7 Lucky Nepo Babies Who Got Their Start in Famous Parents' Films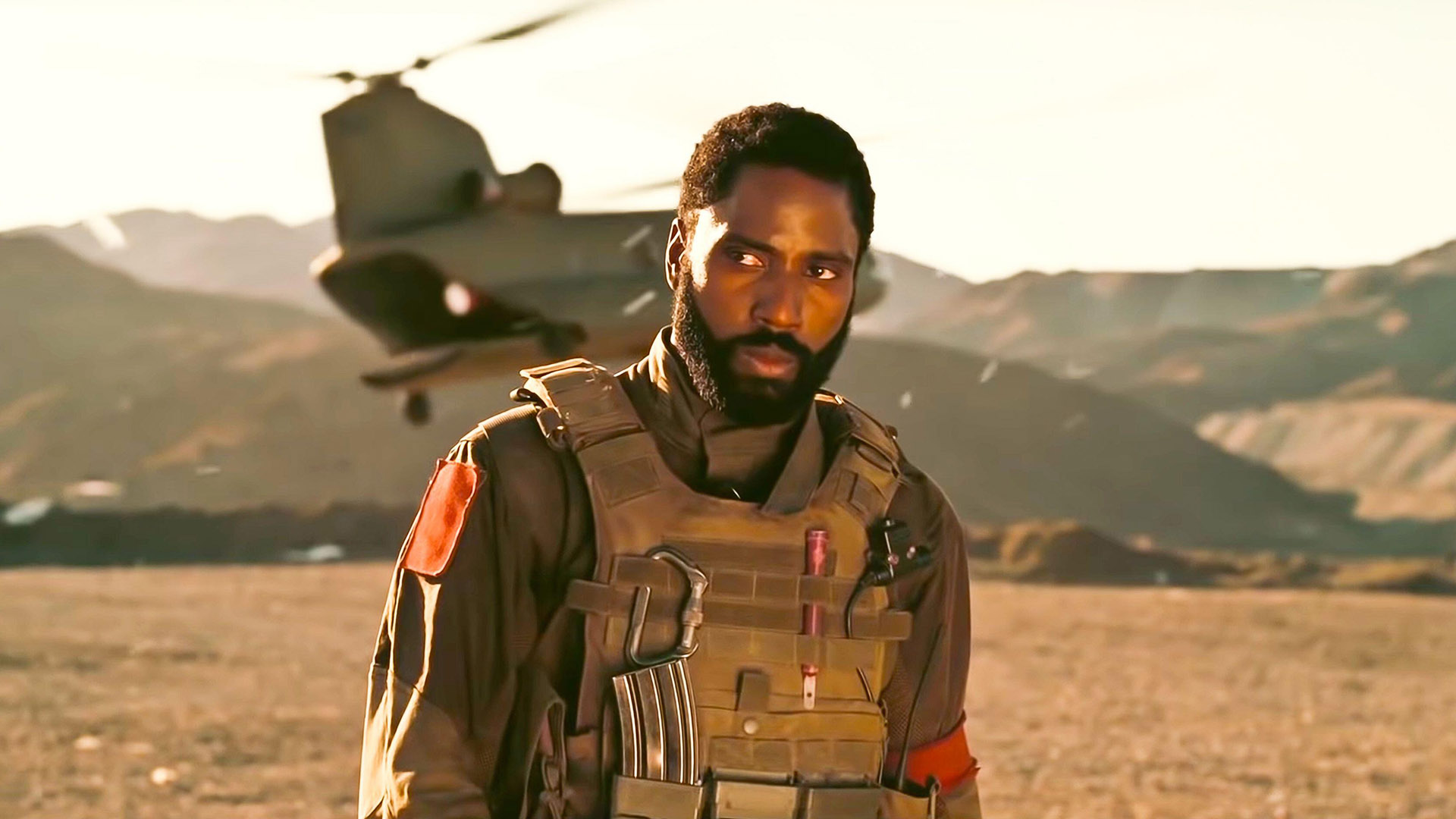 The Hollywood competition is fierce: actors are an ambitious lot, and coveted roles are scarce. And celebrities propelling their own offspring don't make it much easier either.
For us, however, this sort of nepotism isn't bad practice — as the rich and famous help out their young ones progress in their careers, we get to admire awesome new stars. Here's a list of seven actors who owe their fame and success to their celebrity parents.
1. Sam Levinson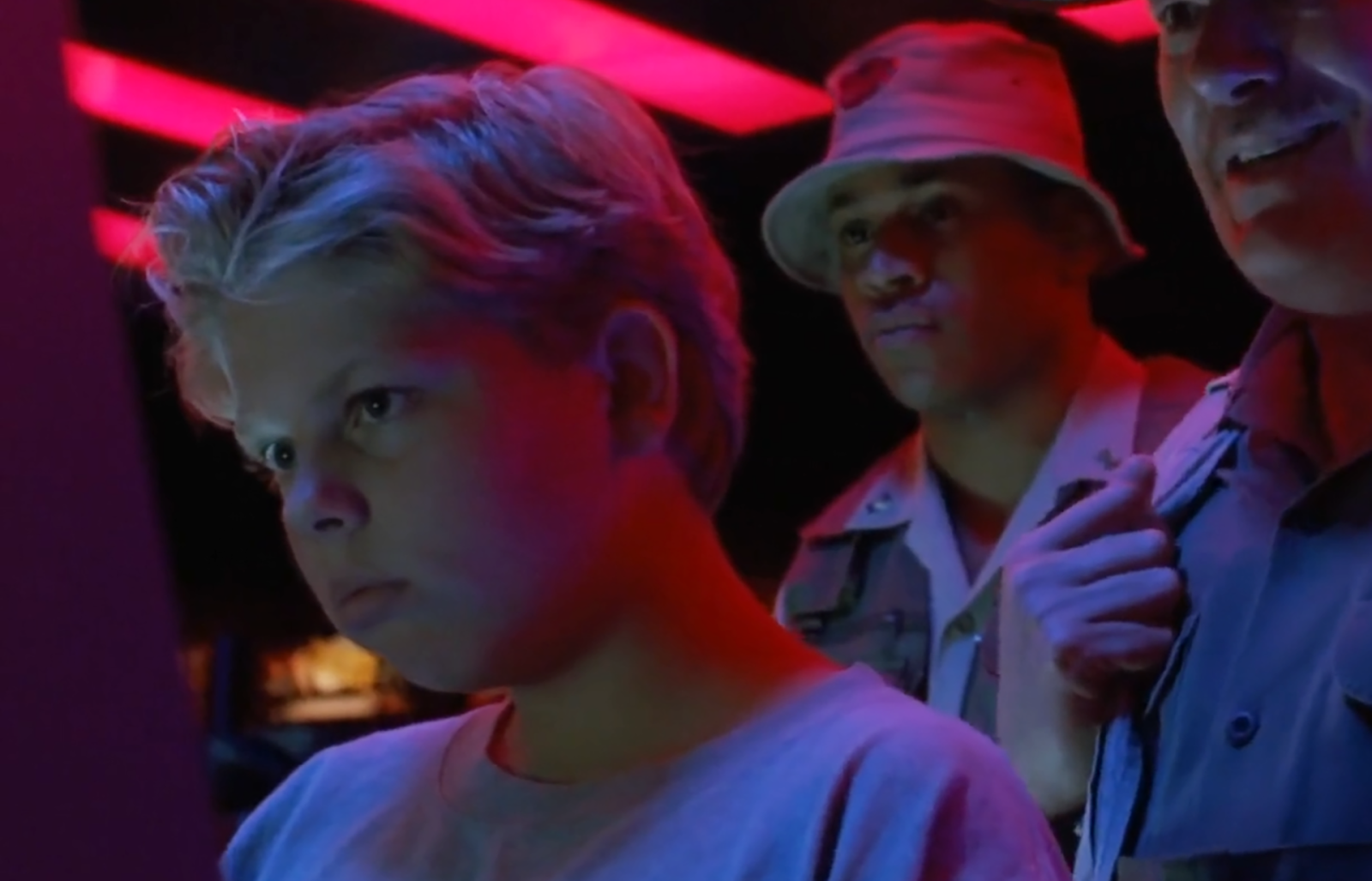 The son of Barry Levinson, an Academy Award–winning director, made his acting debut in his father's 1992 movie Toys starring Robin Williams. Today, the younger Levinson is better known as a filmmaker and writer, but his advancement along this career path was also facilitated by his famous father, who showed Sam's screenplay of The Wizard of Lies to producers Jane and Bob Rosenthal.
2&3. Maude and Iris Apatow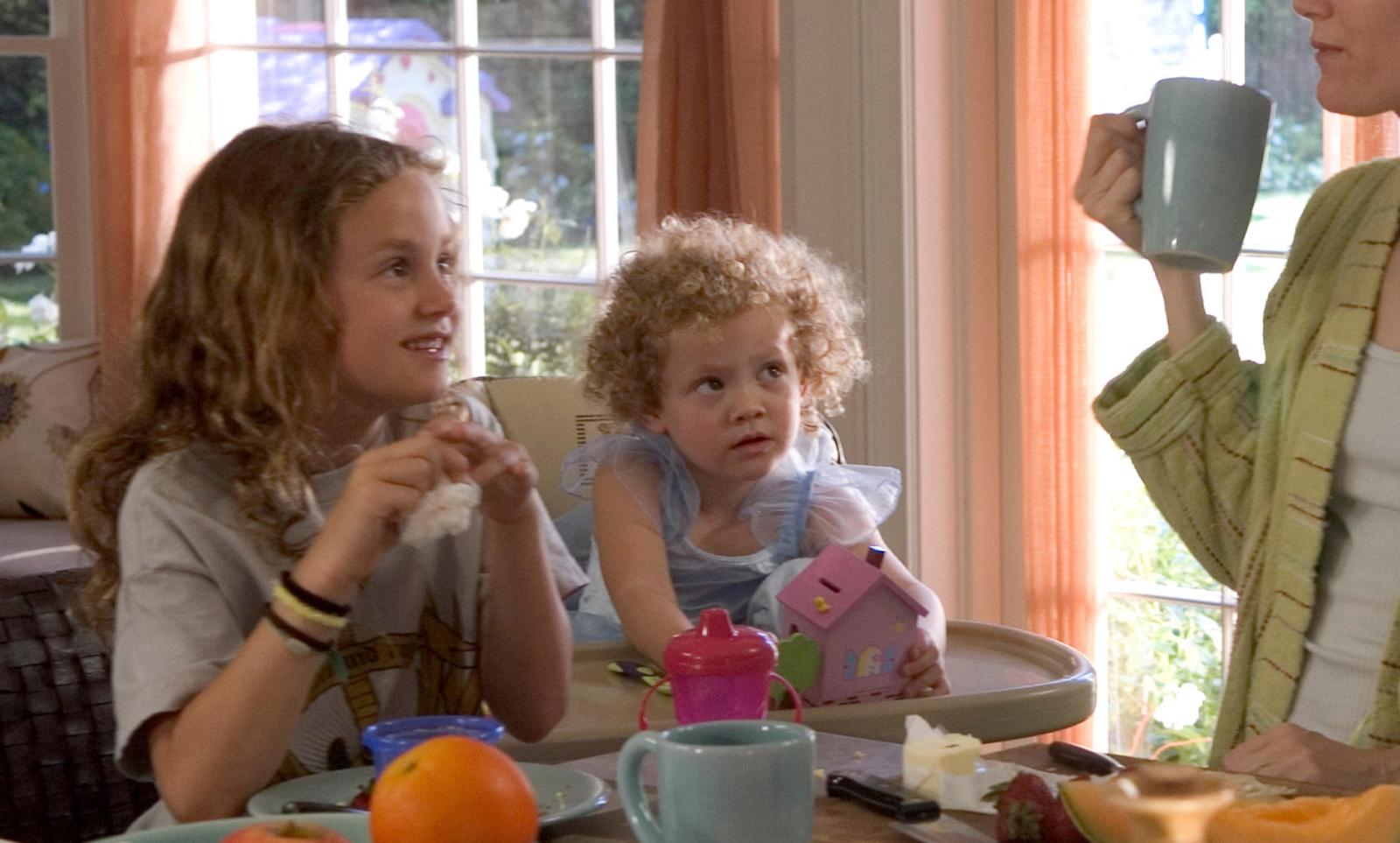 The Apatow sisters were cast by their father, filmmaker Judd Apatow, in several of his films when they were still children. Iris and Maude had roles in Knocked Up (2007), Funny People (2009), and This Is 40 (2012).
Later, Maude also played Cleo in the three episodes of Girls where Judd Apatow was an executive producer. Following this, she got a role in Sam Levinson's Euphoria. Her sister's career has not been as impressive, but Iris continued to star in her father's projects, appearing in the 2022 movie The Bubble.
4. Scott Eastwood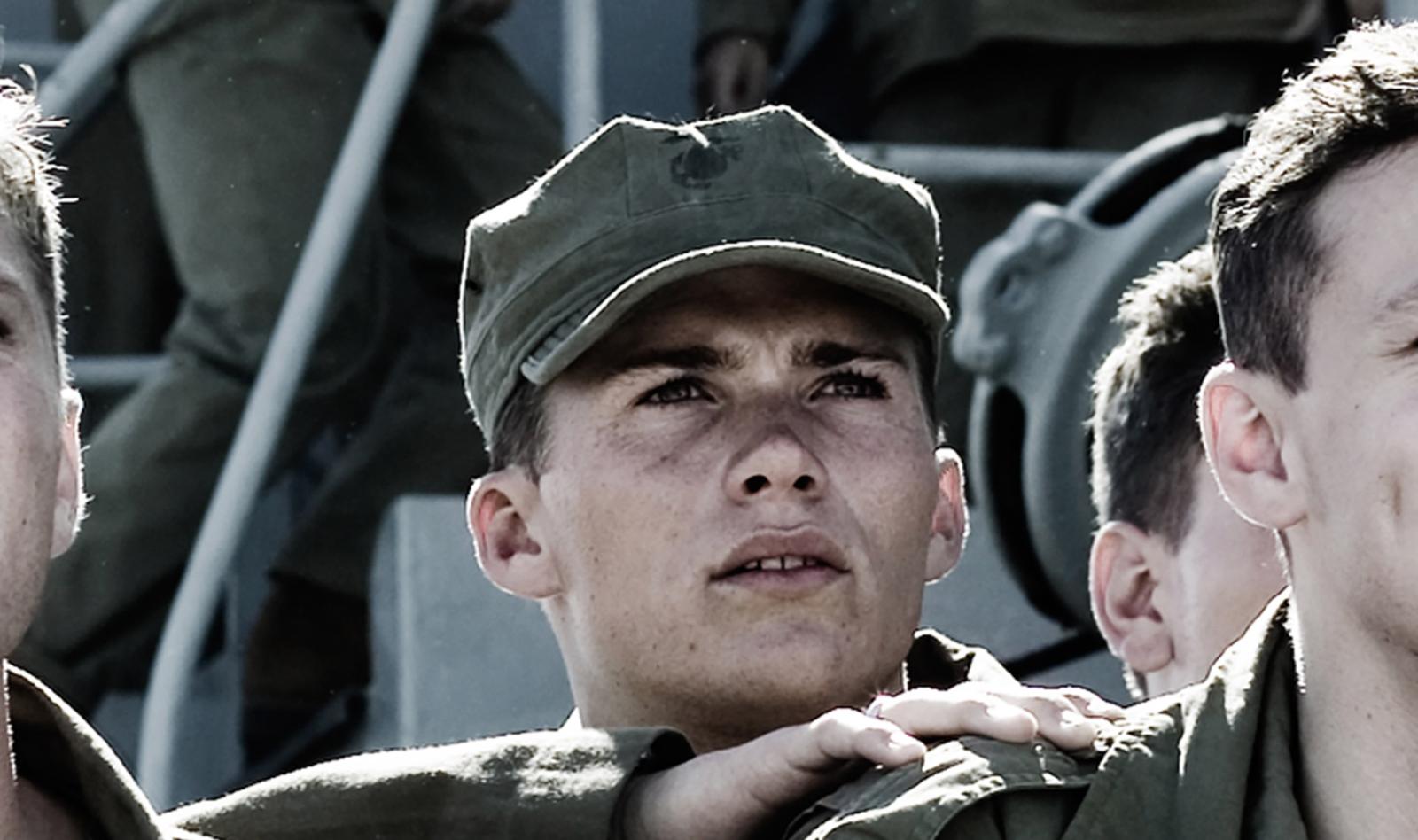 Clint Eastwood's son got his first acting role in his father's 2006 picture Flags of Our Fathers, and he later appeared in his movies Gran Torino (2008) and Invictus (2009). His most recent major role is the lead in Dangerous (2022).
5. Anjelica Huston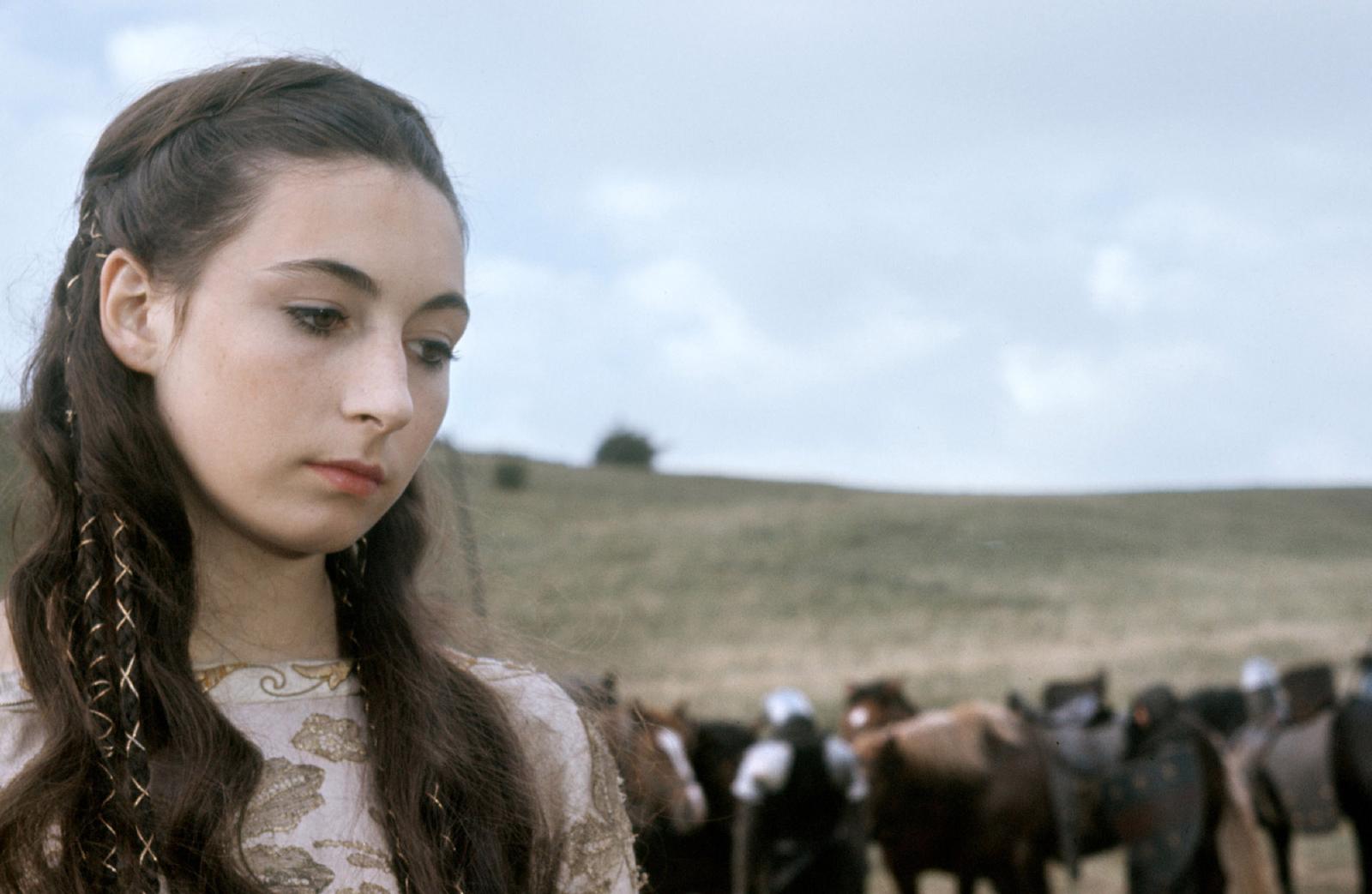 Oscar and Golden Globe–winning actress admittedly didn't want to act in movies but was cast by her father John Huston in his 1969 picture A Walk with Love and Death. Evidently, Anjelica changed her mind and has had an impressive career. We all know her as an impecable Morticia Addams in The Addams Family franchise.
6. John David Washington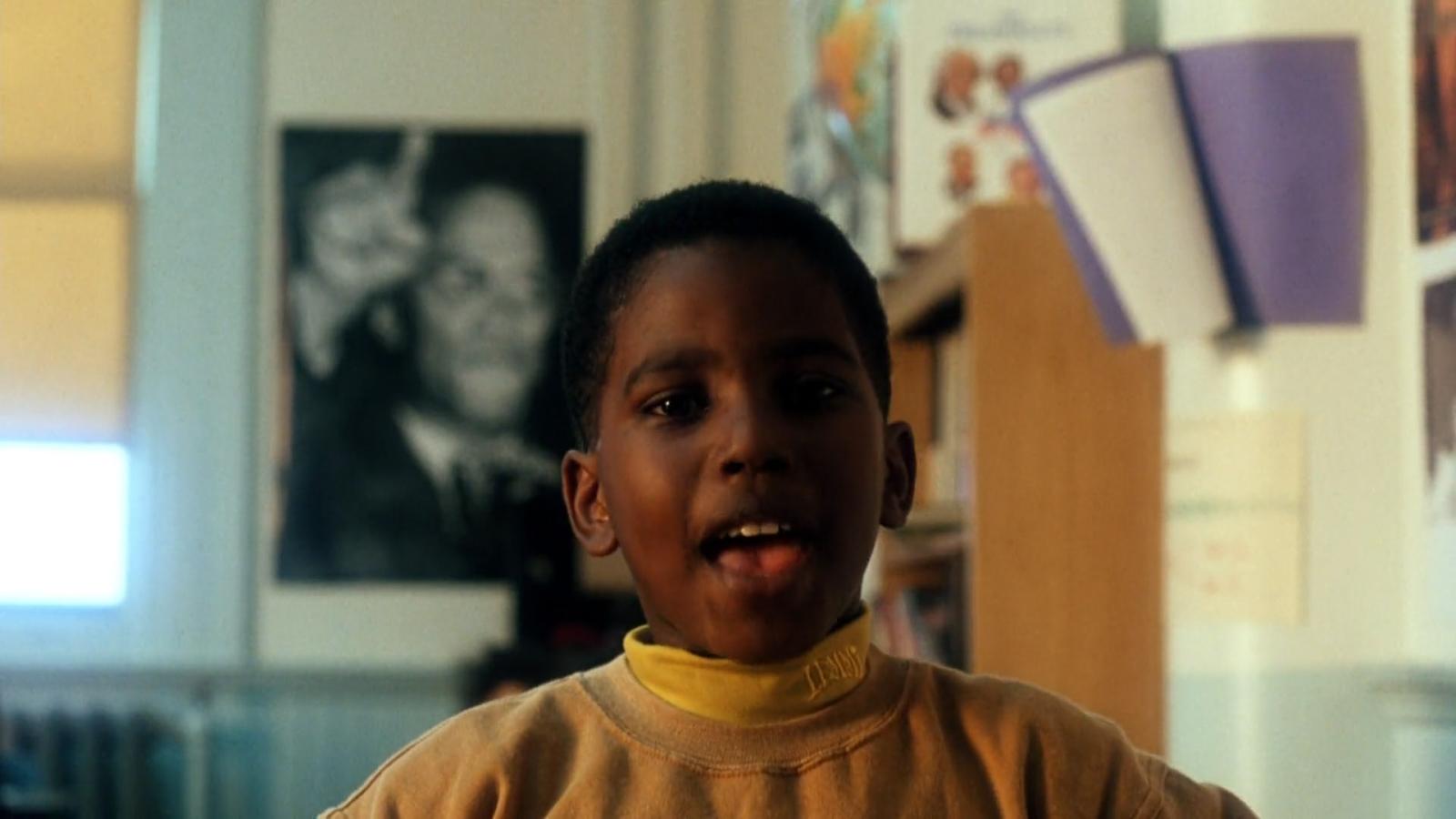 Denzel Washington's son has worked on several projects starring his famous father — in the 1990s, he appeared in Malcolm X (1992), where Denzel played the leading role, and Devil in a Blue Dress (1995). John Washington also co-produced The Book of Eli, starring Denzel as the titular character.
7. Mason Lee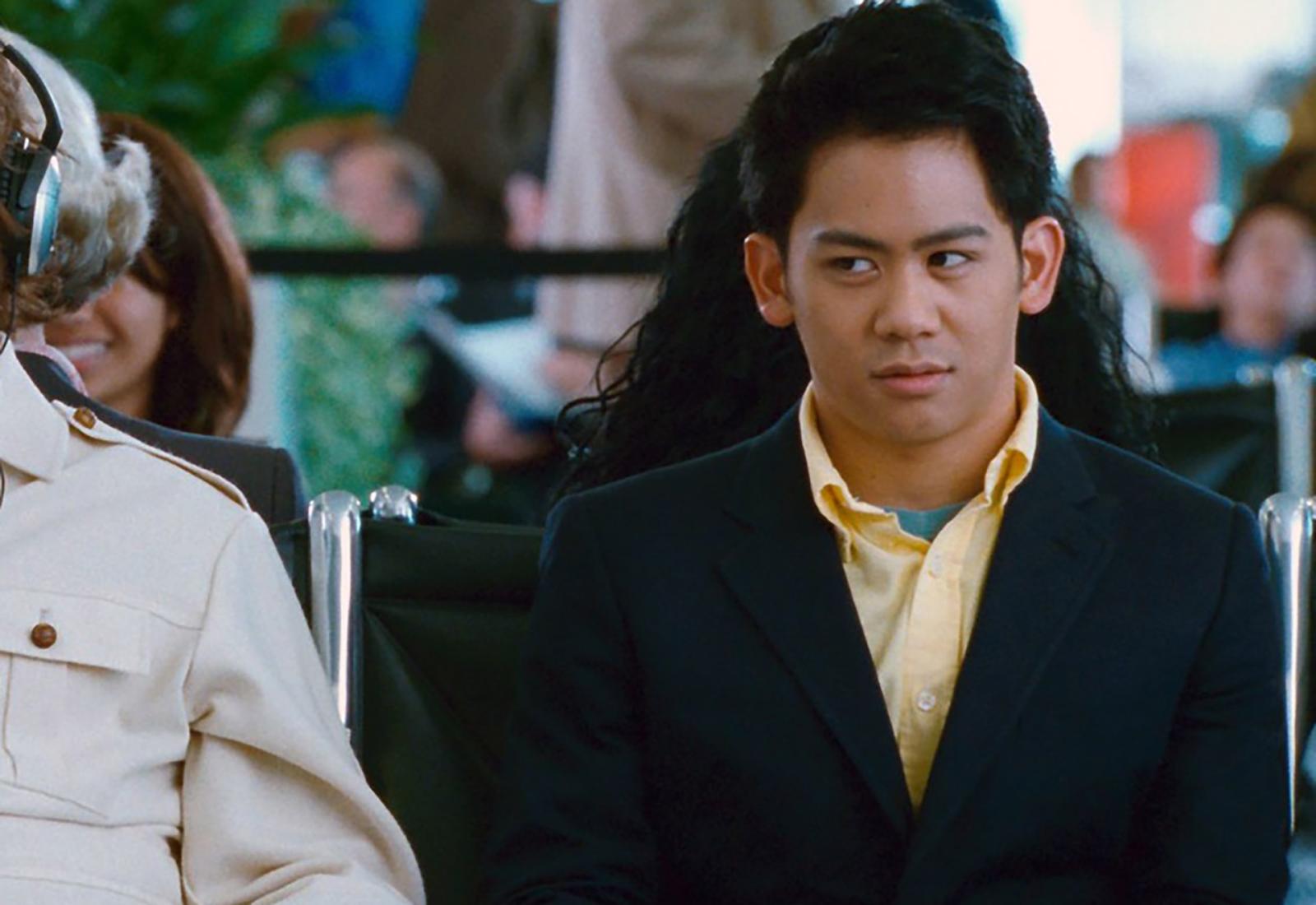 The son of filmmaker Ang Lee was only three years old when he made a screen debut in his father's 1993 film The Wedding Banquet. Mason has taken part in many projects in his adult years and is reportedly going to appear in Ang's unnamed biopic about Bruce Lee, which is expected to be a big step in his acting career.