7 Horror Movies to Watch When You've Already Seen Everything Else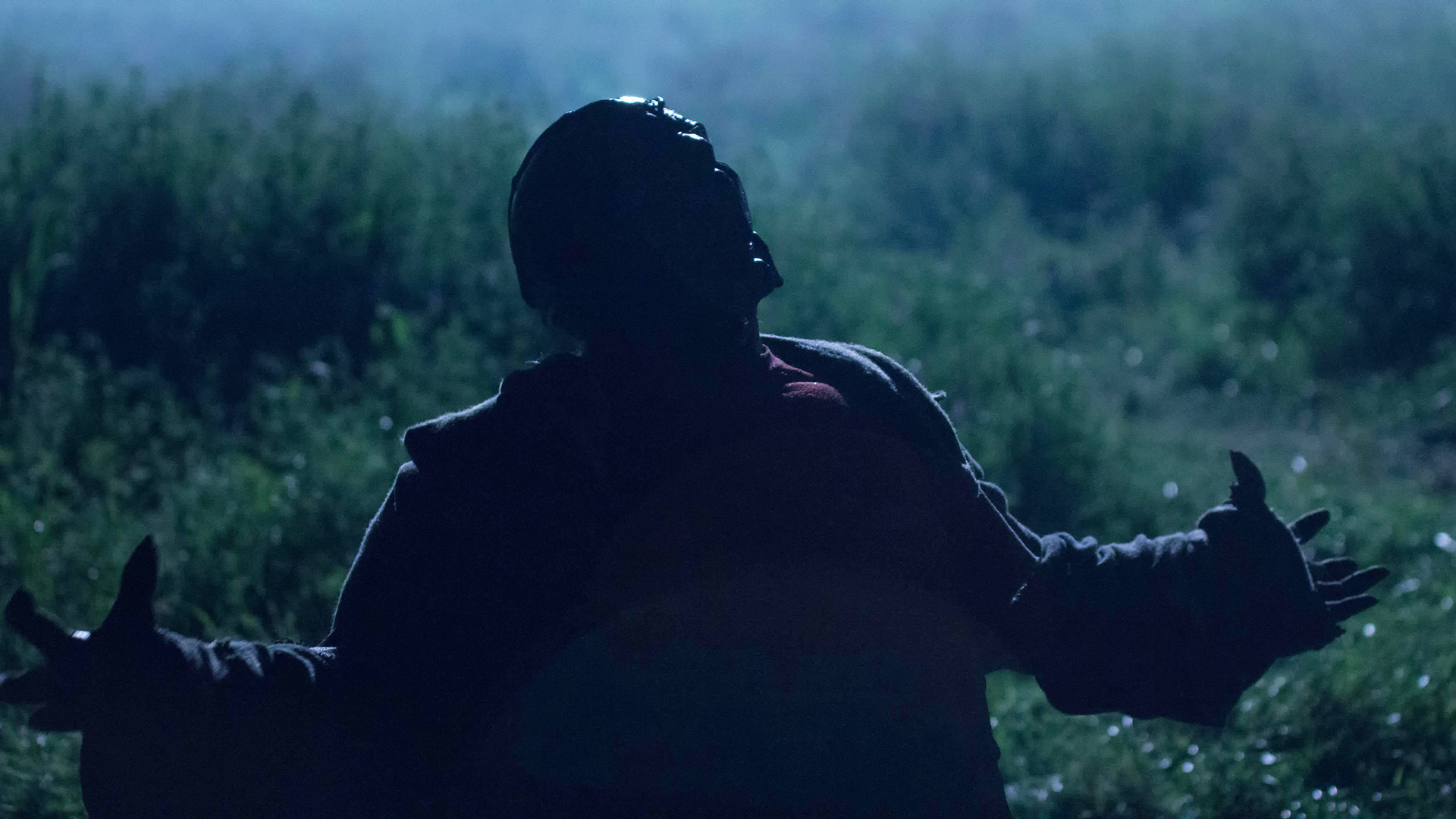 There are many underappreciated horror films out there that people love for their suspense, scares, and atmosphere.
1. The Grandmother (La Abuela)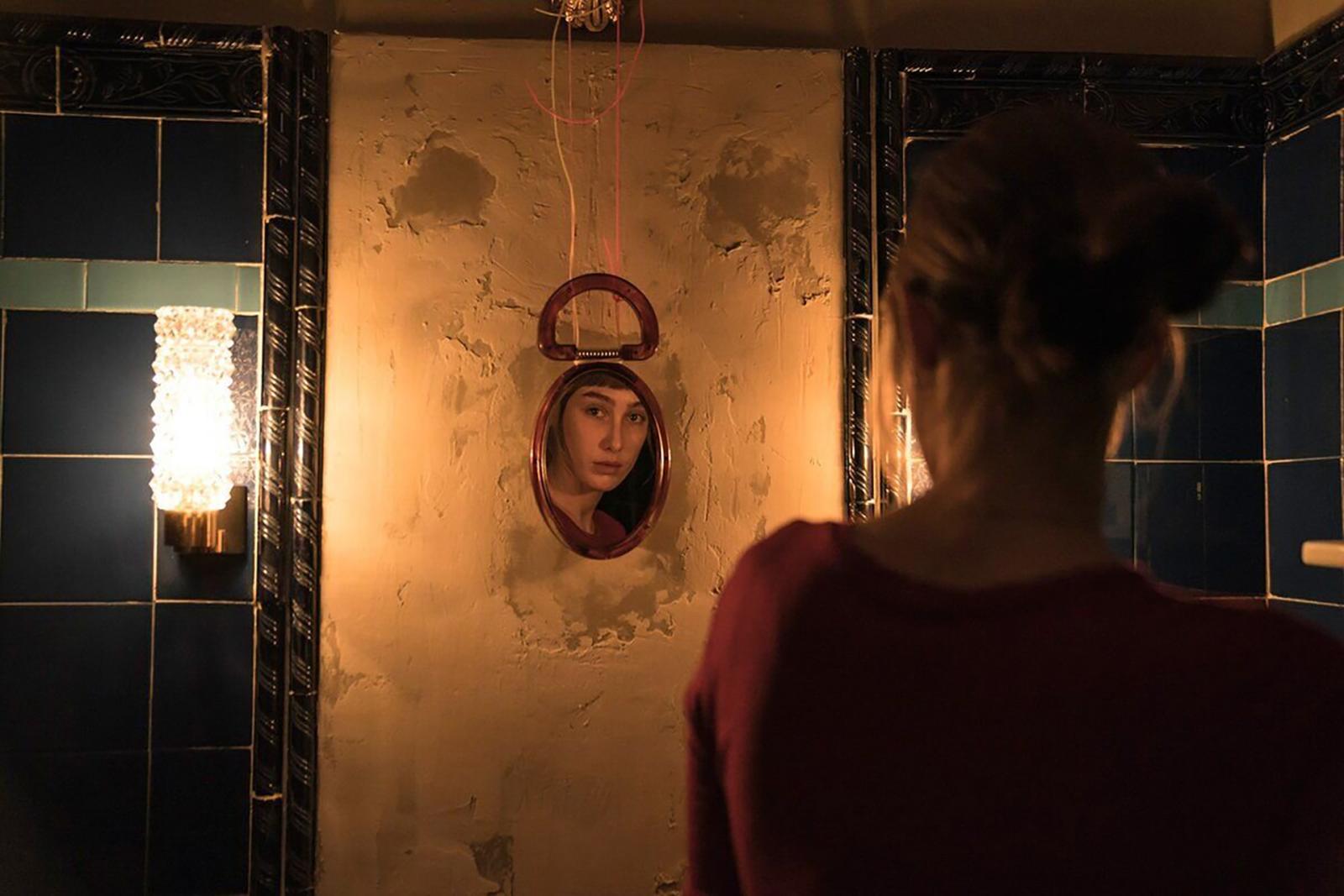 This Spanish-French horror film was directed by Paco Plaza, famous for making Rec 3:Genesis back in 2012. The film follows a young girl named Susana who works as a model in Paris. After her grandmother, who raised her, has a heart attack, Susana goes back to Madrid to care for her, at which point some weird things start happening all around her, and before long she finds herself fighting for her life.
2. The Twin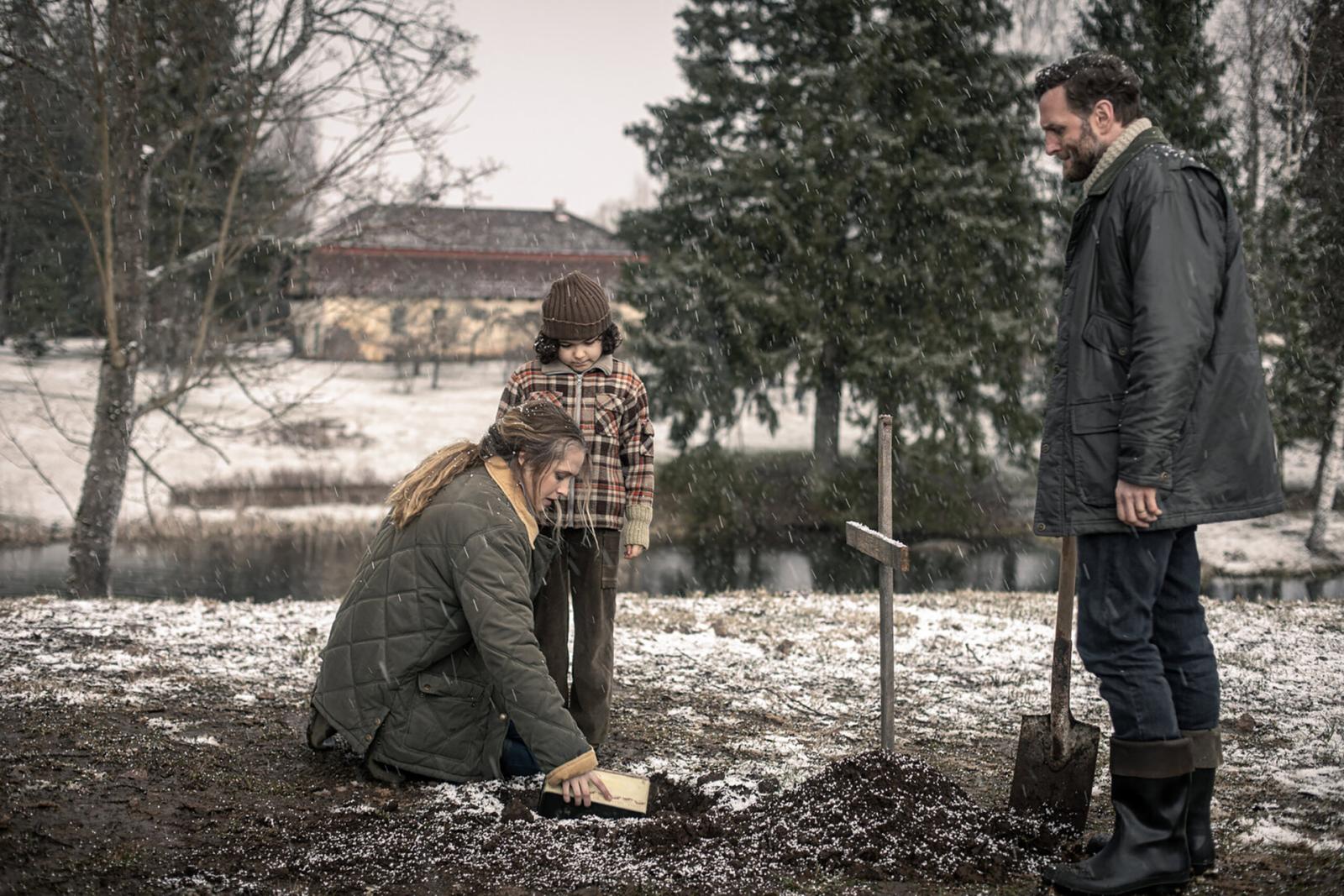 This psychological thriller from Finland follows a young family who have just moved into the country to deal with the fallout from the death of a child. Their son Elliot starts behaving in a really bizarre way, telling his parents that he is being visited by a mythical creature at night who compels him to do strange things.
3. Slapfac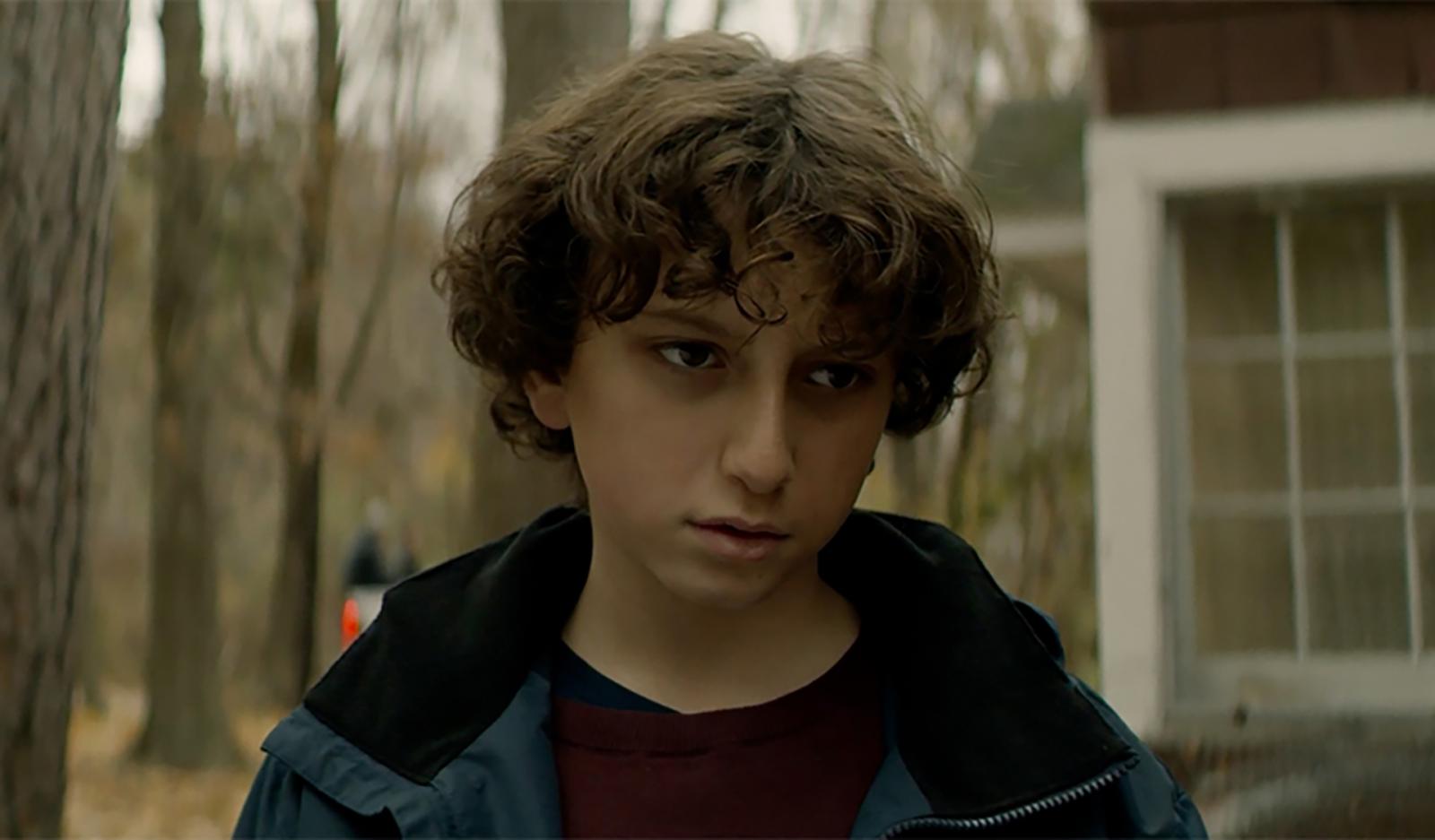 Lucas recently lost his parents and now lives with his neglectful older brother Tom in a rundown home, trying to adjust to the cruel world around him. One day, while playing a game in which his friends compel him to explore an abandoned house, he meets a monster called Virago who lives in the woods nearby and makes friends with him. When the local sheriff learns of the strange friendship he tries to prevent the terrible outcome this relationship might lead to.
4.Venicephrenia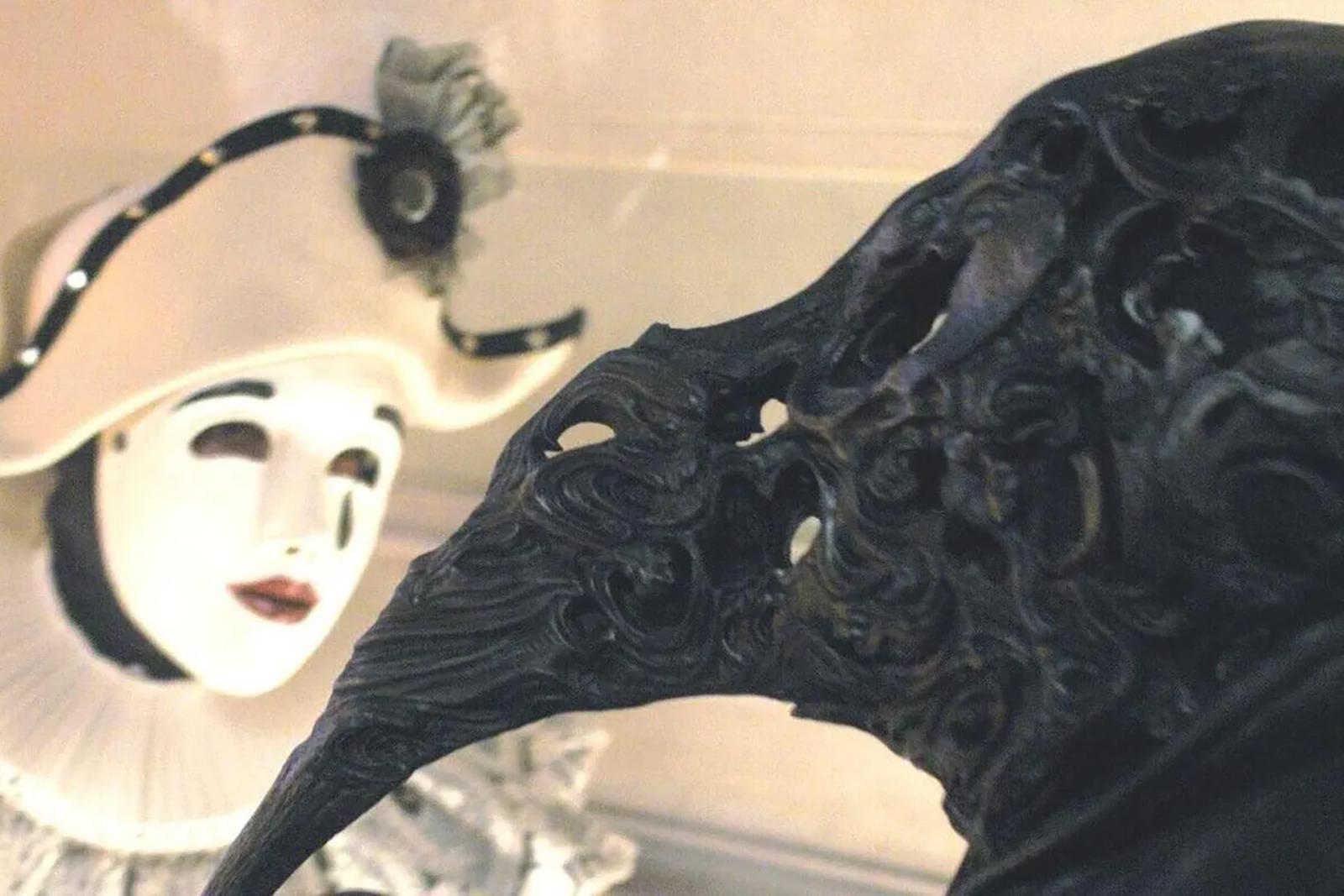 Alex De La Iglesia, the creator of Perfect Strangers and the Last Circus(Balada Triste De Trompeta), made a unique horror offering about a group of Spanish tourists who go to Venice to have a good time and find that the locals are not at all in a welcoming mood and, in fact, are not at all averse to the idea of massacring the foreigners.
5. Jeepers Creepers: Reborn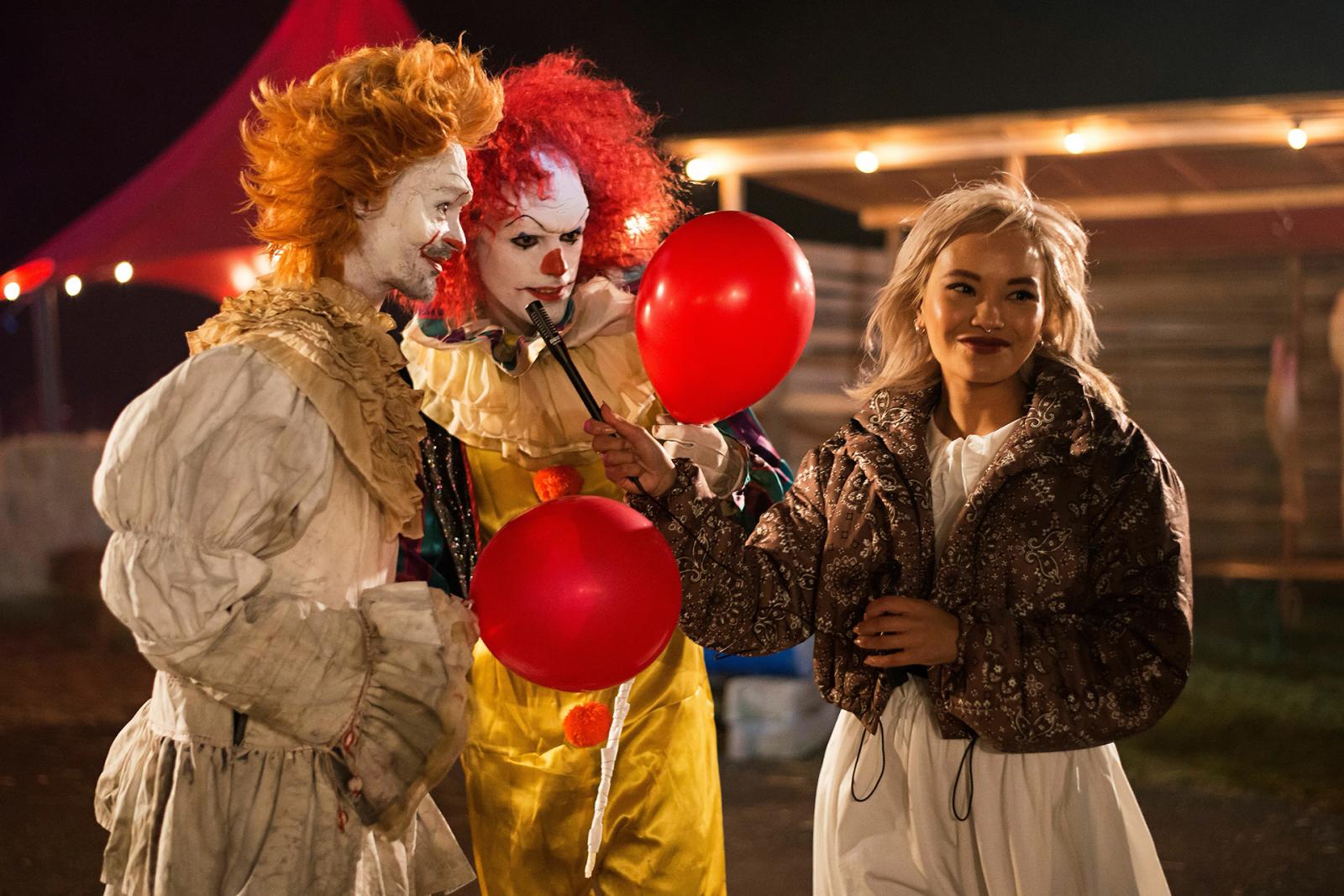 This is the fourth instalment in the famous Jeepers Creepers horror franchise about a creature known as the Creeper that preys on people. The new film starts where the previous one left off. It follows Chase and Laine, a young couple, who come to the Horror Hound festival in Louisiana. Laine soon starts experiencing unexplained premonitions and disturbing visions.
6. Firestarter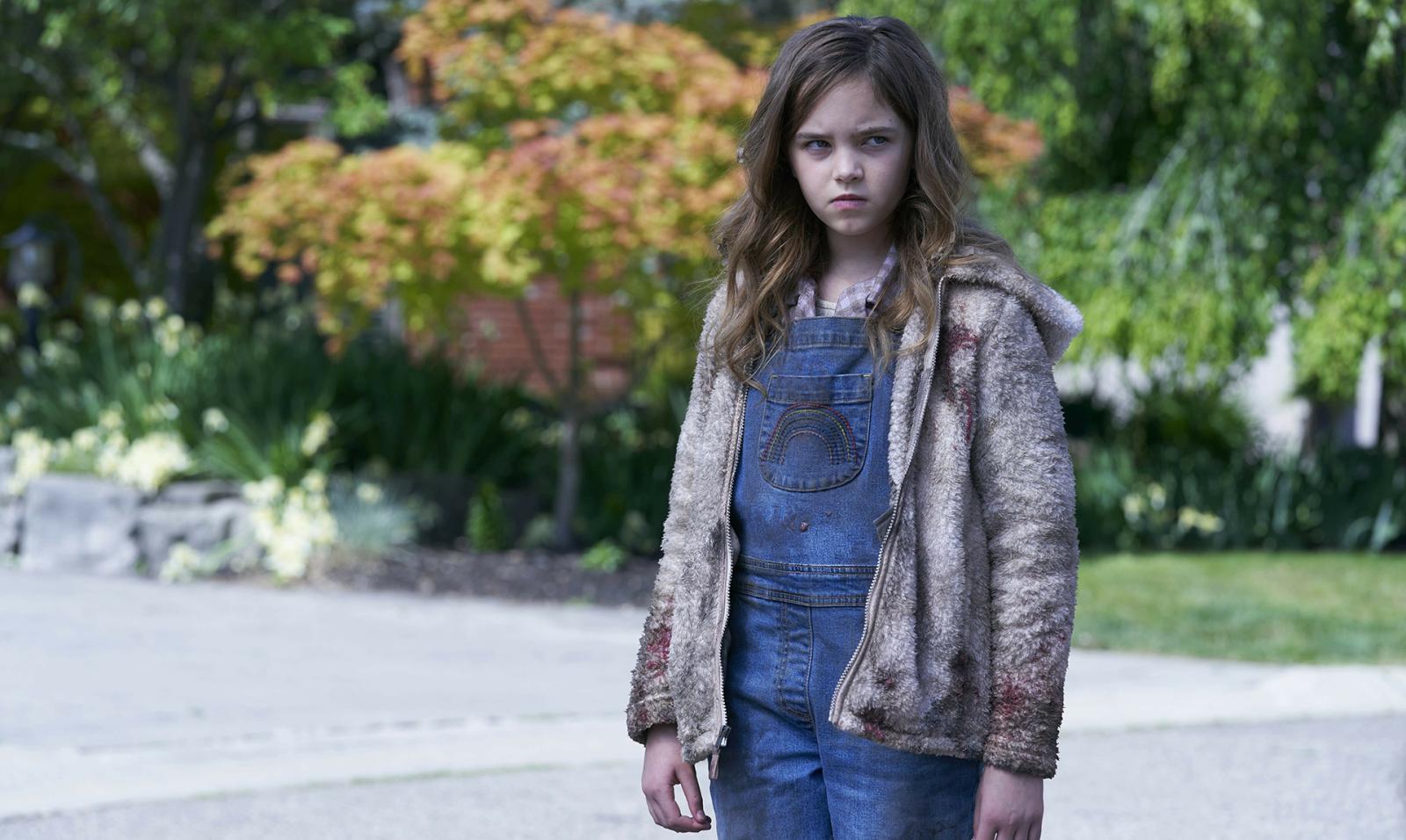 Based on the classic Stephen King book of the same name, the film follows Charlie, a young girl with pyrokinetic powers, whose family have been on the run from the government for years, not wanting their girl to end up as a lab rat. But when emotions run high, Charlie can barely control her powers and things burst into flames. The film stars Ryan Keira Armstrong and Zac Efron.
7. Speak No Evil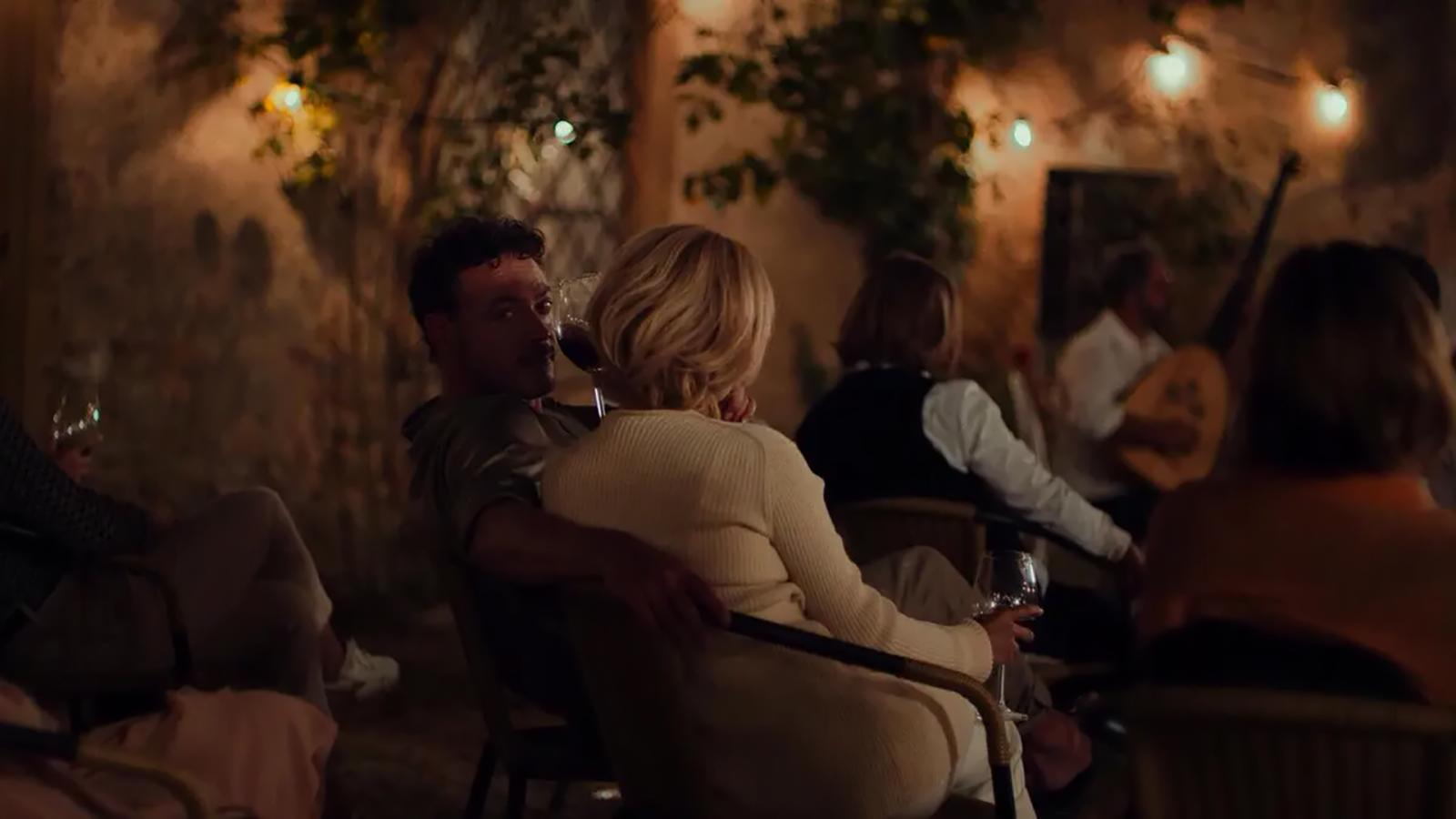 This Dutch-Danish psychological horror thriller directed by Christian Taldrup, who also directed the Mad Mikkelsen vehicle After the Wedding, follows a young family on vacation in Italy who meet a friendly couple raising a mute kid. When the main characters get invited by their new friends to stay at their country house they have no idea what they're in for. The film's been widely praised by critics who note the way it subverts the genre tropes and delivers a truly shocking finale.