7 Horror Movies Reddit Refuses to Watch Despite Their Cult Status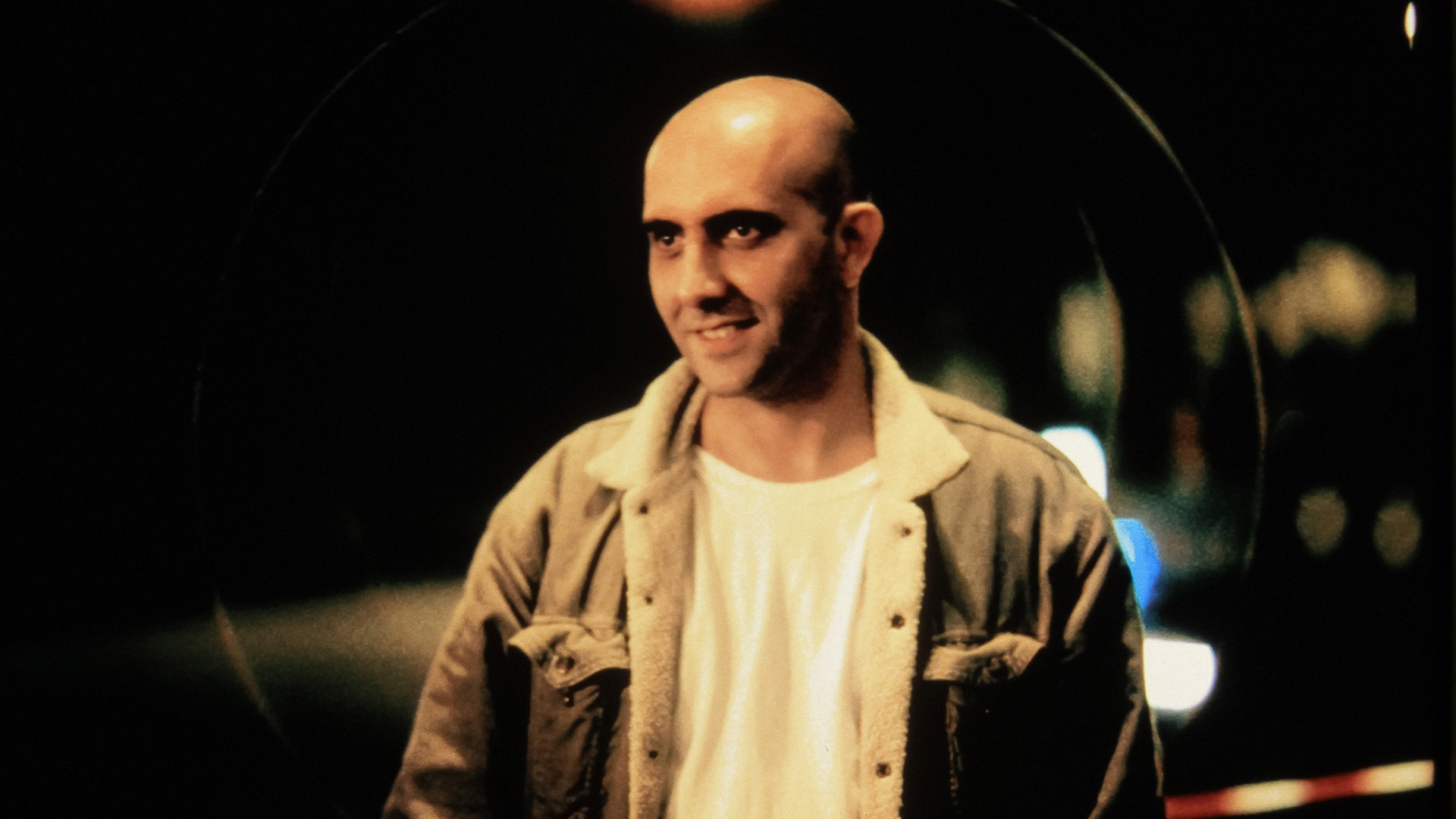 Do you have a list of horror movies you've vowed never to watch? After reading this article, you might find some new items to add to it.
The horror genre is a peculiar one. There are films that attain legendary status but remain unwatched due to an excess of gore, fear, repulsion, or other troubling elements. Here are seven such movies that, as per Reddit, cross all boundaries and are best avoided, despite each having a cult following.
The Human Centipede Trilogy (2009, 2011, 2015)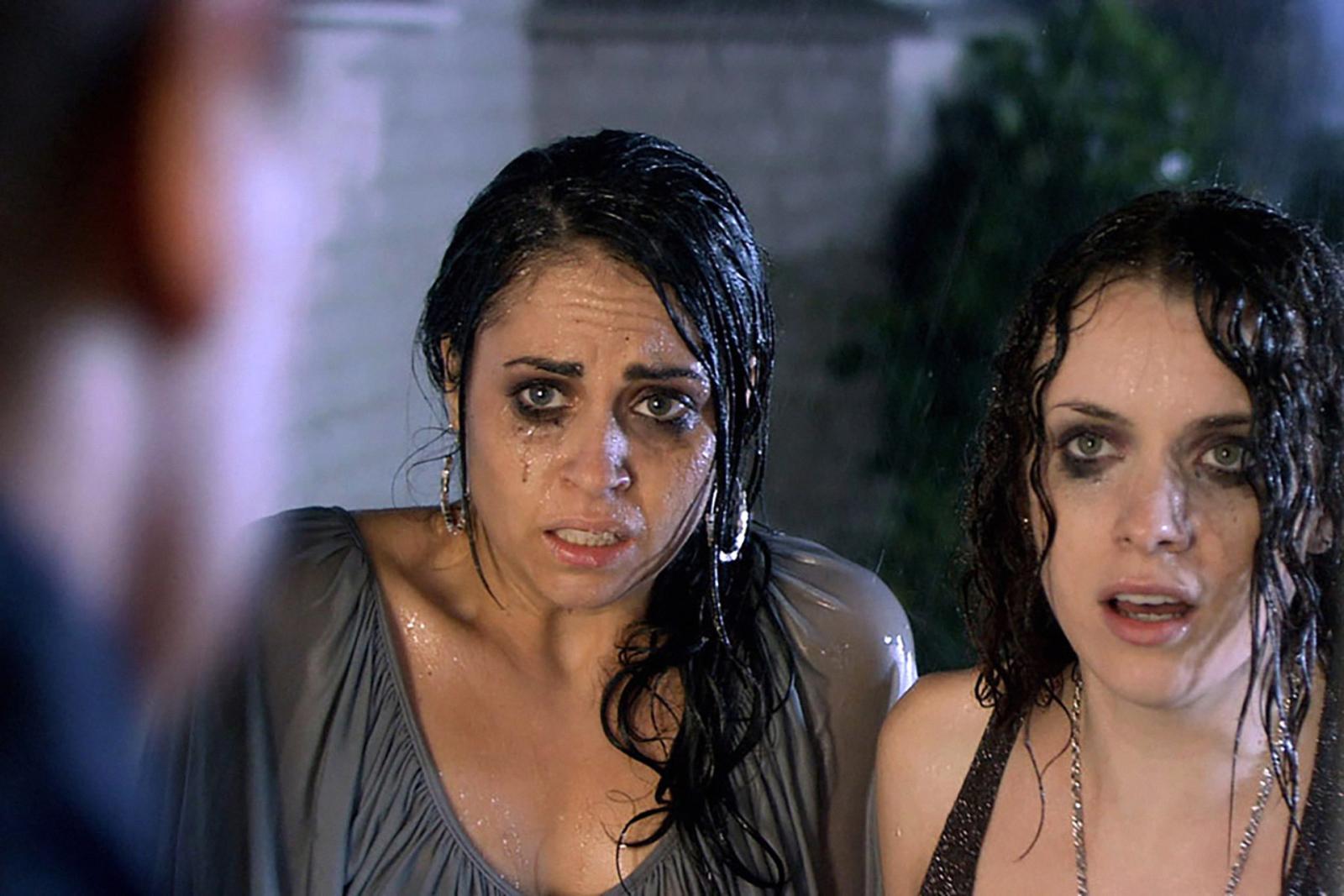 The mere premise of Tom Six's Dutch body horror film, The Human Centipede, is enough to provoke revulsion. The notion of creating a monstrous organism by surgically joining several people has led Redditors to steer clear of this trilogy. The black comedic undertones in the final film do little to alleviate the sense of disgust.
Irreversible (2002)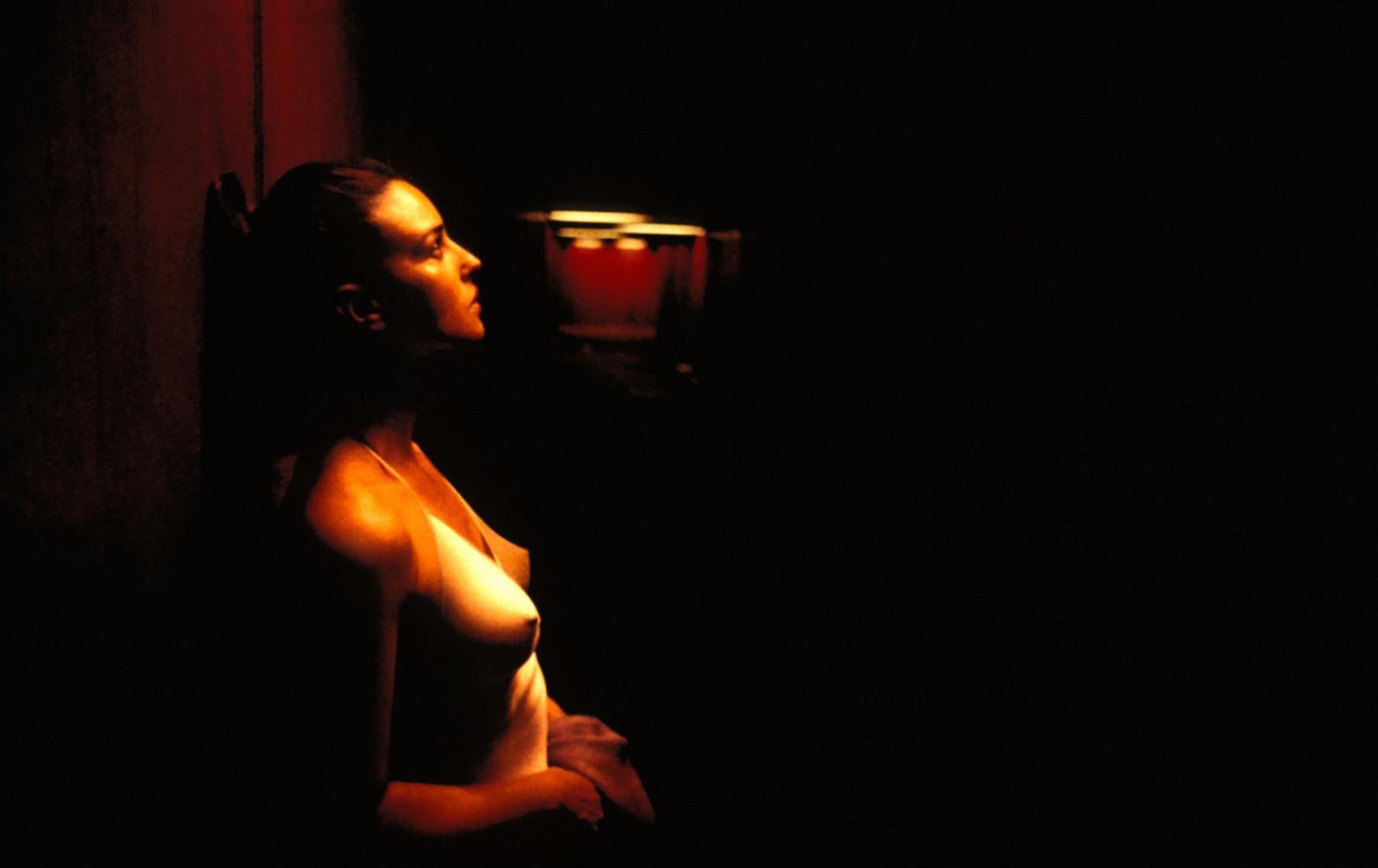 Despite its iconic status, Gaspar Noé's film Irreversible, featuring Monica Bellucci, Vincent Cassel, and Albert Dupontel, is avoided by many viewers. The avoidance pattern stems from a disturbingly graphic, dark, and violent sexual assault scene that runs for an unyielding 9 minutes.
The scene is meant to mirror harsh realities and provoke discomfort, but it often triggers deep-seated fears and brings up past traumas.
Cannibal Holocaust (1980)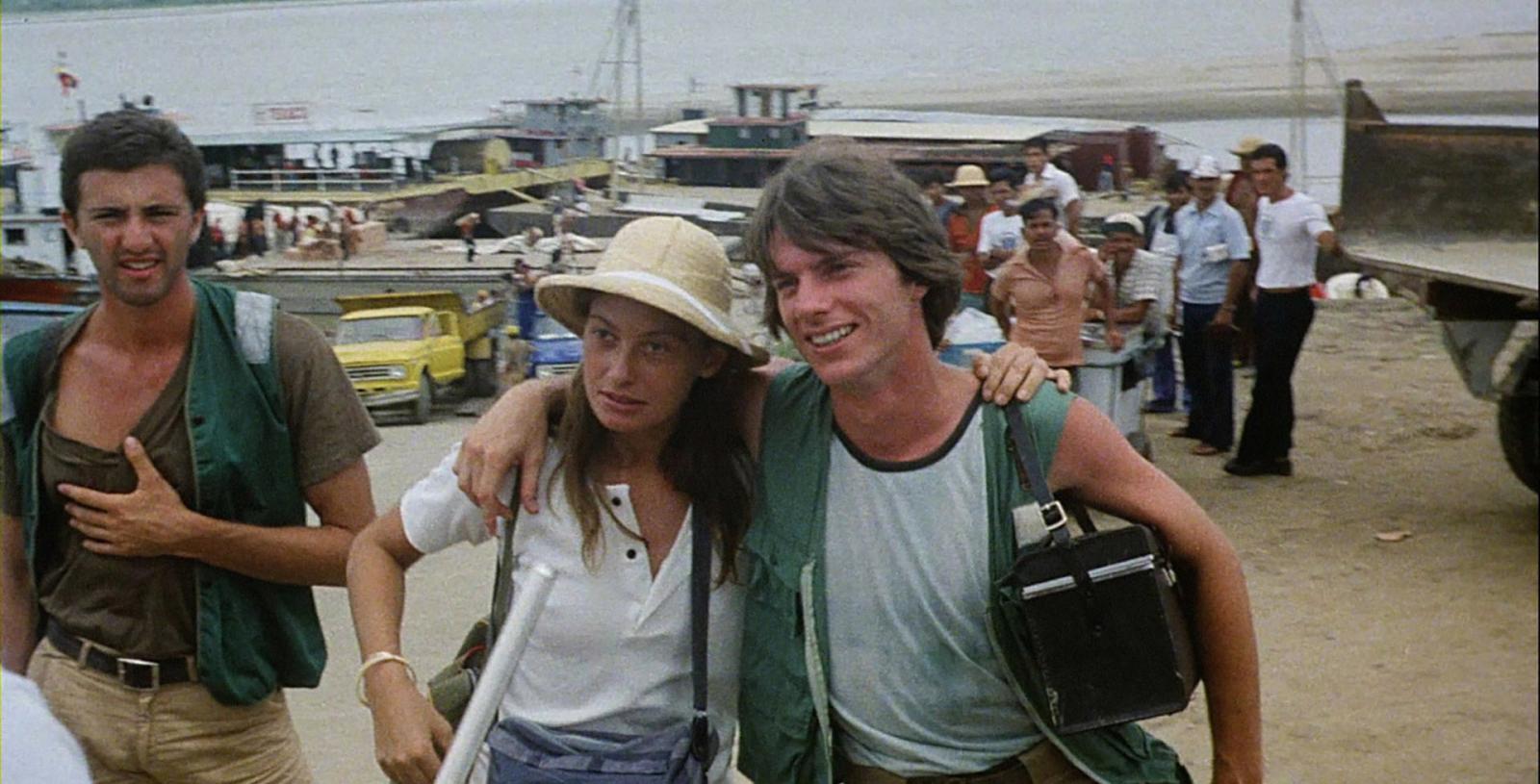 Ruggero Deodato's film, Cannibal Holocaust, laid the foundation for numerous horror movies and continues to be referenced in the media. However, Redditors are keen to avoid it due to the real instances of animal cruelty incorporated into the film for the sake of authenticity, a practice deemed unforgivable even in the 1980s.
A Serbian Film (2010)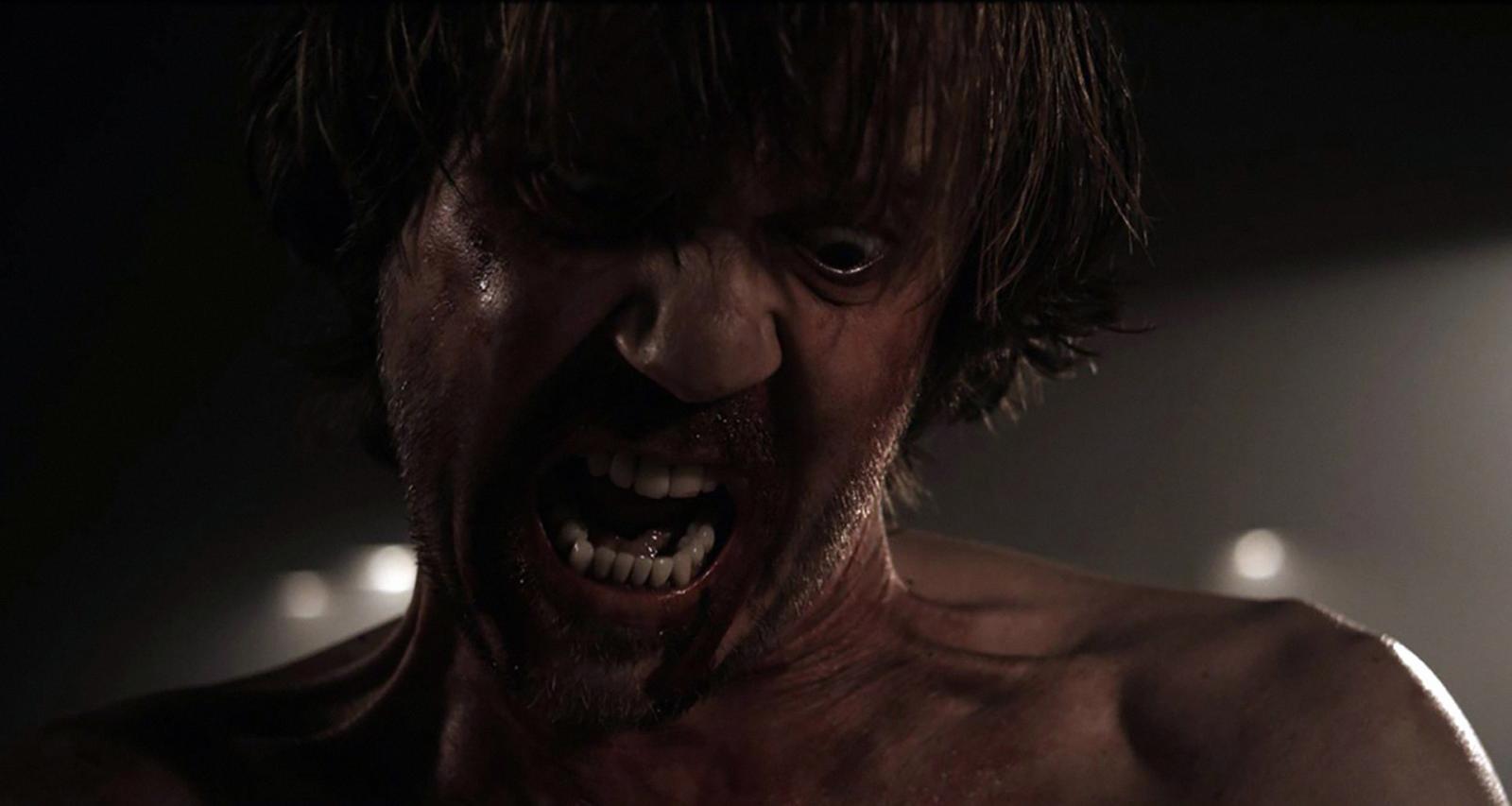 The Serbian horror exploitation film often finds itself on 'never watch' lists due to its unsettling theme of snuff films with pedophilic and necrophilic overtones. A Serbian Film seems to have crossed all imaginable lines, leading Redditors to question its very creation.
Salò (1975)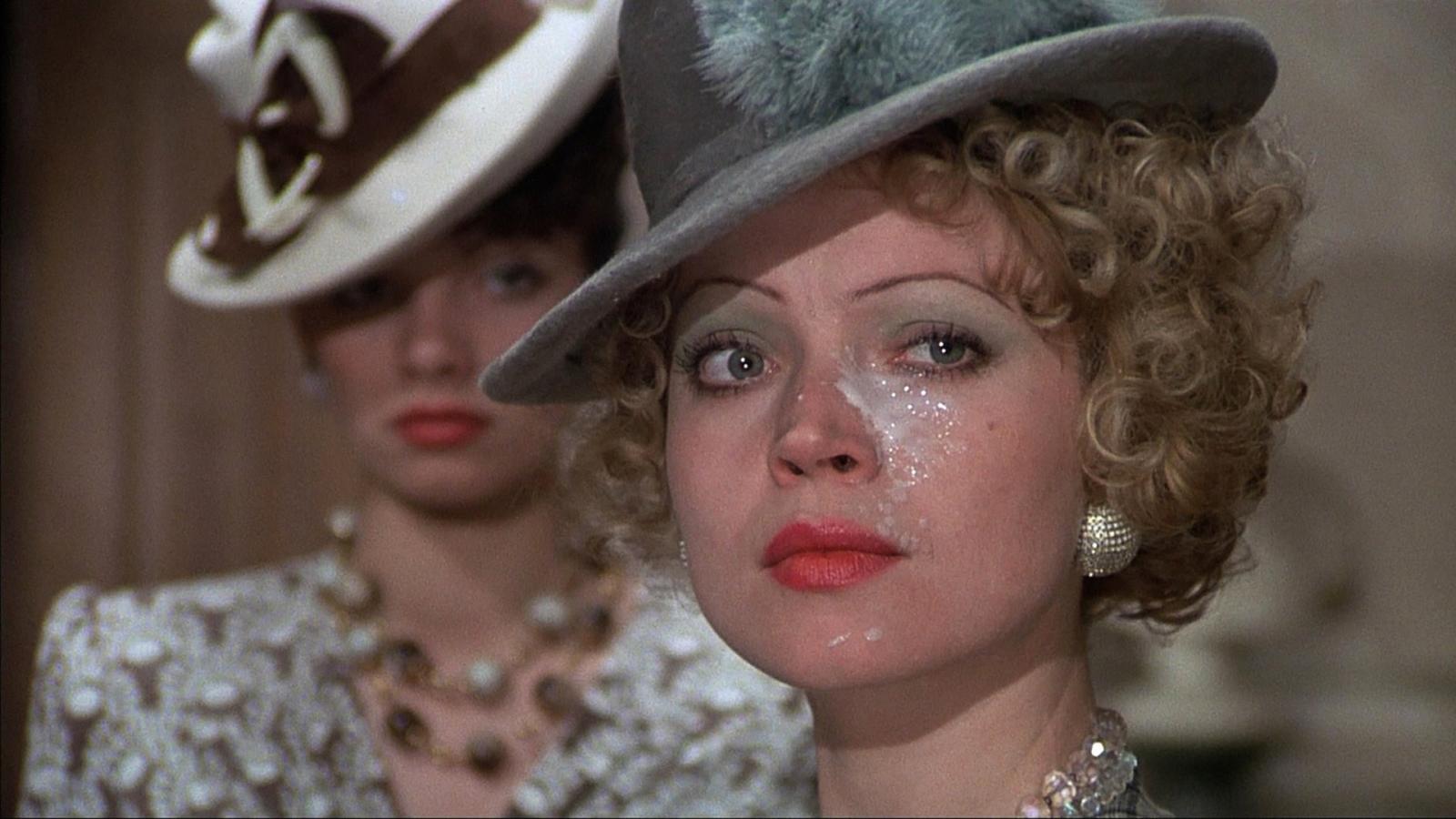 Redditors also baulk at the Italian art horror film Salò, an adaptation of the notorious Marquis de Sade's novel The 120 Days of Sodom. It portrays Italian libertines kidnapping and torturing 18 teenagers during the Fascist era. Despite underlying social commentary, the film's excessive gore renders it unwatchable for many.
Friday the 13th Part VIII: Jason Takes Manhattan (1989)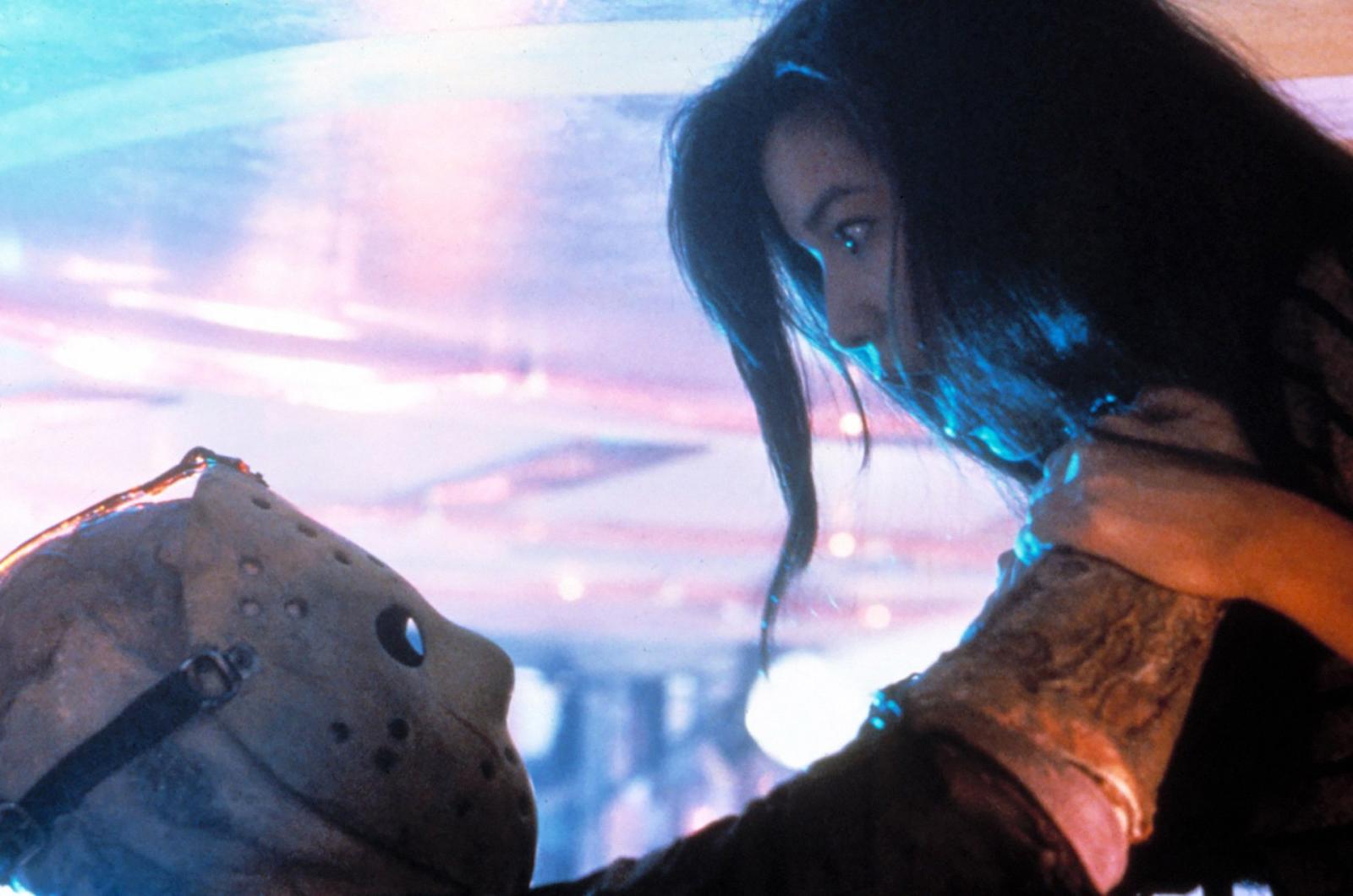 While Friday the 13th is a classic series, viewers often sidestep one of its instalments, specifically Jason Takes Manhattan. The film's quality isn't the sole issue; a backstage scandal involving the firing of the original lead actor for allegedly seeming 'too gay' added fuel to the fire. Redditors believe such blatant homophobia warrants a boycott.
The Vomit Gore Trilogy (2006, 2008, 2010)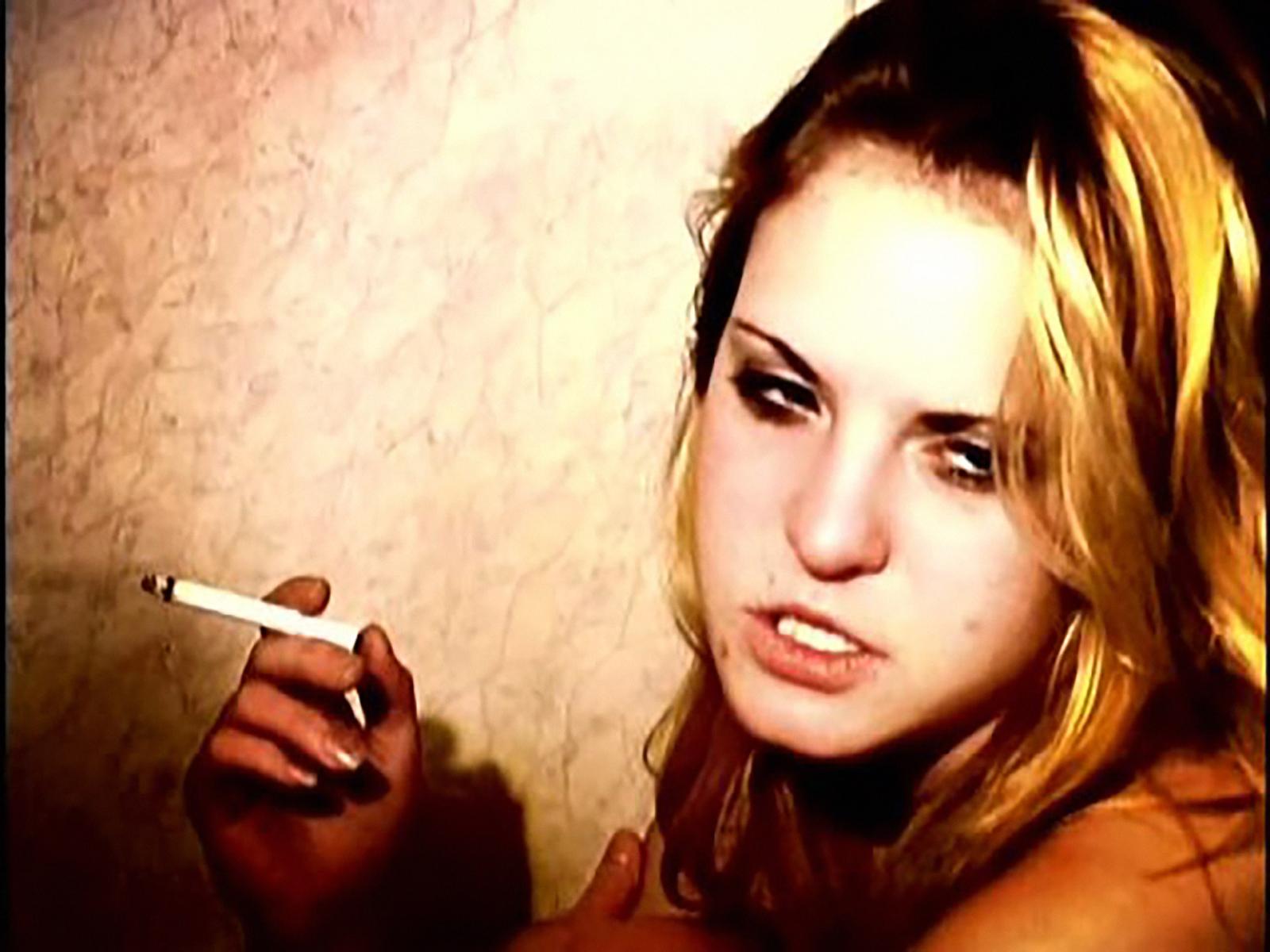 Lucifer Valentine may have created a new horror subgenre with his films, termed 'vomit gore,' but Redditors are reluctant to view them. The trilogy delves into themes like bulimia (hence the title, courtesy of frequent vomiting scenes), cannibalism, graphic sexual violence, torture, and murder. As if that weren't enough, the creator has been accused of sexual assault, grooming, and child sexual abuse, further justifying a boycott.