7 Hilarious Movies Where Characters Hide Their Identity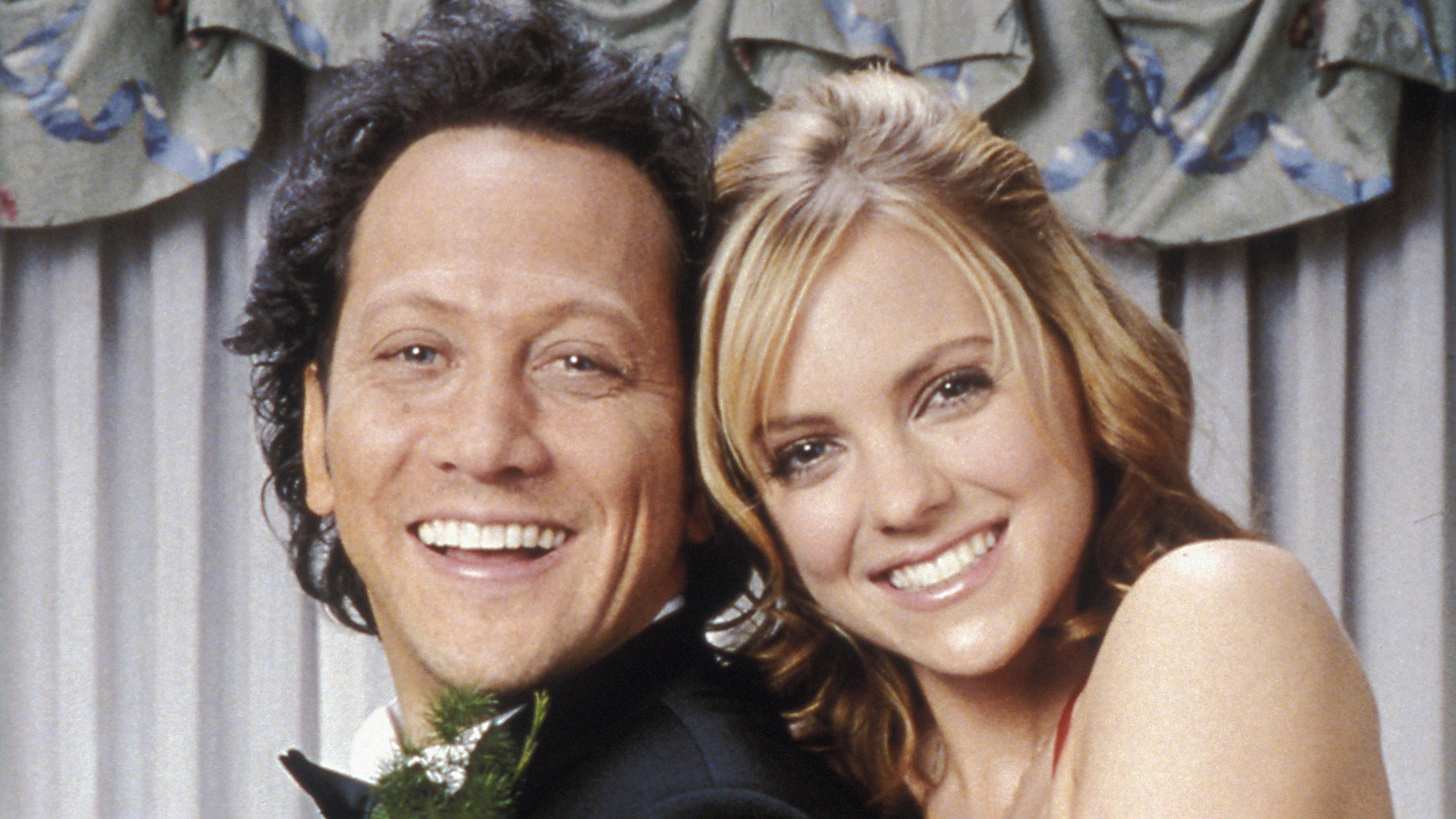 Best films featuring the secret identity trope.
Secret identity is probably one of the most popular tropes in pop culture, providing a great source of entertainment and humor for the audience.
Fans on Reddit recently shared their favorite examples of movies featuring the trope — each of these films delivers great stories with plenty of comedic moments and a satisfying ultimate reveal.
7. Mulan (1998)
The Chinese legend dates back over a thousand years, and Disney managed to adapt the Mulan story successfully in the 90s, introducing the character to the whole world. The movie is full of wonderful humor, and one of the highlights is King Li Shang's queer infatuation with Mulan pretending to be a man.
6. She's the Man (2006)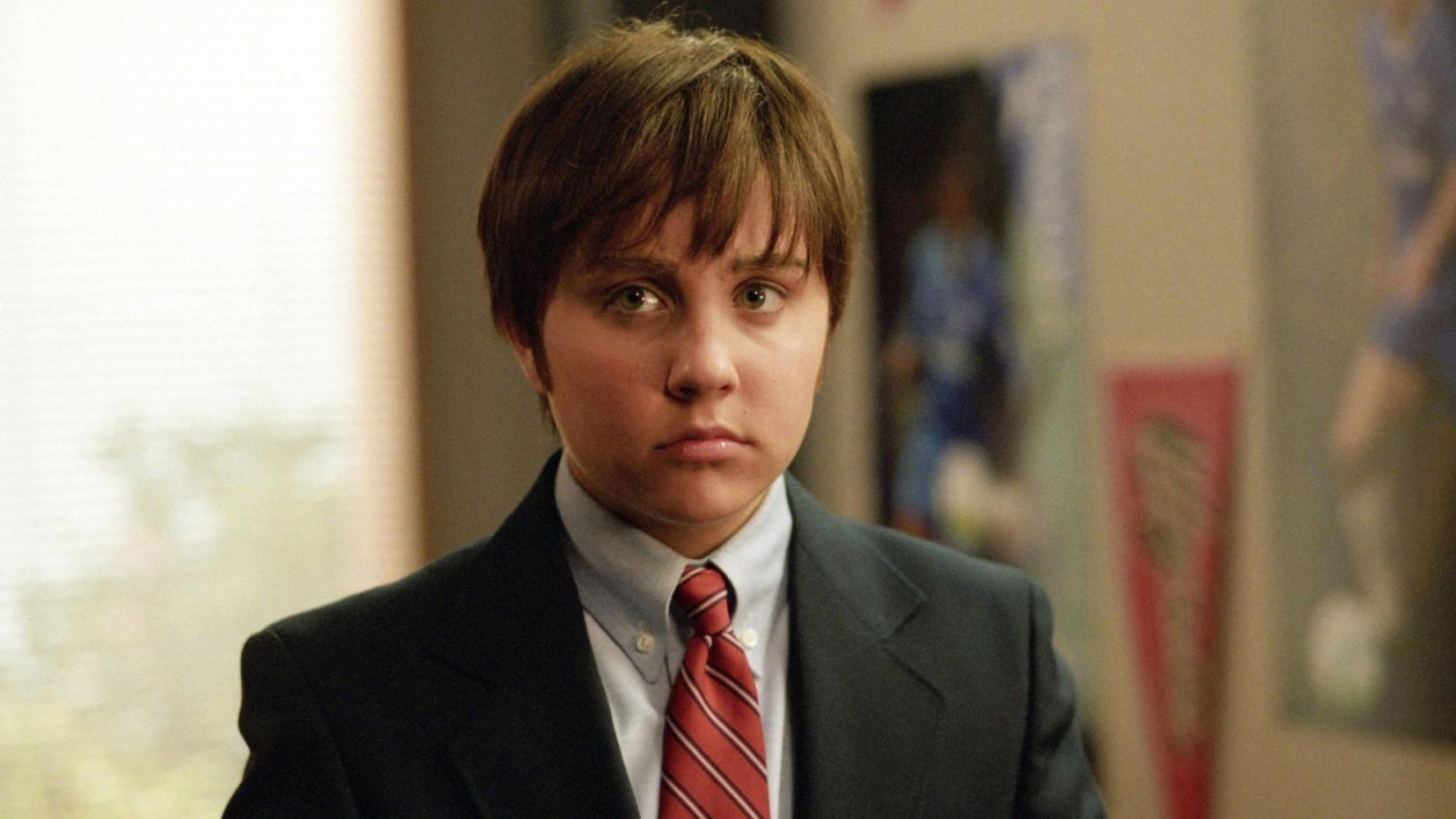 The 2006 comedy movie starring Amanda Bynes and Channing Tatum brilliantly depicts the struggles of women who want to play serious sports despite patriarchal prejudice. But we're probably overthinking it a bit because She's the Man is first and foremost a hilarious coming-of-age rom-com.
5. Miss Congeniality (2000)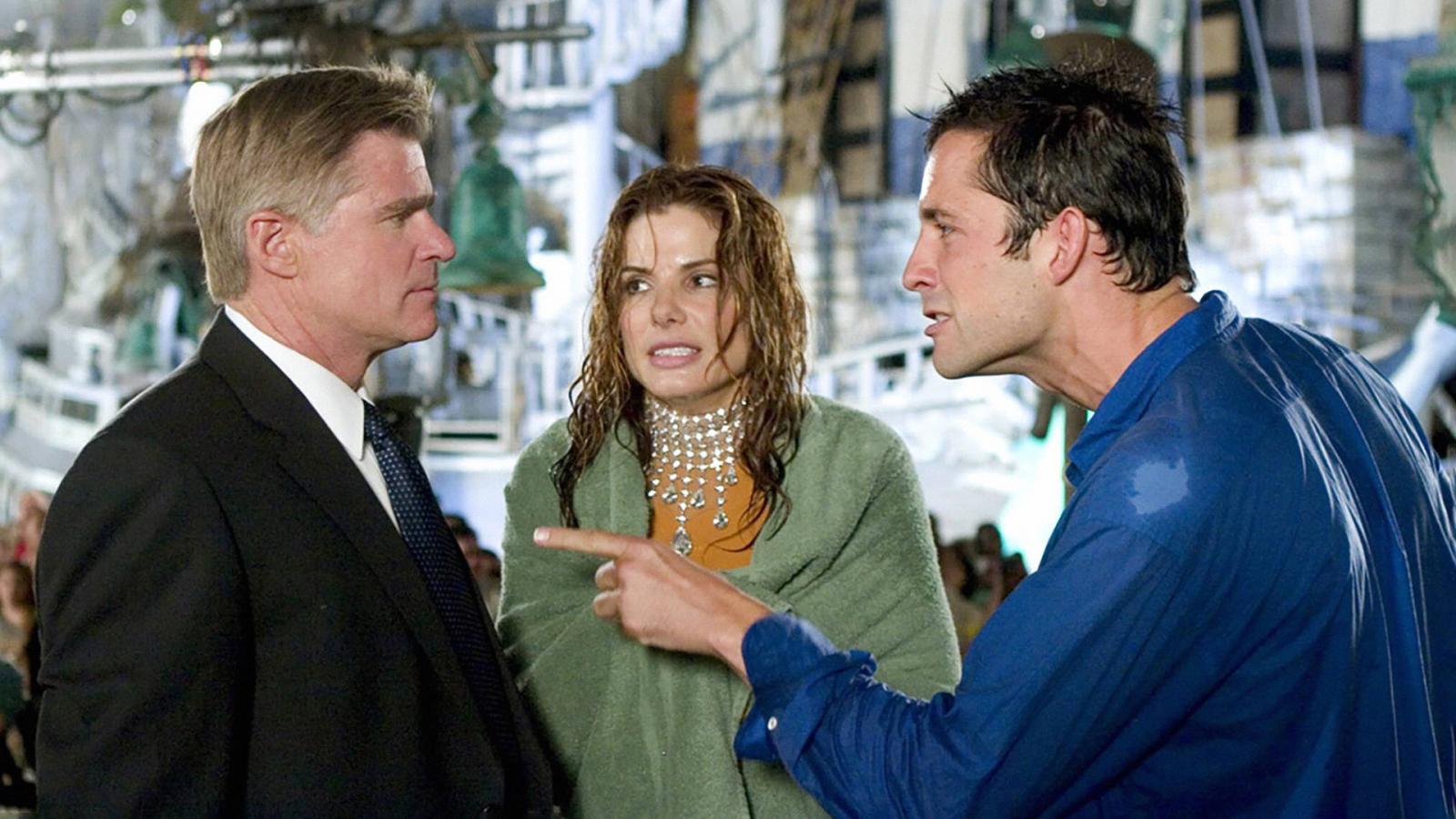 Although Miss Congeniality, starring Sandra Bullock, once received a cold reception from critics, it's still a great movie that plays on the secret identity trope. What could be funnier than the concept of an FBI agent infiltrating a beauty pageant to stop terrorists?
4. The Hot Chick (2002)
Rob Schneider was called the worst actor of the decade for this role, but we know that he, along with Adam Sandler, were the ones who defined the whole comedy genre of the 2000s. The Hot Chick, about a body-swap between a schoolgirl and a criminal, may not be the most profound movie, but it's sure to deliver more than a few laughs.
3. Big Momma's House (2000)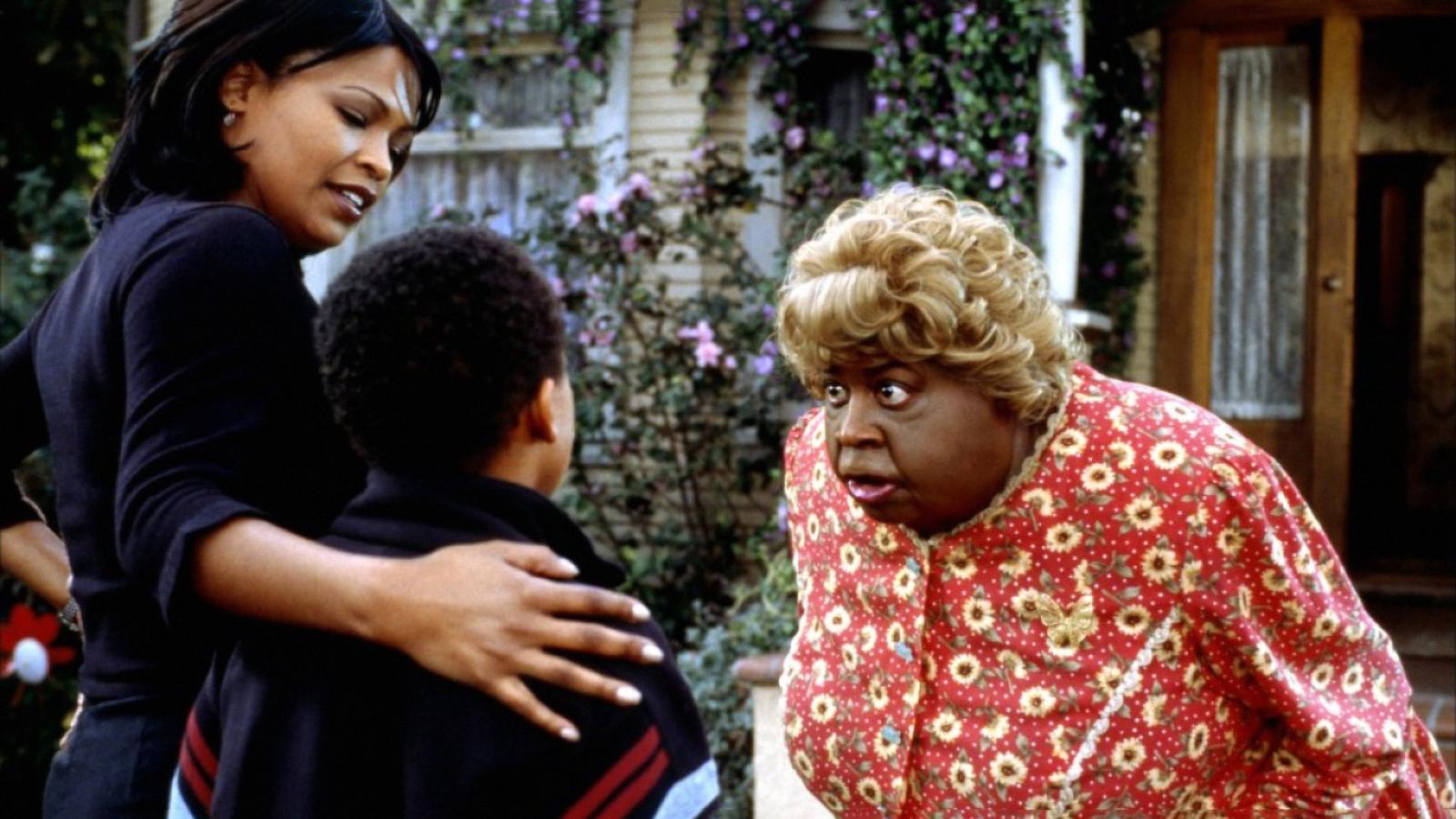 Martin Lawrence is an excellent actor who can play both a stoic FBI agent and caring Big Momma with incredible talent and charm. Big Momma's House, while following a somewhat formulaic plot, is a real showcase of Lawrence's amazing charisma.
2. Tootsie (1982)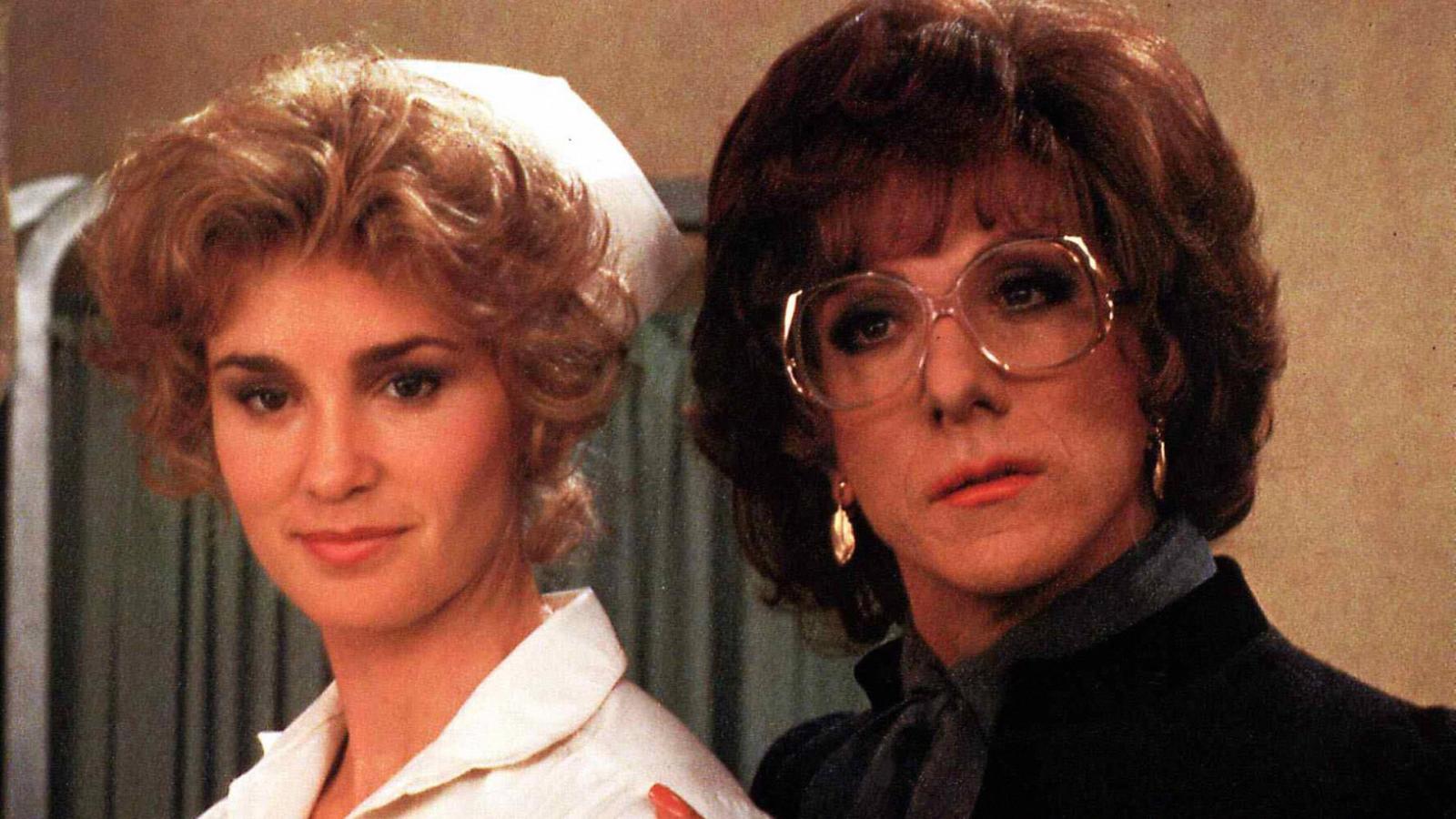 Tootsie is a true classic of the rom-com genre and the secret identity trope, perfectly balancing farce with strong social commentary and following men who embrace the experience of being women facing sexism on a daily basis.
1. Some Like It Hot (1959)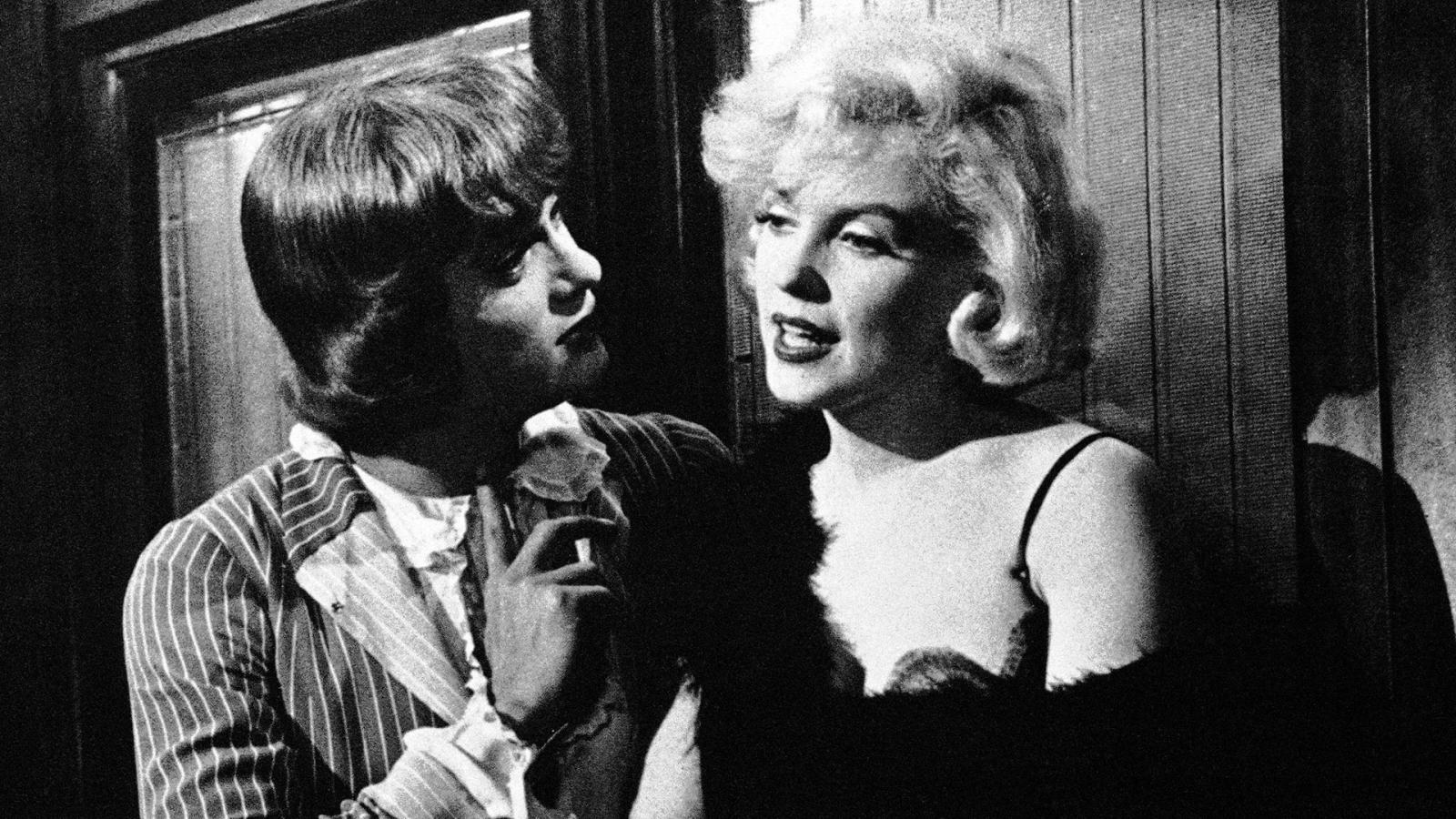 But no other title can beat one of the first movies to feature the secret identity trope — of course, we're talking about the legendary Some Like It Hot, starring Marilyn Monroe, Tony Curtis, and Jack Lemmon. In addition to great humor, the film was one of the first to tackle LGBTQ+-related issues.
Source: Reddit.