7 Films That Will Make You Believe in True Love Again (or Maybe Just Cry a Lot)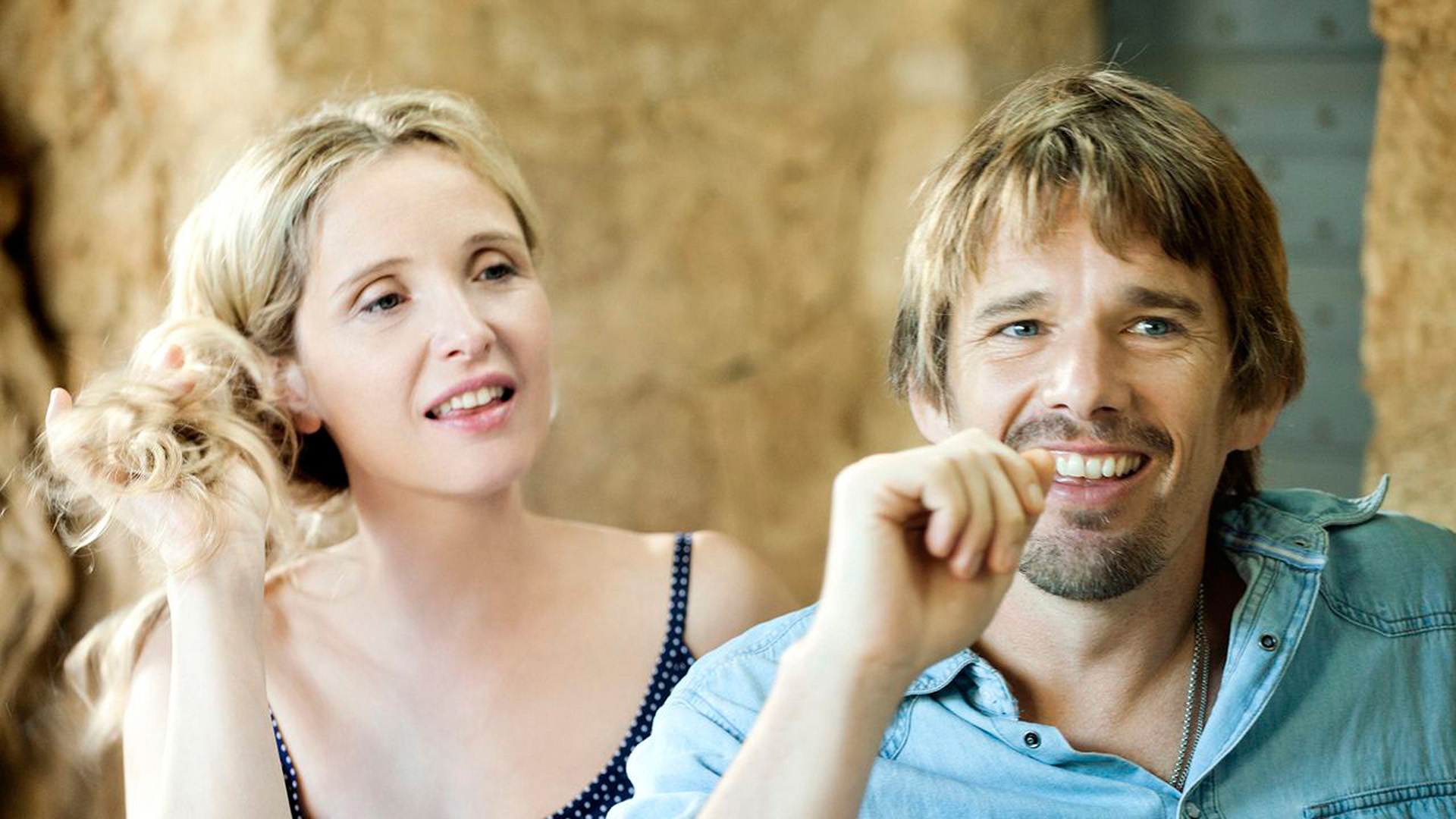 Love is strange, but these 7 films make it look amazing.
Birth
Jonathan Glazer, 2004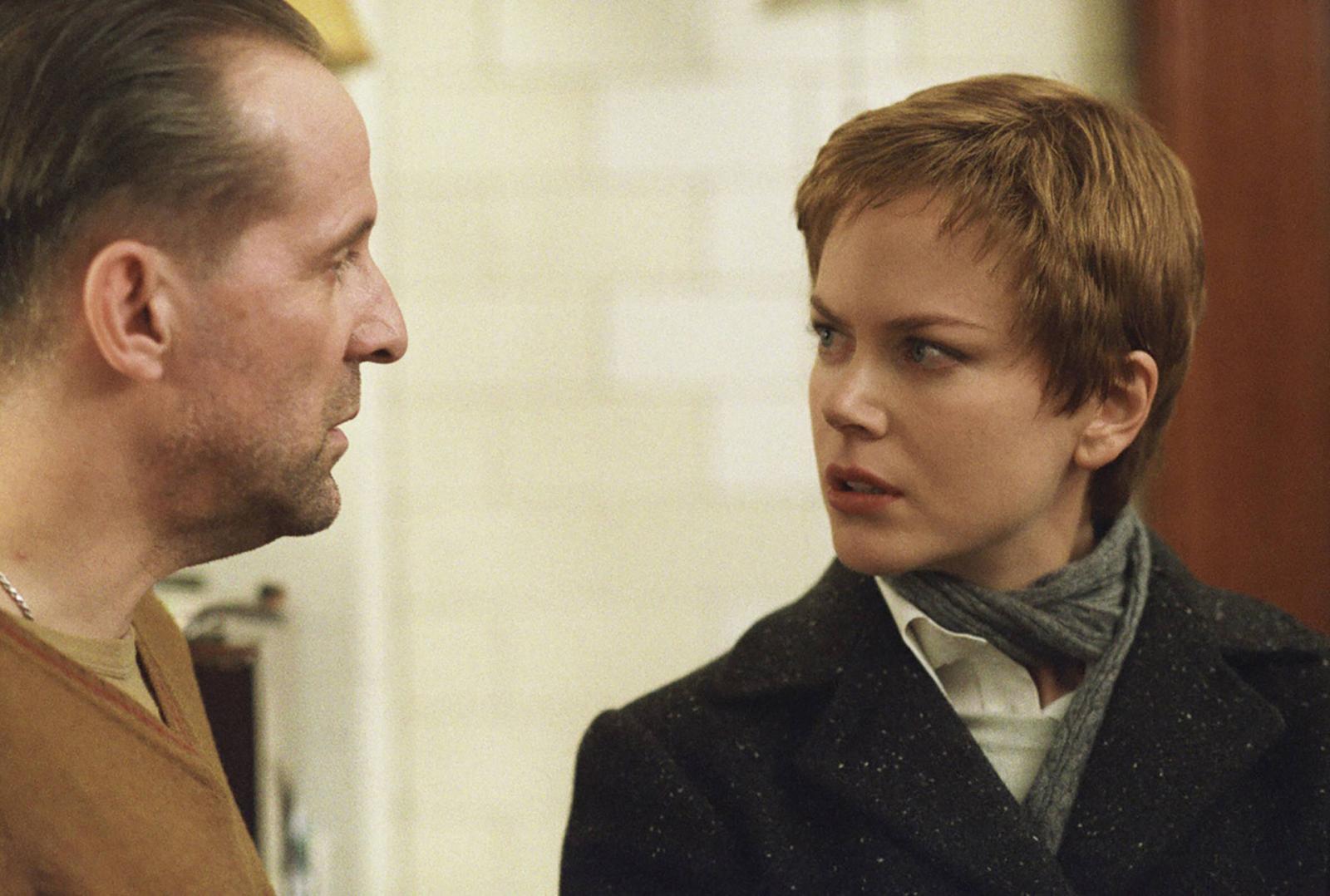 It takes Anna (Nicole Kidman) 10 years to recover from the death of her husband, Sean, but she's now fixing to marry her new boyfriend Joseph (Danny Huston) and seems to be finally moving on. However, on the night of her engagement party, a young boy named Sean (Cameron Bright) turns up and claims that he's the reincarnation of her dead husband. At first, Anna ignores the child but he seems to know the most intimate details of her late husband's life so Anna begins to take him seriously.
Despite the somewhat absurd and even a bit comical premise, the film hits hard where it hurts most, prompting viewers to ponder death and loss, and Nicole Kidman delivers one of the best performances of her career.
My King (Mon Roi)
Maiwenn Le Besco, 2015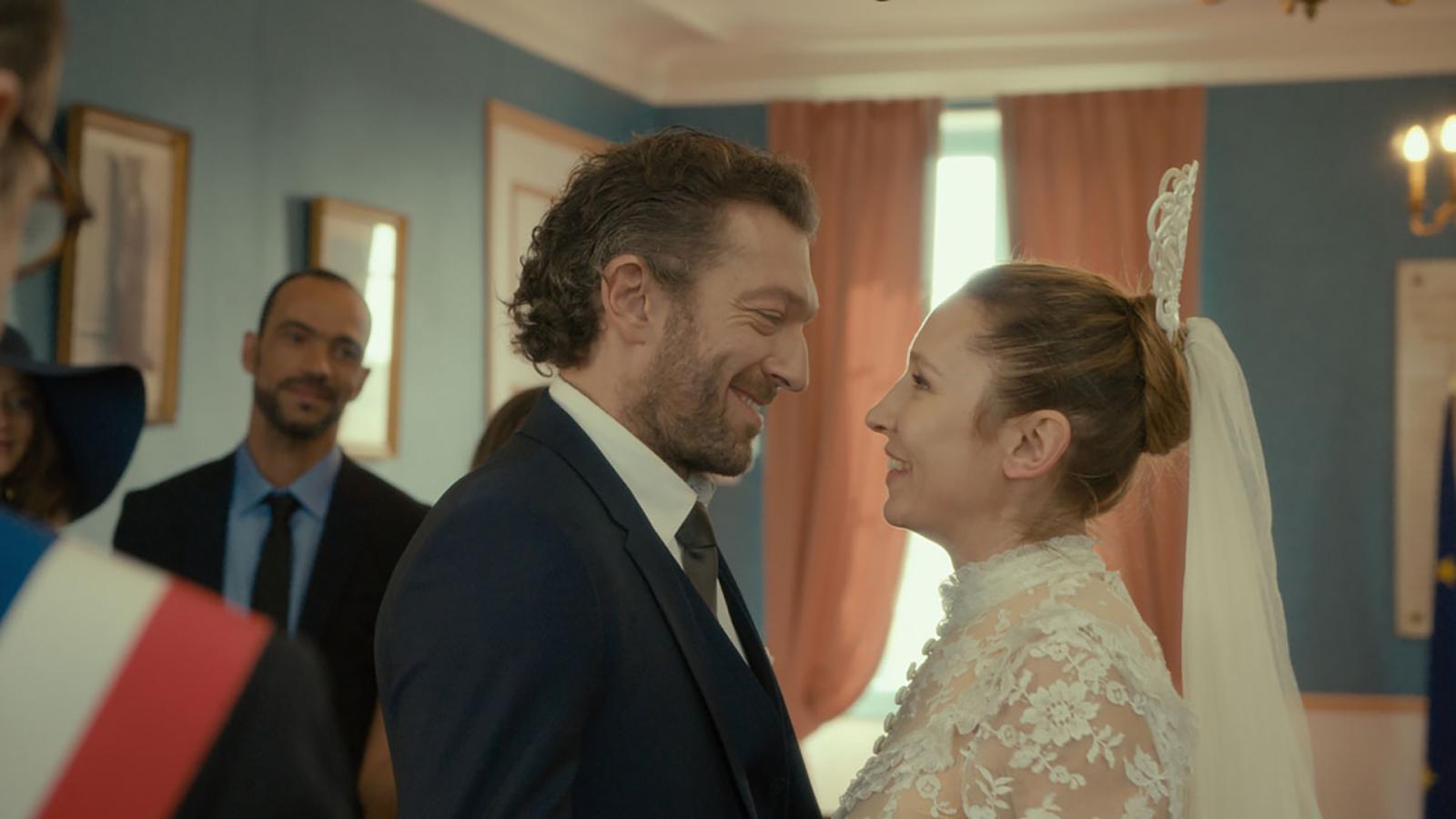 A woman is admitted to a rehab centre after a skiing accident and in the haze of questions and painkillers she remembers a tumultuous love story. Maiwenn lends her unique female perspective on relationships, making viewers question not just what's going on with the characters on the screen but also what's going on in their own lives.
When it came out the film was loved by both audiences and critics and Emmanuelle Becot got the Best Actress award at the Cannes Film Festival. In total, the movie was nominated for 11 awards.
Love
Gaspar Noé, 2015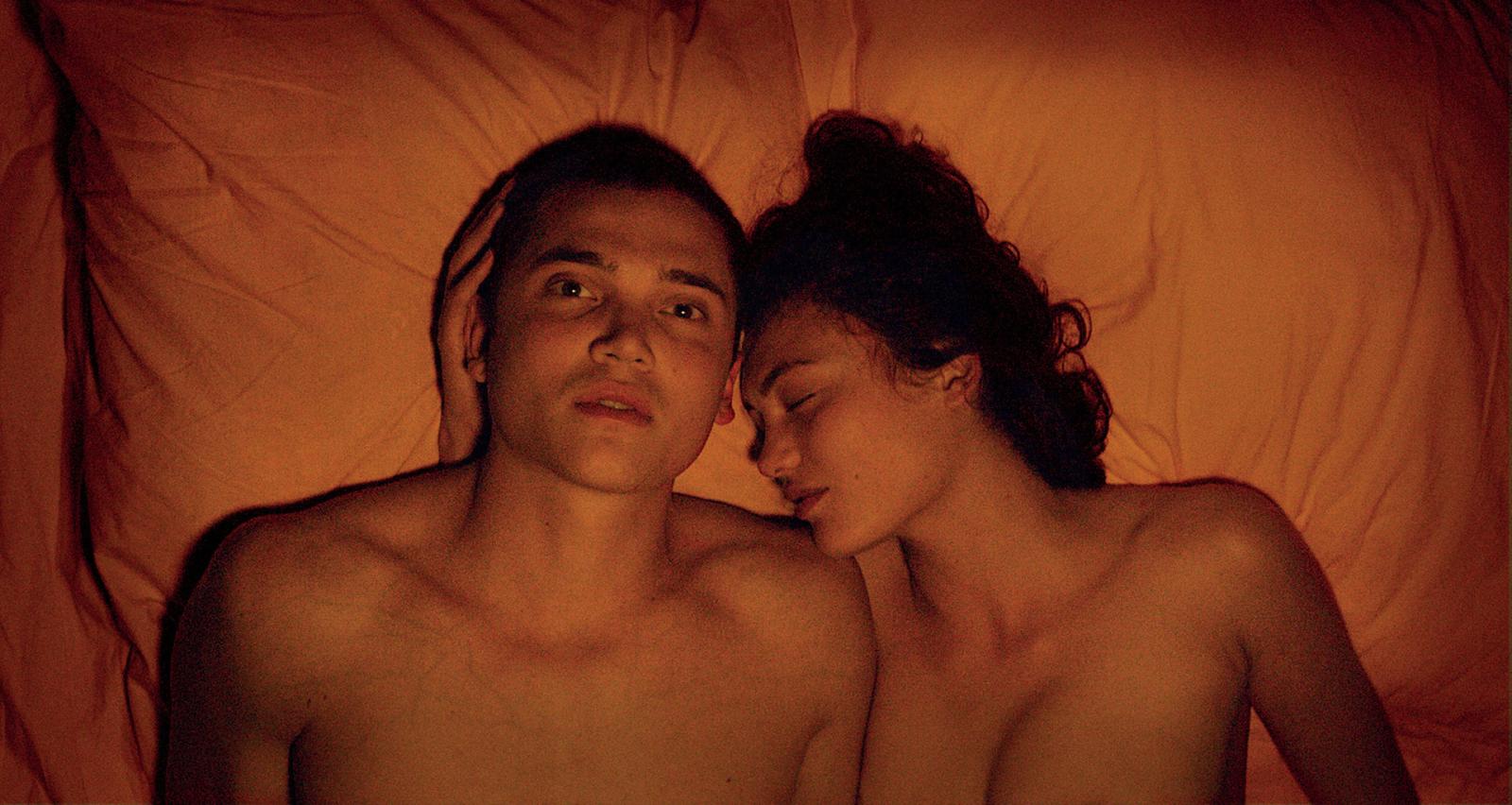 Gaspar Noé's highly controversial film generated a lot of hype when it came out because of the abundance of explicit sex scenes in it. You shouldn't be put off by the graphic depictions of hot MMF sex, though, as the film is about a lot more than steamy intercourse. It takes a close look at what love really is, how it manifests and how it can burn people up from within.
Urban Romance
Pyotr Todorovsky, 1971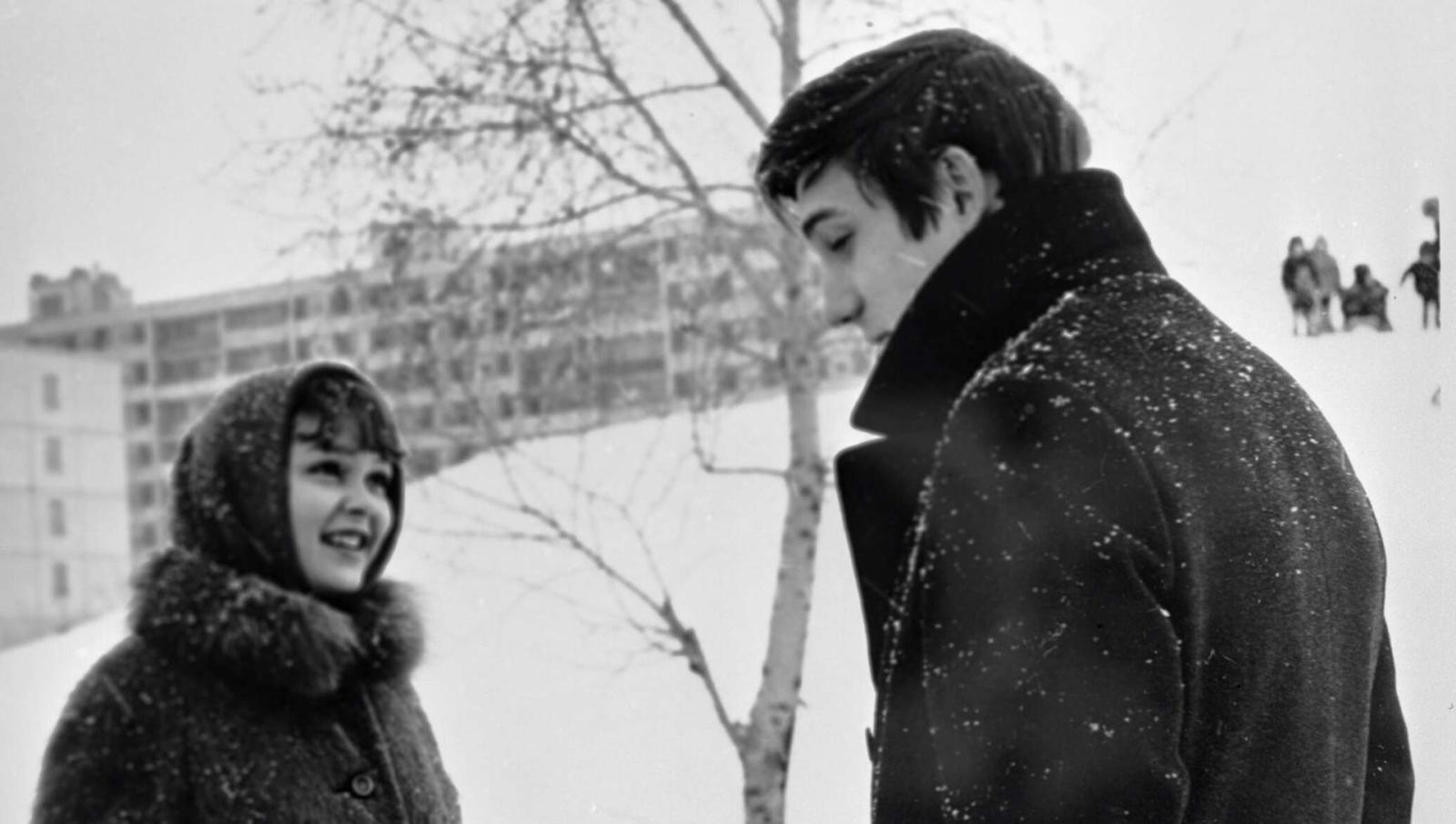 The film follows two young people in the USSR, the 20-year-old Masha and the 30-year-old Zhenya, who fall in love, move in together and encounter all kinds of problems they could not have anticipated. Masha views their life together as happiness but for Zhenya it's a prison. He longs for the freedom he's lost and Masha detests that. The film was released over 50 years ago, but it remains as relevant as ever, seeing how things have hardly changed in interpersonal relationships since then.
Two Lovers
James Gray, 2009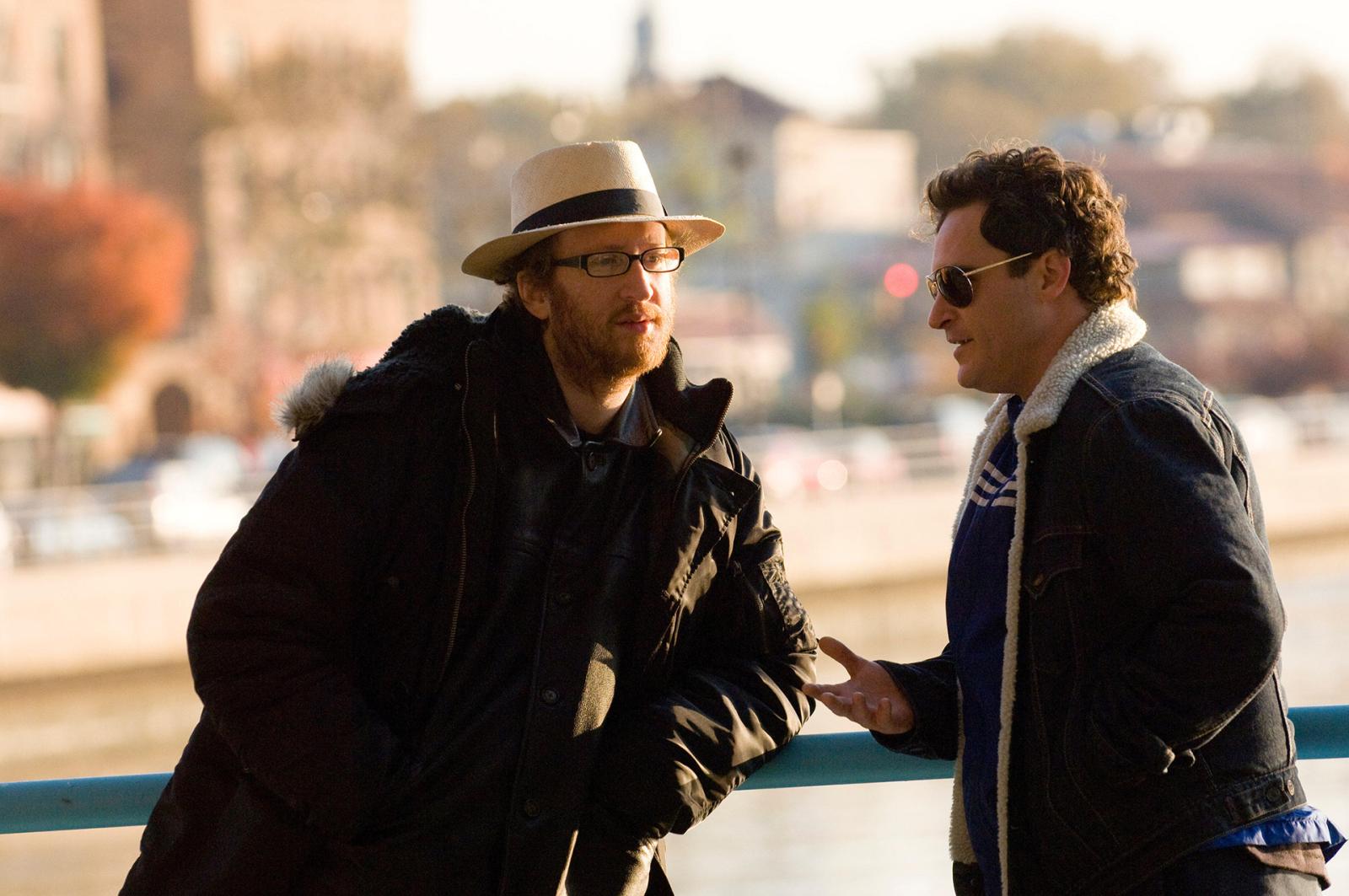 James Gray recently got a lot of press after the release of the Lost City of Z starring Charlie Hunnam, Tom Holland and Robert Pattinson, which won over critics despite being a genre film. However, this independent director has far more impressive entries in his filmography. Two Lovers is very loosely based on Dostoyevsky's short story White Nights.
Following a broken engagement, sometime photographer Leonard Kraditor (Joaquin Phoenix) moves in with his parents in Brighton Beach. He soon becomes involved with Sandra (Vinessa Shaw), an honest and sensible young woman. They appear to be a perfect match until Michelle (Gwyneth Paltrow) enters the picture. Beautiful and manipulative, she has him wrapped around her finger in no time, even though she has a rich, married boyfriend. And It falls to Leonard to choose between the two lovers. The film was nominated for a Palme d'Or and a Cesar but didn't get either award.
Talk to Her
Pedro Almodóvar, 2002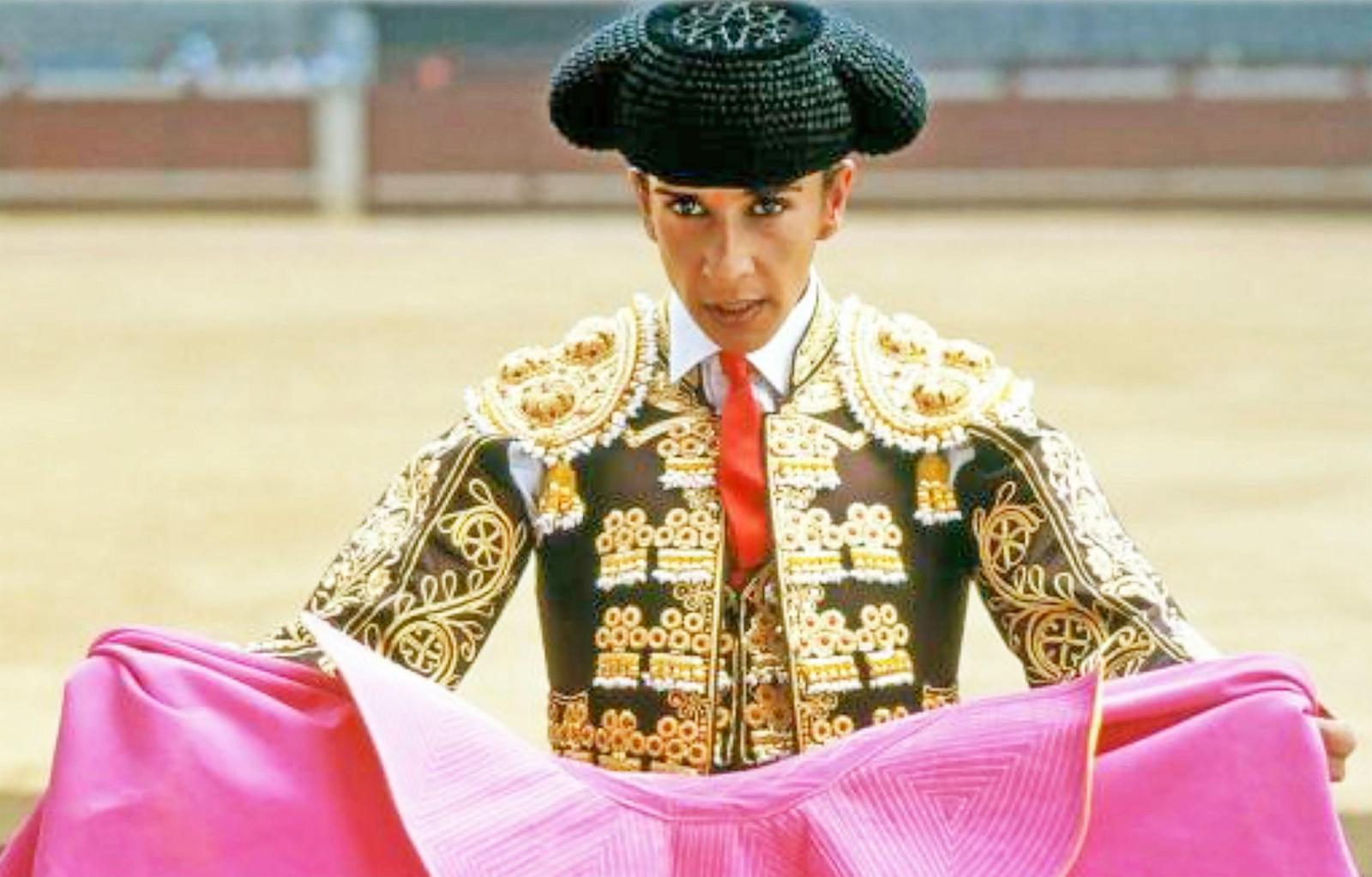 Pedro Almadovar never makes straightforward movies, not even about love.
Male nurse Benigno (Javier Camara) becomes infatuated with a complete stranger when he watches dancer Alicia (Leonor Watling) practising from his apartment. After being injured in a car accident, Alicia ends up in a coma at the hospital where Benigno serendipitously happens to be her caregiver. When the wounded bullfighter Lydia (Rosario Flores) is brought into the same ward, also in a coma, her companion, writer Marco(Dario Grandinetti) begins to bond with Benigno as the two men care for the two women in comas, both hoping for a miracle.
Before Midnight
Richard Linklater, 2013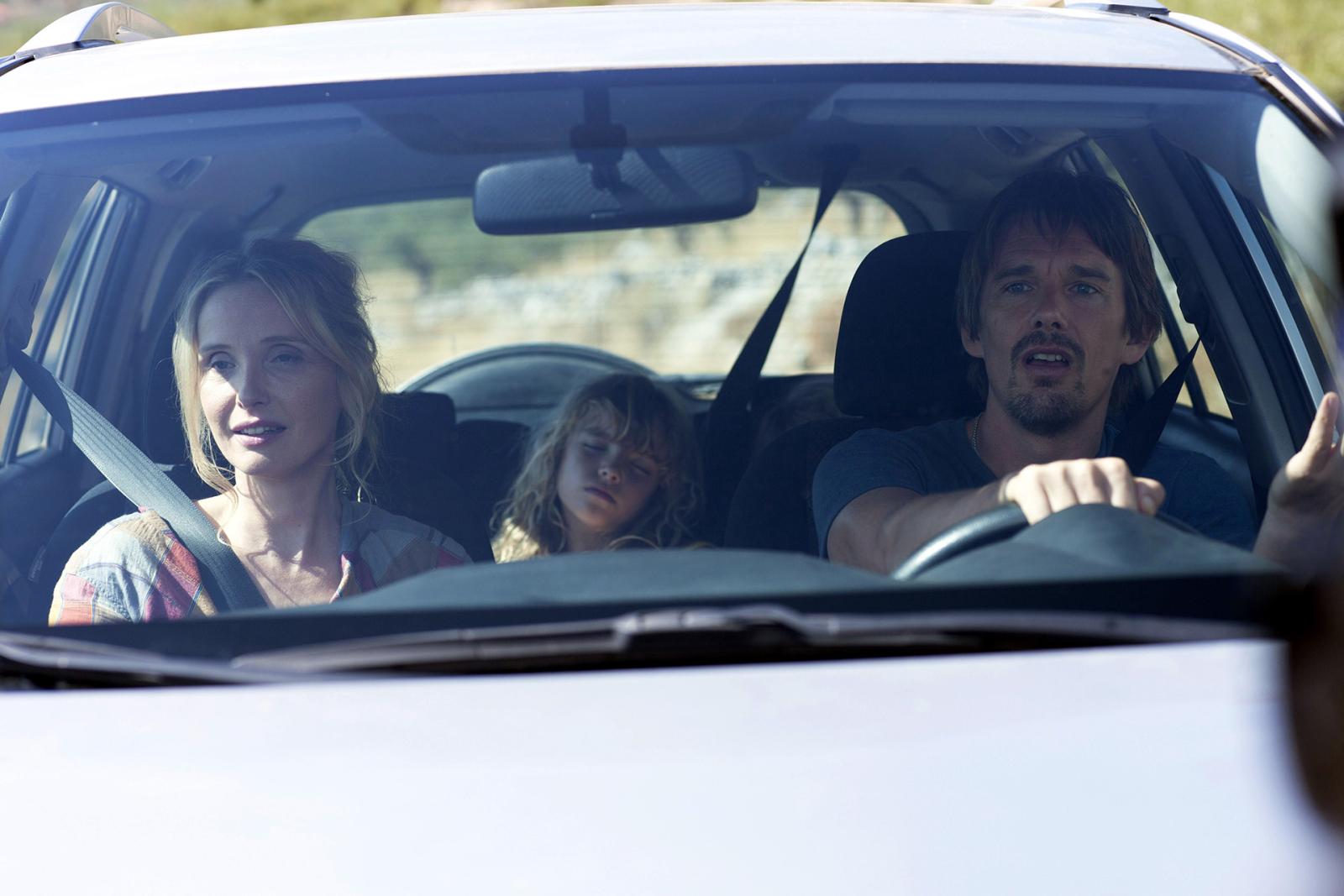 Richard Linklater loves following his characters over decades. His 2014 smash hit Boyhood was filmed over a period of 12 years, capturing on camera the main character growing up and his family growing old around him.
Before Midnight is the last instalment in a trilogy whose first movie came out in the dim and distant 1995. The leads in all three films are played by Julie Delpy and Ethan Hawke. In this last film the two characters reminisce about their romance that has spanned almost two decades as Linklater tries to figure out what happens to love over time: does it get stronger or does it fade with time?