7 Films Reddit Refuses to Watch Despite Everyone Talking About Them
Number 7 may be one of the worst film series ever made.
Right now it's Barbie and Oppenheimer, but there have been loads of films over the years that everyone has been talking about. And sometimes all the hype can put viewers off watching a film.
Here are 7 movies that Redditors refused to watch, even though they were the talk of the town: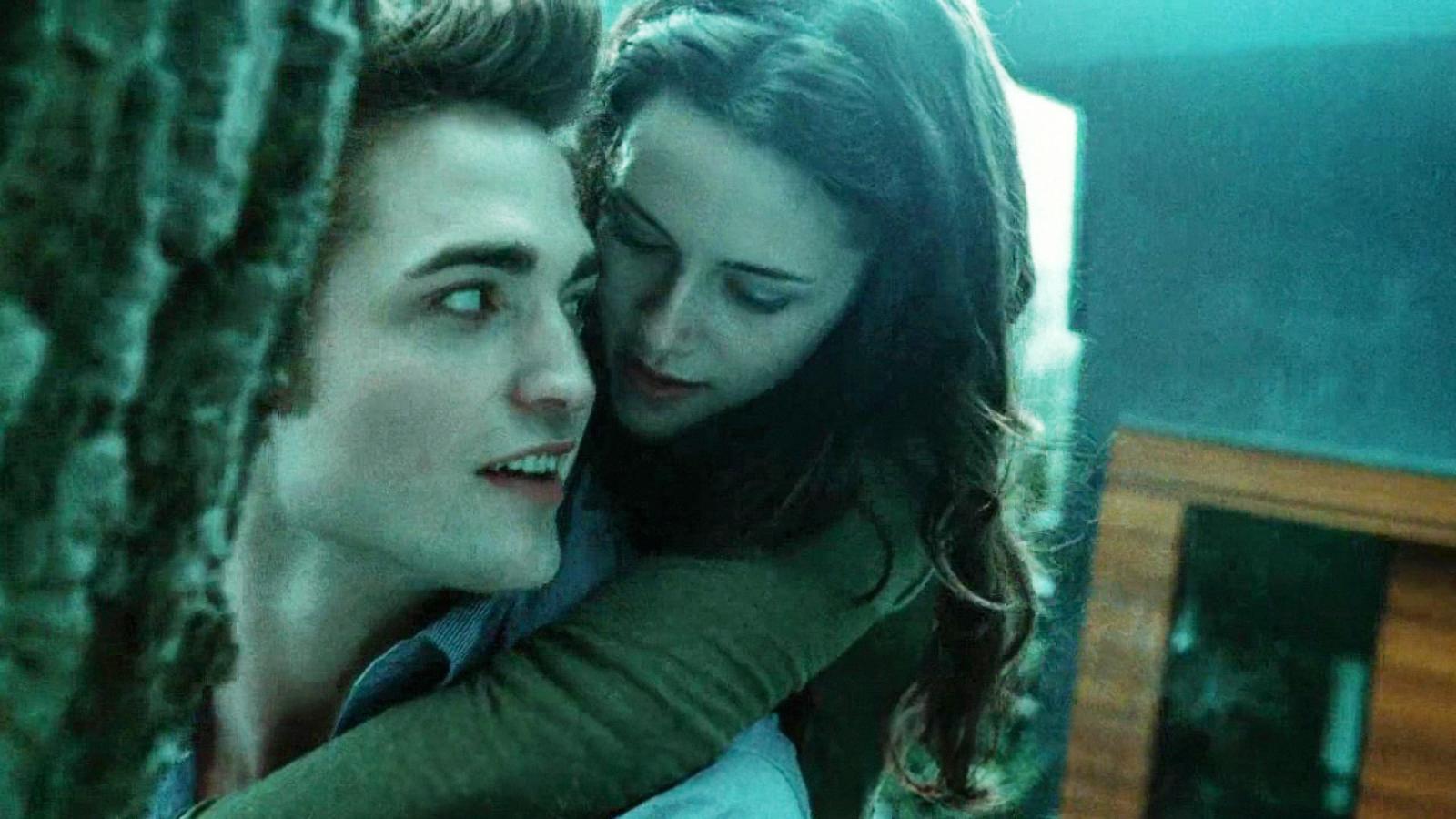 This romantic fantasy series was hugely popular, raking in $3.346 billion at the box office. Despite that, some people dug in their heels and refused to watch. One person who finally gave in described it as "simultaneously the best and worst thing I've ever watched".
2. Elvis
This biopic of the King of Rock 'n' Roll was on everyone's lips when it was released in the summer of 2022. And it was critically acclaimed. But that wasn't enough to convince everyone that it was worth seeing, with one Redditor saying they avoid "all biopics".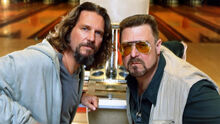 Taking a Second Look: 15 Movies Better on the Rewatch
3. The Notebook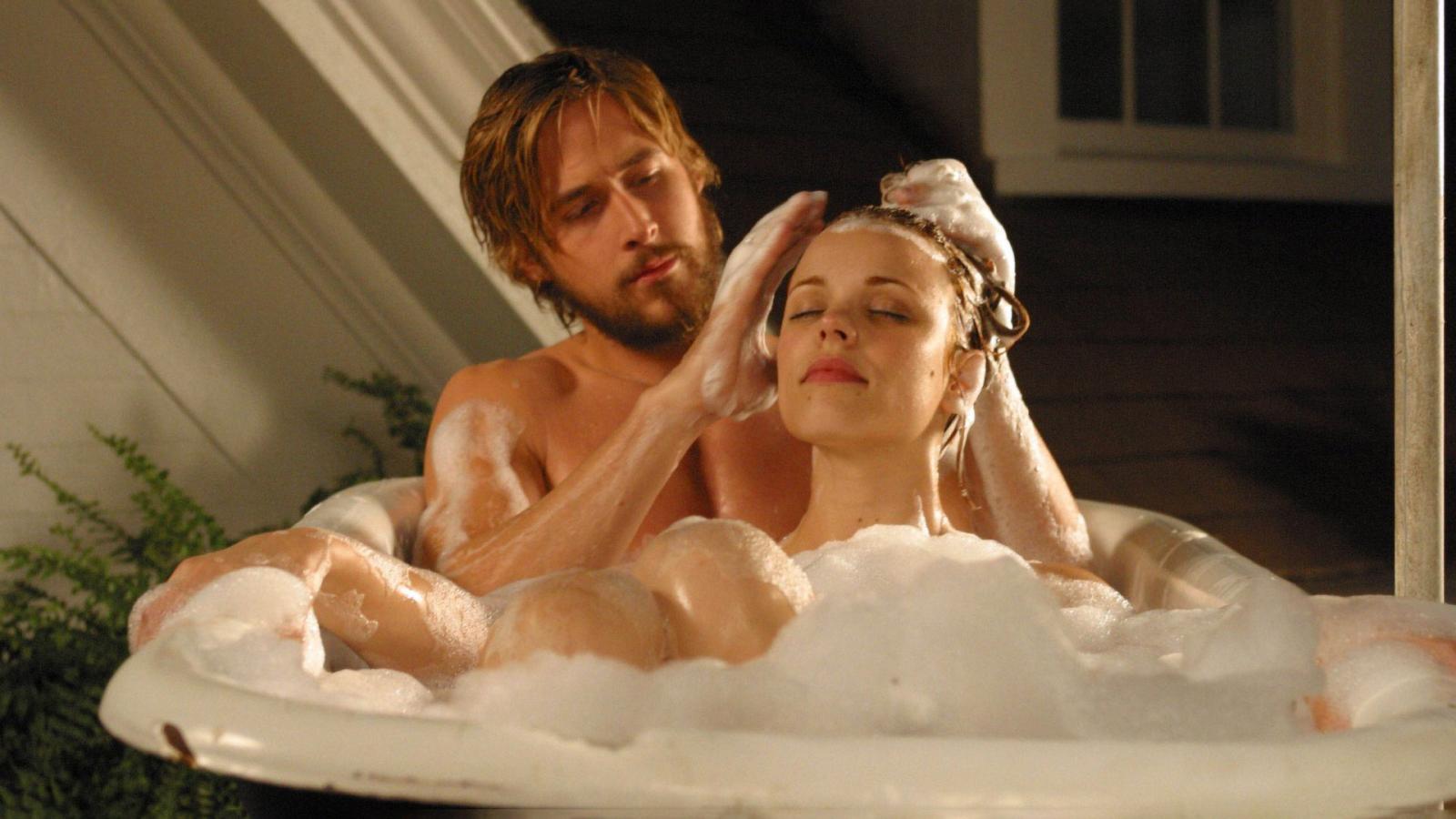 Despite being the 15th highest-grossing romantic drama in film history - and starring Ryan Gosling - this film is one that many on the thread admitted they have never seen. The main reason for this seems to be that it was so popular, but not enticing enough.
4. Bird Box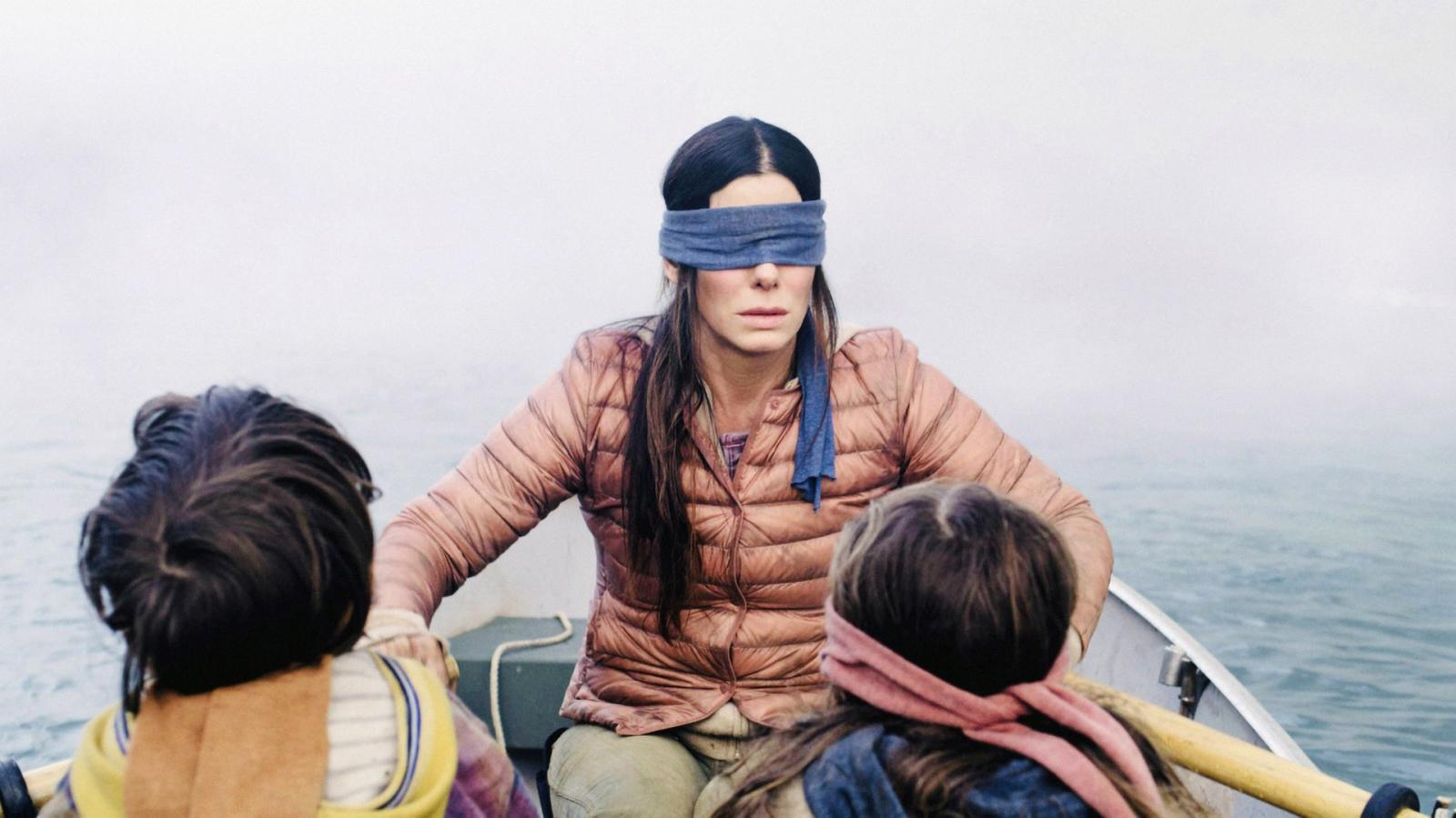 This post-apocalyptic thriller quickly became the most watched film on Netflix after its release on the streaming service. And that was in 2018 - before the pandemic. It was a hot topic for many, but there were plenty of viewers who refused to give in to the hype. And they were right to avoid it, as critics gave it mixed reviews.
5. Avatar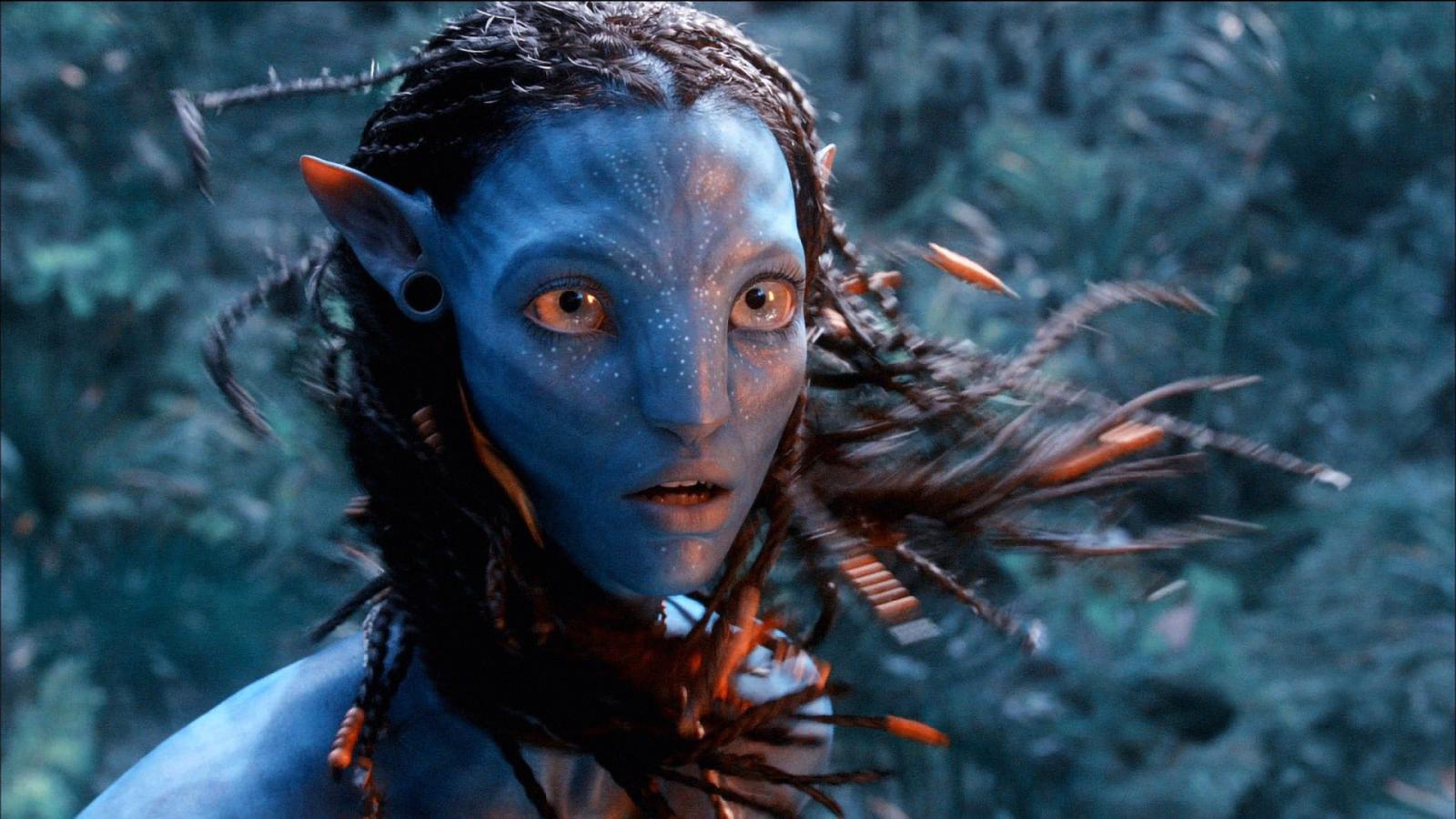 Avatar was groundbreaking when it was released in 2009, using visual effects that hadn't been seen before. And the buzz around the film leading up to its release was phenomenal. But while critics - and many moviegoers - praised the visuals, the story failed to deliver. It was a view that was widely shared, and may have helped convince some that it wasn't worth the effort.
6. La La Land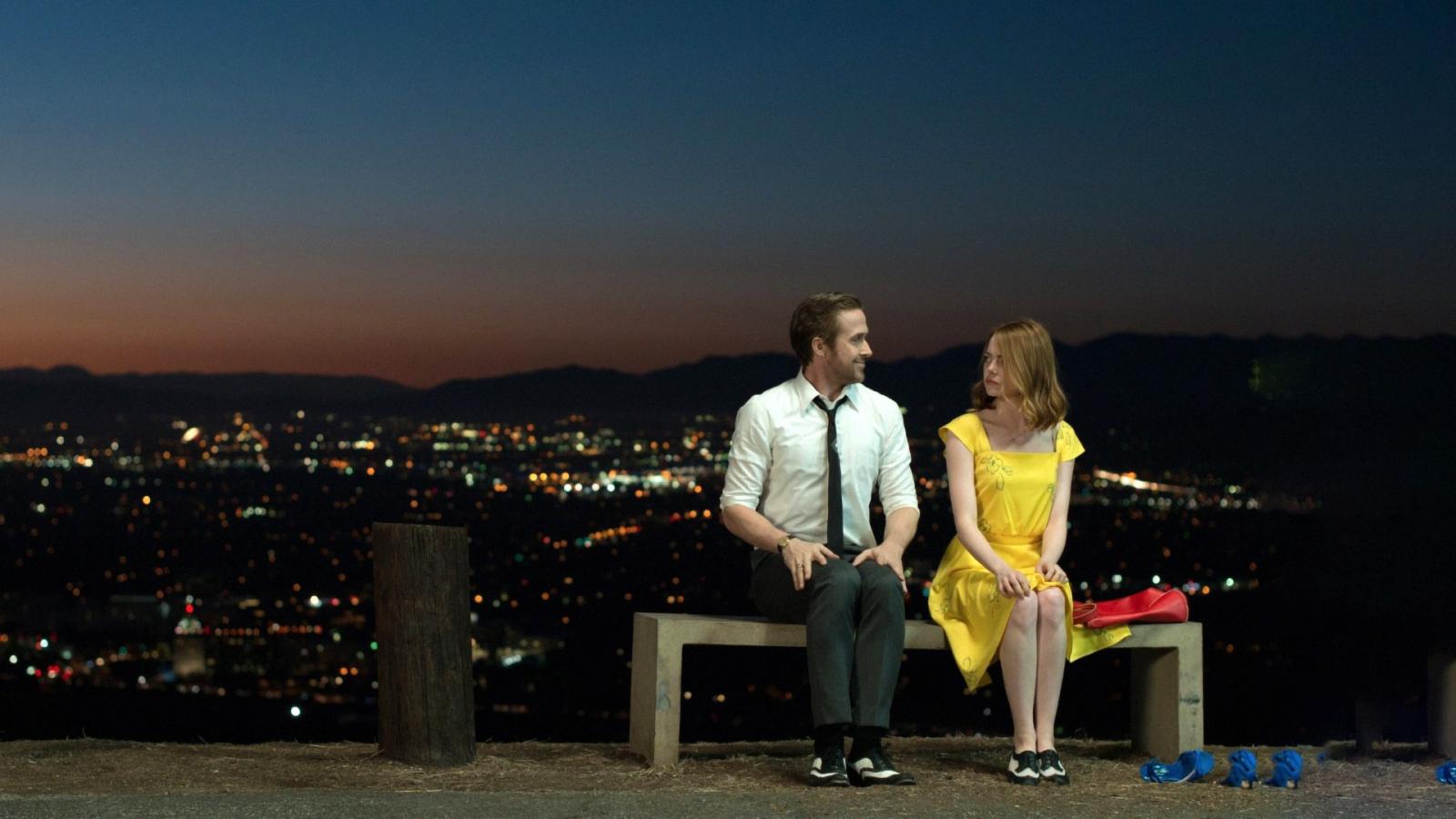 Romcoms are not for everyone. Neither are musicals. So this was always going to be a film that failed to attract some moviegoers. However, the critics loved it and it made $472 million. In the end, it was a fun film that provided some light entertainment and a nice soundtrack.
7. The Shades of Grey series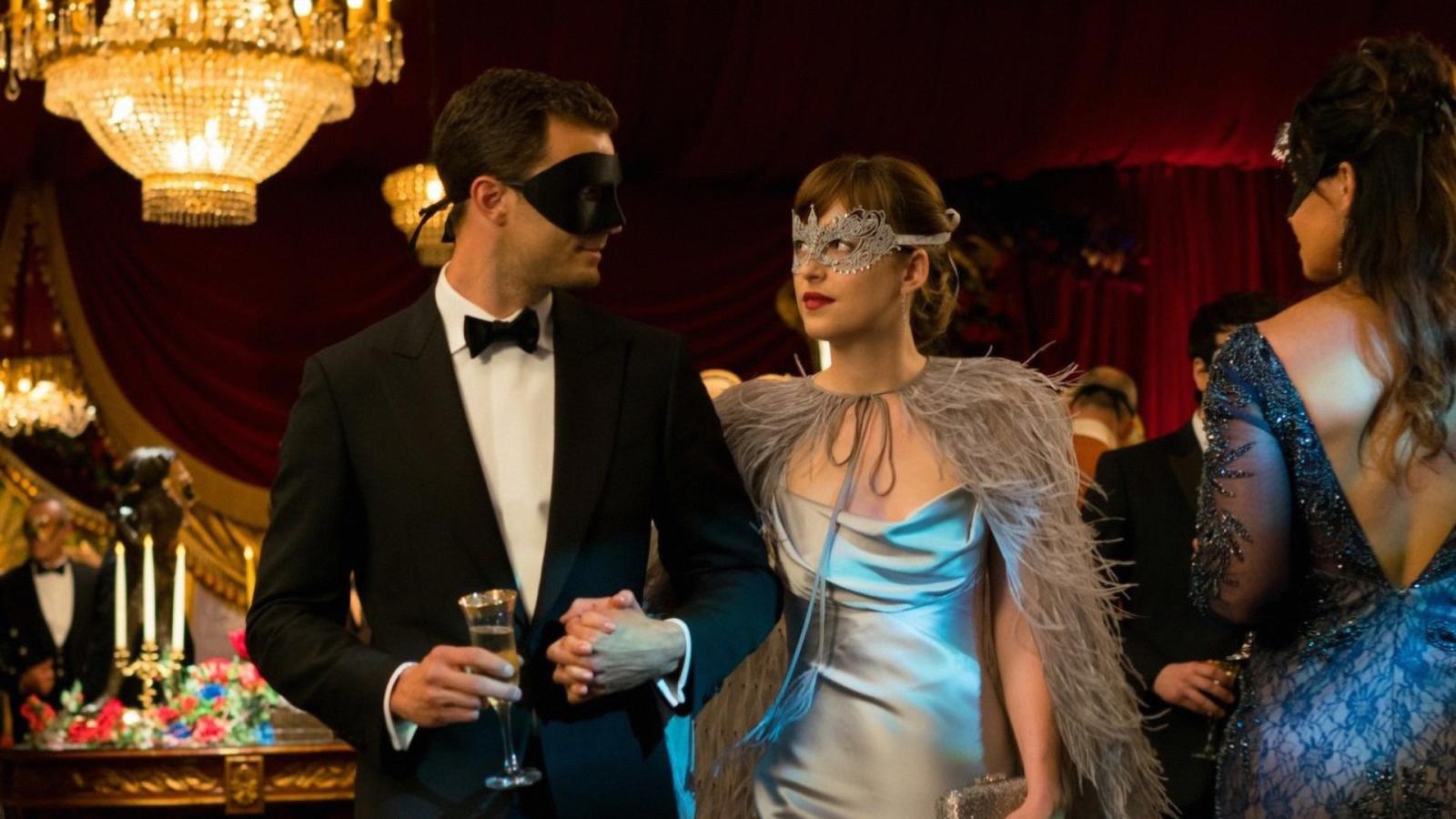 This whole series represents one of those weird moments in time when everyone seemed to be talking about something that almost nobody liked. The books are widely considered to be bad fanfiction and terribly written. And it seems that the filmmakers decided to take that reputation and run with it.
Nevertheless, the movie theatres were packed when it was first released. Of course, some people refused to watch it, either due to the subject matter or because the whole franchise was doomed from the start. Not that the author would have cared, as she made a fortune from it.
Source: Reddit.