7 Disney Films For Your Next Family Movie Night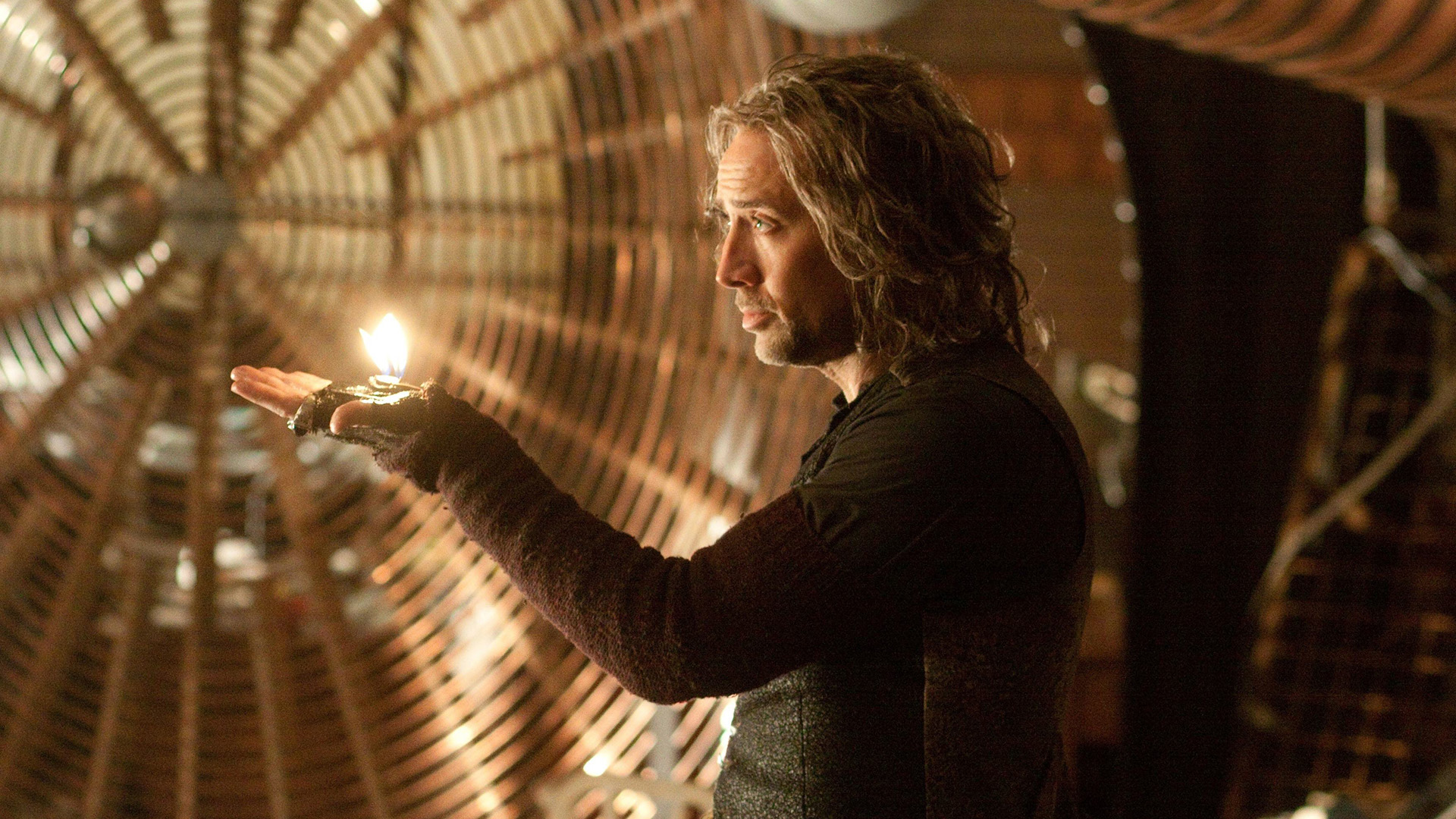 Disney is best known for their feature-length animated films that have captivated children and adults around the world.
Jungle Cruise (2021)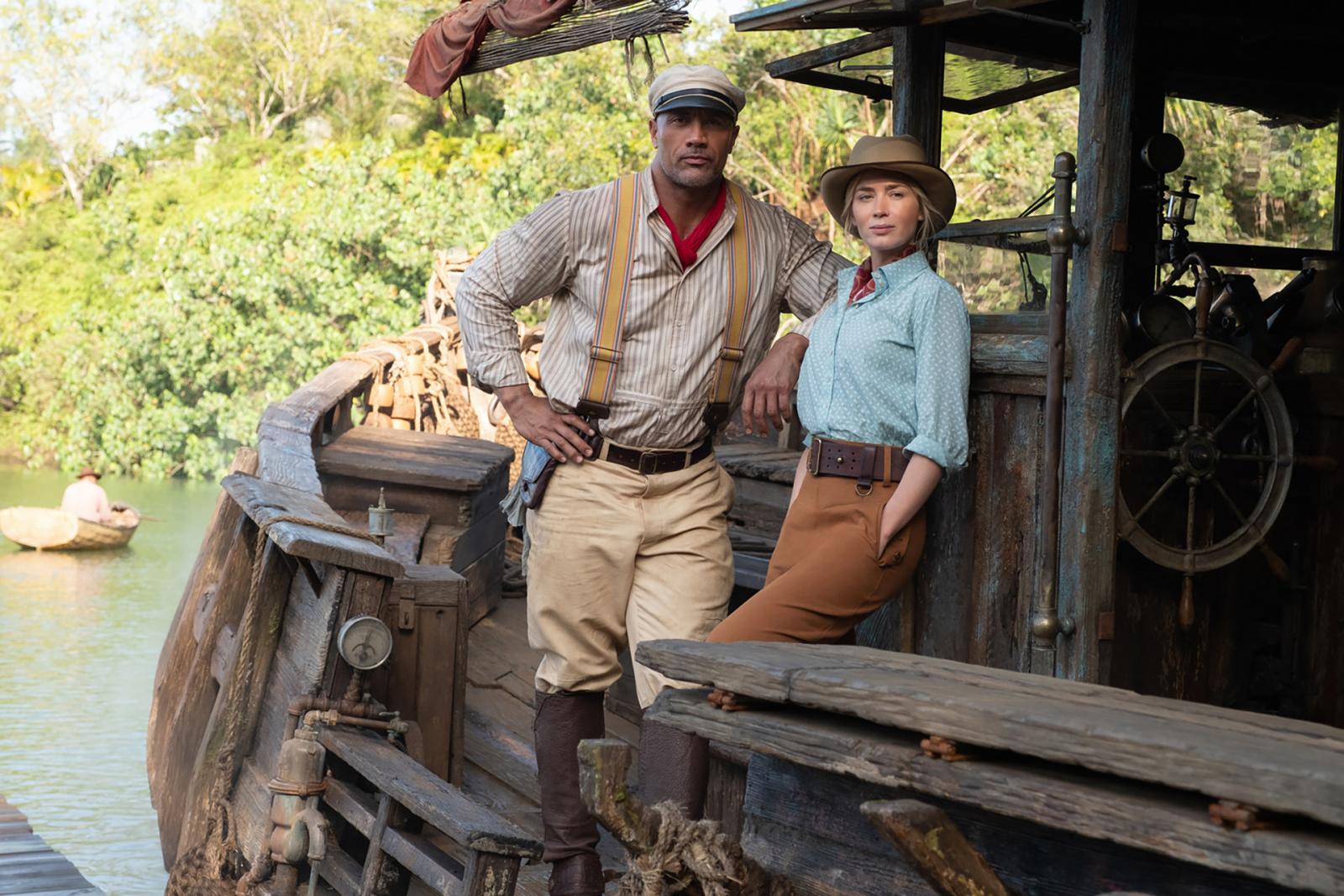 A perilous but entertaining jungle quest starring Emily Blunt and Dwayne Johnson.
The story follows the adventure of archaeologist Lily in search of a true miracle — a healing flower hidden in a remote location behind an impenetrable thicket. She takes along a guide and her younger brother to accompany her on the journey. Together, the characters must battle the elements and test their nerves.
Pete's Dragon (2016)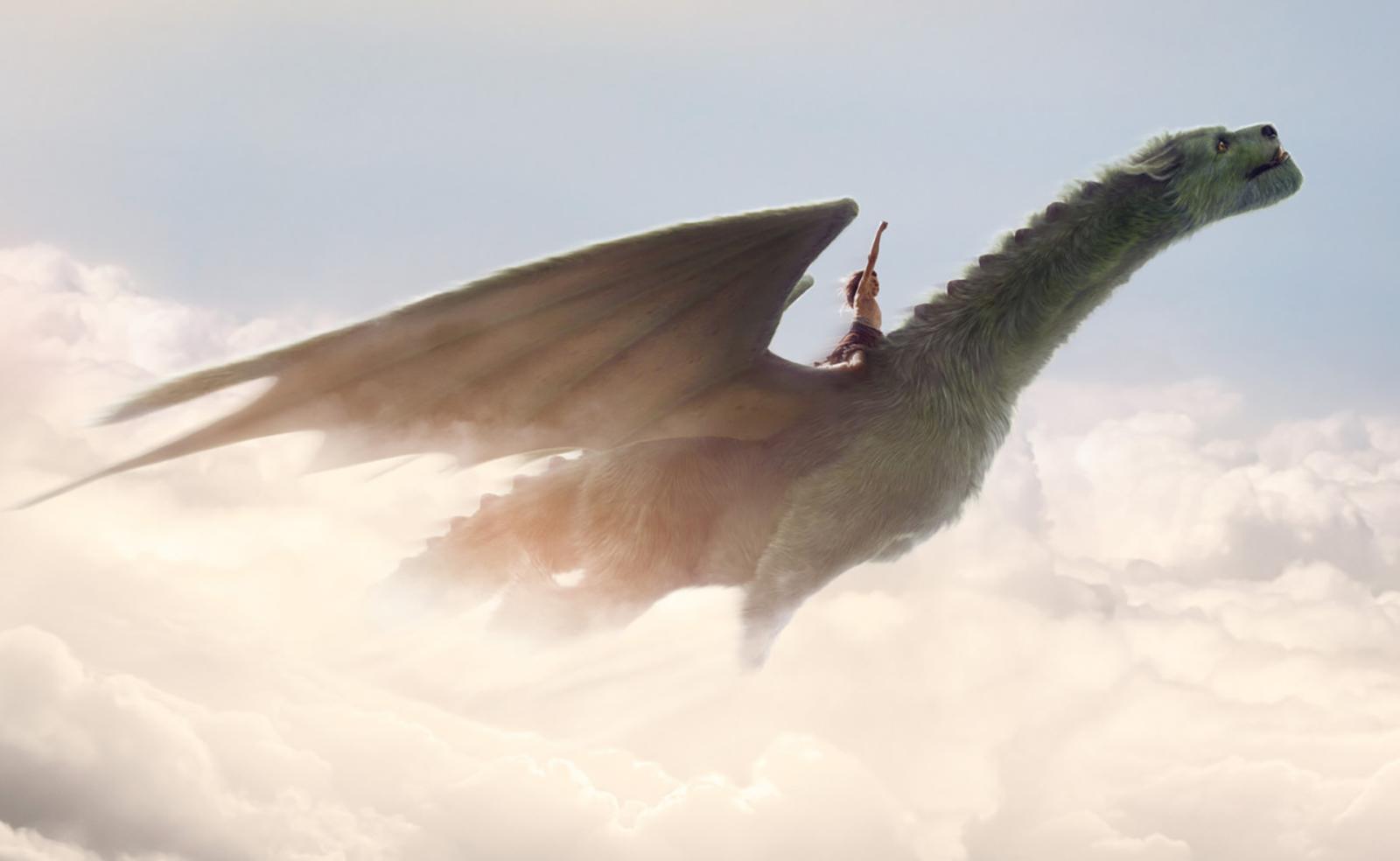 The film is a story of a new Mowgli who lives in a wild forest with a big dragon. At the beginning, we meet Grace — a forest ranger who grew up listening to her father's tales of mysterious flying creatures. She thought those stories were fiction, but then she meets Pete and his friend Elliott, the dragon. Grace goes on to find out more about Pete and his befriended dragon and solve the mystery of their origins.
The BFG (2016)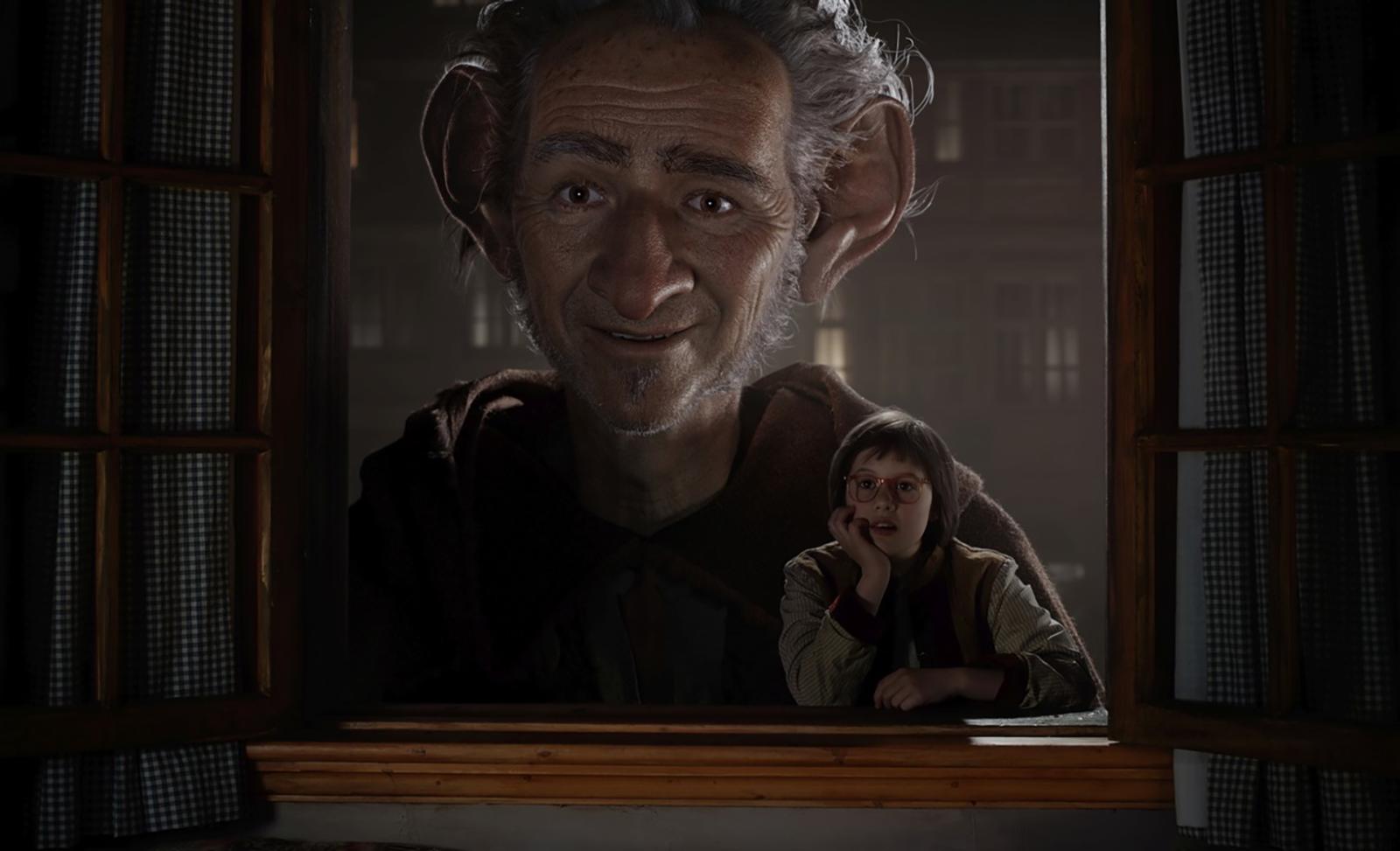 The sweet story, directed by Steven Spielberg, is aimed at both kids and adults.
A little girl named Sophie encounters a giant, who frightens her at first, but then turns out to be a good friend who takes the girl to the land of giants. Later, Sophie learns that the Big Friendly Giant is an outcast because all the other giants are mean and unfriendly. He collects good dreams to give to children and makes sure they don't have any nightmares.
Tomorrowland (2015)
In this film, adventurer Casey (Britt Robertson) gets to visit a parallel reality and see what the future Earth is like — but she cannot unravel all the mystery on her own. Casey enlists the help of former prodigy Frank (George Clooney), who has been banished from the new world.
The Haunted Mansion (2003)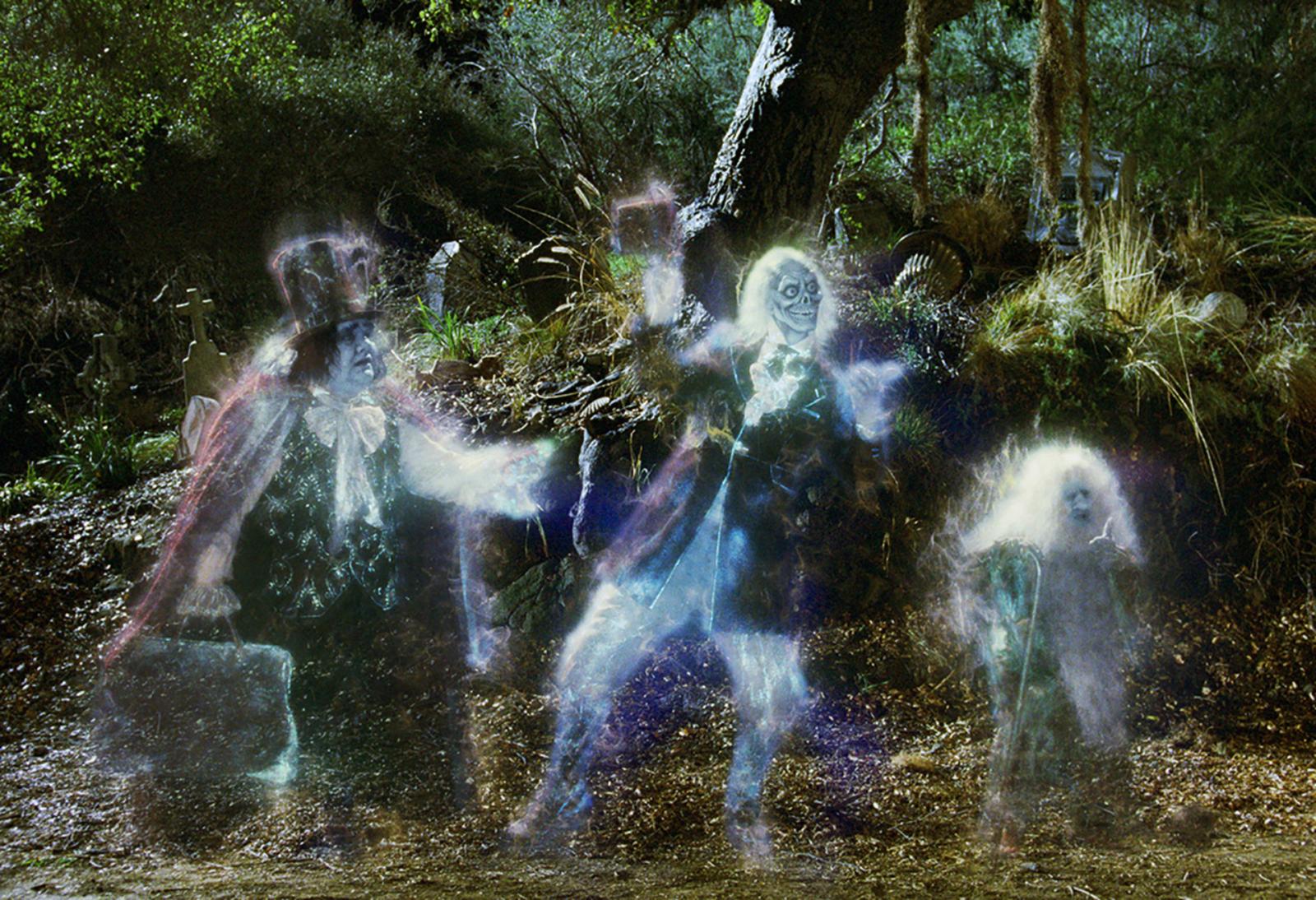 The film premiered almost 20 years ago, but it hasn't lost any of its charm over the years.
The Evers family are summoned to a mansion, which happens to be haunted. The workaholic father of the family (Eddie Murphy) initially thinks the mansion's inhabitants are simply playing tricks on them, but as their stay at the mansion gets more eerie and terrifying, he gets to unearth the mystery and learn an important lesson along the way.
Bedtime Stories (2008)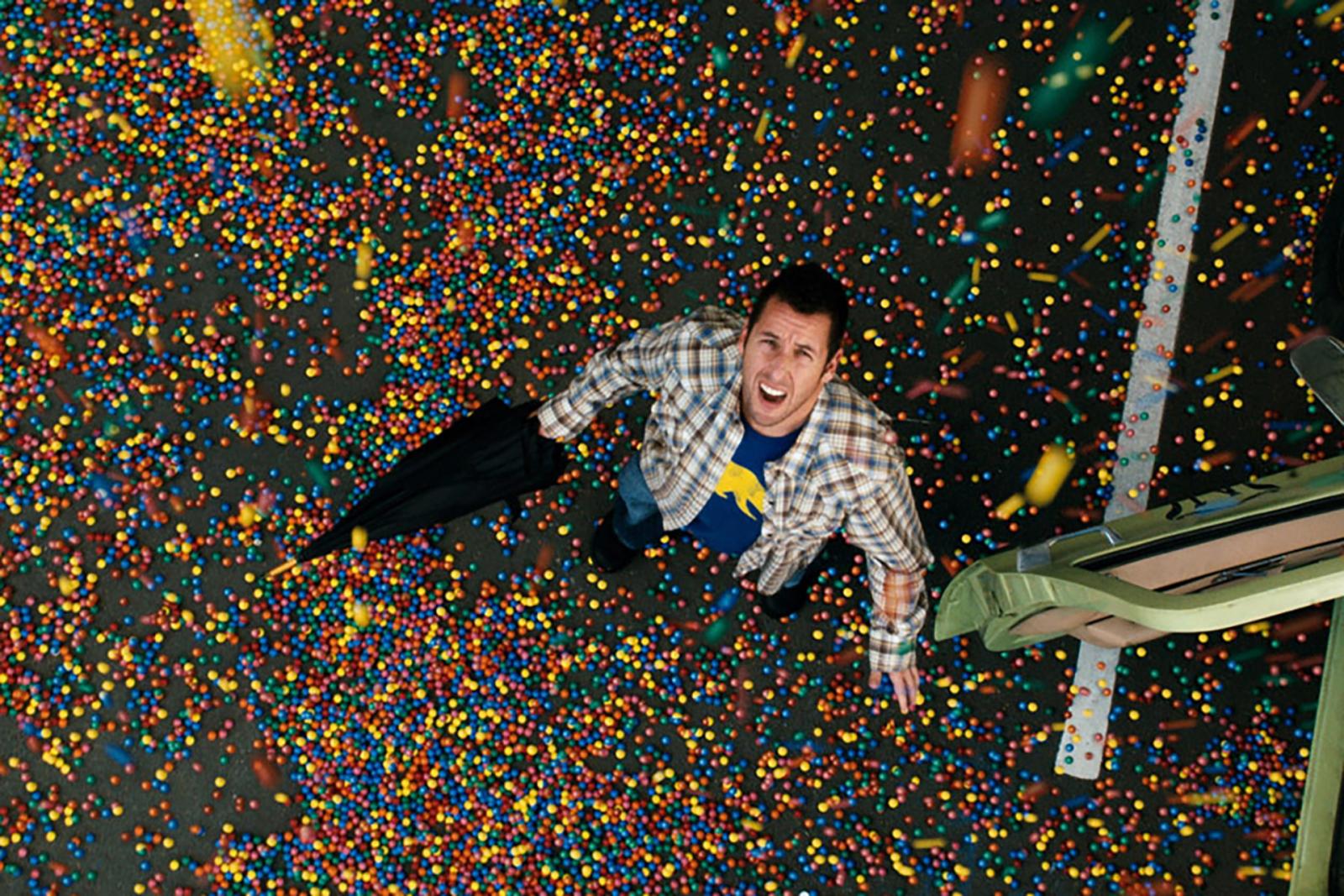 Skeeter Bronson (Adam Sandler) has to babysit his niece and nephew. As he puts the children to bed, he can't remember any fairy tales to help the children to sleep — so he starts making up his own stories. Skeeter's harmless fantasies begin to magically come true and affect the character's real life.
The Sorcerer's Apprentice (2010)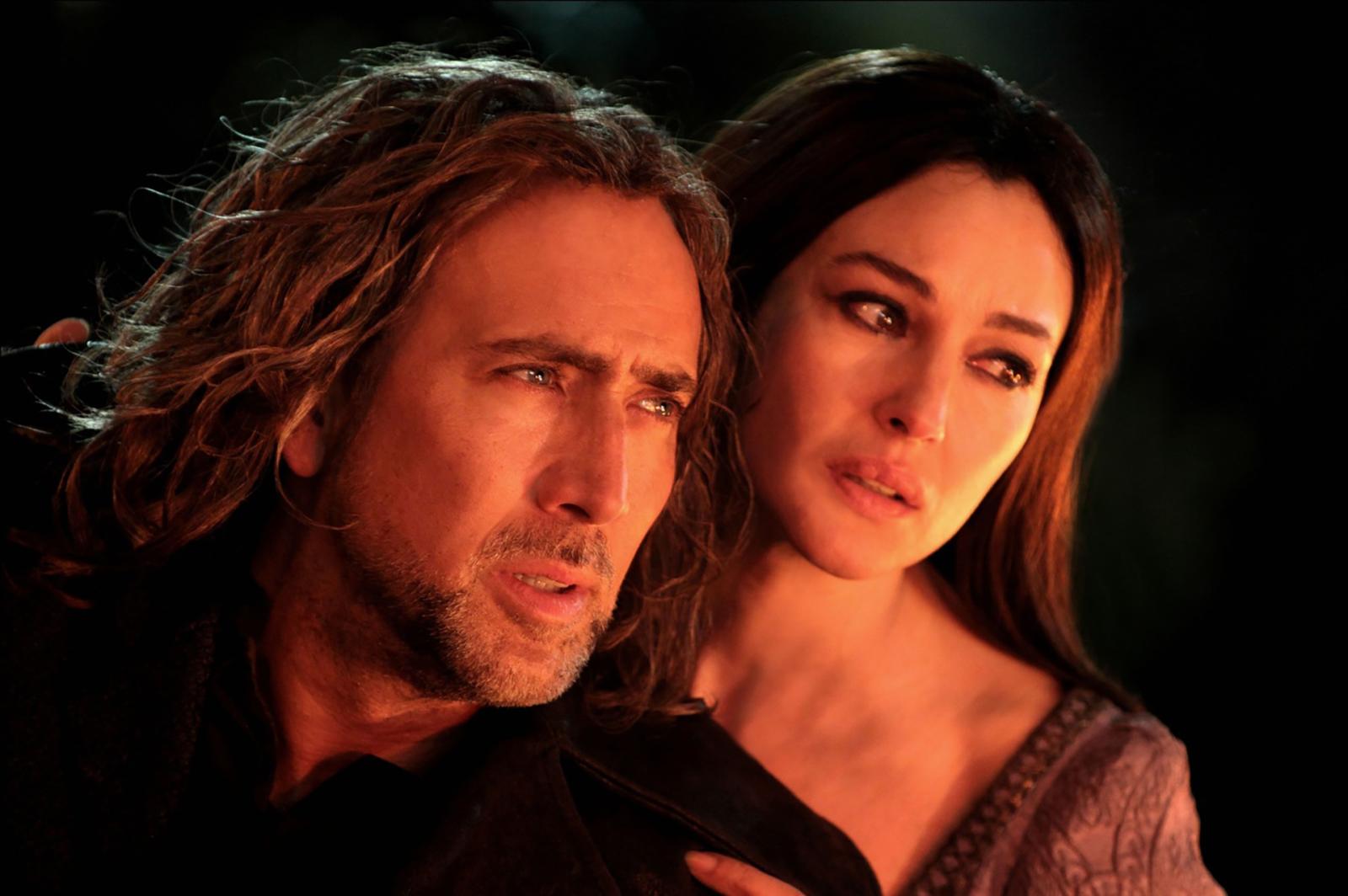 Two mighty wizards are in a struggle over Manhattan.
Balthazar Blake (Nicolas Cage) fights for the harmony and tranquility of the residents, while his old enemy Maxim Horvath (Alfred Molina) tries to ruin his plans. Realizing he cannot overcome Horvath on his own, Balthazar finds an apprentice to teach him the art and science of magic.