7 Celebrity Siblings You Didn't Know Acted Together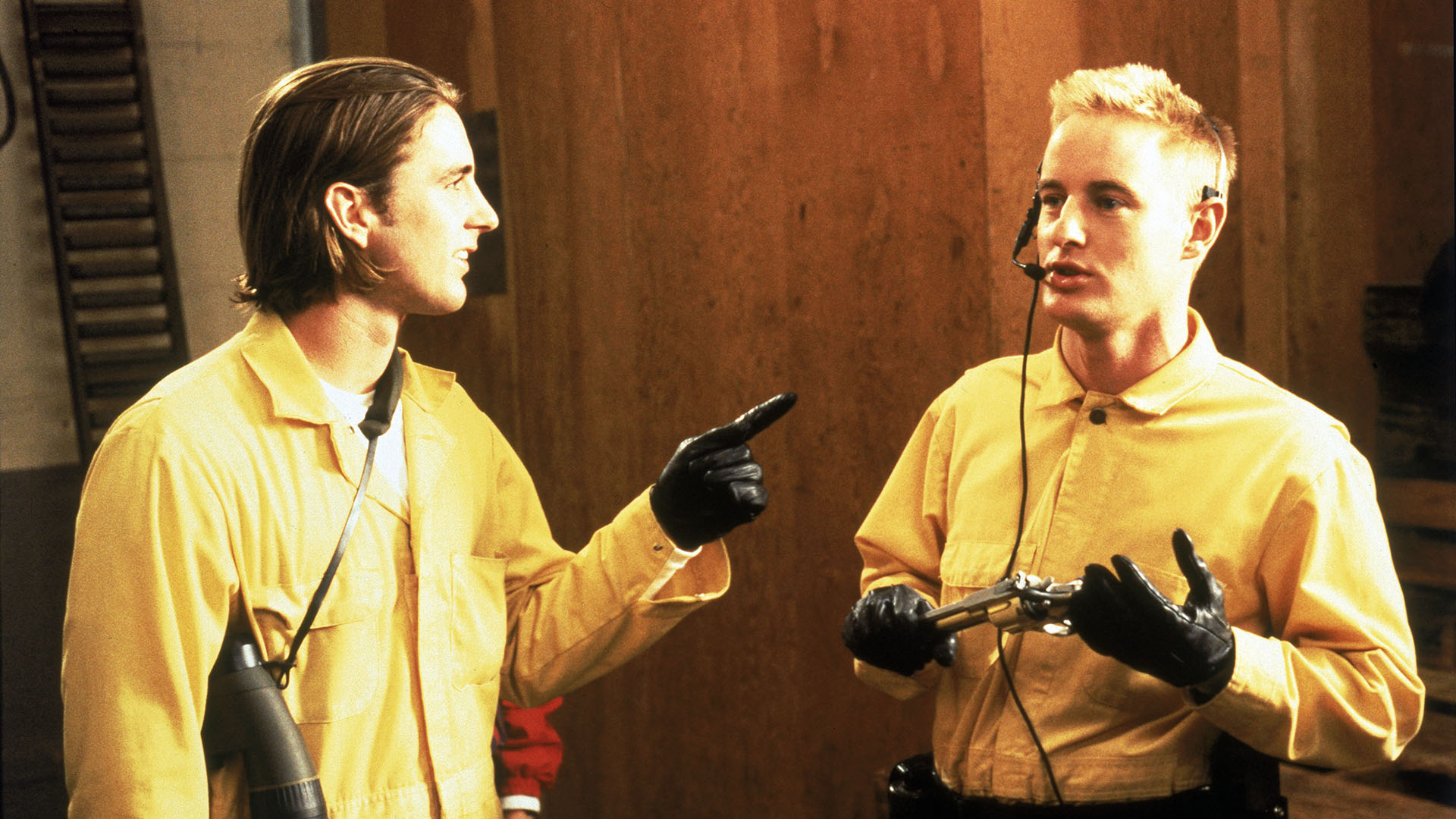 This list might surprise you, especially if you didn't know some of these famous faces were actually related.
1. James and Dave Franco: The Disaster Artist (2017)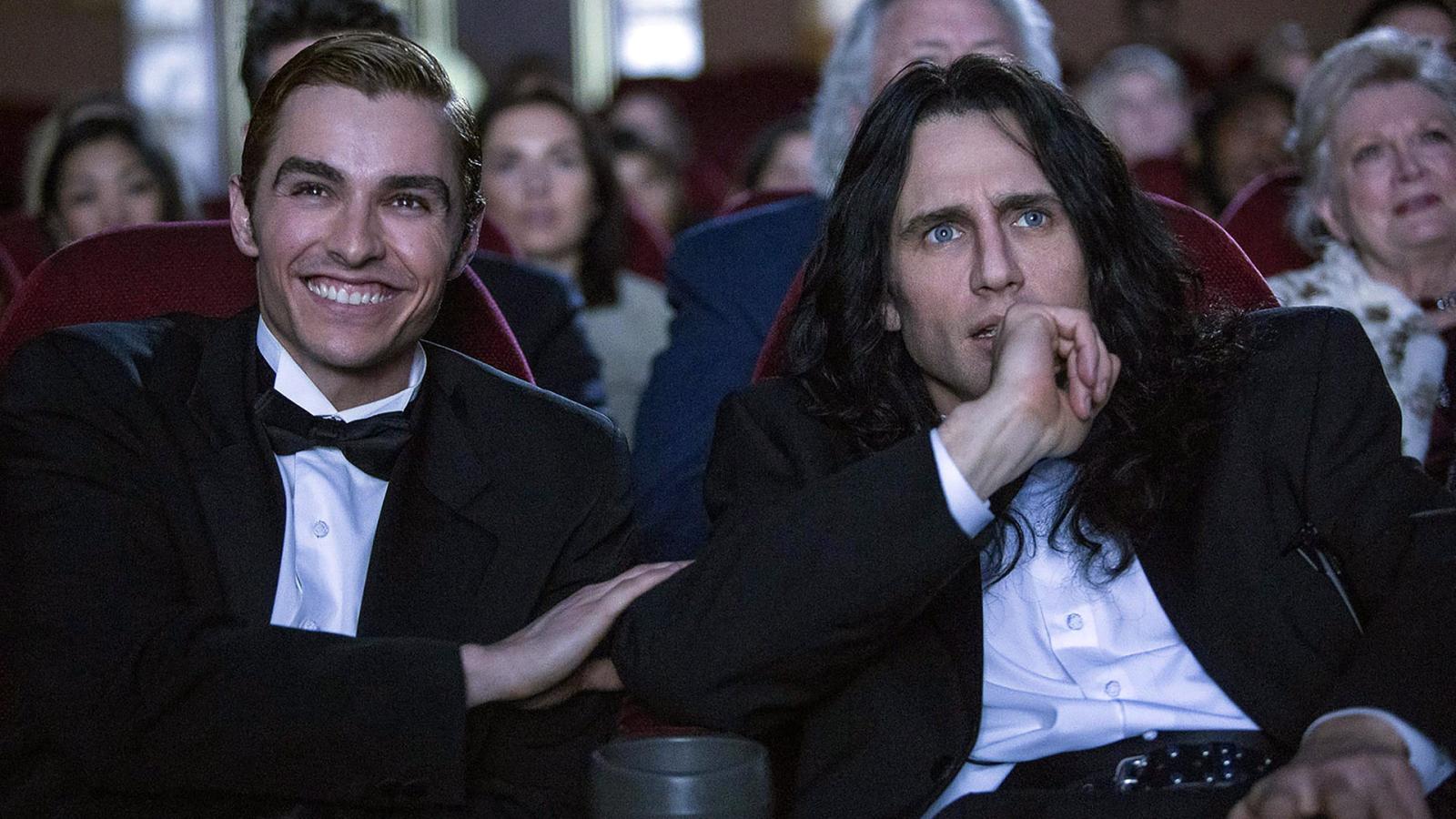 The dynamic Franco duo, James and Dave, showcased their sibling chemistry in The Disaster Artist. It's the true, amusingly awkward story of Tommy Wiseau, the man behind the so bad it's good cult classic, The Room. James Franco, as the eccentric Wiseau, delivers a performance that's simultaneously hilarious and haunting.
Little brother Dave plays Greg Sestero, Wiseau's friend and co-star. Not only did the movie snag an Oscar nomination for Best Adapted Screenplay, but it also got an impressive 91% rating on Rotten Tomatoes. Fun fact? James Franco directed it too!
2. Charlie Sheen and Emilio Estevez: Men at Work (1990)
Back in the '90s, brothers Charlie Sheen and Emilio Estevez teamed up in the offbeat comedy Men at Work. The brothers play garbage collectors who, during their rounds, discover a body in a trash bin. Not the usual find, right? To make matters worse, they're also the prime suspects.
As they scramble to prove their innocence, they become embroiled in a toxic waste dumping scandal. The movie combines comedy with environmental themes, albeit in a very '90s way, but what makes it memorable is the brotherly chemistry between Sheen and Estevez.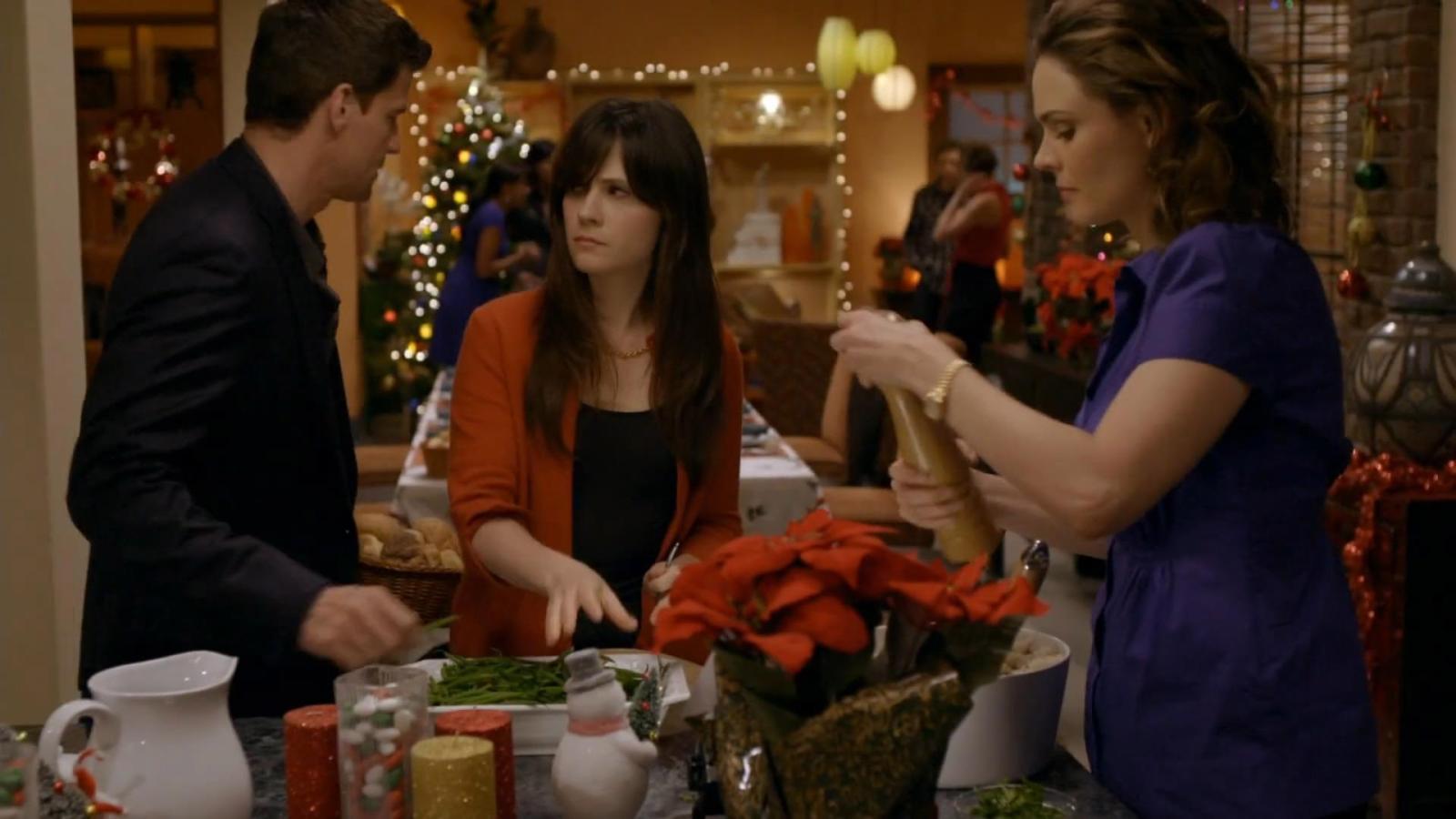 Did you know that Zooey Deschanel, the New Girl herself, is Emily Deschanel's sister? Emily starred in the crime procedural drama Bones for 12 seasons as Dr. Temperance Brennan, a brilliant forensic anthropologist. In a Season 5 episode, Zooey made a guest appearance as Brennan's second cousin, Margaret Whitesell, a distant relative who brings a whole lot of holiday family drama. Their real-life mother, Mary Jo Deschanel, also appears in this episode!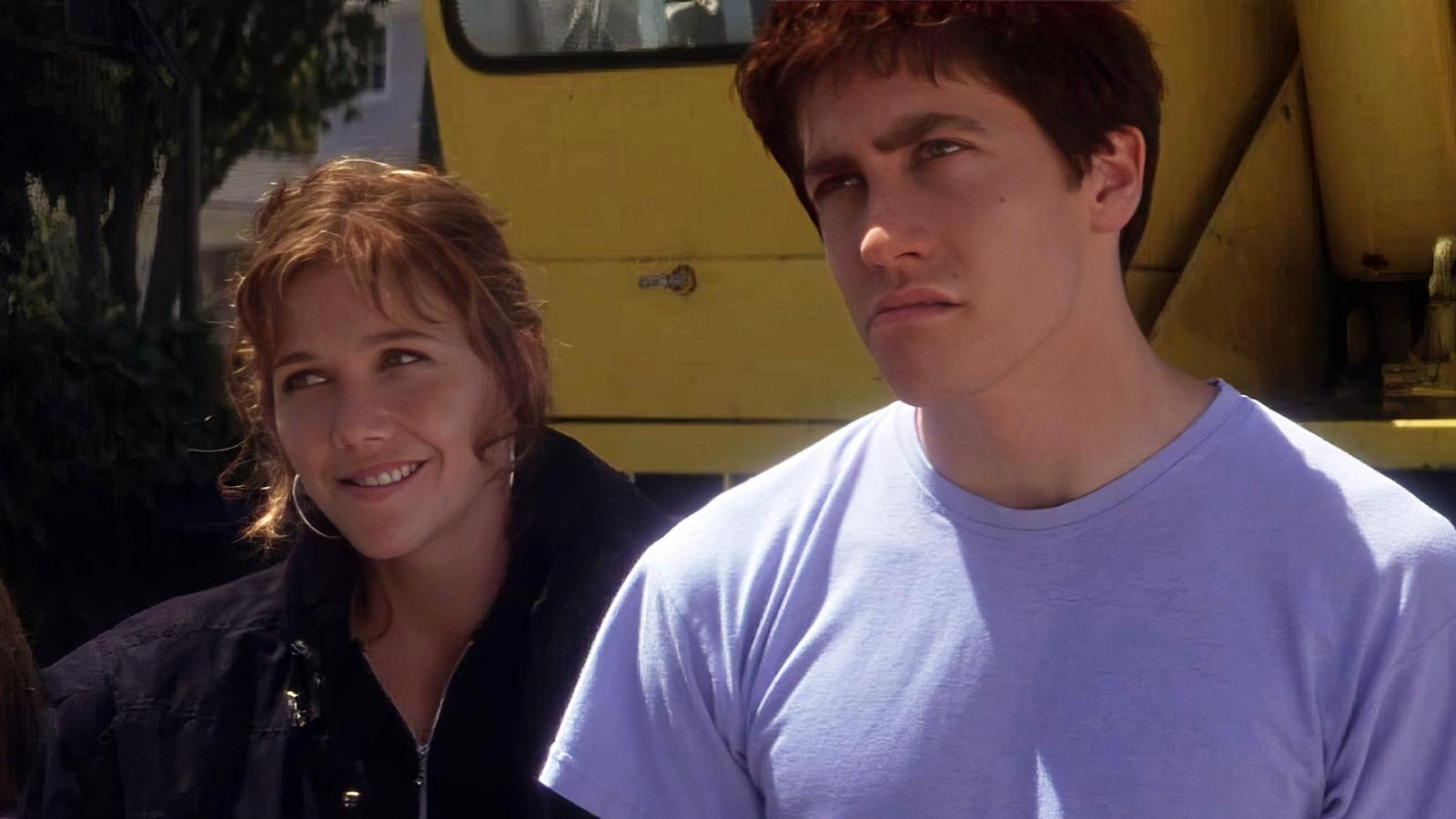 The Gyllenhaal siblings, Jake and Maggie, played brother and sister in the cult classic, Donnie Darko. The film is a surreal, mind-bending trip about a troubled teenager, Donnie (Jake), who begins to have doomsday visions of a giant, creepy rabbit. Maggie plays Elizabeth, Donnie's older sister.
5. Beau and Jeff Bridges: The Fabulous Baker Boys (1989)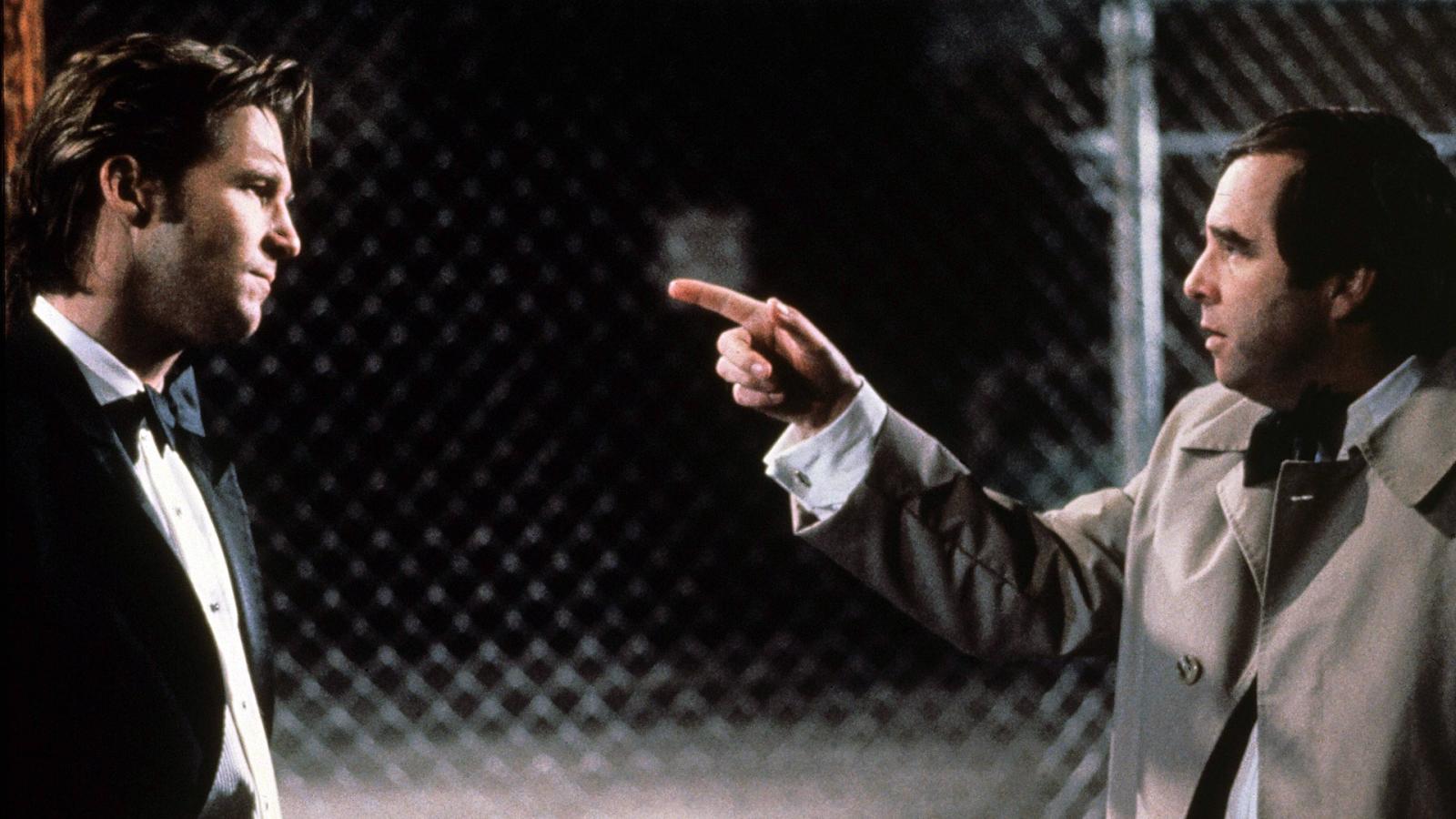 The Bridges brothers, Beau and Jeff, are Hollywood royalty, and they showcased their acting chops in The Fabulous Baker Boys. They play Jack and Frank Baker, a pair of piano-playing brothers whose duo act starts going stale. They hire a sultry singer, played by Michelle Pfeiffer, which shakes up both their act and their relationship. Both brothers delivered top-notch performances, with Jeff even earning an Oscar nomination for Best Actor.
6. John and Joan Cusack: Grosse Pointe Blank (1997)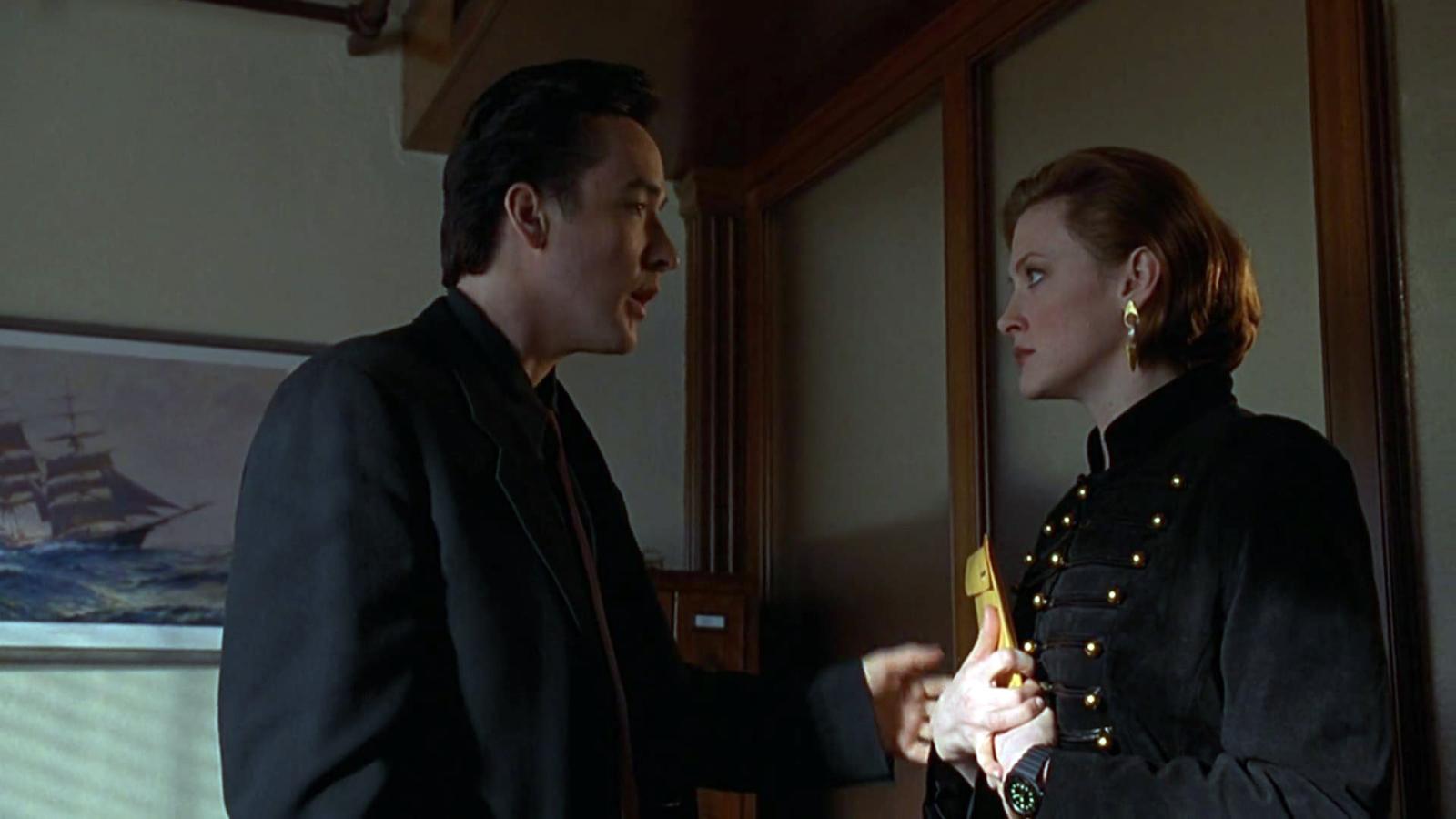 The Cusacks, John and Joan, have a long history of appearing together on screen. In Grosse Pointe Blank, John plays Martin Blank, a professional assassin who, experiencing a mid-life crisis, decides to attend his high school reunion. As if that weren't enough, he's also targeted by another hitman during the reunion.
Joan plays Marcella, Martin's highly efficient and sardonic secretary who manages his murderous business with ease and humor. The film is an odd blend of dark comedy and romance, managing to be laugh-out-loud funny one moment and heartwarmingly sweet the next.
7. Luke and Owen Wilson: The Royal Tenenbaums (2001)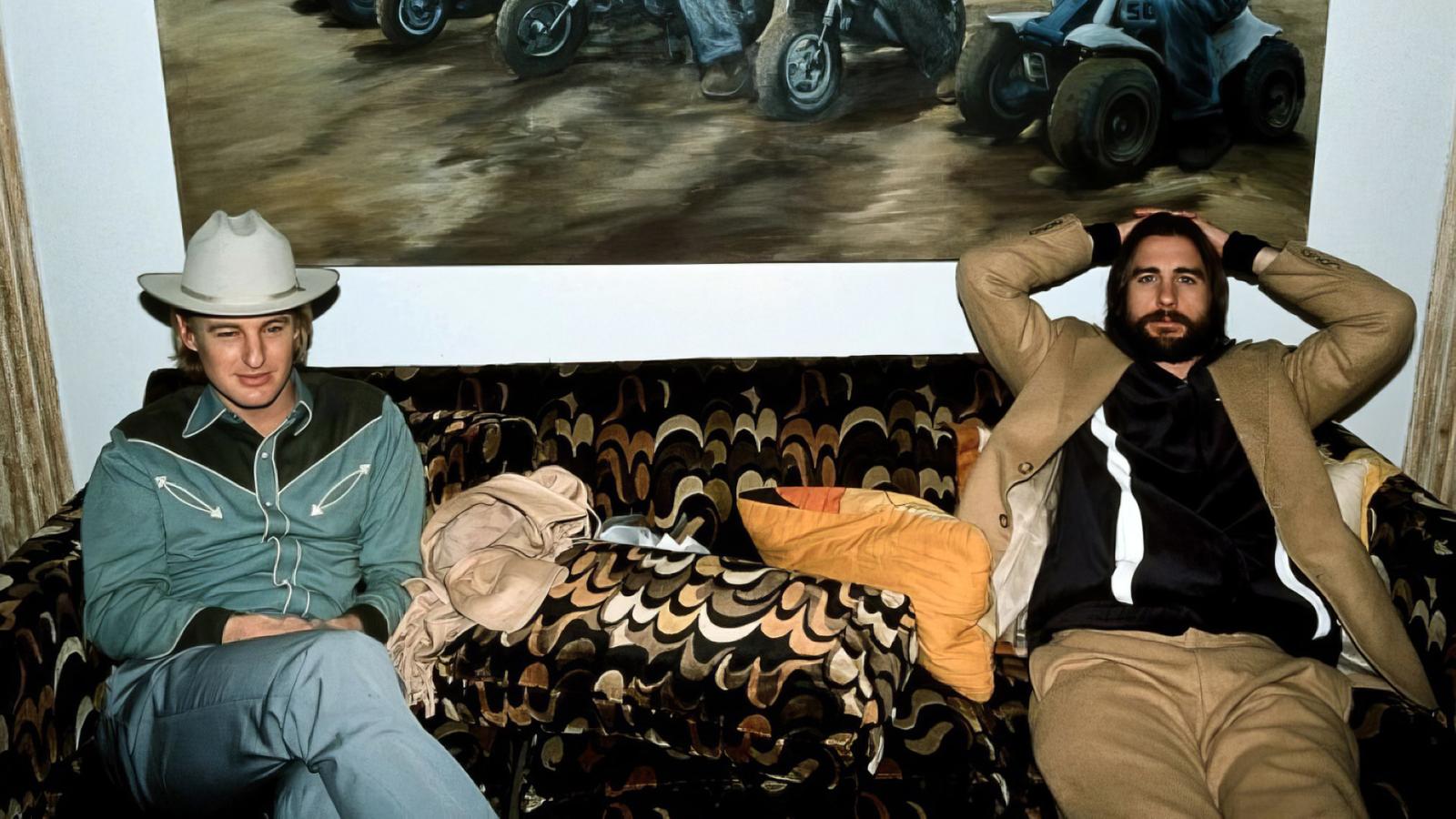 Luke and Owen Wilson, the blonde-haired brothers from Texas, have appeared together in several films, but their performances in Wes Anderson's The Royal Tenenbaums take the cake. The movie follows the idiosyncratic Tenenbaum family, whose patriarch (played by Gene Hackman) tries to reconnect with his adult children, who were all former child prodigies. Luke plays Richie, a former tennis prodigy, and Owen plays Eli, Richie's best friend and neighbor.