7 Best Korean Dramas to Watch on Disney+ After Snowdrop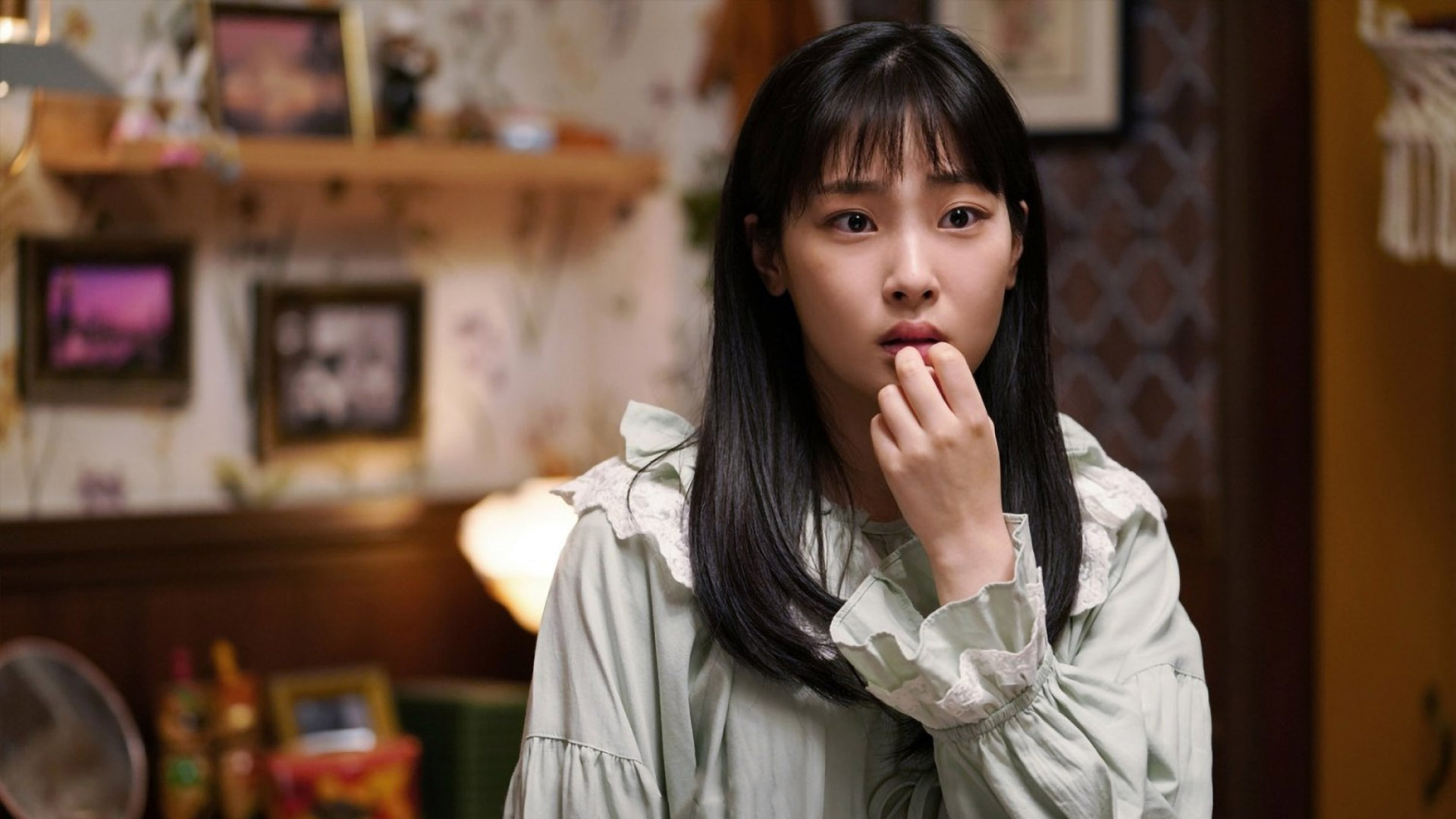 Need some great autumnal binge-watching?
The 2021 K-drama Snowdrop is going strong on Disney+. With its large cast of brilliant actors, compelling mystery and thriller elements, this political drama with a dash of romance has introduced many streaming service users to the world of South Korean drama.
If you are among those looking for great K-dramas to watch on Disney+ after Snowdrop, here are seven recommendations for you.
Moving (2023)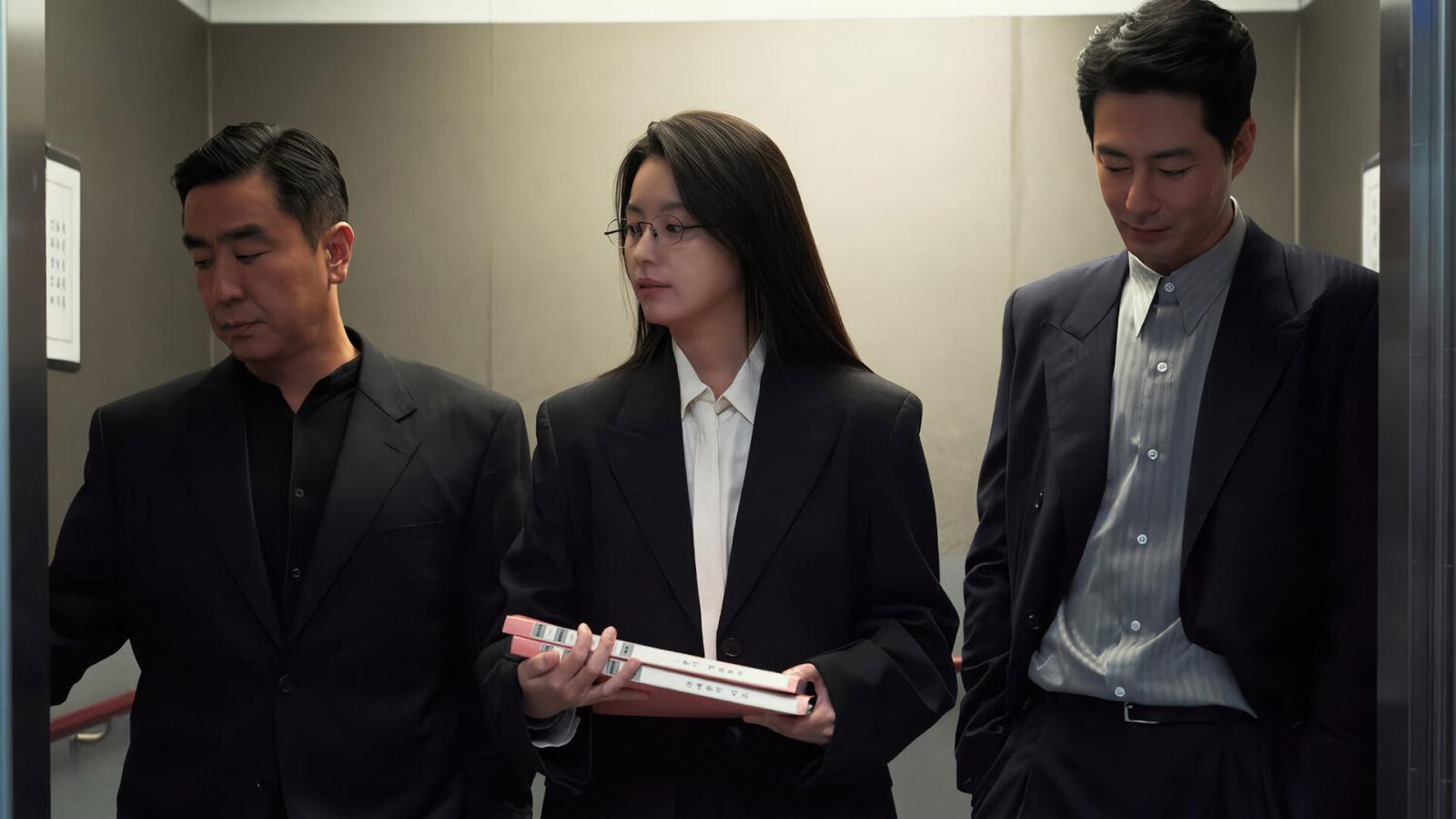 This Disney+ original follows a group of high school students who discover they have superpowers after a mysterious organization begins hunting them. The drama has everything from action to comedy to romance. Both the main and supporting cast are simply amazing.
Link: Eat, Love, Kill (2022)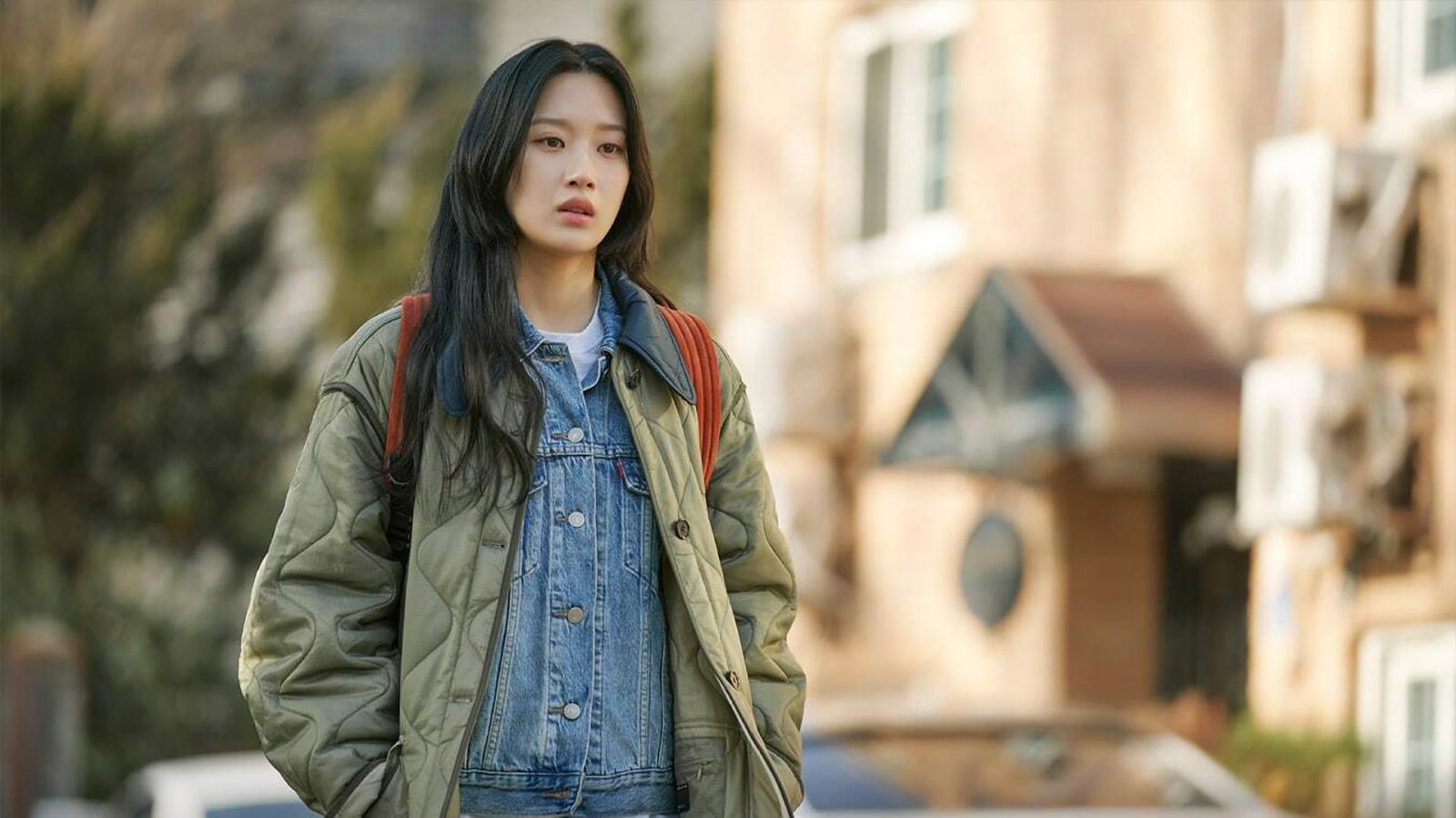 A young man whose twin sister disappeared 18 years ago meets a woman he feels mysteriously connected to. The show does a great job of balancing all three aspects of the title: food, romance, and mystery.
Big Mouth (2022)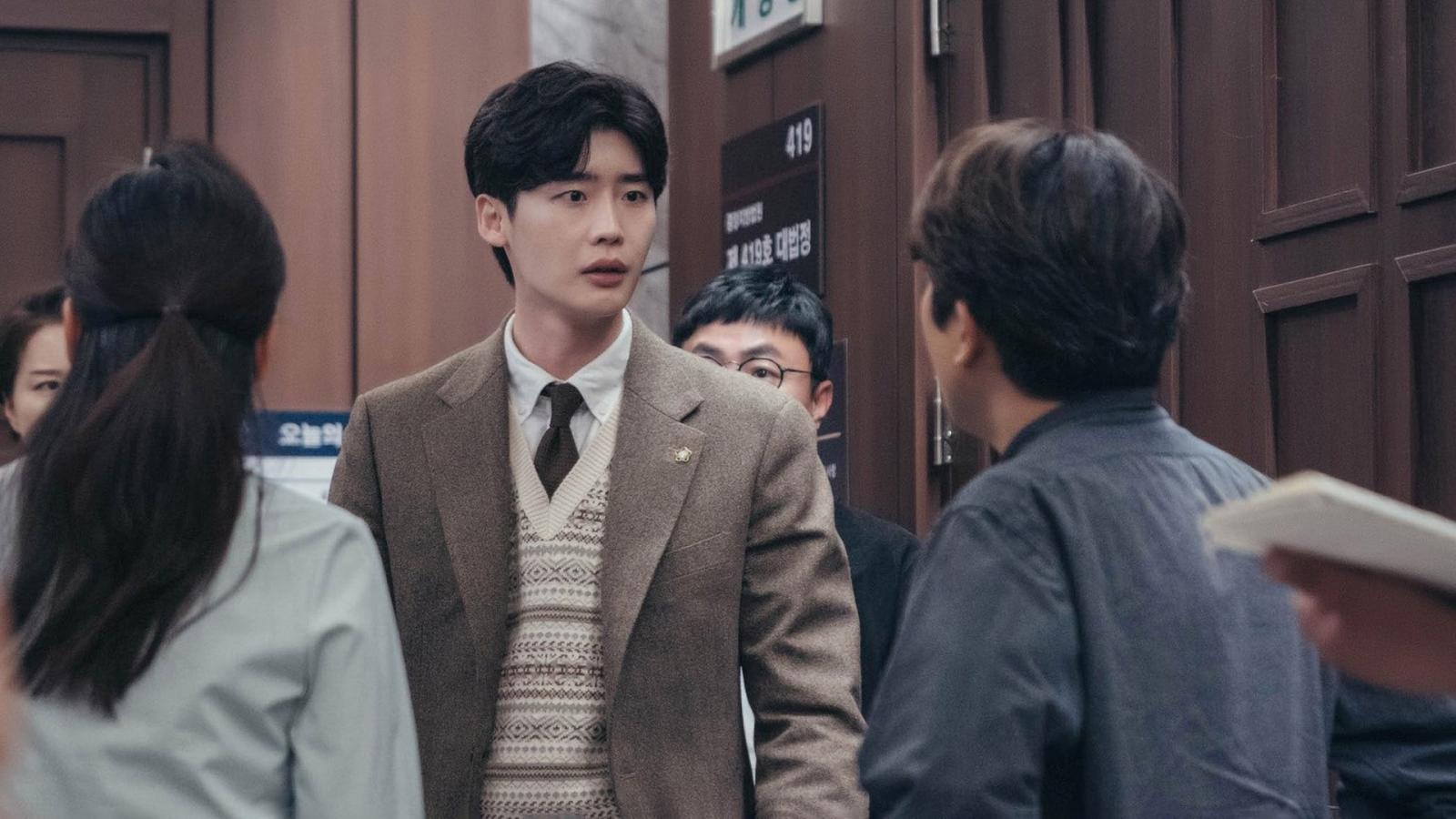 A third-rate lawyer is mistaken for a genius con man, putting his life and his family in danger. To get out alive, he must delve into a vast conspiracy among the privileged and wealthy. While the show breaks the boundaries of happy endings and perfect revenge, it is a truly captivating watch.
Shadow Detective (2022)
A compelling story of a veteran police detective. One day he wakes up to find himself framed for the murder of his ex-colleague. While everyone thinks he is guilty, the real killer is blackmailing him. With the help of a younger colleague, the detective must solve the mystery.
Call it Love (2023)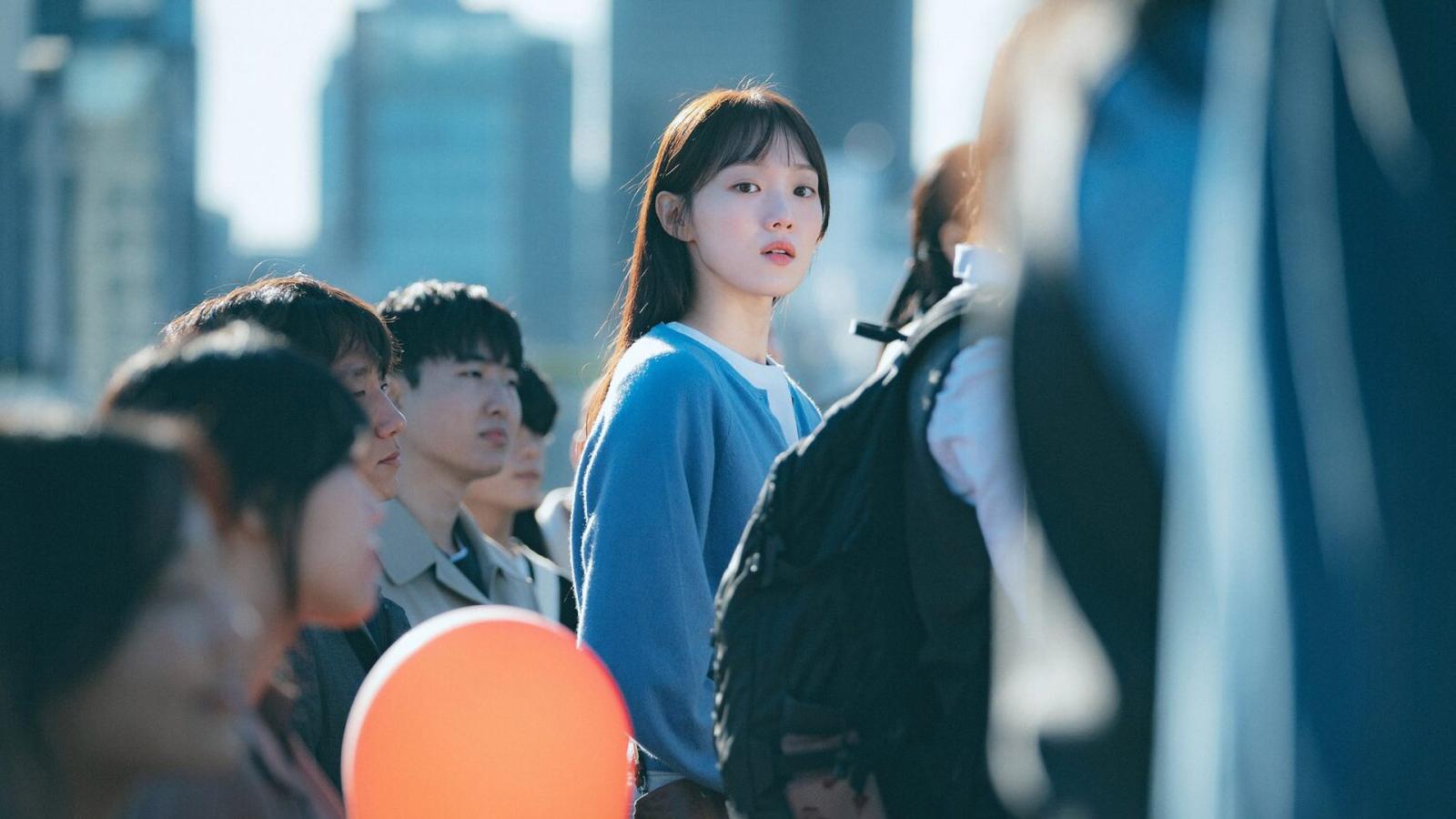 The protagonist's life was ruined by her father's mistress, so she decides to take revenge by targeting her son. However, the more she gets to know him, the more she realizes how similar they are and falls in love. This is a spectacular K-drama for those who like realistic and complex portrayals of romance.
Crazy Love (2022)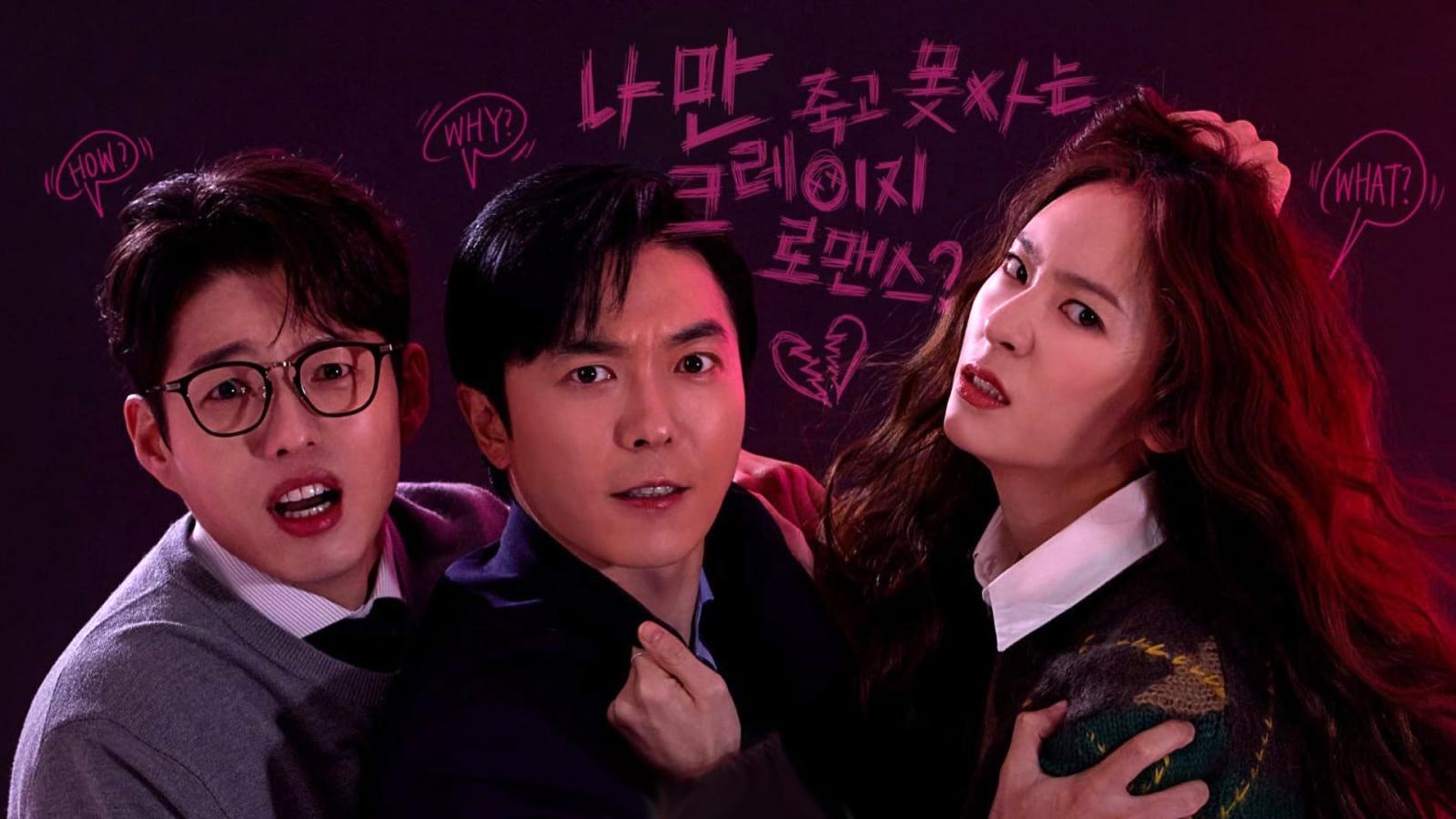 This funny romance with a dash of seriousness and an intriguing mystery subplot follows a boss and his secretary who both lie to people. He fakes amnesia after receiving death threats, she pretends to be his fiancé.
Bloody Heart (2022)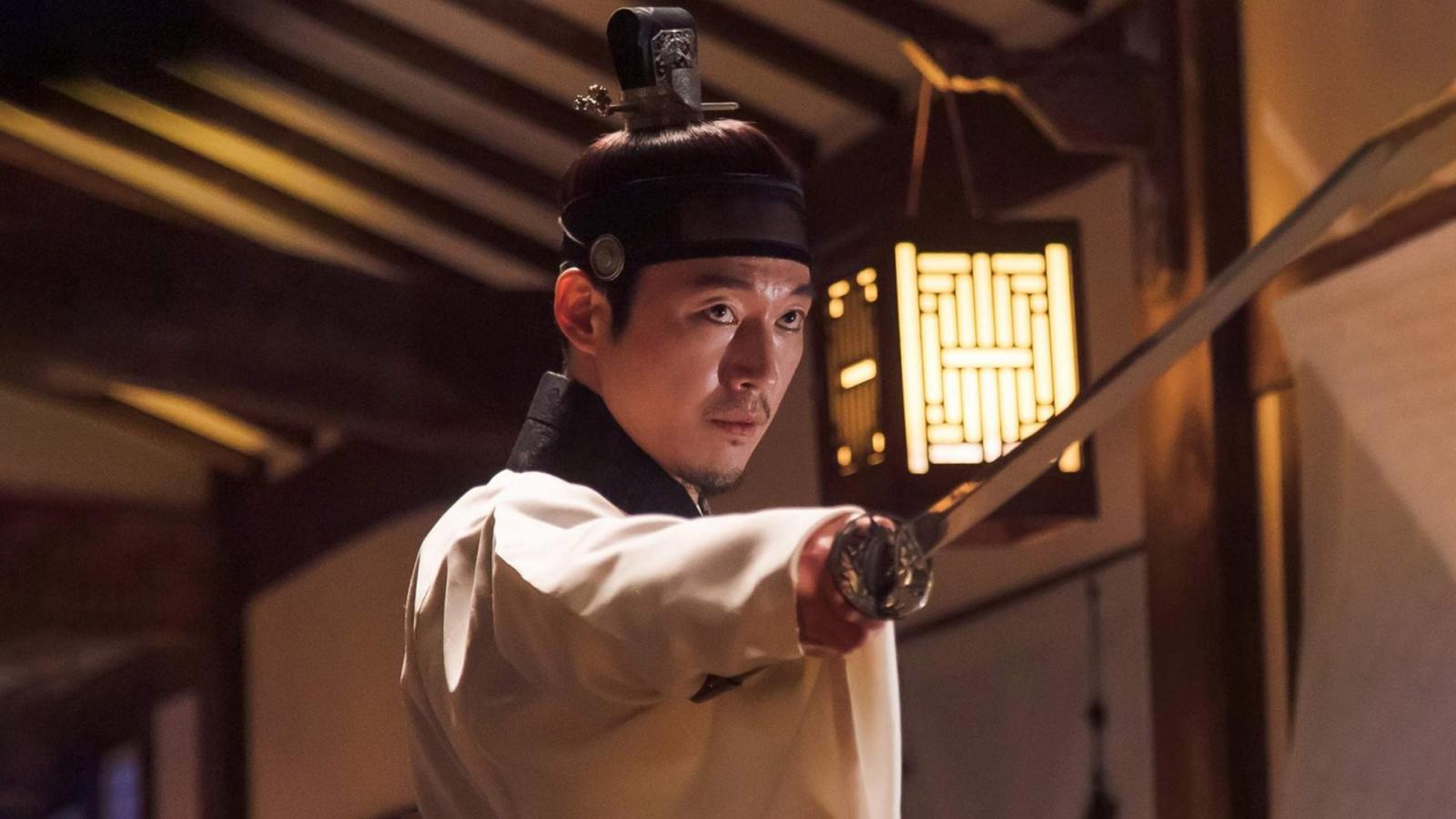 A great choice for all historical drama genre fans, this show focuses on the new king of Joseon, the crown princess who is involved in the power struggle, and the first vice premier who is the real king maker. The show is a well-crafted blend of impressive mind games and intense power struggles, and gets better with every episode.
Do you watch K-dramas on Disney+?