7 Best, but Unfairly Underrated 90s Romcoms, According to Reddit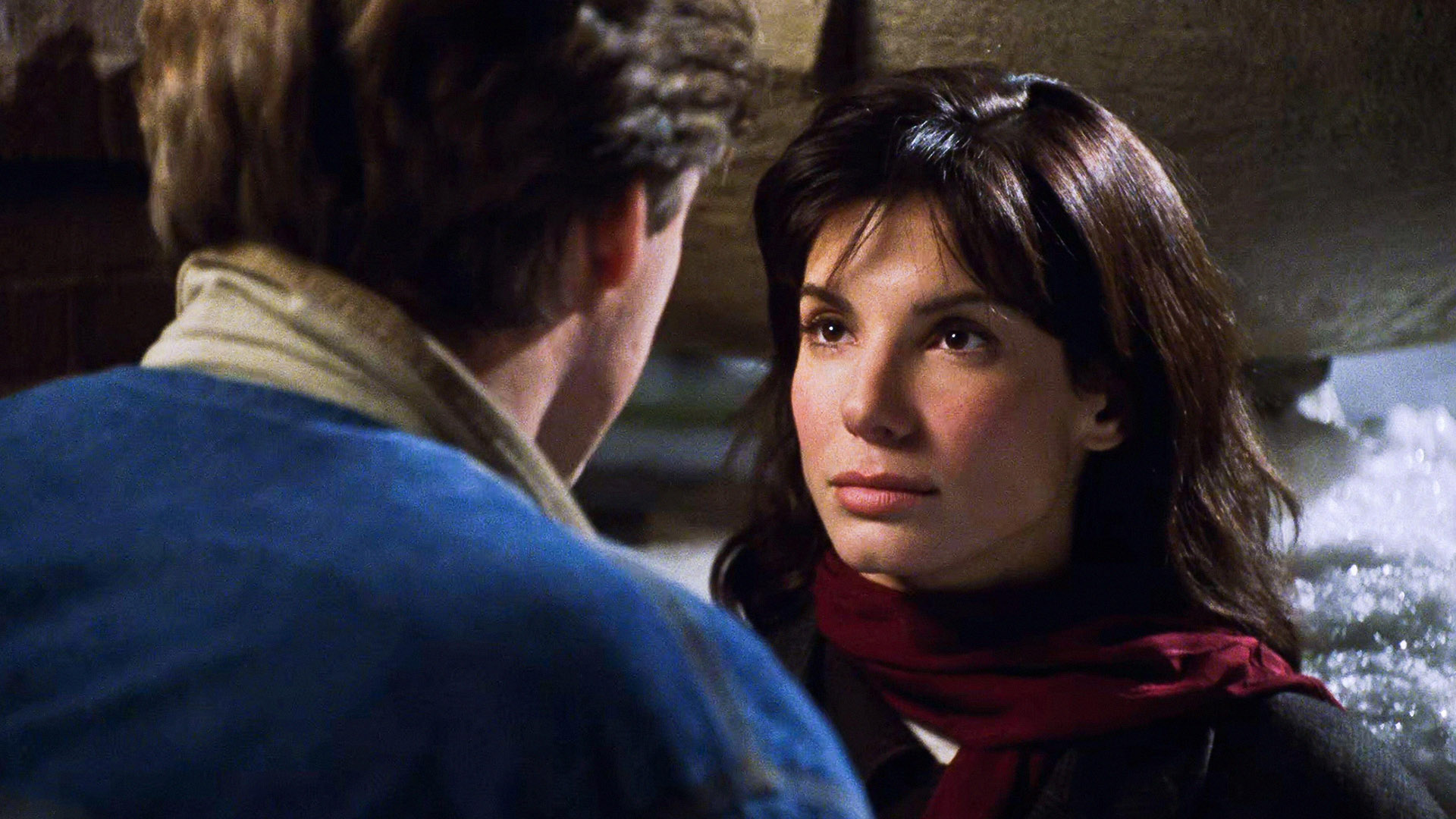 The nineties were the era of the romcom; Pretty Woman, Four Weddings and a Funeral, and 10 Things I Hate About You are movies that'll never be forgotten.
But it wasn't all about the big hitters.
Here are 7 great romcoms from the 90s that are criminally underrated - according to Reddit:
Fools Rush In (1997)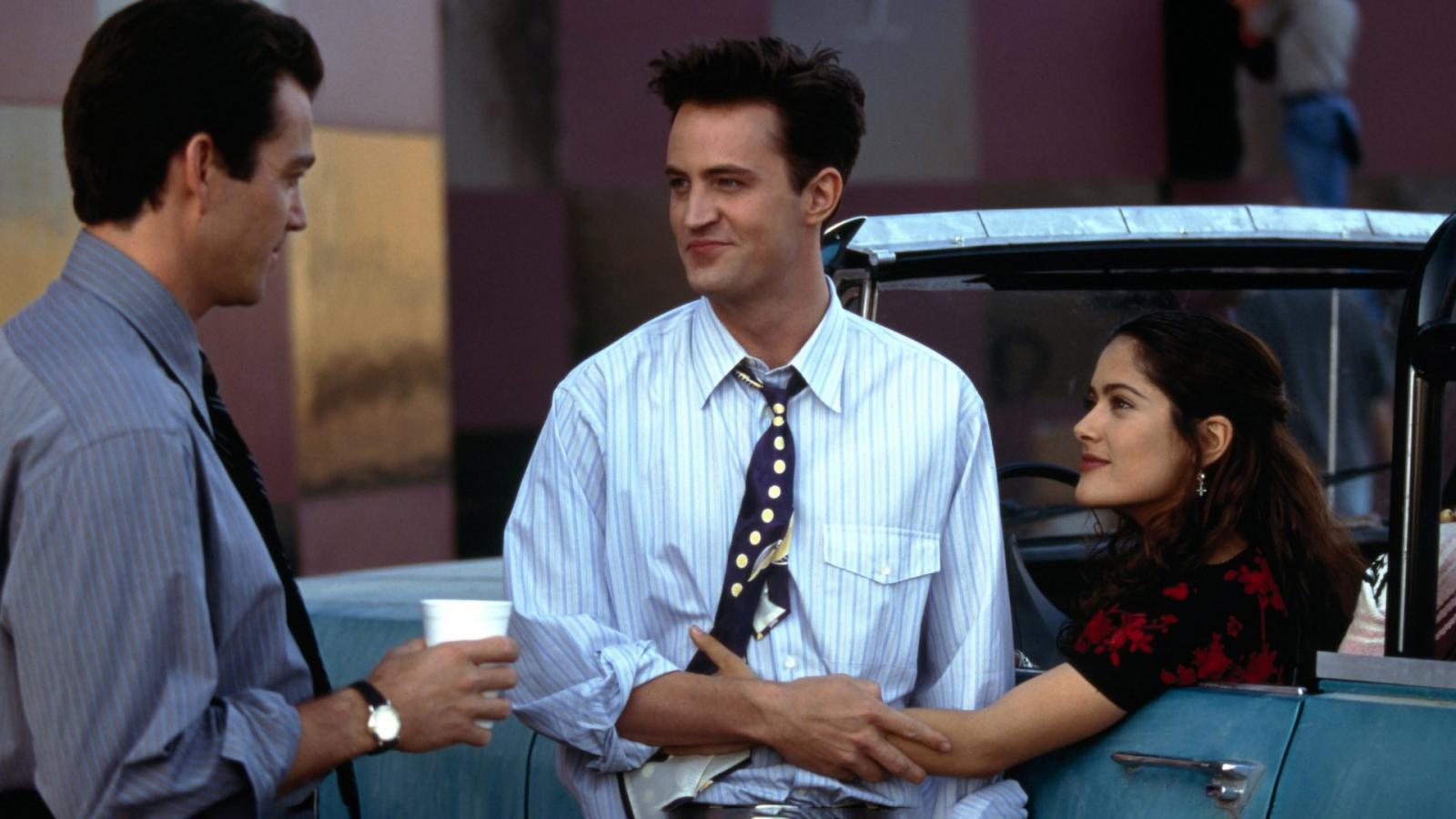 Matthew Perry plays Alex - a strait-laced project manager who has a one-night stand in Las Vegas with the free-spirited Isabel (Salma Hayek). Three months later, Isabel finds Alex to inform him she's having his baby. These two very different people, with two very different outlooks on life must navigate this situation against the backdrop of discovering genuine feelings for each other.
Ever After (1998)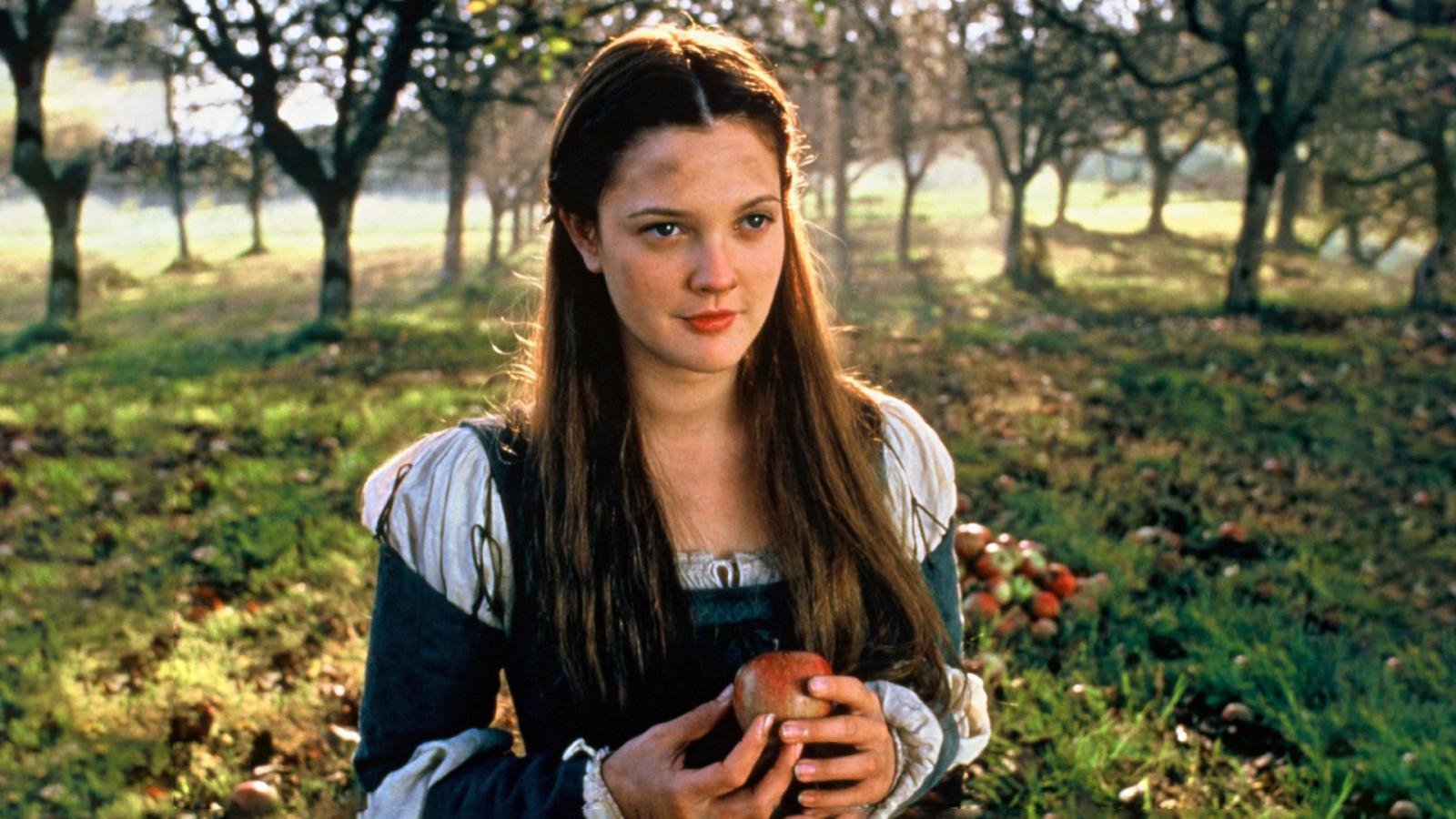 This is basically a retelling of Cinderella in the form of a period drama. Set in 16th and 19th century France, all mention of magic and fairy godmothers is gone. The glass slippers, ball and love story are all there, though. And the movie worked so well it was adapted for Broadway.
While You Were Sleeping (1995)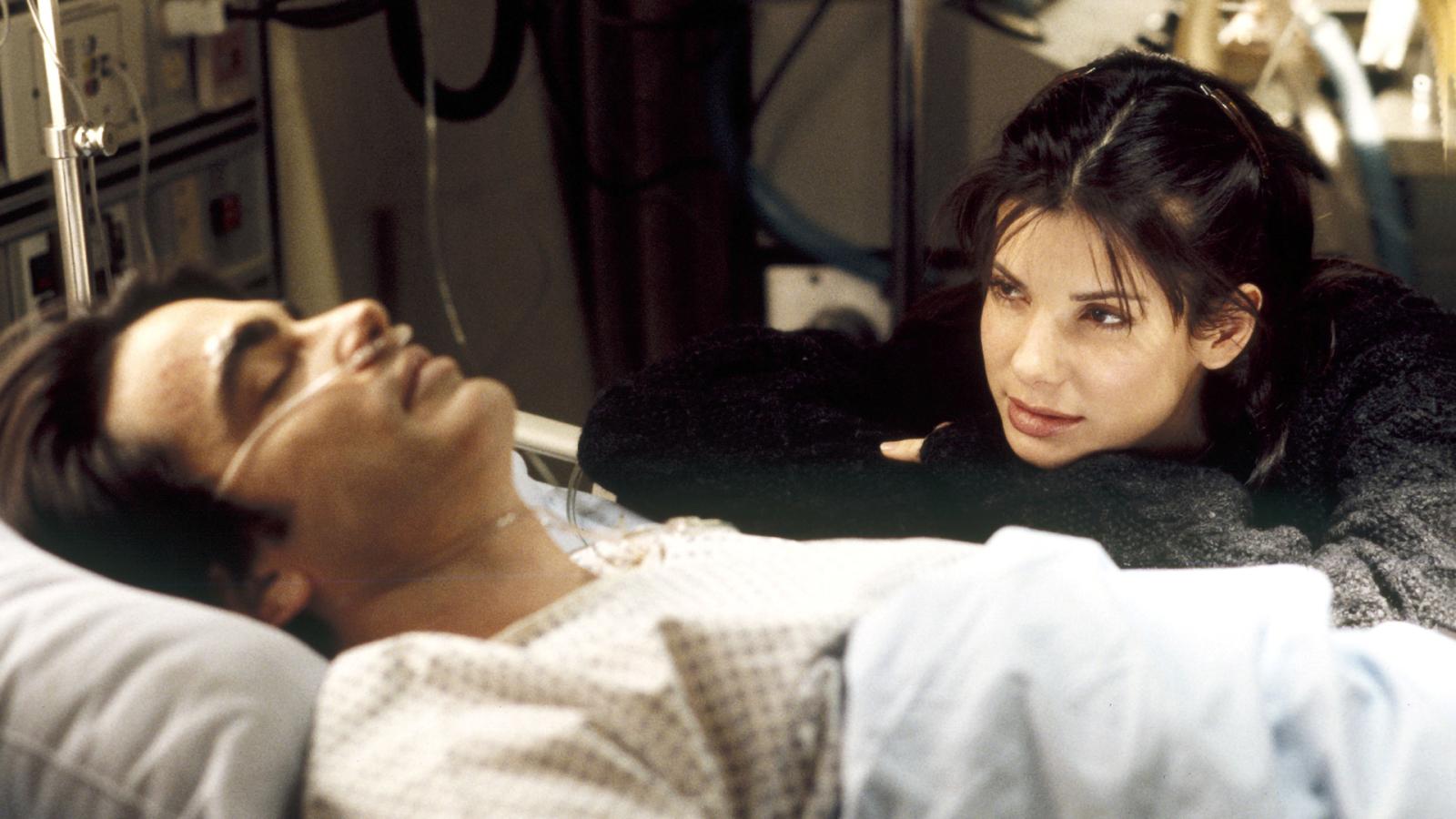 Romcoms really work when there's a complicated love triangle. And it doesn't get much more complicated than waking up from a coma to find you can't remember proposing to the woman your family think is your fiancé – mainly because, not only is she not your fiancé, but you've never met her. Oh, and she's in love with your brother.
Drive Me Crazy (1999)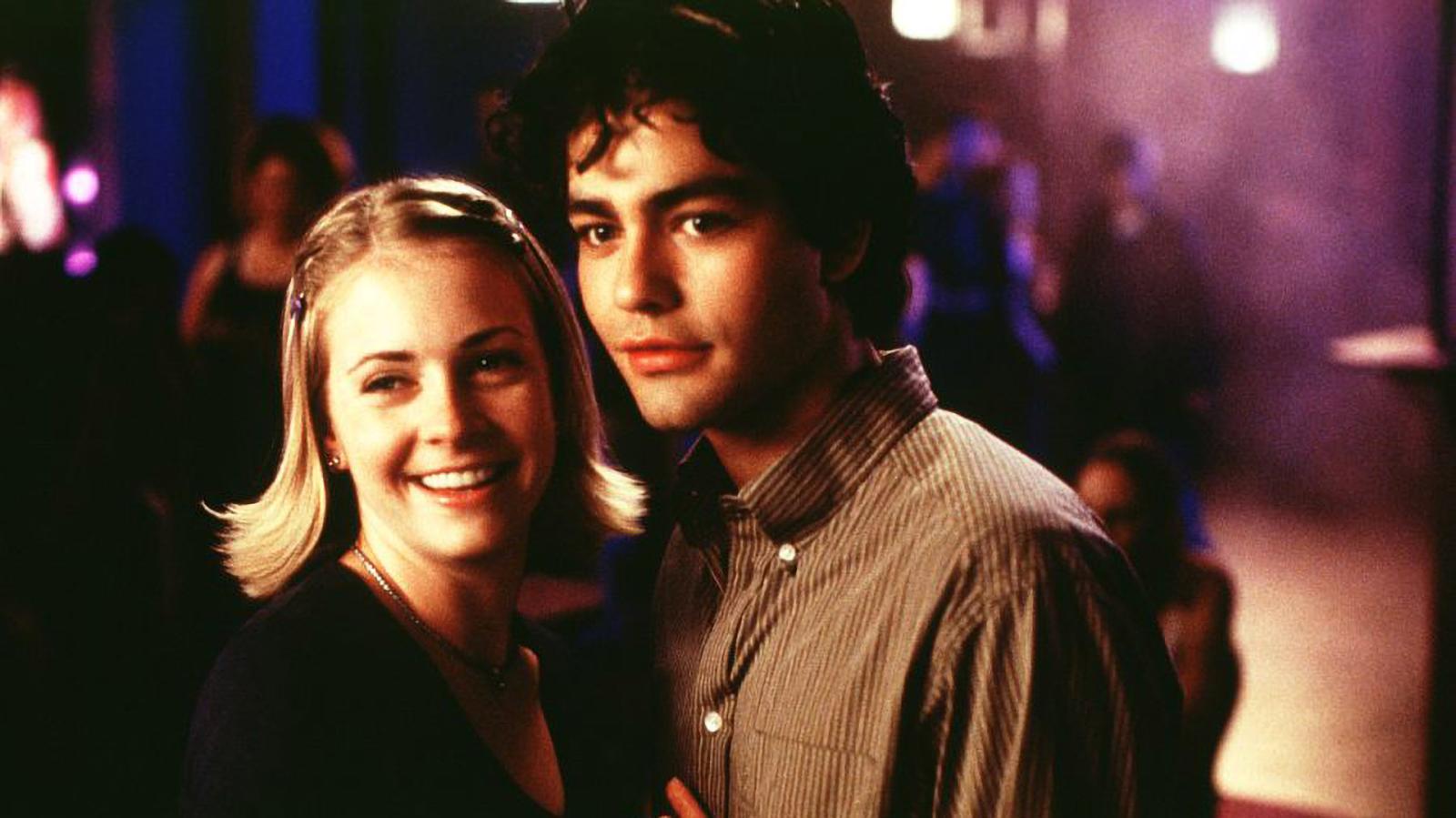 A sweet cheerleader and a rebel who have grown apart as friends as they mix in different circles. But when both of them split with their partners just before their high school's centennial dance, they pretend they're dating to make their exes jealous. At least that's the plan…
Love Jones (1997)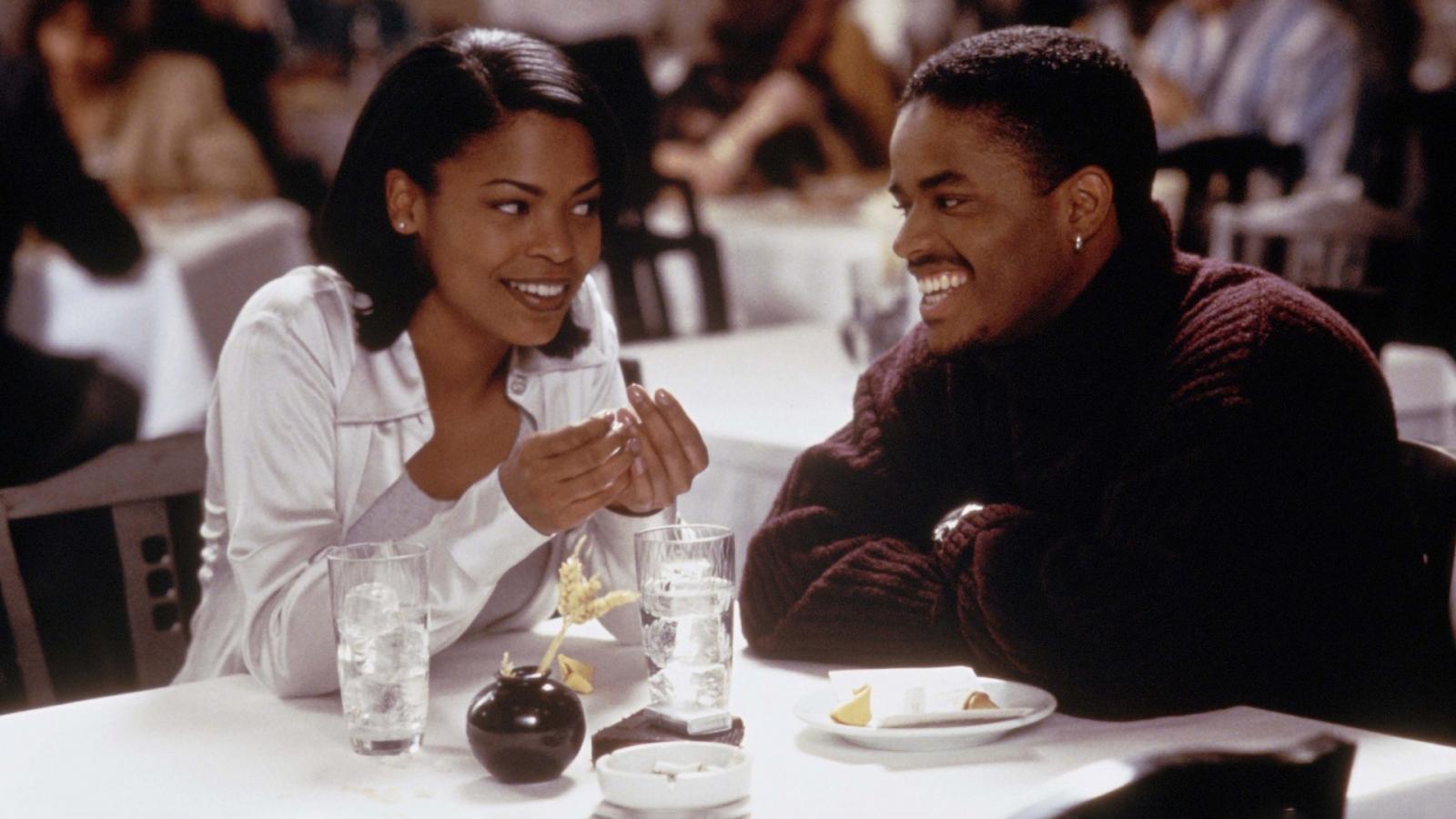 Despite receiving positive comments from critics, this movie was a financial failure. The premise is pretty simple and sees a couple Darius and Nina, who just out of relationships get together for an evening. They're still working out exactly what this new relationship is when Nina's ex arrives back on the scene and things are truly put to the test.
Mrs Winterbourne (1996)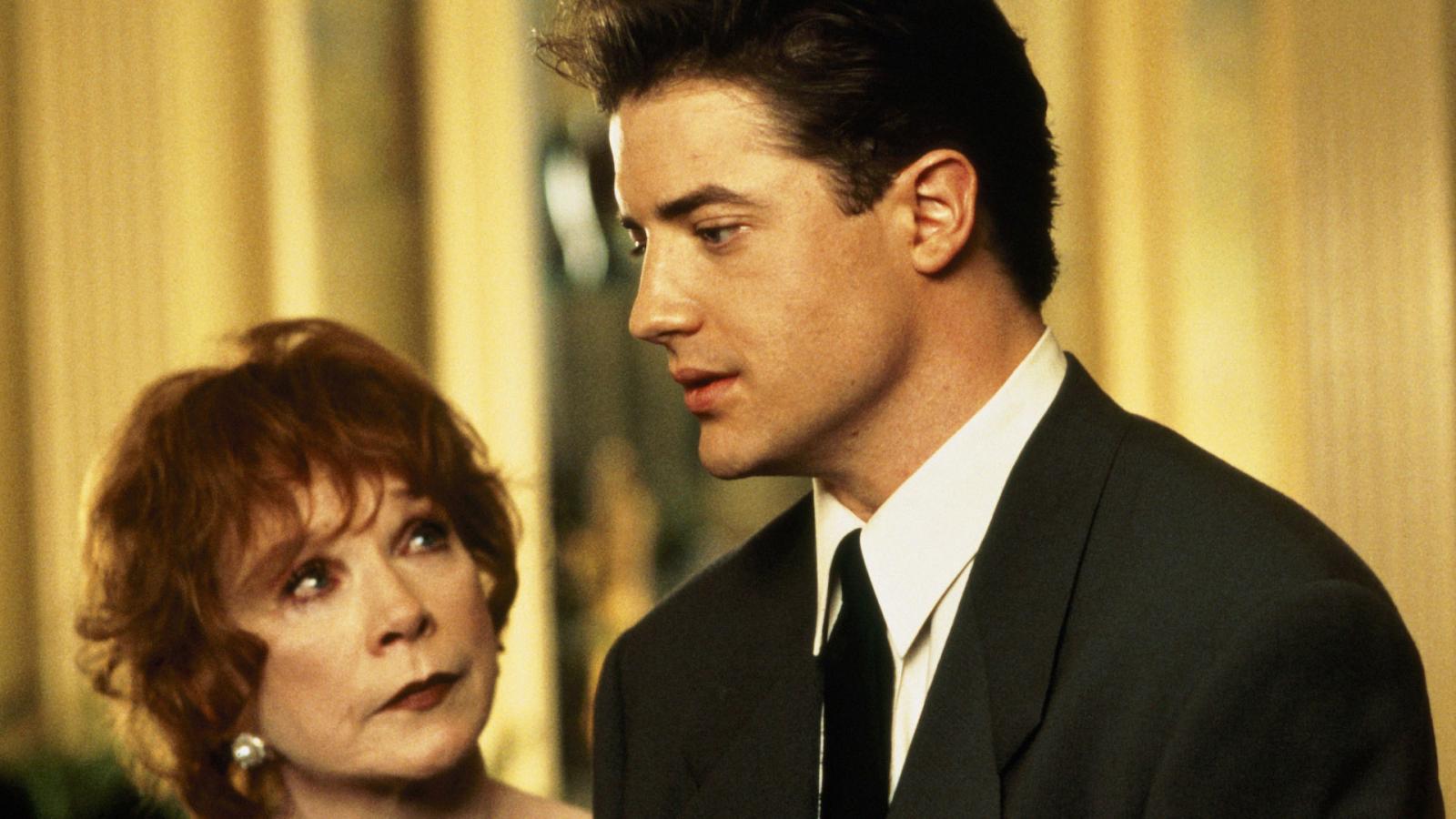 An unlikely love story based on two untimely deaths and an identity confusion. Single and pregnant, Connie (Ricki Lake) is mistaken for the widow of the recently deceased Mr Winterbourne (Brendan Fraser). Embraced by his family (who had never met his real fiancé, Patricia) everything begins to look rosy for her. She falls for the dead man's twin (also Brendan Fraser), but this type of secret will always come out…
Boomerang (1992)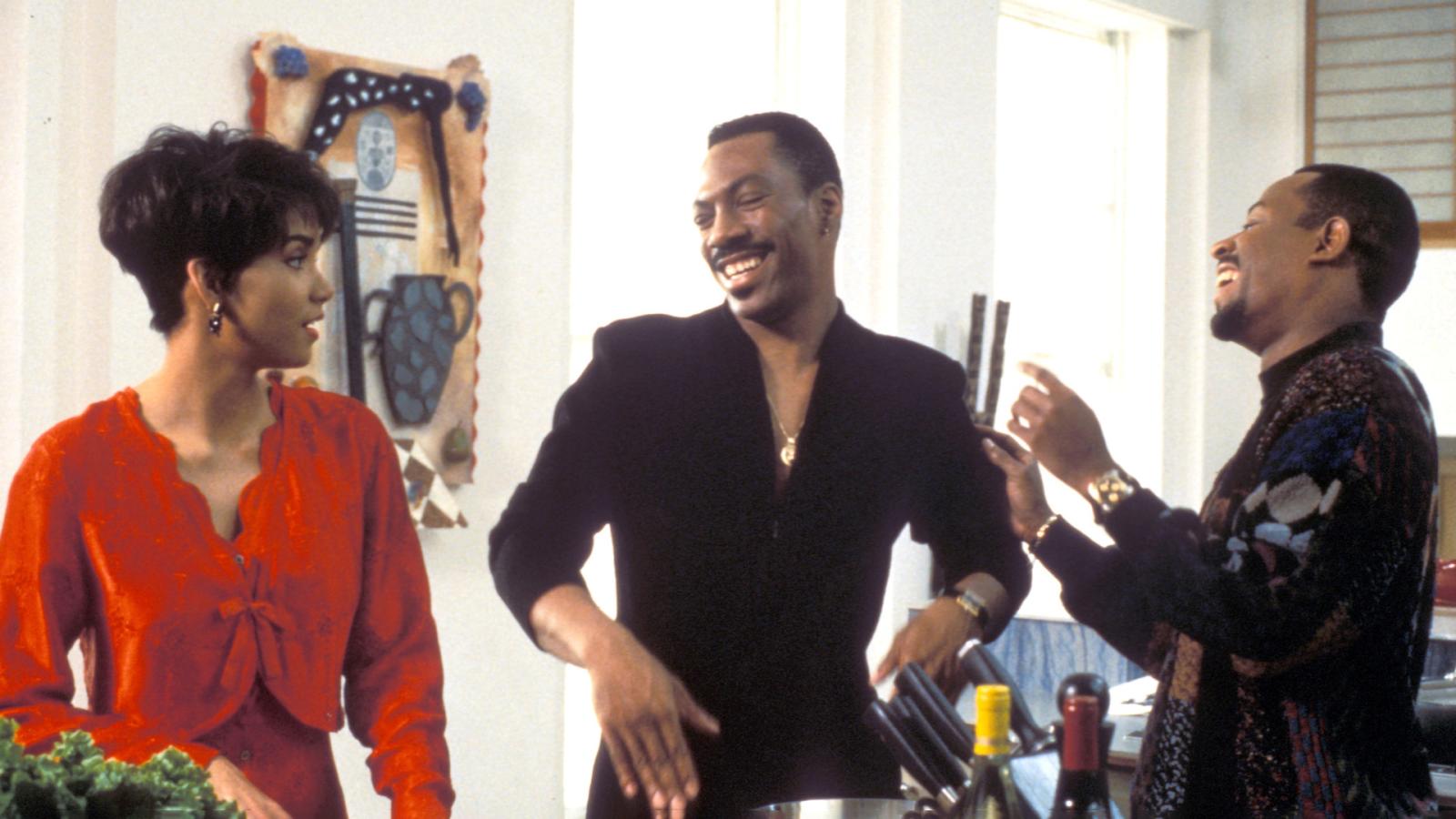 Eddie Murphy stars as womanising advertising exec Marcus Graham who comes unstuck when he meets the female equivalent of himself. After spending the night with Jacqueline (Robin Givens), Marcus finds she's ignoring his calls and playing him like a cheap harmonica. And it ain't fun when the shoe's on the other foot.

Source: Reddit.