They couldn't live up to their own hype.
Edward Furlong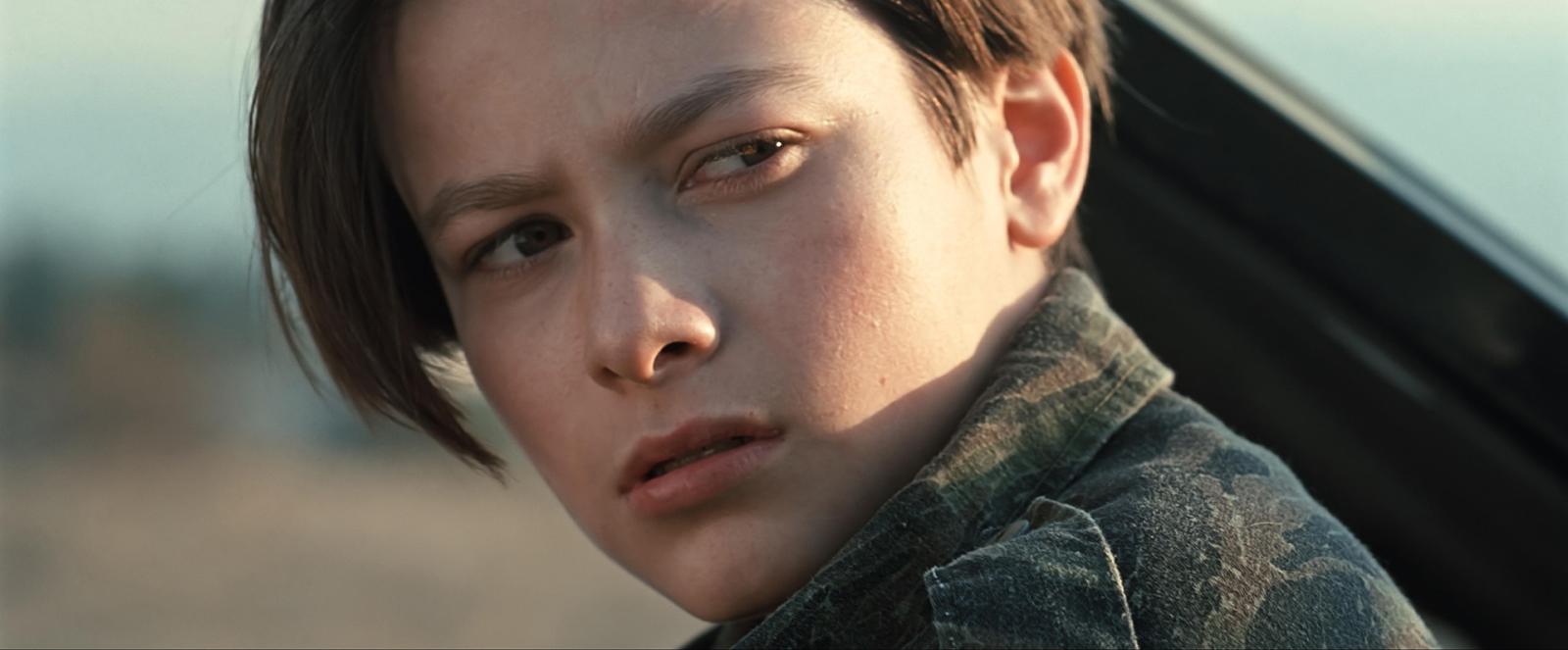 Edward hit it big at age 13 when he played John Connor in Terminator 2: Judgement Day. Everybody praised his performance and he won Saturn and MTV movie awards for the best performance by a younger actor and the best breakthrough performance, respectively.
Everybody expected him to have a great career in Hollywood and initially Edward seemed to be headed in that direction: he appeared in a string of films, playing major roles in many of them.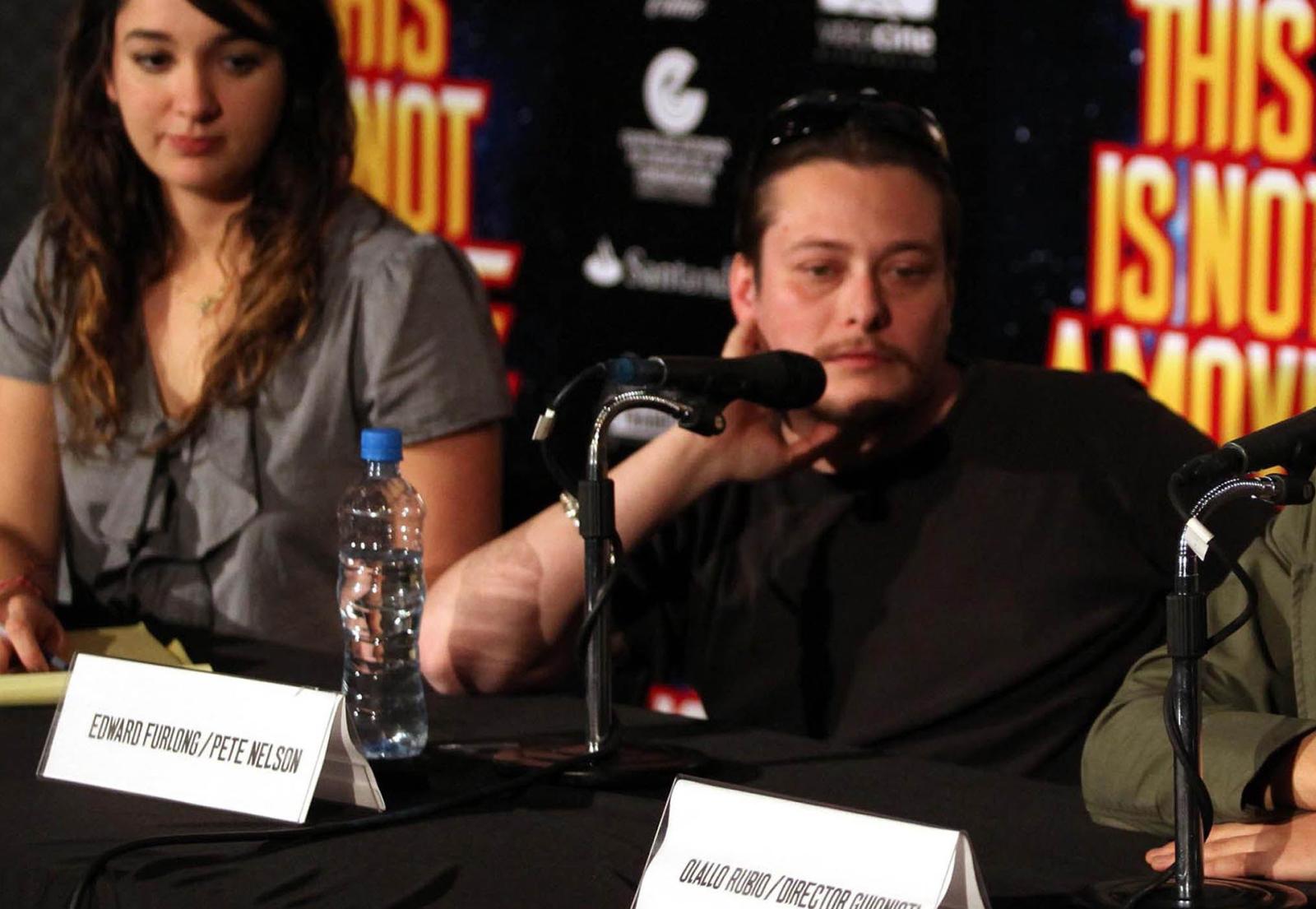 Unfortunately, getting famous at such a young age really went to his head. He soon started drinking heavily and abusing substances. He became notorious for his drug and alcohol problems and before long producers and directors were giving him a wide berth. Today, Edward still appears in supporting roles in movies and plays rock music as a hobby.
Jennifer Grey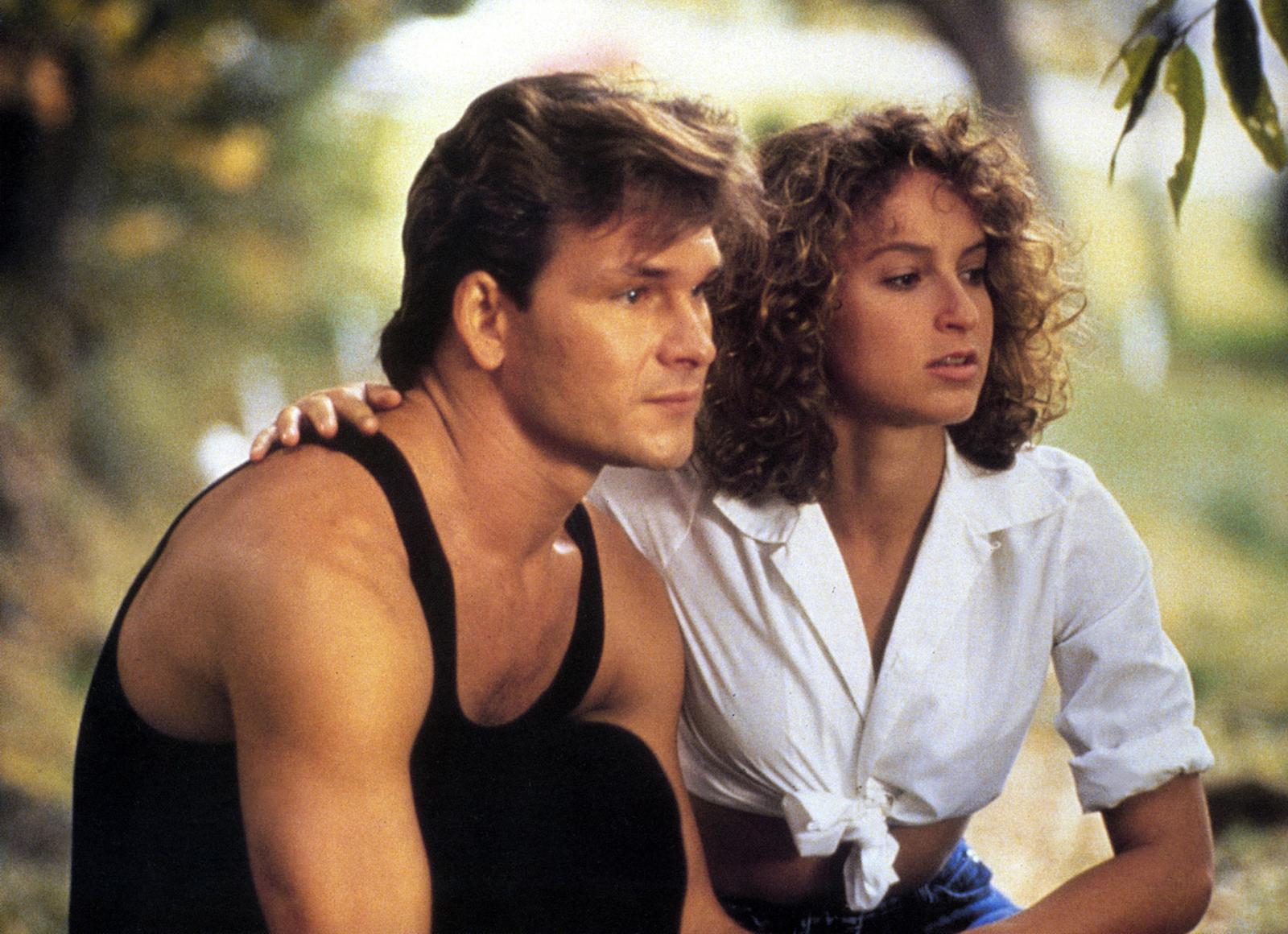 Jennifer had her breakout role in Dirty Dancing in 1987. She literally became famous overnight, as did Patrick Swayze, who played opposite her. Now Patric's career really took off after that, but Grey soon dropped out of sight.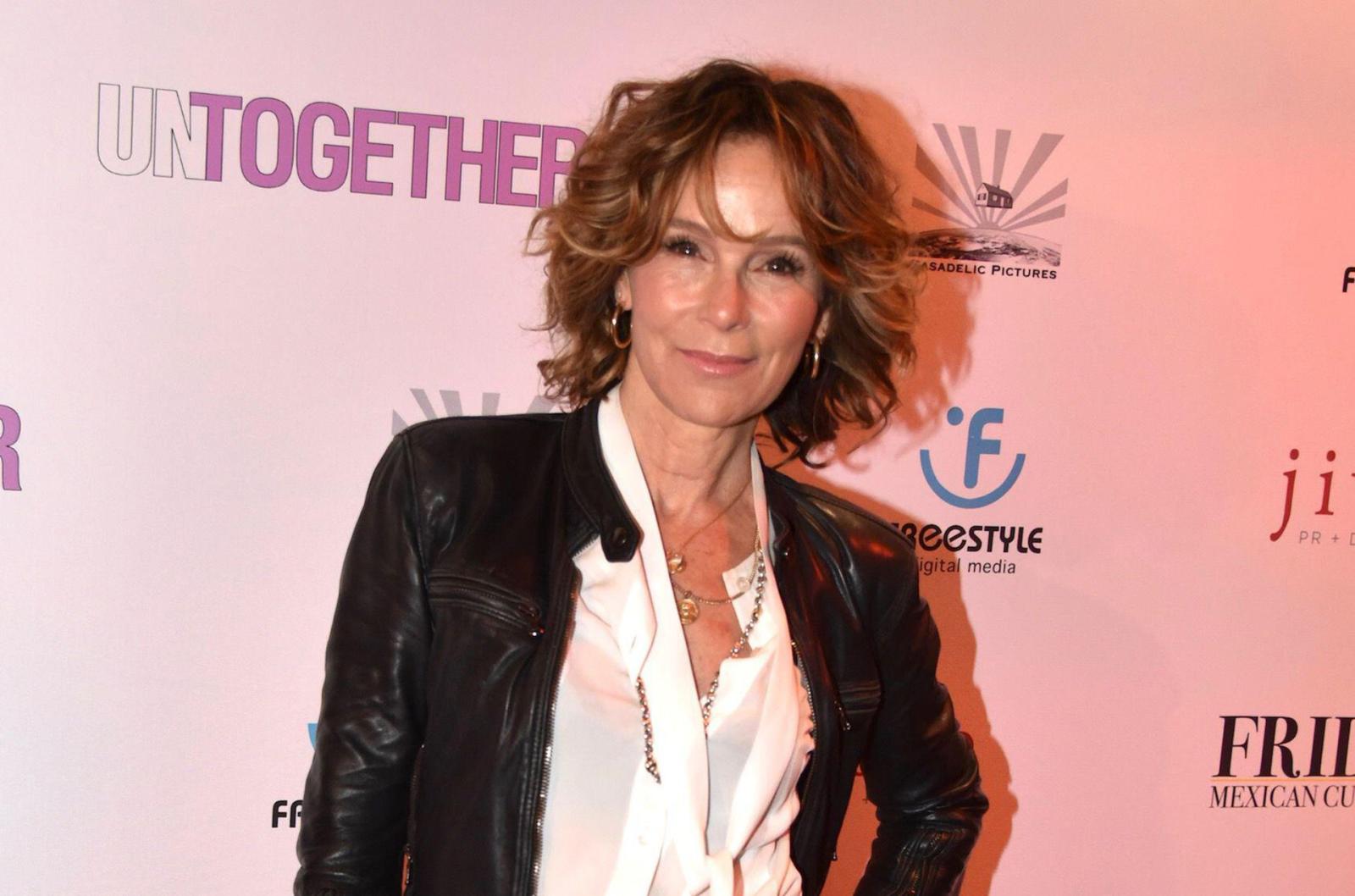 She continued to appear in movies but most of them were either flops or disasters. She even got a Golden Raspberry. Seeing how her movie career was going nowhere, Jennifer focused on her family and voice acting.
Wes Bentley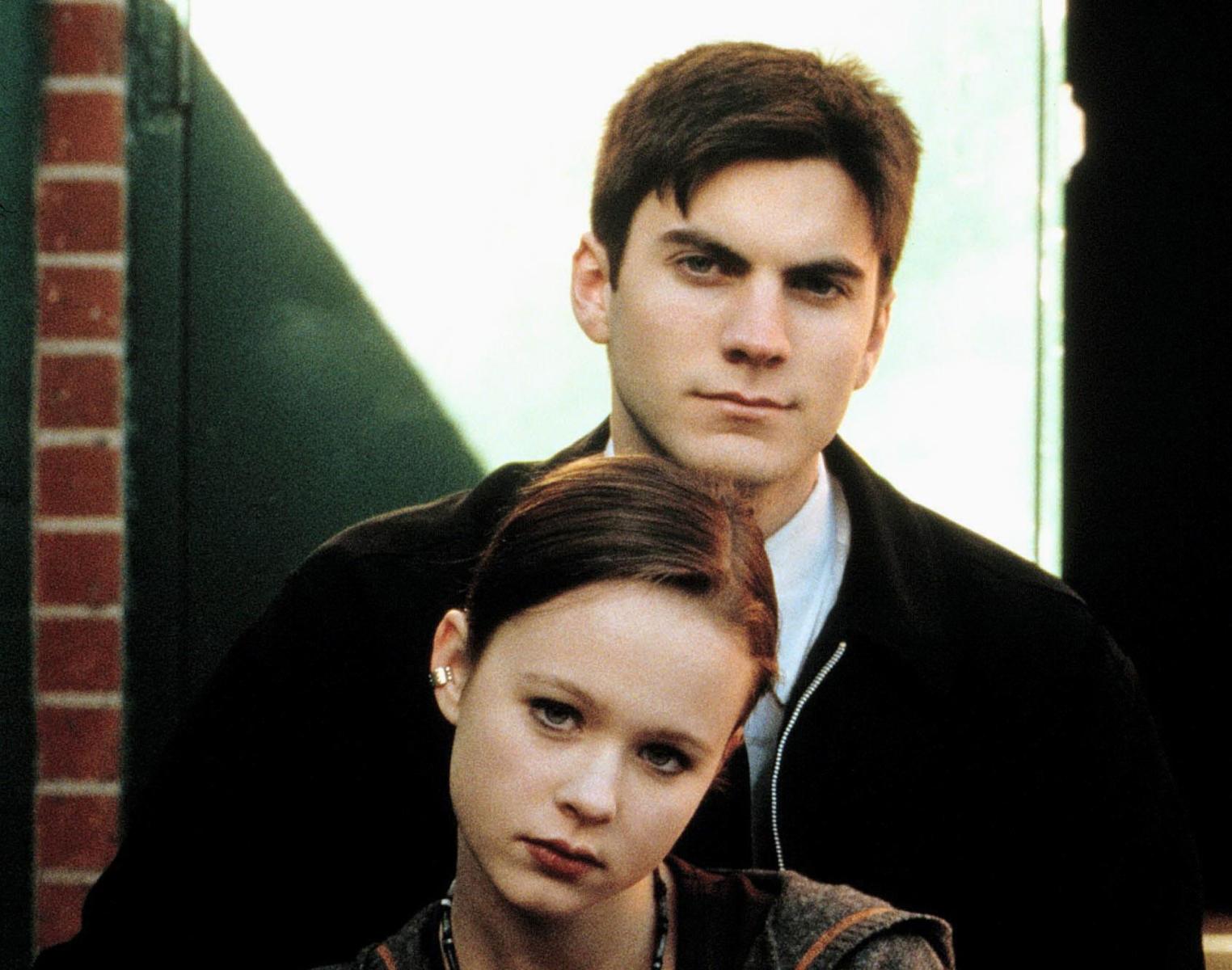 Wes had his breakout role in the 1999 Oscar-winning film American Beauty. He even got nominated for the Best Supporting Actor BAFTA for his role as Ricky Fitts. He went on to star in several more films such as Soul Survivors and the Four Feathers.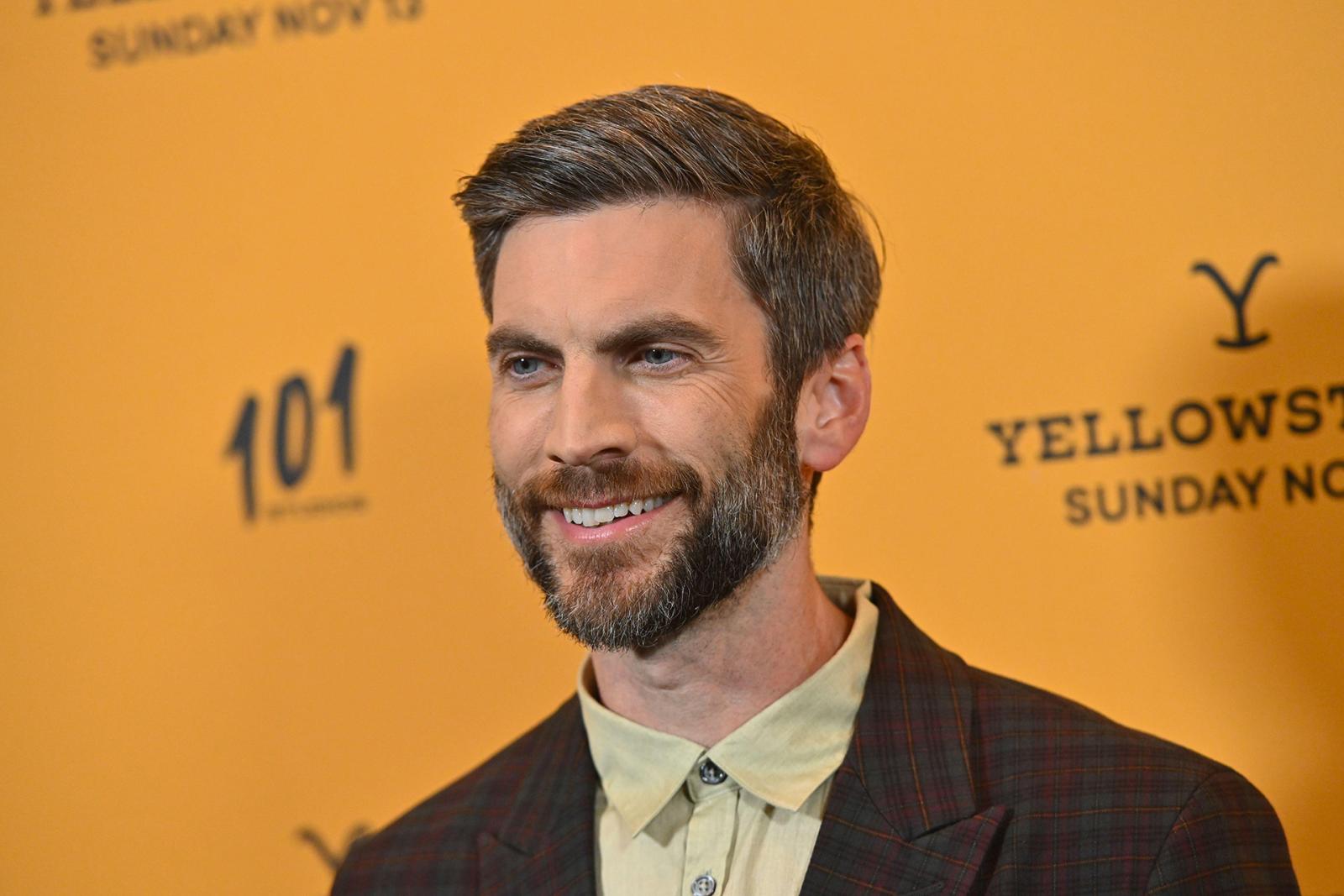 None of his other roles earned much love from critics, however. Wes did manage to keep his head above water in Hollywood and appeared in other more successful projects such as the Hunger Games and Mission Impossible - Fallout, but those were all supporting roles.
Mena Suvari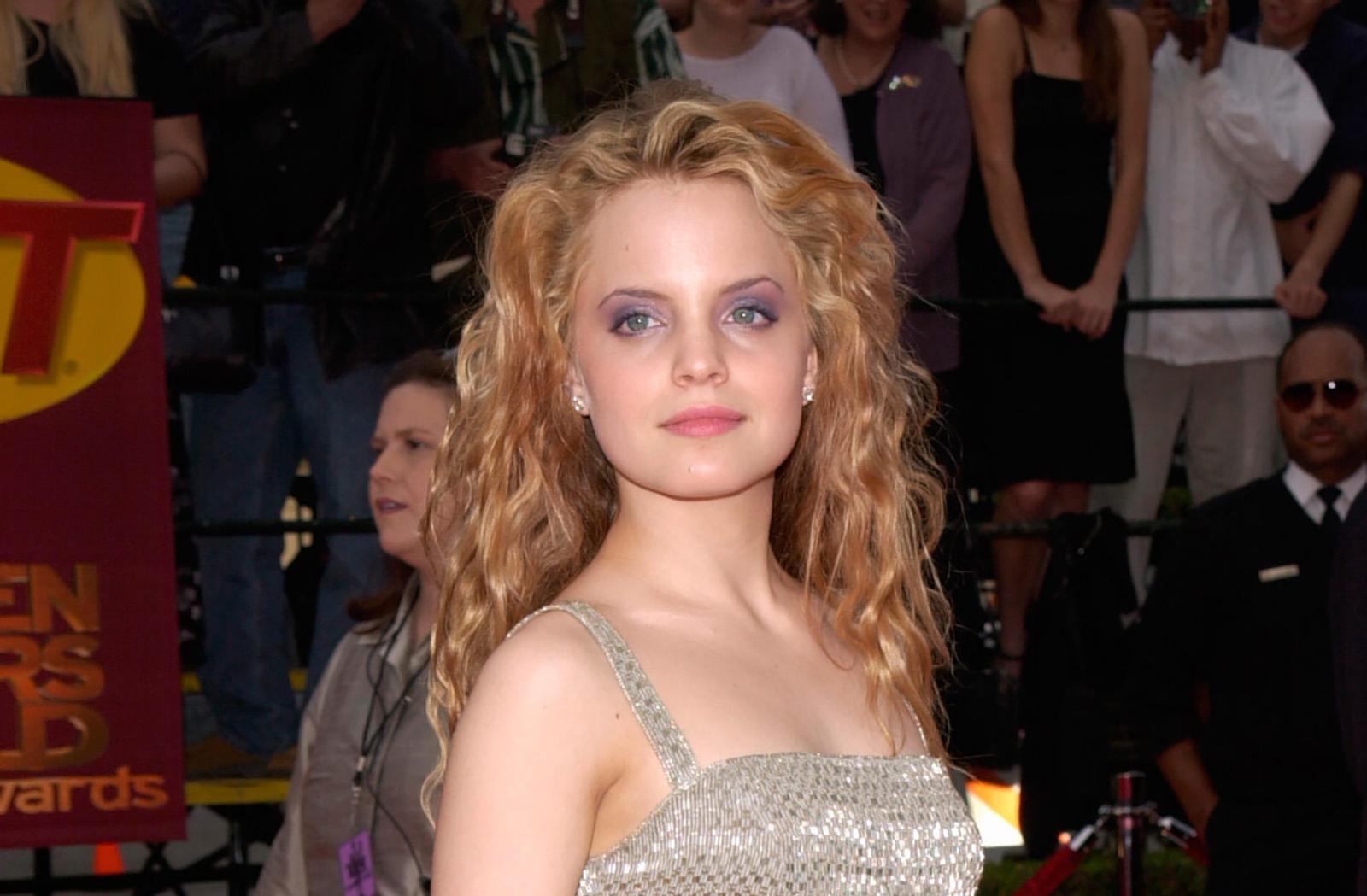 Mena's supernova shone really bright in American Beauty and in American Pie. A lot of the other actors that appeared in those films went on to have very successful careers in Hollywood but Mena, unfortunately, was not one of them.
She has appeared in over a dozen films but most of them have been nothing to write home about. Late last year, Mena announced she was going to become a mother. Reading that announcement, one gets the impression she was more excited about having a child than about getting new roles.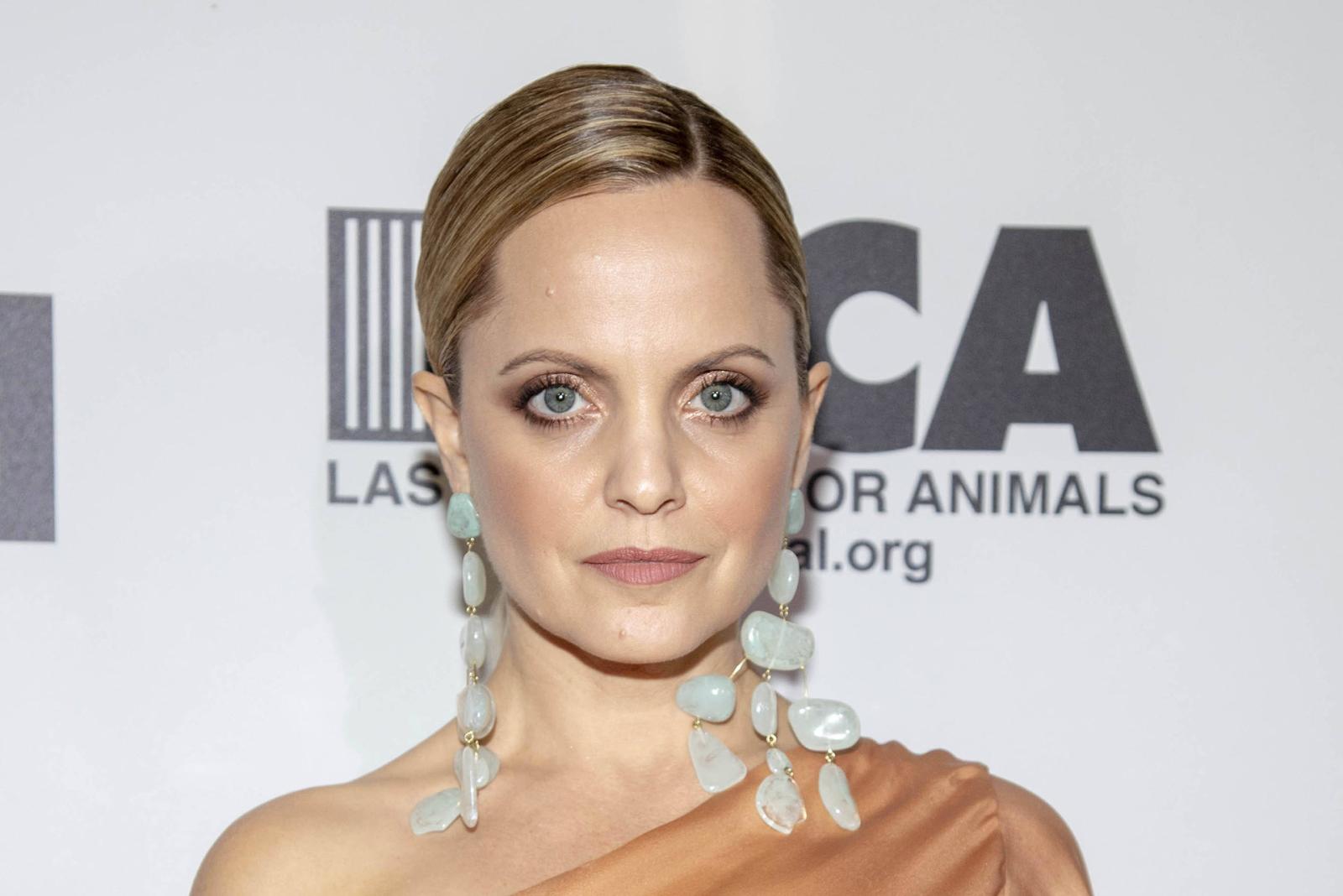 In her message, she waxes poetic about how they've been blessed and chosen after trials and tribulations and how this child is all that she's ever wanted in life.
Alison Lohman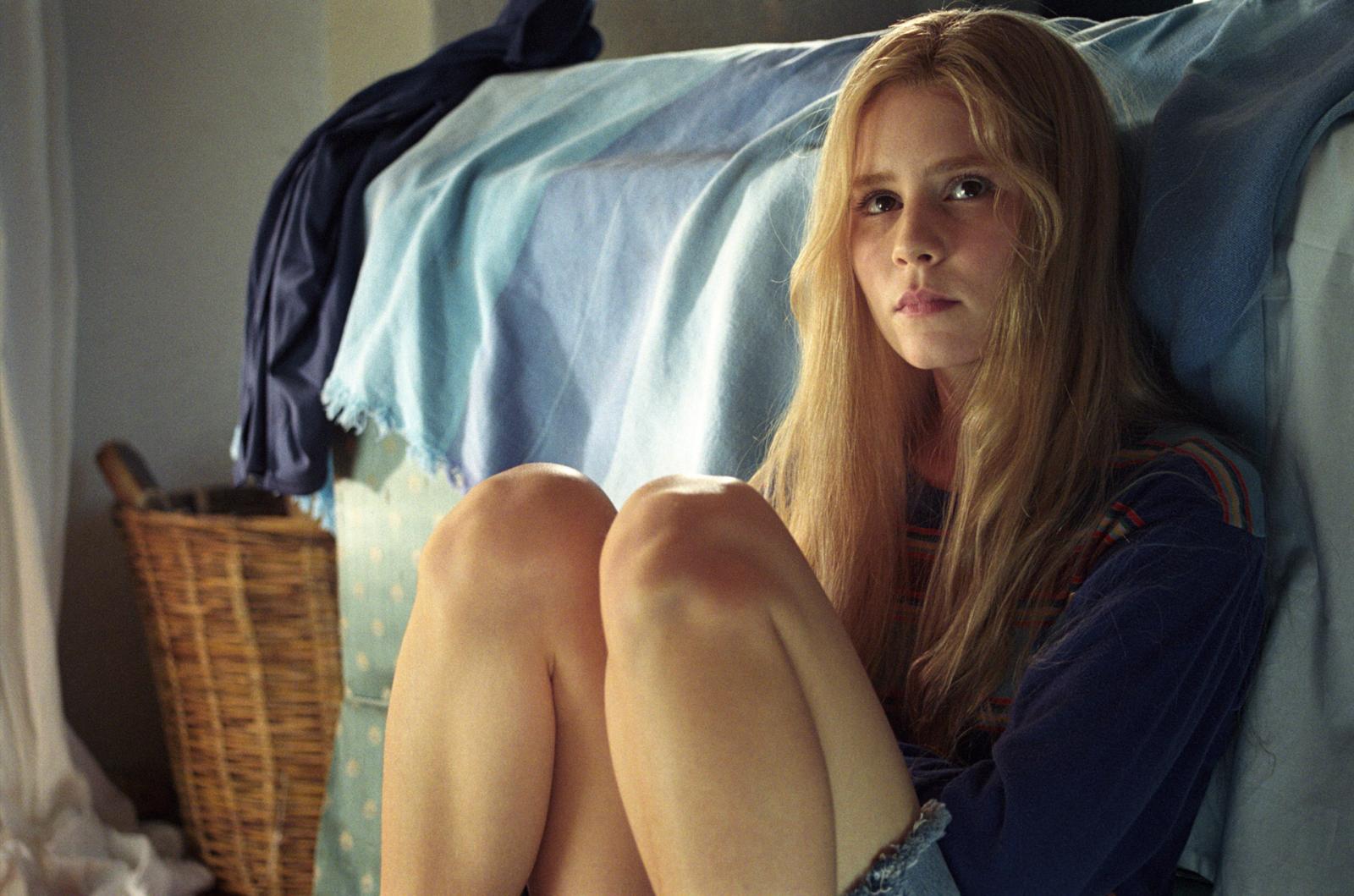 Alison Lohman got famous after appearing in White Oleander in 2002, in which she played the lead role. She then went on to appear in Matchstick Men, Where the Truth Lies, Big Fish and others.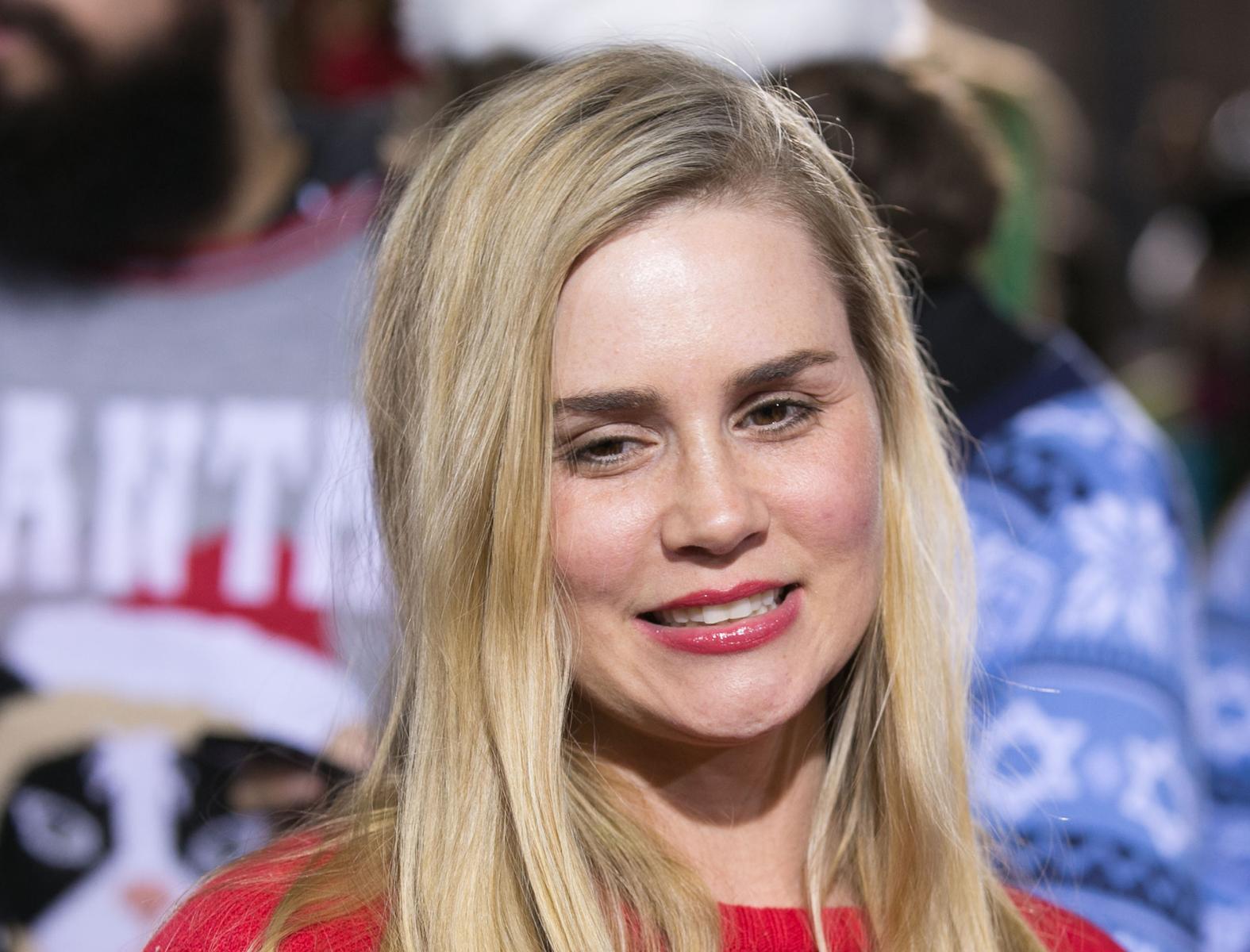 However, in the late 2000s, Allison stopped appearing in movies and focused on her family and children. She went back to acting in 2015 but so far she's only been playing supporting characters.
Taylor Lautner
Taylor came to prominence as Jacob Black in the Twilight saga. It was a major role and it got him noticed, so there was talk of a big future for him. But the next major film he appeared in, Abduction, fell far short of expectations for both Lautner and the producers. The latter thought that Lautner would serve as a box office draw for their film but that didn't happen. The film flopped.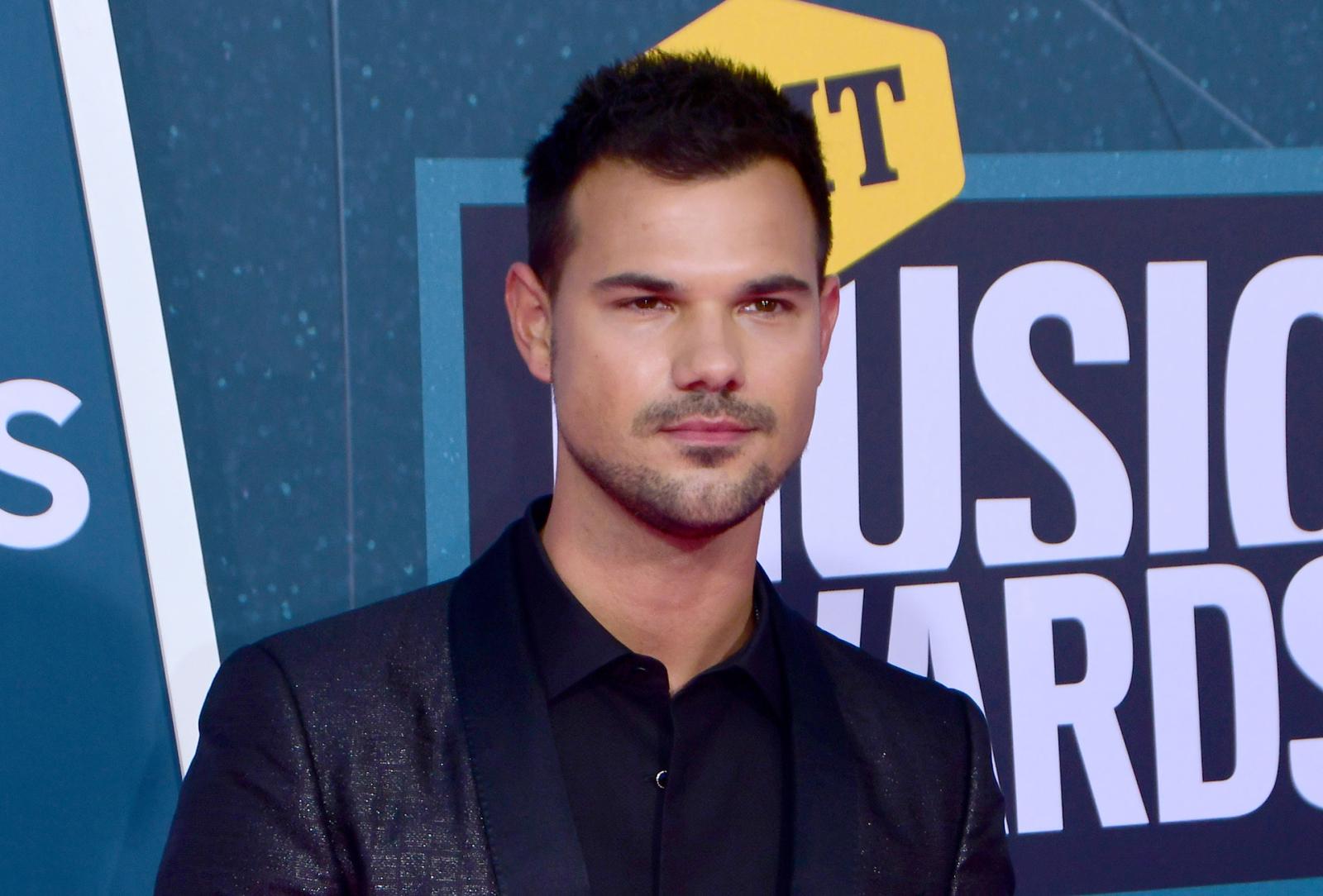 Unlike his Twilight comrades in arms, Robert Pattinson and Kristen Stewart, whose careers really took off after Twilight, Lautner's been withering on the vine: the last time he appeared in a major release was all the way back in 2016, which is ancient history in our fast paced world.
Haley Joel Osment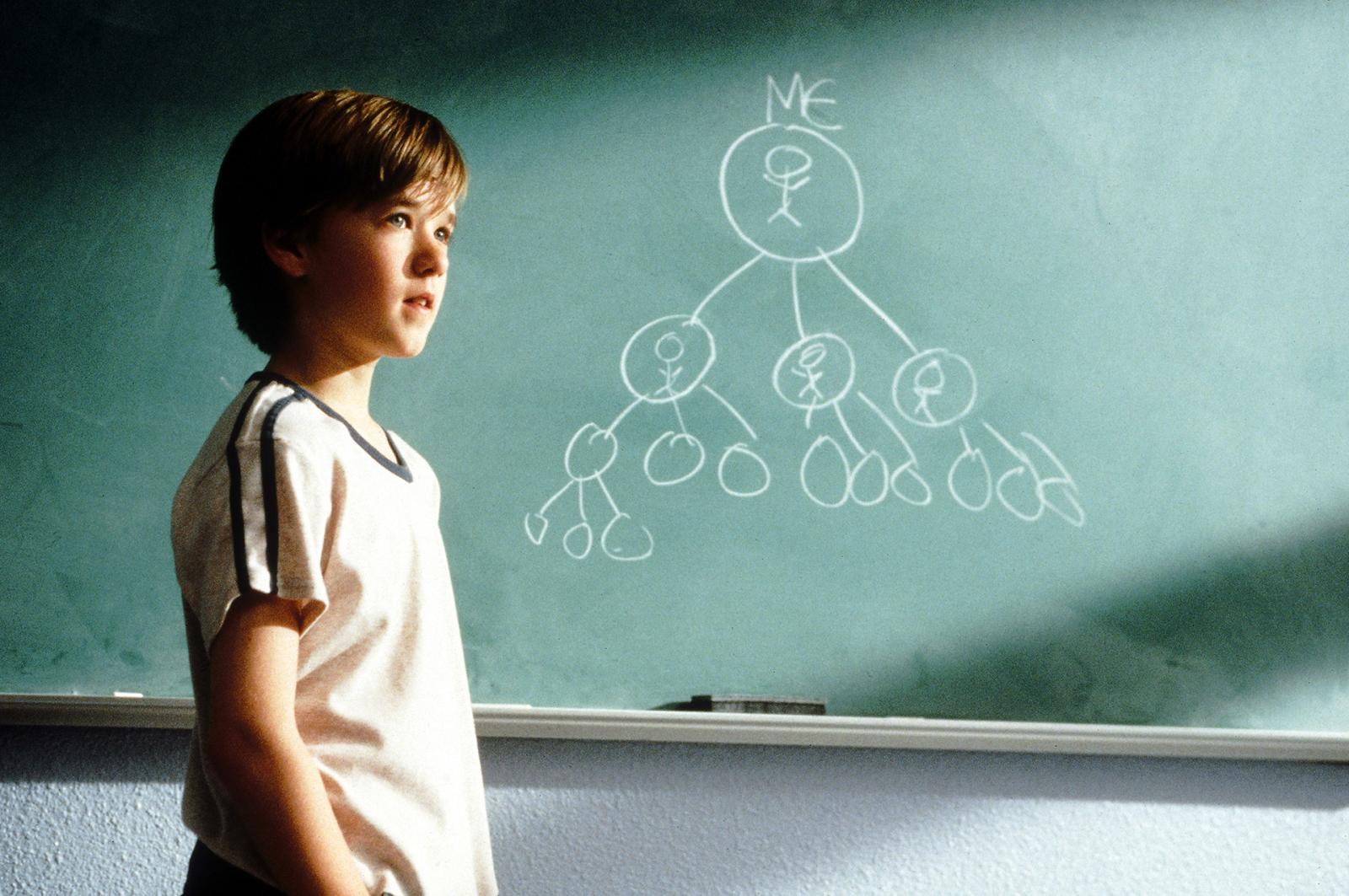 Haley has been appearing in movies from the age of six. His breakout roles were as a kid in the Sixth Sense and Artificial Intelligence. Unfortunately, those movies were the peak of his career.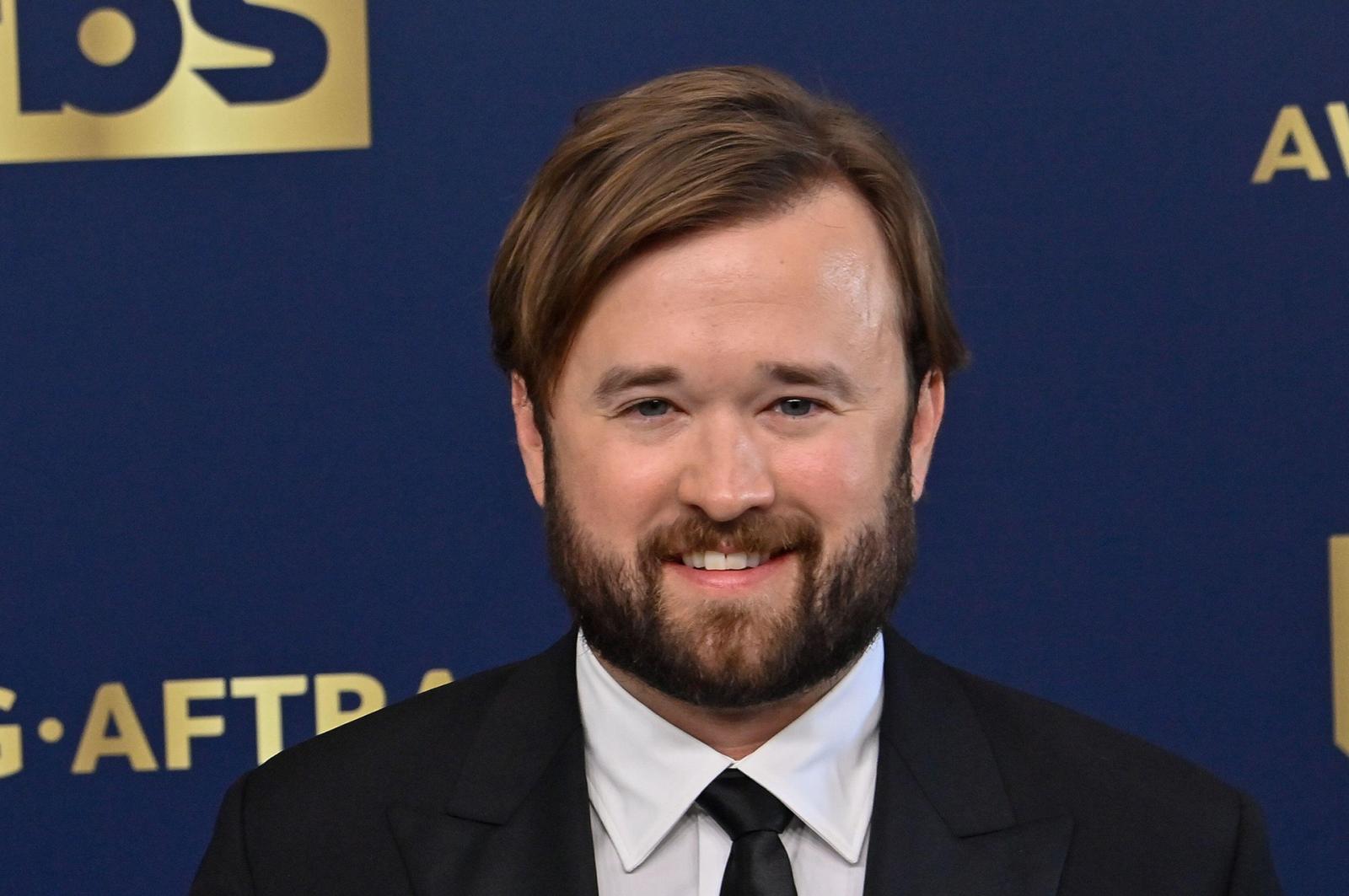 Haley Joel Osment ended up on the relatively long list of child prodigy actors that the audiences lost all interest in once they grew up. Today, he only gets the occasional supporting role and does voice-acting gigs.