Some of the actors still shudder when they think of the abuse they went through with their bodies in order to look great on the screen.
Sienna Miller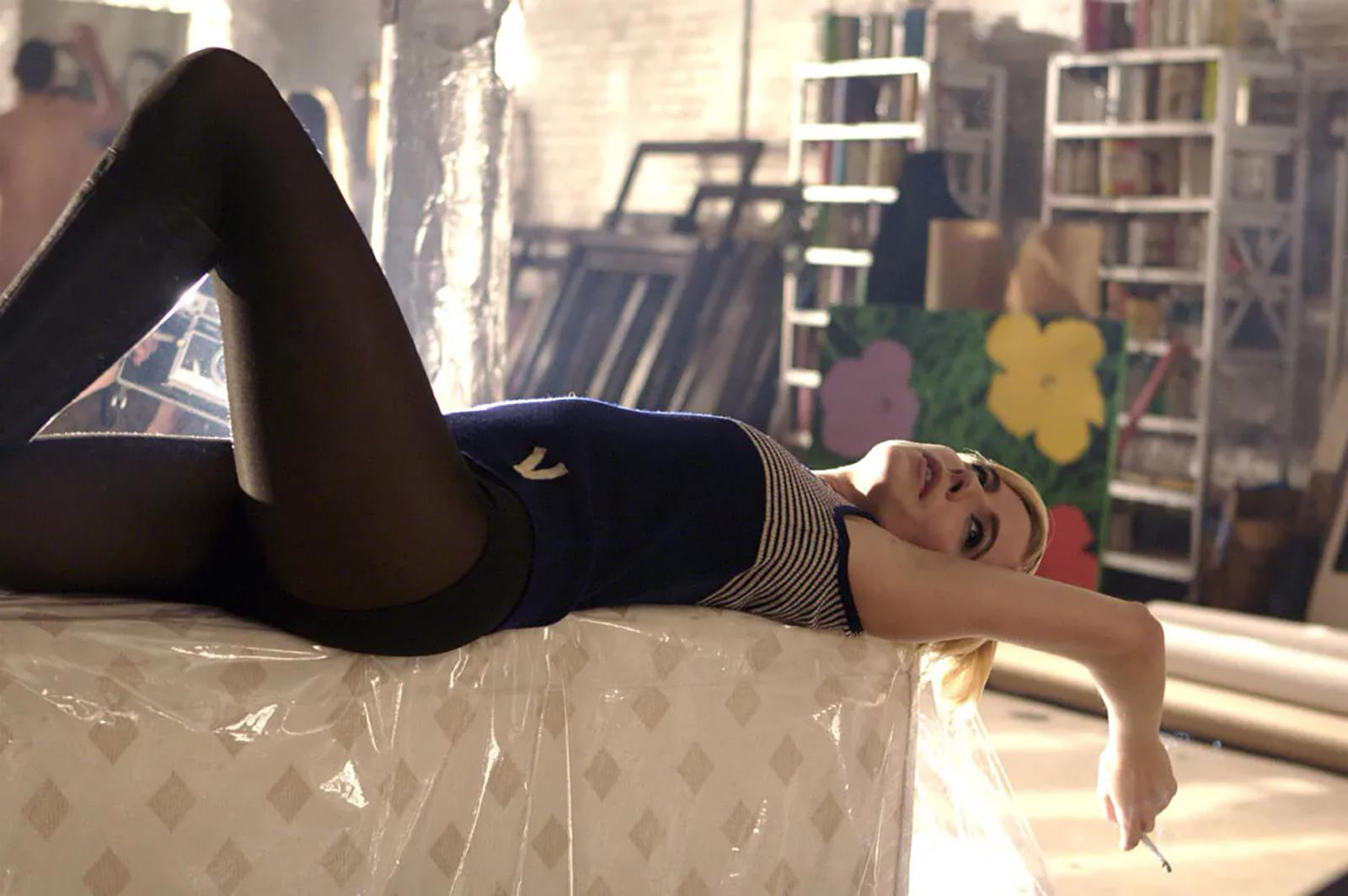 Nobody will ever dare to call the movie star Sienna Miller fat, she has always been slim and fit. However, the actress admitted that she faced pressure from the producers regarding her weight. Producers thought that Sienna should lose some weight to convincingly portray the image of Edie Sedgwick in the biopic Factory Girl. One day Miller wanted to eat between shots, but director George Hickenlooper forcibly snatched a pastry out of her hands.
But it only angered Sienna and she said: "I can not be hungry if I have to work as hard as you want me to."
Jason Segel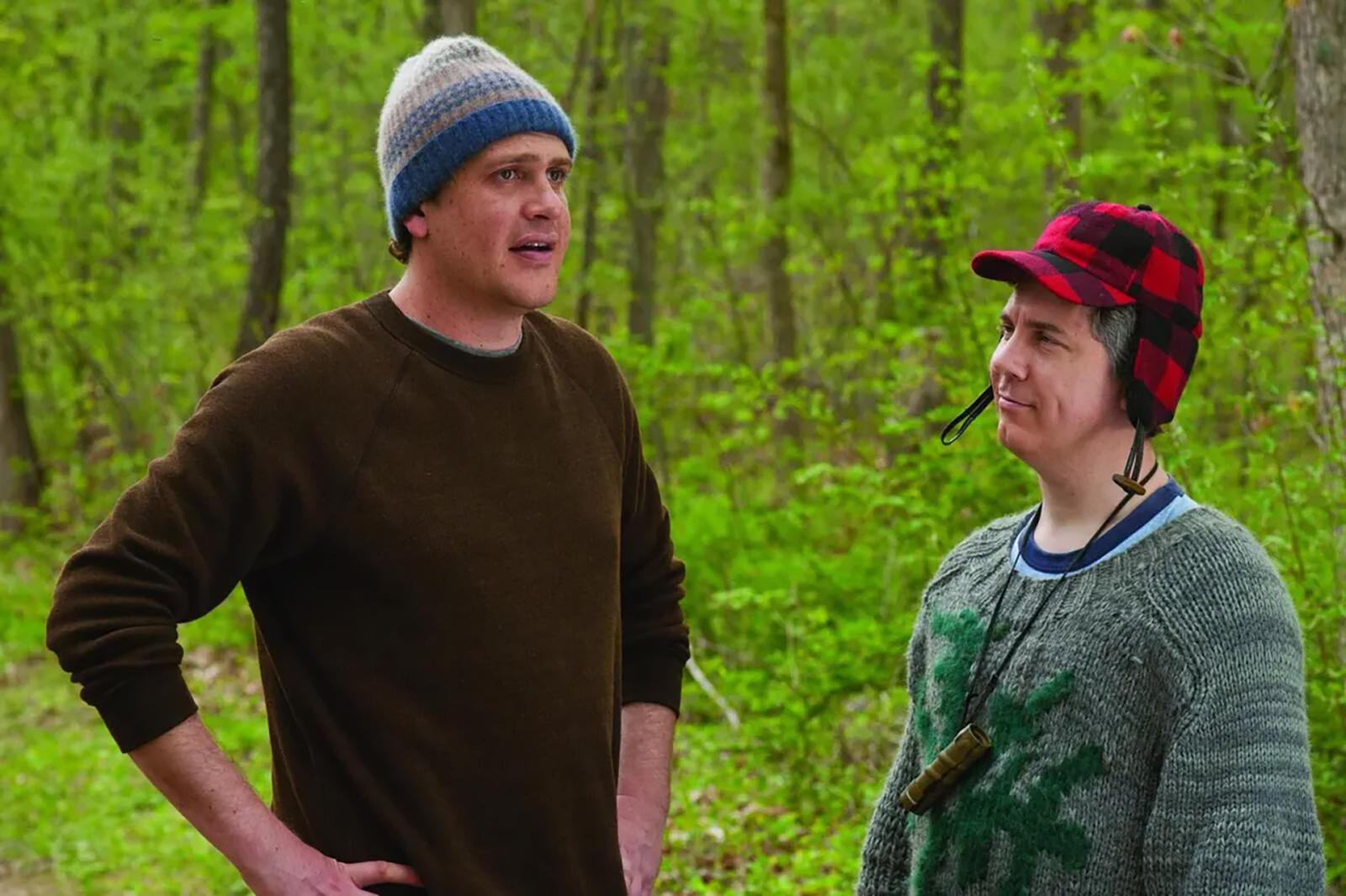 Jason Segel has this image of an average guy living next door. The actor became popular after starring in the comedy series How I Met Your Mother. Segel has always been a big guy, look at his height of 6 ft 4 in (1.93 m). In 2011, Siegel was to portray the lover of Emily Blunt's character in The Five-Year Engagement.
While being on David Letterman, Jason shared with us the conditions he was put in by the producers. The actor was literally ordered to lose at least 30 pounds (15 kg). Otherwise it was unlikely that Violet could fall in love with someone like Tom. The actor had to exercise 2 times a day with a personal trainer, who also monitored Segel's diet.
Anne Hathaway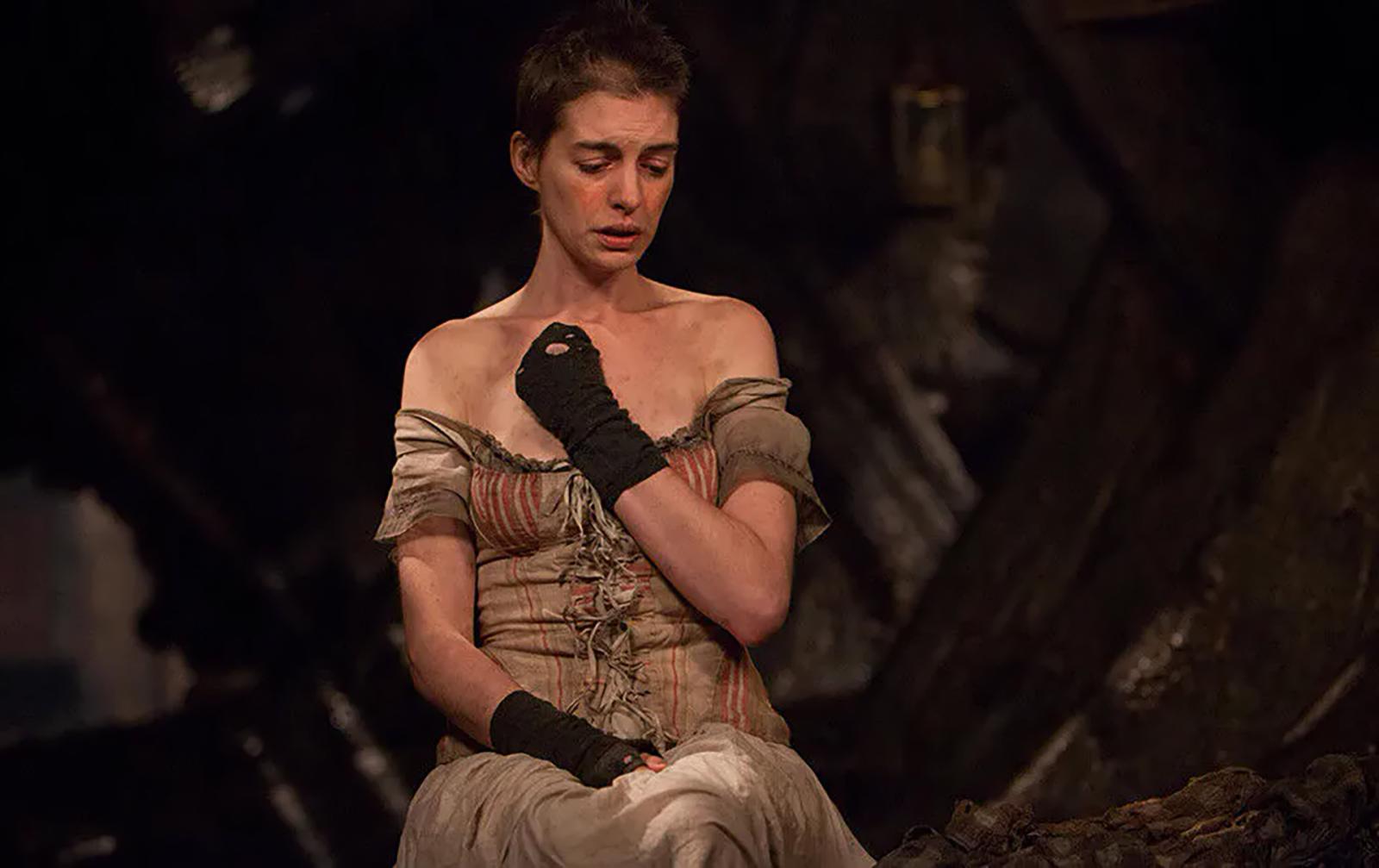 It is hard to imagine a more fragile and delicate girl than Anne.
She has always been like that, so after Hathaway got rid of another 24 pounds (11 kg), everyone was shocked. It seemed that the actress was ill with something.
Such efforts were required in order to convincingly portray the image of starving Fantine in the film adaptation of Victor Hugo's Les Misérables. Hathaway noted that it was not even a diet, but a real starvation. The star said that in three weeks before filming she got rid of 9 pounds (4 kg), and for two weeks did not eat almost anything. This acting feat was awarded with an Oscar.
Margot Robbie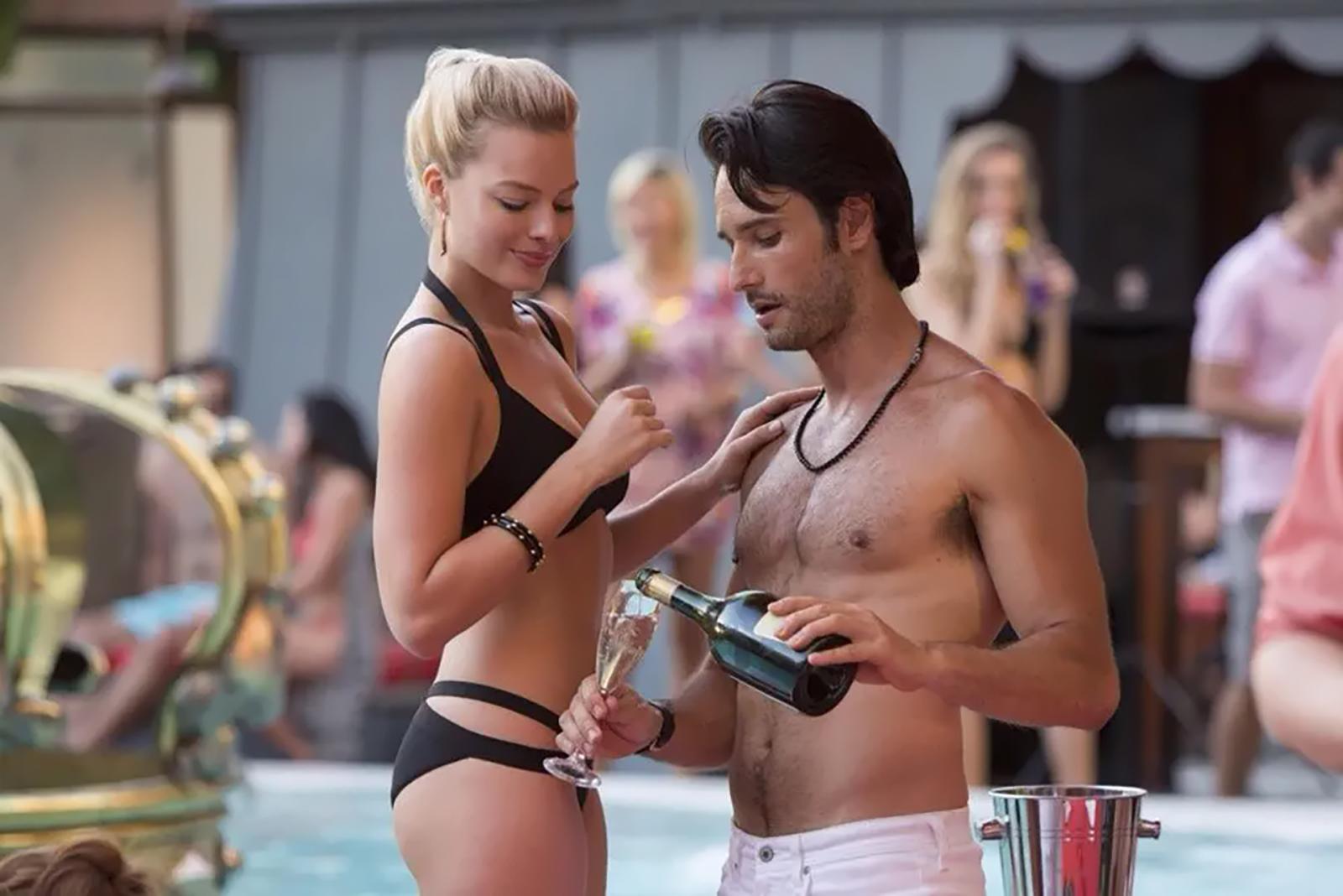 It is not easy to believe that Australian actress Margot Robbie, who boldly conquered Hollywood, and then the whole world, constantly heard jokes about her excess weight at the beginning of her career.
Before she got to the glorious success by starring in blockbusters like The Wolf of Wall Street and Suicide Squad, the actress had to get rid of 20 pounds (9 kg), so she could fit in with the directors' demands. The actress admitted that she had to exercise and starve herself a lot. Margot noted that she would never do that again.
When the producers of The Legend of Tarzan mentioned that the actress should lose weight, Robbie replied: "It's the 19th century, if Jane's got a bit of weight on her, it's probably a good thing."
Natalie Portman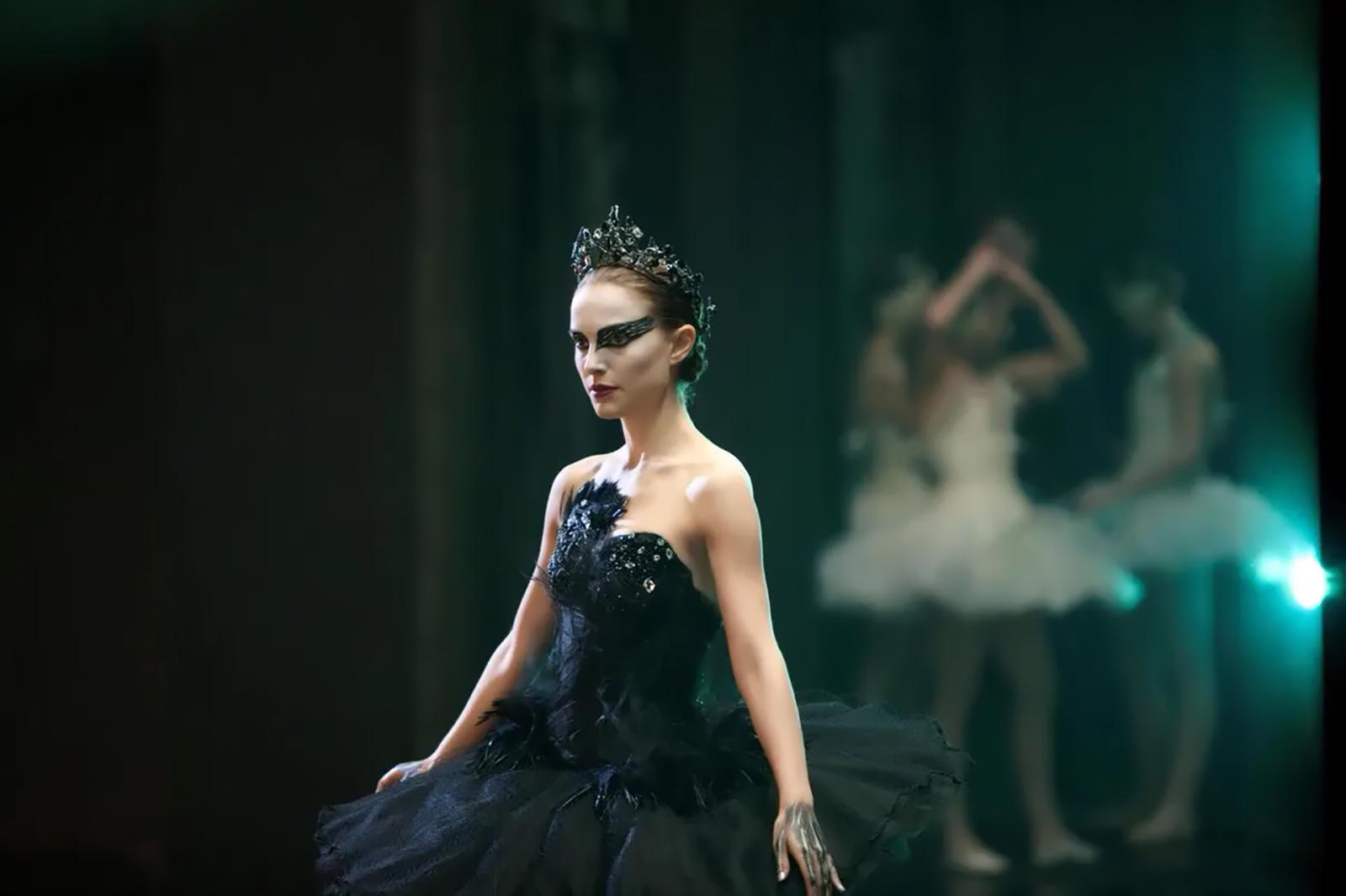 In order to get the lead role in Black Swan, Natalie had to not only learn to dance, but also lose as much as 20 pounds (9 kg). This is a lot, given the fact that the actress has always been slim.
She was eating tiny portions of food and perfecting her skills as a ballerina every day for a year. Portman recalls that time with a shudder. According to the actress, she almost went crazy because of the mental and physical exhaustion and she does not recommend anyone to experiment with their appearance in such a radical way.
Mila Kunis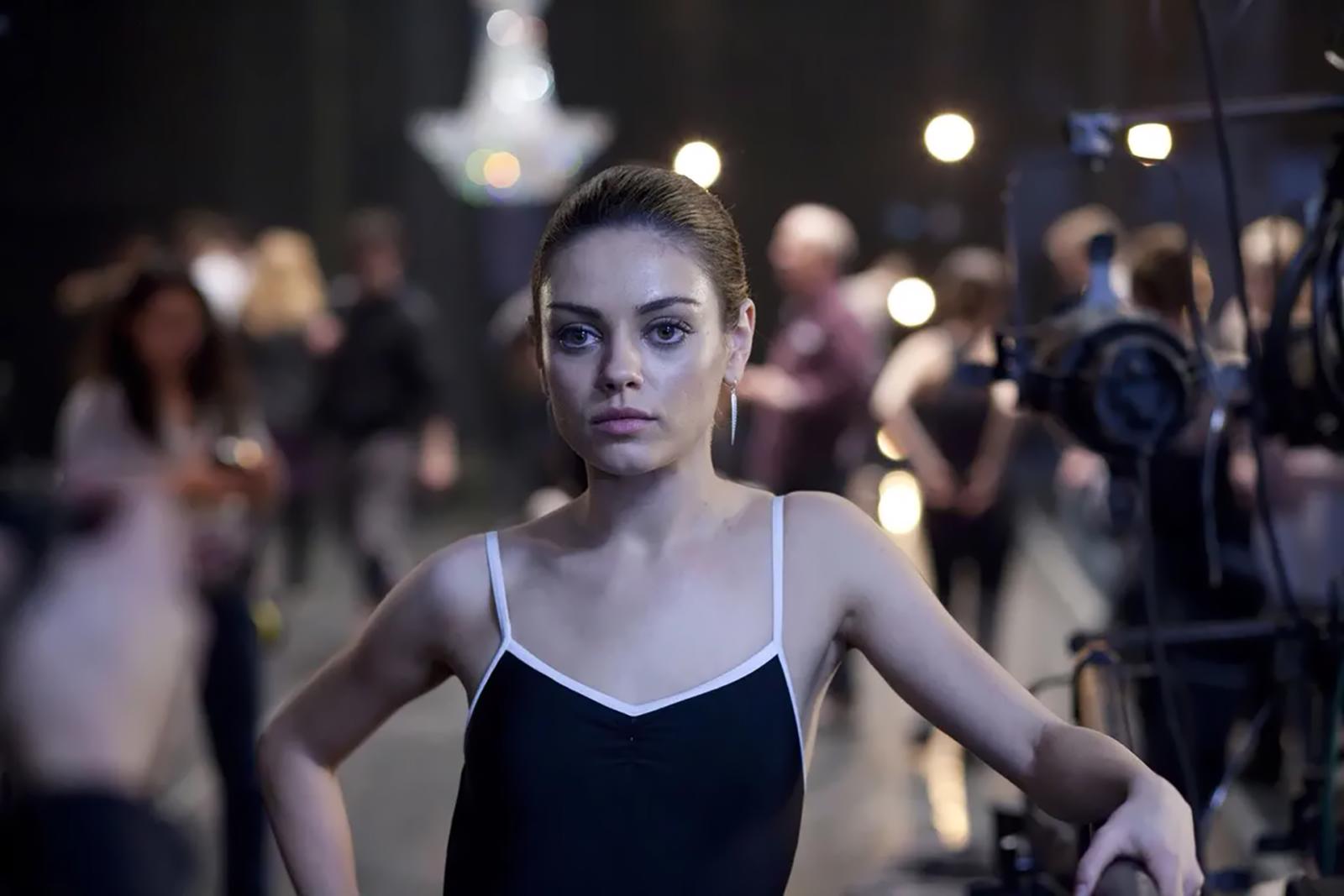 Natalie Portman's co-star in Black Swan also had to bring her weight down to the 95 pounds (43 kg) mark.
The actress was not very happy with her anorexic figure and did not think it was sexy. Even before that Mila always thought that she was unattractive because her forms were not that curvy.
Immediately after they finished shooting Kunis gained her weight back. She said that anorexic figure looks great only on the screen or in photos, but there is nothing beautiful about it in real life.
Chris Pratt
Looking at the athletic actor now, it's hard to believe that he was overweight from an early age. Pictures of Chris before his contract with Marvel may shock his fans. The actor liked junk food and led a sedentary lifestyle. This was obvious if you look at the fat on his body.
When Chris got the role in Guardians of the Galaxy, the producers told him to get rid of 65 pounds (30 kg). Chris had an experience with losing weight before filming. But because of this, he developed problems with his cardiovascular system. Getting a part in the Marvel franchise was an incentive for the actor to keep himself in shape and not to return to old habits.