Funny Presents
Remember how as kids when we saw those long-awaited presents under the tree but we weren't supposed to touch them until it was time? As it turns out, it's a familiar feeling for members of the British Royal Family.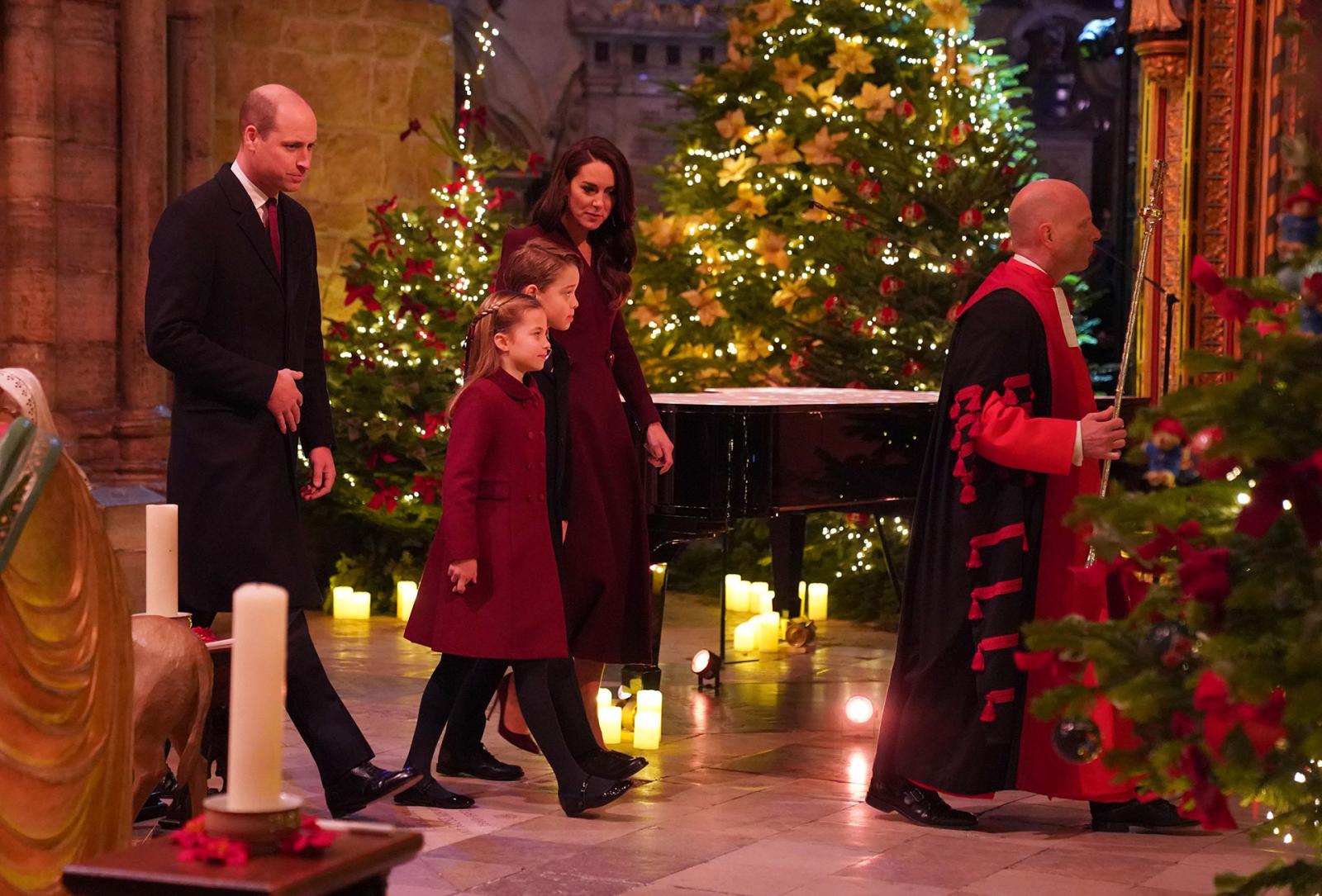 The royals all get together on Christmas Eve to open presents. They actually have a rather quirky tradition of getting each other prank gifts. For example, Prince Harry once gave Queen Elizabeth II a shower cap that said, "Ain't Life a Bitch". Some may find it completely inappropriate but the British royals love this tradition.
A Couple Of Christmas Trees
During the Christmas season, most families only decorate just one Christmas tree, meanwhile, the British royals put up five.
Three fully decorated trees go up at Buckingham Palace, and two more are put up at Sandringham House where the Windosrs traditionally celebrate Christmas. One of them is a large artificial silver Christmas tree that has now been used for over 30 years!
Christmas Cards Are Written During The Summer
Queen Elizabeth II excelled at holiday preparations. She would always start writing her Christmas cards in the summer, during her stay at Balmoral. The reason for such an early start was that every year the ruling monarch has to sign about 750 cards! These get sent to family members, friends, state officials and various organisations. Queen Elizabeth II had three distinct ways in which she signed the cards, depending on her relationship with the recipient.
Weighing Up Before And After Christmas Dinner
The British royals have another bizarre holiday tradition: they go on a scale before and after the Christmas dinner.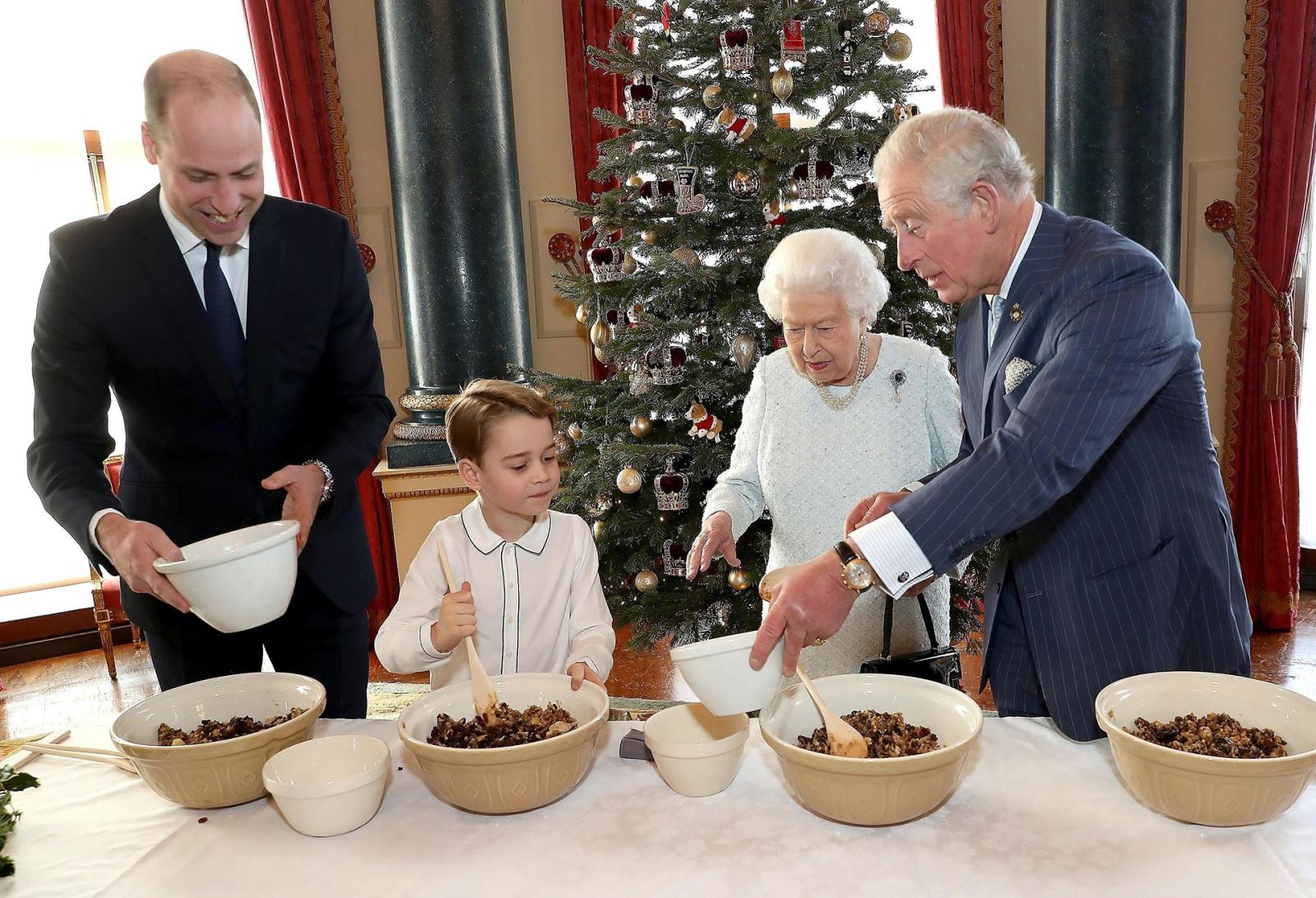 We can totally see how doing that might cause some people to develop all kinds of insecurities but the tradition goes back to the early 1900s when King Edward VII was the reigning monarch. The king believed that comparing people's weight before and after the dinner helped him determine whether his guests had eaten enough.
Christmas Decorations Stay Up a While
After the holidays, the Christmas decorations at Sandringham House stay up until 6 February. The significance of the day is that it's the date on which Queen Elizabeth II's father, King George VI, died in 1952.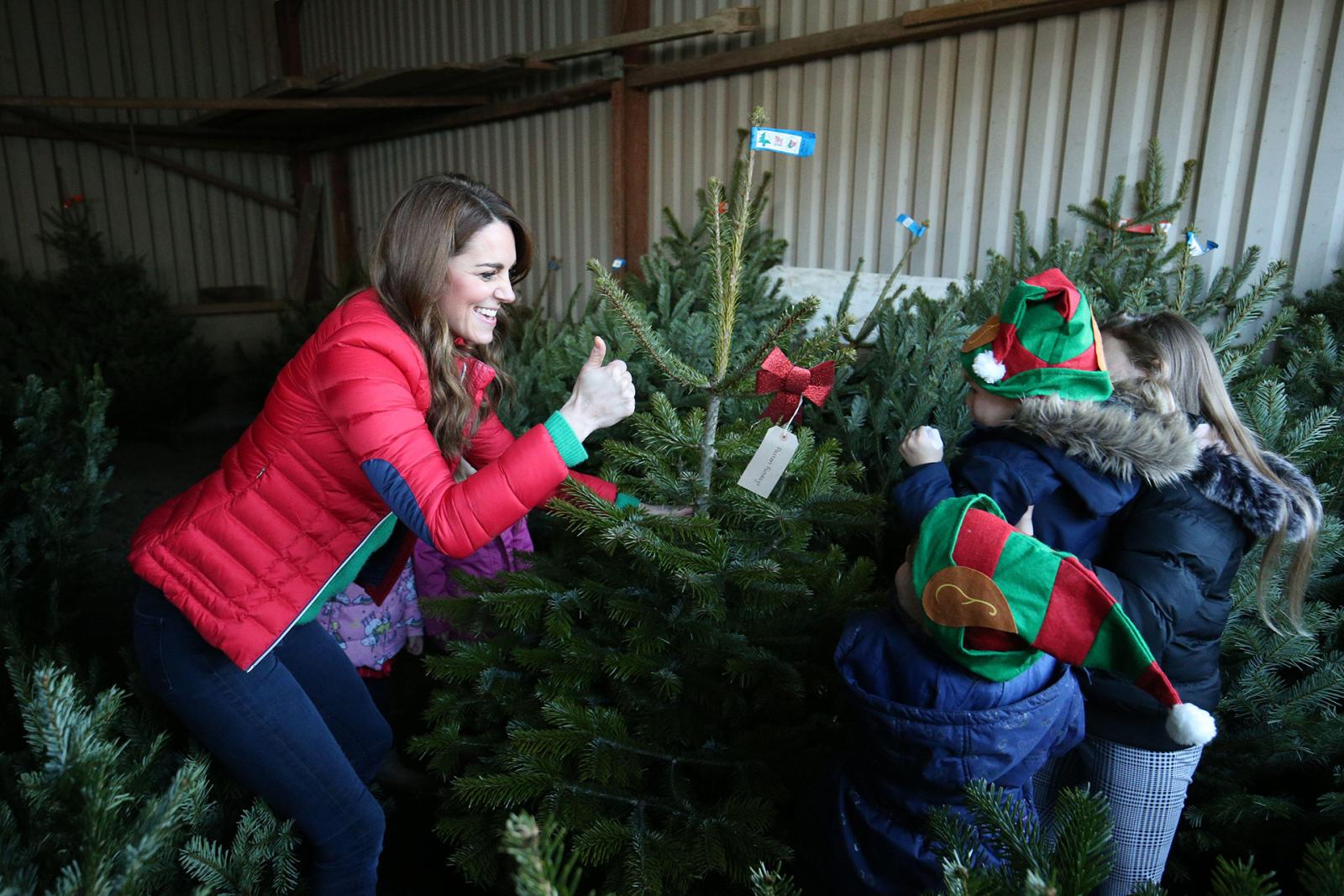 Pheasant Hunting
The day after Christmas, senior members of the royal family usually go pheasant hunting. The tradition has been harshly criticised on numerous occasions but the royals seem determined to keep it up.