TV shows that were not big hits, but stayed in the hearts of the audience.
Mildred Pierce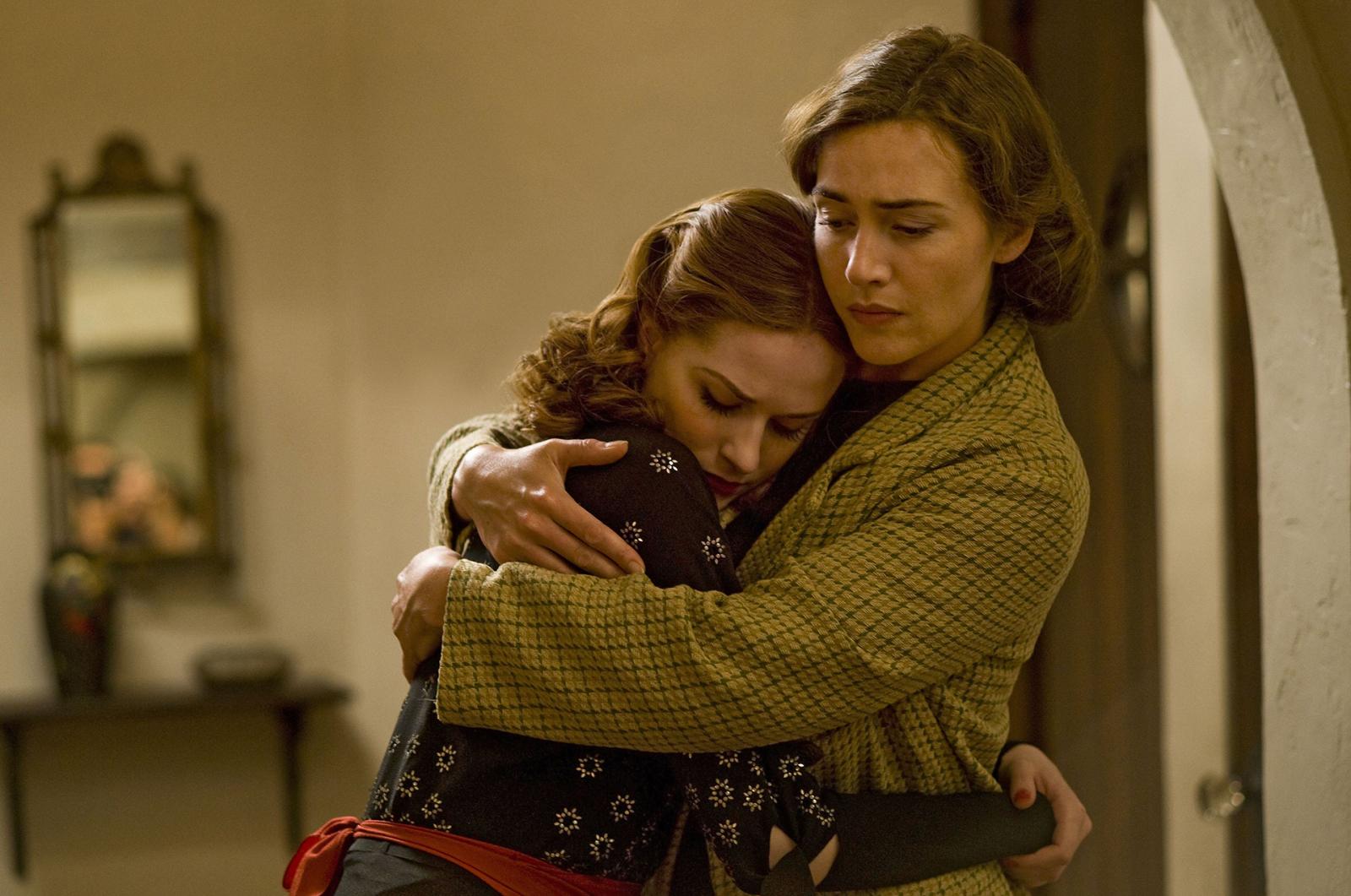 The HBO miniseries was released in 2011 and went relatively unnoticed. Mildred Pierce is based on the novel of the same name by James M. Cain who basically invented the "cool detective" genre, the author of Double Indemnity and The Postman Always Rings Twice.
The action takes place in 1930s California. The main character, Mildred Pierce, is a model housewife. She has recently kicked out her unfaithful and unemployed husband and now has to take care of her two daughters herself.
Thanks to her talent for baking delicious pies and being naturally savvy, she builds a successful business, has an affair with a rich, handsome man, and provides a more than comfortable living for the family during the Great Depression. As the years go by, Mildred, absorbed in her worries, is oblivious to her daughter's transformation from an angelic girl into a beautiful but dangerous monster.
The Returned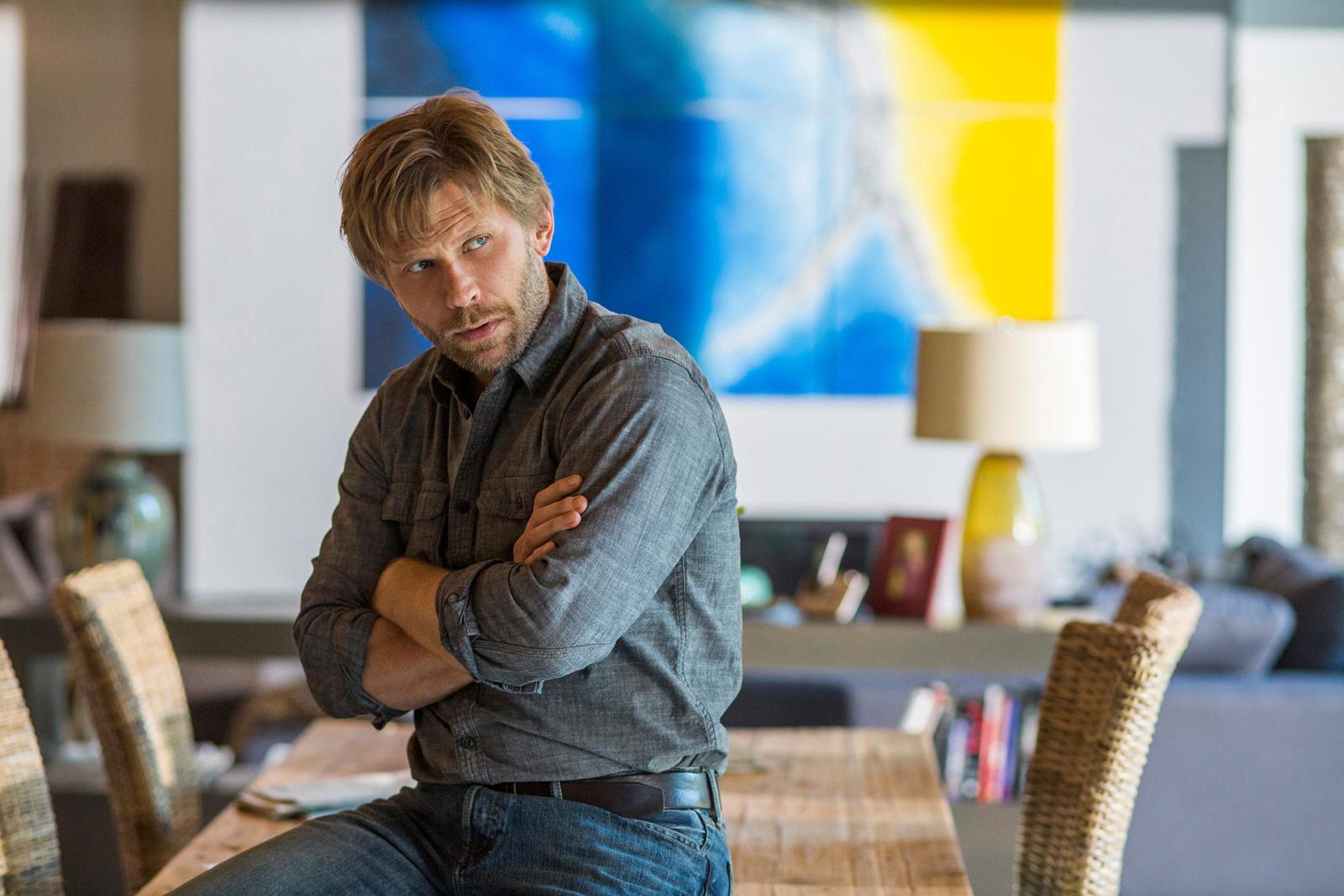 A teenage girl who died in an accident four years ago. A young man who committed suicide ten years ago. A little boy who was shot in the 70s. All of them suddenly return home from the other side to a small French town in the Alps. They come back exactly as they were before their passing, but they remember nothing of their deaths. Their relatives and loved ones have to somehow come to terms with this and accept their dead back.
The first season of the French series was released in 2012 and was an international hit. It produced several (albeit unsuccessful) remakes and even created a small tourist boom. People started coming to the Haute-Savoie, a region of France where the filming took place.
Its success was more than justified. Over the course of the eight episodes of the first season, The Returned steadily built up intrigue. From episode to episode, the tension grew, new and increasingly strange details were discovered, and it became more and more interesting to be immersed in this disturbing atmosphere.
Portlandia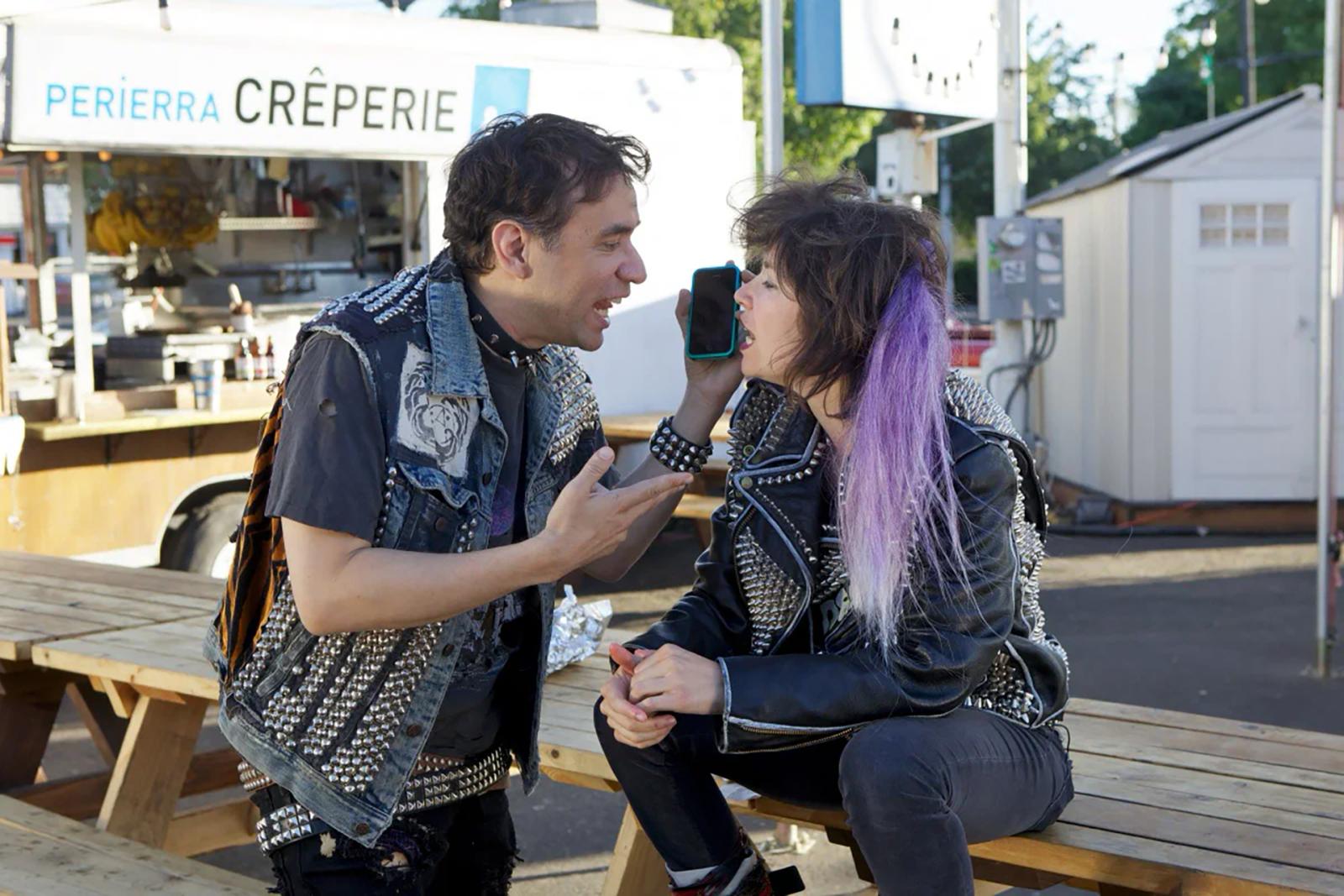 A sketch comedy series about the people of Portland, Oregon, the hipster capital of the United States, where, according to the show, a lot of DJs, indie rockers, photographers, bicyclists, and pickle makers live.
Most of the roles are played by Carrie Brownstein, a member of the cool rock band Sleater-Kinney, and SNL comedian Fred Armisen. In one scene they are a nerdy married couple, in the other they are two feminists, then punks, then goths, then themselves, which is also pretty funny.
The show has a lot of guest appearances, and it's not just actors, but also respected musicians like Jack White and Eddie Vedder. The cherry on top is a role of the city's mayor played by Kyle MacLachlan, with his assistant played by Sam Adams, the real mayor of Portland at the time.
The show ran quietly for eight seasons and ended, probably because the people it mocked – hipsters – disappeared.
Halt and Catch Fire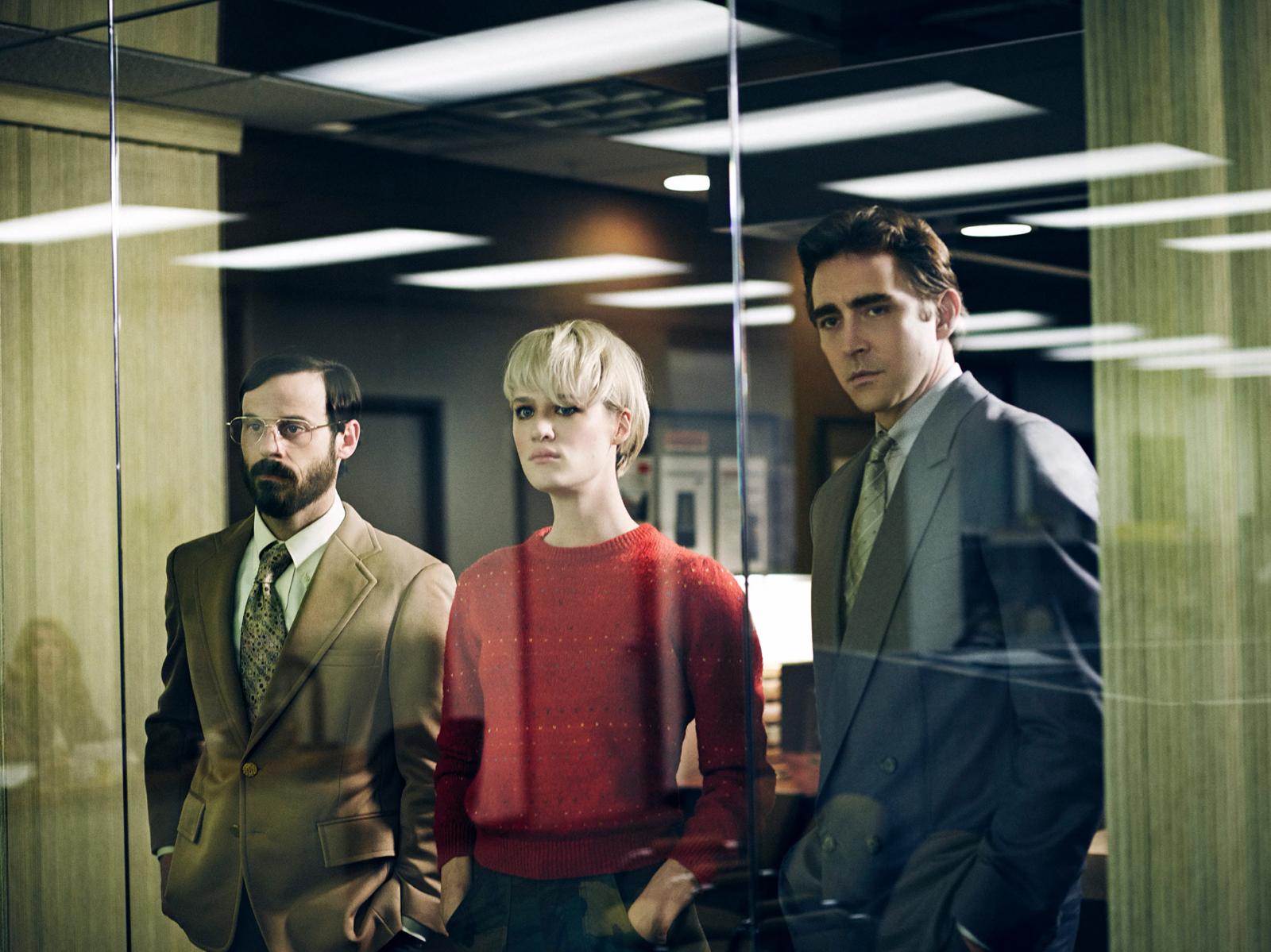 Early 80s, Silicon Valley at the dawn of the computer age. A former IBM employee decides to build his own computer and compete with the corporate giant. To do this, he assembles a dream team consisting of a married engineer couple, a genius coder, and an arcade and punk fanatic. They gather in a garage to invent the first ever laptop, but this is only the beginning of a great story. After that, they will create a prototype of a social network and then will move into the gaming industry.
In terms of genre, Halt and Catch Fire is a workplace drama, a story about people obsessed with their job. This series is good not only for the storyline and truly vivid characters but also for the carefully reproduced flavor of the era: old-school computers and consoles, text-based quests and the first message boards, accompanied with punk rock and new wave music.
Love
The series takes place in Hollywood, but the main characters are not industry stars, but small-time outsiders. Gus is a teacher who dreams of becoming a screenwriter, Mickey is a producer at a radio station. Both have major problems in their personal lives. Gus was dumped by his girlfriend because she was pissed off at how cute he was, and Mickey is trying to get out of a strange relationship with a cultish drug addict. The characters bump into each other in a store, spontaneously get high, then hesitate to text each other for a long time...
By all accounts, this show should be a romantic comedy, but Apatow strips the story of any hint of romance. It's all about the characters: Gus seems like a nice, nervous guy, but turns out to be a manipulative one, and Mickey is an alcoholic with a chaotic lifestyle. Both are in their 30s. They're both pretty unpleasant. And it's really easy to relate to them.
The show ran for three seasons and went off the air at its peak, remaining one of the most brutally honest love stories on modern television.
The OA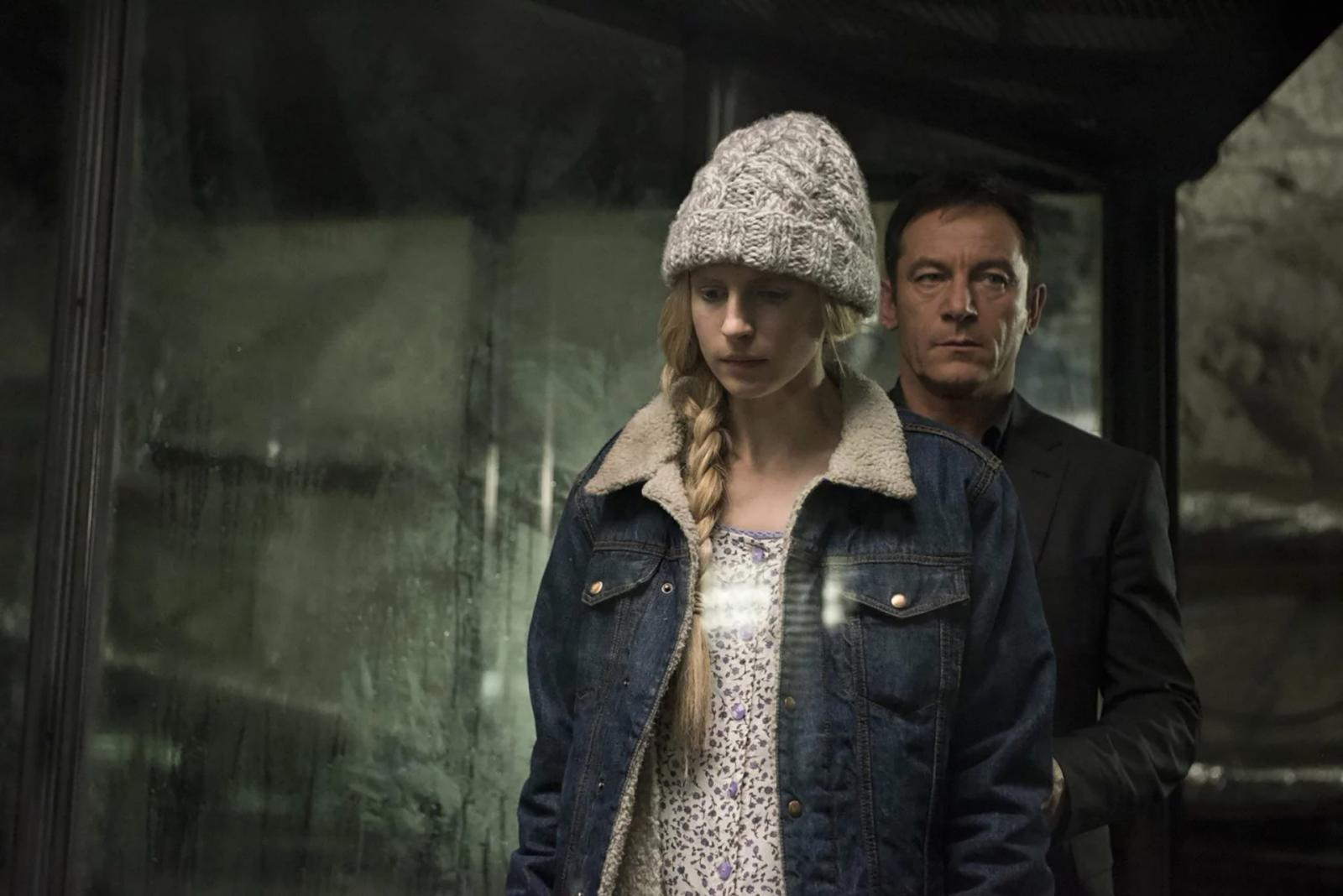 The craziest sci-fi of our times. The show truly deserves the title Stranger Things more than, well, Stranger Things.
The OA begins with a blind girl named Prairie returning to her foster parents after a seven-year absence, but now she can see. When questioned by her parents and the FBI, she remains silent. Instead, she gathers local teenagers in the attic and begins to tell them her story. She tells them about her childhood in the family of a Russian oligarch, years of imprisonment in the basement of a sinister doctor, strange experiments, traveling through different worlds with the help of a dance...
The premise is interesting, but with each episode of The OA things get stranger and stranger: there are talking tree roots, a giant intelligent octopus, and even an experimental Russian band Shortparis. It's all held together by the hypnotic Brit Marling, who was not only an actress but also one of the show's creators.
Unfortunately The OA only ran for two seasons and left viewers with many unanswered questions.