6 Jennifer Lawrence Films You'll Want to Add to Your Must-Watch List (Again)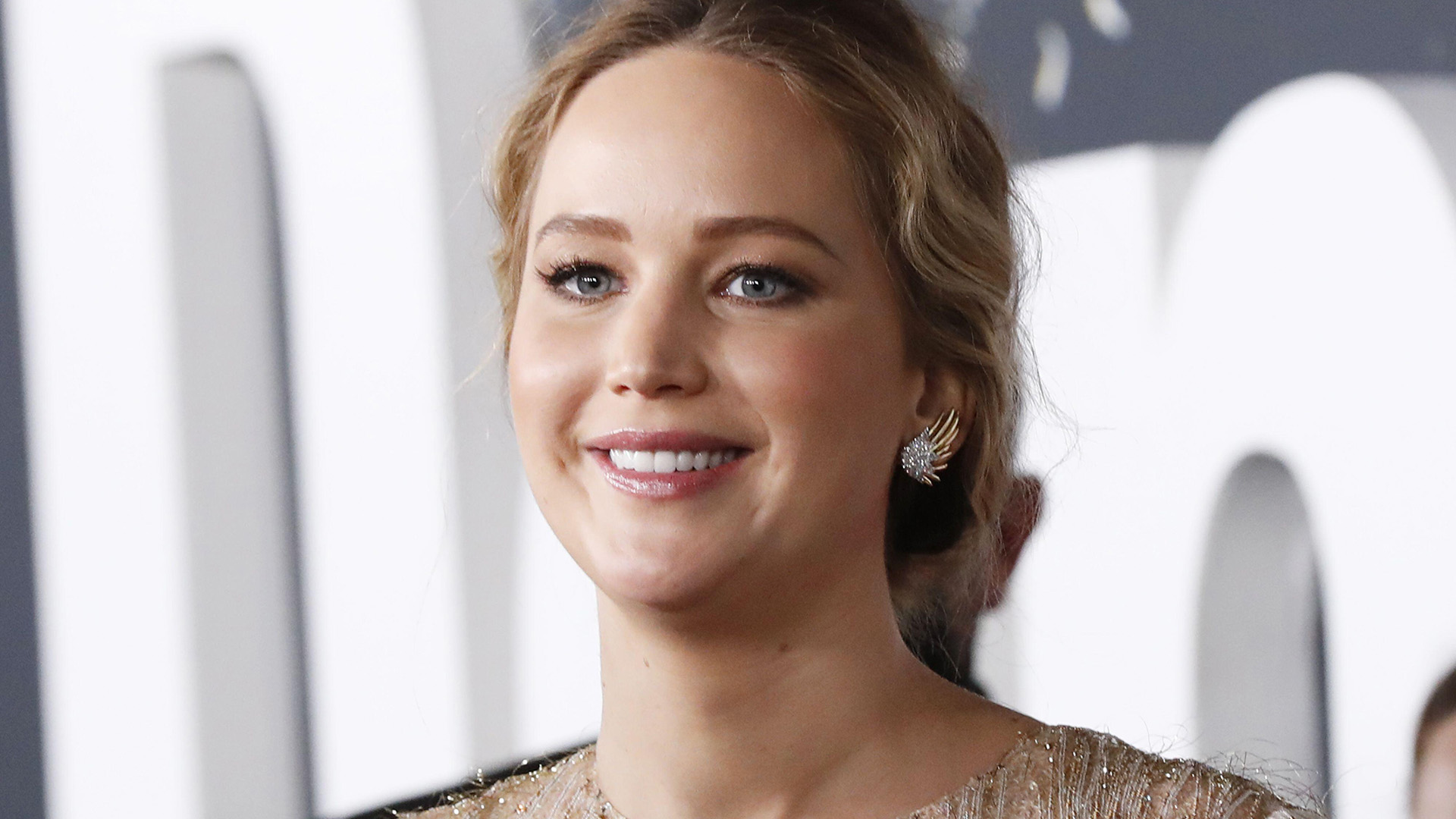 Need a good laugh or cry? These Jennifer Lawrence movies have you covered.
The Burning Plain (2008)
Directed by Guillermo Arriaga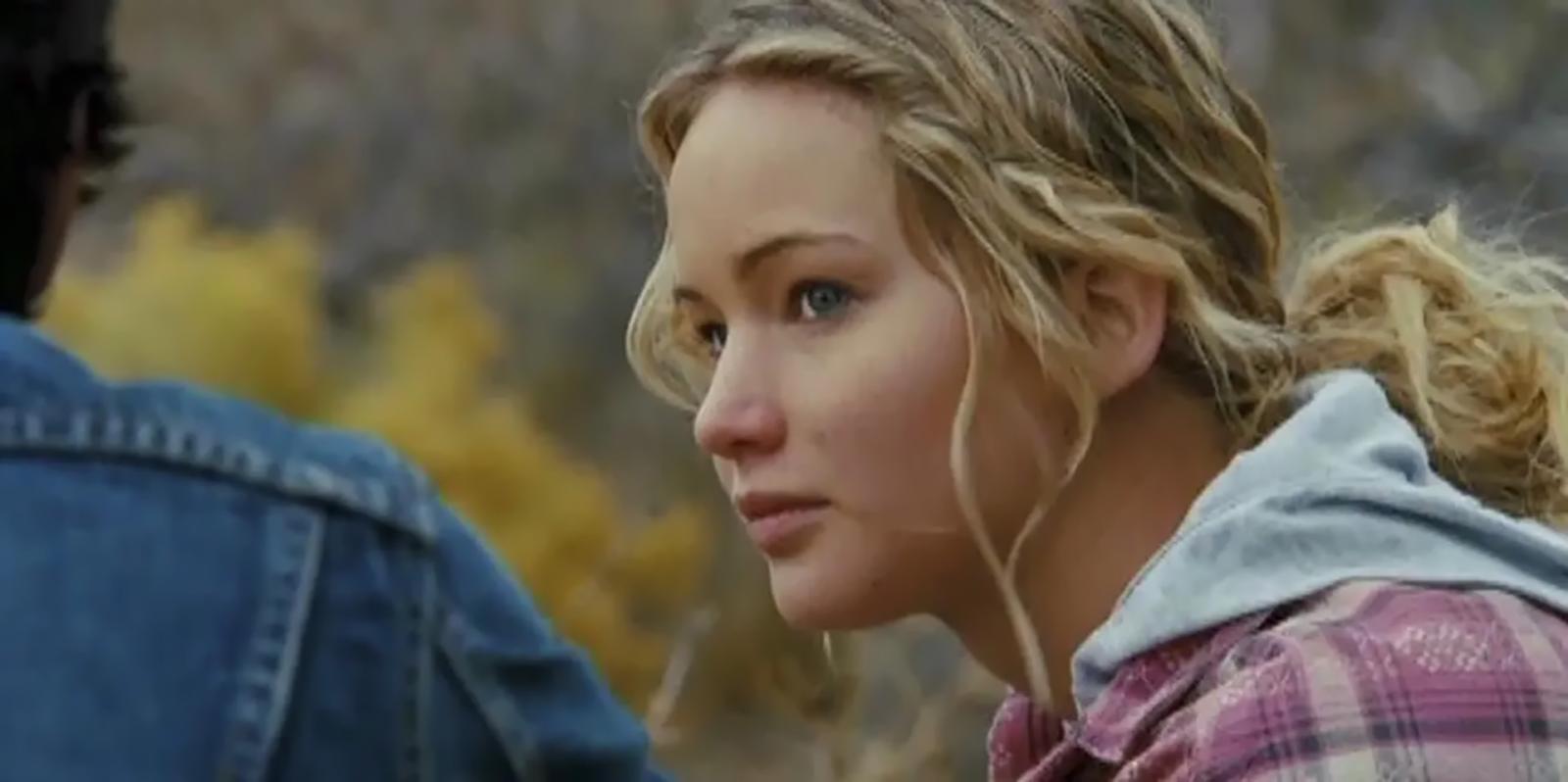 The 2008 drama The Burning Plain was panned by critics but loved by audiences. Jennifer plays Mariana, a teenage girl trying to understand why her mother, played by Kim Basinger, is having an affair. As she investigates her mom's affair, she strikes up an unexpected friendship with her mother's lover's son.
X-Men: Apocalypse (2016)
Directed by Bryan Singer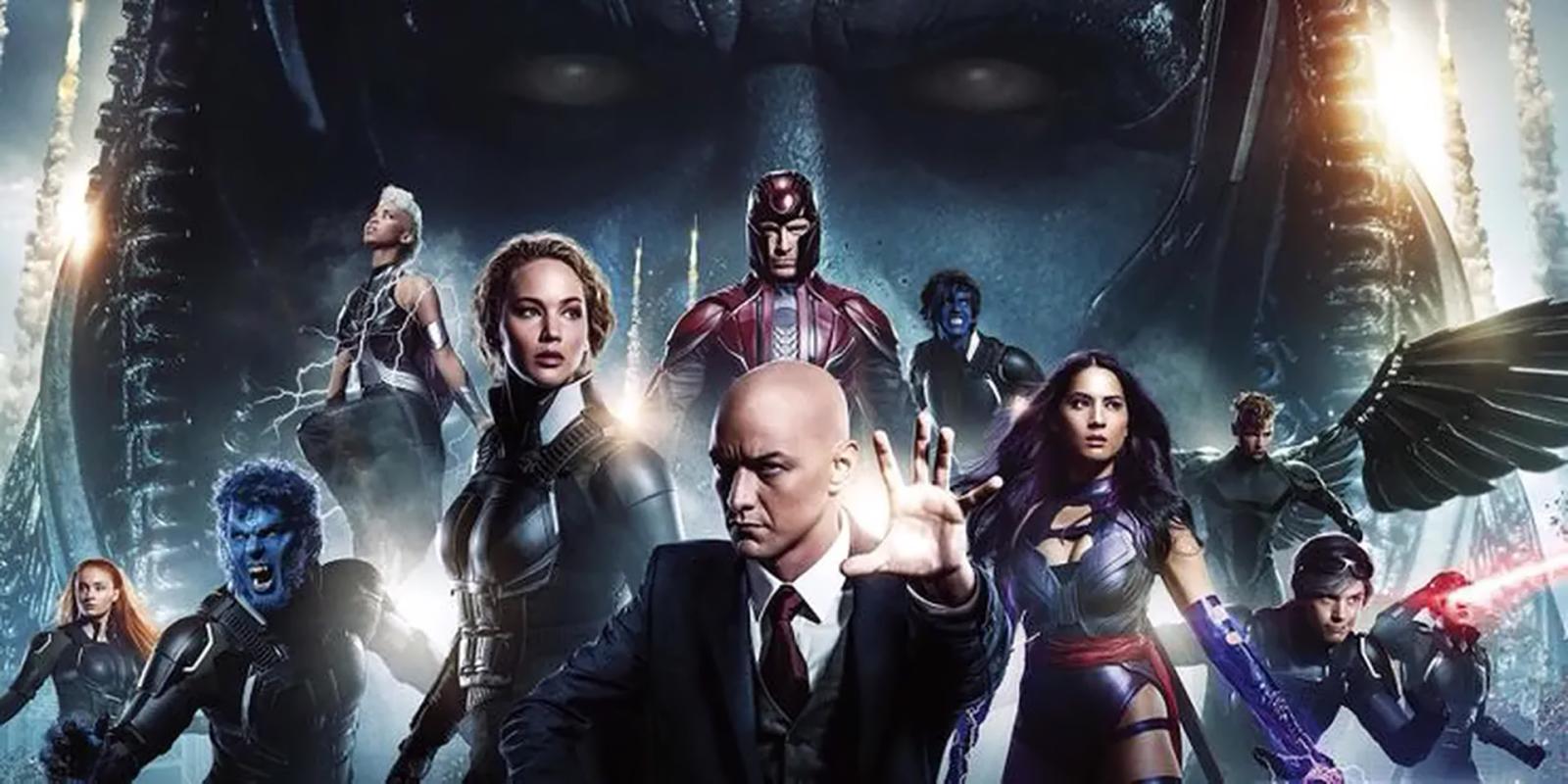 In this 2016 instalment of the X-Men franchise, Jennifer plays Mystique, a.k.a. Raven Drakholme. In the course of the movie, Mystique helps foil the bad guys' plans to upend the world order. Despite the movie receiving mixed reviews, Lawrence's role is generally regarded as one of the highlights of her career.
Passengers (2016)
Directed by Morten Tyldum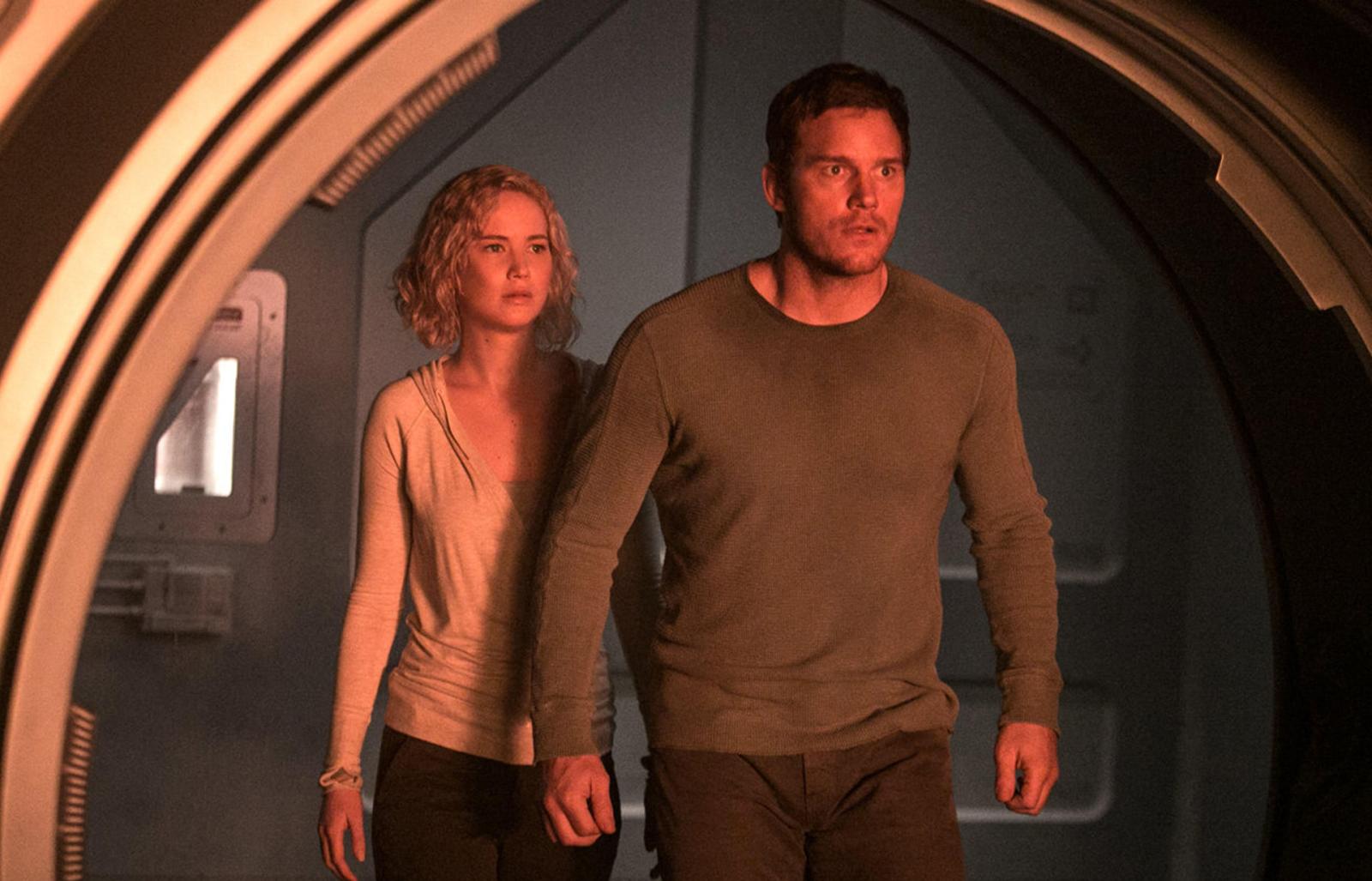 In this 2016 sci-fi drama, the male lead played by Chris Pratt accidentally wakes up from hibernation on an interstellar journey to colonise a distant planet. He feels super lonely so he finds a hot young woman, Lawrence's character, and wakes her up so they can grow old and die together before the ship reaches its destination. He initially tells her a bunch of lies about how the two of them got woken up by the system accidentally, but she then finds out the truth. There is nowhere to run on the ship, however, and the two have no choice but to learn to live together. Audiences loved the duo's acting.
Winter's Bone (2010)
Directed by Debra Granik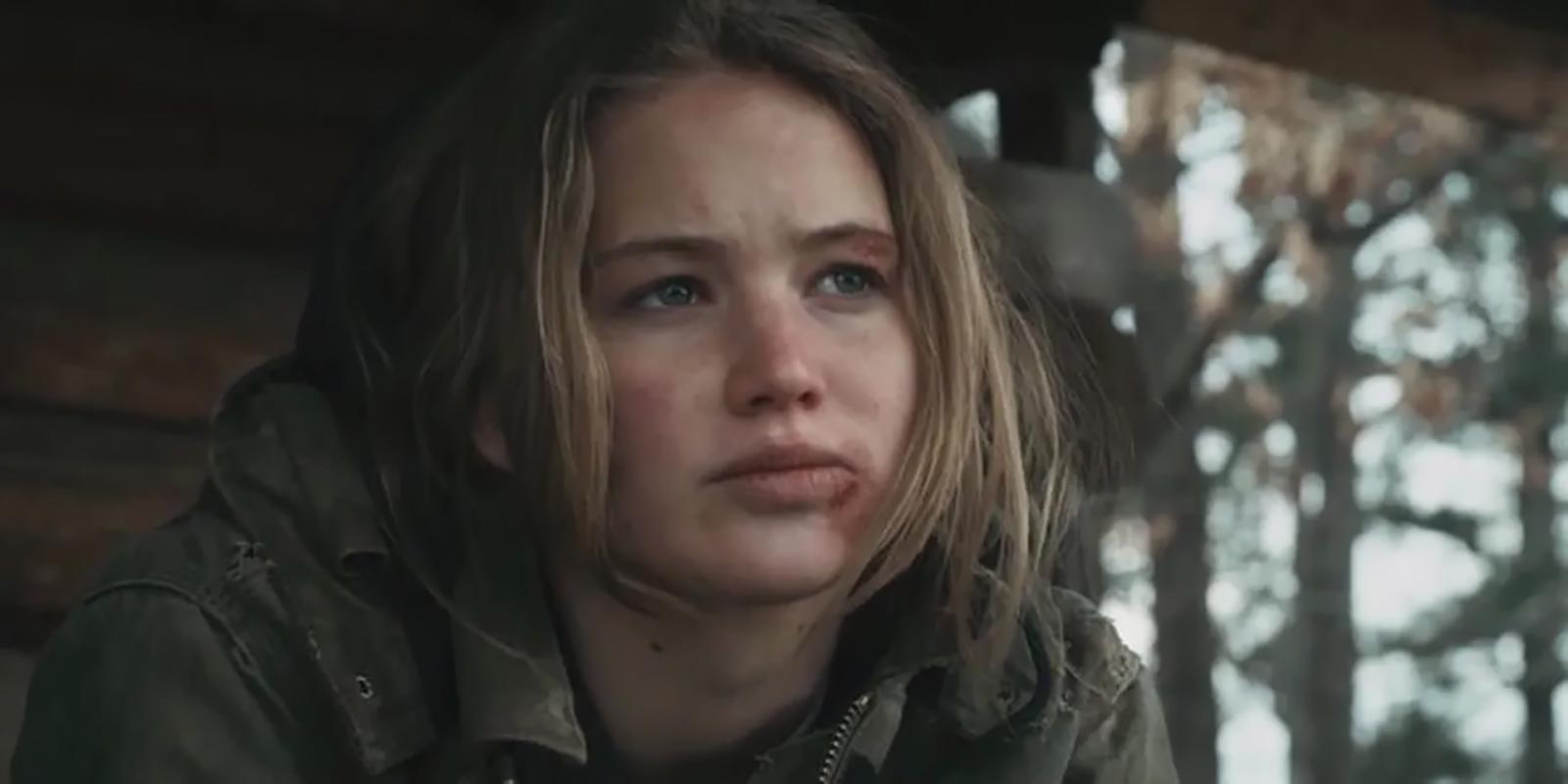 Independent American director Debra Granik's 2010 drama Winter's Bone is an adaptation of Daniel Woodrell's 2006 novel of the same name. The story follows 17-year-old Ree Dolly on her search for her drug dealer father who has pledged her family home and land as collateral for his bond and gone into hiding. Ree has to deal with her father's unpleasant associates but she eventually manages to keep her property. The film got 4 Academy Award nominations, including Best Picture.
American Hustle (2013)
Directed by David O. Russell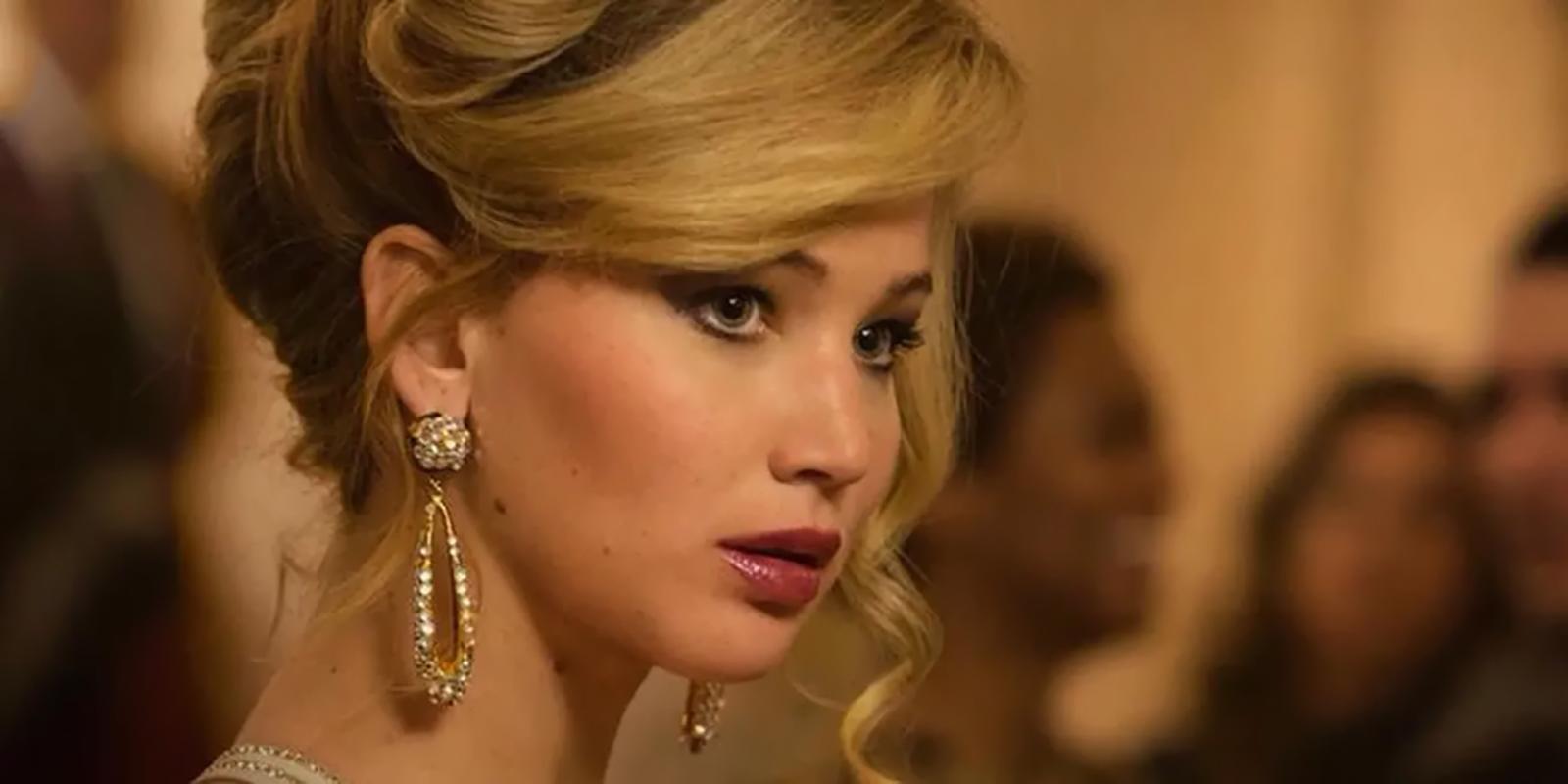 In this 2013 dark comedy, Jennifer plays Rosalyn Rosenfeld, the main character's wife. The movie is based on the real story behind the FBI's Abscam operation in the late 1970s and early 1980s that exposed the illegal activities of many prominent US politicians. The film did well at the box office and got Academy and Golden Globe award nominations.
The Hunger Games (2012)
Directed by Gary Ross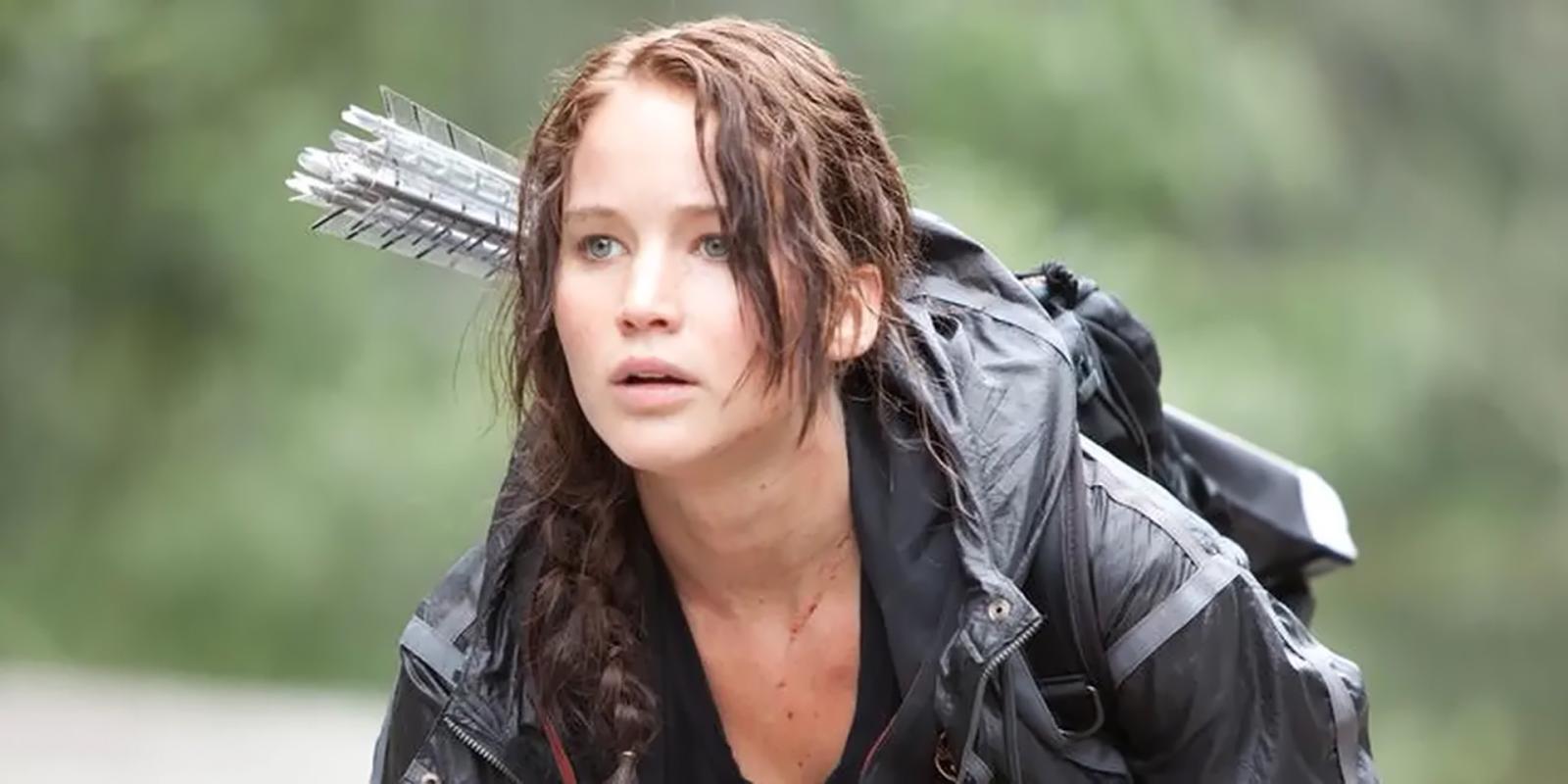 In this adaptation of the famous Susan Collins series of young adult dystopian books, Jennifer plays the protagonist Kitniss Everdeen, who has to take part in the Hunger Games, a vicious survival show broadcast on TV throughout the 12 districts ruled from the Capitol. The original hunger games were intended as punishment for rebellion but have over time turned into a form of entertainment. Participants have to kill one another to survive. If you're getting a strong sense of deja vu as you're reading this description, don't be surprised, as the books and the films are essentially a cross between Running Man and Battle Royal.
Younger audiences who have never seen either, though, have lapped them up and asked for seconds. The series has also somehow convinced Jennifer that she played the first female action hero in history whose impact on popular culture was so powerful that it even bent the space-time continuum, propagated into the past and inspired Ridley Scott to make Alien's Ripley a woman…