It's always stirring to learn that a Hollywood actor has decided to settle down with a girl from the common crowd rather than their familiar film community.
Deep inside, fans are a little jealous of the actor's wife-to-be and feel they also have a chance to one day build a family with their favorite celeb.
Christian Bale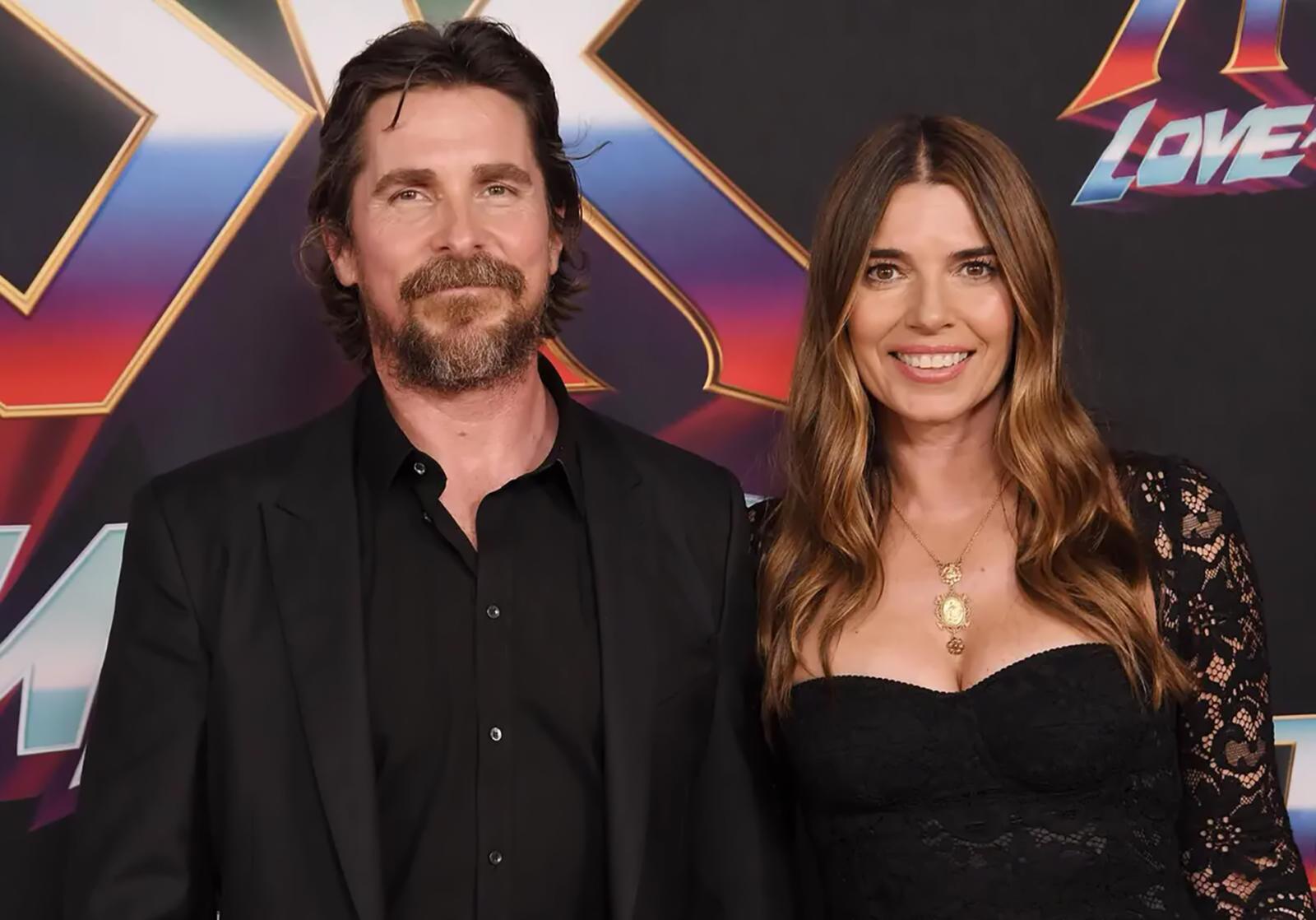 Sibi Blažić was a big fan of Christian Bale's acting. She got to meet her favorite actor when she worked as Winona Ryder's assistant in the early 2000s. Christian couldn't resist Sibi's charm and, a year later, asked her to be his wife. In his interviews, Bale often mentions his wife and thanks her for being so tolerant and patient with him and his actor lifestyle.
The couple has been happily married for 22 years.
Patrick Dempsey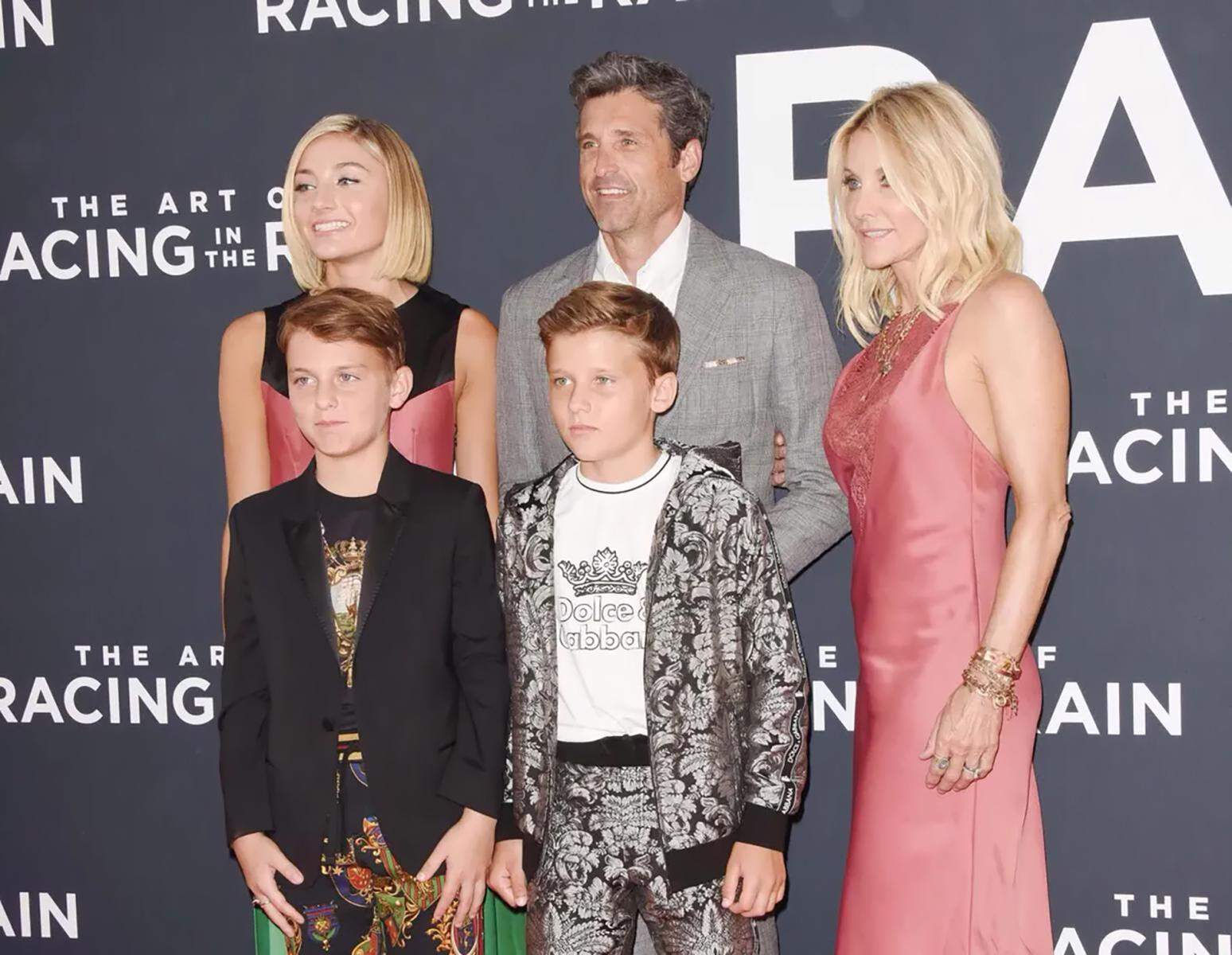 The actor met his future wife in a hair salon where he was going to get a haircut.
Patrick got an appointment with Jillian Fink, who happened to be a talented hairdresser and charming woman, too. The two became friends, and as Patrick peppered Jillian with flowers and compliments, the woman gave in and agreed to start dating. Today, Jillian Fink is a famous makeup artist in Hollywood. Although Jillian filed for divorce in 2015, she later withdrew the application.
Now, the couple seem to have resolved their problems and are now in the third decade of their marriage.
Tobey Maguire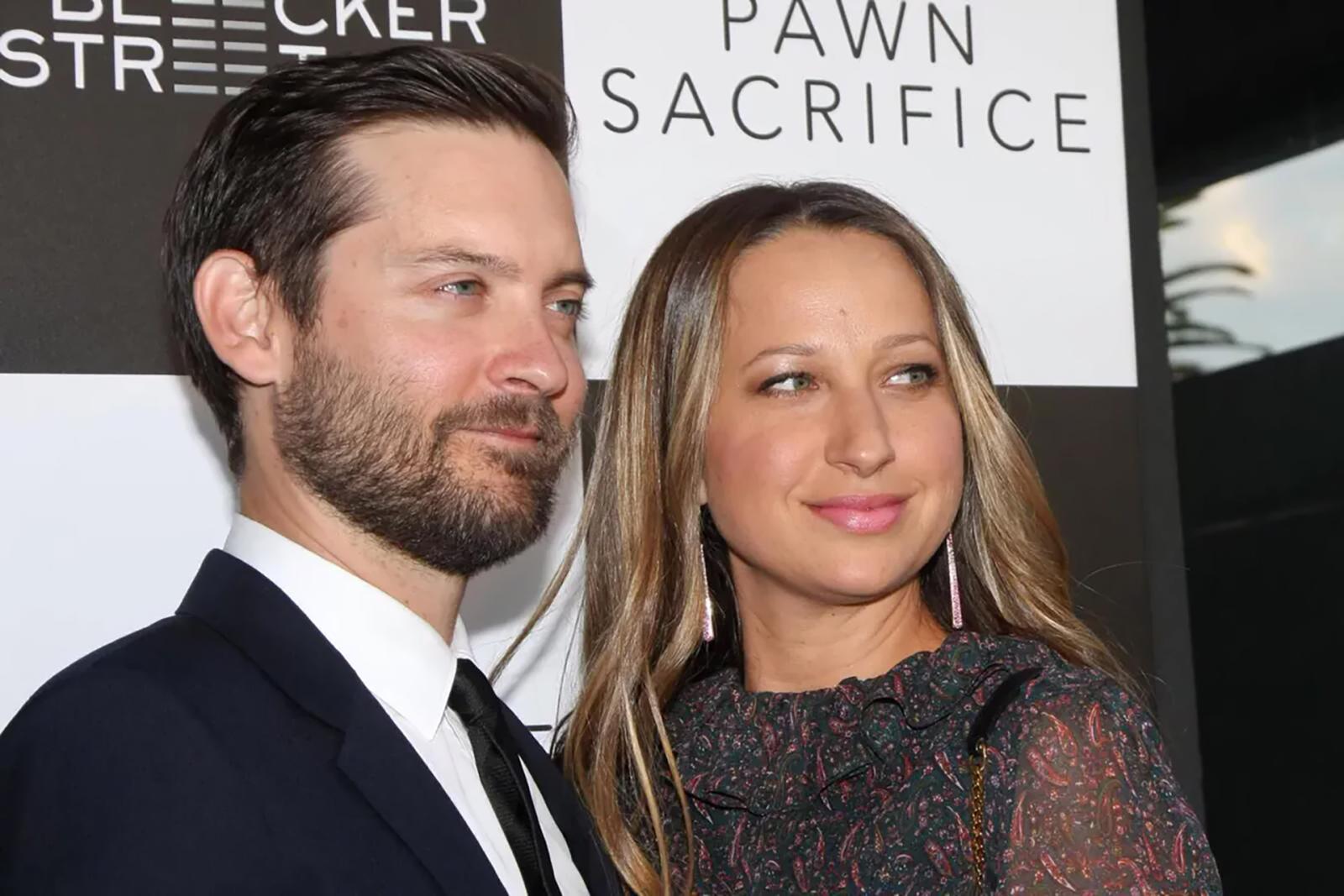 Jewelry designer Jennifer Meyer was a big fan of Tobey Maguire, and in 2003, she was lucky to meet the actor in person while working on the set of the historical drama Seabiscuit. In 2007, the couple married and later had two children.
Unfortunately, Maguire and Meyer announced their separation in 2016, and four years later, Jennifer filed for divorce.
Matt Damon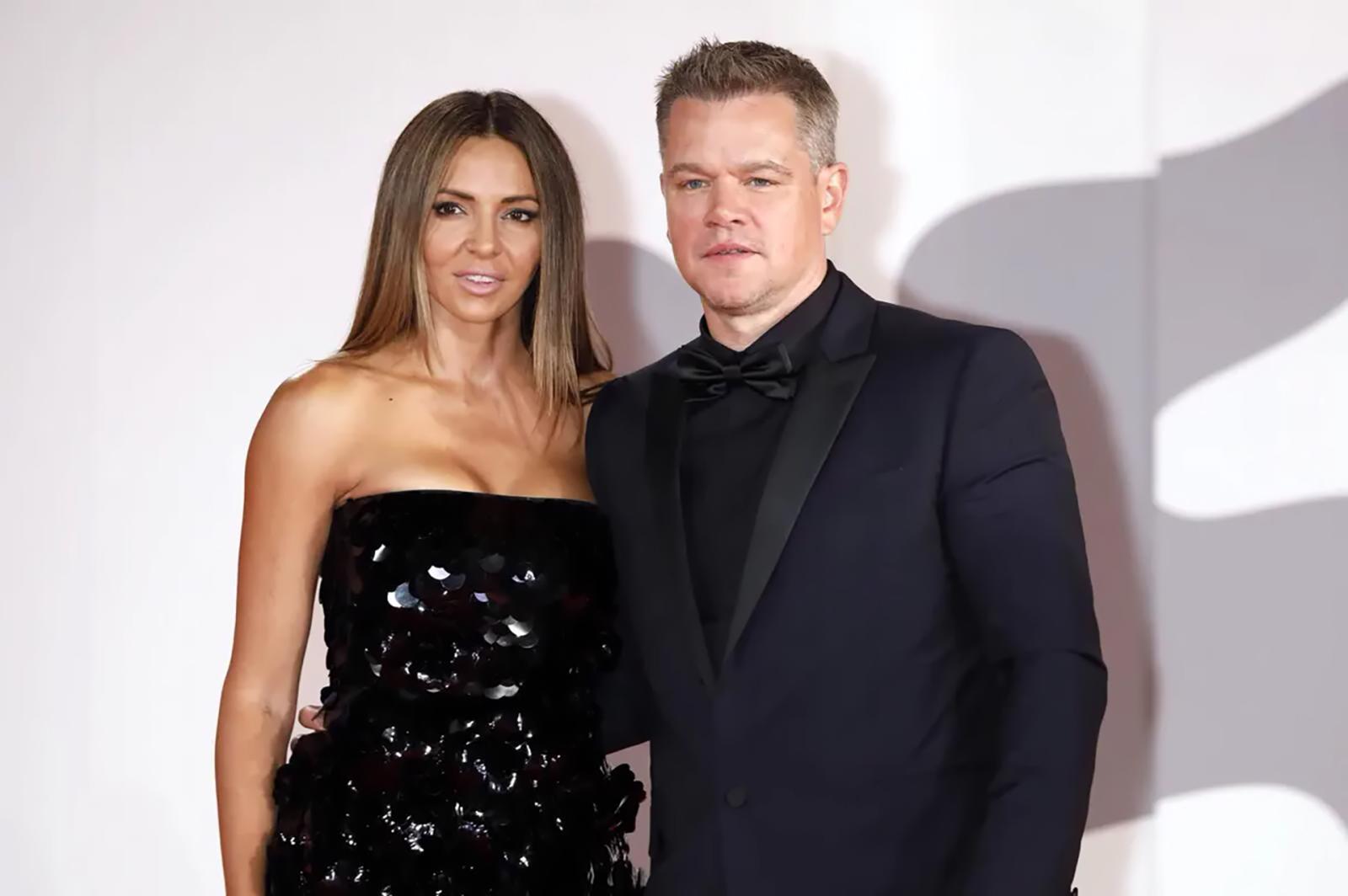 The Martian star met his future wife Luciana Barroso in 2003 at a Miami restaurant where she worked as a bartender. Barroso confessed she was a big fan of Damon's work, and apparently, this made an impression on him. The couple started a romantic relationship and got married in 2005.
Today, Matt and Luciana are raising four daughters (one is from Luciana's first marriage).
Nicolas Cage
Alice Kim, Nicolas Cage's third wife, met her future husband while waiting at his table at a Los Angeles sushi bar. Alice asked Cage for an autograph, but instead, she got the celebrity's phone number. The two enjoyed a stormy romance and got married in July 2004, only five months after their first meeting. A year later, they had their son Kal-El.
Alice and Nicolas lived together for 12 years but separated in 2016.
Adam Sandler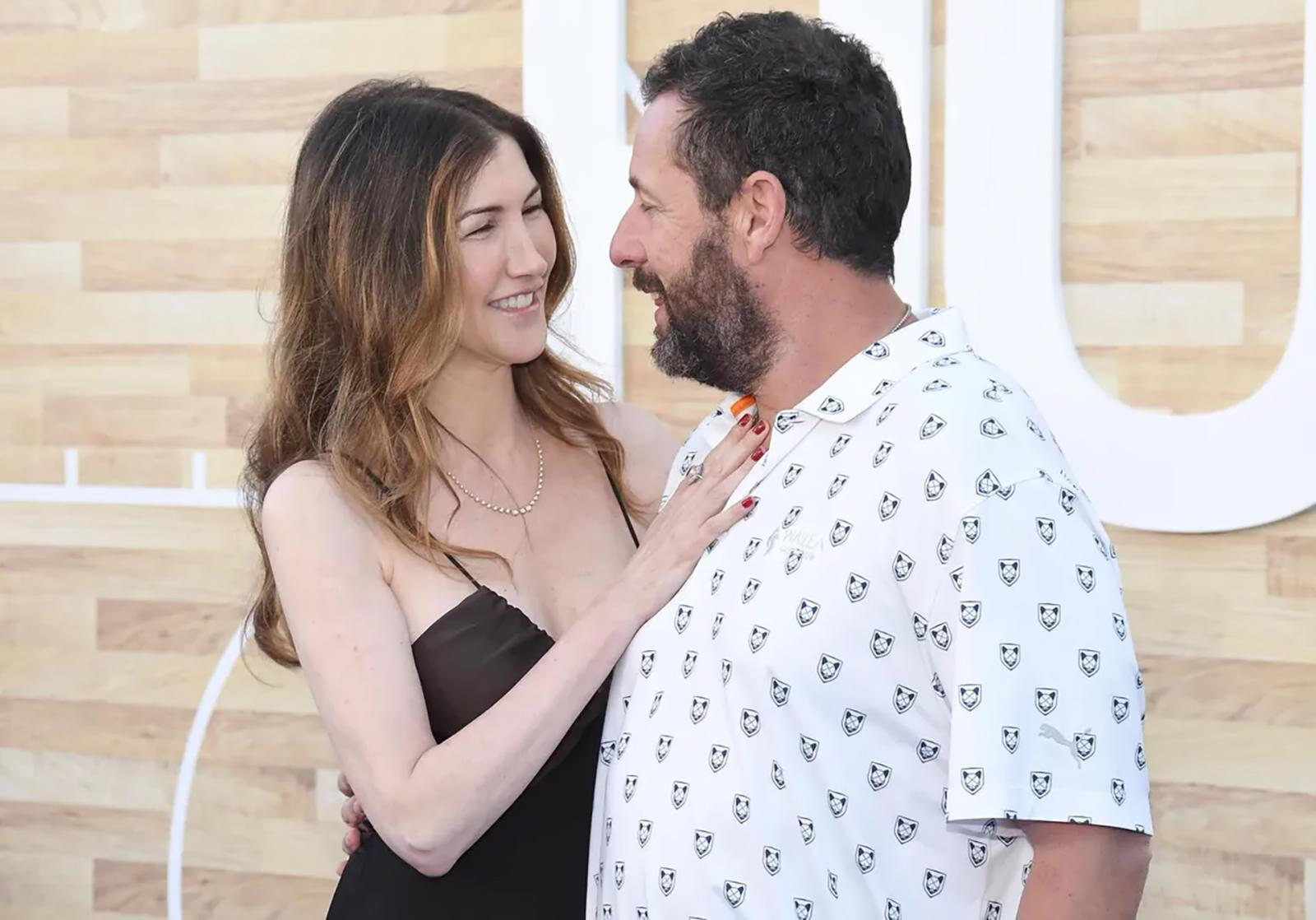 Jackie Titone was also a big fan of her future husband, actor and comedian Adam Sandler. What's more, the girl even decided to take up acting to meet the man of her dreams. She was finally able to meet Adam in the late 1990s when they were both filming in Big Daddy. The actor thought she was cool and asked Jackie out. Her commitment to the relationship was so great, she even converted to Adam's religion, Judaism.
Sandler was impressed, and in 2003, the couple married. They have two daughters together.