6 Feel-Good Movies That Will Restore Your Faith in Humanity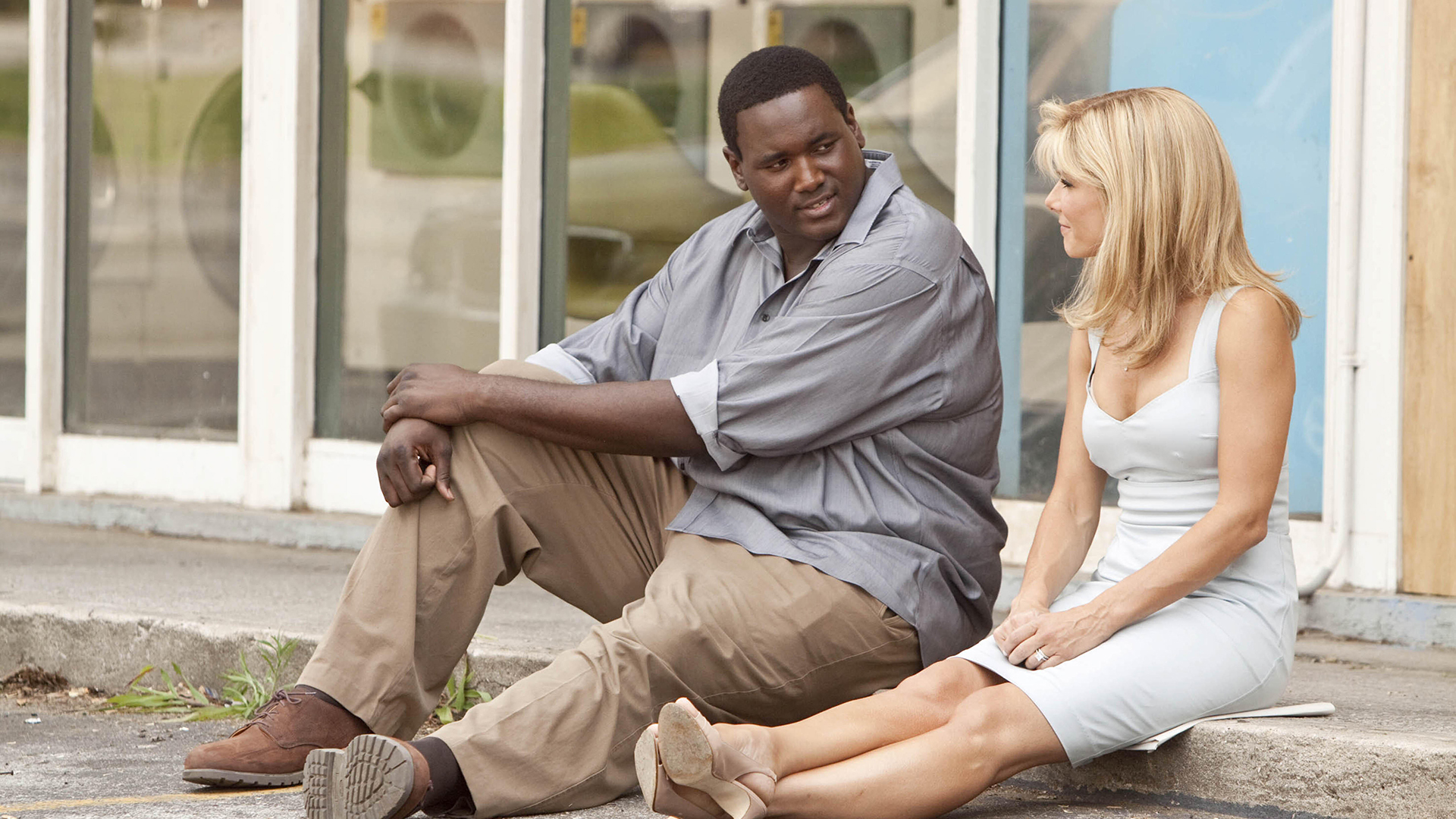 Movies like this remind us that every human needs support.
Pay It Forward (2000)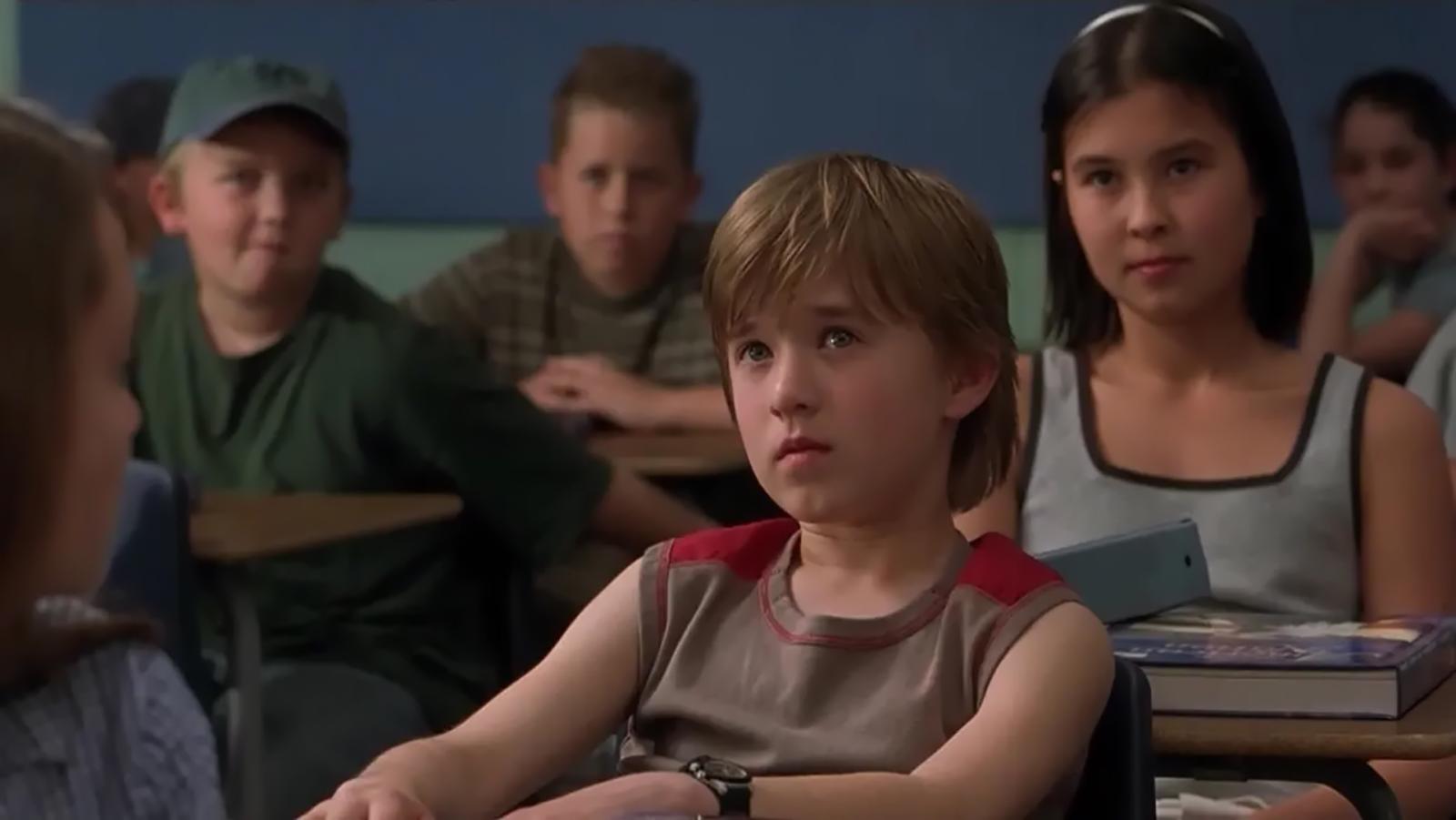 If after watching a film one person does something kind to another person, the movie is definitely a success, as it. Pay It Forward will definitely fill you with the desire to act in kindness: the main character (a seventh-grader Trevor) with all his sympathy and generosity will melt even the coldest hearts.
This movie is a must-watch because of the great idea, the daring ending that had to happen, and the brilliant performance by the actors.
Amélie (2001)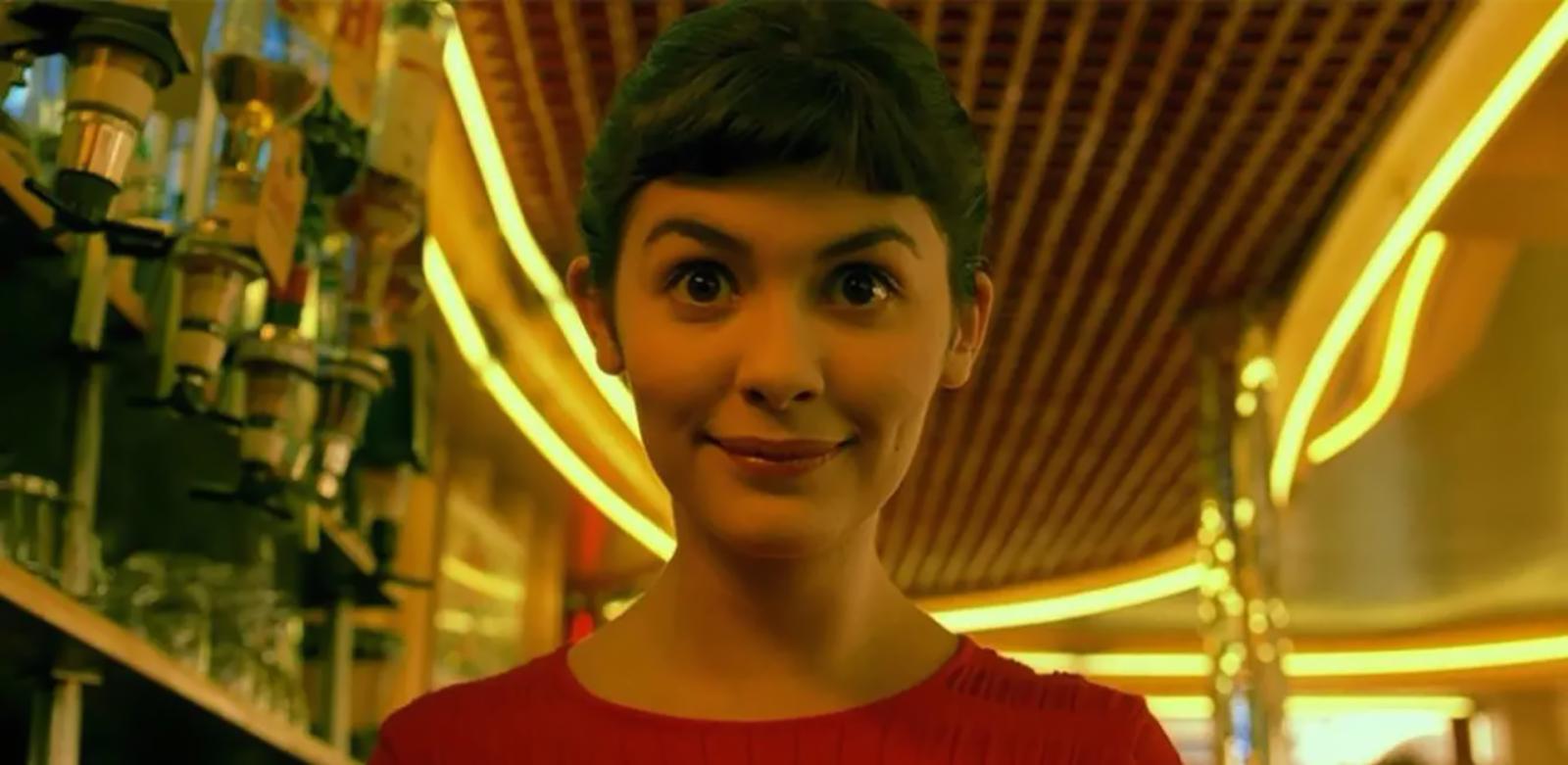 Amélie (Audrey Tautou) is a dreamer.
One day, she finds a stash of old toys in her bathroom and is fired up with the crazy idea to return them to their rightful owner. This spontaneous urge changes her life, and she begins to intervene in the fates of complete strangers in benevolent and unexpected ways. The movie was revolutionary in all of our lives and without the delightful music by Yann Tiersen, it is no longer possible to imagine Paris.
Inside I'm Dancing (2004)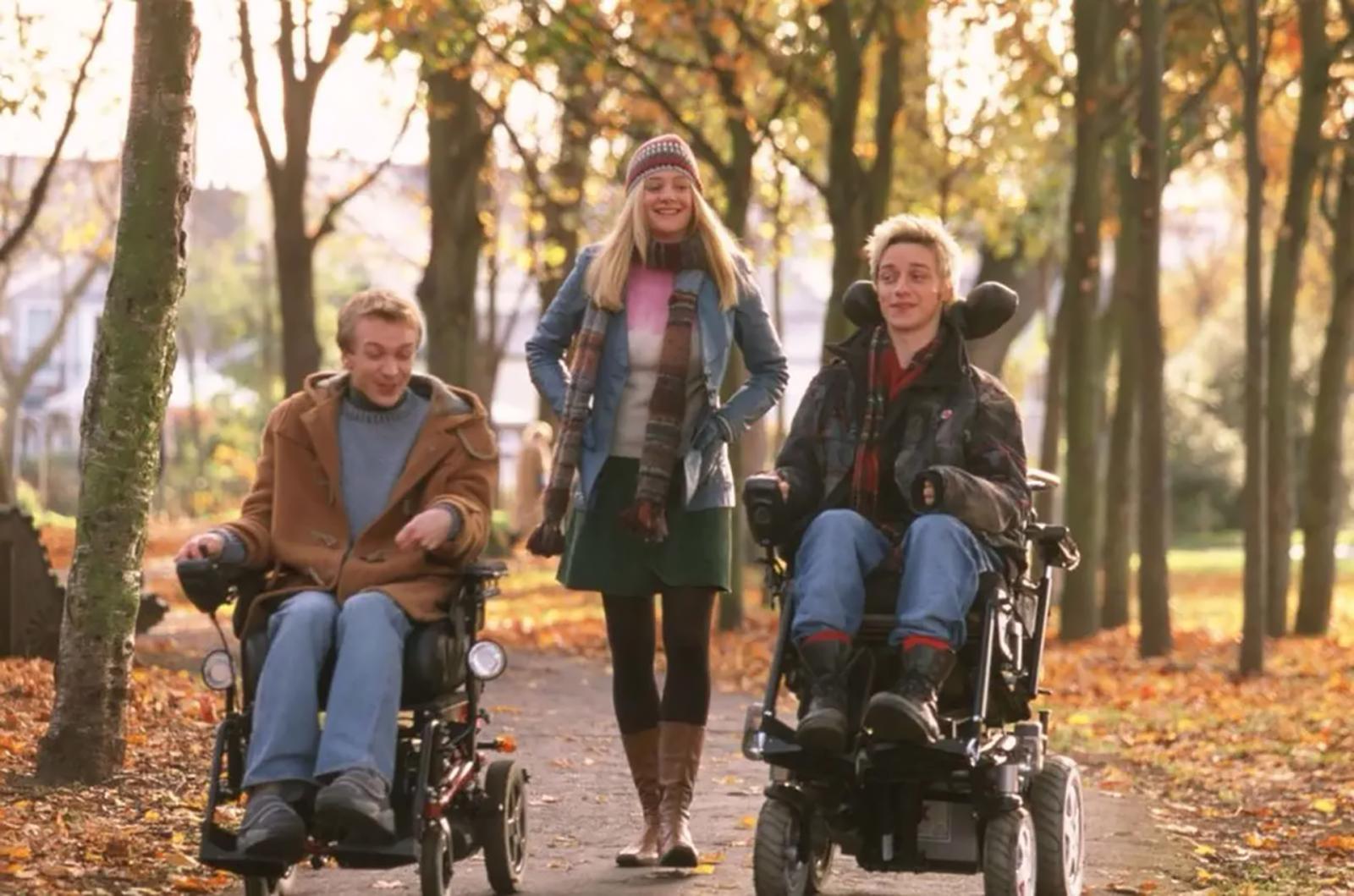 The characters in this film are people confined in wheelchairs. But, surprisingly, they are more optimistic than a lot of healthy people. Michael and Rory, although handicapped by cerebral palsy, are not afraid to try and live their best life: to rejoice, do silly things, protect the weak, dance, and just be happy.
Marley & Me (2008)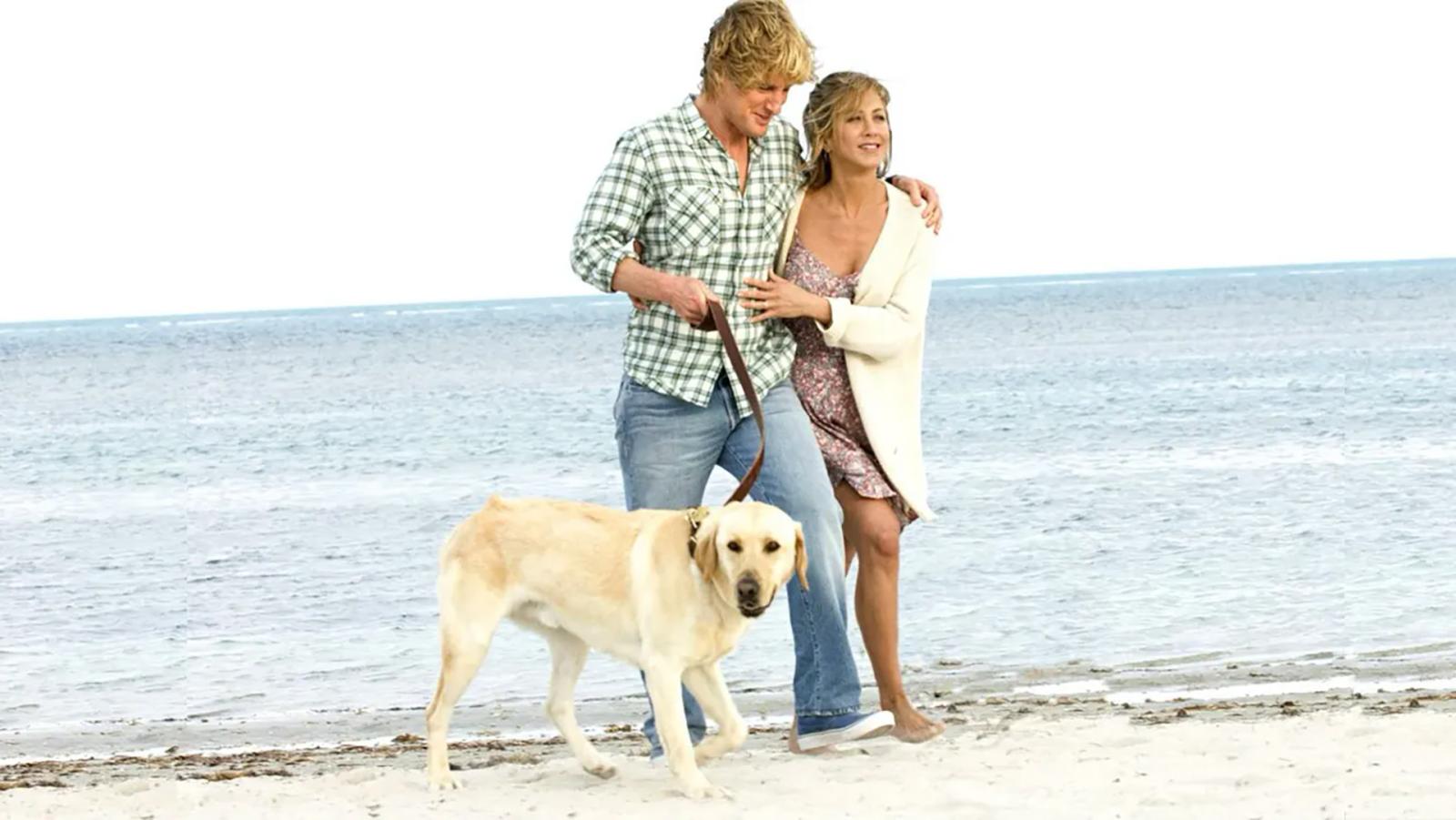 A young journalist (Owen Wilson) and his wife (Jennifer Aniston) are relocating to another city for a new job. They have ambitious plans: buying a house, having kids, etc. But first, they decide to get a dog.
Who would have thought that this animal would be the biggest test in their lives, as well as a wise teacher and a scale of values in the relationship? A dog doesn't care if you're poor or rich, educated or illiterate, smart or stupid. Give it all your heart, and it will return the favor.
The Blind Side, 2009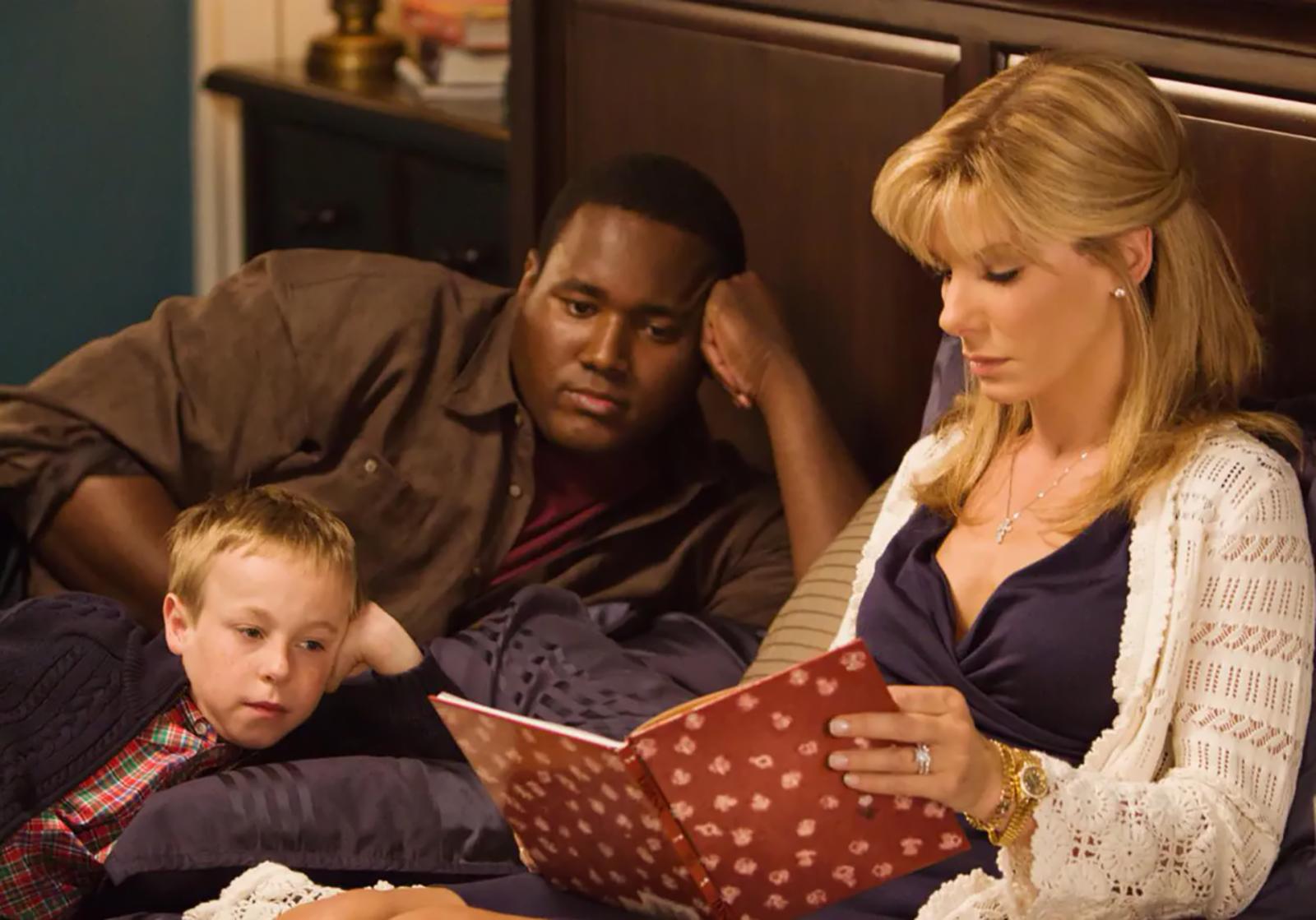 According to critics, it's a brilliant movie that was short-listed for the Oscars. Sandra Bullock, who played the role of mother, won the Best Actress award for her role. The story tells about a teenage boy from a dysfunctional family who is adopted by a friendly and well-off family. In the end, he found his way in life and became a soccer star. Among other topics, the film stresses the importance of family support in every person's life.
1+1 (2011)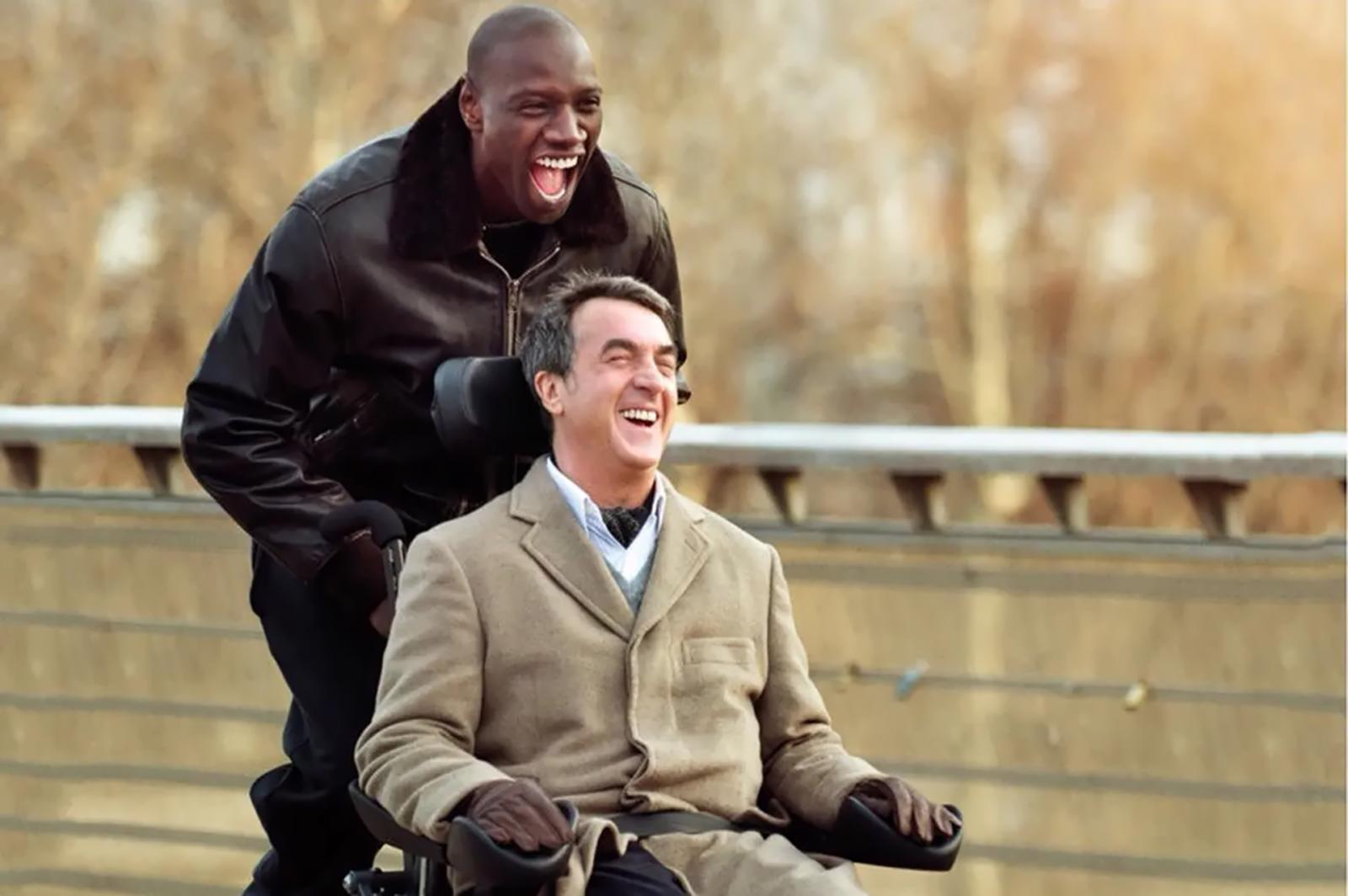 This is one of the most hopeful and optimistic films ever made.
Philippe, a wealthy chairbound hotel owner, hires a young black guy, recently released from prison, to be his caretaker. This premise sets the basis of a strong friendship between the drastically different people that changes the lives of both of them for the better.