MGK and Megan Fox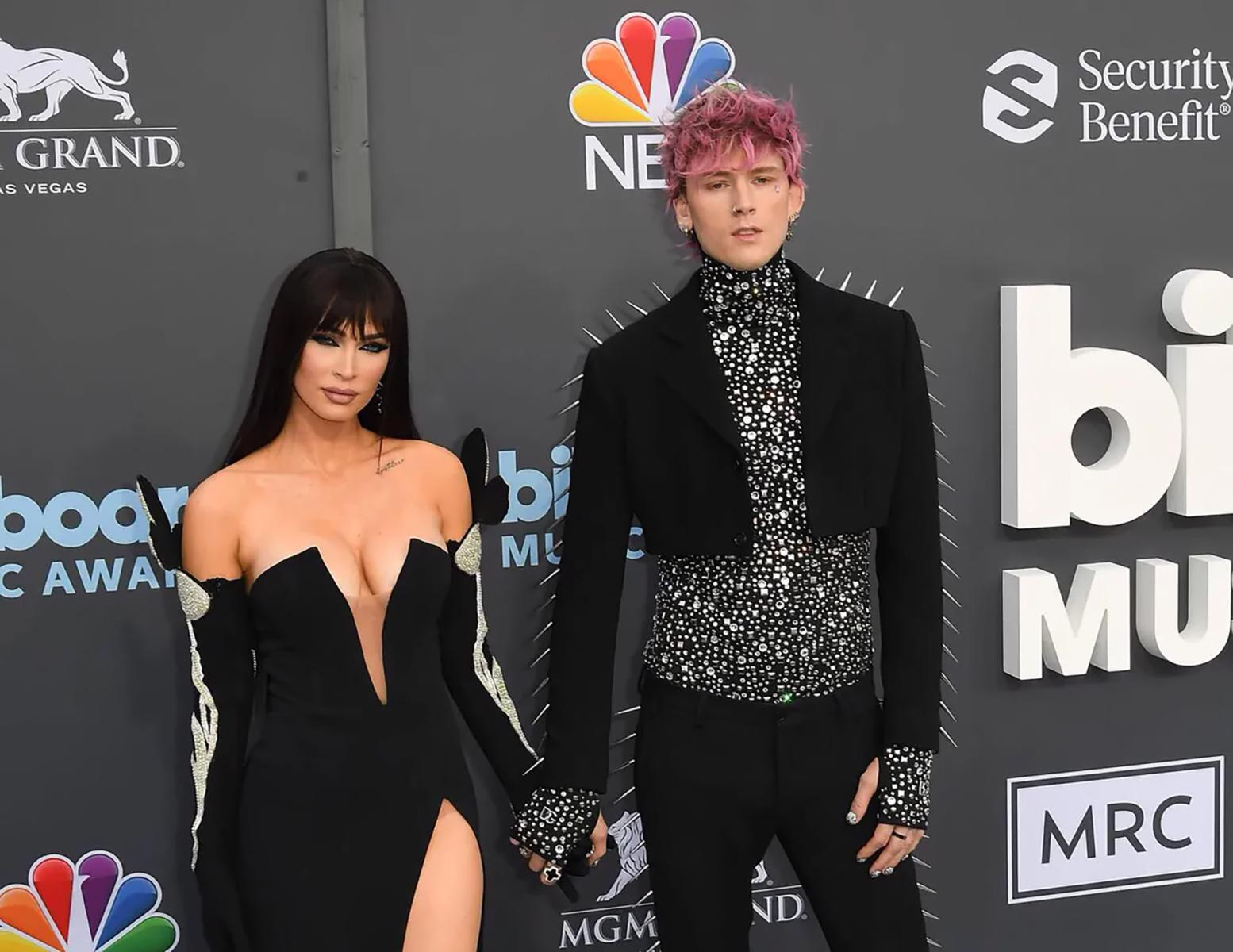 This couple made quite a stir in the media even before their engagement. Everybody's talking about their looks, event appearances and what they're getting up to. Meanwhile, Colson Baker and Megan Fox carry right on raising hell. When they got engaged, the rapper presented his sweetheart with a spiked ring that was impossible to remove without causing severe harm to the finger.
They describe their relationship as a raging fire, with the actress admitting that she immediately felt drawn to her partner the moment she first laid eyes on him.
Johnny Depp and Amber Heard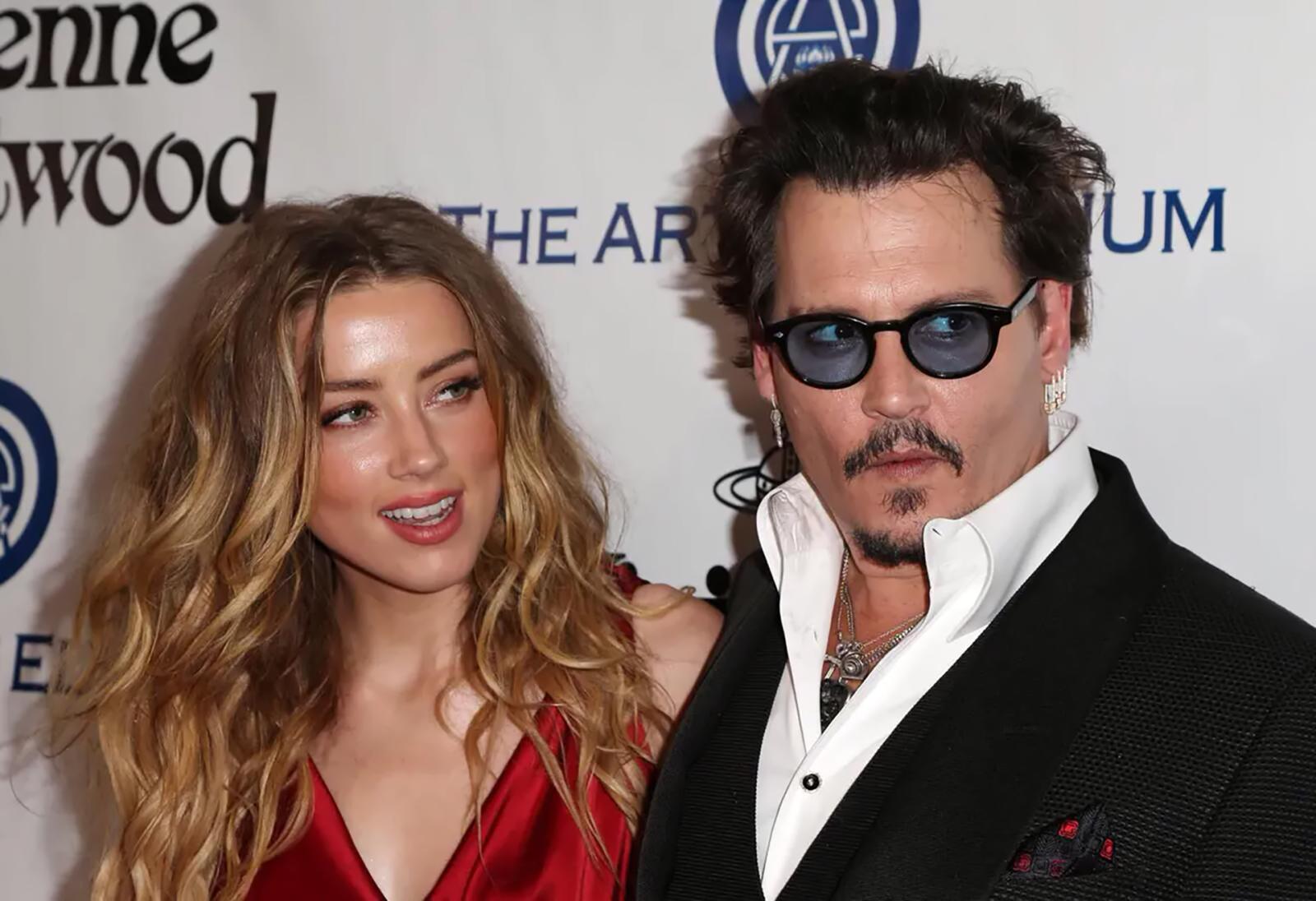 The relationship between Johnny Depp and Amber Heard, which is now over and done with, was one hell of a rollercoaster ride. Depp fell head over heels for Heard and left his wife, Vanessa Paradis, who he'd been married to for 12 years. At first, the two were happy, but before long, they started suing each other. It turned out the couple were constantly arguing and sometimes even physically fighting and abusing each other.
It all ended in a highly publicised court hearing that aired all their dirty laundry, rendering many of their fans speechless.
Britney Spears and Sam Asghari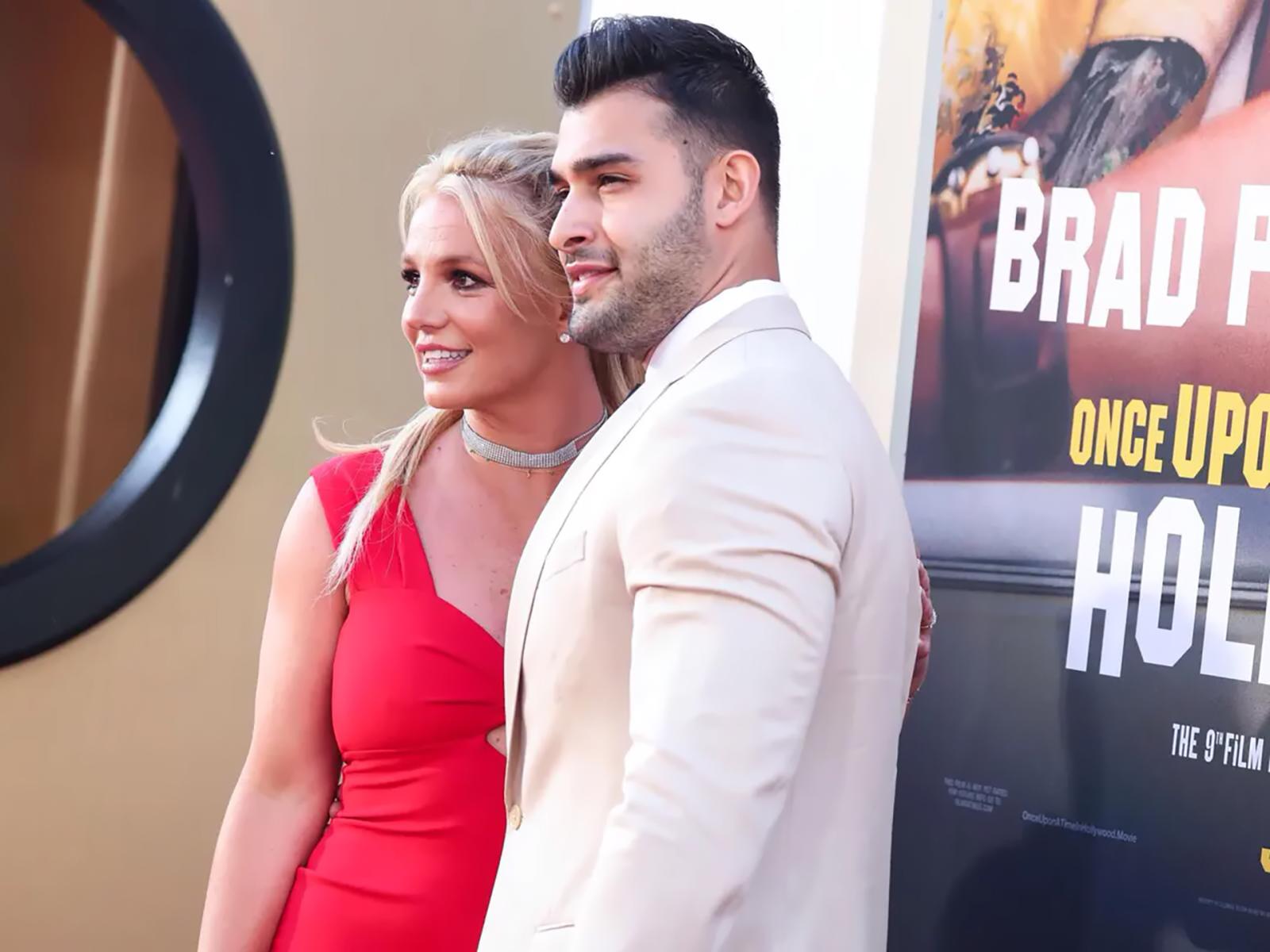 Having broken free from her father's guardianship, Britney Spears started from scratch by moving in with 28-year-old fitness instructor Sam Asghari. Sam's got a perfect body and has already been with Britney for five years. The two are on the verge of tying the knot, yet the couple's been constantly steeped in trouble and strife: first, there was the unexpected engagement announcement, then Britney got knocked up and had a miscarriage, and in the end, the two signed a prenuptial agreement.
Speaking of which, Aghasi wants 5 million dollars for every year he stays with Britney. He also plans to take custody of any future children.
Kourtney Kardashian and Travis Barker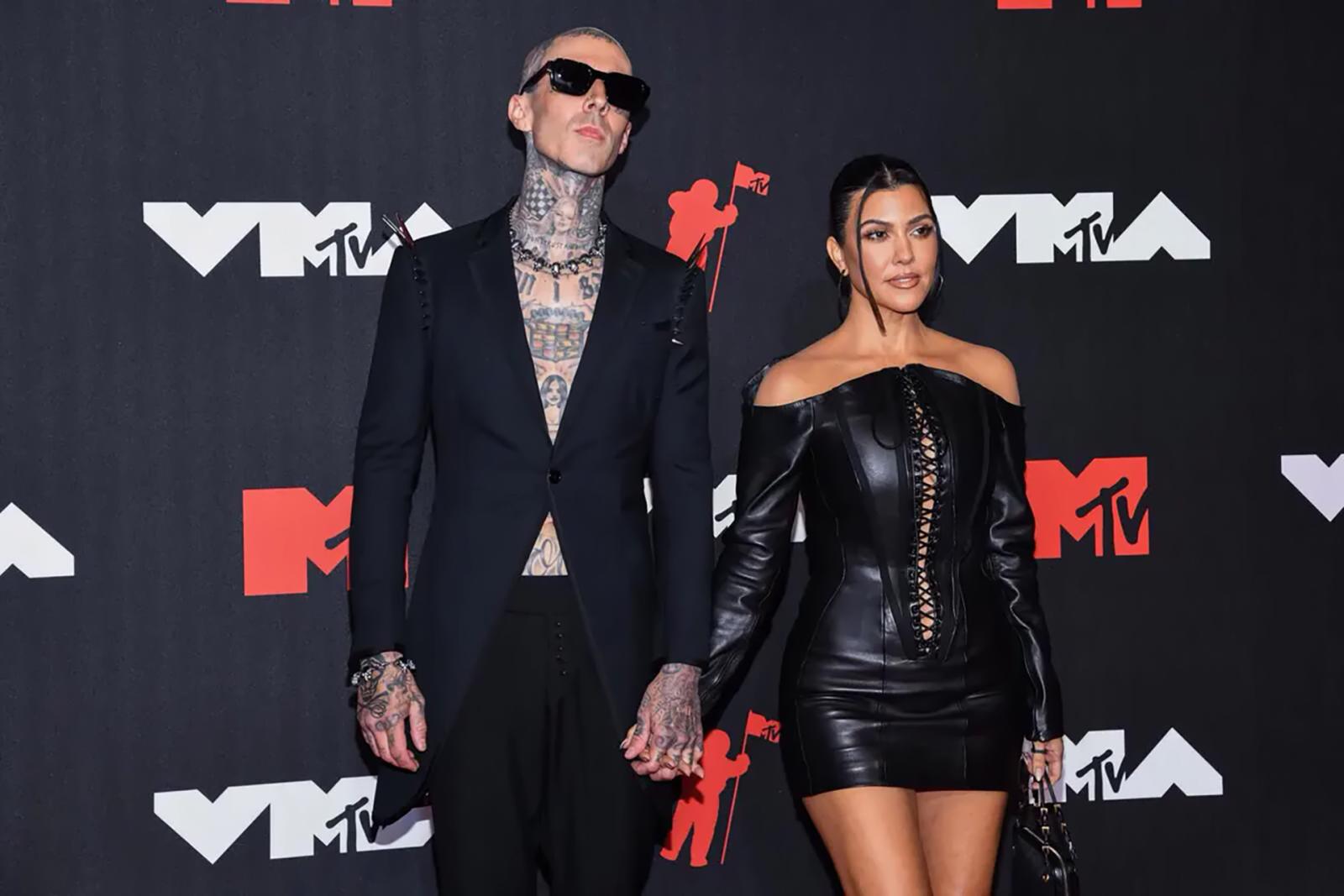 After breaking up with the father of her children, Kourtney Kardashian decided to have a good time and started an affair with Blink-182's flamboyant drummer Travis Barker. Their union moved fast as the two began transforming into different people in each other's presence. Badboy Barker publicly confessed his love for the eldest Kardashian sister. Then they took some risque photos that fans really loved. This was followed by rumours the two got engaged in Las Vegas a few months after they hooked up, but their marriage was only officially announced in 2022.
They had a secret wedding in Santa Barbara that only closest friends got invited to.
Rihanna and A$AP Rocky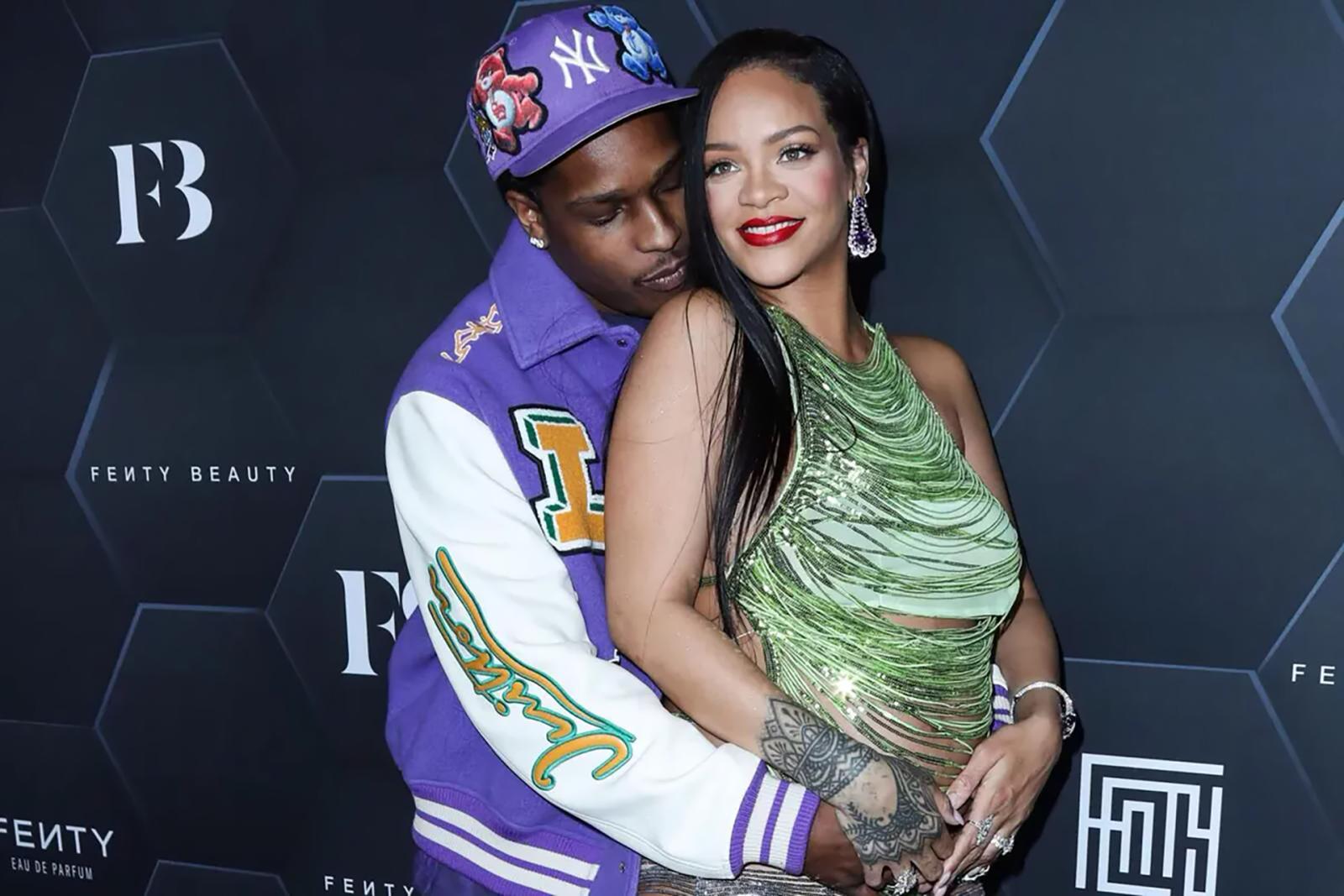 Rihanna and A$AP Rocky made their relationship official only in 2021, but rumours about them seeing each other first surfaced a year earlier. The eccentric couple turned up for events in all sorts of highly unusual outfits, drawing public attention. When Rihanna announced she was pregnant, rumours started anew about who the other parent was. Media were speculating that the rapper was cheating on her and had run afoul of the law. Some sources claimed the couple had separated.
Rihanna gave birth to a son in 2022 and plans are now afoot for her and A$AP Rocky to get married.
Will Smith and Jada Pinkett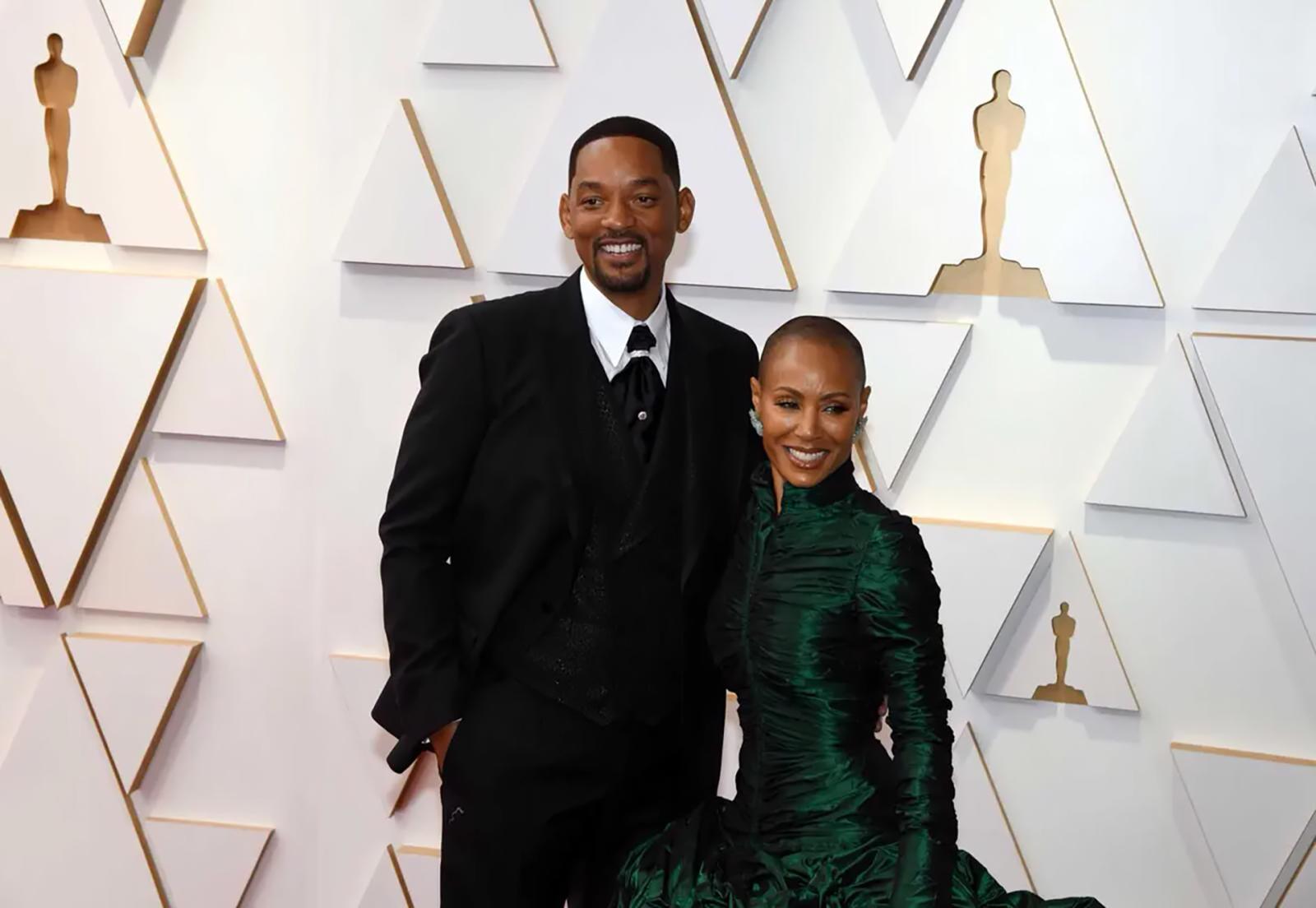 Will and Jada have been in an on-again-off-again relationship for a very long time, and people have always been talking: there were rumours they were hooking up with other people and trading partners.
Finally, after 20 years, they went public about being in an open relationship. They say it's a new page in their story. They're pushing back against social pressure and always protecting each other.
Think about the incident during the 2022 Academy Awards ceremony when Will Smith slapped Chris Rock, who was hosting the event, for making an inappropriate joke about his wife.