Dressing like a TV icon? Easy!
Pretty Little Liars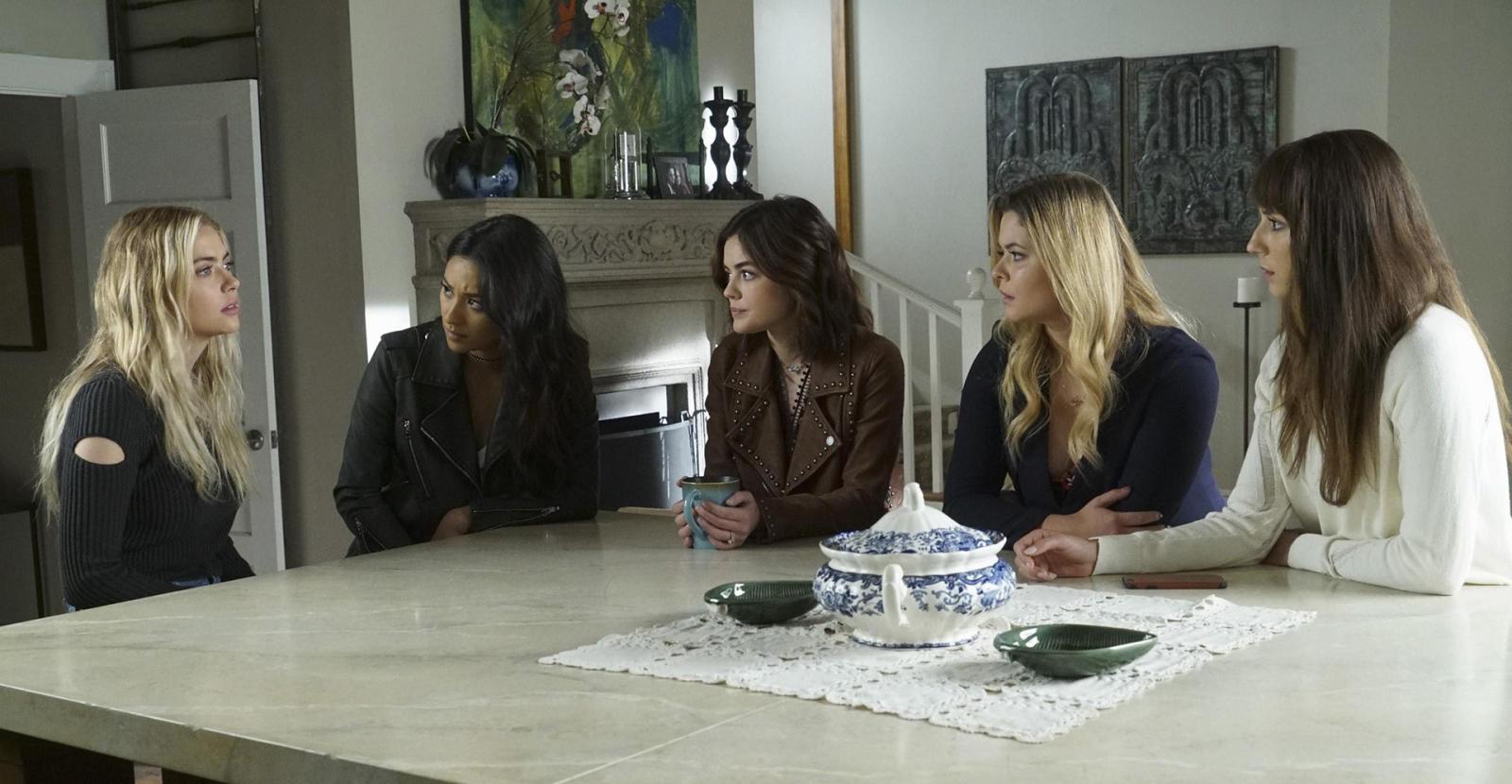 Four former best friends reunite one year after the disappearance of their high school clique leader and begin receiving threatening messages from a mysterious person who identifies themself as "A" and is aware of the mistakes, lies and secrets they have collected before and after their clique fell apart. The girls' clothes are as realistic as the plot: they run from stalkers, deceive the cops and investigate murders in threads that look like they've been taken straight out of street style photo shoots.
In the last season, the main characters are five years older than they were when the series began and their style has changed accordingly: their looks can now be imitated by viewers over 18. The show's stylists love prints and will get you hooked on the leopard pattern in no time, while making sure you don't look vulgar in it. They're also great at putting together ensembles in which you can go to the office during the day and to a birthday party at a bar after work.
Scream Queens
The first season follows the Kappa Kappa Tau sorority at Wallace University as it's being hunted by a serial killer. The show's the brainchild of Ryan Murphy whose other credits include Glee, American Horror Story and American Crime Story.
Scream Queens is like Gossip Girl: totally worth watching for the clothes alone. The outfits for the main characters are designed by Emmy Award winning costume designer Lou Eyrich. You probably wouldn't wanna copy the look of the show's resident bitch, Chanel Oberlin (Emma Roberts) or her entourage as theirs is a deliberately exaggerated style with lots of extra accessories. There are a couple of fashion pointers worth taking to heart, though. For example, you may want to pay close attention to how Chanel wears fur. She does it with style. A lot of her outfits are perfectly in line with most corporate dress codes, at least, the less demanding ones.
Scandal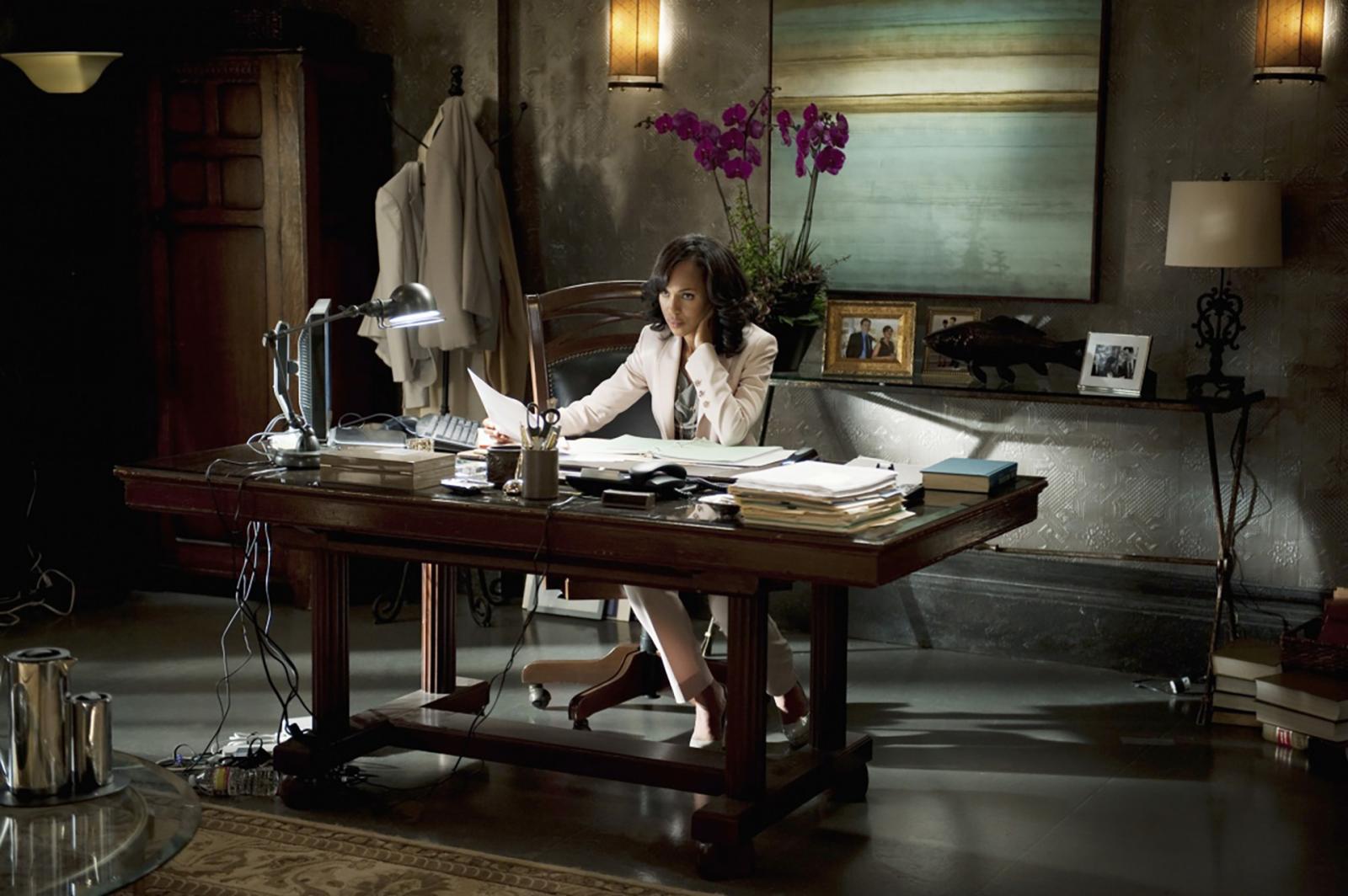 The show's protagonist, Olivia Pope has kept wearing single-colour outfits for five seasons now. In the chaos of Olivia's personal and professional life, her business attire is the only constant.
It's the kind of clothes you can always rely on if you work in a bank and don't feel like wearing the boring shirt and pants. And if you're shopping for a winter coat, you should definitely check out Olivia's looks, she's got a lot of beautiful winter coats in her wardrobe.
Suits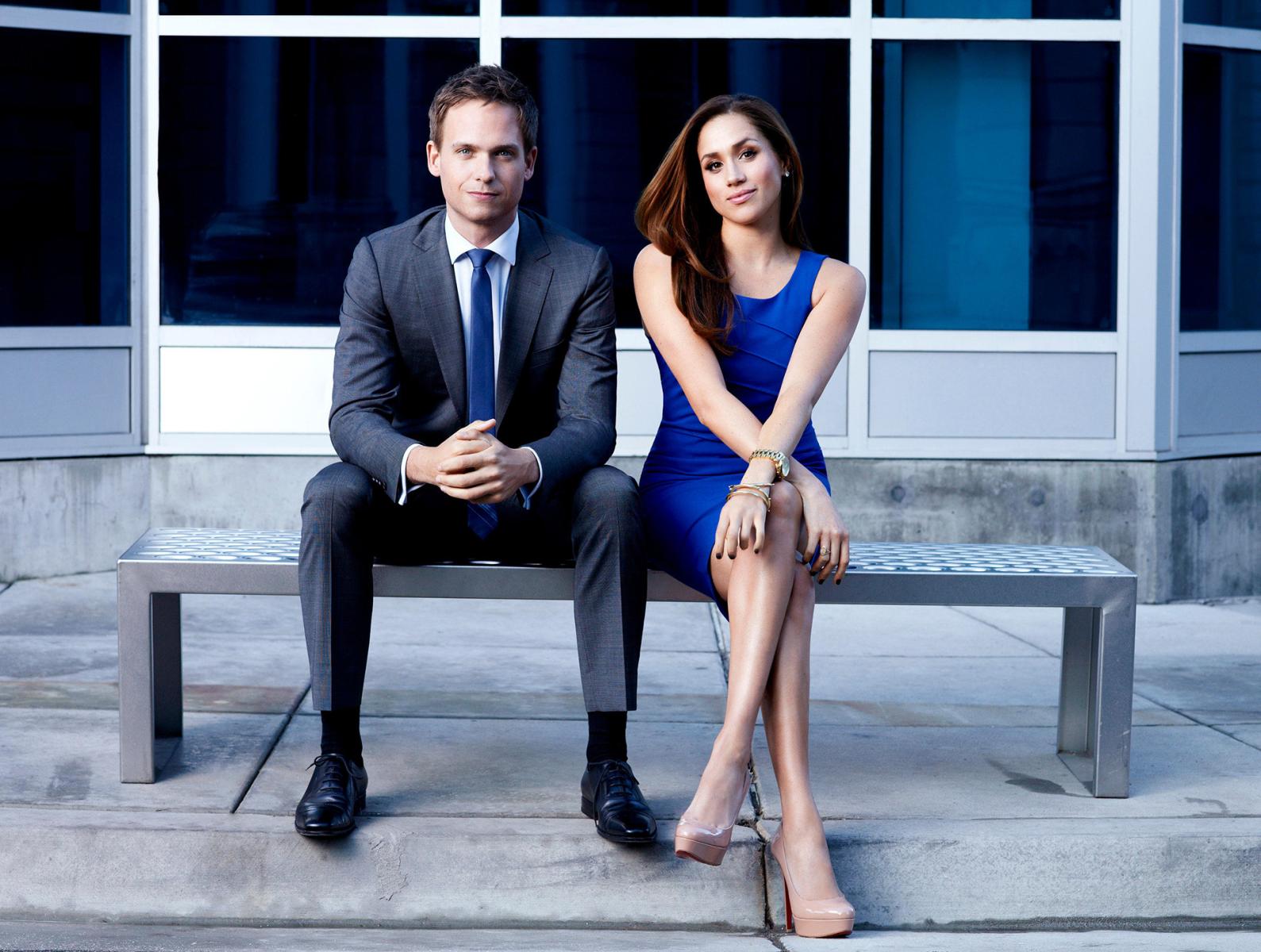 Check out this show if you don't think a business suit can be sexy.
Also, definitely check it out if you plan on working on Wall Street. Suits' female leads only ever wear classic pumps and only ever go to the office in designer dresses. Even the secretaries wear Dior, Victoria Beckham, Prada and Burberry, it's business chic at the extreme.
The Good Wife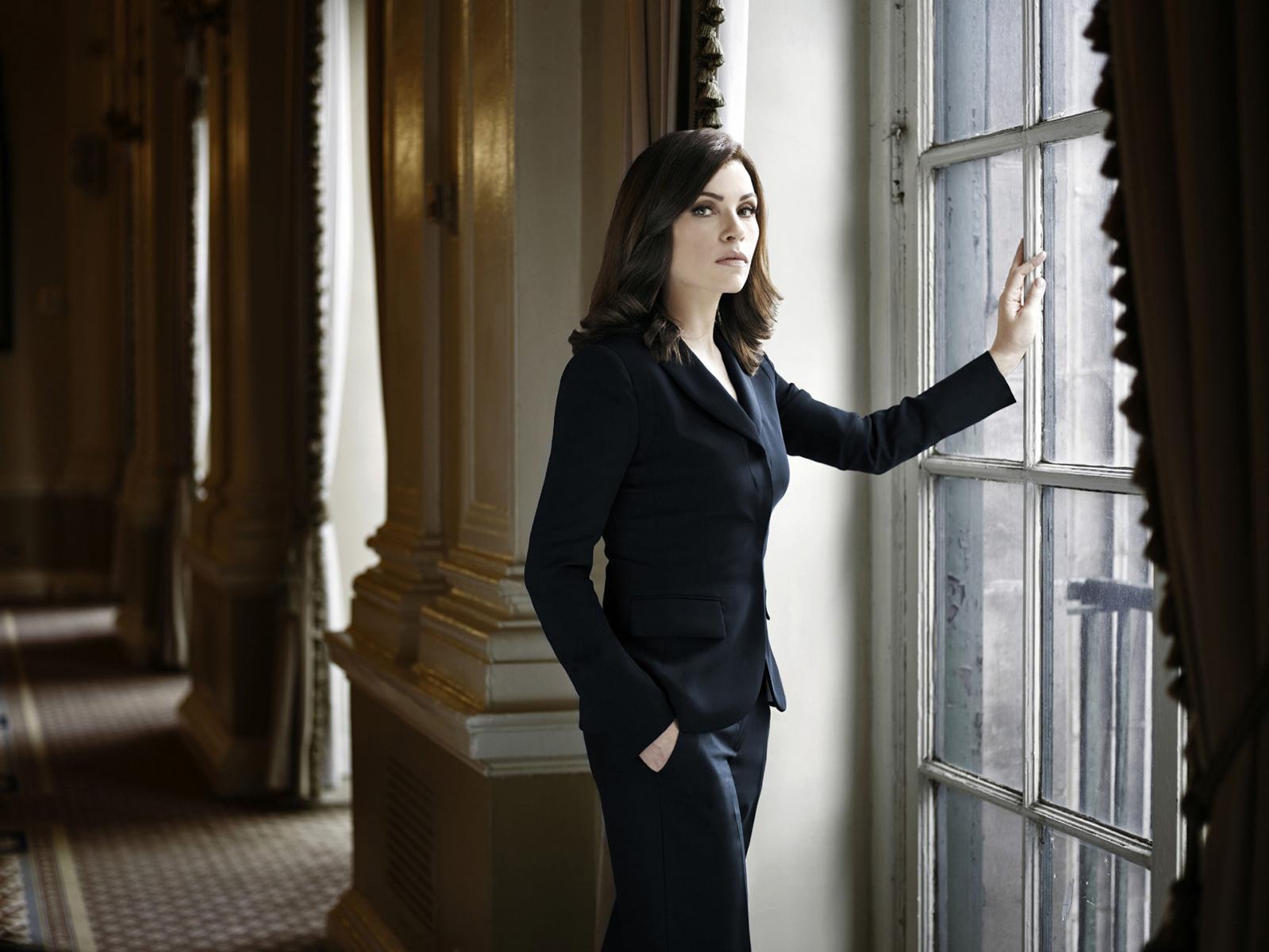 The leads of this procedural (played by Julianna Margulies and Christine Baranski) wear perfectly tailored jacquard suits and dresses with minimal accessories. That's exactly the kind of outfits that female execs need in companies with strict dress codes where you need to look assertively stylish and stylishly assertive.