5 TV Shows Similar to Young Royals to Watch While Waiting for Season 3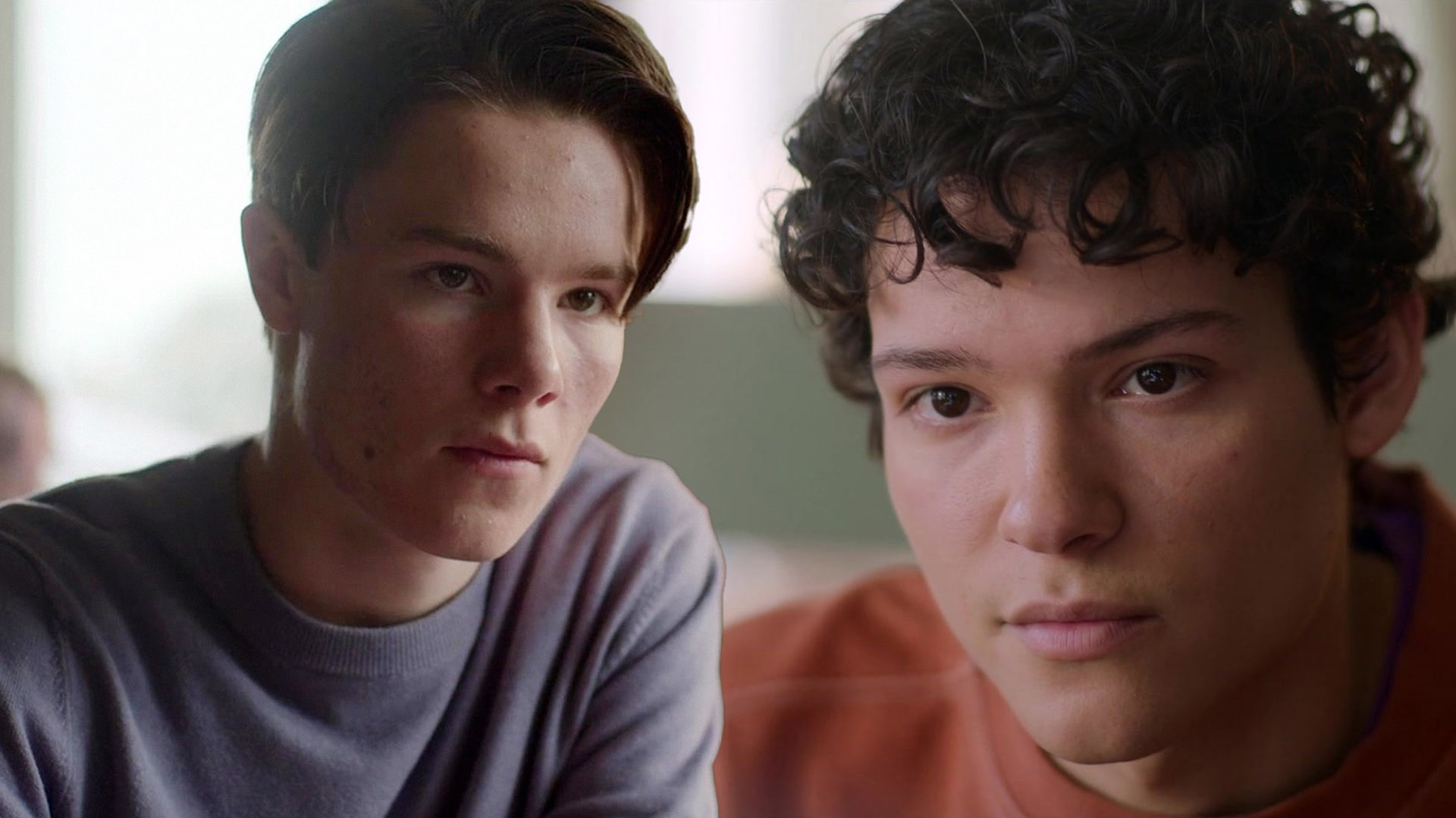 Here's something to help scratch that Young Royals itch.
Netflix's Swedish romance drama, Young Royals, is undoubtedly one of the most eagerly anticipated projects in the streaming world at present.
With its layered, well-developed characters, elite school setting, and themes of friendship, duty, and defying tradition, the love story between Prince Wilhelm of Sweden and his classmate Simon seems to have only one flaw: Season 3 is taking too long to arrive.
If you're among those who can't wait to see the continuation of Young Royals and are already tired of rewatching the first two seasons, here are five shows with similar vibes that can help fill that specific void.
Prisma (2022-present)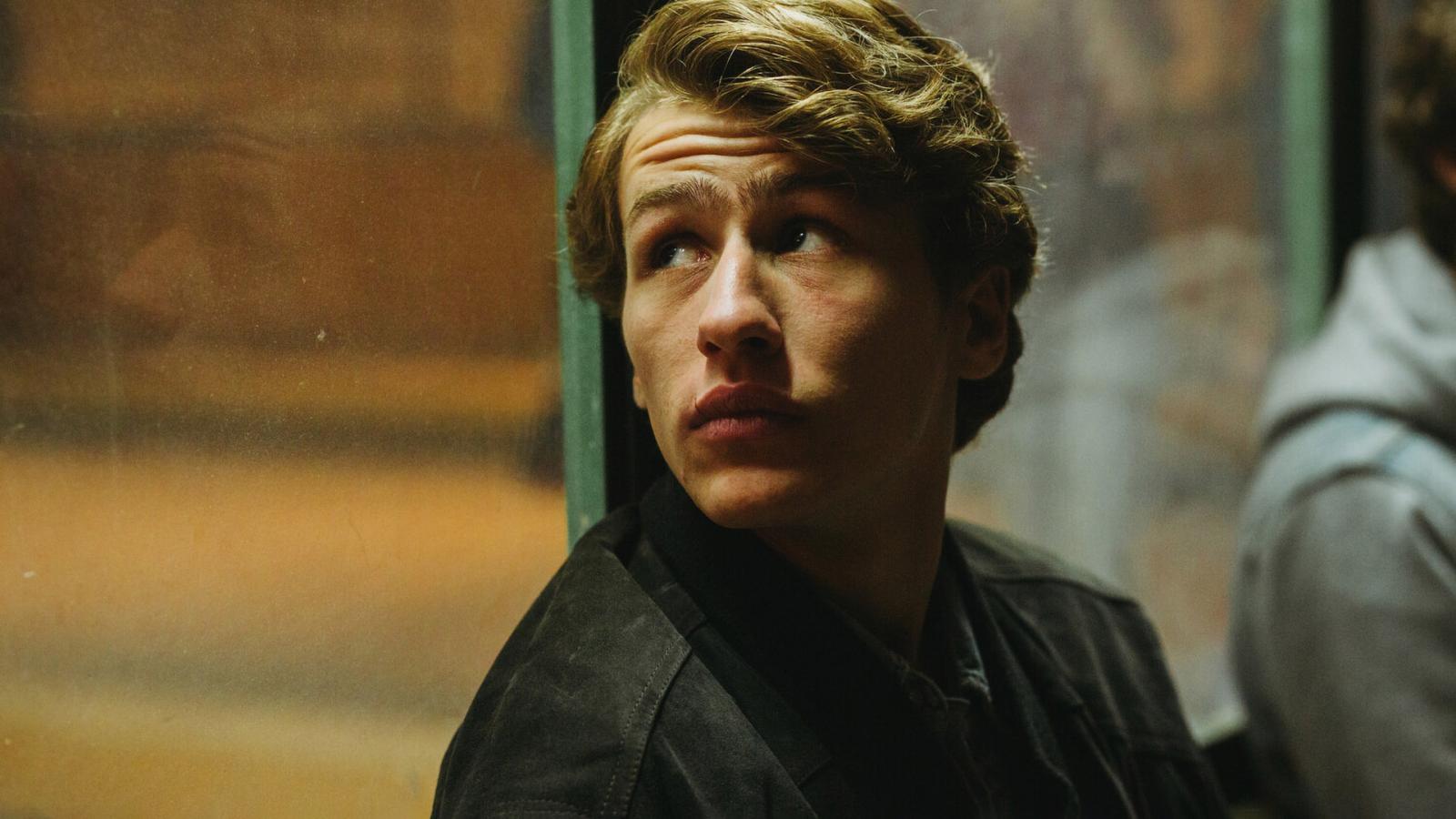 Amazon Prime Video
This Italian coming-of-age series follows identical twins, Andrea and Marco, along with their friends and schoolmates, all residing in the Italian town of Latina. This thought-provoking and heartfelt show explores themes of self-identity, gender fluidity, sexuality, bullying, inner turmoil, and more. It's a great choice to binge-watch for all Young Royals fans.
Heartbreak High (2022-present)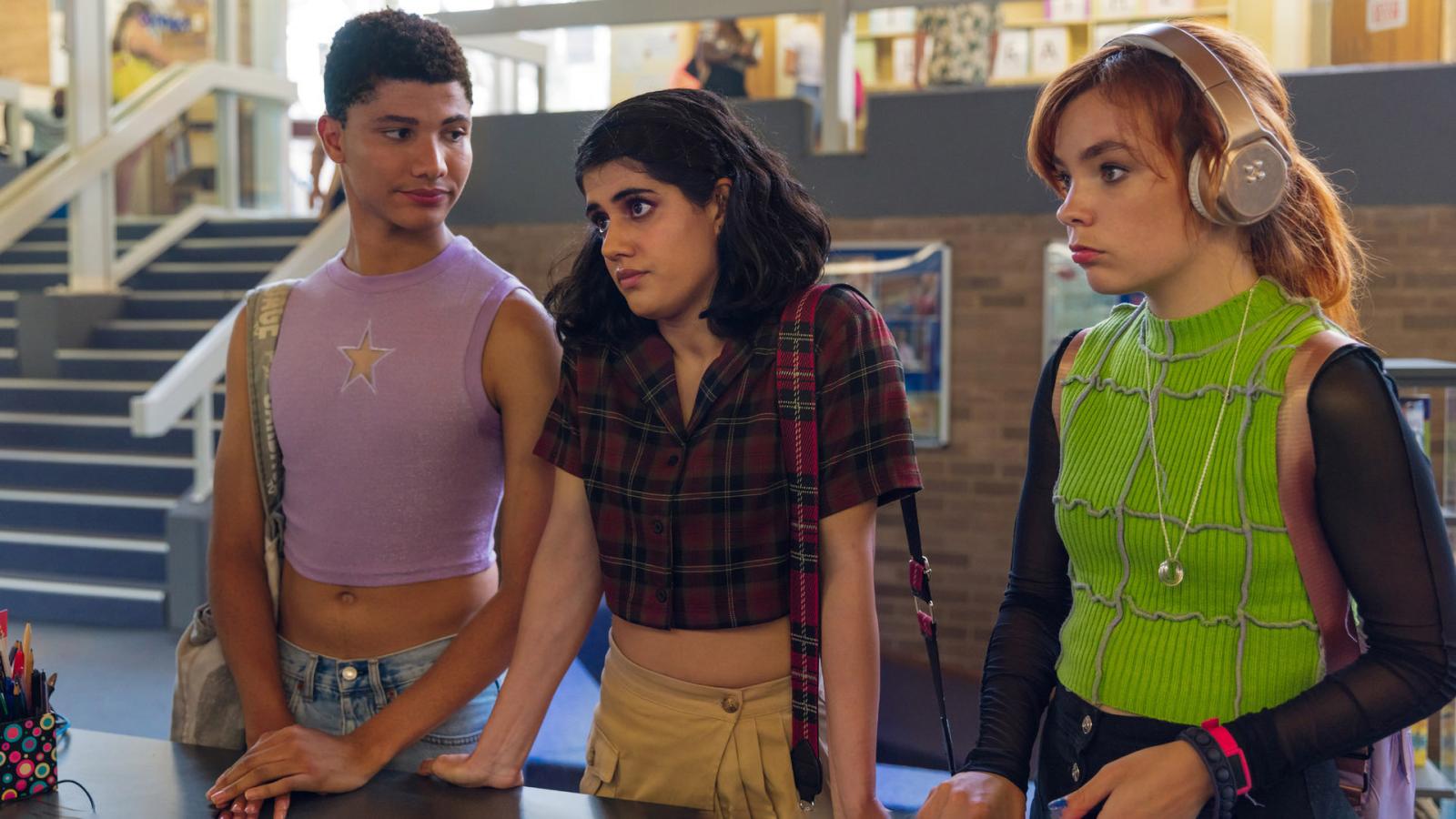 Netflix
This Australian dramedy trails the students and staff of a high school as they navigate racial tensions, sexual issues, and various forms of teenage angst. The show is incredibly diverse, with excellent representation of Indigenous Australians, LGBTQ+, and autistic characters.
Like Young Royals, all the characters are well-crafted and flawed in the best possible way.
Skam (2015-2017)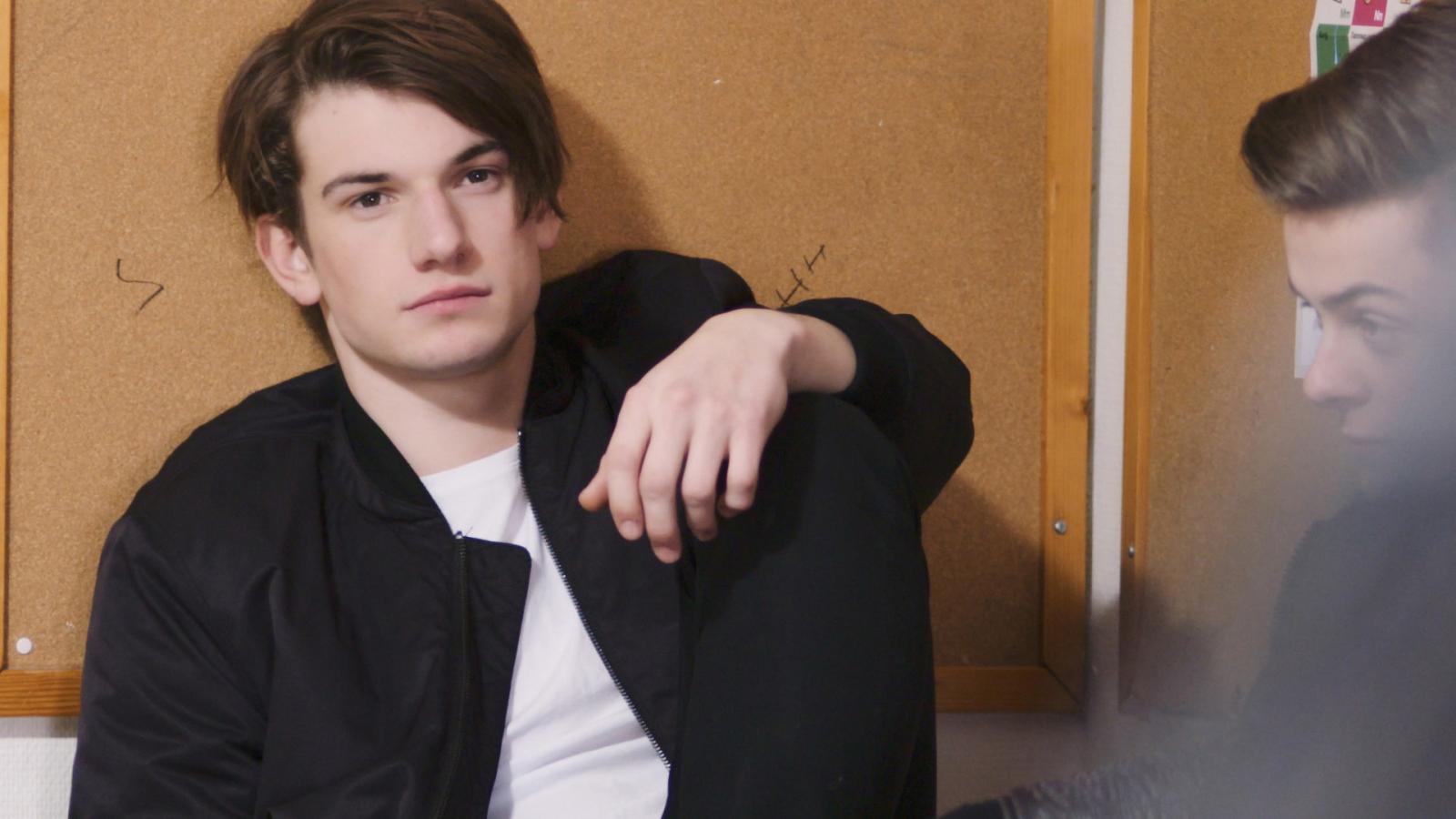 NRK TV, Apple TV+ and more
This Norwegian teen drama depicts the everyday life of students at Oslo's Hartvig Nissen School. Each of the four seasons focuses on a different protagonist grappling with a range of issues, from relationship challenges and forbidden love to eating disorders and mental health problems.
Needless to say, all of the characters experience an identity crisis and are captivating to watch on screen. As a bonus, there are several remakes of the show from different countries.
Normal People (2020)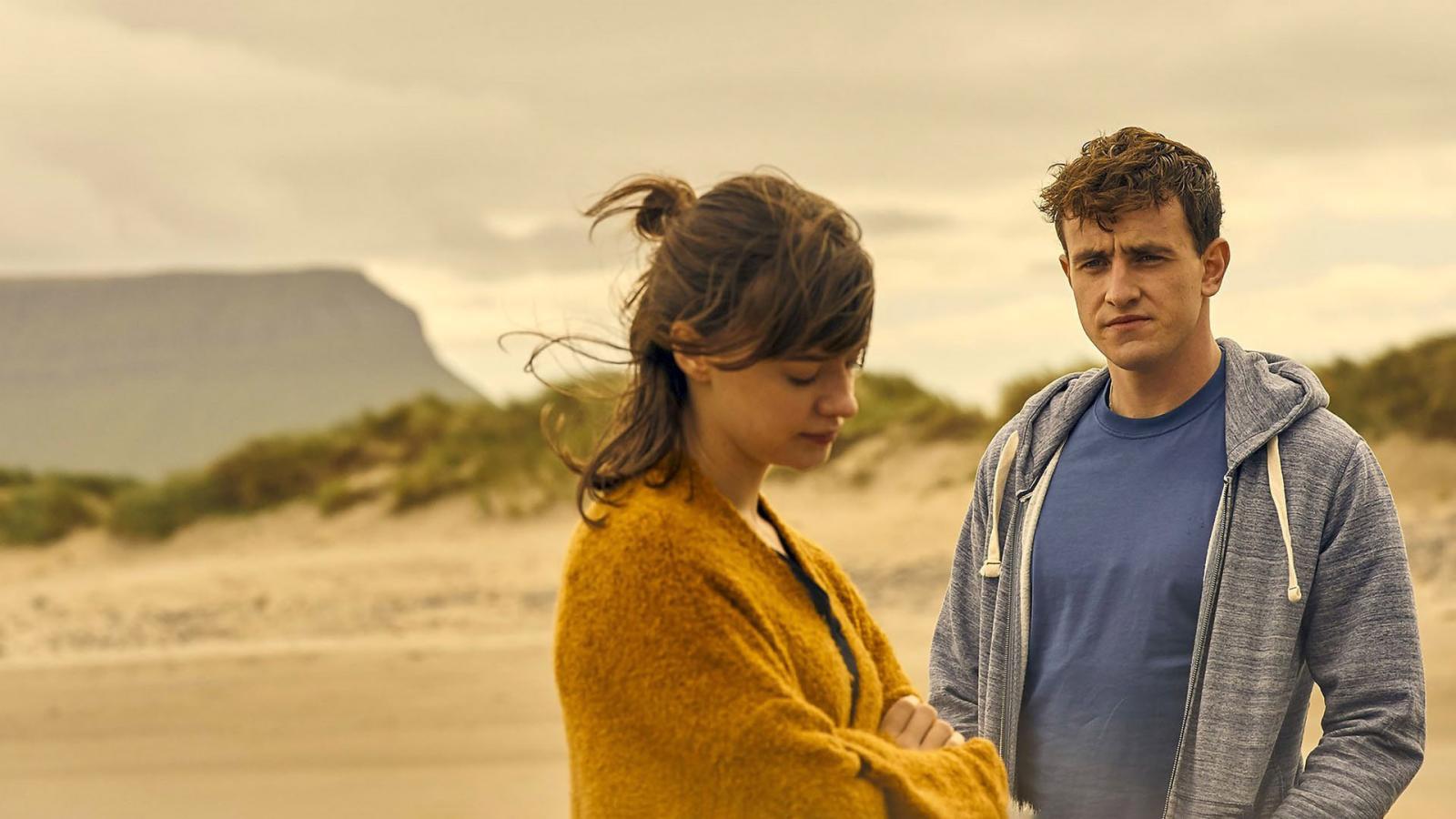 Hulu
This Irish miniseries traces the relationship between the two protagonists as they navigate their coming-of-age lives from their final days in secondary school to their undergraduate years in college.
Although not LGBTQ+, the show has aspects and themes familiar to and loved by all Young Royals fans: school life, friendships, complex relationships, deep characters with compelling journeys, and a perfect soundtrack.
Big Boys (2022-present)
Channel 4
Set in 2013, this British sitcom focuses on two first-year roommates. One is a closeted gay mourning his father's death and just beginning to explore his sexuality, and the other is a womanizer with mental health issues.
With a strong emphasis on male friendship and grief, the show is life-affirming and one of the best comedy series of recent years.