Fantasy TV shows like Harry Potter will take you to the mysterious world of magic.
Legacies (2018, 4 seasons)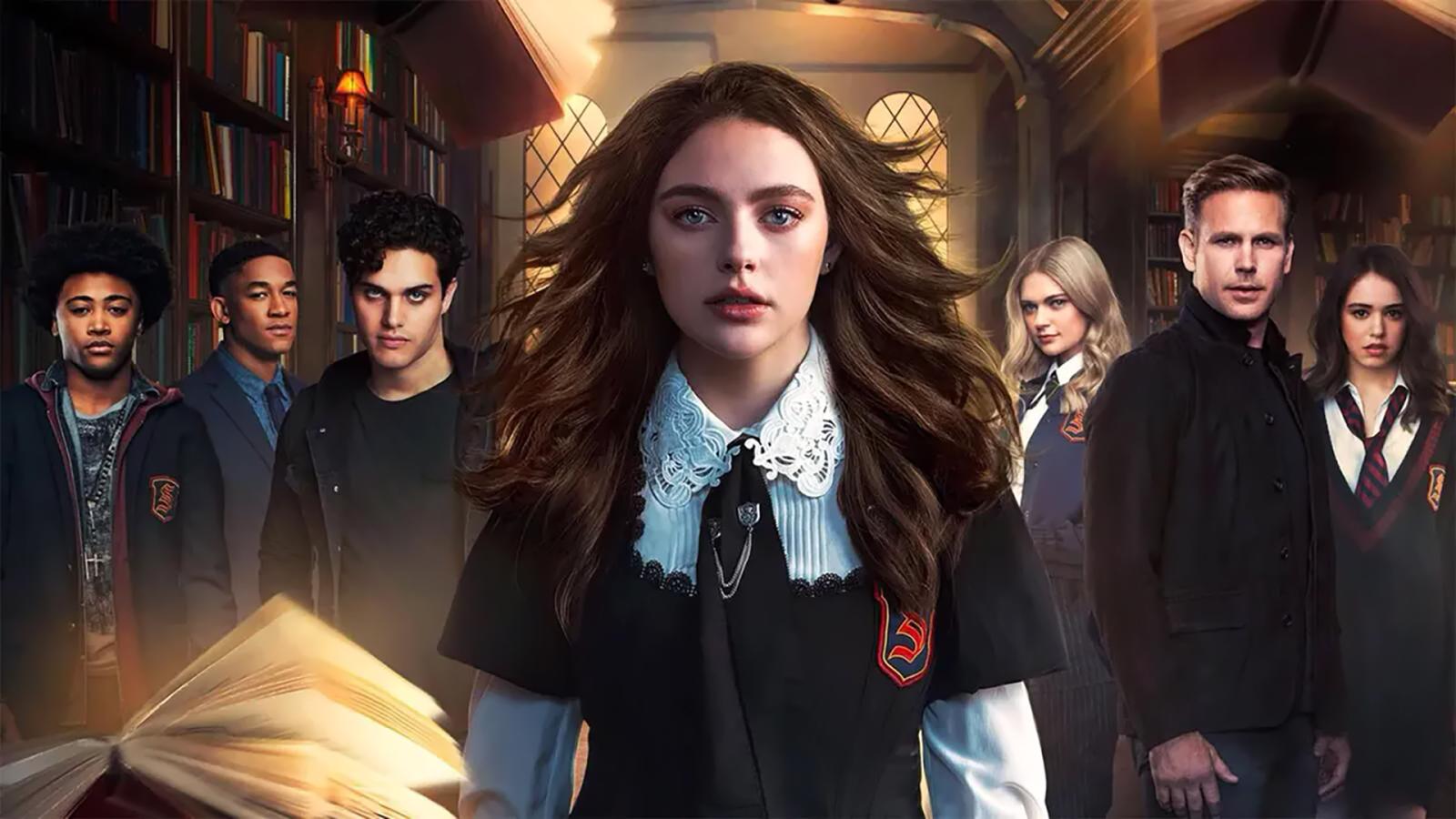 The spin-off of the American TV series The Originals tells the story of a new generation of students at Salvatore School for the Young and Gifted.
Hope Mikaelson (Danielle Rose Russell) is the world's first hybrid witch of werewolf and vampire descendance. Along with other children with superpowers, she studies the basics of magic and, along the way, discovers the subjectivity of good and evil and learns to confront inner demons in order to defeat outer enemies.
Tower Prep (2010, 1 season)
Tower Prep is a school that's focused on finding the "unique potential" of each student — but, oddly enough, the students themselves don't know how they ended up at the school.
Ian Archer (Drew Van Acker), joined by three other teens with extraordinary abilities, seeks to unravel the mysteries of Tower Prep — and find a way out of it. Despite its intriguing plot, the series never got a chance to gain larger audiences as it was shut down after just one season.
Chilling Adventures of Sabrina (2018, 4 seasons)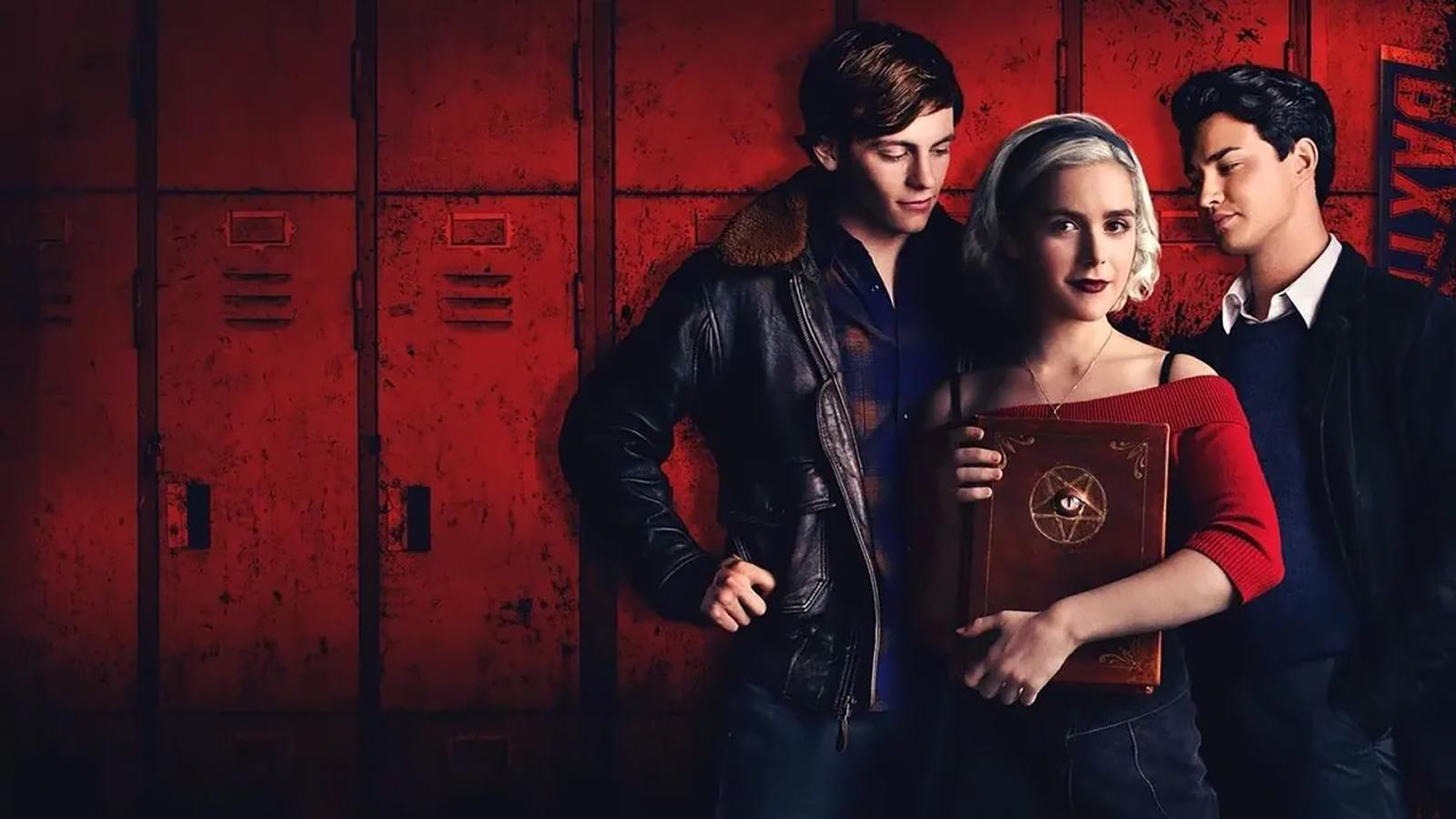 Based on Archie Comics' Sabrina the Teenage Witch, the series tells the story of half-witch Sabrina Spellman (Kiernan Shipka).
Turning 16, Sabrina must undergo "dark baptism" and join the witching world. However, the girl is hesitant and can't leave the ordinary world of her friends. She continues to live like other mortals, while at the same time studying witchcraft at the Academy of Unseen Arts. Throughout the series, the teenage witch has to stand against dark forces to protect her family and friends and defend her ideals.
The Magicians (2015, 5 seasons)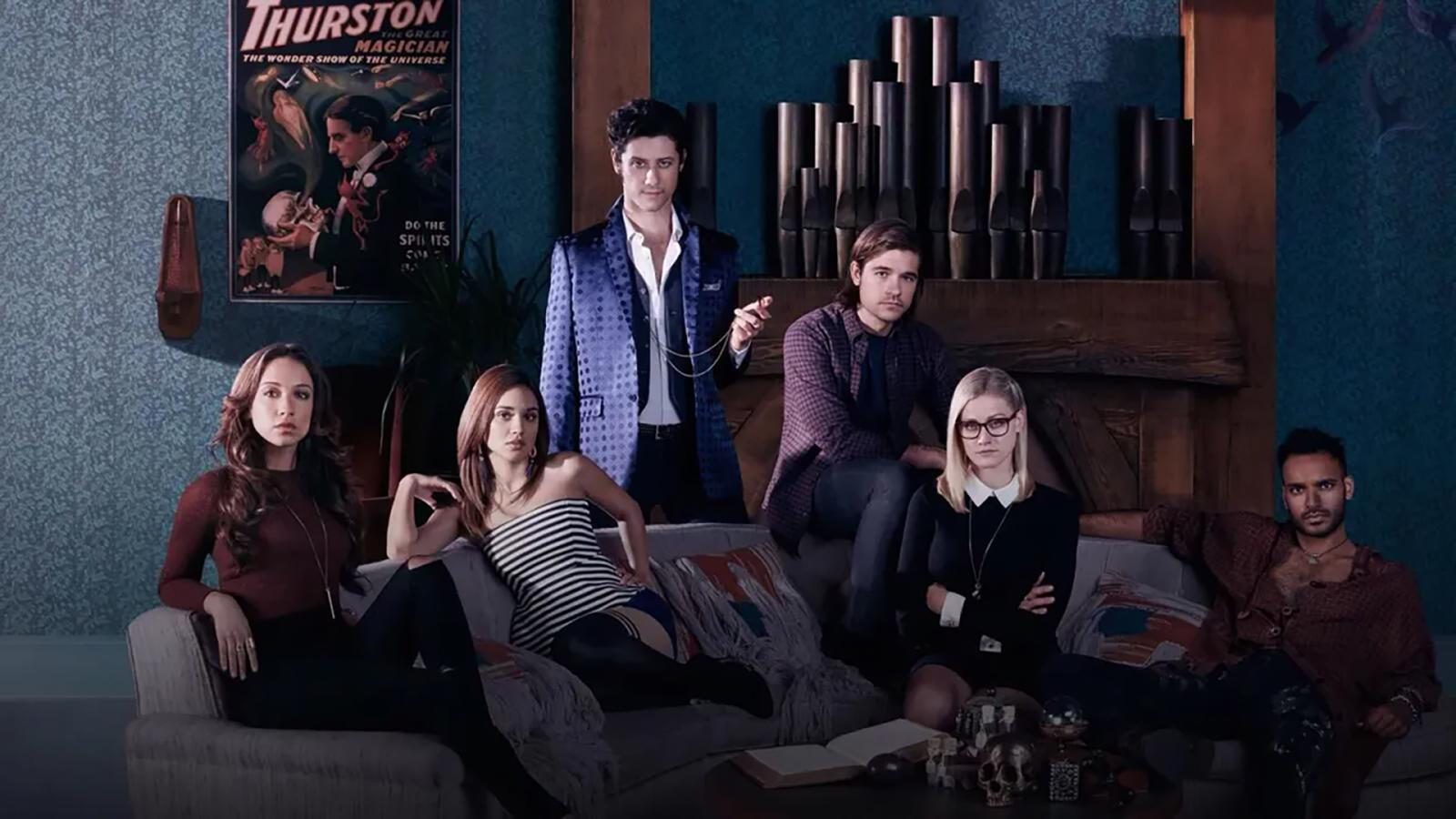 The series, based on the novel by the American writer Lev Grossman, is kind of an adult version of Harry Potter.
Quentin Coldwater (Jason Ralph) and his friends study magic at Brakebills University for Magical Pedagogy, where young people can develop their supernatural abilities. The newly minted magicians discover the fantasy world of childhood stories and some very real threats it contains.
Fate: The Winx Saga (2021, 1 season)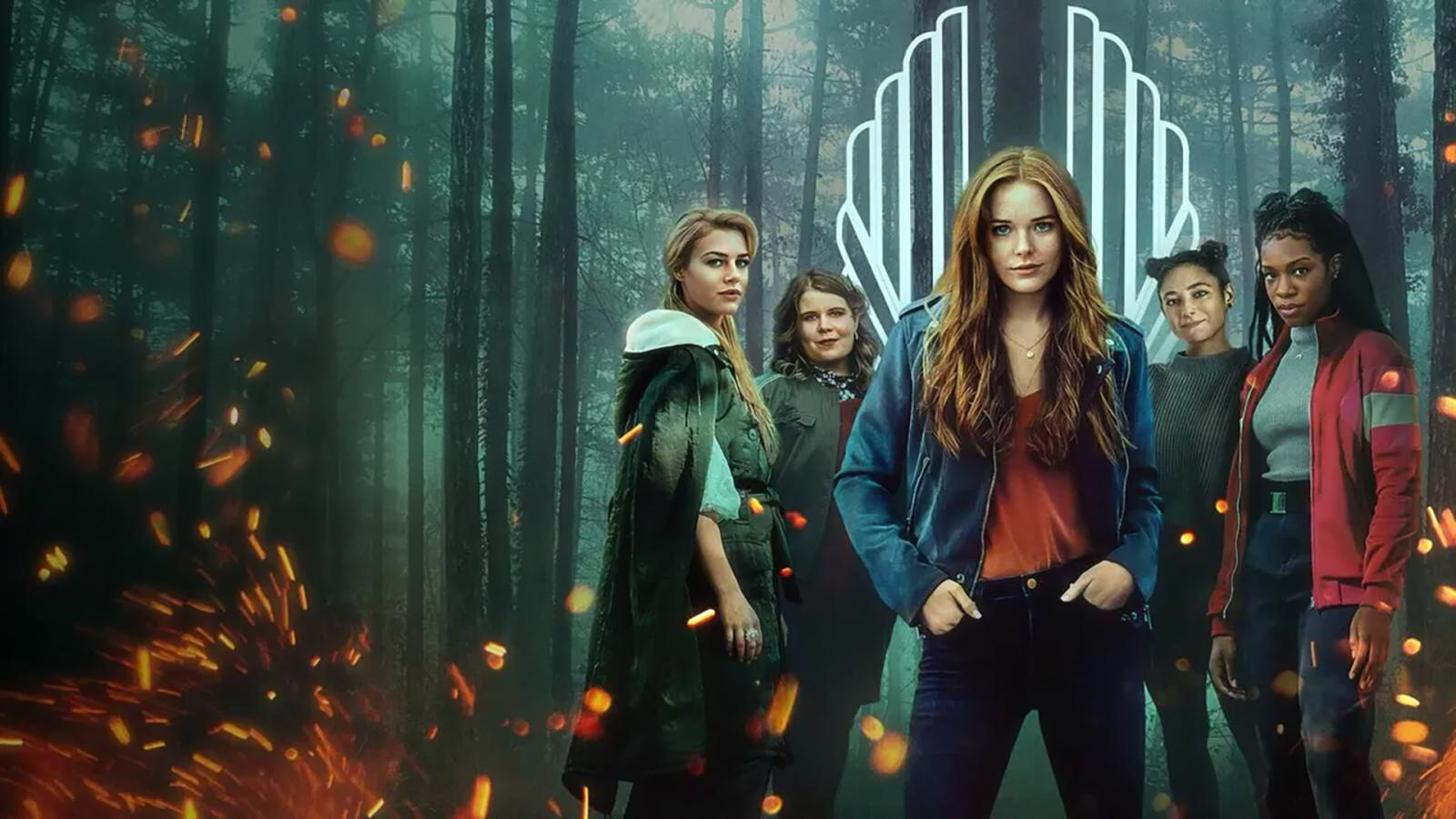 The live-action adaptation of the 2004 animated series Winx Club follows the life of five young fairies: Bloom (Abigail Cowen), Stella (Hannah van der Westhuysen), Muse (Elisha Applebaum), Aisha (Precious Mustapha), and Terra (Eliot Salt).
The girls arrive at Alfea, a magical boarding school, where they are trained to control their abilities and use magic to fight evil forces. When dangerous creatures called the Burned Ones approach the school, the five fairies unite to save the Otherworld.