All this time, we were wrong about them.
1. The Notebook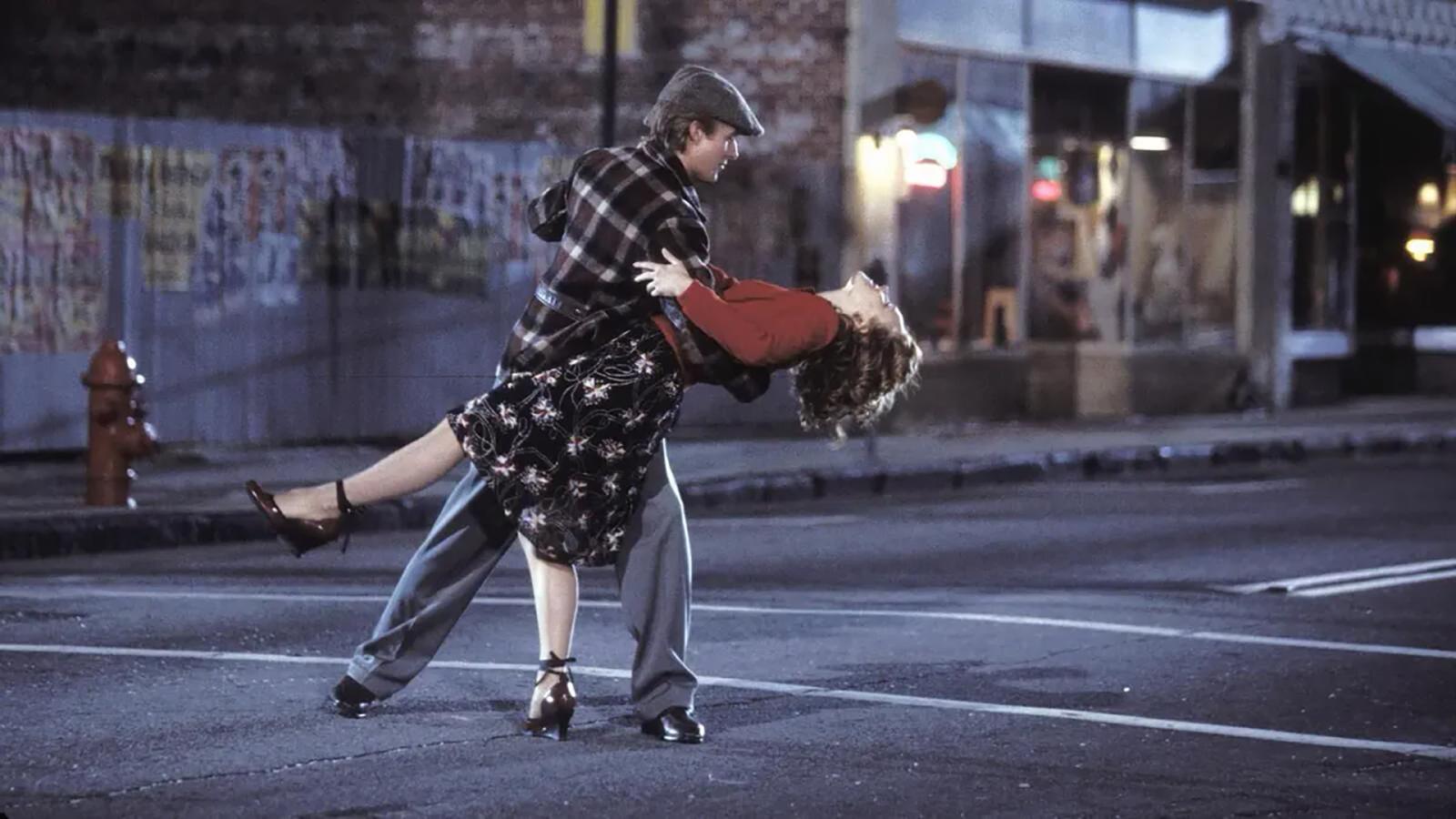 The famous adaptation of Nicholas Sparks' novel of the same name was definitely better than the book in many ways.
First and foremost, of course, because of the terrific on-screen chemistry between Ryan Gosling and Rachel McAdams' characters. However, the message that The Notebook carries is very deceptive and even harmful to the viewer. The protagonists' problems begin right after they meet each other — Noah, literally threatening suicide, forces Allie to go on their first date with him. When these two start a romantic relationship, there is not a shred of mutual understanding between them — the couple constantly quarrels, and at some point, it leads to physical violence.
What is making it worse is the fact that the characters are of unequal social status. Noah, who grew up in poverty, realizes that he will never be able to provide his beloved the comfort she is used to. Allie, on the other hand, actually sacrifices her whole life for him, refusing a promising marriage. Both end up experiencing extreme frustration, which culminates in crazy emotional swings.
2. Gone with the Wind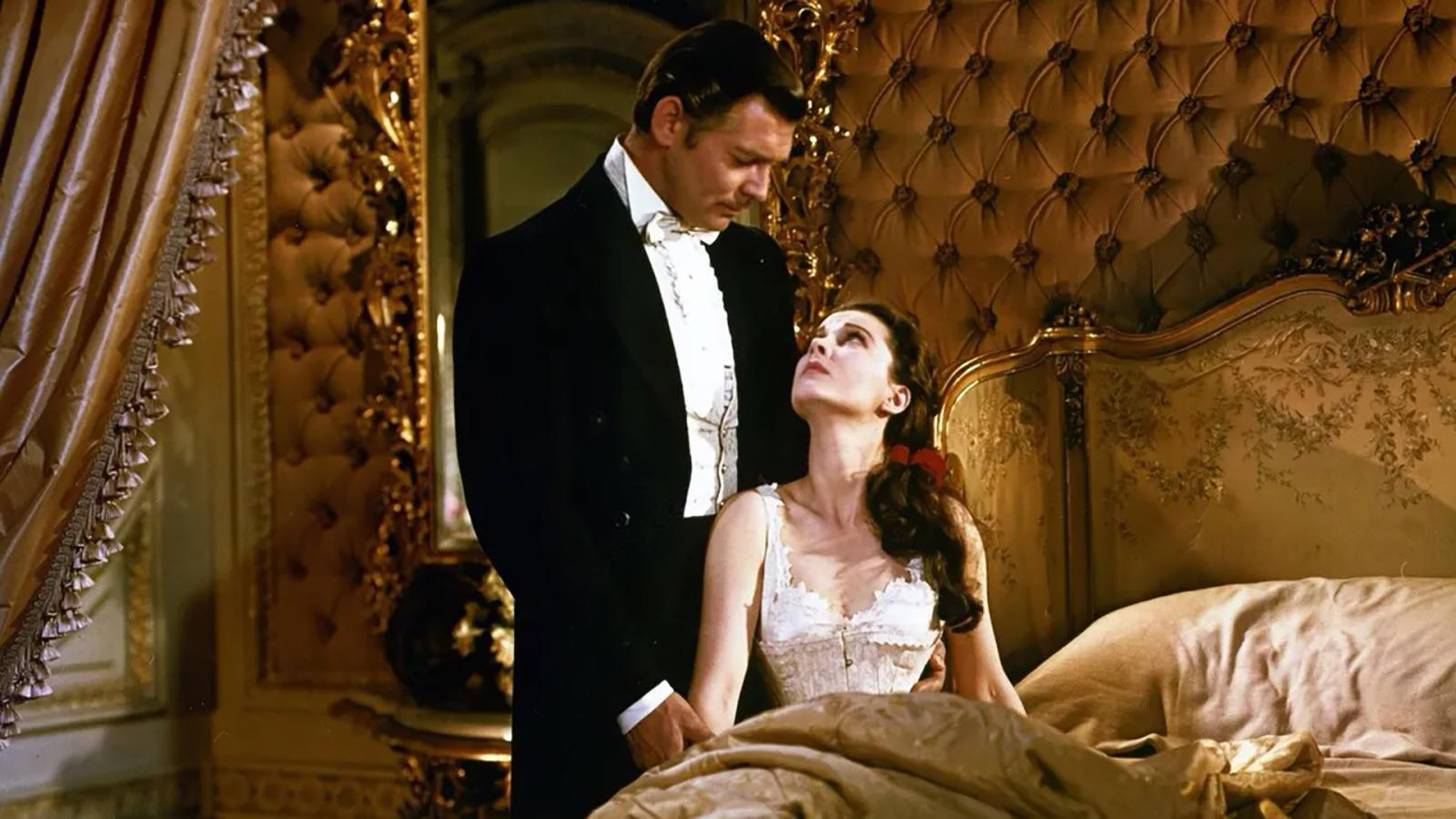 Another adaptation of a book, this time a love story by Margaret Mitchell that became a true classic of modern literature.
Nevertheless, this does not change the fact that the relationship between the main characters — Rhett Butler and Scarlett O'Hara — is far from ideal. Both characters are presented as opportunists, narcissistic egomaniacs and snobs. These qualities definitely bring them closer together but don't really help their mutual understanding. Rhett's main mistake is that he marries a girl knowing that she is in love with another man. Butler sincerely hoped that he could win Scarlett's favor, but in the end, he only cultivated an overwhelming sense of resentment toward his young spouse.
The main abuser in this relationship seems to be Scarlett, who constantly humiliated and insulted her aged husband. In fact, they were both extremely uncomfortable in each other's company.
3. The Phantom of the Opera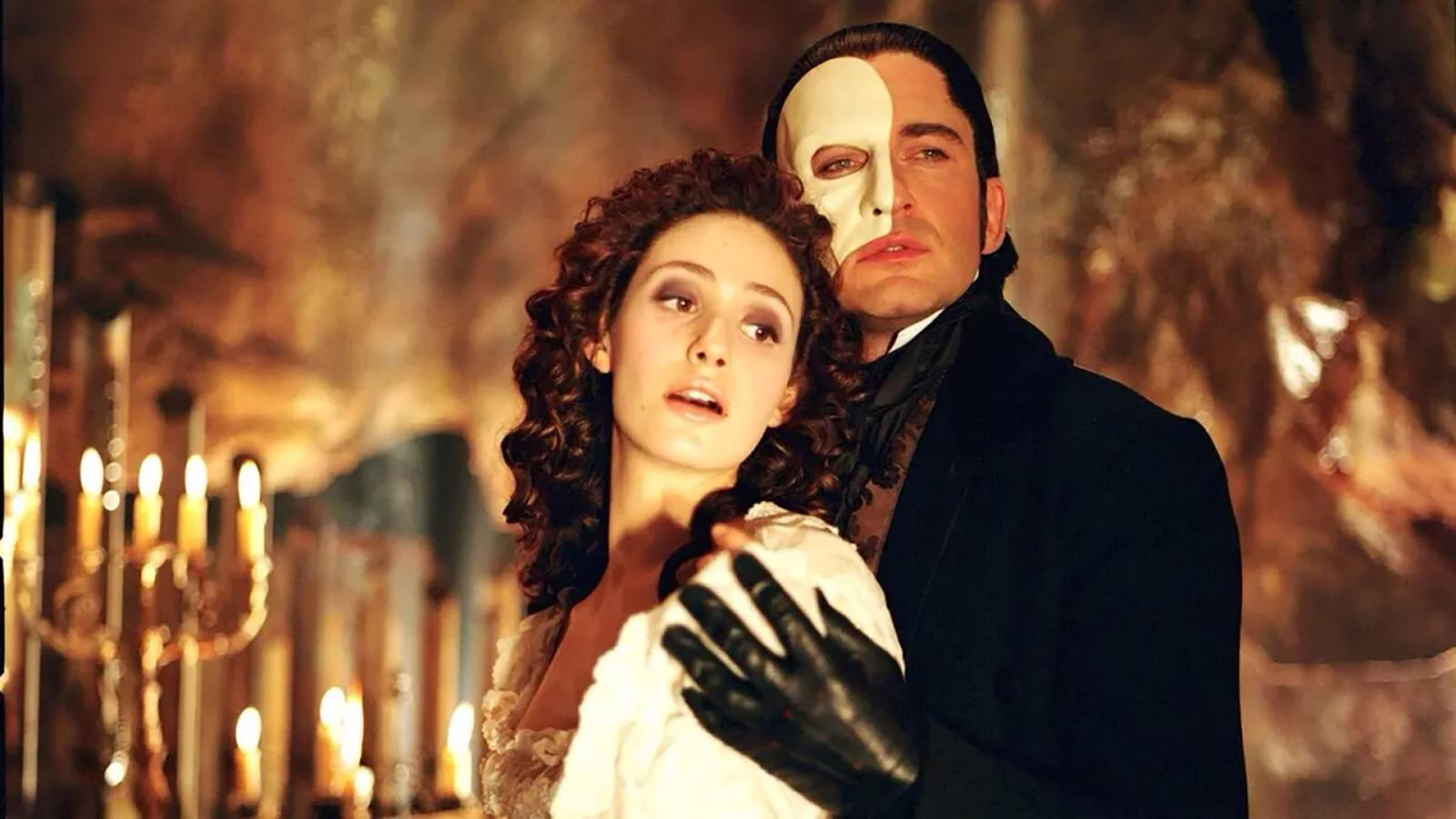 It is interesting to observe the relationship between the main characters of the musical The Phantom of the Opera on the big screen, but in real life, Erik and Christine would definitely need the help of a therapist.
First, Erik is a really aggressive stalker who didn't seem to respect the other person's boundaries at all. Secondly, Christine, due to her innocence, mistook this absolutely creepy character for a real angel, while he only fueled her sick fantasies. Pretty quickly it becomes apparent that Erik never really loved Christine, he only romanticized his illusory image of her, which, however, had nothing to do with reality. He simply never actually knew the girl.
4. Sex and the City: The Movie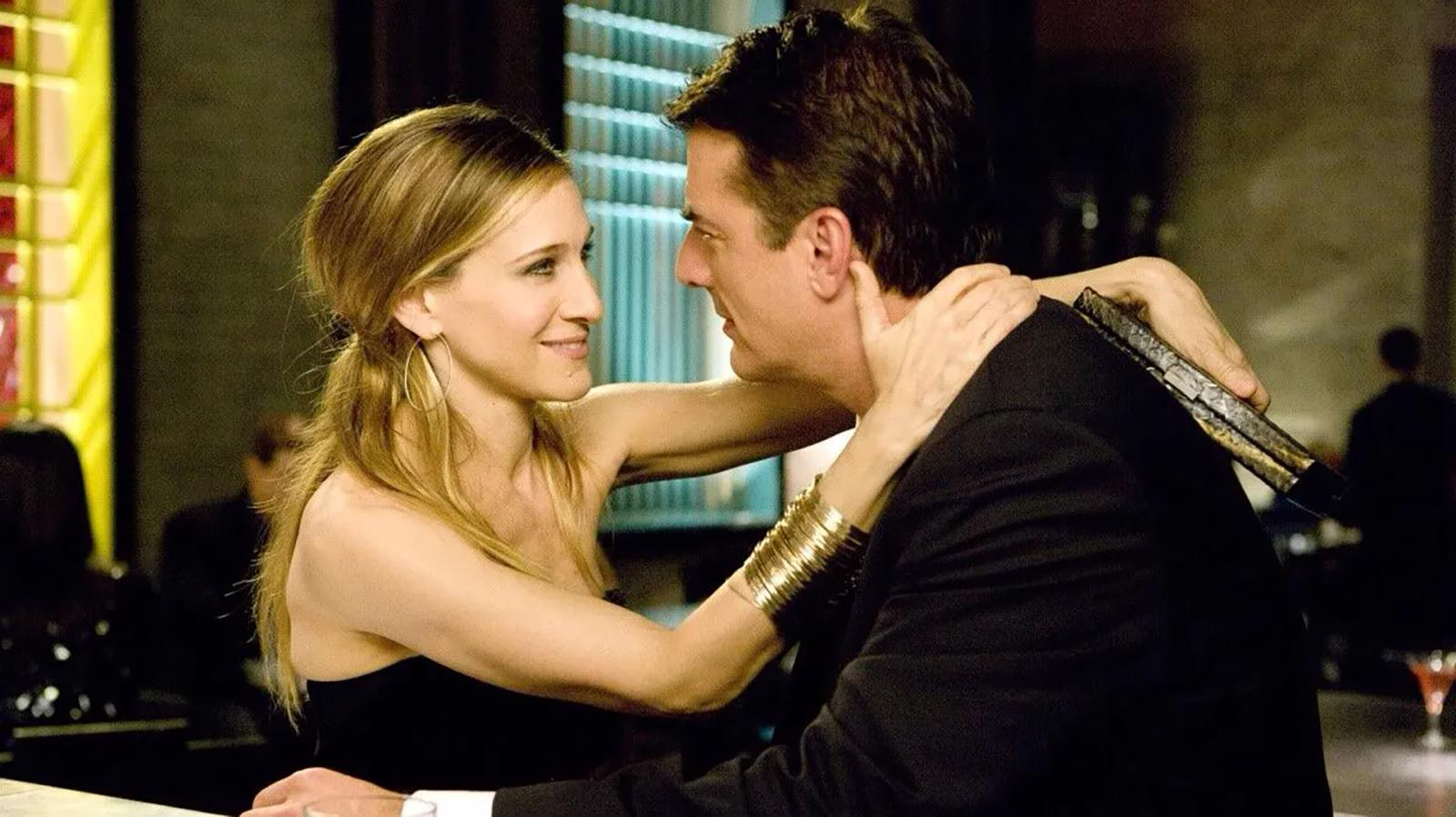 Sex and the City is commonly associated with Darren Starr's iconic TV series, in which four thirty-something women try to find love in the big city. However, let's not forget that the show later received as many as two feature films, where the main character, played by Sarah Jessica Parker, finally gets the chance to marry Mr. Big, the man of her dreams.
In fact, even in the early 2000s, when abusive relationships were not considered something bad, the romance between Kerry and Mr. Big raised a lot of questions. First of all, Big himself always behaved like a narcissist who used the main character to raise his self-esteem. In real life, such a relationship would never have continued — Miss Bradshaw would more than likely have remained single. Her relationship with Aidan, which many consider to be exemplary, is in fact also difficult to call healthy. Aidan kept trying to change her habits and her lifestyle, he wanted to adapt her for himself, instead of accepting Carrie for who she was.
5. The Breakfast Club
One of the major romantic movies of the 80s tells the story of a group of high school students who are forced to spend a Saturday afternoon in each other's company.
All the characters are very different from each other and run in different social circles, but a day spent together not only brings them closer but also awakens hidden feelings. Thus, the prettiest girl in the class, Claire Standish, gives a kiss to the school's main bully, John Bender, at the end of the film. A seemingly perfect ending to a romantic story.
Alas, the toxic context of this relationship spoils the whole experience. It's unclear why Claire had any attraction to him at all — most of the time Bender systematically humiliates her by asking provocative personal questions. Moreover, John looks like he genuinely enjoys the girl's discomfort. In one episode, Bender actually climbs under Claire's desk to stick his head between her legs. And, most importantly, Bender never apologizes to Claire or repents for his behavior. But they end up staying together for some reason anyway.