Who let down Independence Day: Resurgence and how Joss Whedon justified the failure of Alien: Resurrection.
Waterworld (1995)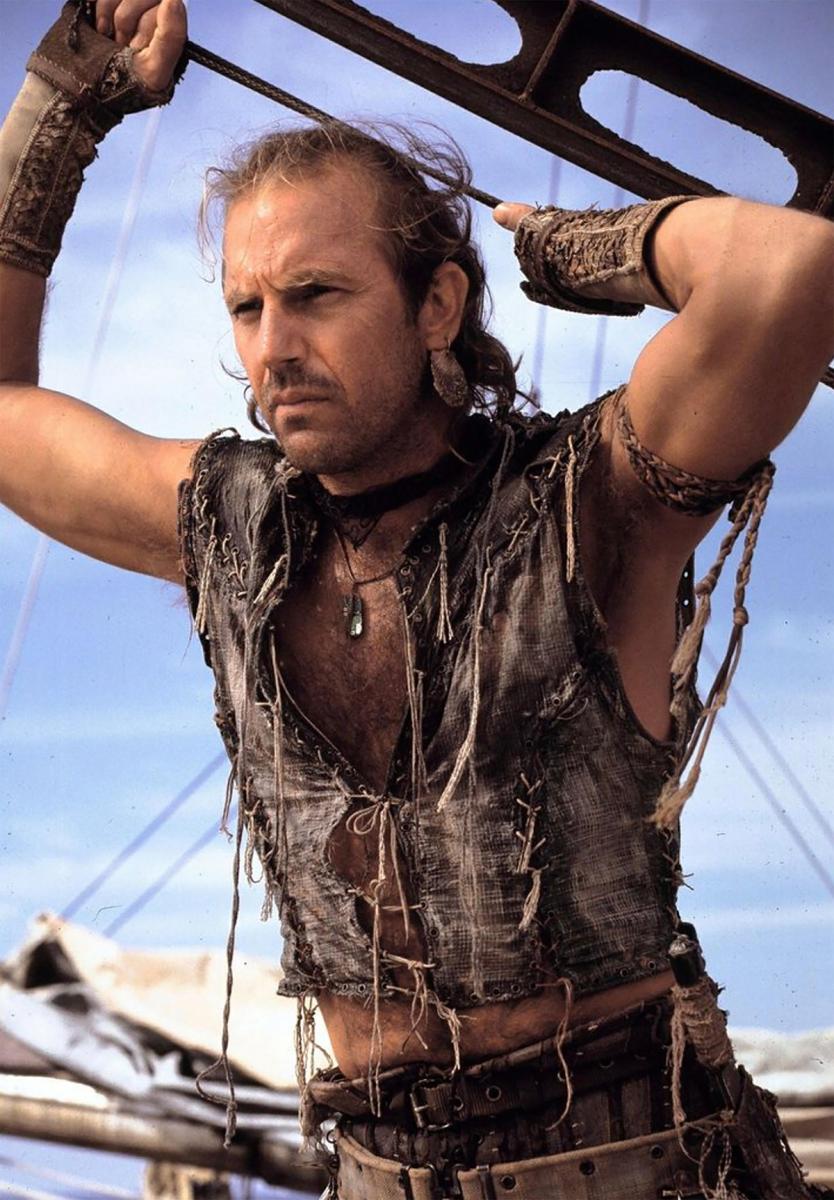 Director Kevin Reynolds and Kevin Costner had a complicated relationship. A few years before filming Waterworld, Reynolds was making Robin Hood: Prince of Thieves, also starring Costner, and he had to put up with the actor's directing ambitions.
Despite the friction between them, Reynolds decided to have Costner as the main character in Waterworld. He soon regretted his decision because the same thing happened again — only this time, Costner and Reynolds argued over almost every scene.
Reynolds eventually gave up and almost left the project completely, leaving Costner to finish the production. The relationship between the director and the actor soured even more, while Waterworld flopped at the box office. Reynolds commented on this:
"Kevin Costner should only star in movies he directs. That way, he can work with his favorite actor and favorite director".
Alien: Resurrection (1997)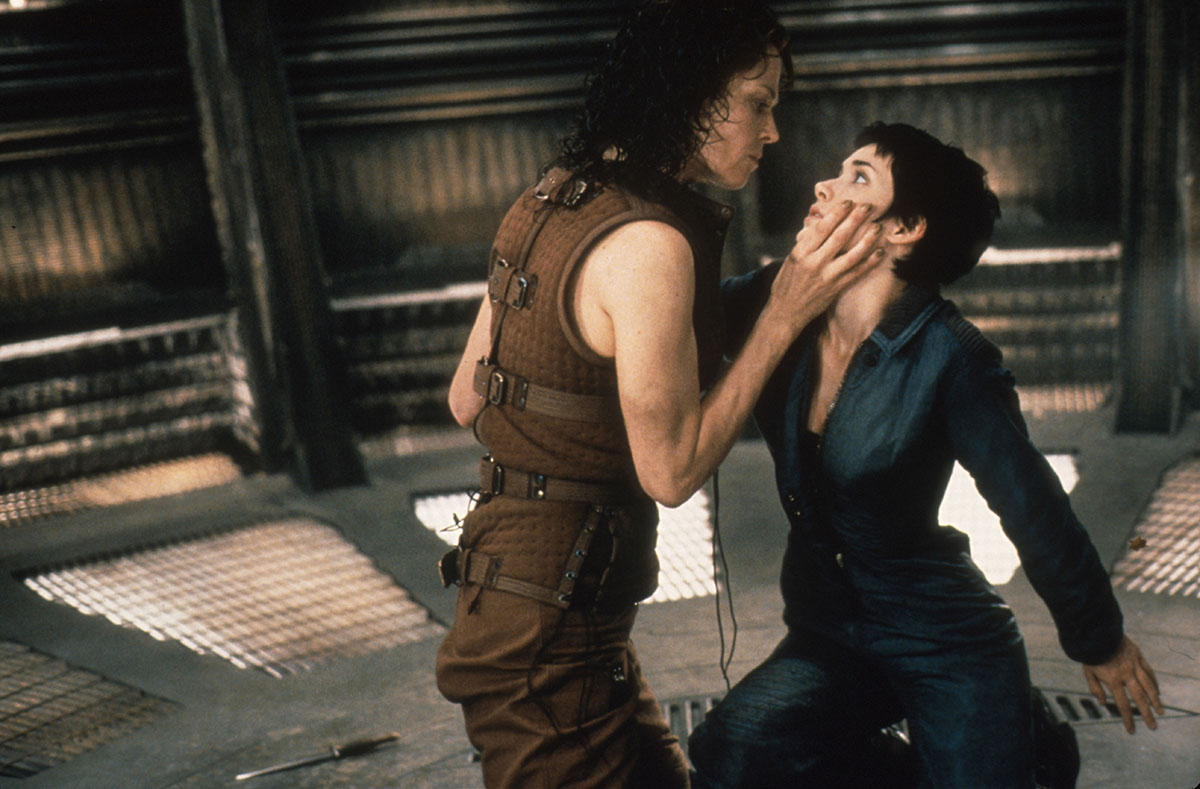 Soon after its release, the fourth film of the Alien franchise was recognized as the weakest of all, and the movie's writer Joss Whedon had his own explanation for this. Whedon puts most of the blame on the cast, saying that they pronounced their lines as if they didn't understand them. The rest of the team is also guilty of the movie's failure, according to Whedon: "They cast it wrong. And they designed it wrong. And they scored it wrong. They did everything wrong that they could possibly do." Unlike other screenwriters who complain about their scripts being altered by directors, Whedon claims his work was "misunderstood." In fact, the script for Resurrection was quite weak, and it's unlikely there was the "right" way to understand it.
American History X (1998)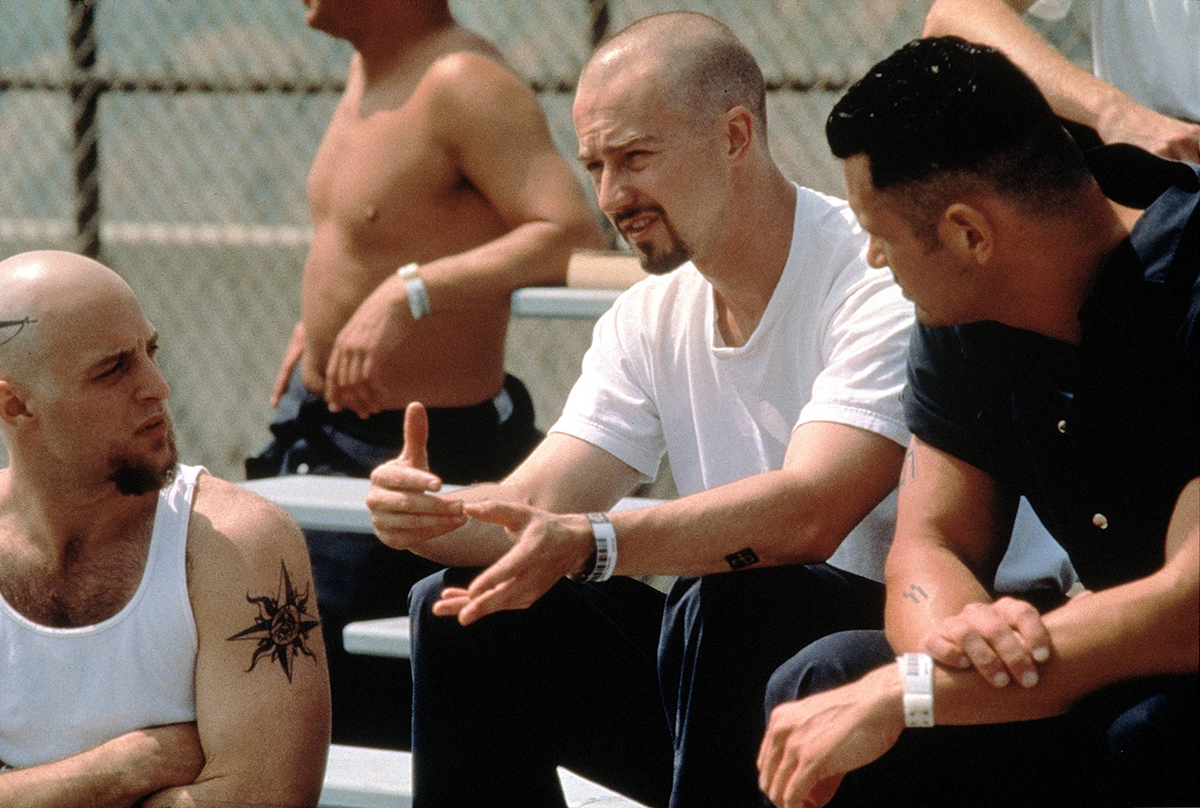 Although Tony Kay's American History X turned out highly successful, the production spurred a formidable war between Kay and Edward Norton. The "apple of discord" was the film's theatrical cut, which apparently differed a great deal from the director's. In any case, it was Norton, not Kay, who was entrusted with preparing the final version. Kay demanded to remove his name from the credits (to no avail) and called Norton "a narcissistic dilettante" who mutilated his movie. Despite the accusations, Norton's role in the film got him an Oscar nomination, after which his career skyrocketed. On the contrary, Kay's reputation was seriously damaged after the scandal.
Cop Out (2010)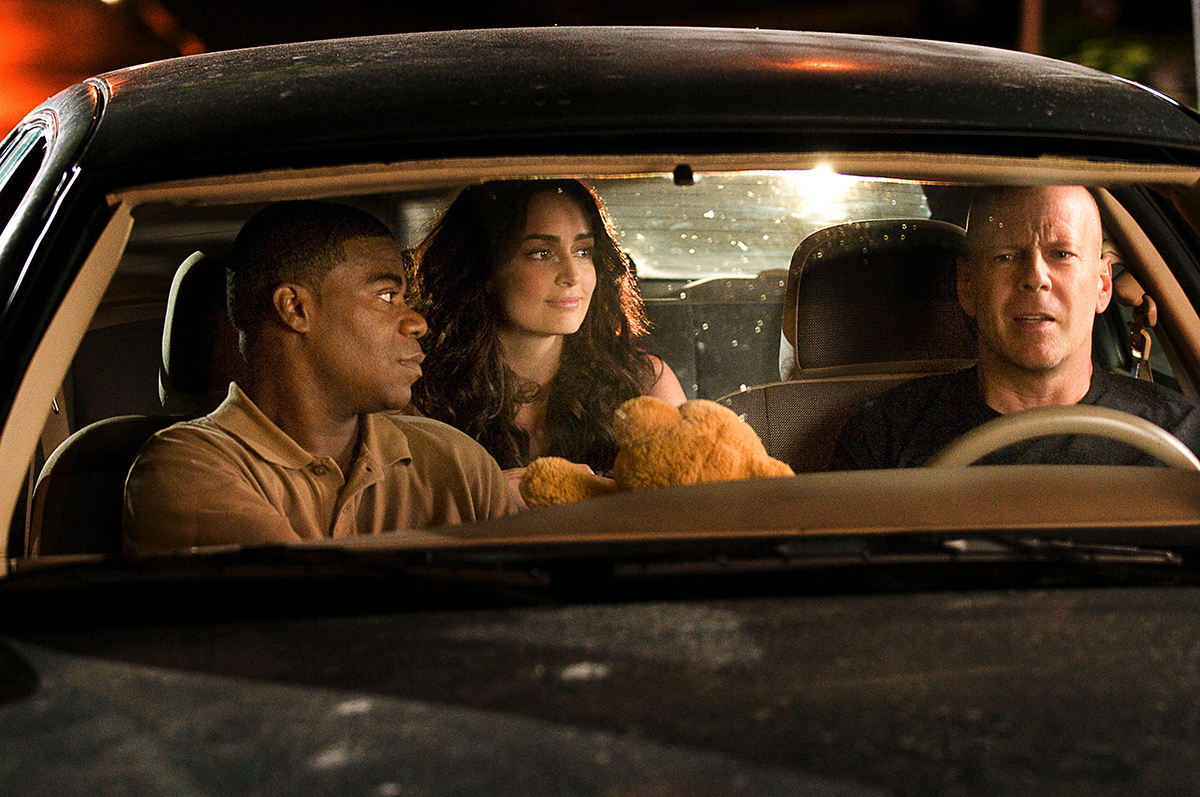 The simplistic comedy about the adventures of two cops starred Bruce Willis, who happened to have a bad relationship with director Kevin Smith. Smith, for his part, made it clear Willis was the reason things didn't work out with the movie. He said that working with Willis was "soul crushing" and complained that the actor didn't want to lift a finger on the set. Furthermore, the director was outraged that Willis almost completely withdrew from the advertising campaign. Despite the mediocre reviews, Cop Out paid off its budget and turned out to be Kevin Smith's biggest box office success — most likely because of Bruce Willis.
Independence Day: Resurgence (2016)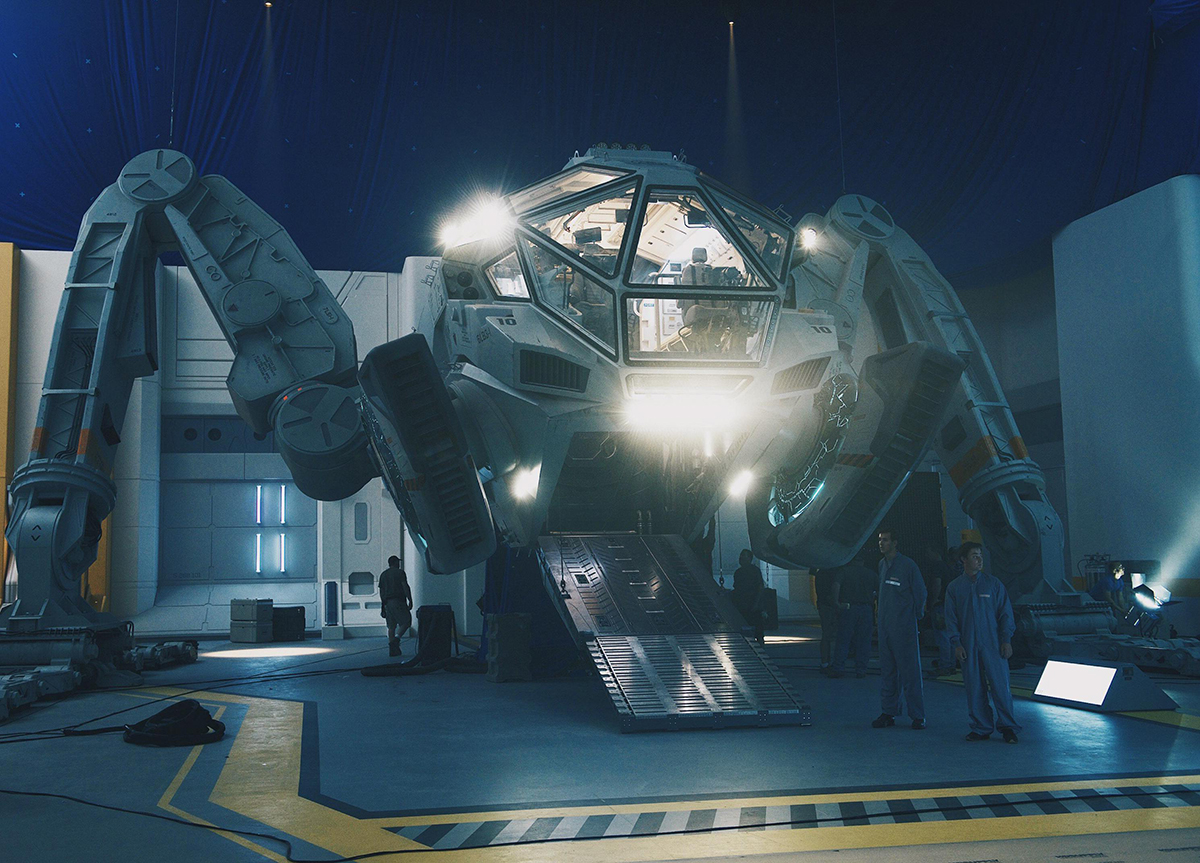 Both audiences and critics agreed that the sequel to Independence Day came out too late (by as much as 20 years). Besides, how was it meant to be any good without Will Smith? Nostalgic fans were pleased with the return of Jeff Goldblum in Resurgence, but that wasn't enough to make the movie successful. Director Roland Emmerich hints that Smith was to blame for the failure:
"I'm proud of Independence Day: Resurgence but we had one problem: Will Smith decided, while we were preparing, to drop out. That was a huge, huge blow to me. At that point, I had to decide, should I keep going or not? I realized we had spent $10 or 12 million and you don't drop out easily ... I got two young writers and we locked ourselves in my New York apartment because one couldn't leave New York, he had a TV show there. And we wrote a new script in two weeks. We had to. There were daily calls from [Fox president] Emma Watts at that time."
It is quite possible that Smith did let Emmerich down badly — but that's hardly an excuse for making a bad movie.