5 Things That Absolutely Need to Happen in Virgin River Season 6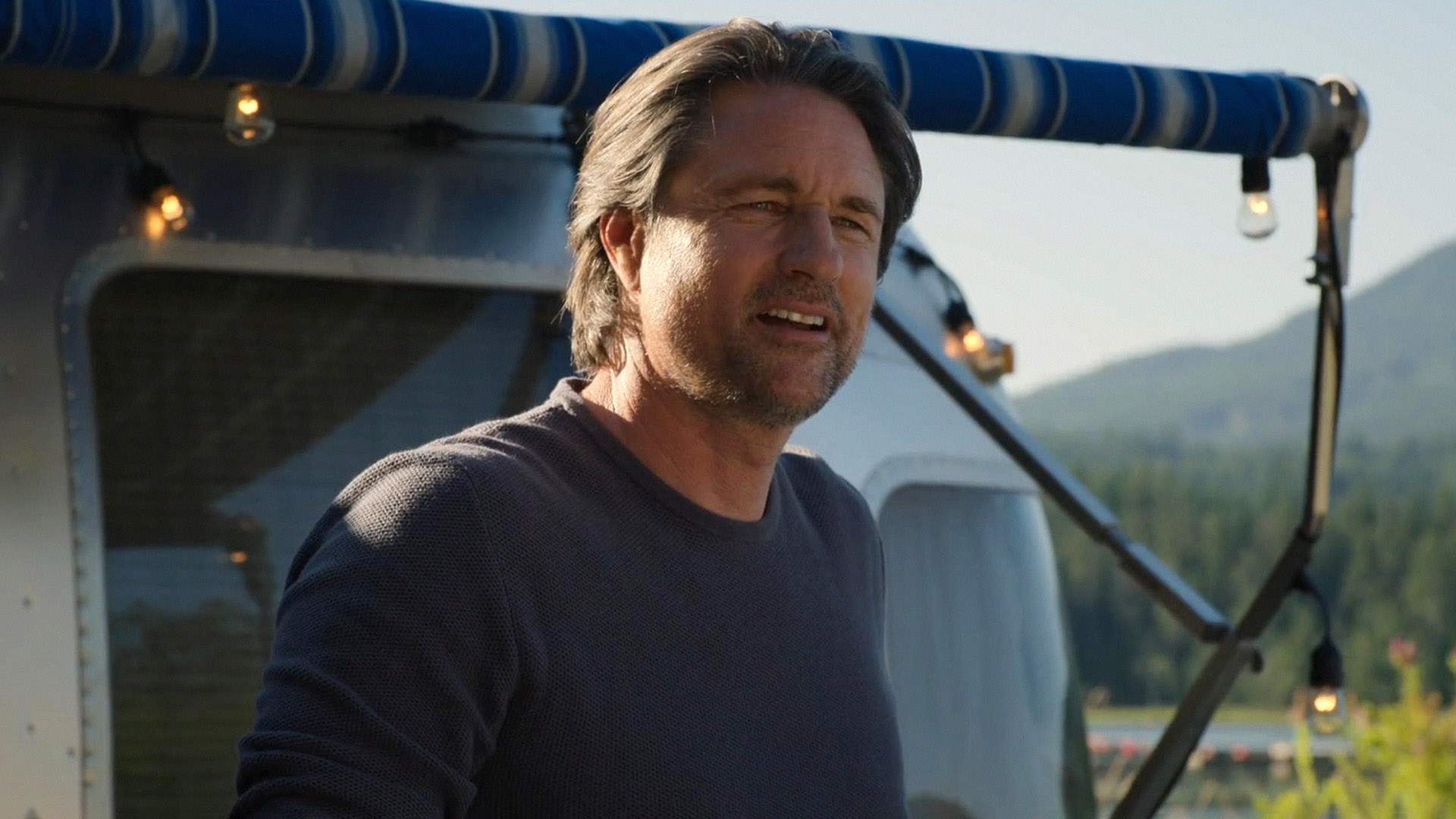 Every Virgin River fan craves to see these five in the future season.
Netflix's drama Virgin River has kept us entertained since its premiere in 2019. Since then, the show has spanned five seasons, with the most recent one released just eleven days ago amidst the ongoing WAG and SAG-AFTRA strikes.
So far, only the first part of season 5 has dropped, with two additional Christmas specials scheduled for release on November 30. However, Virgin River fans are already anticipating the sixth installment, which has been greenlit but temporarily put on hold due to the strikes.
Here are five things viewers want to see in the next chapter of Virgin River.
5. Jack and Mel's Home Built
Currently undergoing substantial renovations due to wildfire damage, Virgin River hopefully will have completed this process by season 6. Fans are looking forward to seeing their beloved duo, Mel Monroe and Jack Sheridan, in their newly built home on a farm.
4. Chemistry Between Brie and Mike
In the book series by Robyn Carr, which the show is based on, Mike and Brie are one of the most touching couples. However, on Virgin River, they appear completely indifferent towards each other. That has led many fans to pair Jack's sister with his other friend, Dan Brady. Hopefully, Brie and Mike will have more chemistry in the upcoming season. If not, their relationship may be doomed.
3. Good Riddance to Charmaine
Mel's ultimate nemesis, Charmaine, has caused all kinds of trouble for Melinda and Jack over the past five seasons. Naturally, many viewers dream of her leaving for good and ending her reign of disruption.
2. Jack and Mel's Baby
Mel's high-risk pregnancy was a pivotal point in season 5. Unfortunately, she suffered a miscarriage. Sympathizing with their beloved characters, viewers hope that she will have her miracle child with Jack in one way or another. This storyline must be included in season 6!
1. Jack and Mel's Wedding
The romance between Jack and Mel is central to the entire plot of Virgin River. The past five seasons have revolved around their turbulent relationship. Fans hope this romance will peak in season 6 with the much-anticipated wedding of this fan-favorite duo.
Would you love any of these to happen in season 6?