Avoid awkward silence on your next couples' night with these entertaining series.
Sometimes it's nice at the end of a hard day to watch an interesting series with someone you love, and then discuss the moments that you found intriguing. And in order not to waste time on a long search, we picked for you as many as five shows that you may like. The main characters are charismatic and strong girls from whom you would want to look up to. And your special other can enjoy the stories that are dynamic and intriguing. These series are quite different, so everyone will be able to find whatever they like.
Blood & Treasure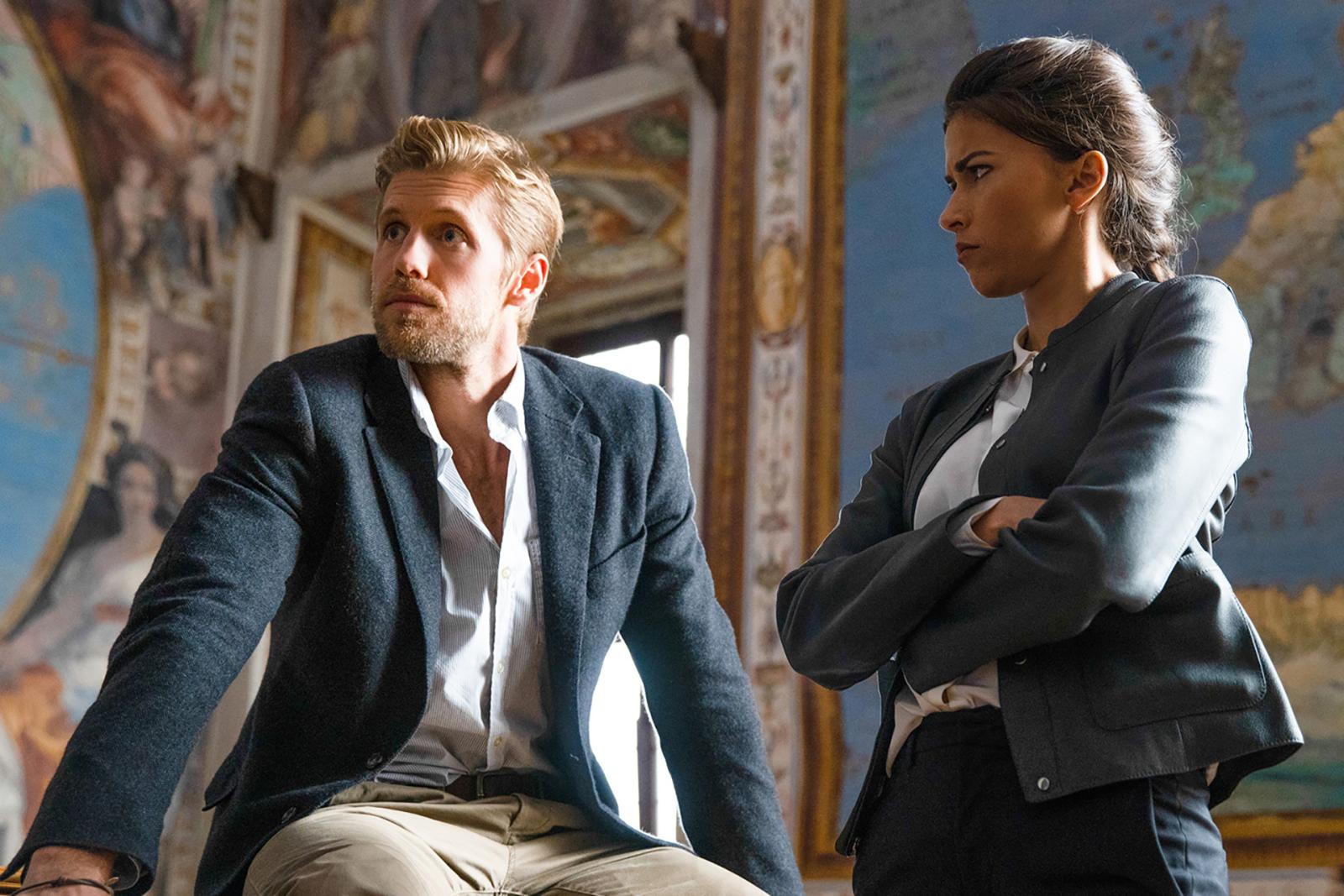 Blood & Treasure is an adventure series with lots of travel and mystery. Danny McNamara is a former FBI agent who is an expert on art, and the fearless Lexie Vaziri can handle anything that needs to be stolen. He is here for justice, and she will win by any means necessary. They will have to team up to find Cleopatra's tomb and take down the terrorist organization.
The Enemy Within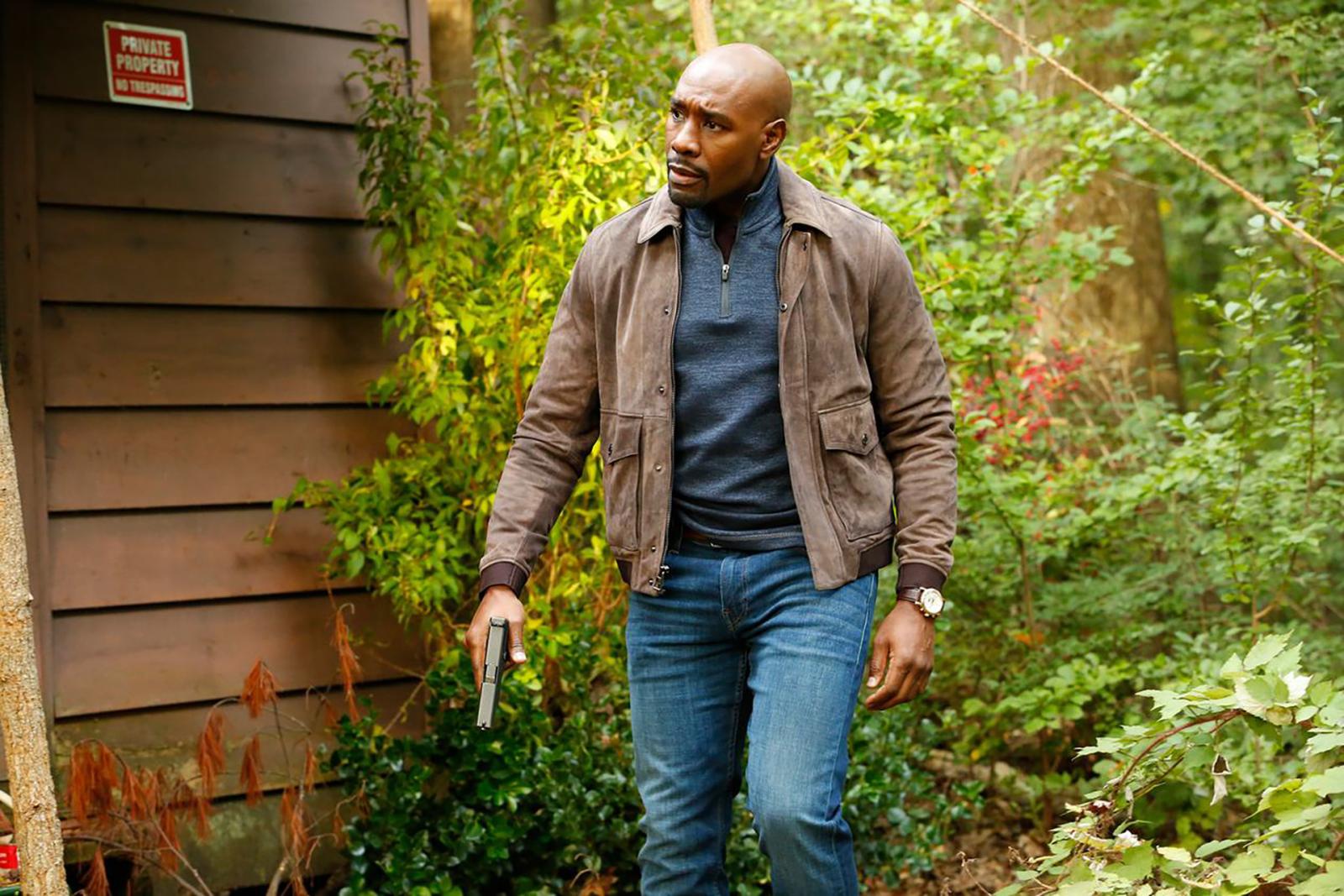 A spy series that tells the story of former CIA agent Erica Shepherd, who is imprisoned for treason. Some time after her shocking conviction, she is needed by the FBI as a consultant on a case important not only to the government, but to herself. Now Erica is helping to catch the man who just happened to be the reason she was put behind bars.
High Seas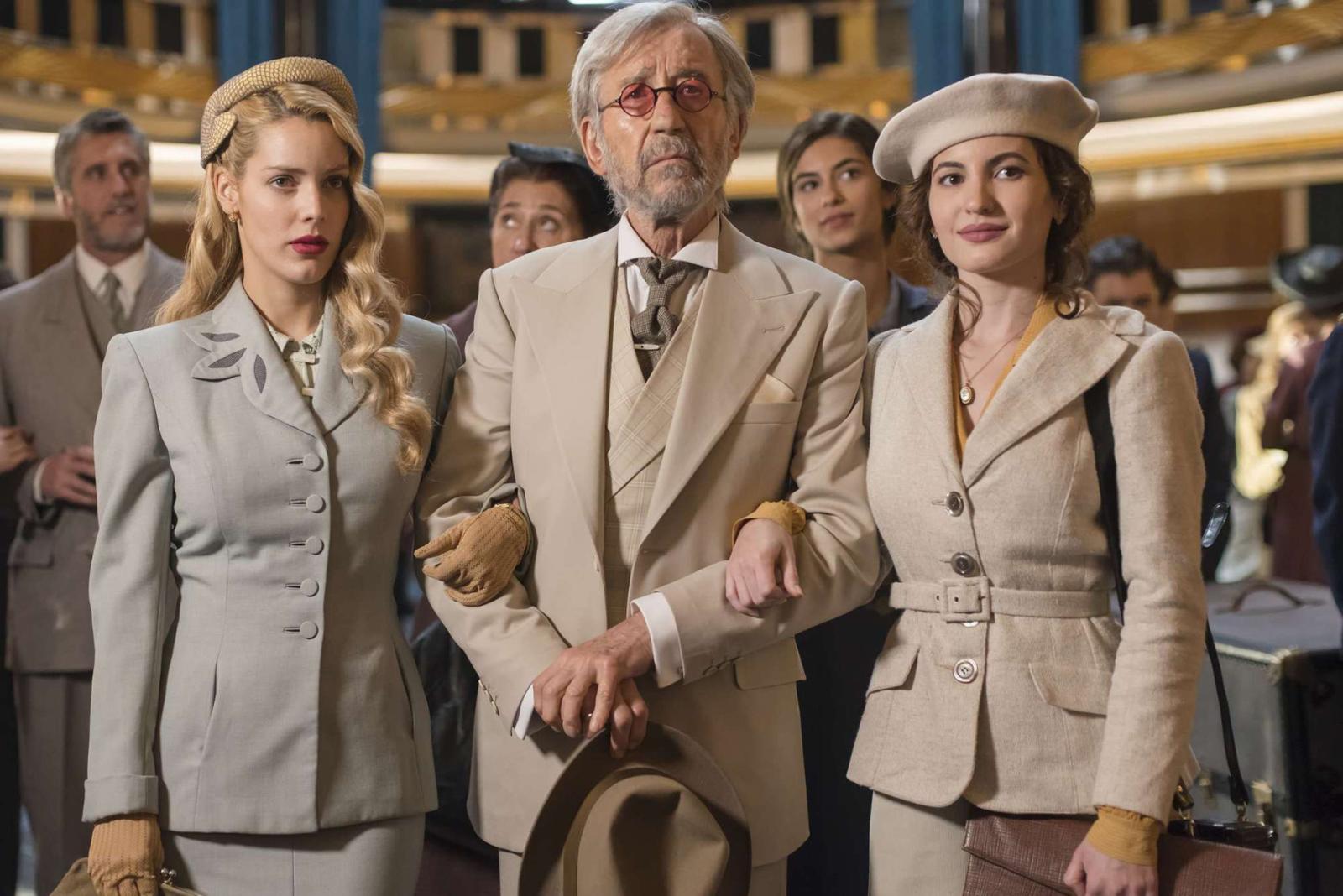 High Seas begins with two sisters, Carolina and Eva, fleeing the war and sailing on an ocean liner from Europe to South America. Along the way, a man dies on board, so the girls, along with Officer Nicolás, begin an investigation. This is where the main mystery plot unfolds. The series is so interesting and intricate that you constantly change your mind about the characters and situations throughout the viewing. It may seem confusing, but that is the reason we liked High Seas so much.
The Society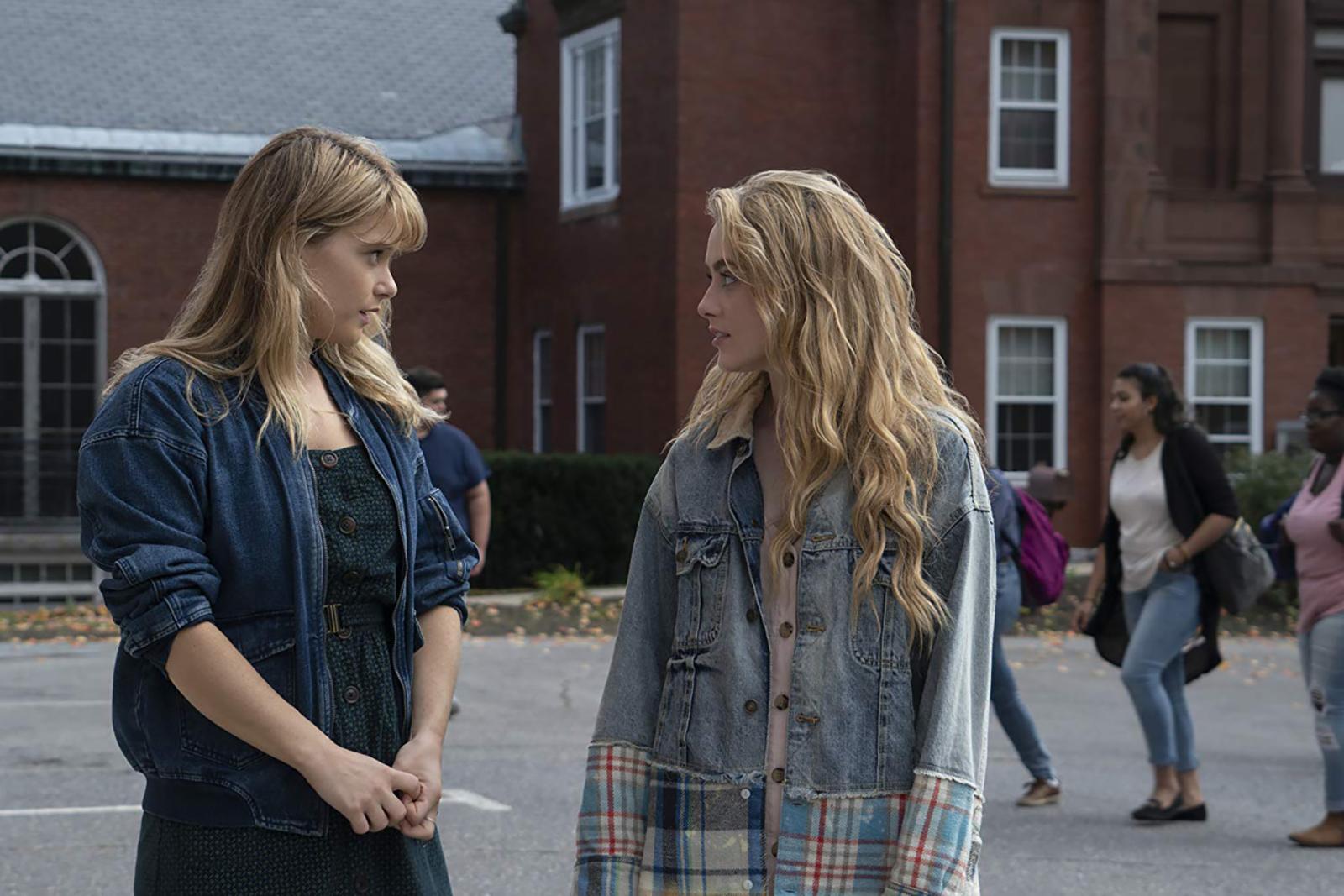 A fantasy series about a group of teenagers who find themselves in a different version of their city, but without their parents and the rest of the residents. They will have to learn to live without adults and create their own rules for survival. Of course, there will also be those who will not agree to be on par with everyone else and follow "stupid orders". The Society touches on the problems of untimely adulthood, becoming a leader in society, and socializing in an unusual situation.
The Rook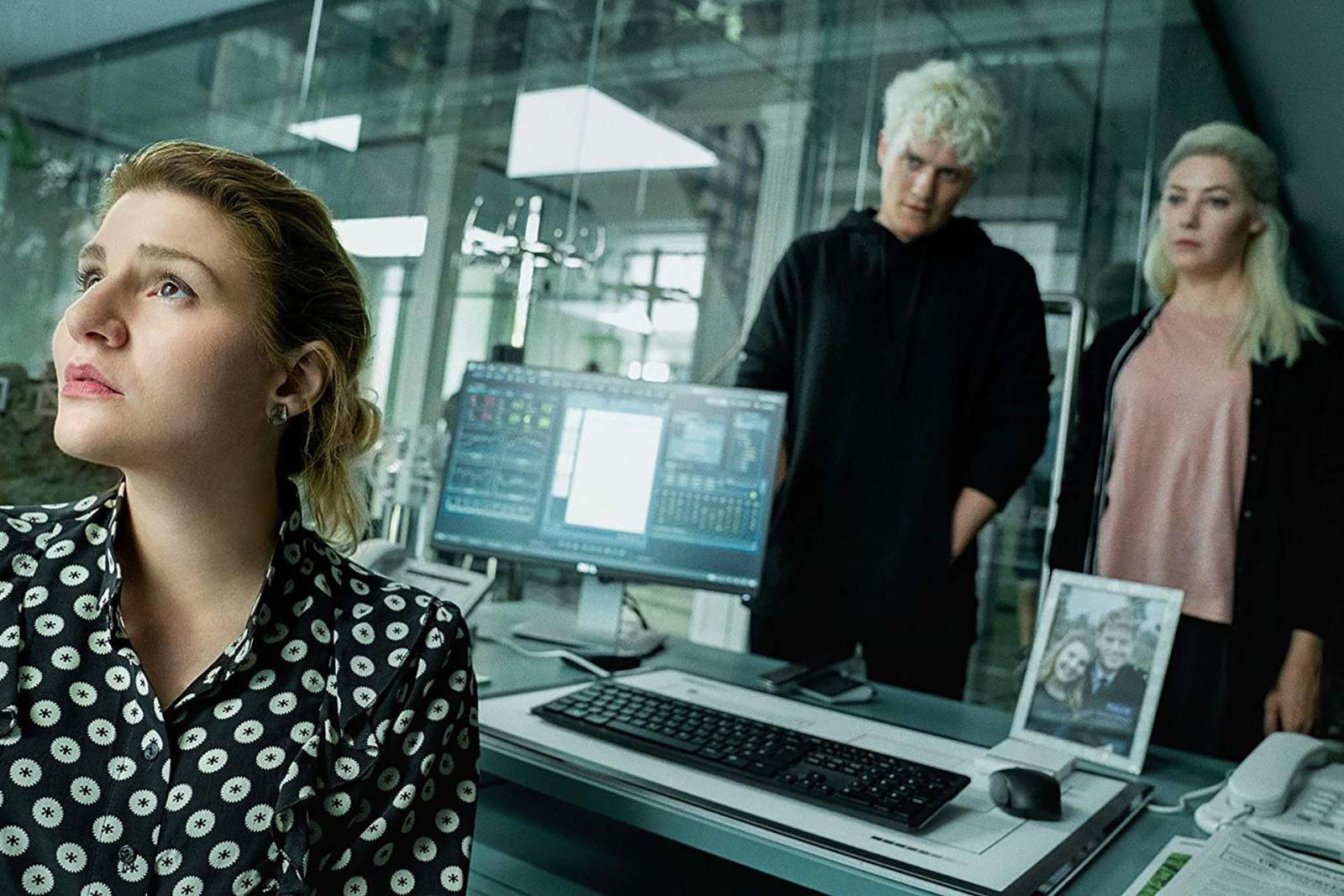 The Rook is a dramatic mini-series in which the protagonist, Myfanwy Thomas, is an agent of a top-secret British organization that employs people with superpowers. One day the girl wakes up in the middle of a London park surrounded by dead bodies and not remembering anything. Her main clue is her own messages from the past. Now Myfanwy has to figure out who wishes her harm and who she can and cannot trust.