It seems that the comedy show's protagonist is a bit irritating to a lot of fans.
ABC's mockumentary comedy Abbot Elementary was a welcome cure for fans of The Office and Parks and Recreation, who had spent years trying to find a compelling new work-based comedy. While Quinta Brunson's show was clearly inspired by these hit series, their original ideas were cleverly adapted in Abbot Elementary, so the new show about teachers in an underfunded Philadelphia school feels totally fresh and unique.
While Brunson's writing talent is not in doubt, many feel that the character she plays in the series, Janine Teagues, is highly annoying and overrated — and here's why.
She is irritating
Janine is certainly capable of being a great teacher to her students, but her obnoxious nature prevents her from instantly achieving her best. The character's antics displease her colleagues as well as the audience: many complain that her overreaction to everything is pretty annoying.
She still needs to grow
Like any other protagonist on a network comedy, Janine is still not the definitive version of herself. While Barbara, Ava, and Melissa are already fully formed as characters, Janine is far from that — so many fans are still rather cautious about Janine, arguing that she could change a lot in future seasons.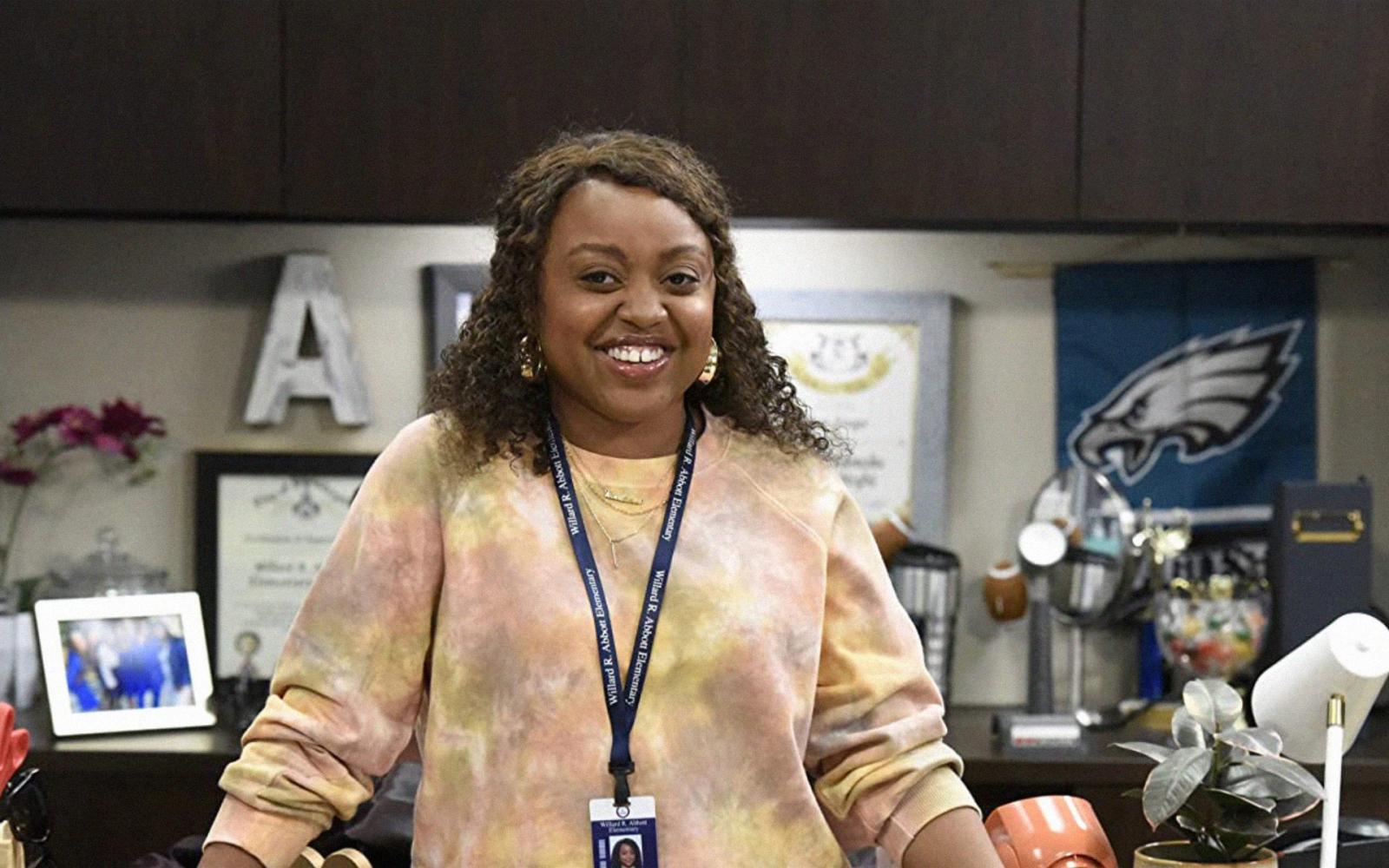 She disregards boundaries
One of Janine's worst sins is her complete disregard for other people's privacy. She constantly gets into conversations, uses her knowledge of technology to impose her help on others (like when she convinced Ava to make a promotional video for Barbara, which really upset the teacher), and so on.
Although Janine almost always apologizes for her actions, she never changes her approach afterwards.
She is too cocky
Despite being a teacher of two years' experience, Janine often makes herself out to be the most knowledgeable amongst her colleagues, incurring the wrath of them and the audience.
While her dedication to teaching is commendable to say the least, Janine's ego undermines the education of her students, who are forced to sit through her experiments without receiving any useful information.
She disrupts the education process
Although Janine's heart is in the right place, sometimes she just can't resist ruining the life of the school by trying to prove something to someone — like when she decided to fix a broken lantern and left the school without lights for the day.
Sometimes people just wish Janine would just teach her students instead of trying to help everyone.