5 Reasons Everyone's Talking About Red, White & Royal Blue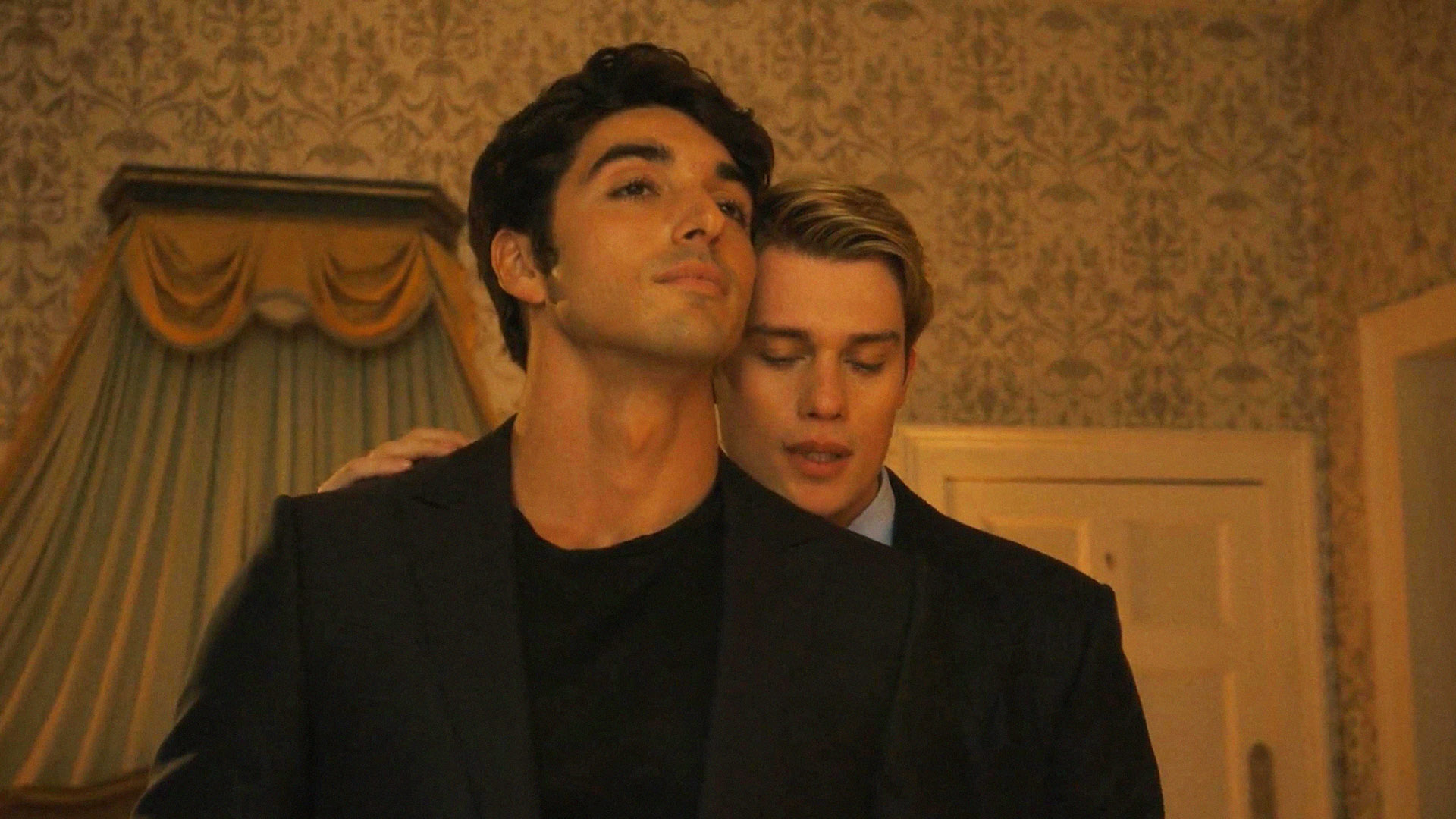 These are just a drop in the ocean.
When the Red, White & Royal Blue trailer was unexpectedly released a month ago, it was immediately clear expectations were running high for the movie. So when it finally premiered last Friday, its fairytale-like premise and light-hearted humour won over audiences worldwide.
Set in a fictional world that closely mirrors our own, Red, White & Royal Blue charts the journey of Alex Claremont-Diaz, the son of the US President, and Prince Henry Mountchristen-Fox of the UK as their relationship evolves from hatred to friendship and eventually romance. But the movie offers audiences a lot more than just queer comedic drama.
Here are five reasons why Red, White & Royal Blue is the talk of the town right now.
5. Based on a Popular Book
Like many other films and TV series, this movie is based on a book. Red, White & Royal Blue was adapted from a Casey McQuiston novel of the same name. The book's popularity, incidentally, skyrocketed even before the film – it landed on the New York Times' bestseller list just a month after its 2019 release. And after the movie trailer was released, the book became a bestseller on Amazon.
4. Hilarious
Though framed as a romantic fairytale, the movie has lots of comic relief and witty dialogue. From the classic trope of hiding in a closet (pun intended) to an exchange of cheeky banter following an amorous yet comical encounter, Red, White & Royal Blue is a delightful piece of light entertainment.
3. Positive Message
True to its fairytale essence, the movie conveys a message of acceptance, support, and diversity, even if in a somewhat light-hearted manner. Consider, for instance, Alex's mother, Ellen Claremont (played by Uma Thurman), serving as the POTUS or the public's warm reception of Alex and Henry's romance.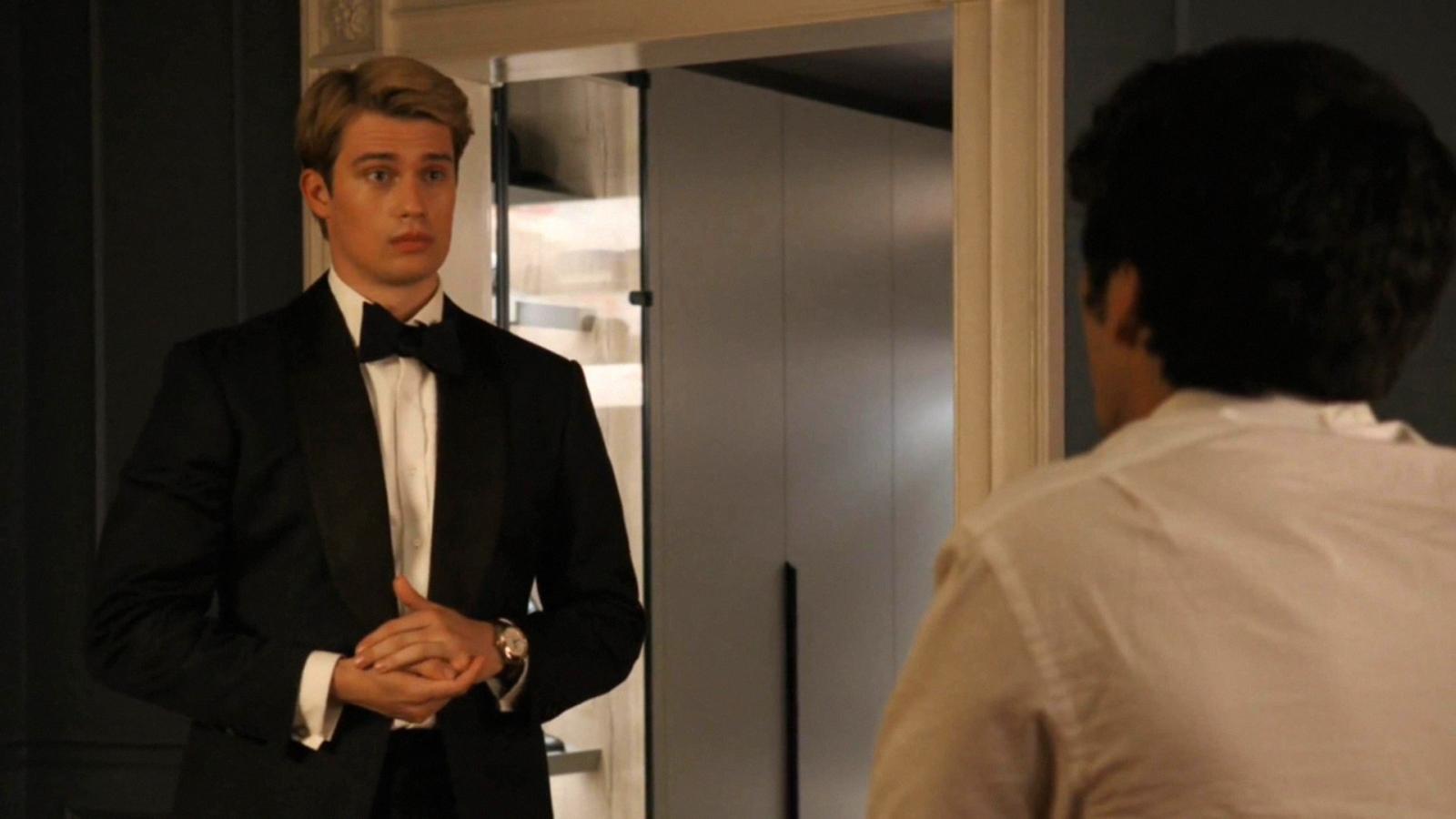 2. Masterful Acting
There's a rumour that Taylor Zakhar Perez read the book the movie is based on nine times to prepare for his role. The resulting performance is nothing short of mesmerising. Moreover, the palpable chemistry between the characters, exemplified by moments like Alex and Henry's tender embrace, made it inevitable that everyone would be talking about it as soon as it was released.
1. Beautiful Intimate Scenes
In terms of romantic sequences, the film delivers in spades. Beyond the expected passionate scenes, which can sometimes feel quite run-of-the-mill, Red, White & Royal Blue showcases moments of genuine, tender connection between Alex and Henry, which is often absent in many films depicting queer relationships.