5 Movies With Homoerotic Undertones That Are Not Cringe to Watch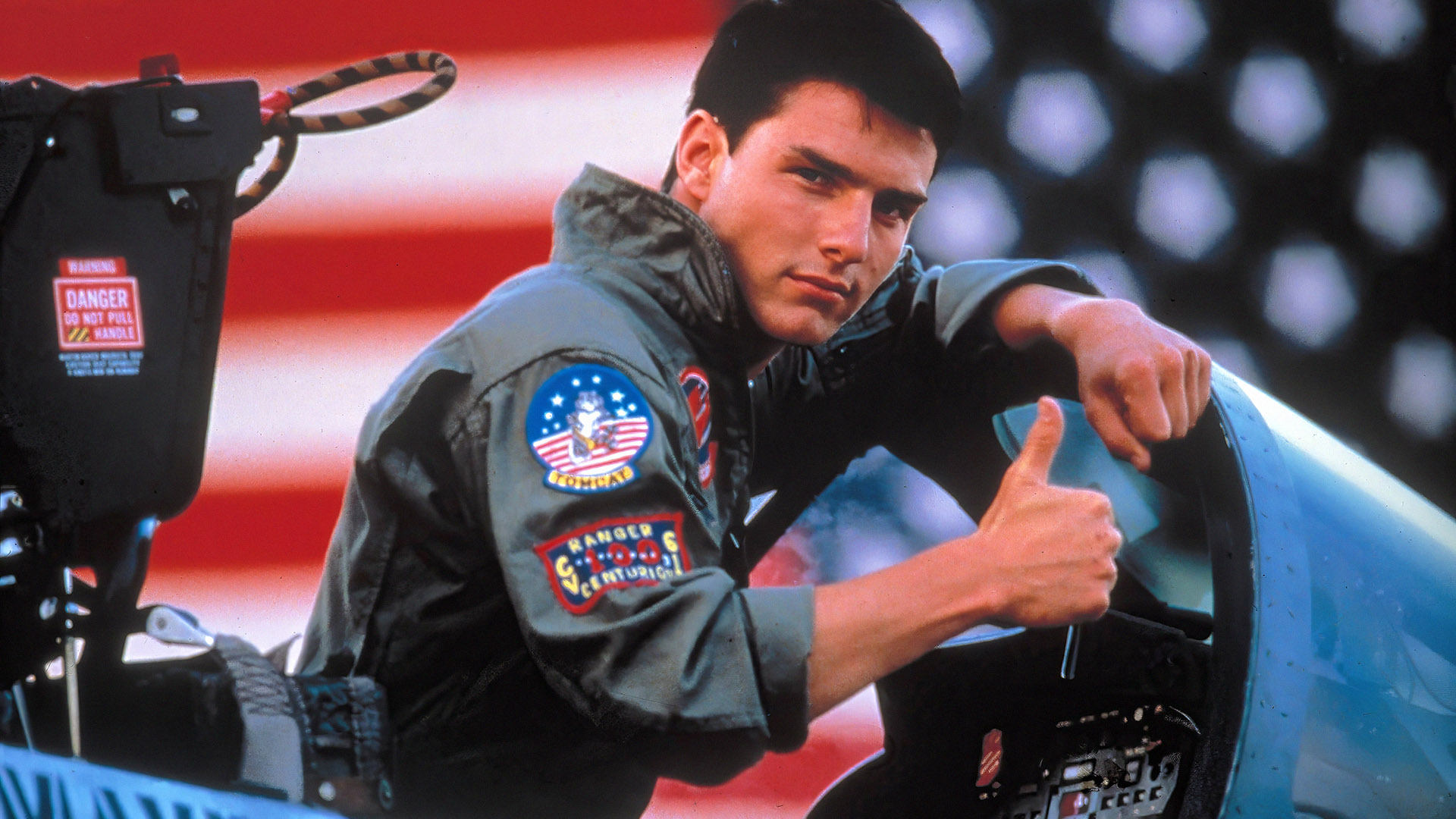 Did you know what these films were really about?
There's something special about finding a homoerotic subtext in projects that are not clearly categorized as LGBTQ+ media.
Plus, the subtlety often makes the subject matter so much more compelling and emotional. Let's look at five examples of this.
The Lighthouse (2019)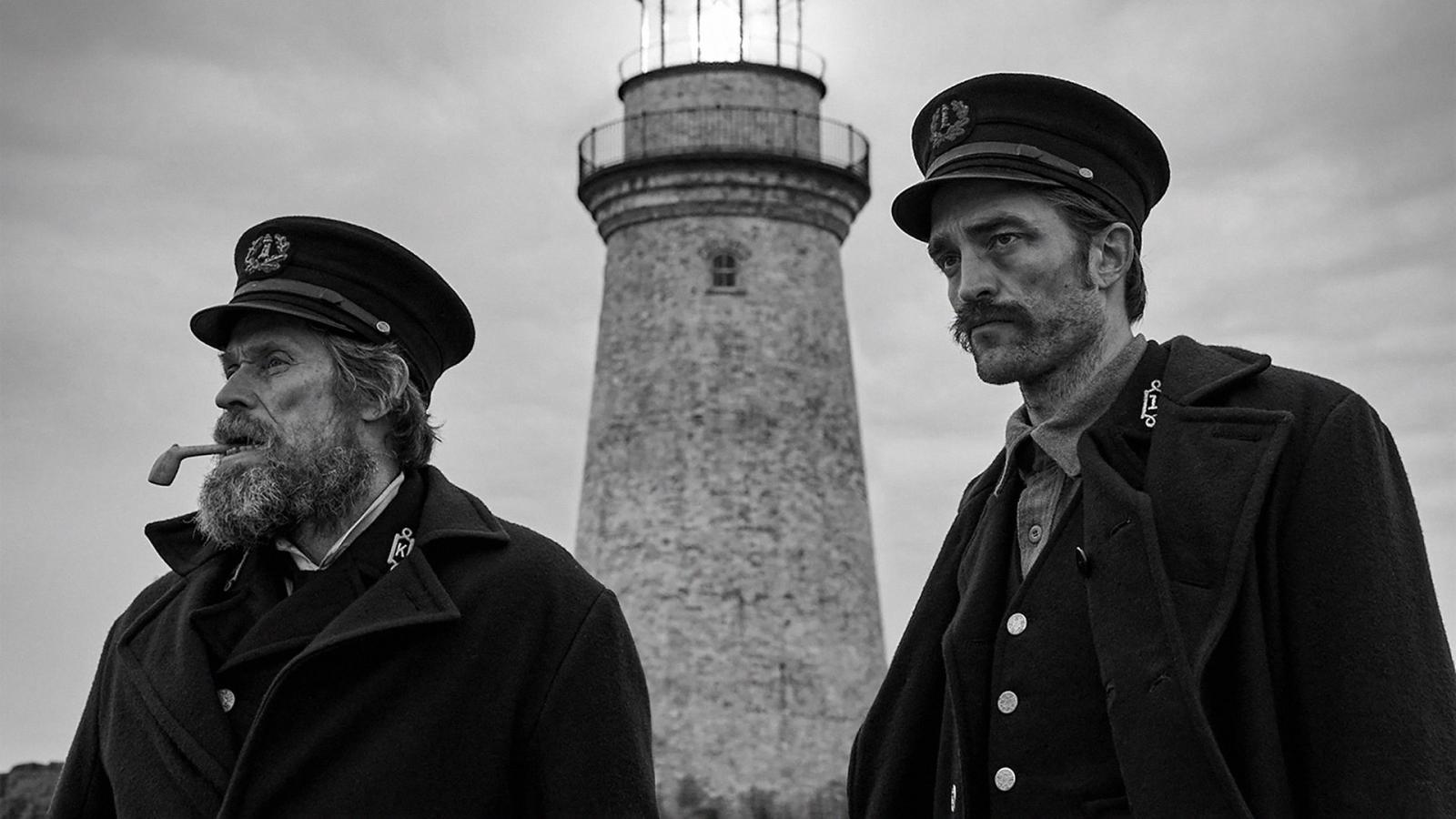 Robert Eggers' black-and-white film starring Willem Dafoe and Robert Pattinson as Tom Wake and Ephraim Winslow, 19th-century lighthouse keepers, has a strong homoerotic subtext. While trapped in the isolation of a remote lighthouse, the characters experience all manner of madness and eroticism.
In addition to the obvious references to homosexuality, such as the phallic shape of the lighthouse, a masturbation session in a closet, or an almost-kiss between the protagonists, the movie delves into themes of sexual repression and the struggle with one's own feelings.
Interview with the Vampire (1994)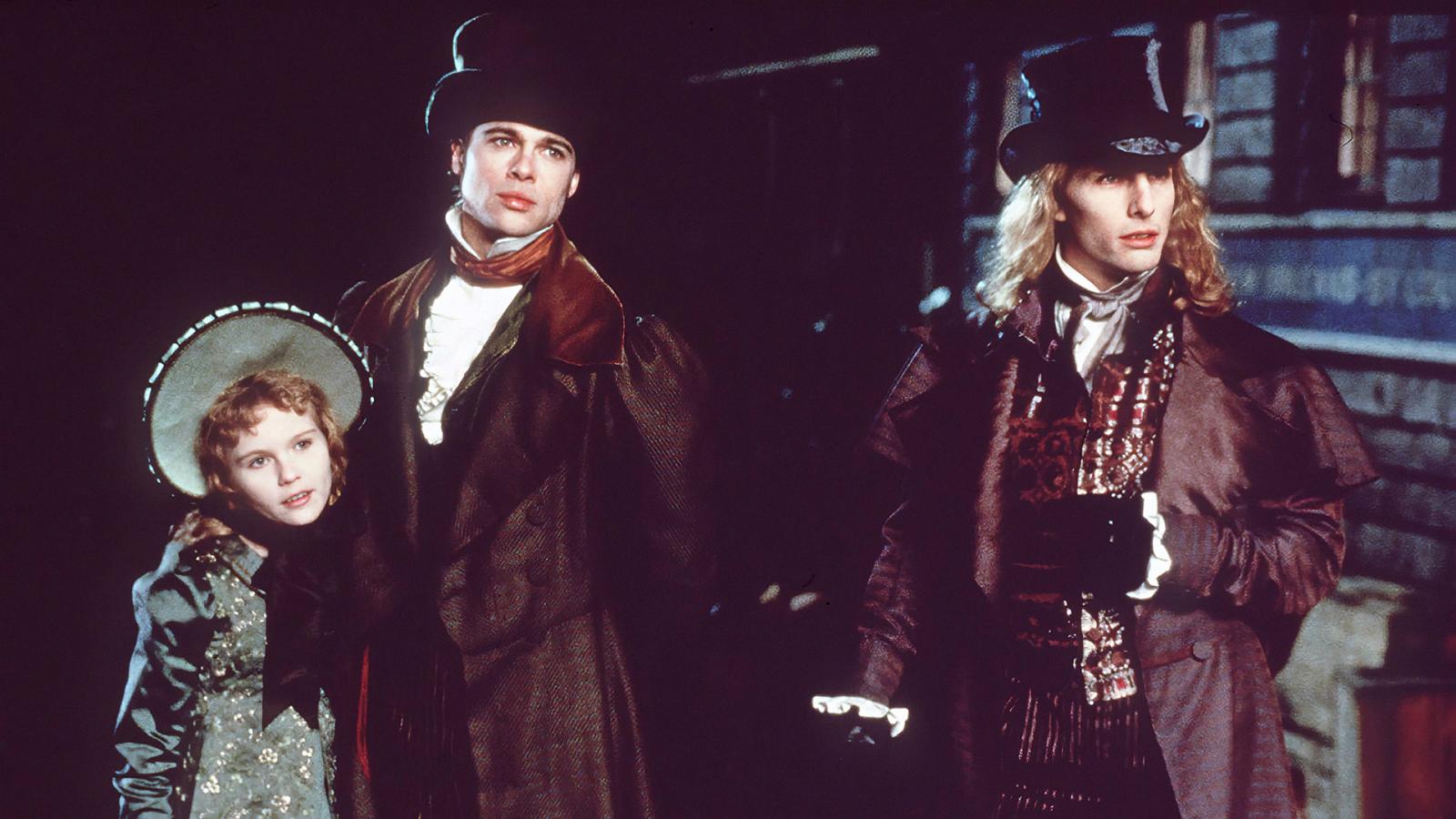 Considering what was happening to the queer community in the 80s and 90s, the vampire media of that time had a ton of homoerotic subtext. Vampirism is spread through the exchange of blood, and what could be more intimate than a vampire bite?
The homoerotic theme is definitely key to 1994's Interview with the Vampire. At its core, the film is about a toxic same-sex relationship between Tom Cruise's Lestat and Brad Pitt's Louis, even though there are no actual sex scenes.
The Lost Boys (1987)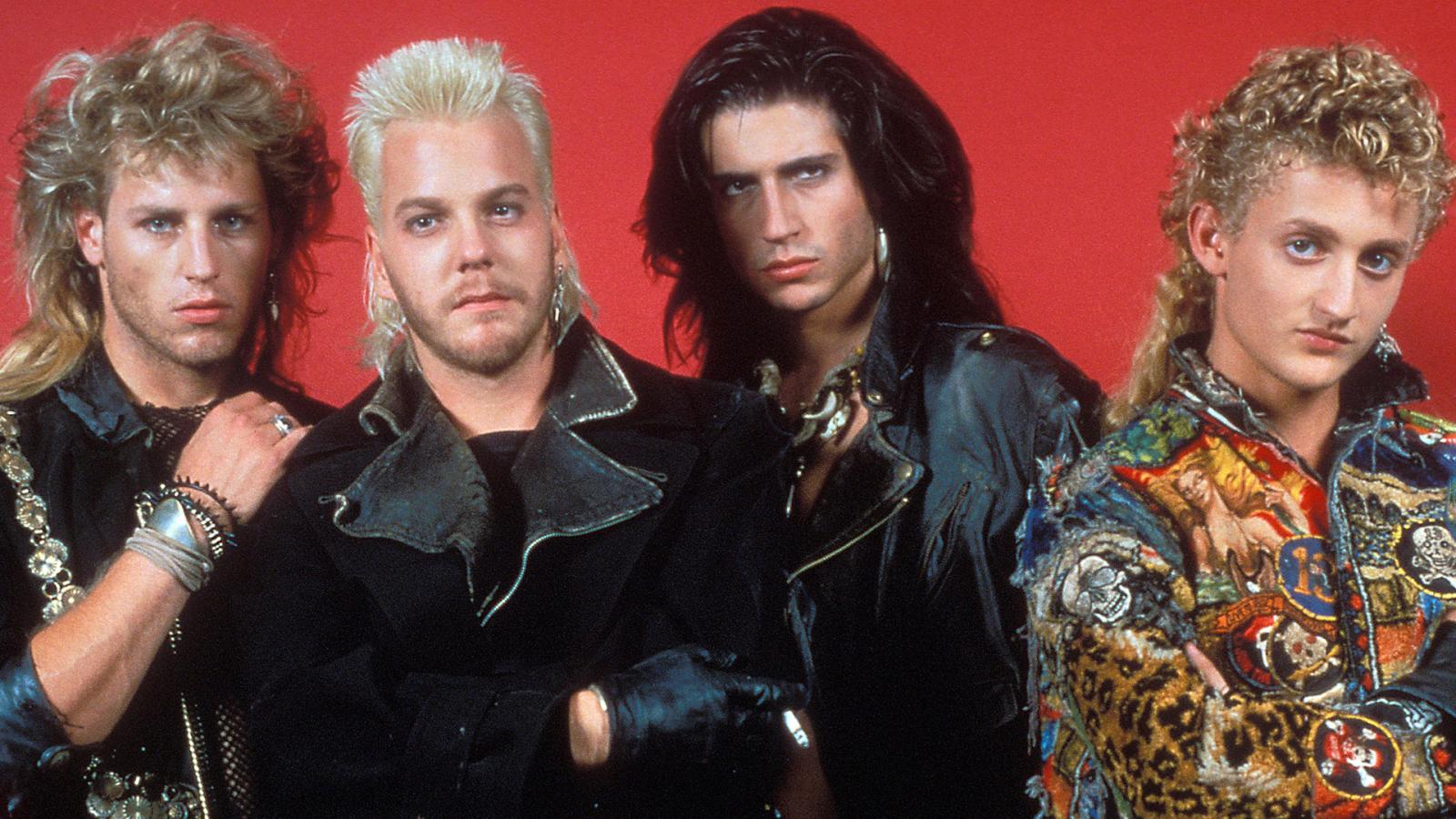 Continuing the theme of vampirism as a direct metaphor for homosexuality, The Lost Boys became a gay awakening for many boys in the 80s and 90s. Without explicitly stating so, Kiefer Sutherland's character David and Jason Patric's Michael made a compelling couple. And don't even get us started on Corey Haim's Sam — no straight boy had that Rob Lowe poster.
Sherlock Holmes (2009)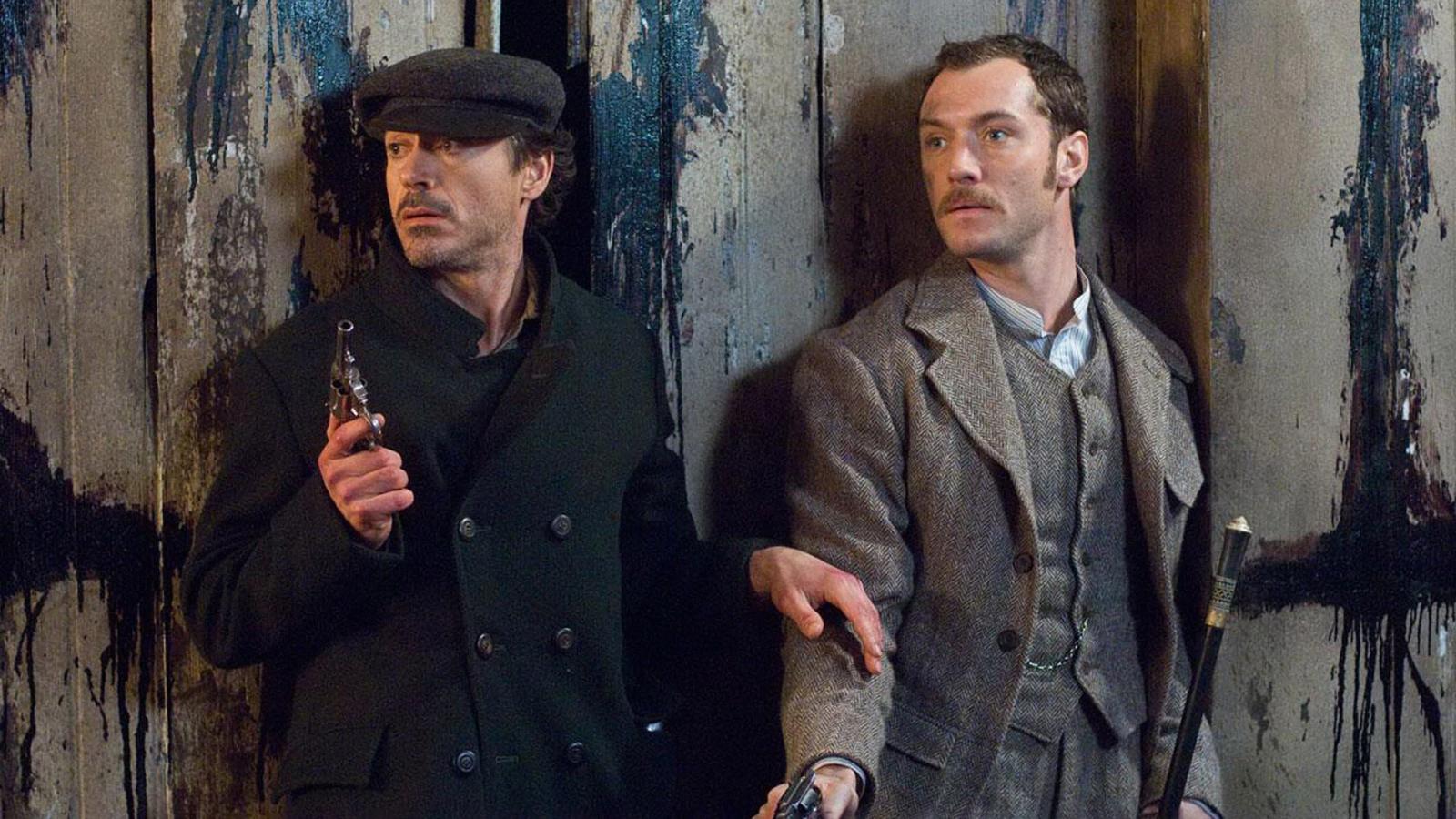 Fans often note that Guy Ritchie's films contain homoeroticism, and probably the most obvious is Sherlock Holmes, starring Robert Downey Jr. and Jude Law as Holmes and Watson. Their relationship is clearly more than just companionship, even if it is not presented as such.
'These guys are sort of in love with each other,' Ritchie commented on the duo's dynamic in an interview with MTV News.
Well, there's no doubt about that.
Top Gun (1986)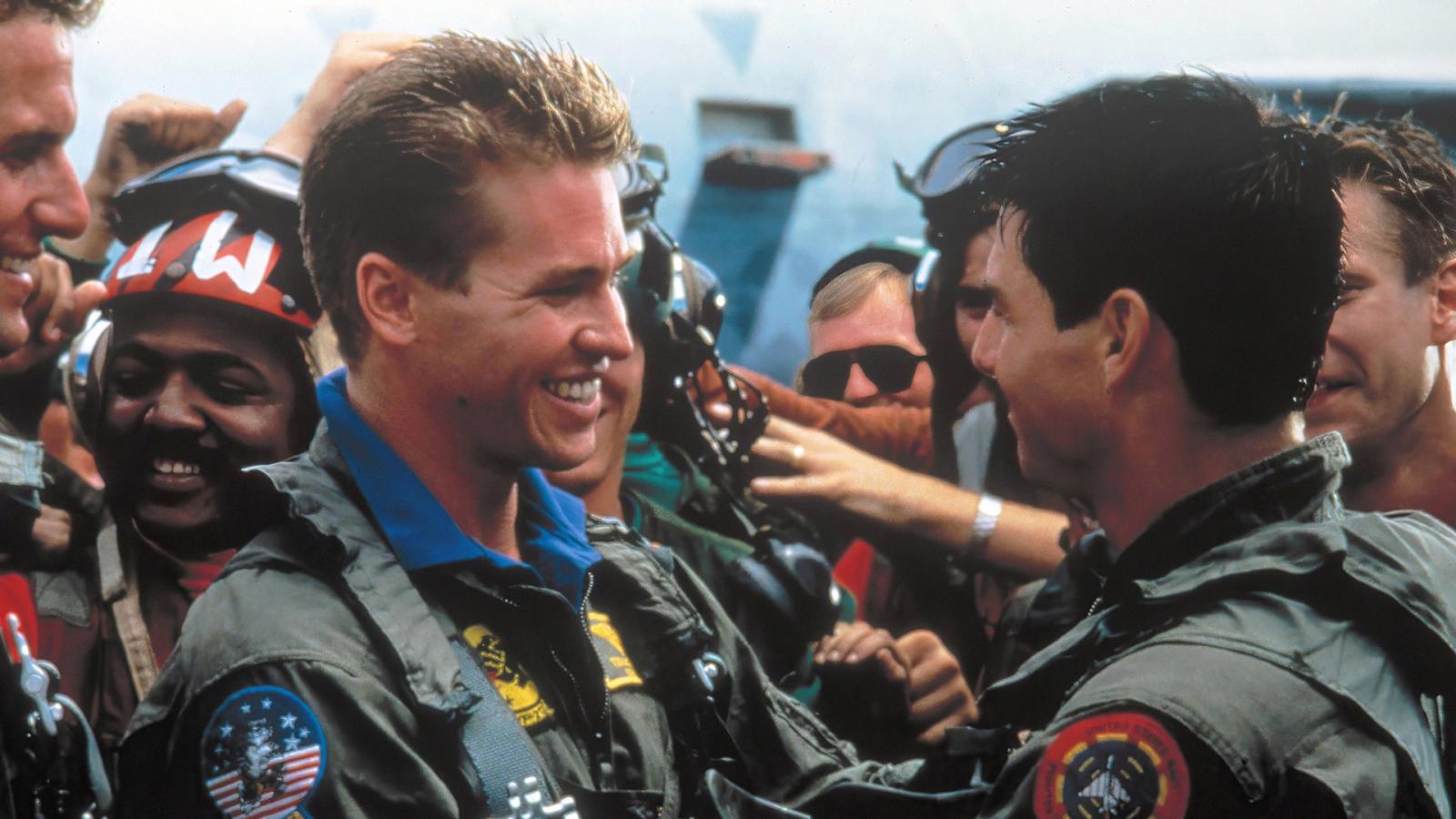 This may come as no surprise, but we couldn't help but include Top Gun on the list. Intentional or not, despite its occasional heterosexual lines and scenes, the movie is widely accepted as a homoerotic classic, with its phallic fighter jets, gratuitous locker-room scenes, and phrases like 'You can be my wingman anytime.'
Moreover, the flying style of the protagonist, played by Tom Cruise (for the second time on our list!), is at odds with the patriarchal value system of the US Navy. And what is it if not a metaphor for the LGBTQ+ struggle?