5 Movies So Disturbing, They Can Actually Ruin Your Life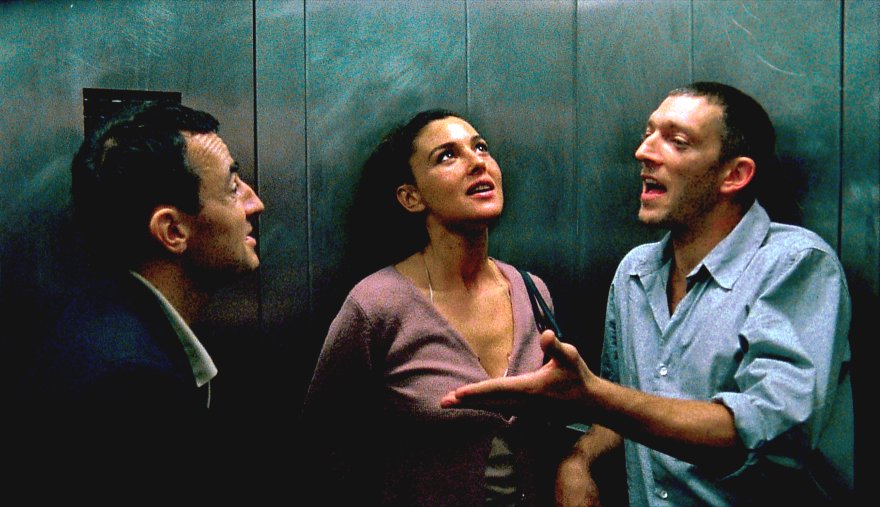 These five will change your outlook on life and society forever.
When artists create their work, they first of all think about how best to convey their powerful message so that it reaches the audiences' hearts. The end result may be truly shocking and disturbing, leaving a deep impact and forever changing the way you see yourself and other people.
Here's a list of five movies that do that: they shock, they make you uncomfortable, and they shake you to the core.
5. Cannibal Holocaust (1980)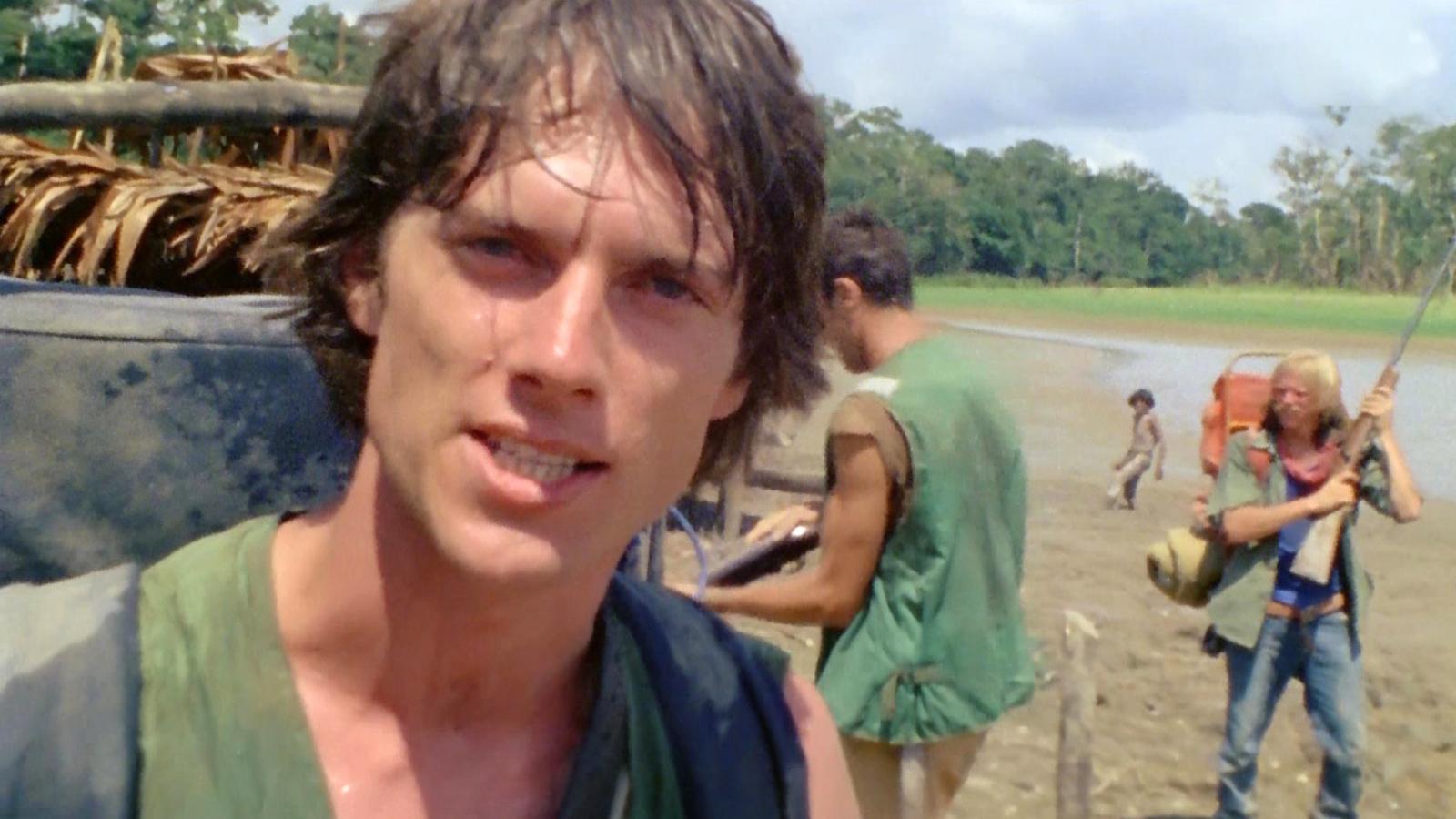 IMDb rating: 5.8/10
Cannibal Holocaust is a kind of movie that either gets rave reviews or scathing criticism. Filmed in the found-footage style, it tells the story of a crew of journalists in the Amazon rainforest.
Fans praise the movie's candid portrayal of Western journalism, which hypocritically manipulates information for the sake of sensationalism. However, some criticize the creators for seemingly taking pressure in depicting violence, rape scenes, and the killing of animals.
4. Martyrs (2008)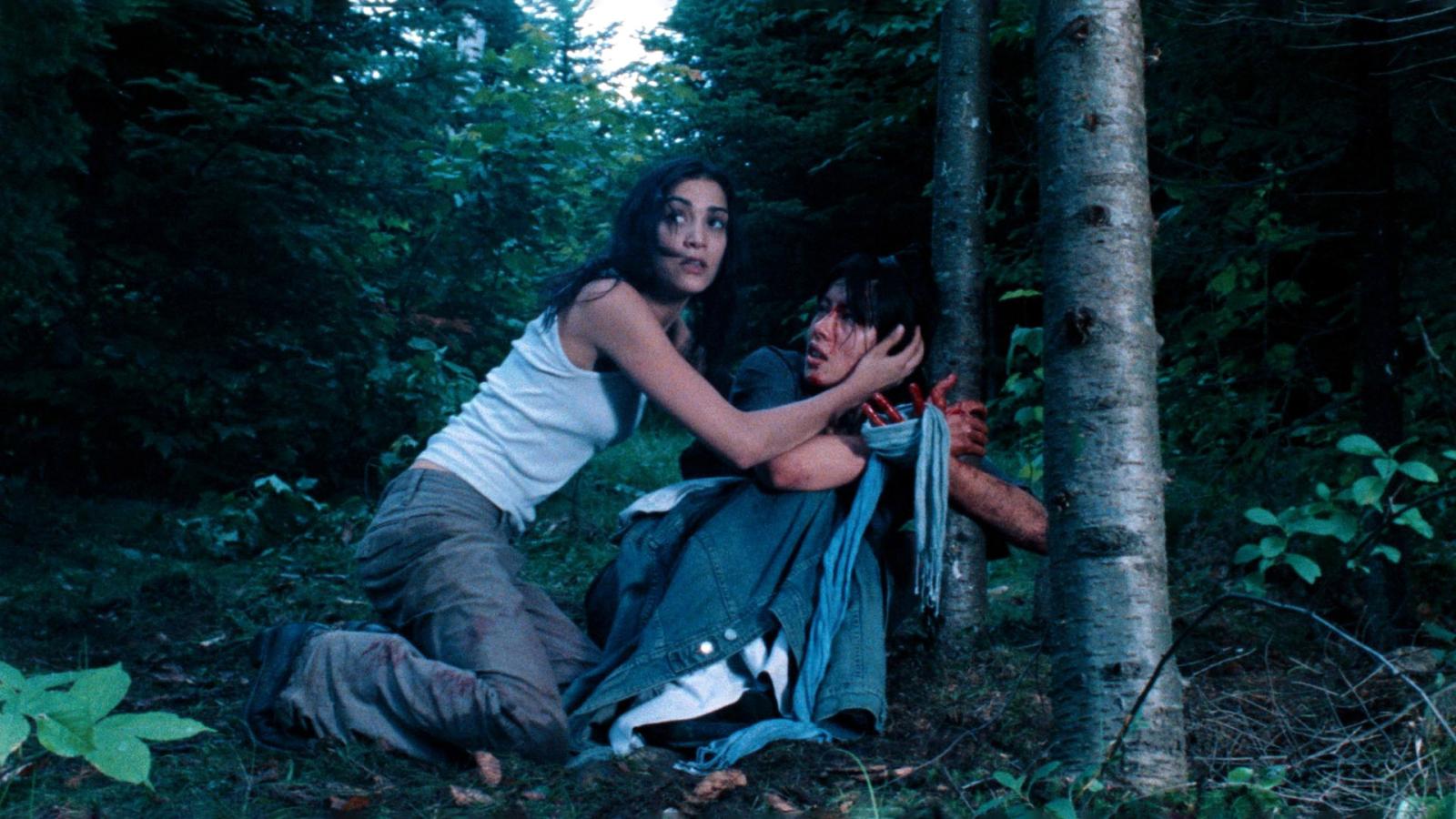 IMDb rating: 7.0/10
The plot revolves around two orphans who discover that they are being watched by a religious cult rooted in the Christian notion of salvation through physical suffering. But aside from the fascinating theme, the film is full of graphic scenes showing torture of the main characters, which is why it may be hard to sit through even for most insensitive viewers.
3. Irréversible (2002)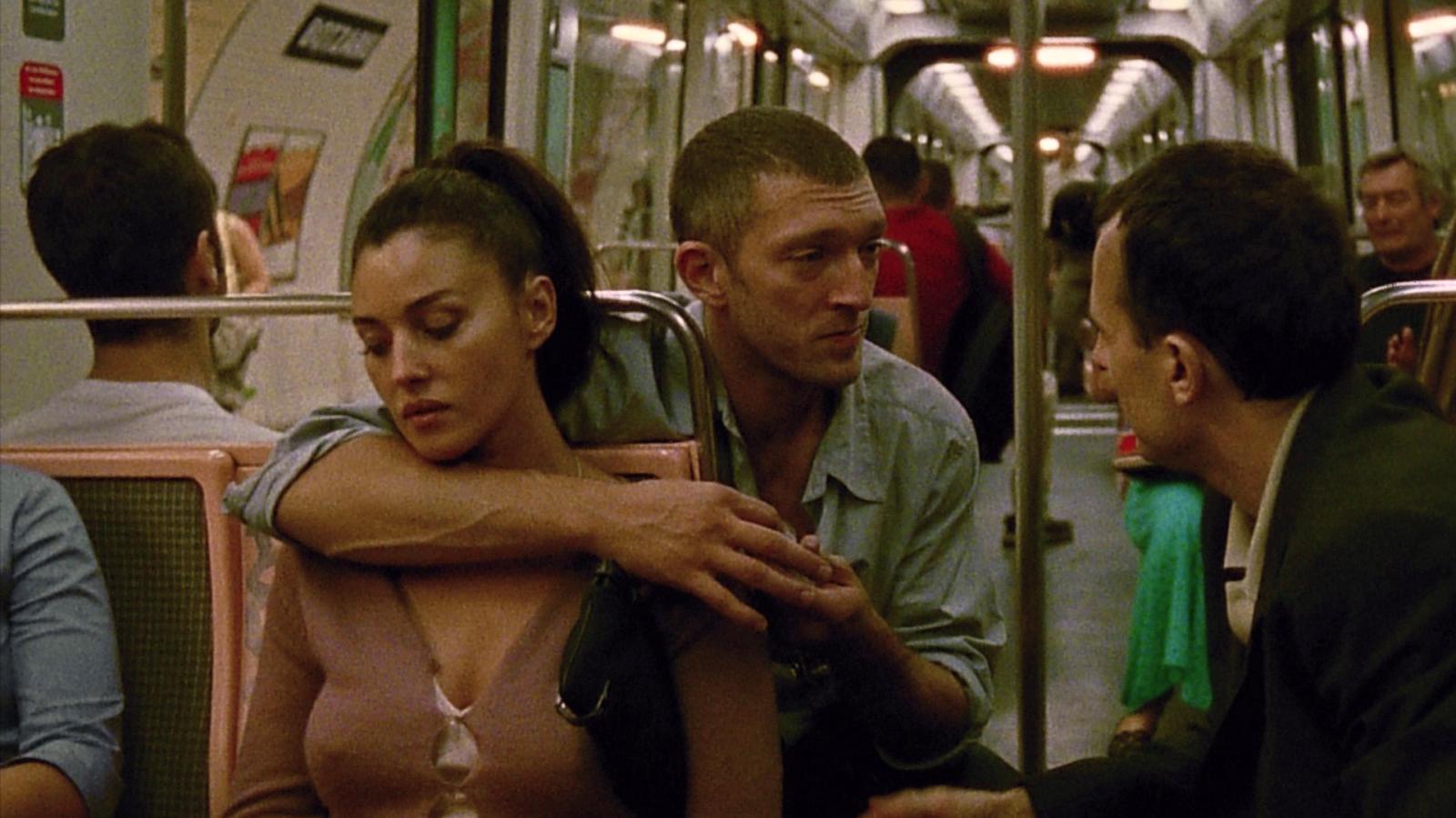 IMDb rating: 7.3/10
Gaspar Noé is considered one of the most controversial and bizarre directors of our time, and you'll likely agree with this description if you've seen Irréversible. With its narrative moving backwards, the movie disturbs the viewer with continuous shots of graphic brutality. This includes, for example, a scene of Monica Bellucci's character being brutally raped and beaten right at the start of the film.
2. Breaking the Waves (1996)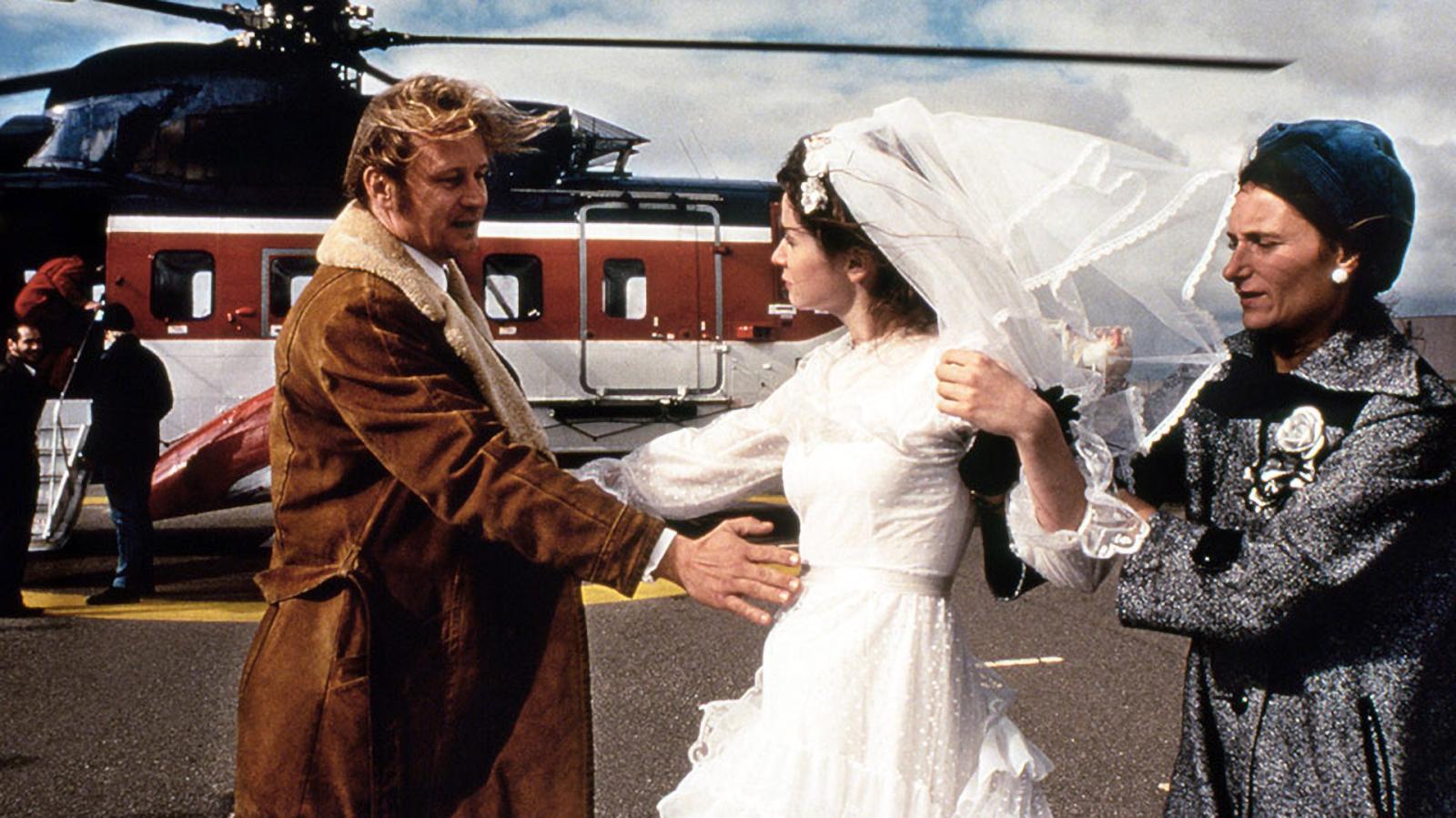 IMDb rating: 7.8/10
Lars von Trier is no stranger to controversy either, although this film made the list not so much for its brutality as for the psychological effect it has on the audience. Breaking the Waves centers on a woman of faith whose husband is paralyzed in an industrial accident. The protagonist's distorted understanding of how to communicate with God leads to tragic consequences.
1. Come and See (1985)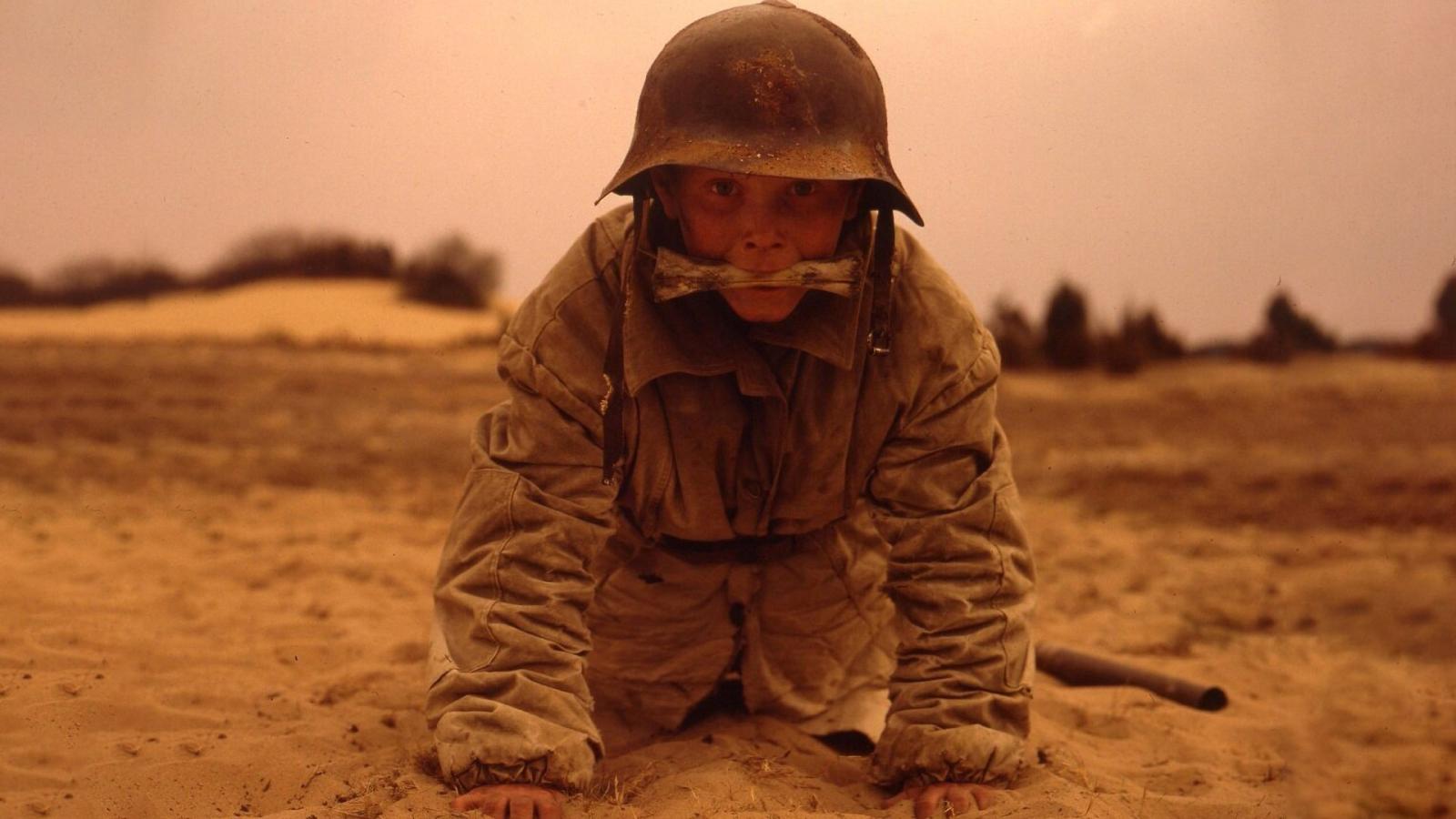 IMDb rating: 8.4/10
Directed by the Soviet filmmaker Elem Klimov, Come and See is a powerful anti-war drama that does not shy away from showing the most disturbing aspects of war. The movie follows a Belarusian boy whose village was brutally massacred by Nazi troops.