Creepy stories that are impossible to tear yourself away from.
American Horror Stories (Season 2)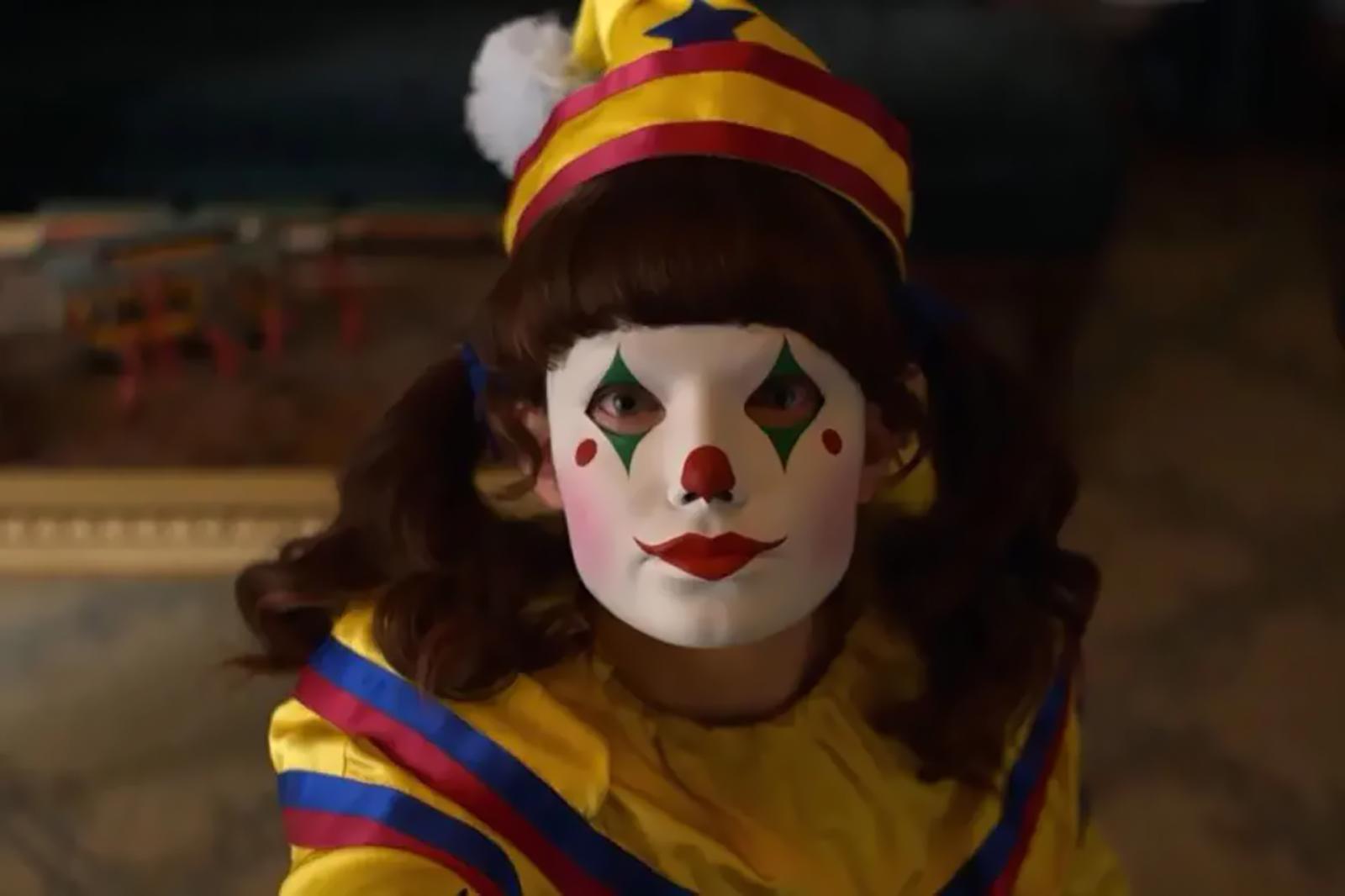 The second season of Ryan Murphy's horror anthology turned out to be much scarier and better quality than the first. Not only does it include numerous homages to the third season of American Horror Story, but it's also replete with allusions to cult films like Death Becomes Her and various urban legends, including Bloody Mary. Each story in the anthology is filmed in a different genre and stands on its own.
The second season features a high-octane thriller about a maniac who turns women into dolls, a disturbing body horror story about a smallpox epidemic, a Black Mirror-ish science fiction episode about technology and ghosts, and a sad drama about necrophilia.
Each episode has skeletons in the closet, and it's simply impossible to stop watching until all the dark secrets are brought into the light.
Haunted: Latin America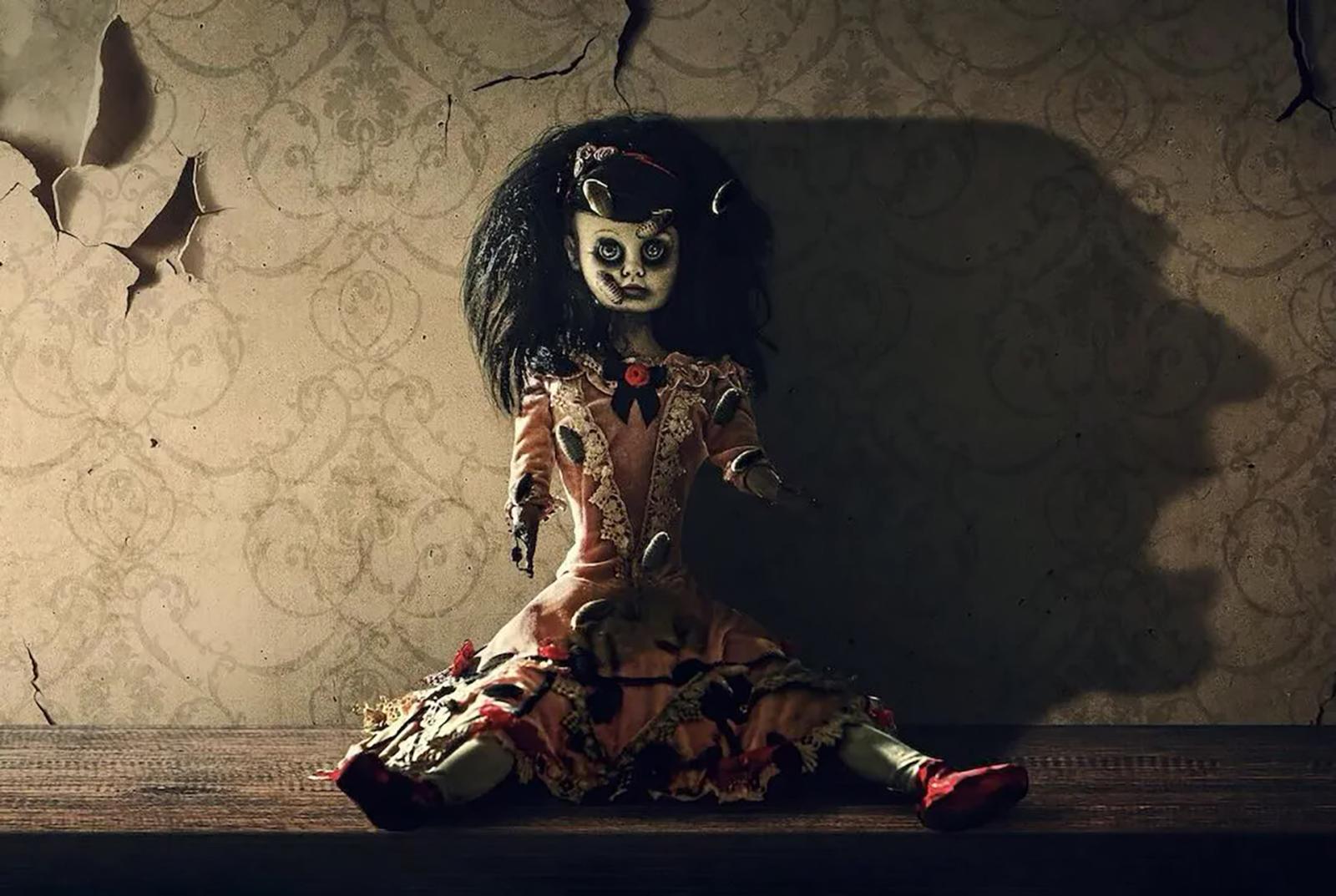 Haunted: Latin America is a Mexican horror series. It's based on stories of people who have had firsthand experience with ghosts or demonic forces as children ten years ago or more.
While the original Haunted series dealt with various types of ghosts, the Haunted: Latin America season focuses on local horror stories and urban legends: creepy dolls, possession and spirit protectors. The five fast-paced episodes ooze with a mystical atmosphere and can be watched back to back in one go.
Seeing how scary some of them are, you might be afraid of the dark afterwards.
Monsterland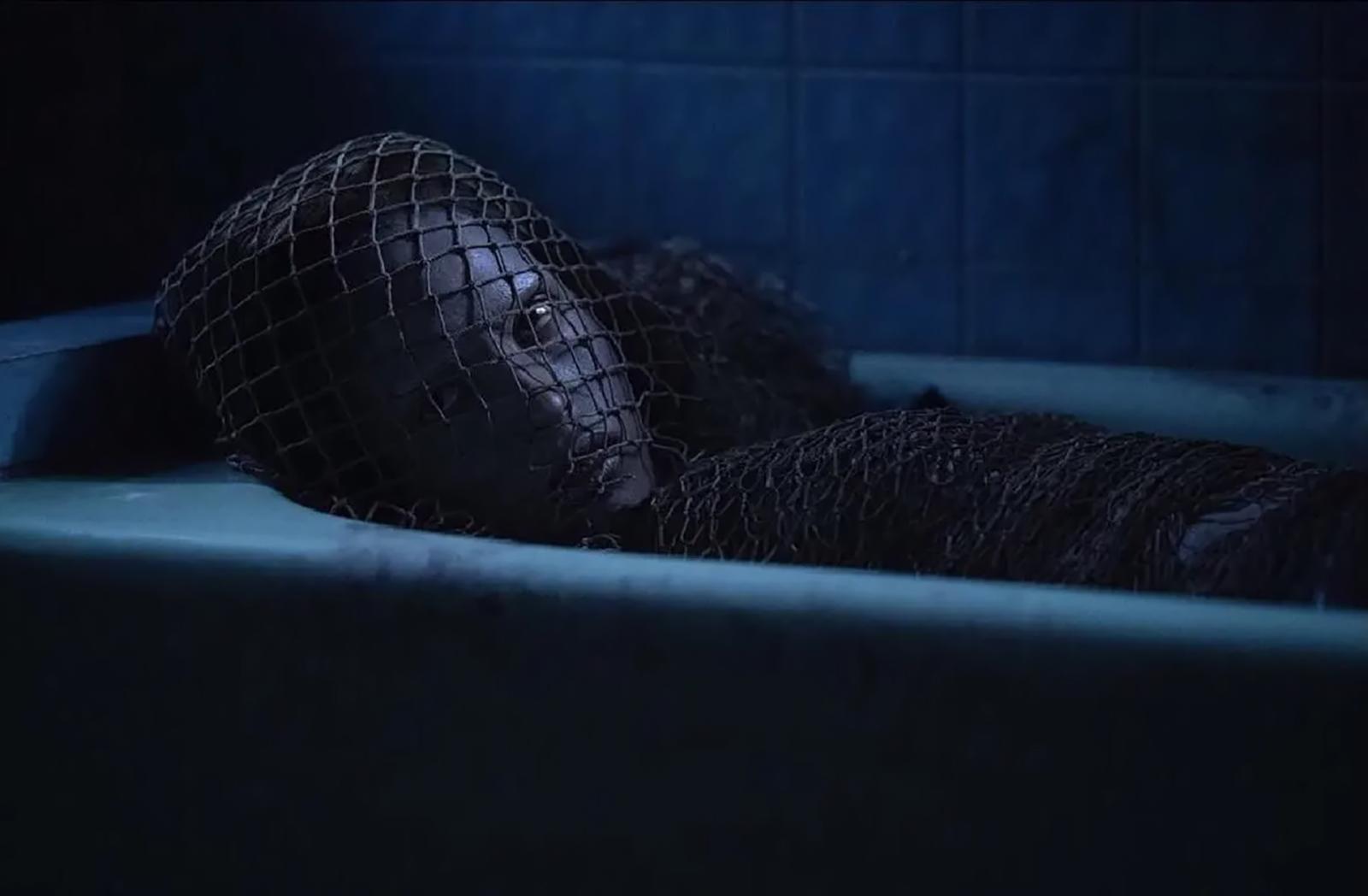 Monsterland's target audience is people who appreciate psychological horror stories that liberally employ metaphors. The anthology series is based on North American Lake Monsters: Stories, a collection of short stories by Nathan Ballingrud. All the monsters featured in the series reflect our fears, inhibitions, issues and vices. The protagonists run into vampires, mermaids, the living dead, witches and a face-shifting maniac, all of which embody their phobias and memories they try to suppress.
Monsterland is a frightening journey into a world where the horror within is much scarier than the horror without.
The series also critiques society and the system, so everyone is bound to find something interesting in these very relevant horror tales.
Dracula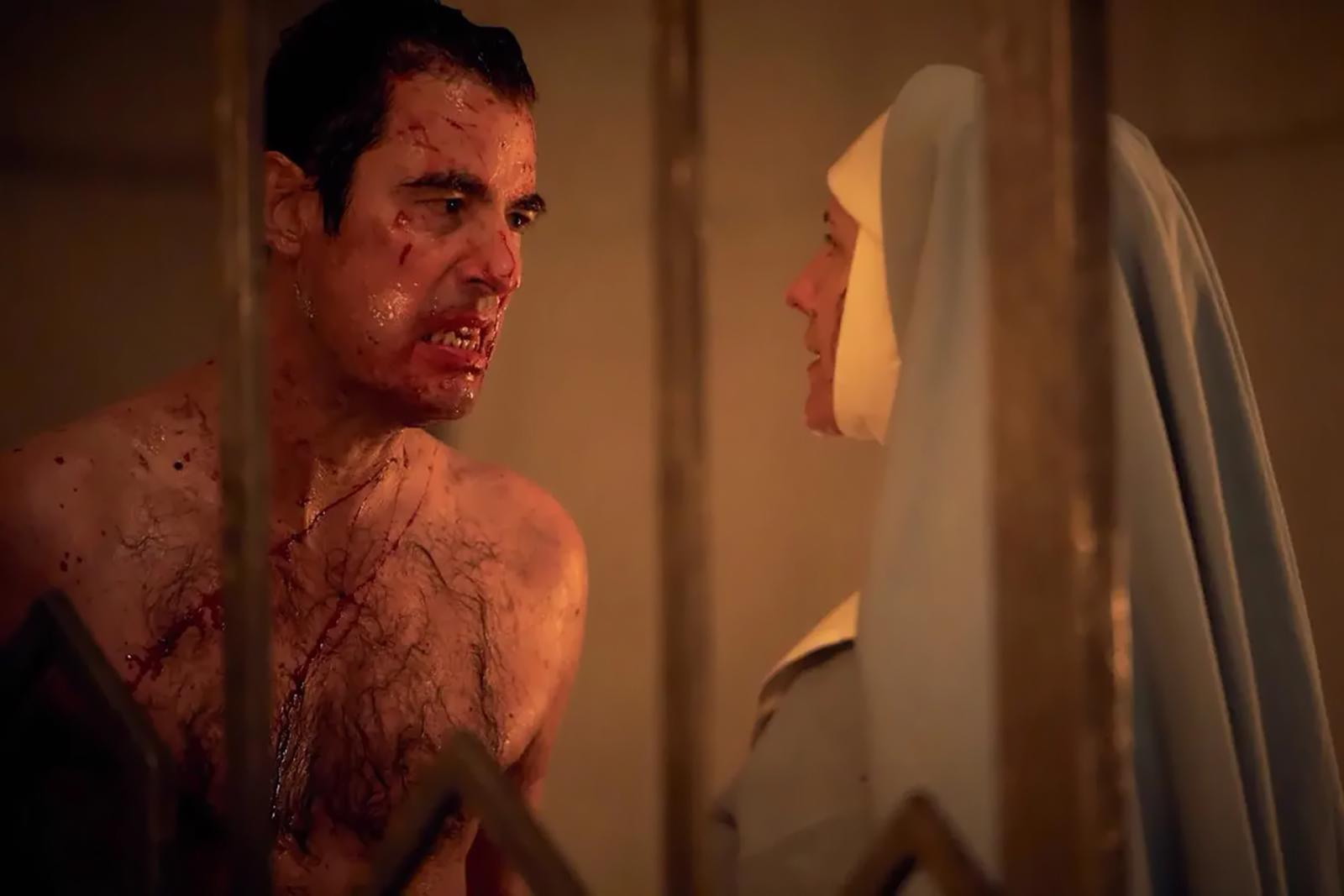 This mini-series about the big bad of vampire lore comprises only three episodes. It reimagines Bram Stoker's original material by leaving out the story about Jonathan Harker's visit to the Count's castle. It is a series about a nun who tries to destroy Dracula rather than a story about the monster hunter Van Helsing. The series also lays bare all the vulnerabilities and weaknesses of the most famous vampire in history, making him a more relatable, self-effacing and somewhat ironic character. There are also a lot of thrills, so it's bound to keep you on the edge of your seat, however, some scenes are best watched with eyes wide shut, seeing how the authors didn't hold back on blood and gore.
Ju-On: Origins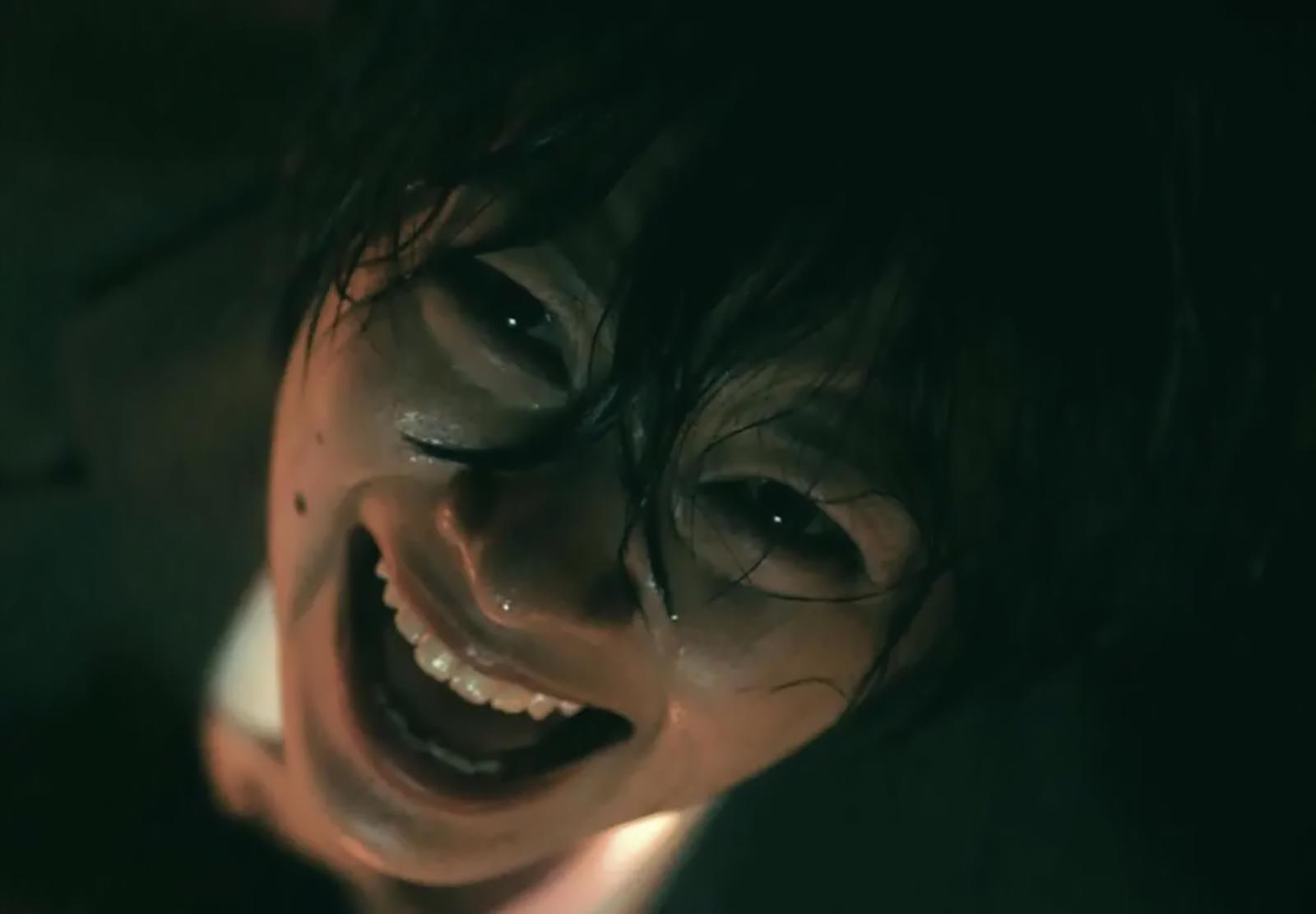 The miniseries sheds light on the root causes of the curse that haunted the characters in the Ju-On movie.
The prequel follows the original in style and atmosphere, so horror fans should be happy. The series features fewer shock scenes than the original movie and instead emphasises a slow buildup of tension reminiscent of mystical thrillers. And yet, the slow but relentless pacing of the narrative makes your hair stand on end.