5 Horror Movies That Will Make You Scared to be Alone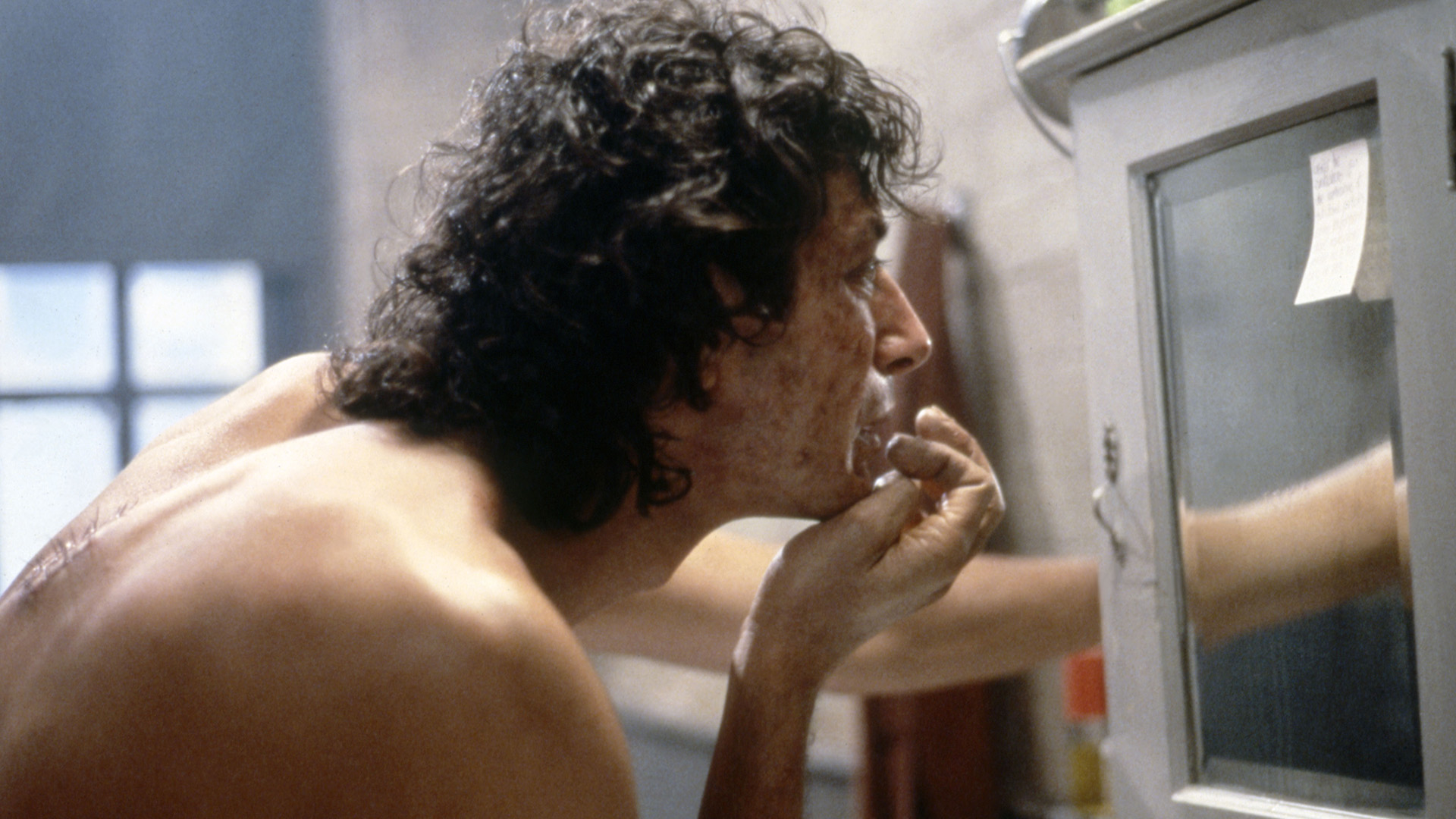 These movies will make you wish you had never watched them (but you'll watch them again anyway).
Are you ready to be scared out of your wits? Look no further than these five horror films that are bound to make your hair stand on end, and will have you jumping at every sound for days after you see them. Just don't say we didn't warn you
The Lighthouse, Robert Eggers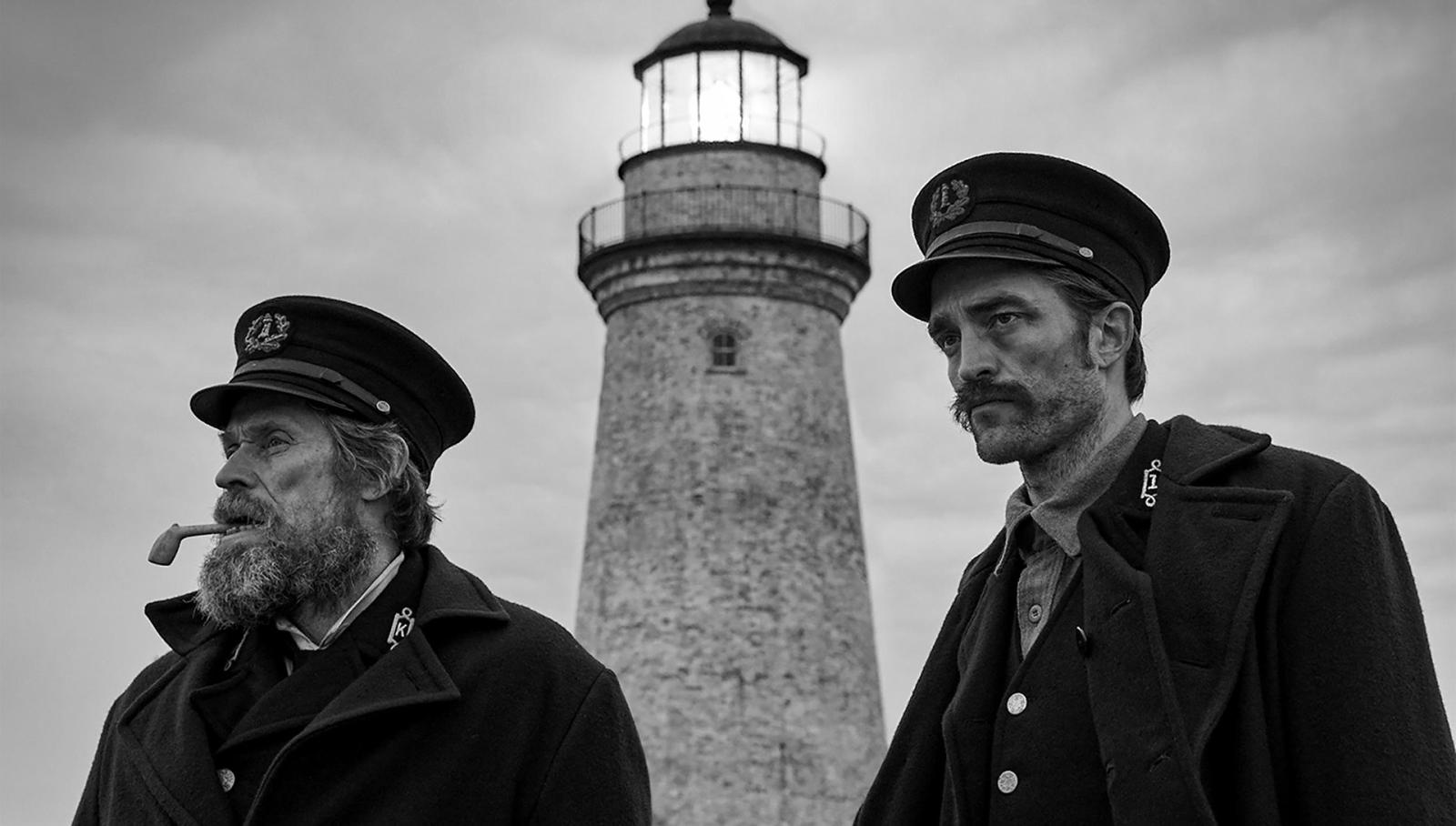 Robert Eggers is a big name in horror these days. His second feature film stars Willem Dafoe and Robert Pattinson, for whom it was his breakout arthouse role. The Lighthouse is a very slow-paced movie that drags on and on, but throughout the film, suspense hangs thick in the air until the very last second and the black and white picture only amplifies the growing feeling of uneasiness.
Martyrs, Pascal Laugier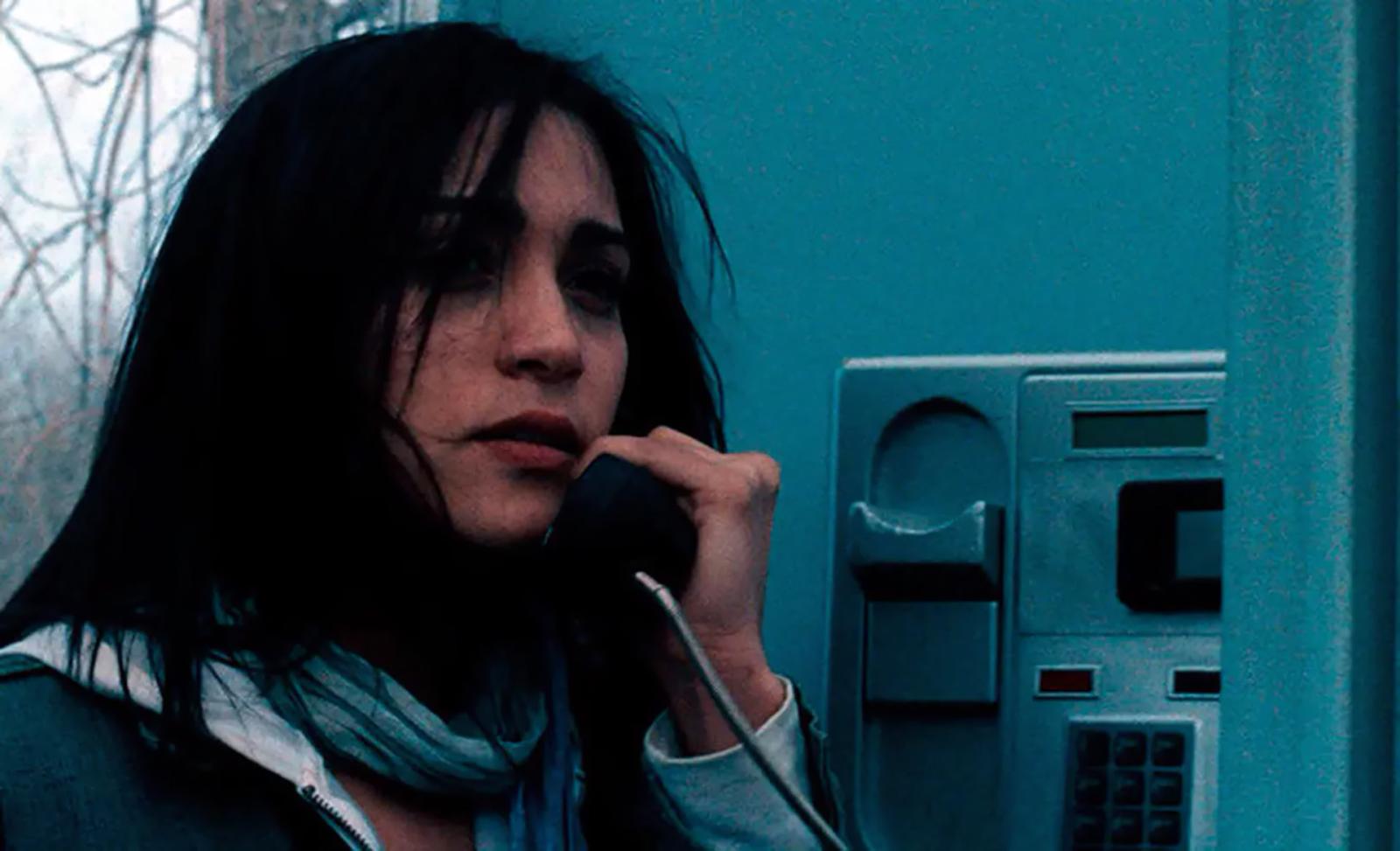 Pascal Laugier's Martyrs balances between horror and philosophy. The film follows a series of secret experiments conducted by a clandestine religious organisation to determine whether or not there is life after death. The disturbing story about girls who survive the horrific torture shocked even prepared audiences at the Toronto Film Festival, where Matyrs premiered in 2008.
Hereditary, Ari Aster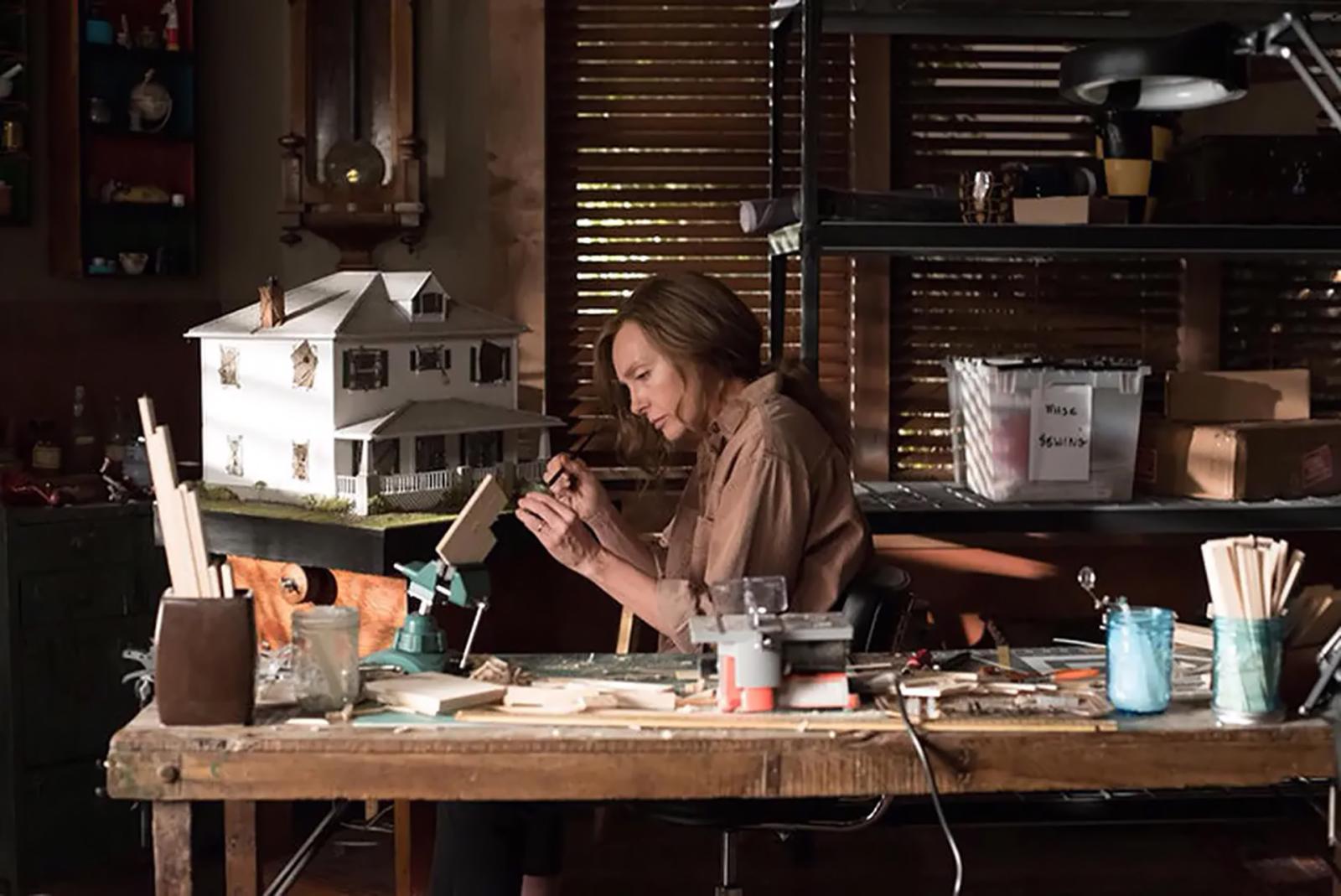 Ari Aster's feature debut made quite a splash when it came out. Many critics went as far as to claim Ari Aster may very well have reinvigorated the horror genre and given it a new lease on life by boldly going where no other horror film maker had ever gone before in terms of the plot and cinematography. Hereditary offers a solid script and great acting.
The Fly, David Cronenberg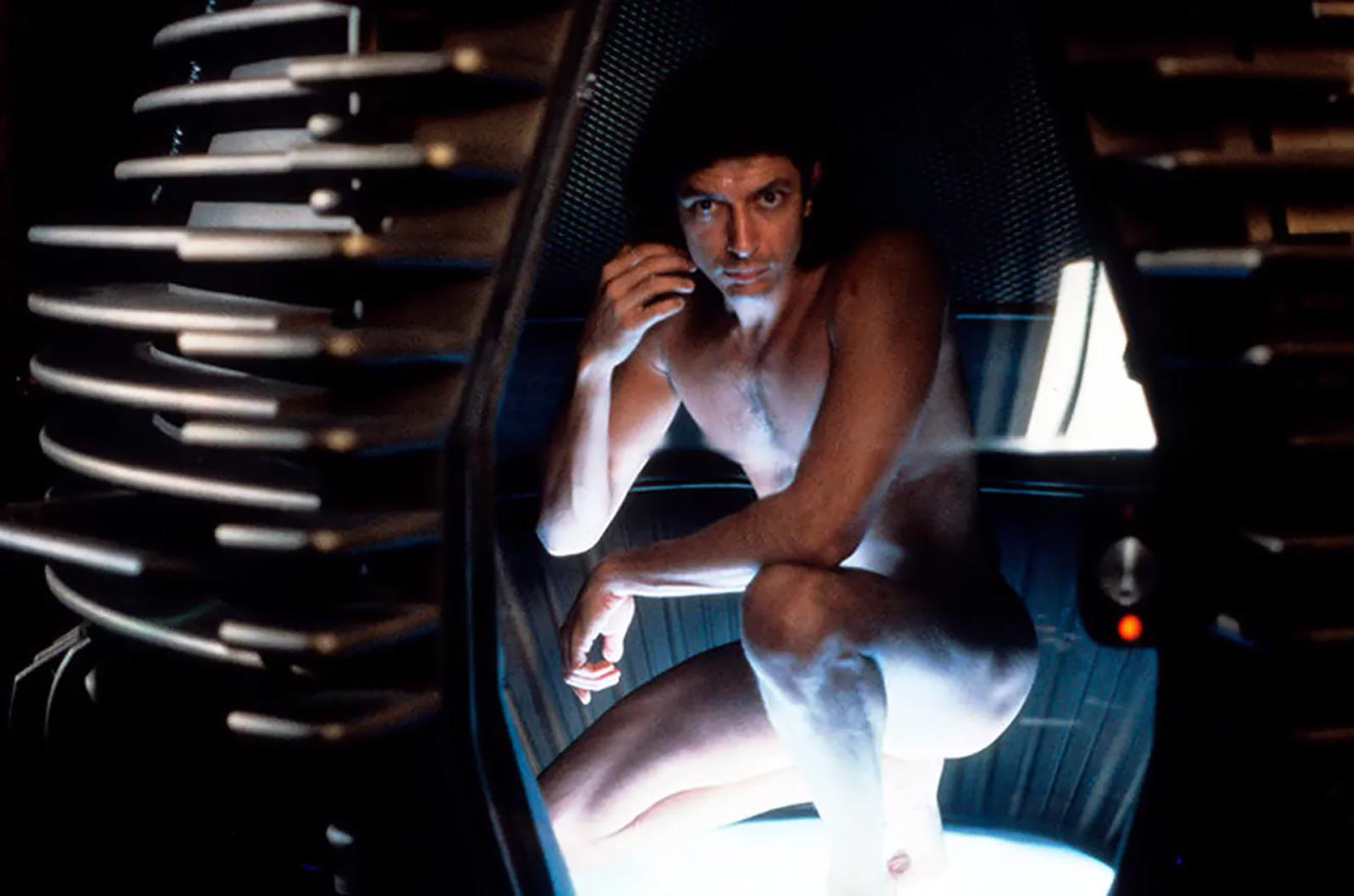 The Fly is one of David Cronenberg's most famous movies and is widely regarded as a classic in the horror genre. It follows a scientist who teleports himself without realising that a housefly got into the transmitter pod. He initially emerges from the receiving pod seemingly normal but then begins to slowly but surely transform into a human-sized fly. But it's not just his body that undergoes the horrific change, his personality completely changes as well.
The Kafkaesque transformation is a parable about what can happen to a person who believes too much in their own greatness.
Raw, Julia Ducorno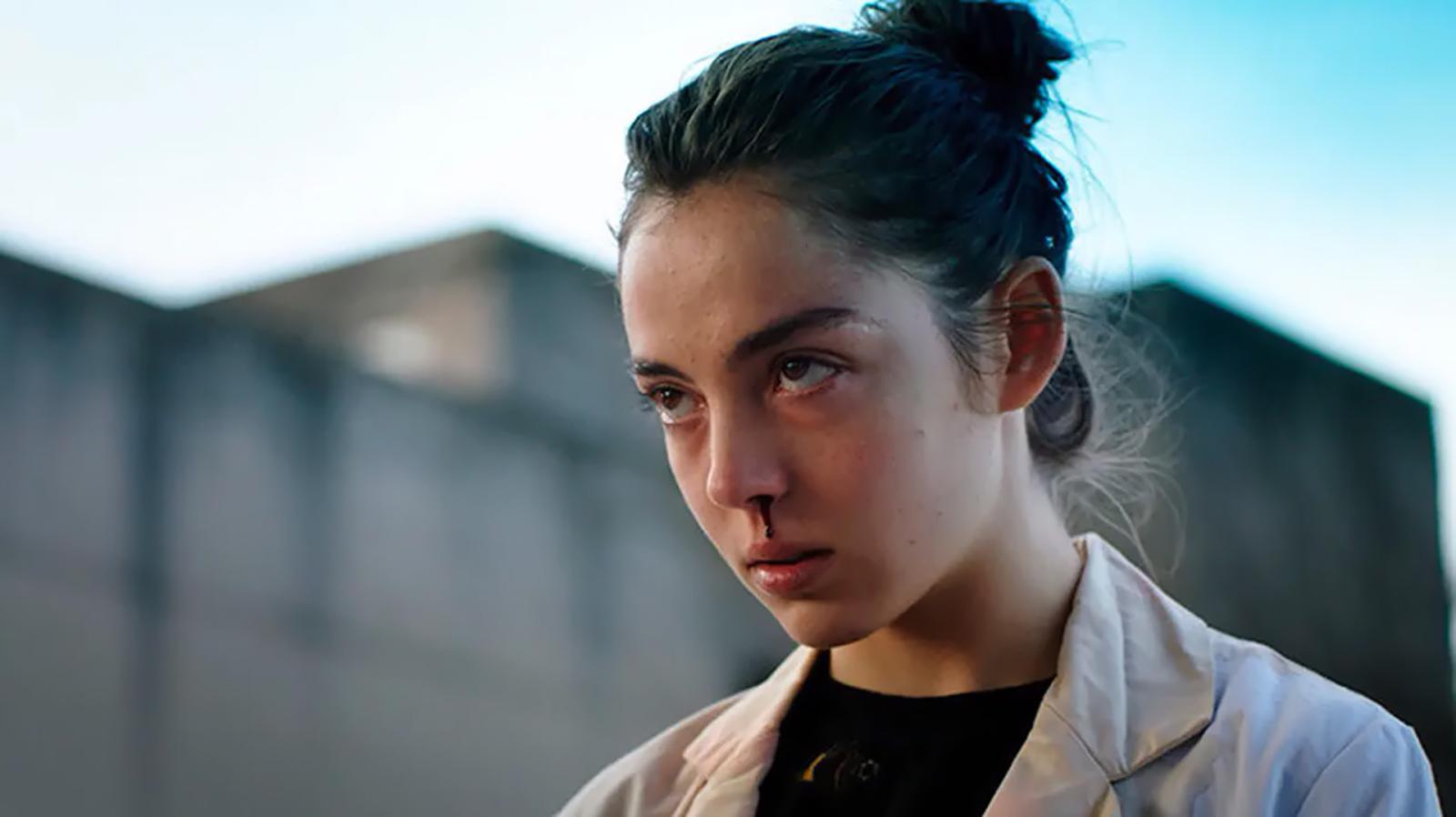 Raw is Palme d'Or winner Julia Ducourmau's debut feature film. The film's young protagonist begins to study veterinary sciences and develops an addiction to cannibalism. Ducourmau masterfully depicts the main character's coming-of-age through a series of beautifully filmed violent flashbacks that tell the character's backstory in a powerful uncompromising manner. Raw was highly praised at the Cannes Film Festival and received the International Federation of Film Critics award.