5 Horror Movie Stars Who Look Shockingly Good Beneath Terrifying Makeup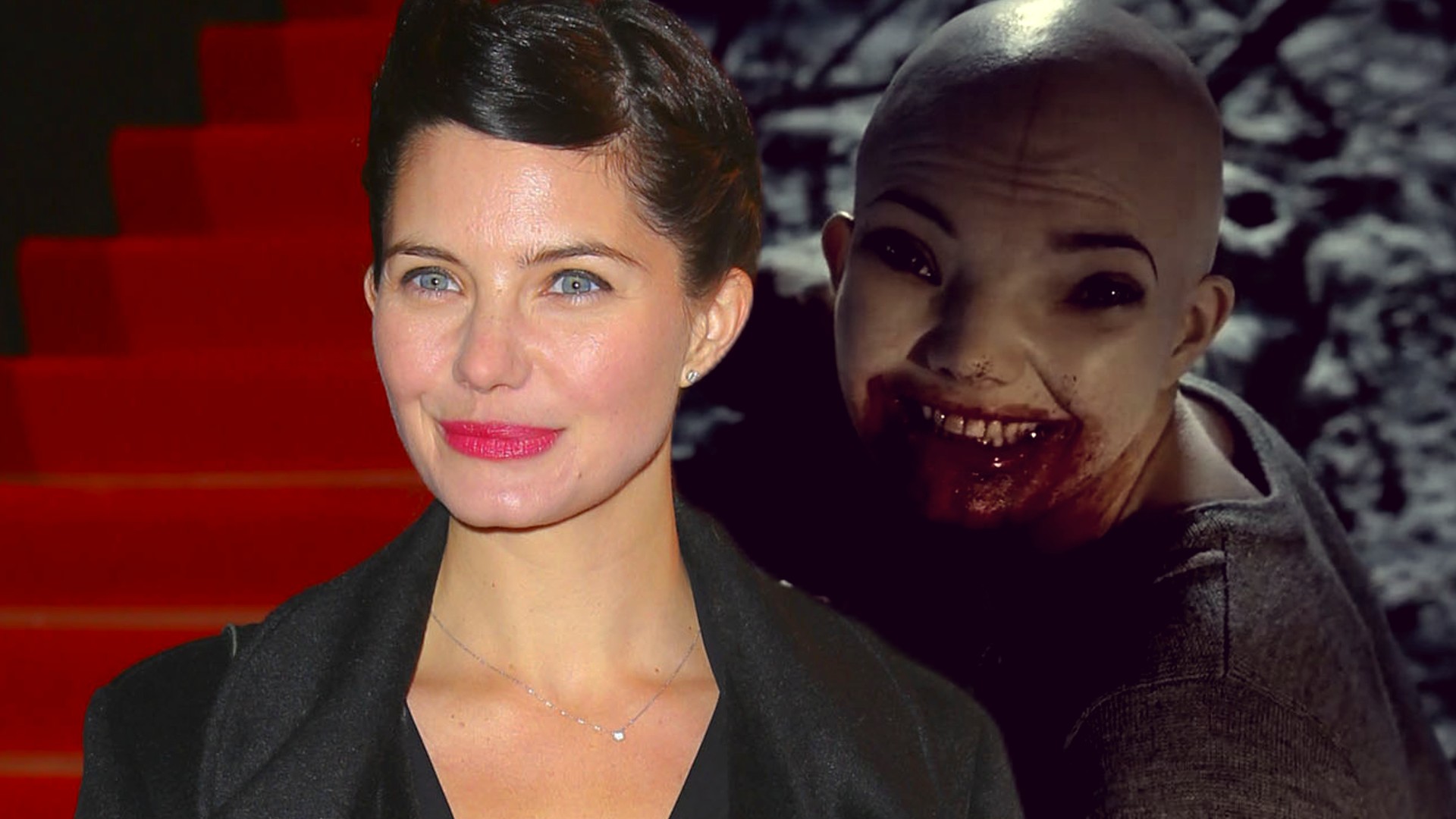 Hey, at least they were scary in those films!
Bill Skarsgård as Pennywise the Dancing Clown (It)
Though Bill Skarsgård starred in a number of popular movies, including Allegiant and Anna Karenina, the Swedish actor became famous for his role as Pennywise the Dancing Clown in the 2017 horror film It. Skarsgård's charismatic performance attracted the attention of audiences and film directors, and his crazy grin and devilish laughter made all viewers shiver in terror.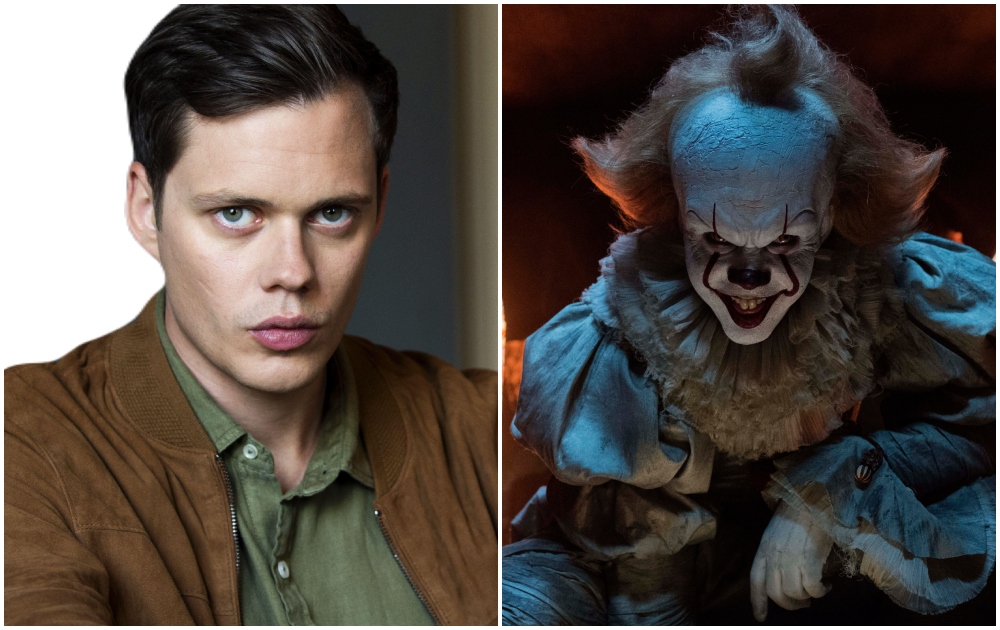 During the filming, the actor tried to keep away from view when he had his clown makeup on: this way, his colleagues would give their best natural reaction when Pennywise appeared on set. The terrifying projector scene was the first time child actors saw Skarsgård disguised to look as the living nightmare — and their authentic horror reaction was priceless.
By the way, one of Pennywise's scariest features is his eyes looking in different directions. The effect was achieved without a drop of CGI: Bill Skarsgård actually can cross his eyes on demand, so the actor used the unique skill to add to the creepiness of his character.
Javier Botet as Mama (Mama)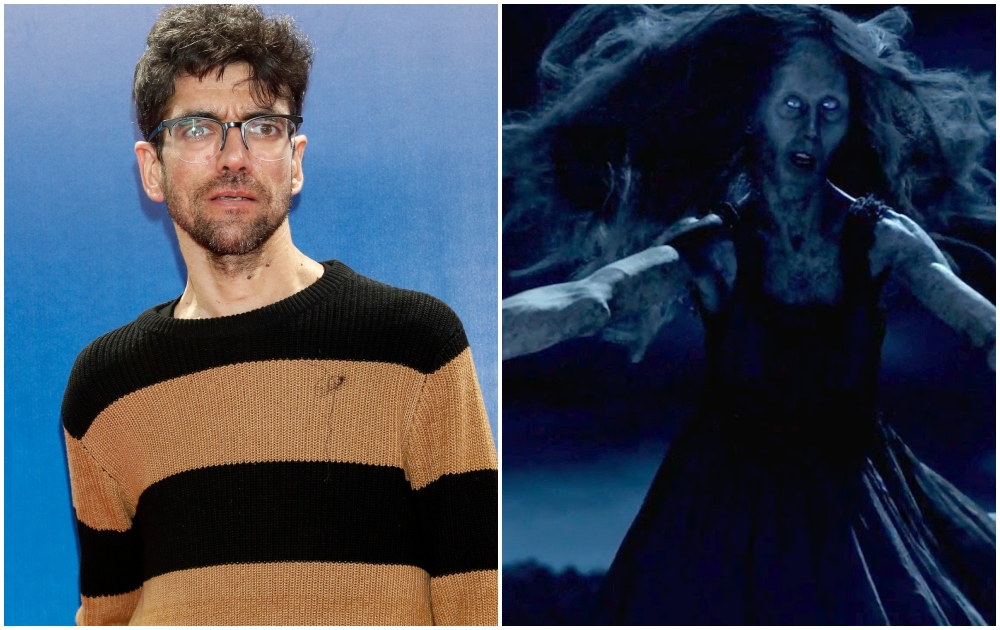 The ultimate horror actor, Javier Botet can effectively play roles that no one else can tackle. When he was a young boy, Botet was diagnosed with a relatively rare genetic disorder known as Marfan syndrome, which is characterized by lengthening of body parts, including the spine, arms, legs, fingers, and toes, as well as flexible joints and abnormally curved spines. The actor says that, as a child, he enjoyed experimenting with his flexibility and made his body bend in the most surprising ways. He used the unusual ability to frighten his friends, and eventually, that's what prompted Botet to start a career in horror films, portraying supernatural monster characters.
Botet's acting breakthrough took place in 2013, when the Argentine director Andres Muschietti offered him a role in Mama. The two-meter-tall actor portrayed Edith Brennan, the Mama herself, and was so astonishingly creepy in this role, it was hard to believe the monster was played by a real person. The movie enjoyed a resounding success, and Botet went on to build his successful career in Hollywood.
Bonnie Morgan as Samara (Rings)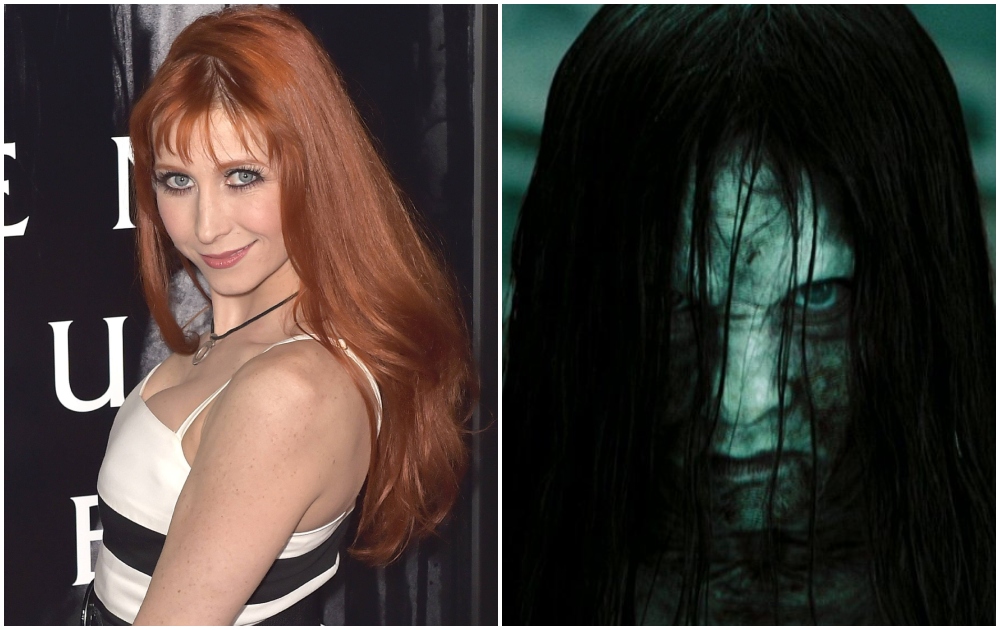 Actress and contortionist Bonnie Morgan is known for her role as The Ring's antagonist Samara Morgan: she played the character in The Ring Two and Rings. For the most part, Morgan used her impressive body bending abilities in the scenes where Samara would crawl out of a TV. During the filming, the contortionist wore contact lenses, latex makeup, and a special device under her costume that would drip water, leaving a wet trail behind her.
It may be hard to believe the sweet young woman with lovely curls was able to portray one of the scariest monsters in cinematic history. However, Morgan's performance in the film was so successful, Samara still haunts the imagination of even the most experienced horror fans.
Tom Fitzpatrick as Bride in Black (Insidious: Chapter 3)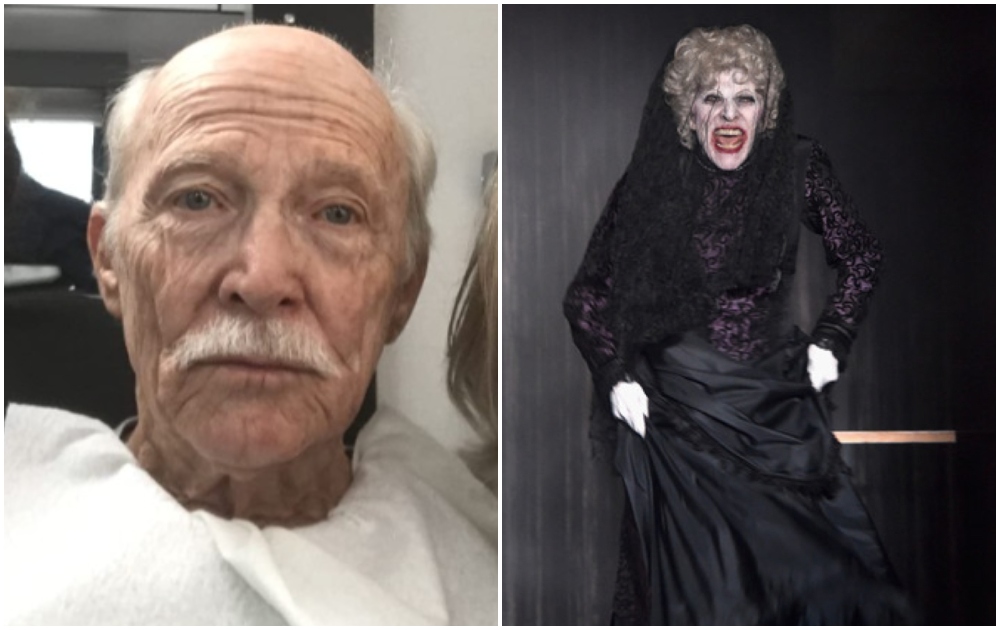 Viewers initially thought the Bride in Black in the Insidious franchise was just a life-size puppet, but it was actually Tom Fitzpatrick who portrayed one of the film's most iconic evil spirits. The actor reveals he did not know much about the horror genre prior to participating in the project, but he still enjoyed the experience and managed to give an outstanding performance as the cursed serial killer character.
Delphine Chanéac as Dren (Splice)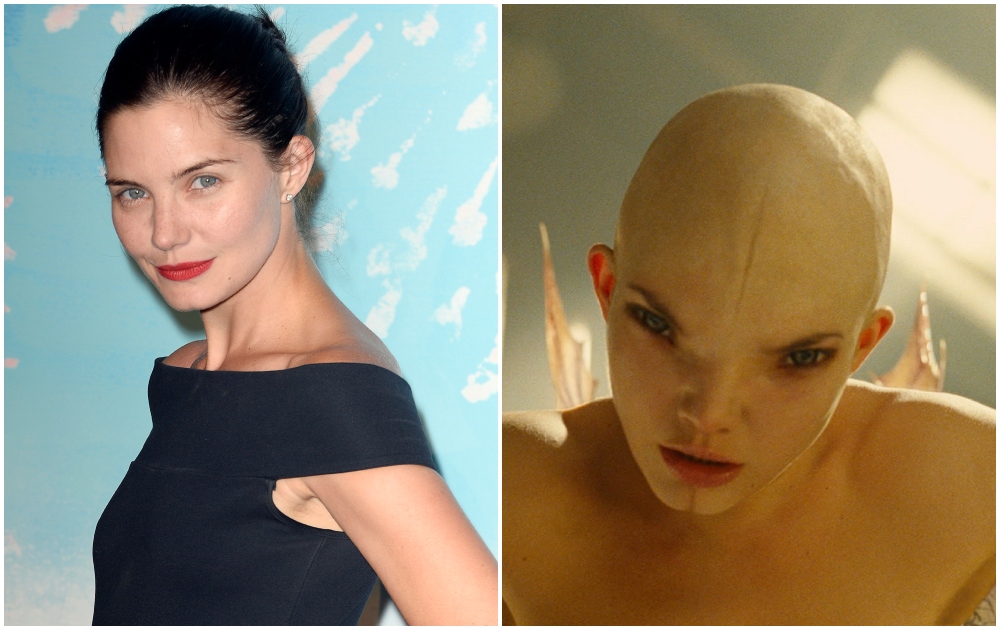 The French actress, model, and writer Delphine Chanéac achieved fame for her role as an animal human hybrid in the science fiction horror film Splice. Chanéac says she has always been flexible, but it took her several months to improve her natural talent and learn to move like a real half-human creature. The actress also had to shave off her hair and eyebrows for the role. As a result, Chanéac's performance as Dren was very memorable, and the actress believes the project was one of the most interesting in her career.