5 Highest-Rated Movies & TV Shows With Alba Baptista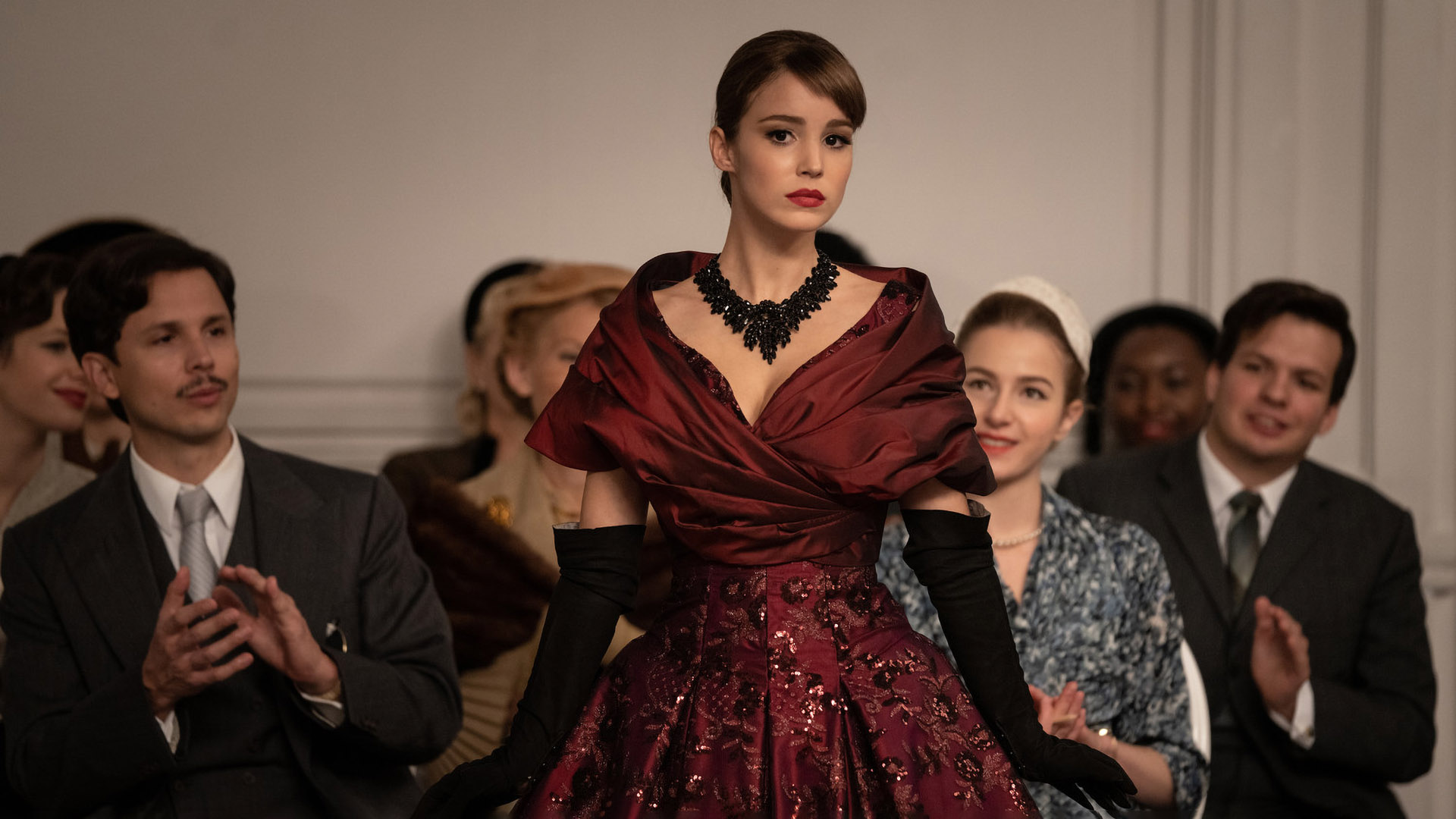 The Best Roles Of The Portuguese Actress Who Took Hollywood By Storm.
Yesterday, 11 September, fans celebrated the wedding of Avengers star Chris Evans, 42, and Portuguese actress Alva Baptista, 26, in a quaint family ceremony. While Evans has held A-list status for over 15 years, Baptista's career is still nascent, particularly in the US.
The actress is best known for the fantasy series Warrior Nun, which boasts such a devoted fanbase that even Netflix hasn't dared to cancel it. Before that series, she had already made a name for herself in Portugal, starring in indie films and appearing in TV projects. After Warrior Nun, Alba Baptista got involved with several international projects.
Let's look at Alba Baptista's most memorable roles:
5. Filha da Lei (2017)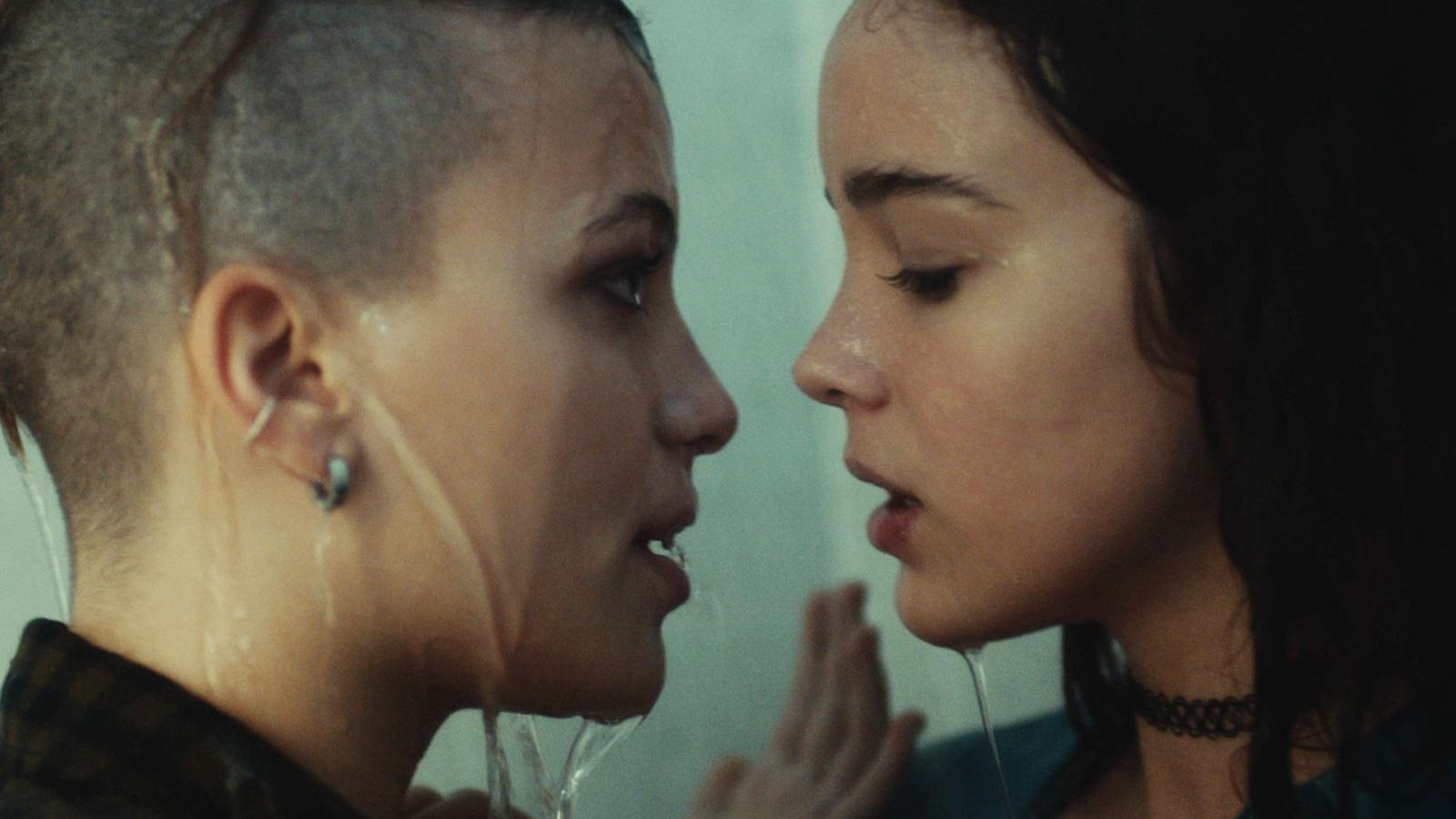 In 2017, the crime drama series Filha da Lei (translated as Daughter of the Law) premiered on Portuguese TV. The story revolves around Chief Inspector Isabel Garcia, tasked with one of the most prominent cases in Portugal in the past two decades. She's paired with a rookie colleague, and through this partnership, she gains insights into her relationship with her 16-year-old daughter, Sara, portrayed by Baptista.
4. Jogo Duplo (2017–2018)
The narrative trails a mobster from Macau who returns to Portugal to reconnect with a past love. Complications arise when the mobster's boss relocates to Portugal to expand his criminal empire. Baptista plays the daughter of one of the main characters.
3. Patrick (2019)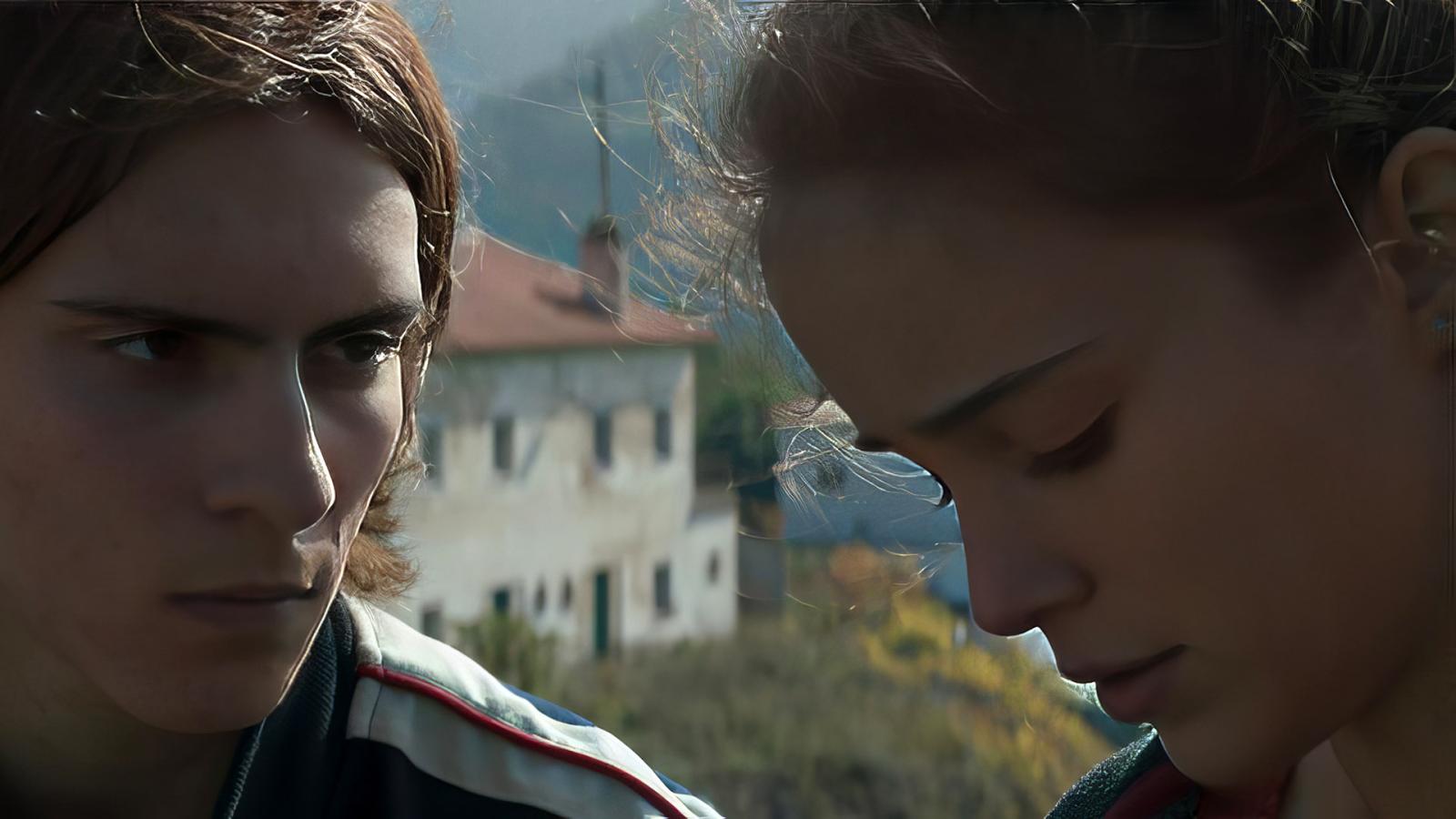 20-year-old Patrick leads a bohemian existence in Paris until he is wrongfully accused of spreading child pornography. It then turns out that Patrick himself was abducted 12 years ago and is originally from Portugal. As he grapples with his rediscovered identity, his cousin Marta, played by Alba Baptista, becomes his pillar of support.
2. Fatima (2020)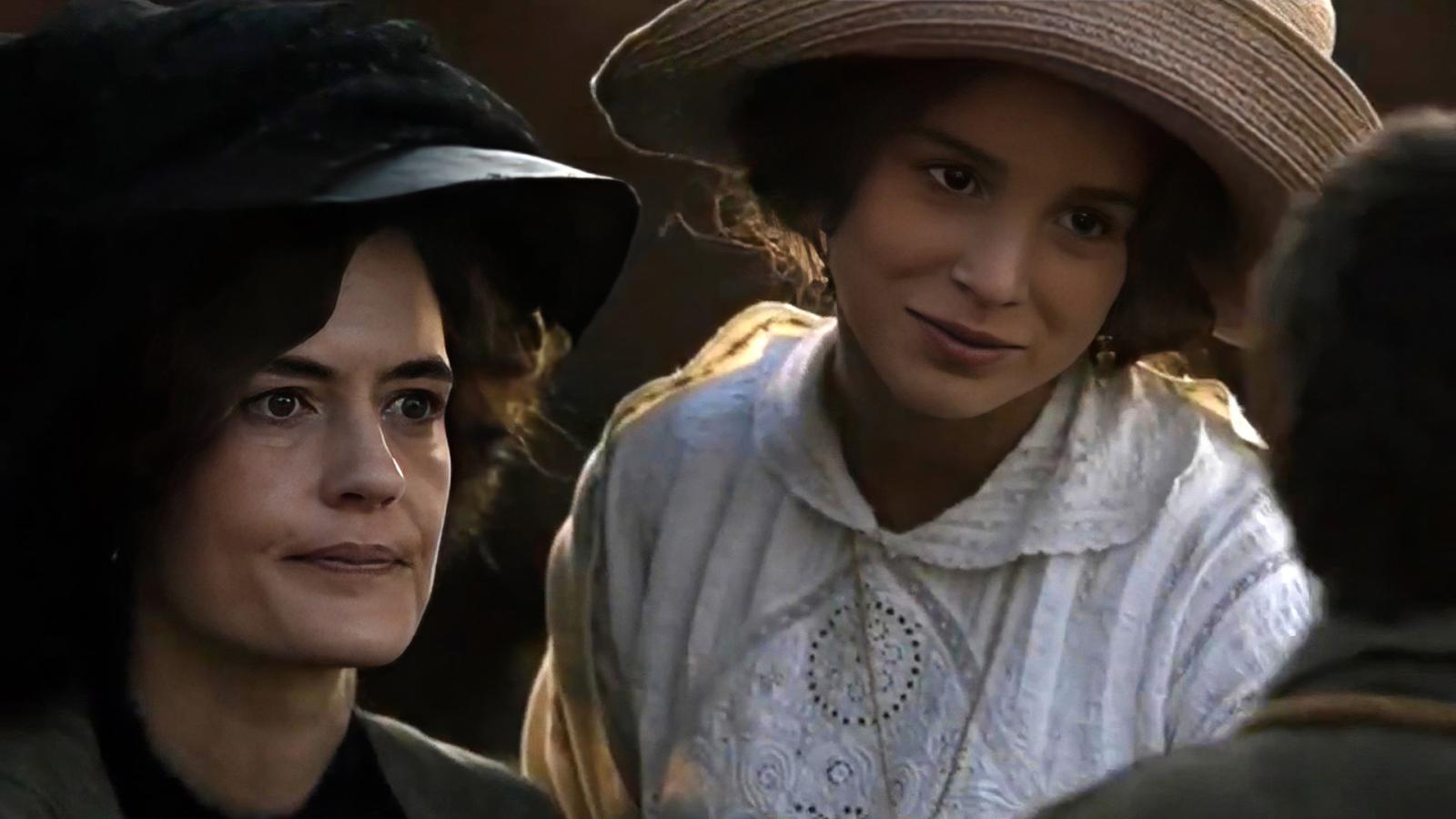 In 2020, Alba Baptista played a supporting role in Fatima, a film based on a true story about the experiences of three children who claimed to have seen an apparition of the Virgin Mary in Fatima, Portugal, in 1917. Despite the surge of pilgrims drawn by this purported miracle, the secular state and the Catholic Church both remained sceptical.
1. Mrs. Harris Goes to Paris (2022)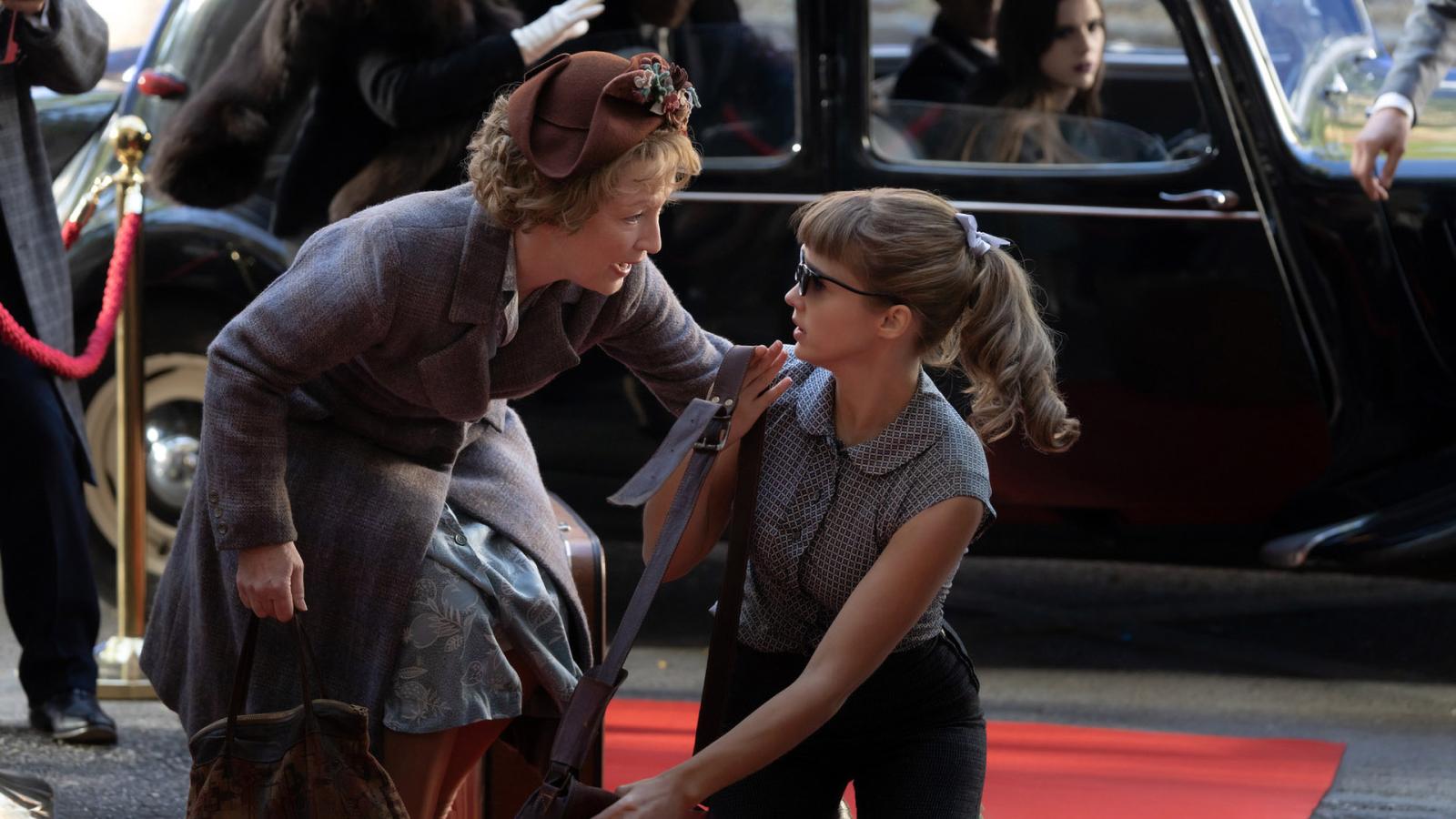 Adapted from Paul Gallico's novel of the same name, the story follows the widowed Mrs. Harris as she journeys to Paris to immerse herself in the previously elusive world of haute couture. Alba Baptista took on the role of Natasha, a Dior model who befriends the central character.