Kim Basinger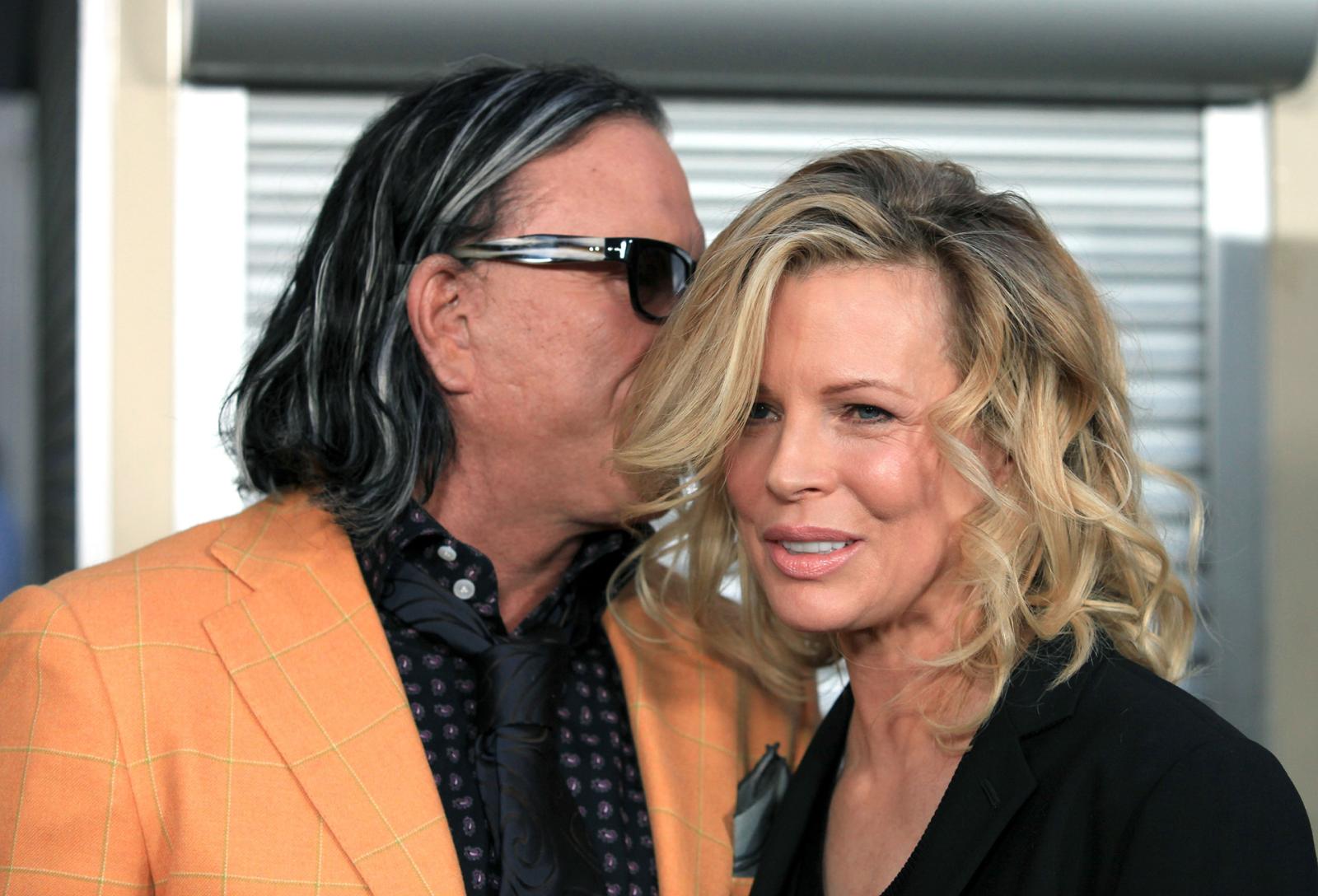 Several years ago, Kim Basinger hooked up with her hairstylist, Mitch Stone, who was much younger than her. The media were soon talking about how the 9½ Weeks star was willing to do anything for her new flame. They were proved right when Kim got plastic surgery to look younger and ended up looking like a wax doll.
Well, whatever Kim might look like now, her sacrifice on the altar of love seems to have worked like a charm: the couple have since moved in together.
Courteney Cox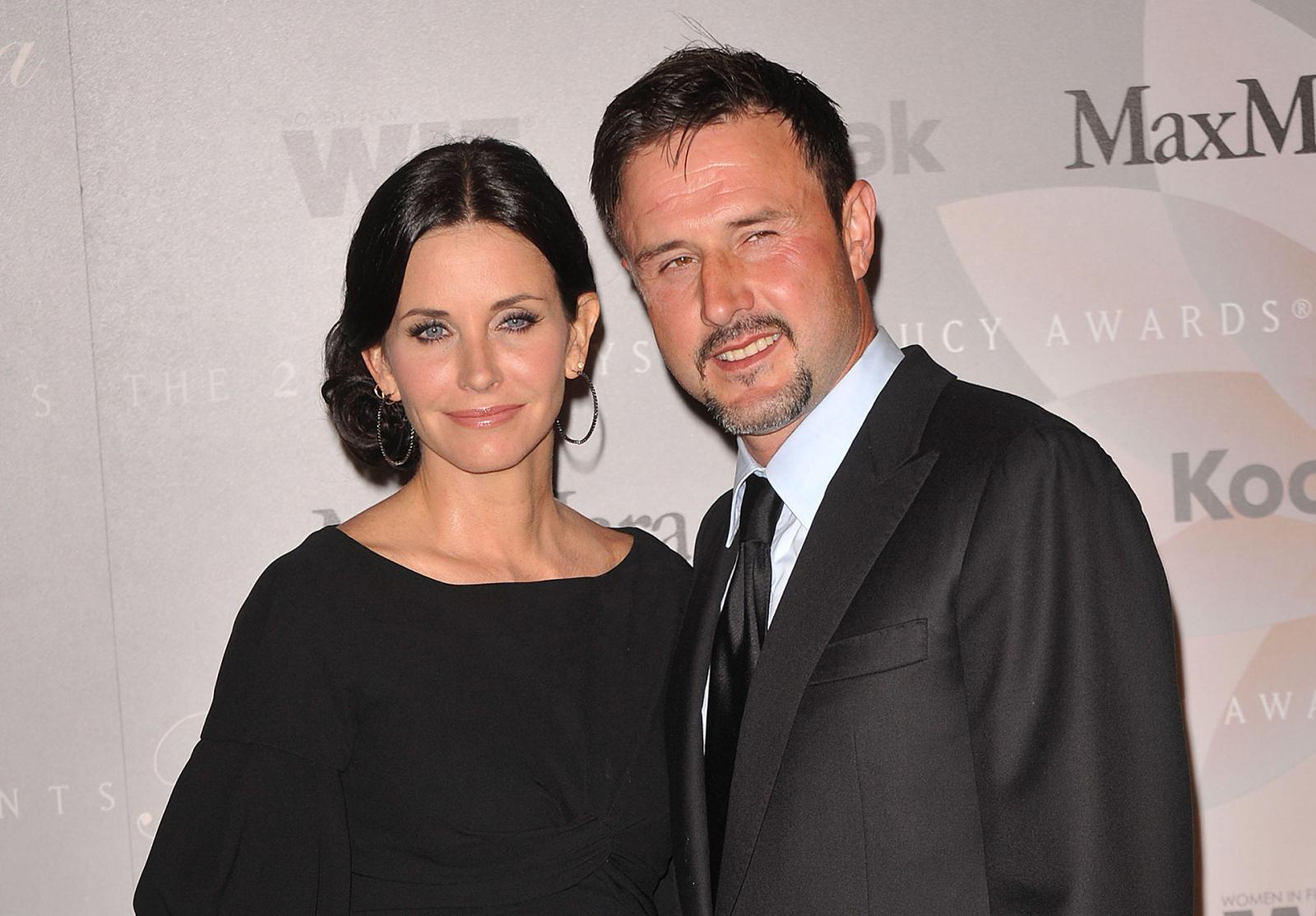 The Friends star was married to actor David Arquette for 14 years until she met musician John McDaid, who is 12 years her junior.
People close to Courteney say it was this new relationship with a much younger man that prompted her to get a series of Botox injections, which completely immobilised her face. Courteney later said she regretted getting the injections and was happy that her body was now purging Botox.
Madonna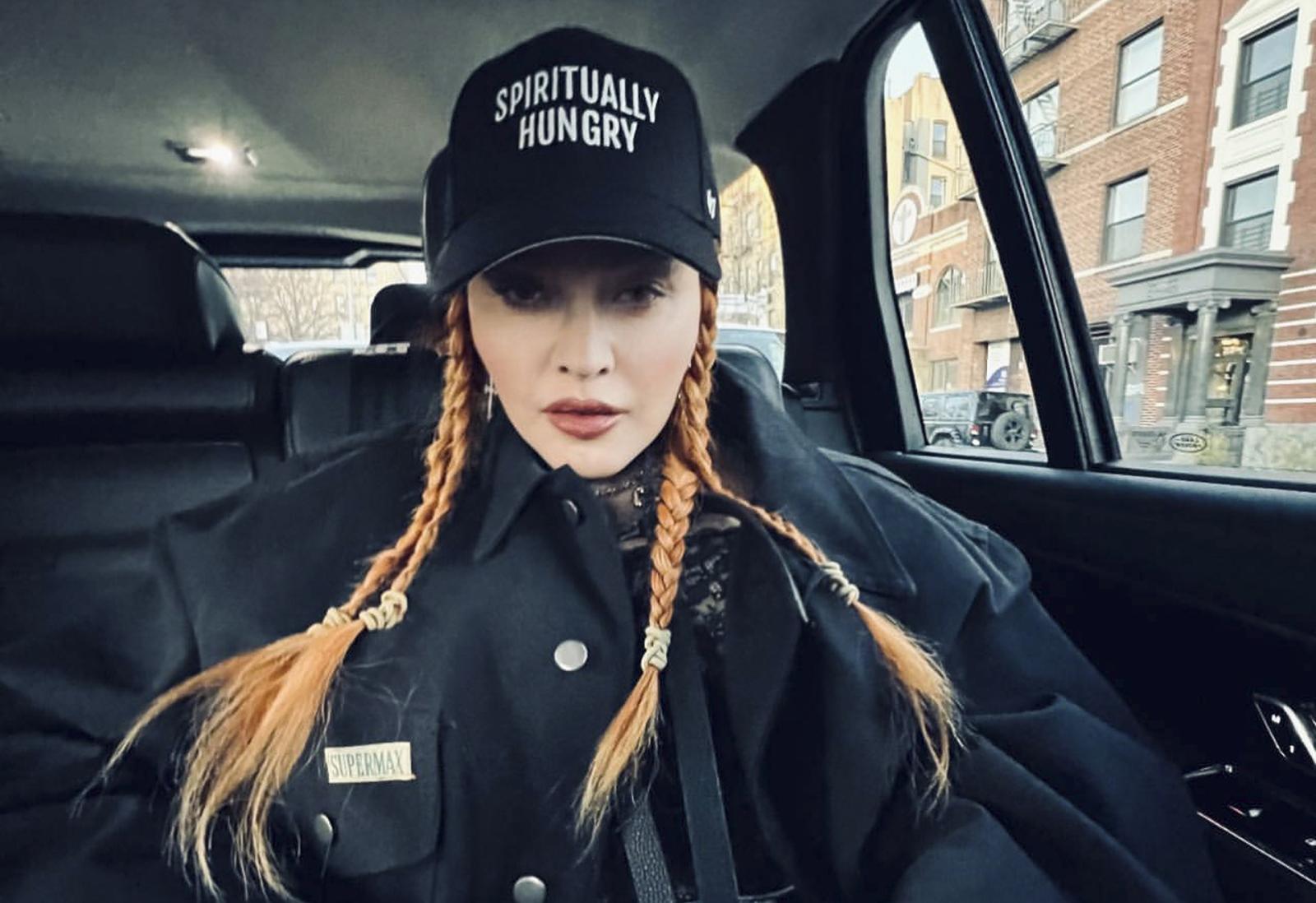 After divorcing Guy Ritchie, Madonna went through several much younger men.
It was also during this period of her life that she started getting one plastic surgery after another. Madonna would hook up with a little-known performer, dancer or musician, then get a facelift and a bunch of Botox injections so as not to look like her new boyfriend's mom.
She's now barely recognisable, and all the filters she applies when sharing her photos on social media don't help either.
Melanie Griffith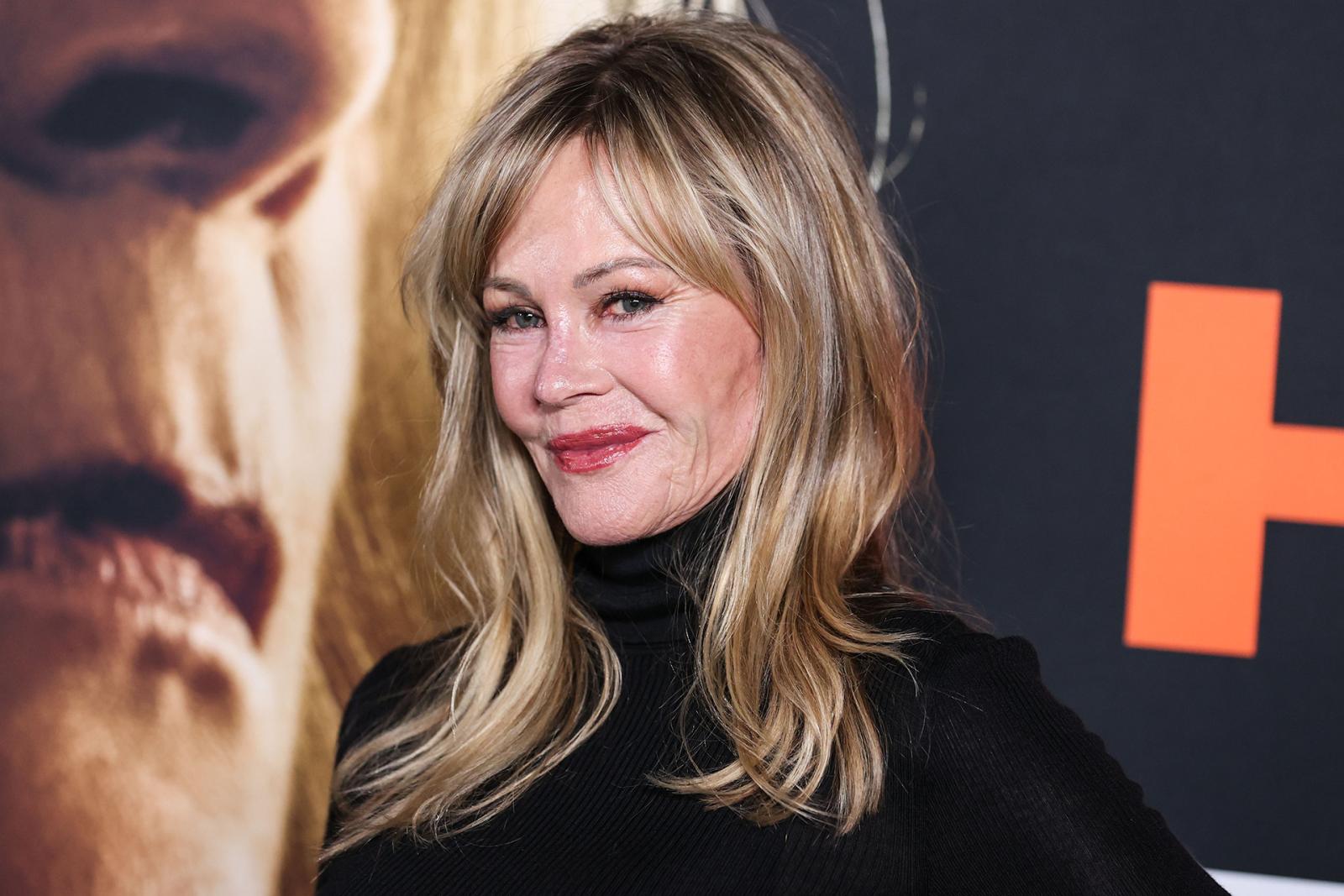 Melanie Griffith and Antonio Banderas hooked up back in 1996 when Melanie was already a star, and Antonio was big in Spain but little known in Hollywood.
The two stayed together for almost 18 years. As years went by, Melanie realised it was proving increasingly more difficult to keep her spouse around. So the fear of losing Antonio drove her to start getting plastic surgeries.
Once the floodgates were open, there was no stopping her, and in the end, her face turned into a mask even as her marriage collapsed.
Gisele Bündchen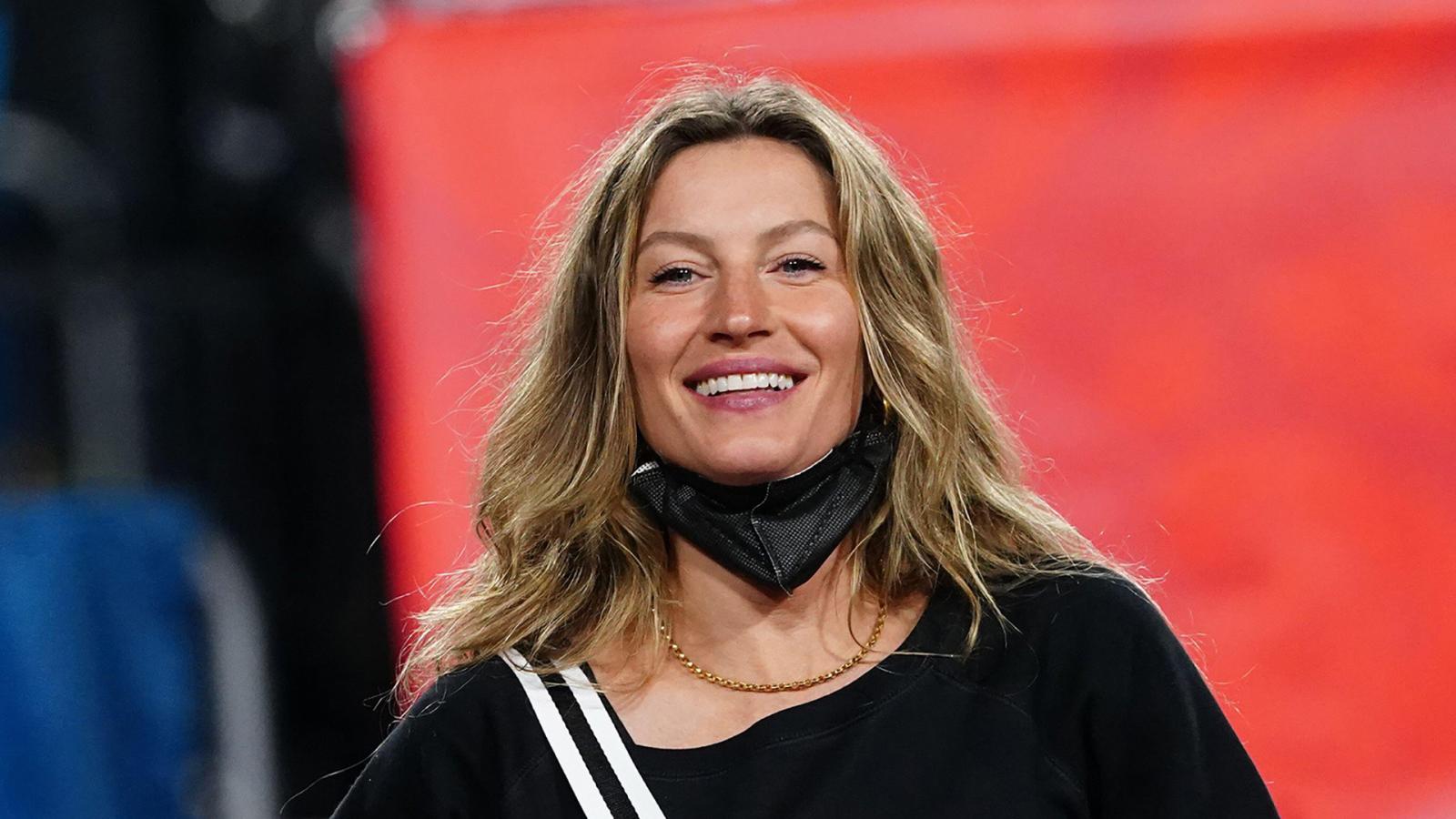 Gisele was always against plastic surgery and never ceased to promote natural beauty.
Then one day, paparazzi spotted her stepping out of a plastic surgery establishment. There was no denying the obvious after that. Gisele confessed she had breast augmentation surgery after her breasts started sagging with age and became increasingly asymmetrical.
Some people suggested Gisele's breast augmentation was a last-ditch attempt at holding on to her husband, who Gisele suspected was cheating on her. Whatever the case may be, the couple are still together, and Gisele later said in an interview she now believed her breast augmentation had been a bad idea.