Celebrity prodigal sons and daughters who have given their parents the cold shoulder.
Angelina Jolie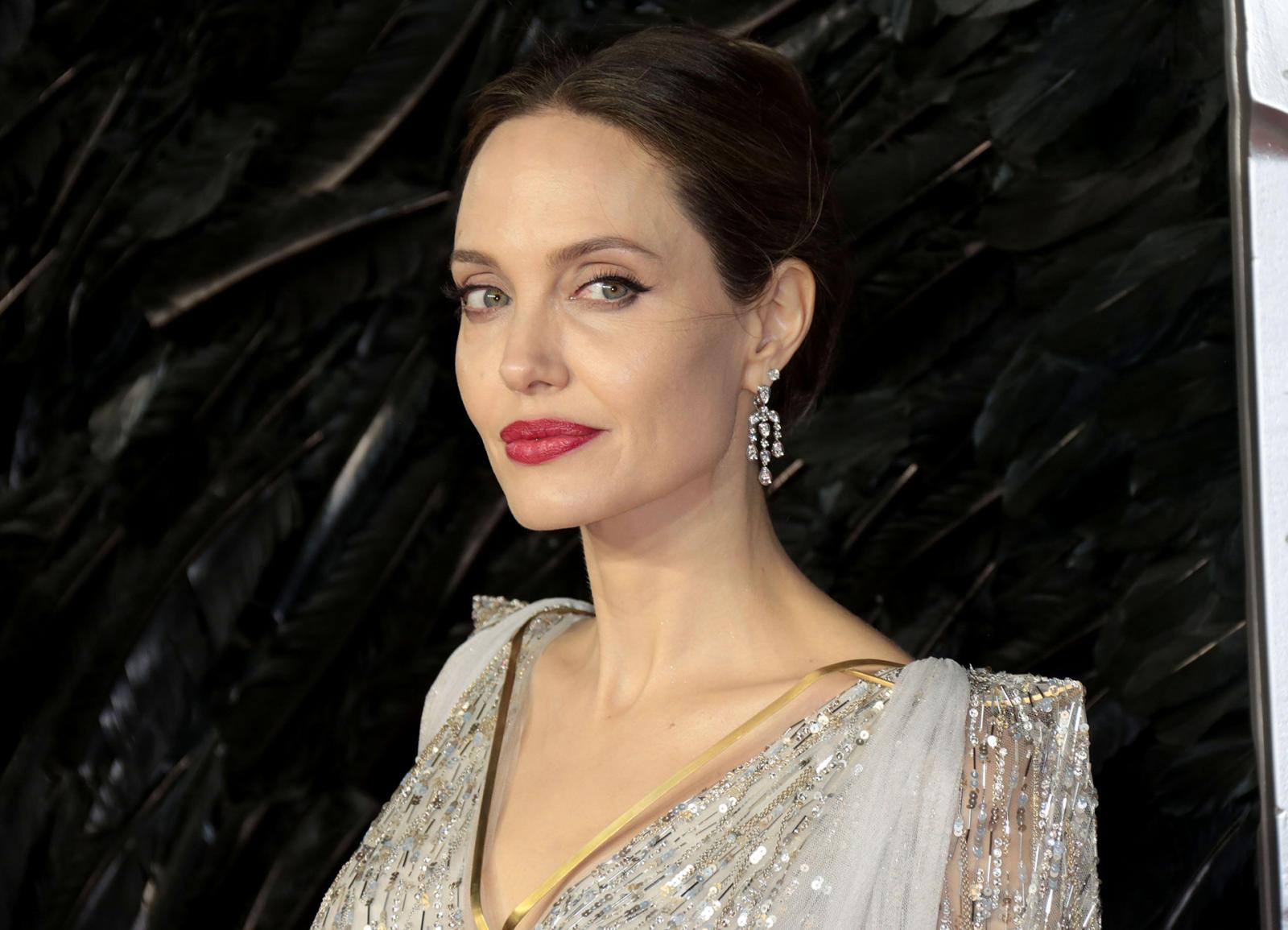 When Jolie was young, her father Jon Voight left the family, and the future actress' mother Marcheline Bertrand had to take care of Angelina and her brother all by herself. For the girl, her father's departure from the family was a real betrayal, and as she grew older, Jolie found it hard to believe in love and form healthy romantic relationships. Because of the family drama early in her life, Jolie suffered from mental problems, which wouldn't subside until she found her place in life as a talented and successful movie actress.
In 2001, the star made an attempt to reconcile with her father and invited him to participate in the filming of Lara Croft: Tomb Raider. But Jolie's efforts to make up with Voight were in vain as the father and daughter still couldn't put up with each other, and their quarrels developed into a whole scandal. After that, Jolie declared publicly that she didn't have a father anymore.
Jennifer Aniston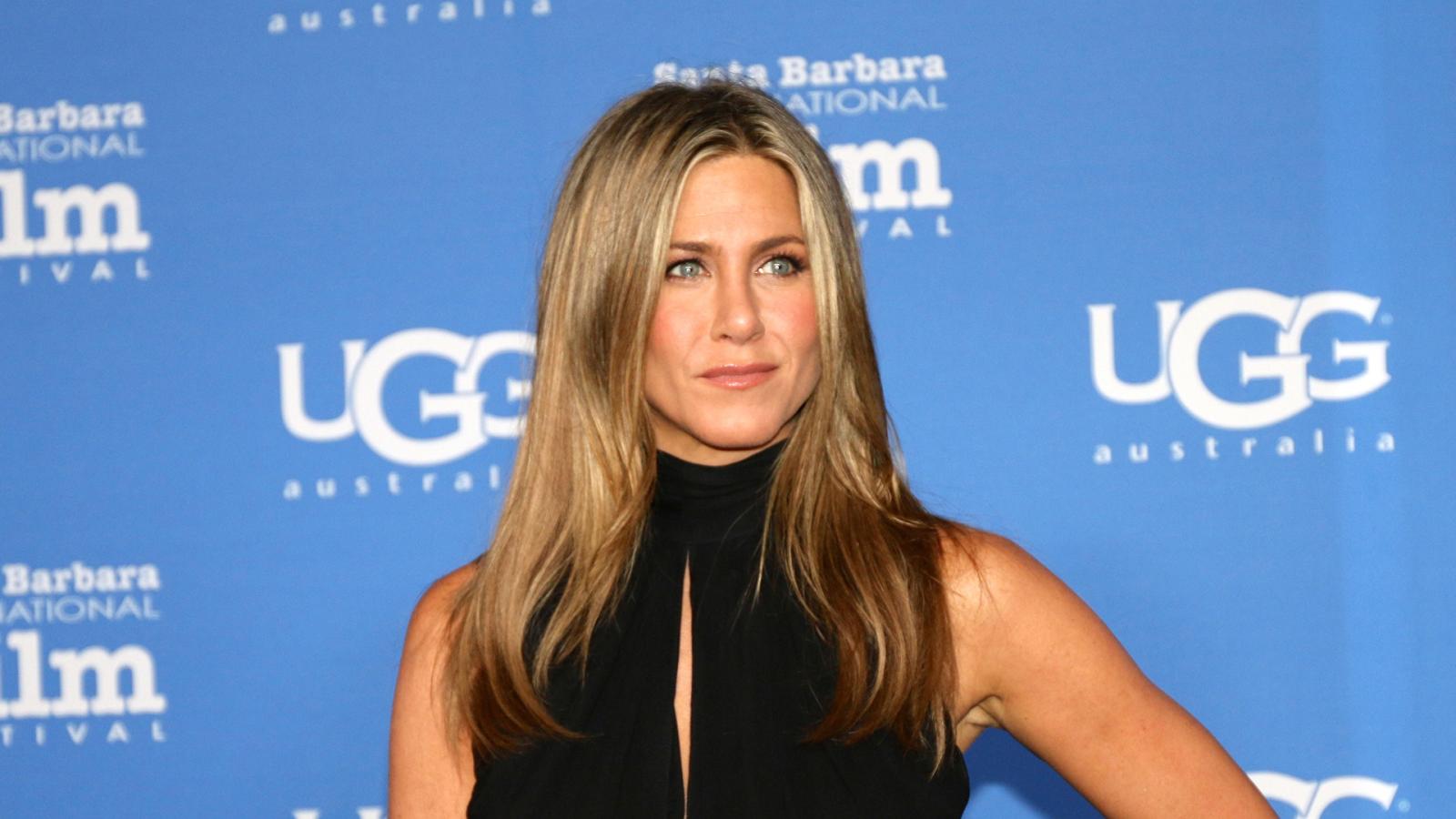 The relationship between Jennifer Aniston and her mother Nancy were far from ideal though relatively stable until 1999, when Nancy Aniston decided to make use of her daughter's fame and published a memoir book. In the autobiographical work, she talked a lot about Jen's flaws and weaknesses, and in the follow-up to the publication, Nancy participated in a TV interview to further expand on the themes raised in her book.
As a result, Jennifer Aniston erased her mother's name from the list of guests to her wedding with Brad Pitt. The actress stopped talking with her mom for a few years, after which they tried to reconcile, but their relationship remained rather cold until Nancy's death in 2016.
Christian Bale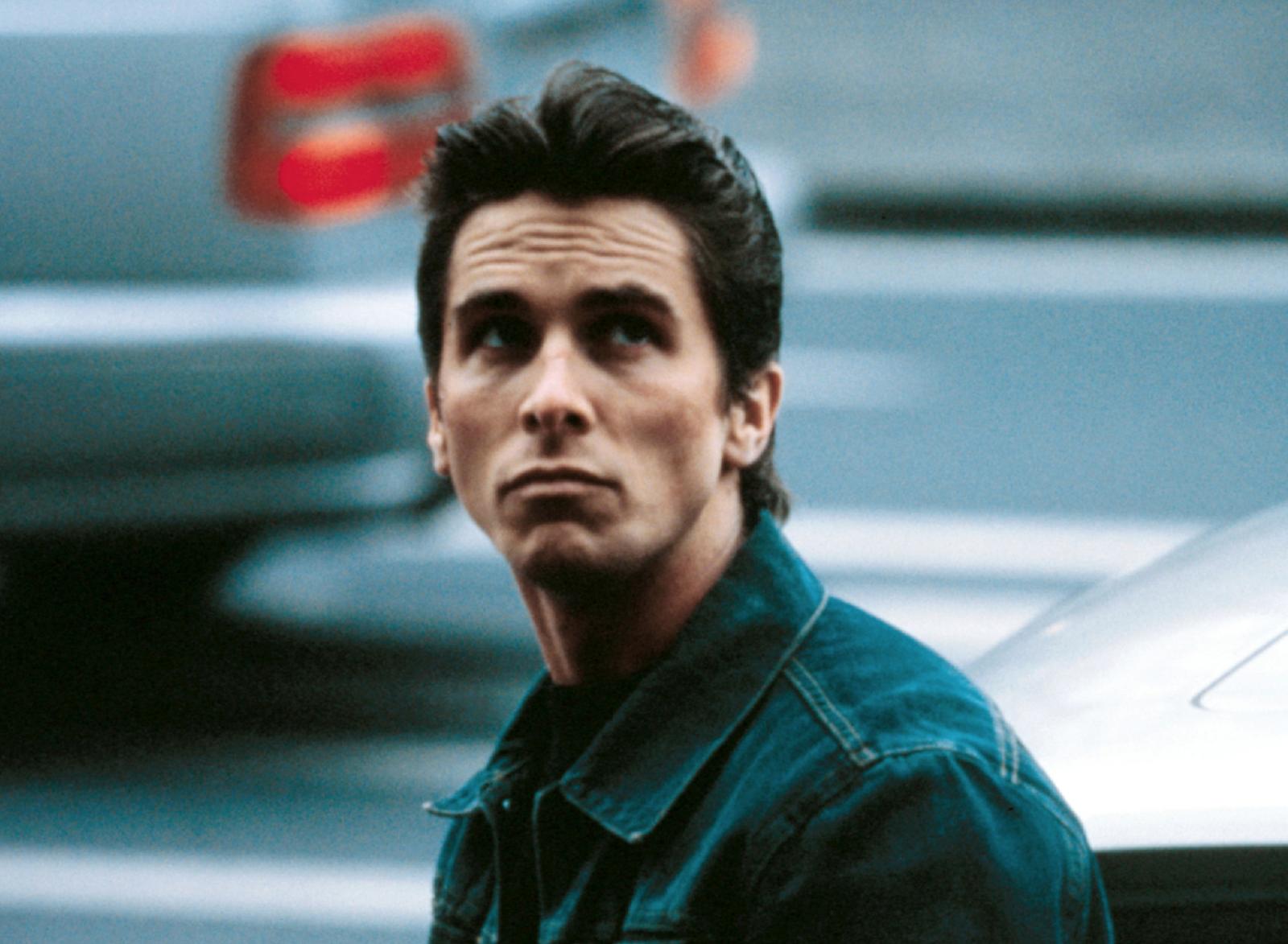 It's no secret Christian Bale is a short-tempered person, but while the actor is usually able to control his emotions on set, he doesn't do very well in his private life.
In July 2008, just before the London premiere of The Dark Knight, Bale's mother and sister became victims of the actor's uncontrollable anger — to the point where they had to report his behavior to police. The incident was triggered by Bale's mother's comments about his wife. The actor is still indignant with his family and doesn' willingly communicate with them.
Eminem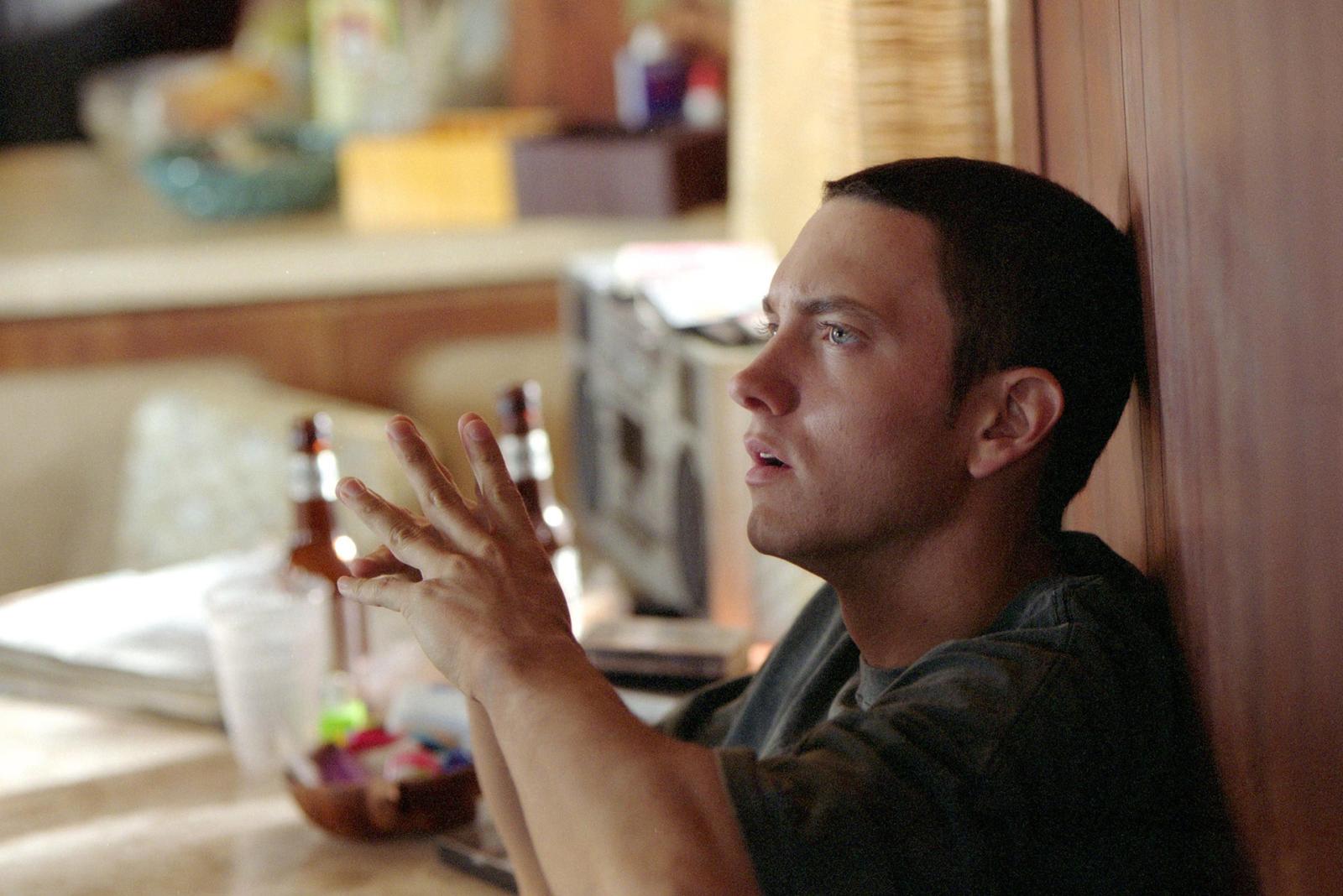 When it comes to his family issues, Eminem is very outspoken: in his autobiographical book, songs, and interviews, the rapper talks openly about his mother Debbie Nelson, whose poor parenting style pretty much ruined the artist's childhood and teenage years. For example, this is the topic of his song "My Mom," in which the performer denounces his mother's drug addiction.
When he became famous, Eminem ceased all communication with Nelson, and even when the woman became seriously ill in 2008, the singer remained cold to her pleas to reconcile.
Usher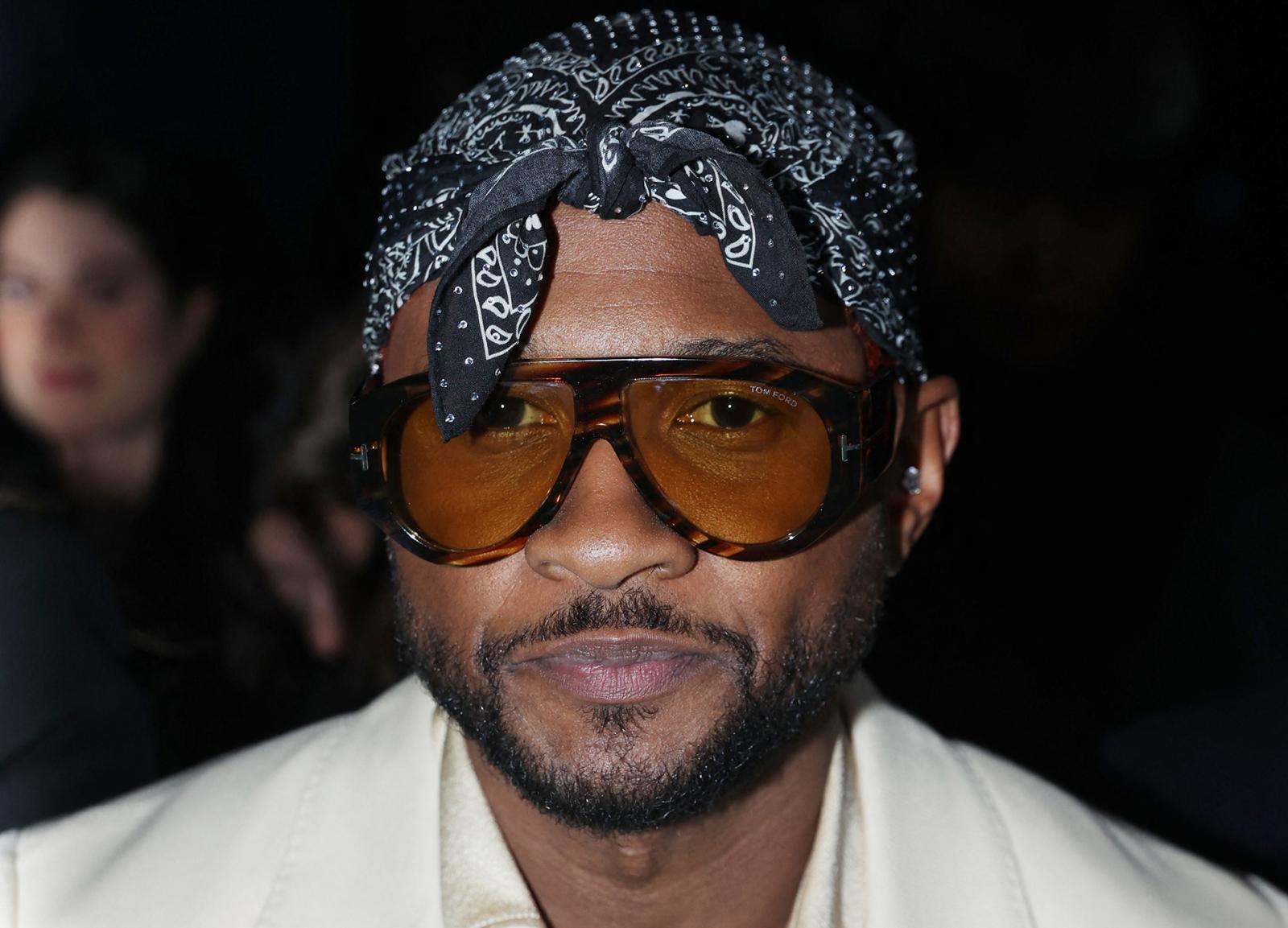 There's absolutely no way Usher can mend ways with his mother Jonetta Patton, who used to be the singer's long-term manager but was fired in 2007… right on Mother's Day. Though the performer explained he was simply trying to keep business and personal life separate, his decision was clearly an insult to Patton.
Usher tried to find a compromise and made his mother his manager again, which only led to more quarrels between them. In 2009, the mother and son stopped talking to each other and haven't made up since then.