Many divorced couples prefer to let go of their memories and never see each other again.
But there are stars who have chosen a different scenario and stayed friends after their breakup.
Brad Pitt and Jennifer Aniston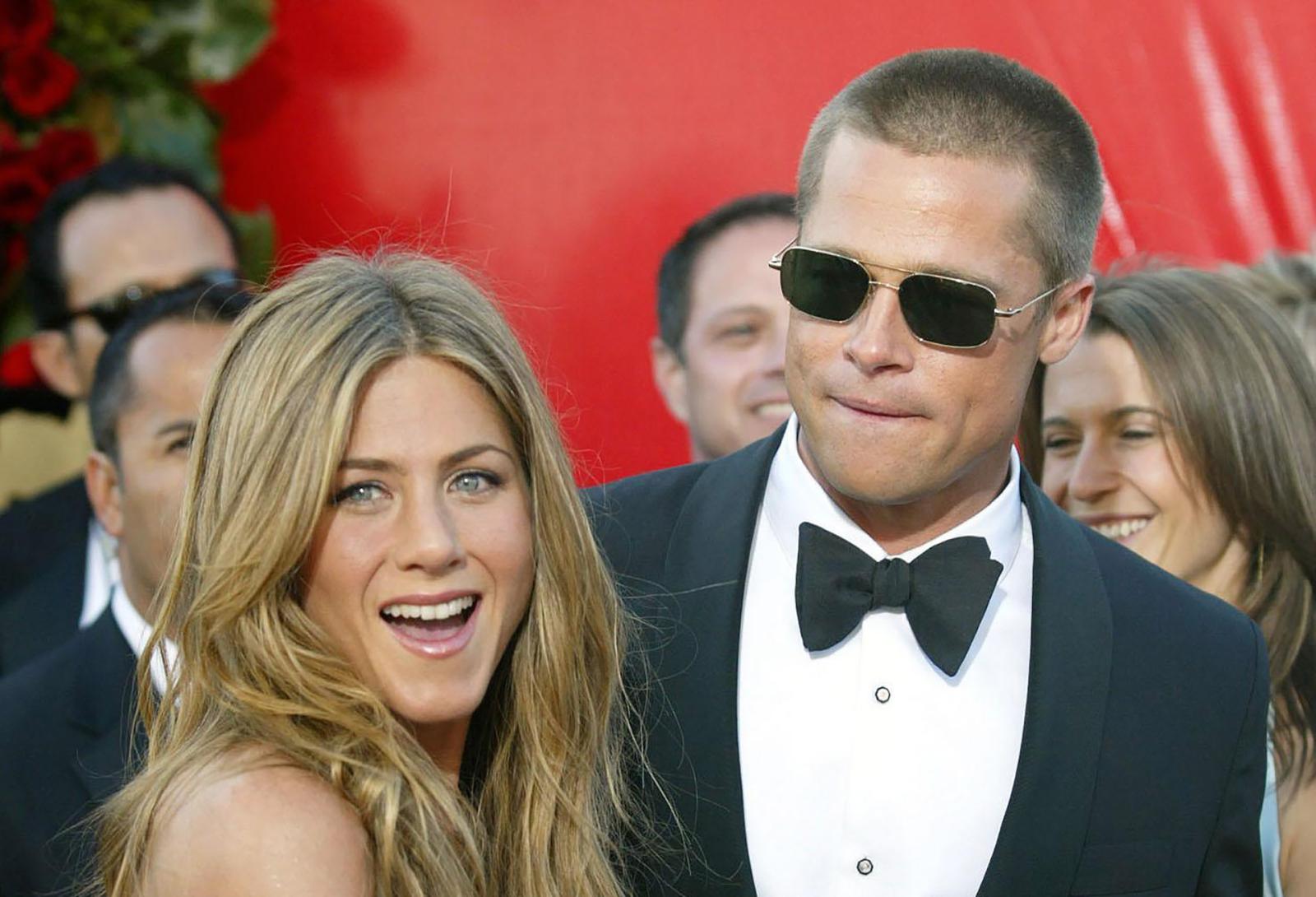 Jennifer Aniston was the first woman to tie the knot with the Hollywood sex symbol. The couple married in 2000, and perhaps their marriage would have lasted longer if Pitt hadn't met Angelina Jolie. It was rumored that Aniston was so hurt by her husband's betrayal, she did not want to see him again — but as the saying goes, time heals all wounds. In 2020, Pitt and Aniston were caught backstage at the SAG Awards, congratulating each other amicably on their nominations. Now that both actors are divorced and not officially dating anyone, we can hope that they give their relationship another chance and reunite as the most beautiful celebrity couple.
Antonio Banderas and Melanie Griffith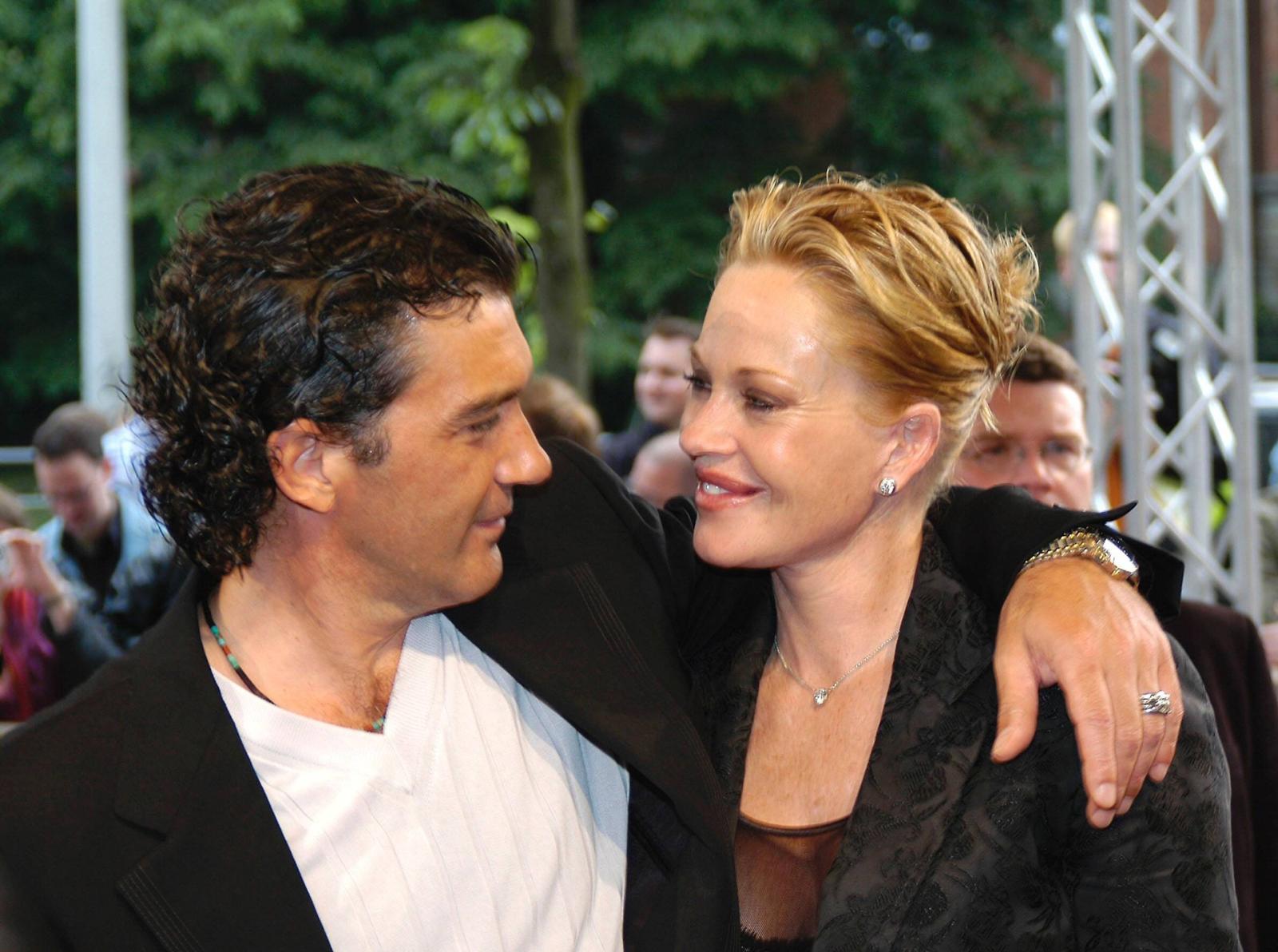 Despite the huge age gap, Antonio Banderas and Melanie Griffith had been considered a perfect married couple for almost 20 years. They led a peaceful life in the Hollywood Hills, vacationed in their villa in Spain, and were never involved in public scandal. But all of a sudden, in June 2018, Griffith accused her husband of infidelity and filed for divorce. The truth is, Banderas had never been caught cheating, but it's likely that both spouses suffered from Griffith's jealousy so they simply ran out of patience at some point. After their divorce, the stars never ceased communication, and Banderas is still good friends with his step daughter Dakota Johnson: the actor often supports her at awards and social events.
Gwyneth Paltrow and Chris Martin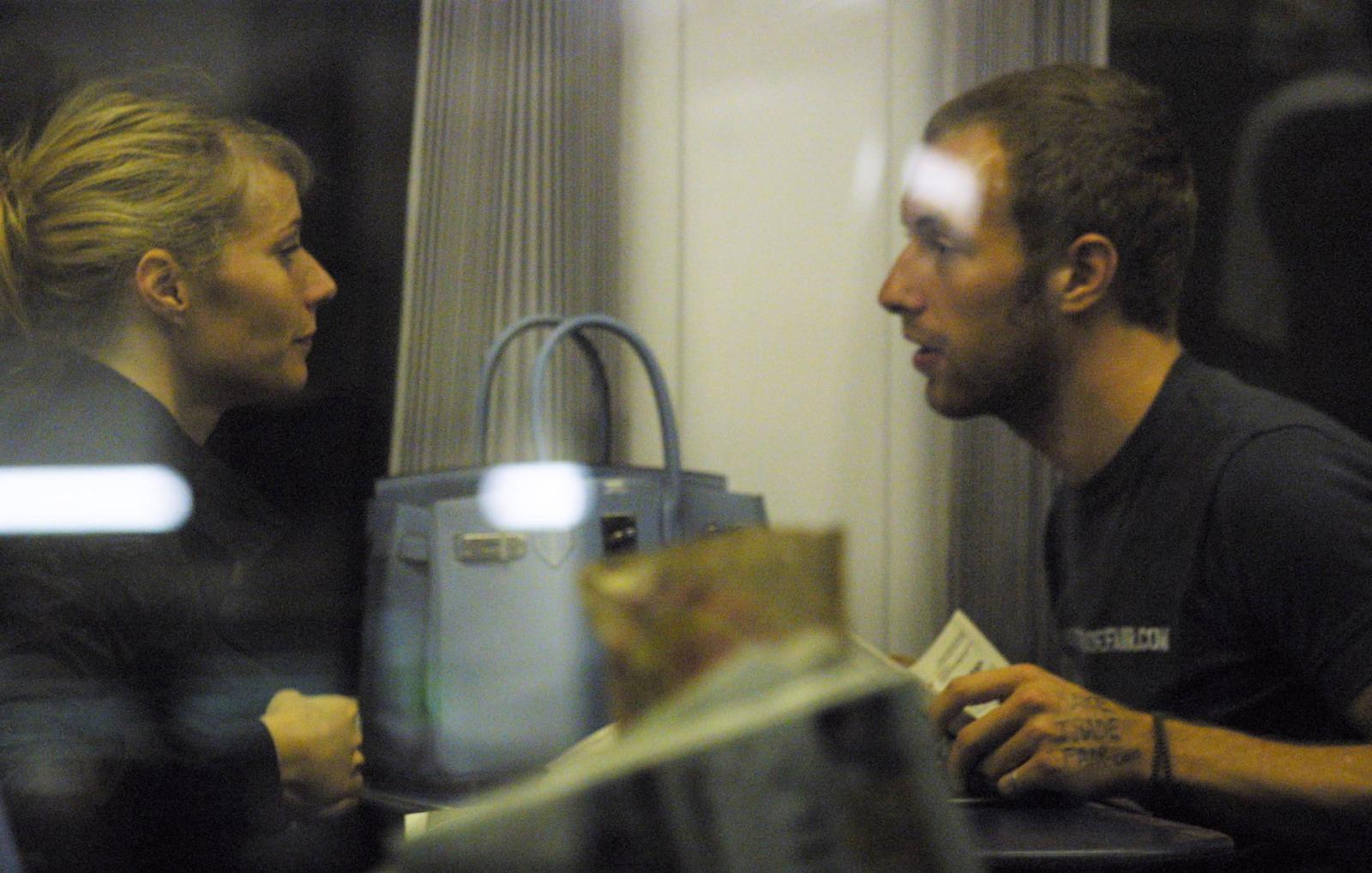 In the spring of 2014, Hollywood actress Gwyneth Paltrow and Coldplay frontman Chris Martin officially announced their divorce — but then surprised everyone by going on vacation together with their children. The news of the stars' separation was considered to be a publicity move, but the couple confirmed they were not in a romantic relationship anymore — though Paltrow and Martin admitted they were still close as friends. It's been reported that the celebs even get together for their anniversaries and bring their new soulmates along to the celebration.
Kate Hudson and Matt Bellamy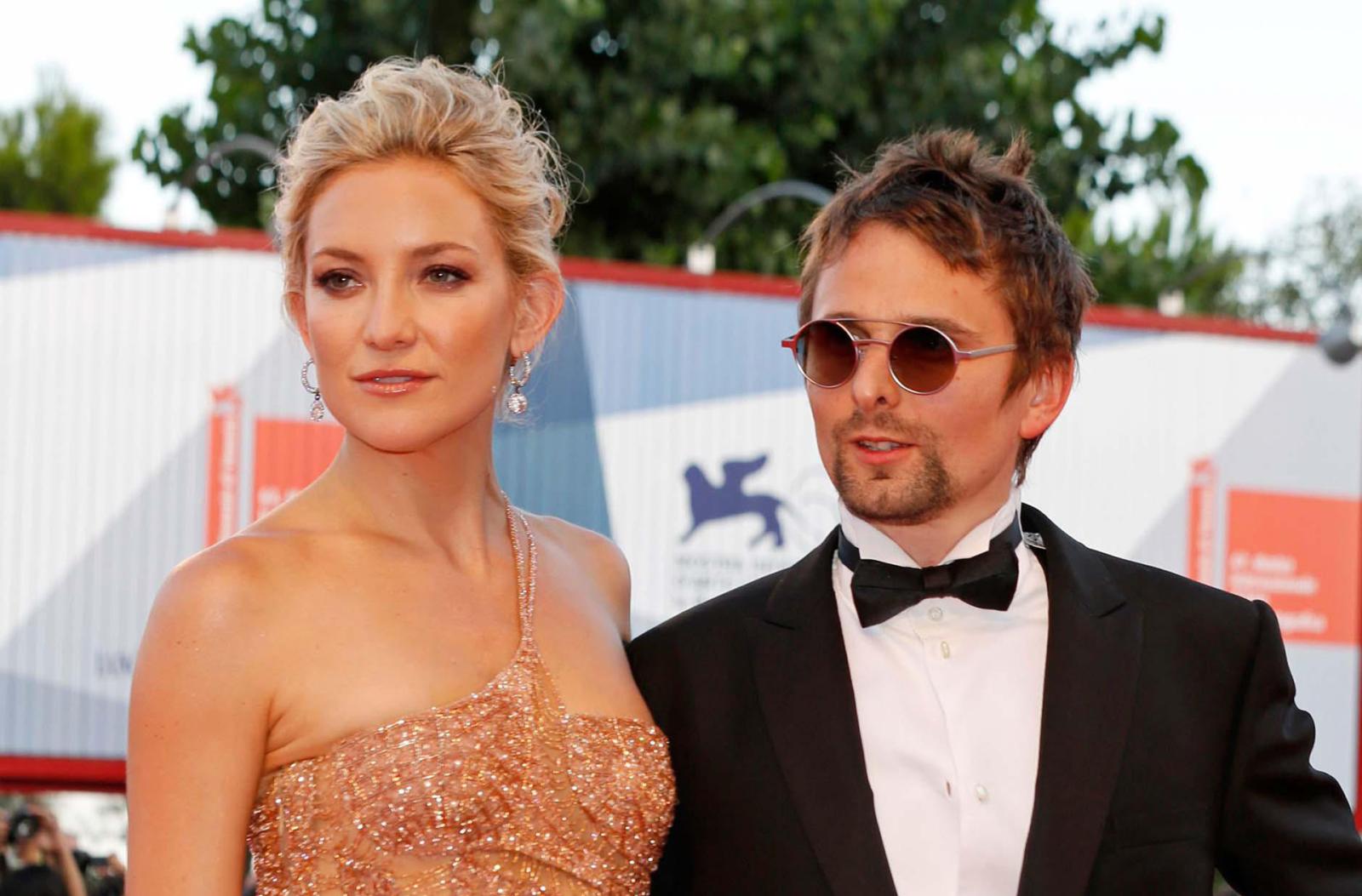 Actress Kate Hudson and the frontman of Muse Matt Bellamy were never officially married, but they were in a long-term relationship and even had a son together. The stars' romance ended due to a love triangle involving the singer's new crush. Despite the bitter breakup, the couple was often seen together after their split, and Bellamy posted on Twitter saying he couldn't let go of Kate and their son.
Bruce Willis and Demi Moore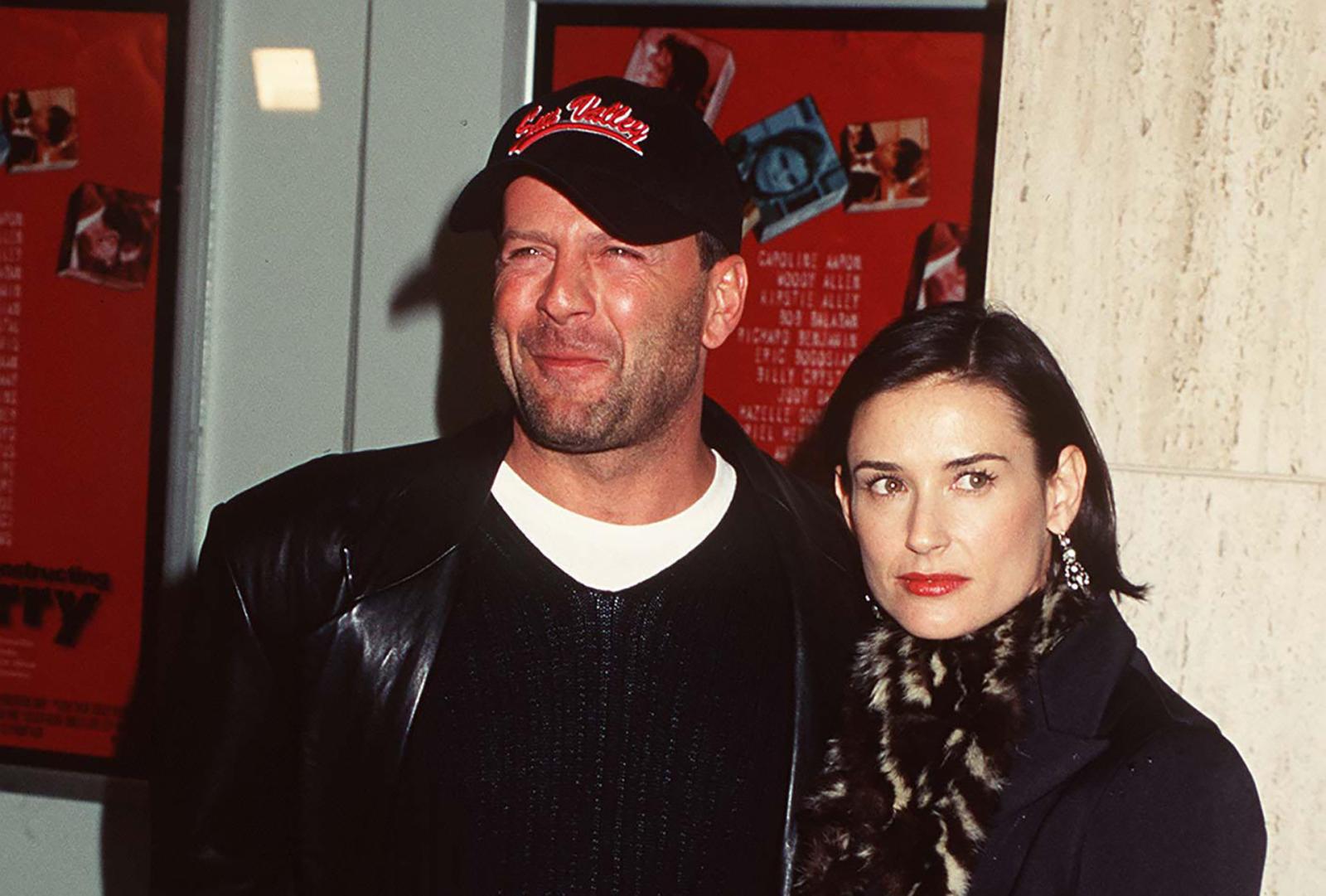 Actors Bruce Willis and Demi Moore had been married for 13 years and separated in 2000. Nevertheless, the stars managed to preserve their warm relationship and were seen on the red carpet together more than once, accompanied by their three daughters. When Moore started dating Ashton Kutcher, Willis found common ground with his ex's new boyfriend. The actress was also among the guests at Willis' wedding to Emma Heming.