Embarrassing Parents: The Celebrity Edition (and boy, does it get worse).
Jennifer Aniston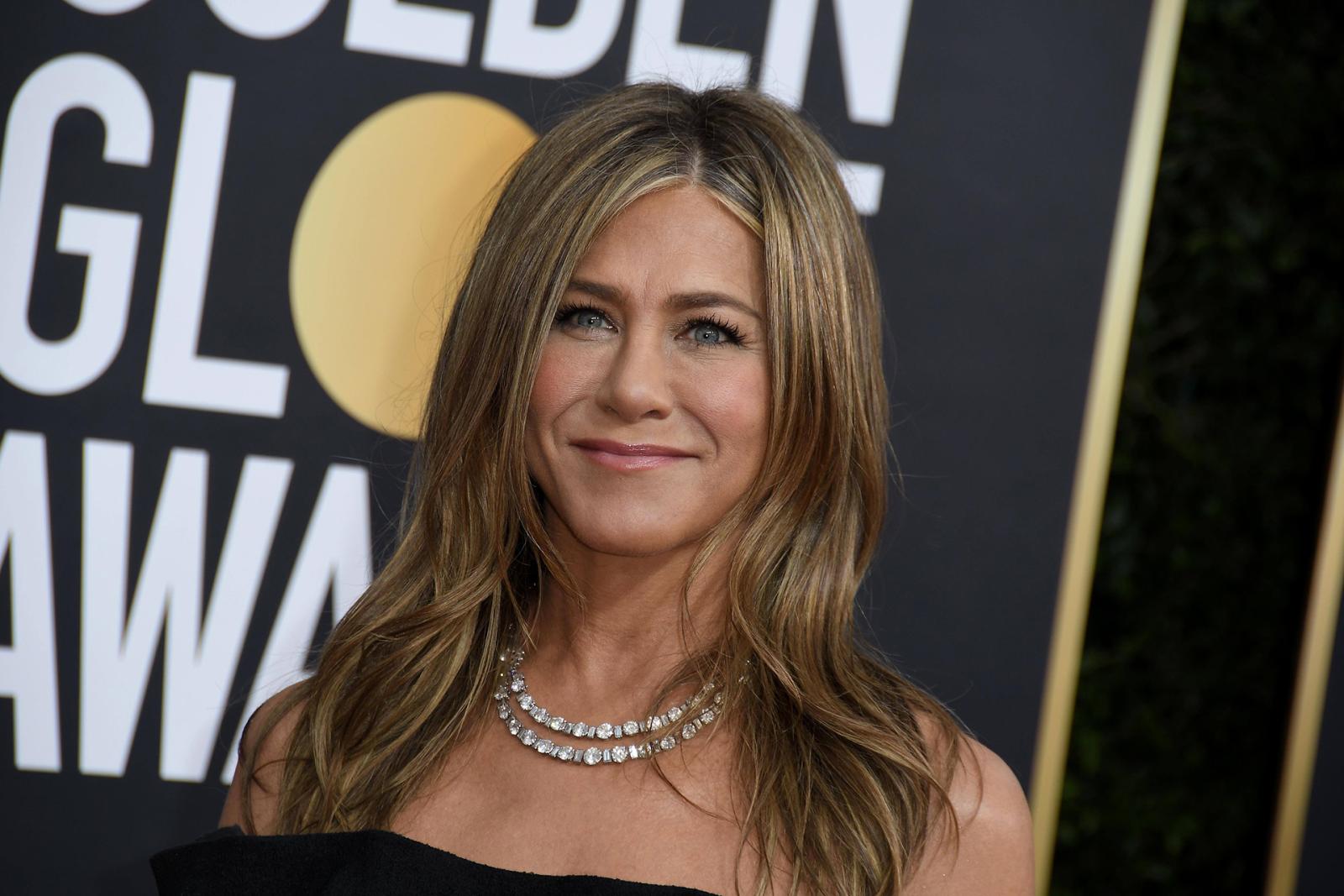 The actress' parents divorced when she was nine years old. Jen was left with her mother, who was very demanding and constantly belittled her daughter. The actress admitted in one of the interviews that since childhood, Nancy kept telling Jennifer that she is an ungrateful monster, ugly, fat, clumsy.
Relationships with her mother have always been strained, but after Nancy wrote a frank book about the actress and spoke in detail about her life, the star stopped communicating with her. Jennifer suffered a lot and was humiliated because of these revelations, she was ashamed that now everyone knows about the unpleasant incidents in her life. Aniston was able to reconcile with Nancy when her mom got seriously ill.
Lindsay Lohan
The actress grew up in a difficult family, her parents often argued and fought. Lindsay's father, under the influence of alcohol and illegal substances, often beat her mother in front of the children. When the patience of the woman broke down, she divorced her husband.
The man came back into Lindsey's life when he learned that his daughter had become popular and rich. Unable to build a relationship with her, he went the other way and started slandering the actress. Lohan's mother was not better, she was trying to make as much money as possible at the expense of her daughter.
When the star needed help and tried to recover from drug addiction, Dina Lohan arranged her meetings with journalists for a good amount of money. She was not worried that Lindsay would spoil her already flawed reputation, telling the whole world about her problems and personal life.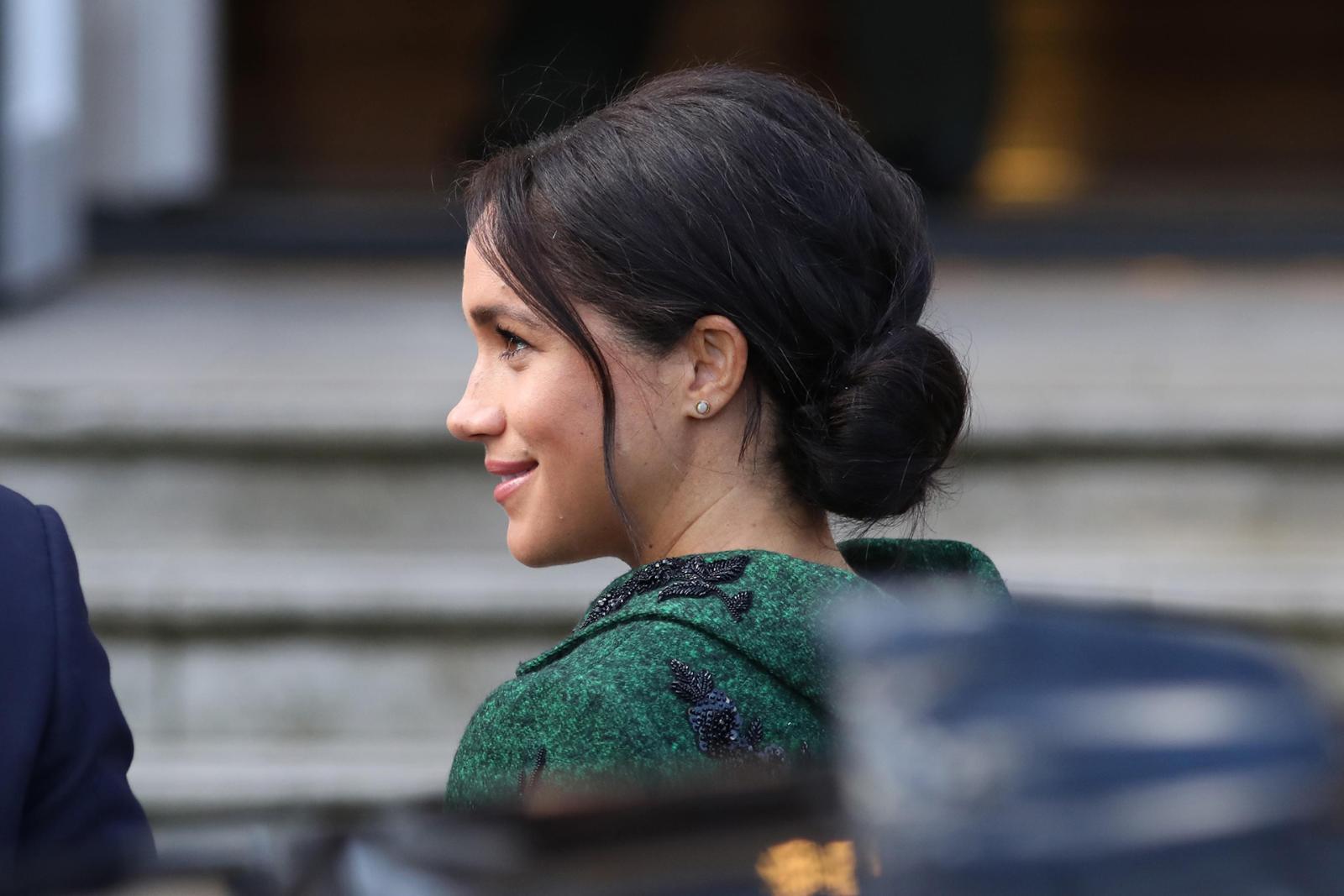 Meghan got the attention of the media when she started dating Prince Harry. Her family also got into the spotlight and her father, designer Thomas Markle, said nasty things about his daughter, demanding a lot of money from journalists for candid interviews.
Thomas claimed that his daughter left him the day before the wedding. He said that she abandoned his family, she abandoned Doria's family, she abandoned every family. Adding that he thought she was going to do the same thing to the British royal family.
In a recent conversation with the press, the man spoke again about the childhood of Prince Harry's wife and the relationship with her mother. Markle spoke fondly of his daughter and admitted that she does not help him out as she promised before. He was also outraged that Meghan did not inform him about the pregnancy and still has not introduced him to her son Archie.
The former actress, who has not been getting the best of publicity lately, was again criticized for the indifference to her father.
Ariel Winter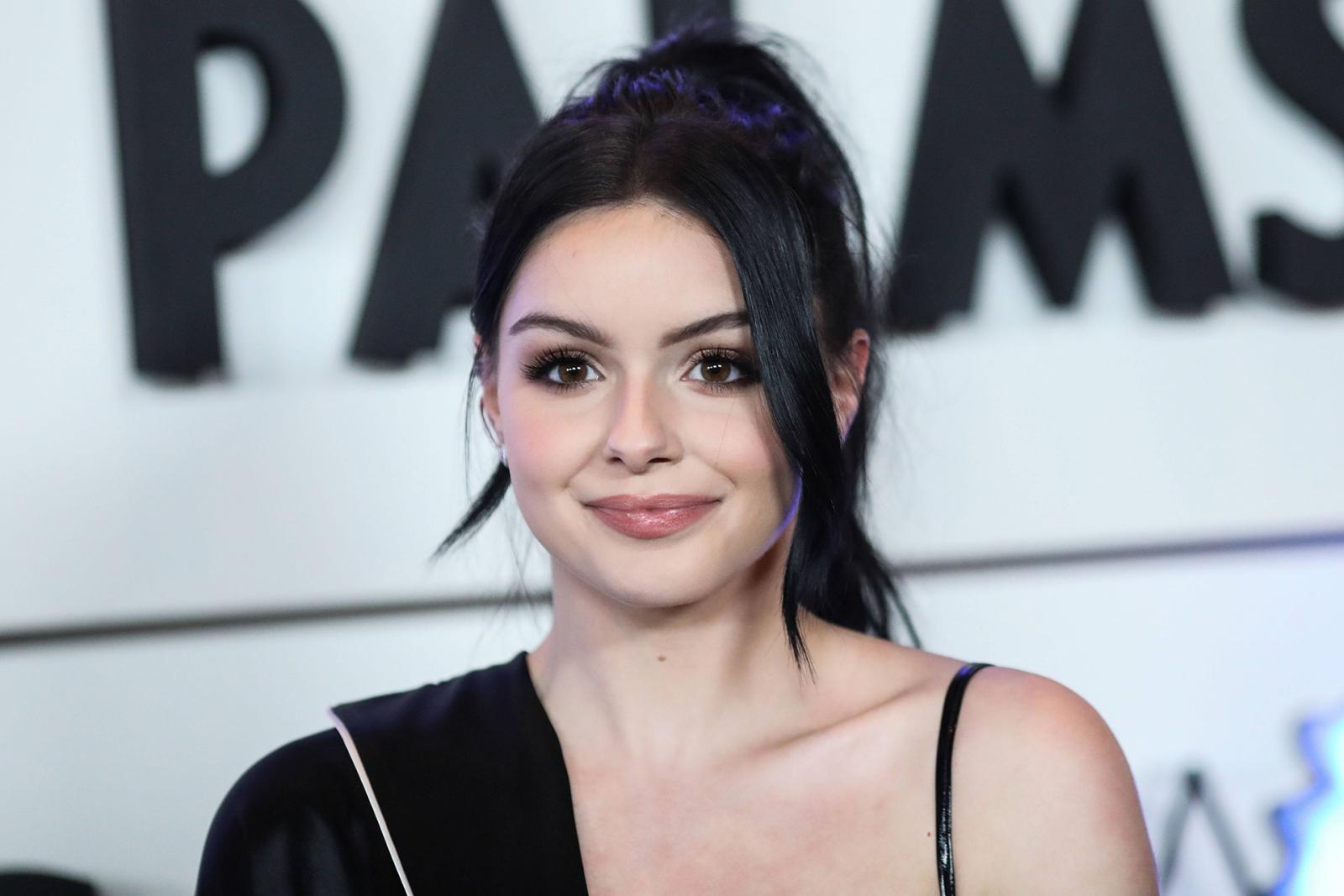 The star of the TV series Modern Family could not live peacefully with her own mother, who constantly humiliated her. The woman also criticized her appearance and forced her to go through tough diets. Ariel put up with it for a long time, but when her mother wanted to sell explicit pictures of her daughters to journalists, she could not stand it anymore and sued her to take away her parental rights.
The actress claims that from the age of 14 to 17, she fought to be released from her mother's custody. First her sister got temporary custody, and then when Ariel was 17, she got full custody. Now, at the end of the day, she is responsible for herself.
Leighton Meester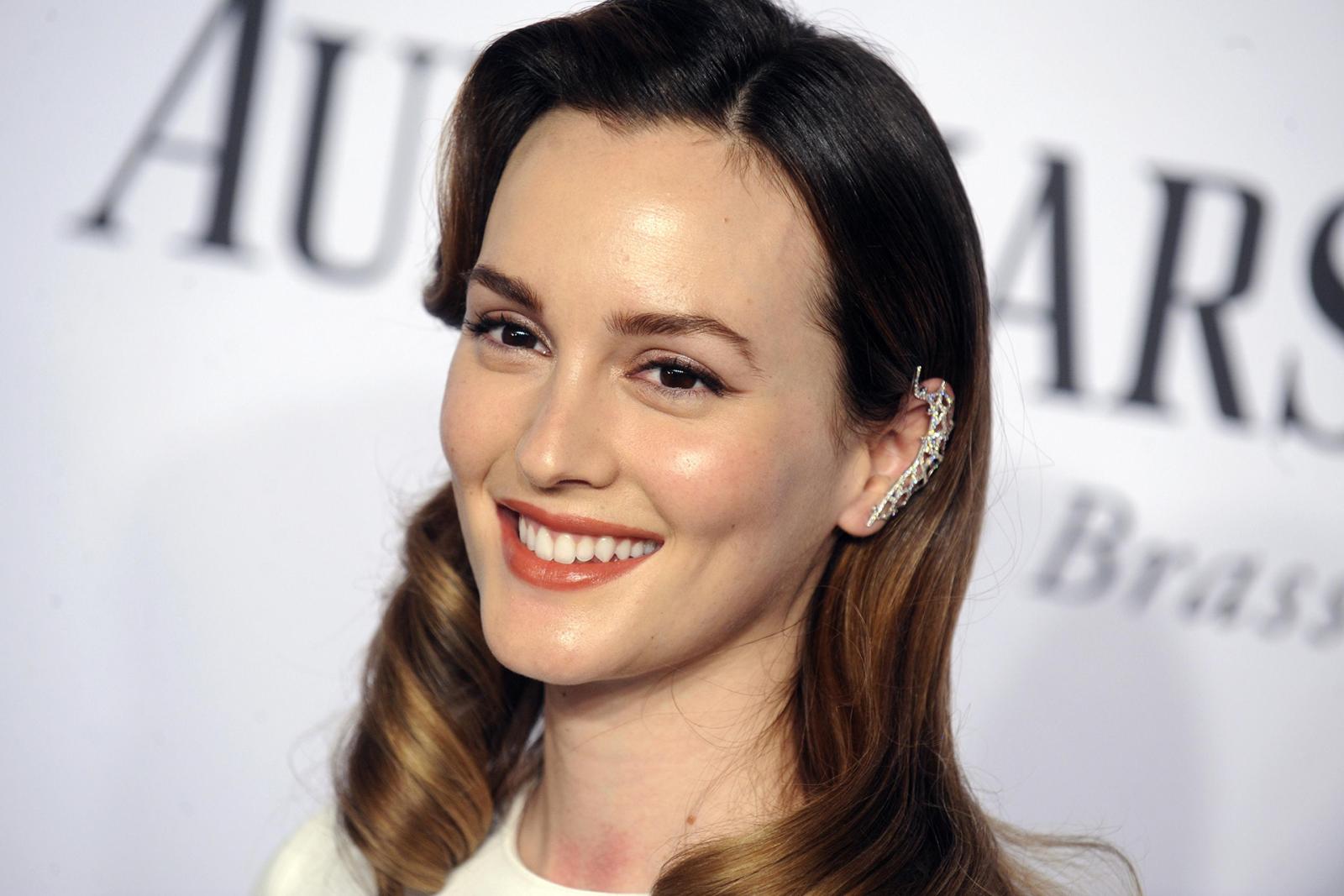 Leighton can be grateful to her mother for helping her become a star, since from an early age, Constance had her daughter work in modeling agencies and sent her to various auditions. Meester rose to fame starring in the TV series Gossip Girl. It was she who had to provide for the whole family.
The actress used to send her mother seven and a half thousand dollars a month, hoping that some of this money would go to the treatment of her sick brother. However, Constance spent the money on herself and got addicted to illegal substances again. She then demanded her daughter to send more money. She claimed that ten thousand dollars each month would be enough.
When the star found out how the money was being spent, she said she would no longer sponsor her mother. The woman could not accept the news and began to publicly accuse her daughter, saying that she does not want to help her and refuses to communicate. Meester took extreme measures, went to court and won custody of her younger brother, while Constance was left with no money and no children.