5 A-Listers Castings in Harry Potter That Never Happened (But Should Have)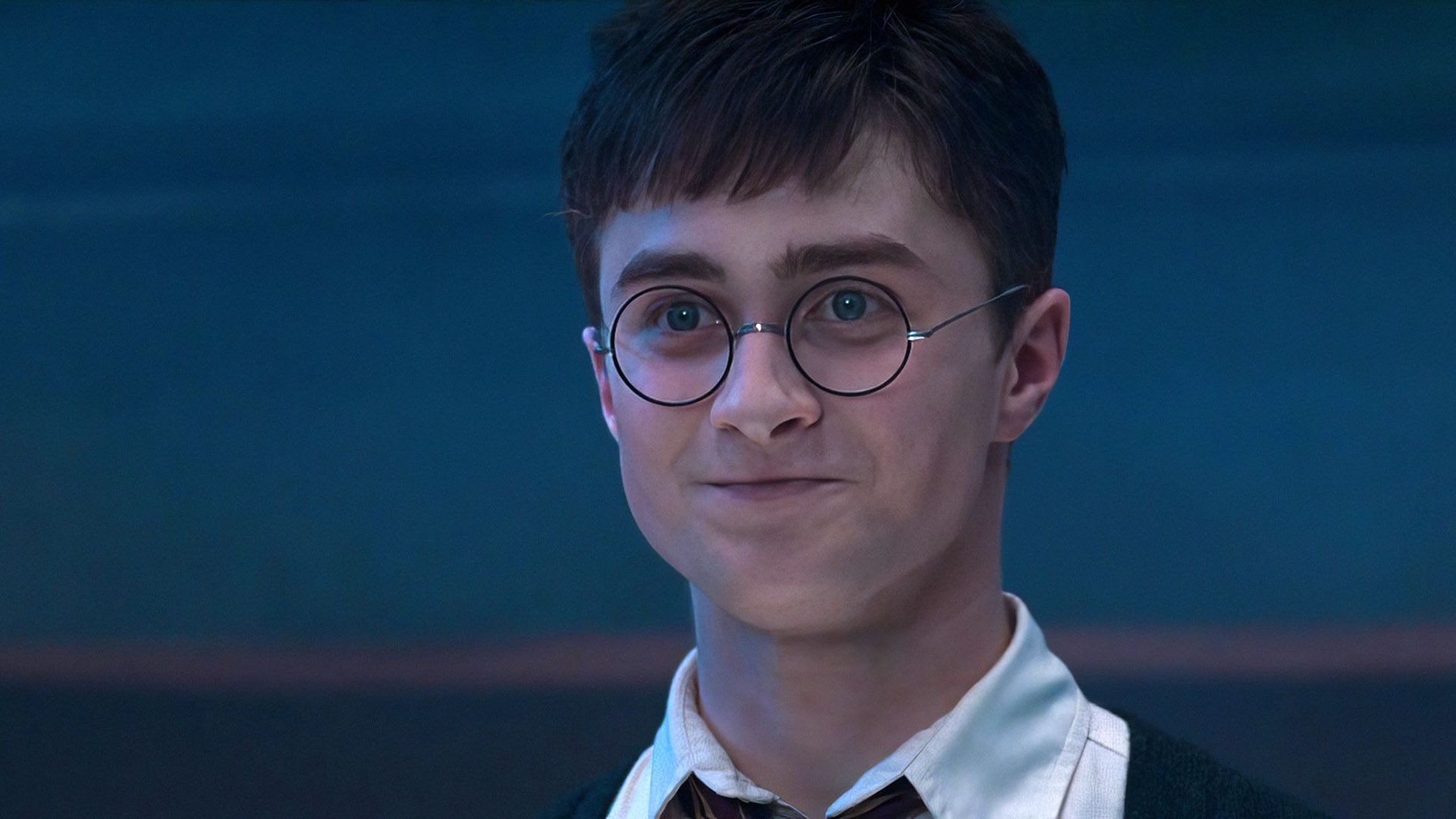 These actors could portray the Harry Potter wizards.
Despite all the controversy surrounding J. K. Rowling, the Wizarding World is still one of the most successful franchises, beloved by millions of people around the world. The Harry Potter film series has passed the test of time and is enjoyed by both longtime fans and new viewers, many of whom would find it hard to imagine their favorite wizards played by different actors.
Yes, there's no denial that the cast of the movies is great and talented, and they all did a wonderful job portraying their characters. But of course, the producers had several other actors in mind for the roles, and here are five A-listers who might have landed a part in the project but lost it to other performers.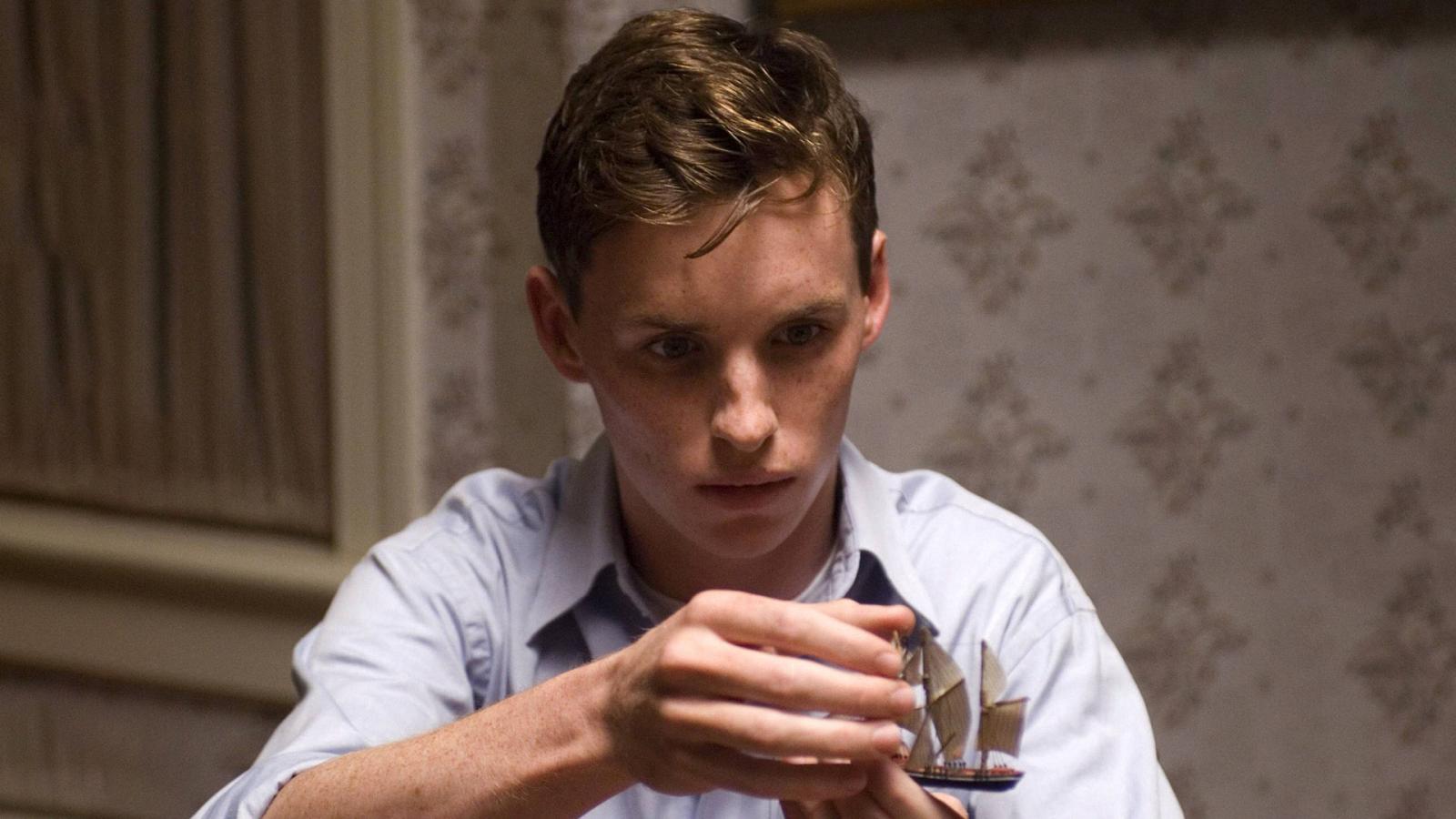 Eventually, Eddie Redmayne did land a role in the J. K. Rowling universe, portraying Newt Scamander in the Fantastic Beasts trilogy. However, the actor first auditioned for a part in the original movie series, hoping to play Tom Riddle, a Hogwarts student who would later become known as the infamous You-Know-Who.
4. Rowan Atkinson (Lord Voldemort)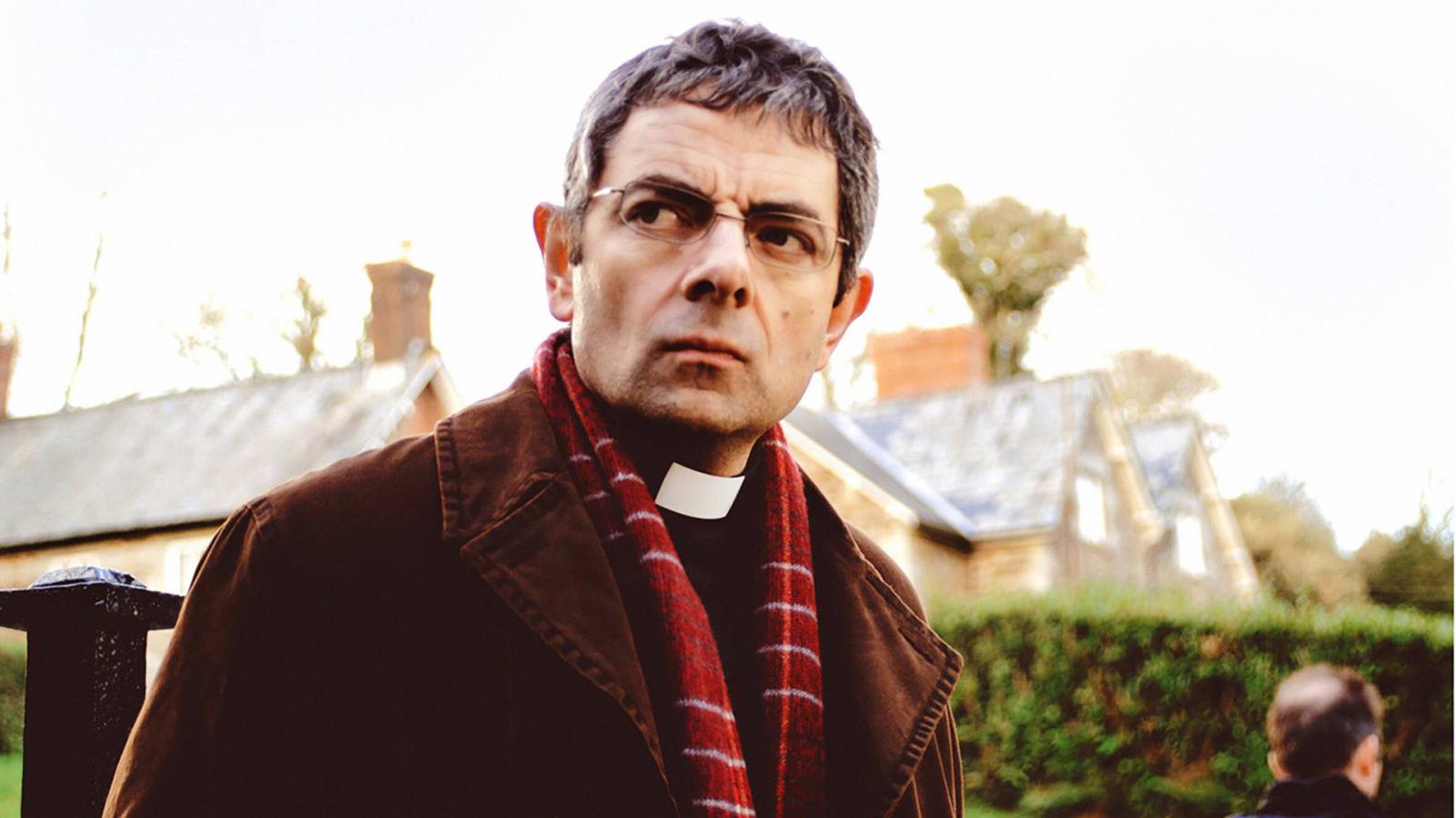 The famous British comedian and Mr. Bean actor wanted to expand his acting career far beyond the image of a childish buffoon, submitting an audition tape for the role of Lord Voldemort himself! The role eventually went to Richard Bremmer and then Ralph Fiennes, but it would've been incredibly interesting to see Rowan Atkinson's take on the Dark Lord.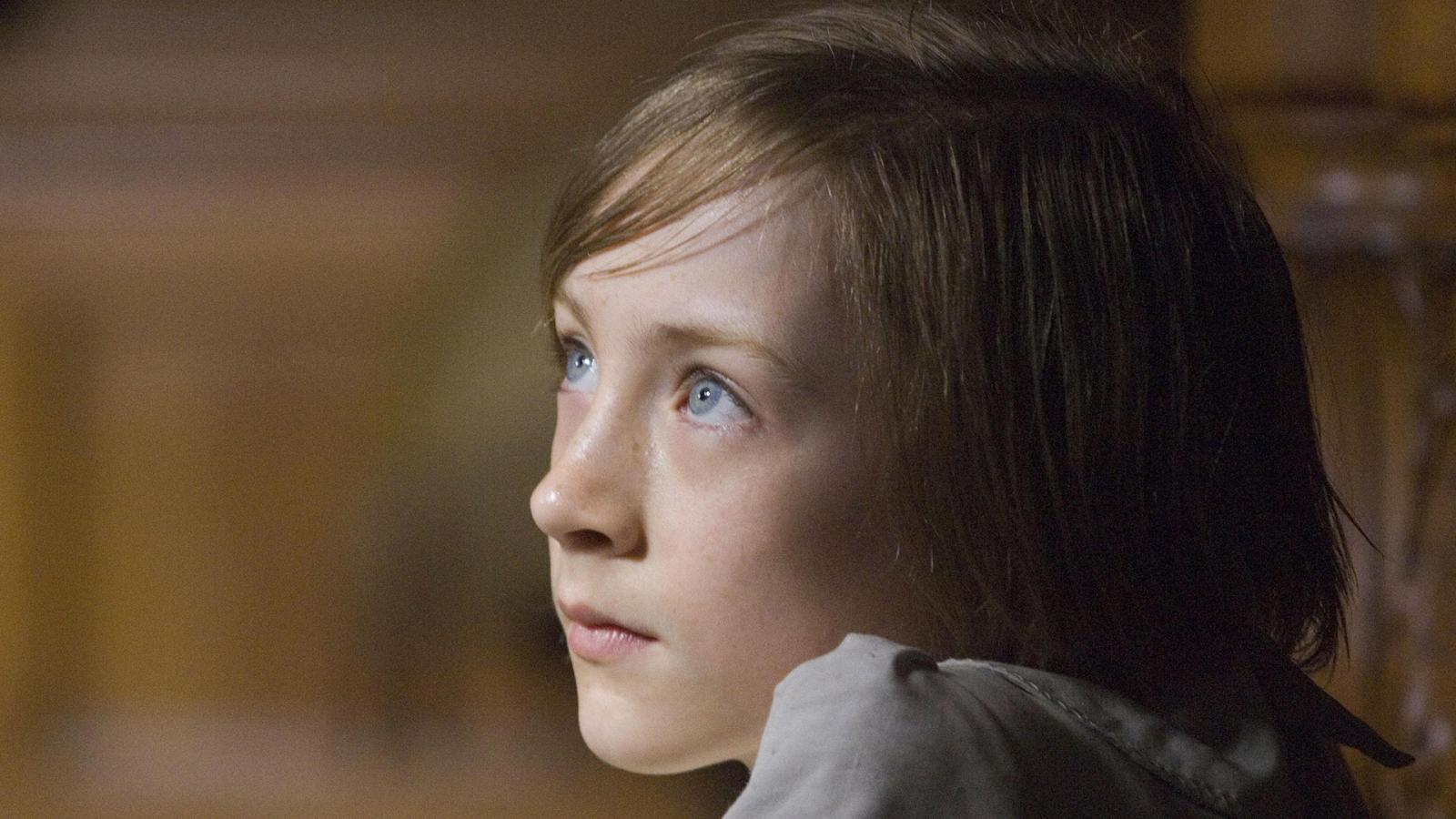 Saoirse Ronan is known for her portrayals of dreamy and sensual characters, which is why the role of Luna Lovegood in Harry Potter would have been perfect for her. The part went to Evanna Lynch instead, and she handled it wonderfully.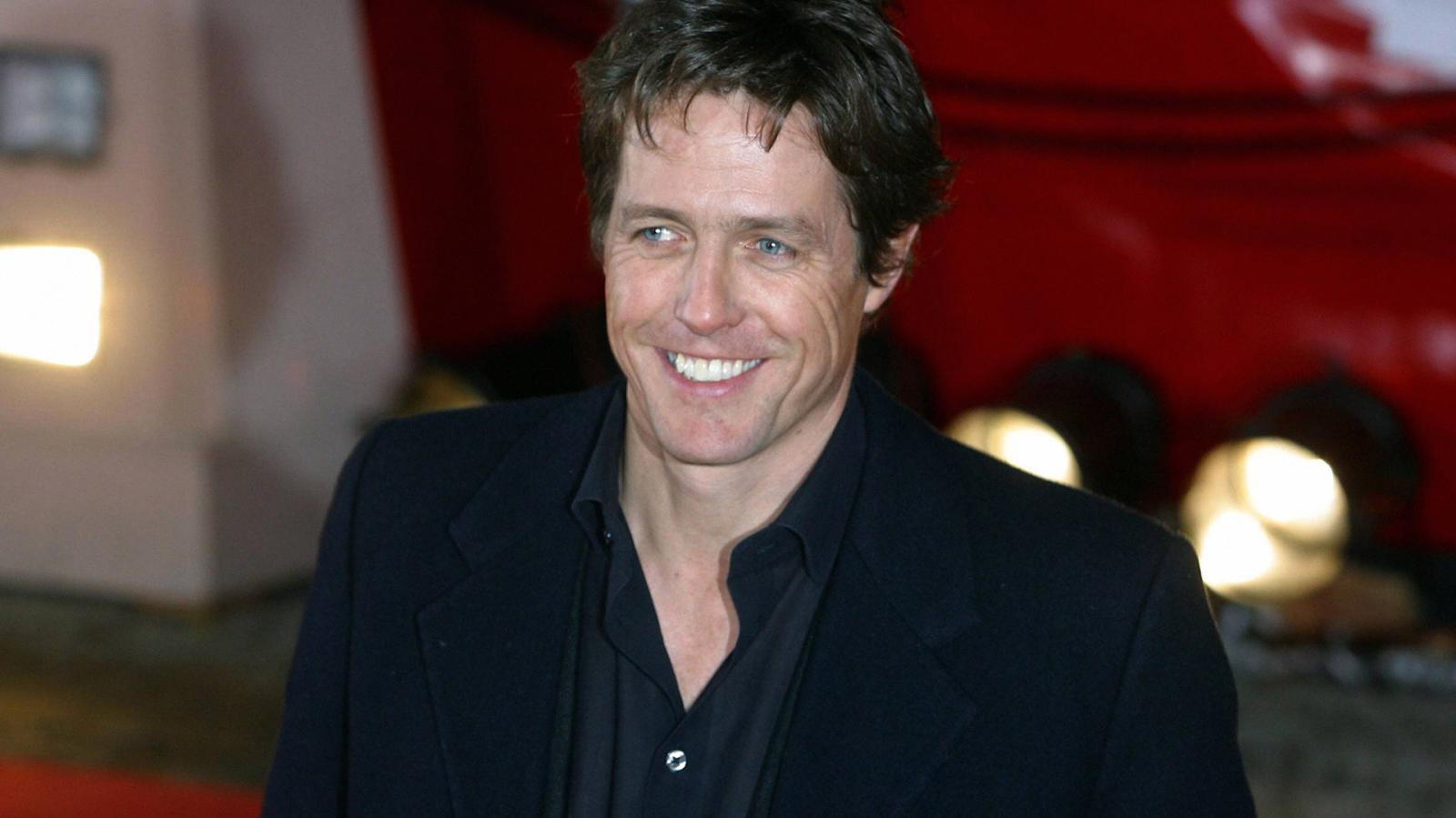 Hugh Grant was already cast to play charismatic and cocky Gilderoy Lockhart, but the actor was unable to join the project due to scheduling conflicts. At the time, he was starring in Two Weeks Notice with Sandra Bullock.
1. Tim Roth (Severus Snape)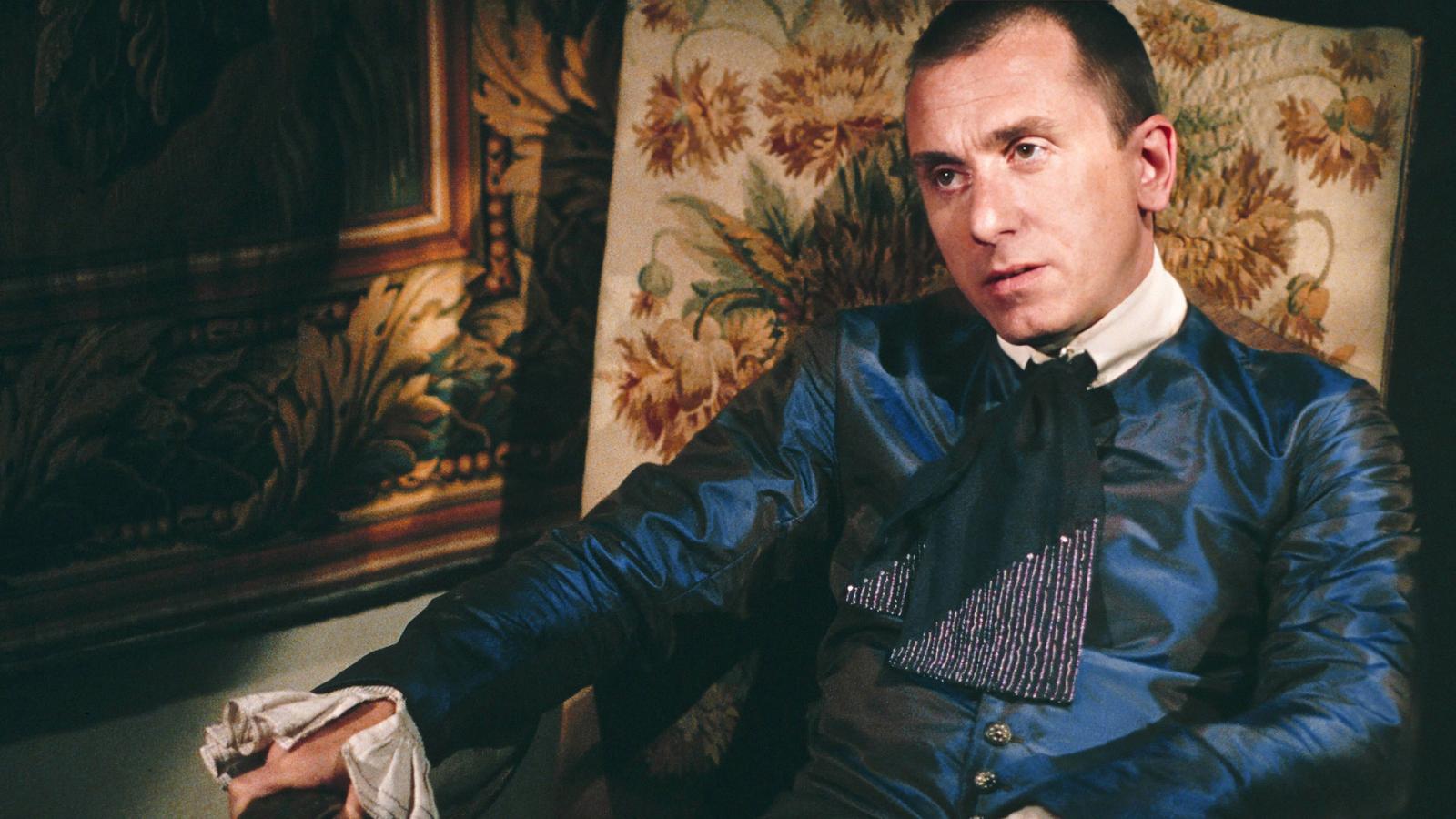 It is unlikely anyone could portray Snape better than the late Alan Rickman, but Tim Roth was among the candidates for the role. The 'Snarry' pairing would have been all the more controversial if he landed the part.