The most beloved pair of detectives are finally on their way to becoming more than just friends.
Ever since Law & Order: SVU premiered on NBC in 1999, fans have been over the moon for the pair of main characters, Olivia Benson and Elliot Stabler. They were both talented detectives and great friends, and people enjoyed watching their on-screen relationship develop. Even at that early time, some fans were already hoping to see Benson and Stabler as a romantic couple, but Stabler's marriage always kept those voices quiet.
And now, after Stabler has returned to Law & Order after all these years, it looks like both writers and fans are ready to see the former partners become something more.
Here are three reasons why people can't help but ship Benson and Stabler.
They have perfect chemistry
Even in the first seasons of the series, Stabler and Benson looked like the perfect couple, carrying on with each other, laughing and supporting each other no matter what. Although these tender moments weren't romantic per se, people still thought a lot about what might have happened between them if Stabler hadn't been married at the time.
And now that Stabler is back, fans instantly remembered how strong the chemistry between the characters was — actually, it's still as great as it was almost 20 years ago.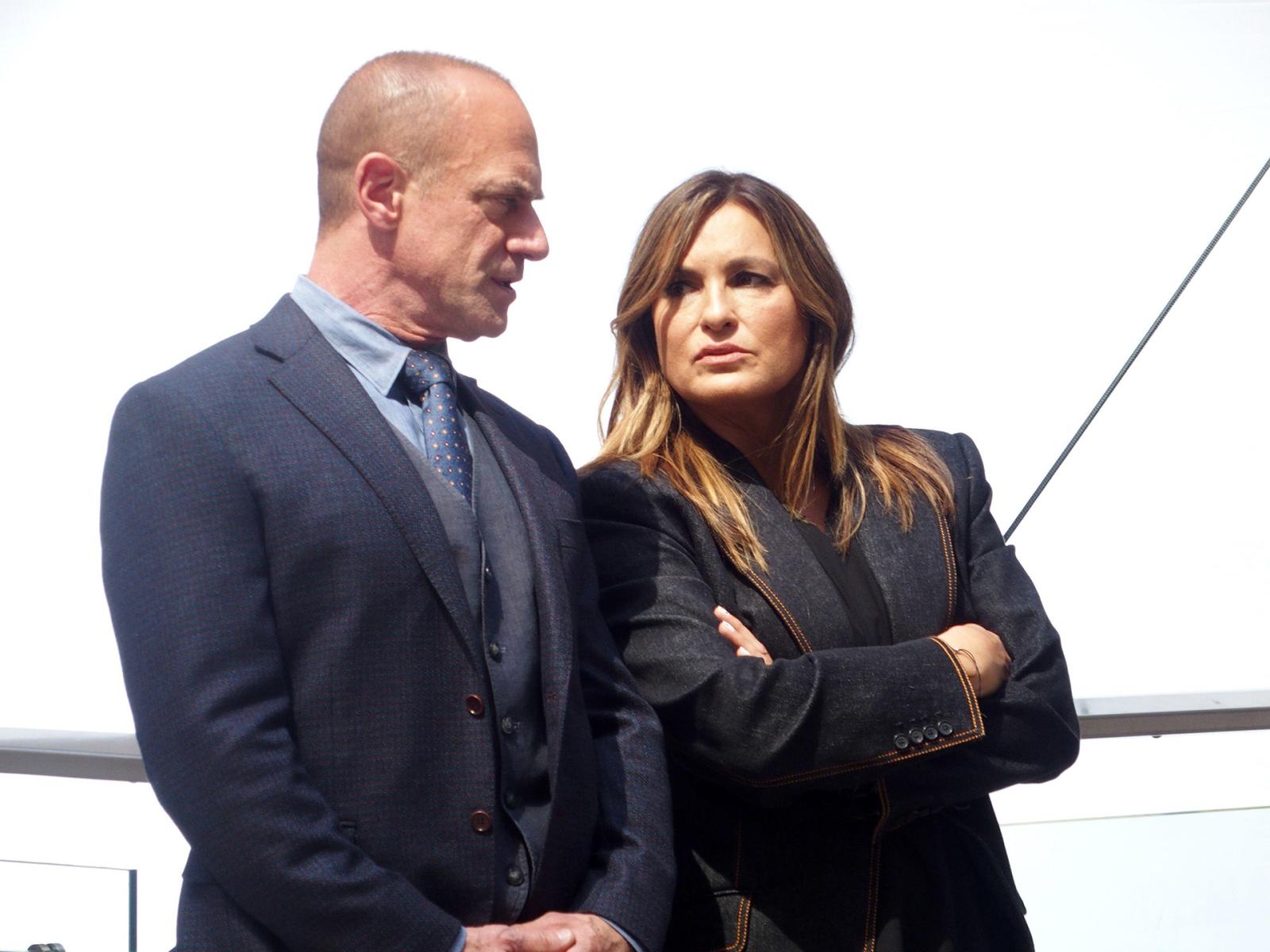 They know what they want in a relationship
Both Stabler and Benson are in their fifties, and given their vast work and romantic experiences, they both know what they want in a relationship.
Both are police officers and don't need to explain to each other that work can sometimes overshadow personal life. And because they have known each other for so long and worked closely together, Stabler and Benson know each other's manners and problems well, which can lead to a fruitful and caring life together.
Stabler is finally free
Although heartbreaking for many fans, the fact that Stabler lost his wife in a car explosion in season 22 really paves the way for Stabler and Benson to finally be together. Stabler married his wife Kathy when they were very young, and the couple decided to be together just for the sake of the baby.
Since Stabler has already spent a lot of time mourning his wife, some fans believe that the time for him to finally move on is long overdue.