The hottest new reality show had many promising contestants, but some of them turned out to be quite disappointing.
Netflix's Perfect Match premiered early last month, but people are already demanding a second season, as the first one quickly charmed the audience with its simple but unique idea – a bunch of stars from other Netflix reality shows have to pair up with each other, competing for a cash prize in a number of different challenges. And while most of the contestants turned out to be fun to watch, some of them became fiercely hated by fans.
Here are the 3 contestants who proved to be the biggest disappointment:
Nick Uhlenhuth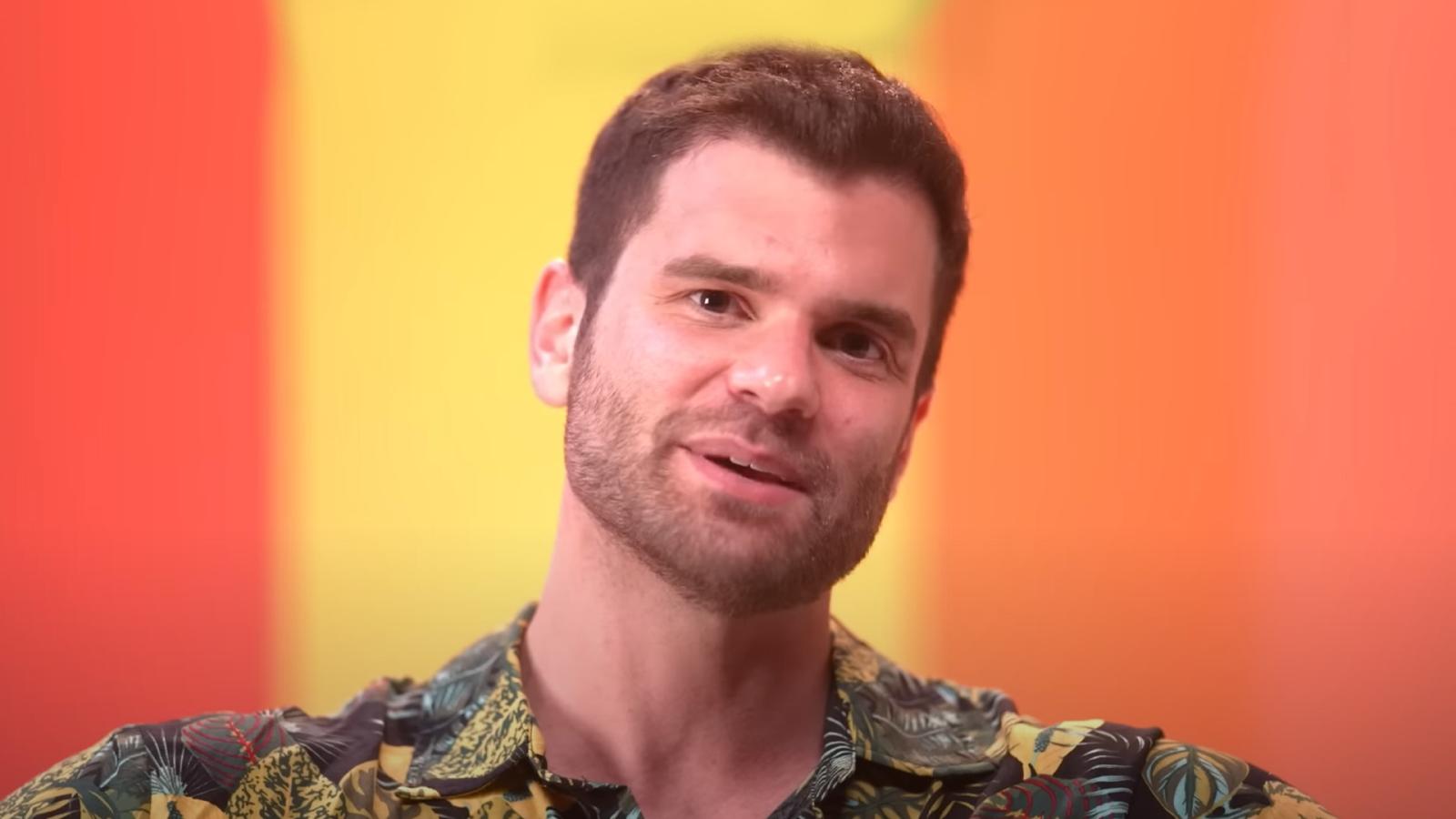 Before the series came out, many were rooting for Nick, knowing from The Circle that he was a pretty nice and kind guy. Imagine everyone's surprise when, right from the first episode of Perfect Match, it became painfully clear that Nick was just playing a role in the previous show, trying to earn himself a reputation as a decent man.
However, on Perfect Match, fans were just creeped out by his actions as he tried to lure every woman into his bed. As he constantly invaded other people's personal space, fans quickly became disillusioned with him.
Francesca Farago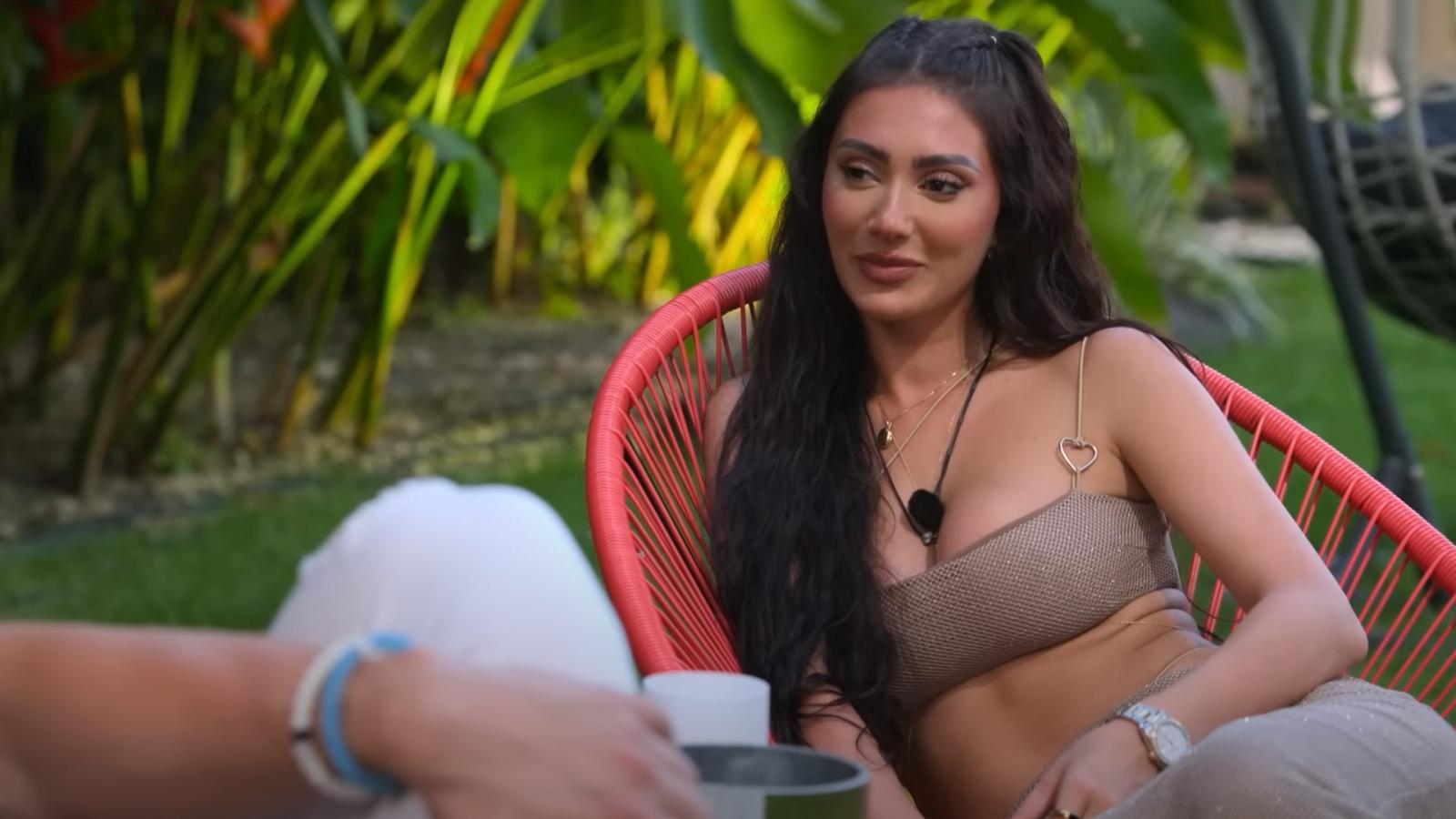 This one is a bit trickier – every fan knew that Francesca was a complicated person even before the show started, but nothing could have prepared them for her ridiculous antics in the future. Francesca was constantly fighting with everyone, trying to break up other couples and doing all sorts of other nasty stuff.
Although she later admitted that the producers of the show paid her to play that role, fans were still very disappointed with her attitude towards others.
Will Richardson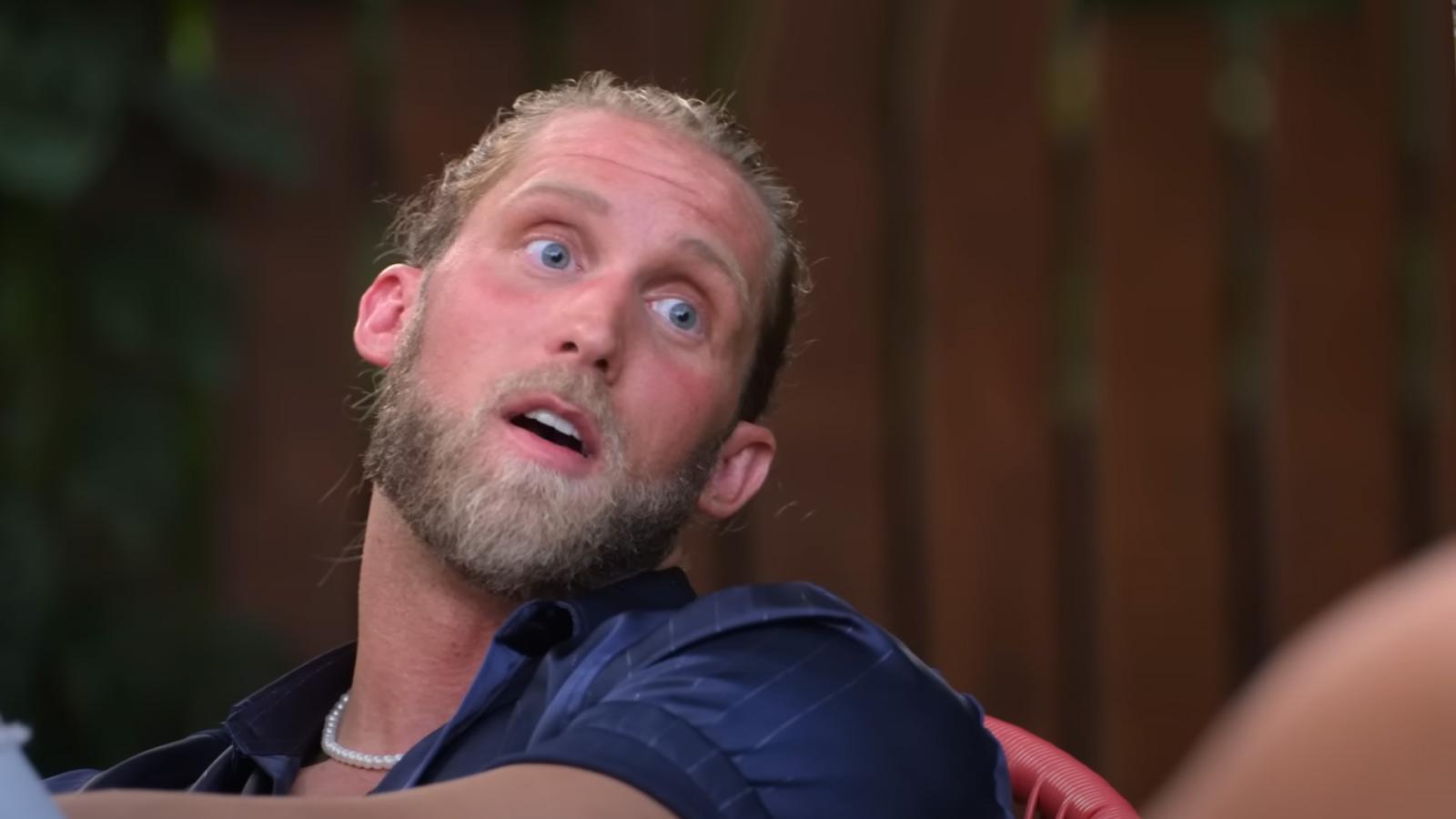 Will, who previously appeared on The Mole, was one of the fans' favorites in the beginning, as people really thought that he came on the show to find his soulmate, and not to win a prize. But pretty quickly it became clear that the guy was only interested in money, as he was constantly in competition mode and didn't even try to get close to anyone.
Fans were hurt by his attitude towards the show, accusing him of clout chasing.