2024 Oscars Early Predictions: 6 Films Locked for Best Picture Noms Already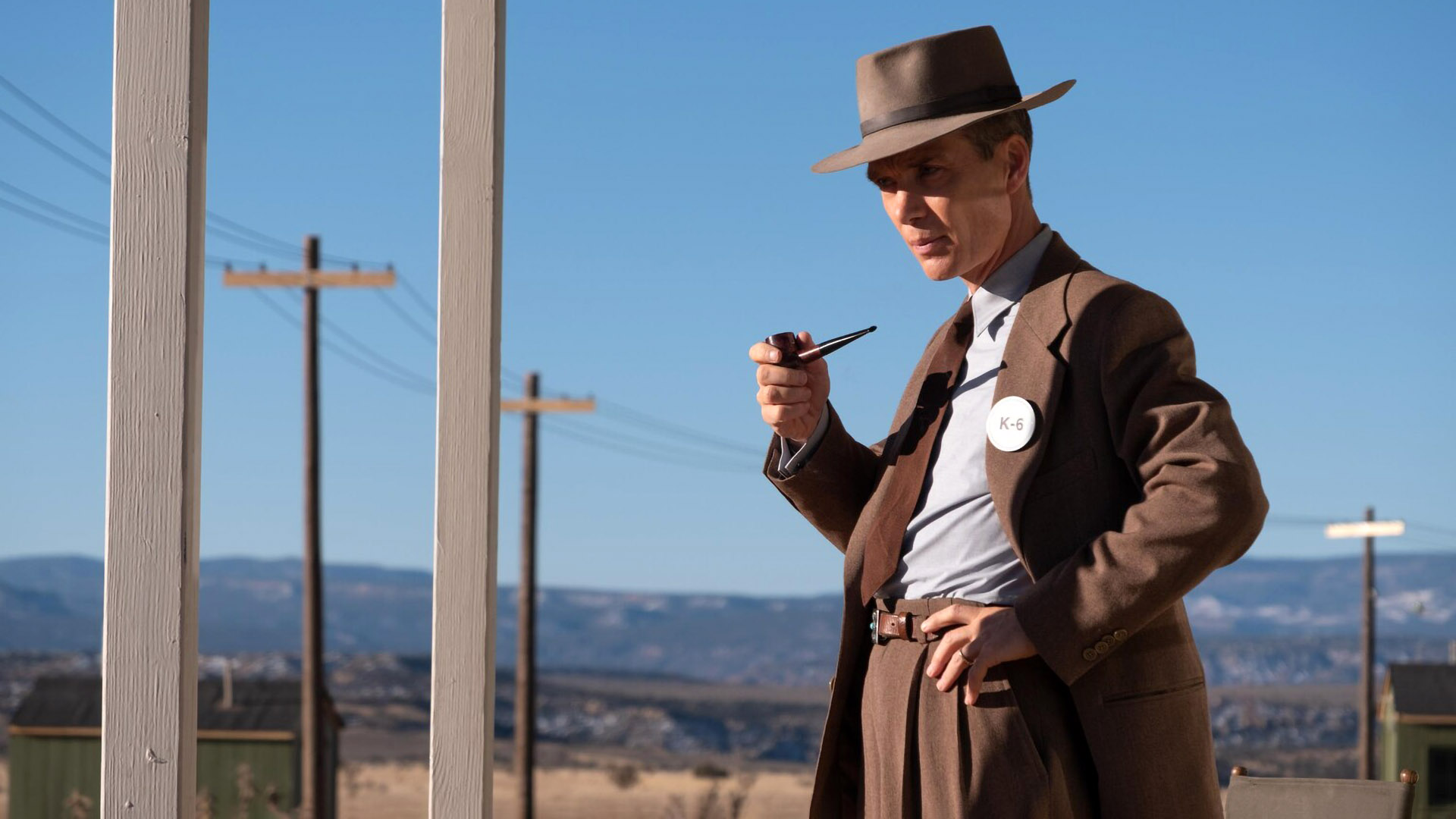 These are preliminary contenders in the next Academy Awards Race.
There's still half a year to go before the 96th Academy Awards and, more importantly, four months before the official nominations are announced, but movie fans have already made their key predictions.
While it remains to be seen if these will stand the test of time, here are six films people are rooting for in the upcoming Oscar race.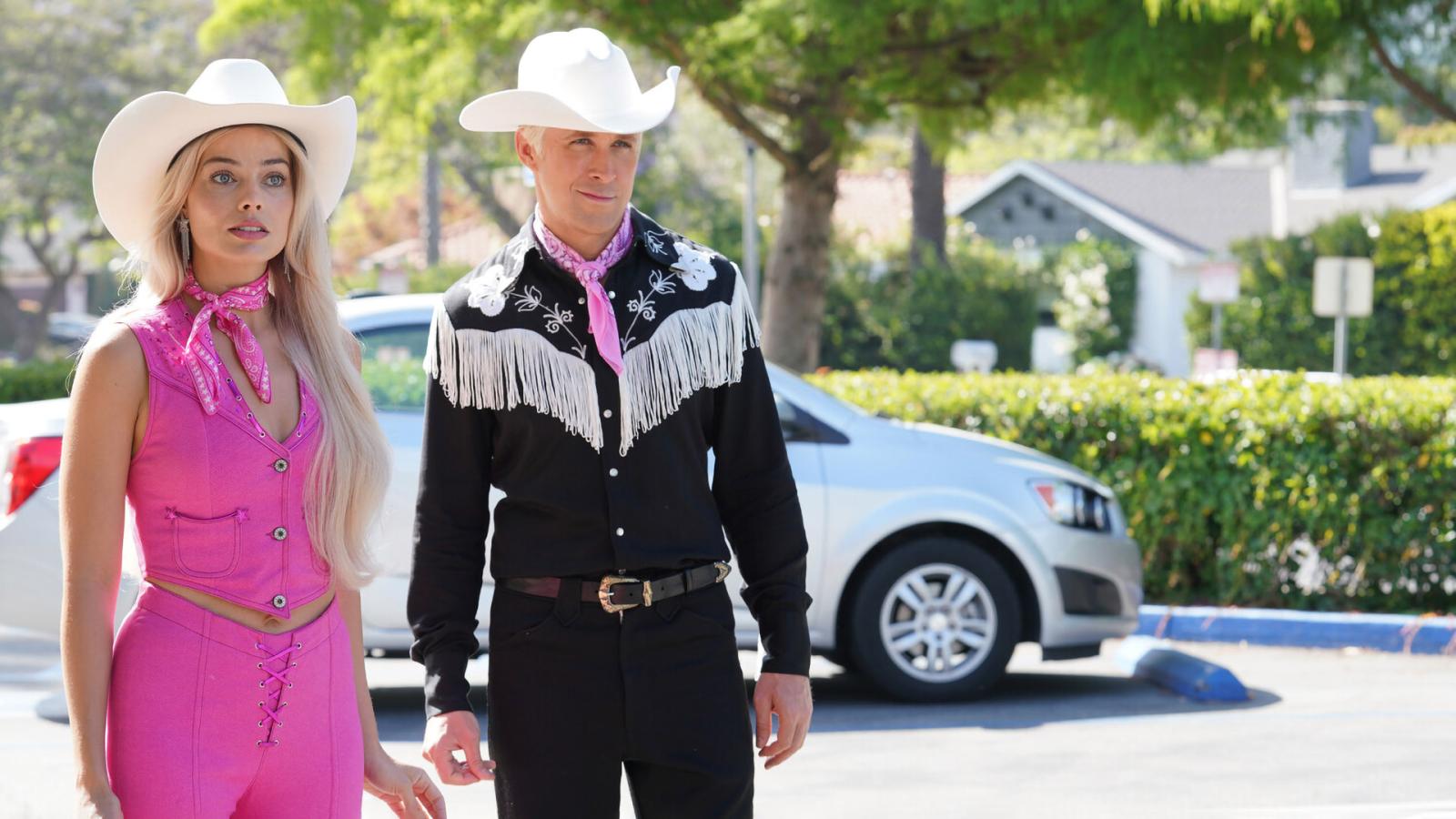 Arguably the most obvious contender, Greta Gerwig's satire was the ultimate premiere of the summer. The talk of the town since its teaser was released in December 2022, Barbie made quite a splash when it premiered in mid-July. The movie went on to become the highest grossing film of 2023, earning a staggering $1.4 billion at the box office. However, its success isn't the main criterion for an Oscar nomination – its highly relevant feminist and anti-corporate premise is.
Oppenheimer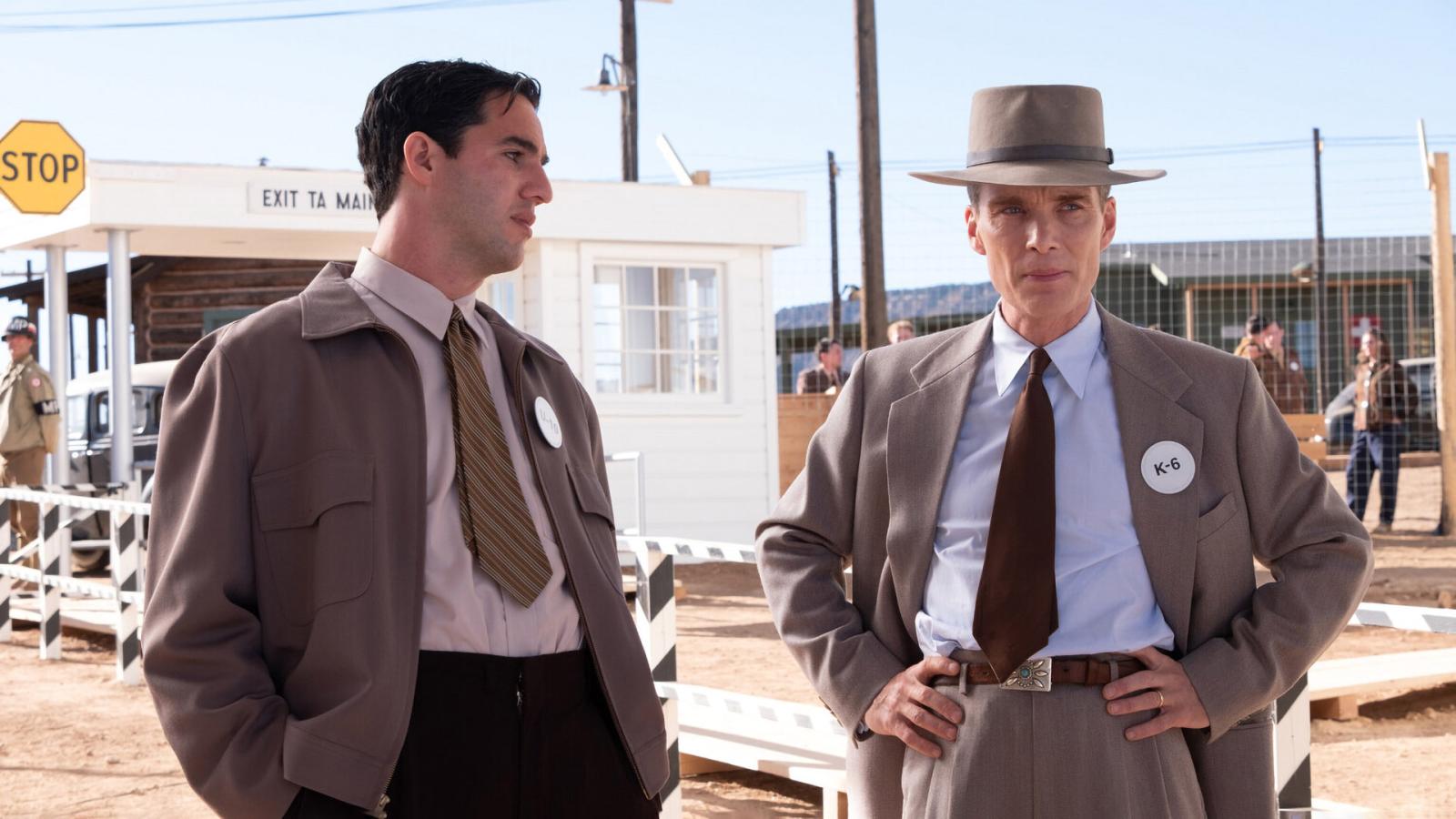 Barbie's counterpart in terms of hype, Oppenheimer was destined for an Oscar nomination right out of the bat. Centered on Robert Oppenheimer's path to creating the first atomic bomb and the effects it had on his life and the world, Christopher Nolan's biopic fully explores the issues we're still dealing with eighty years later.
Killers of the Flower Moon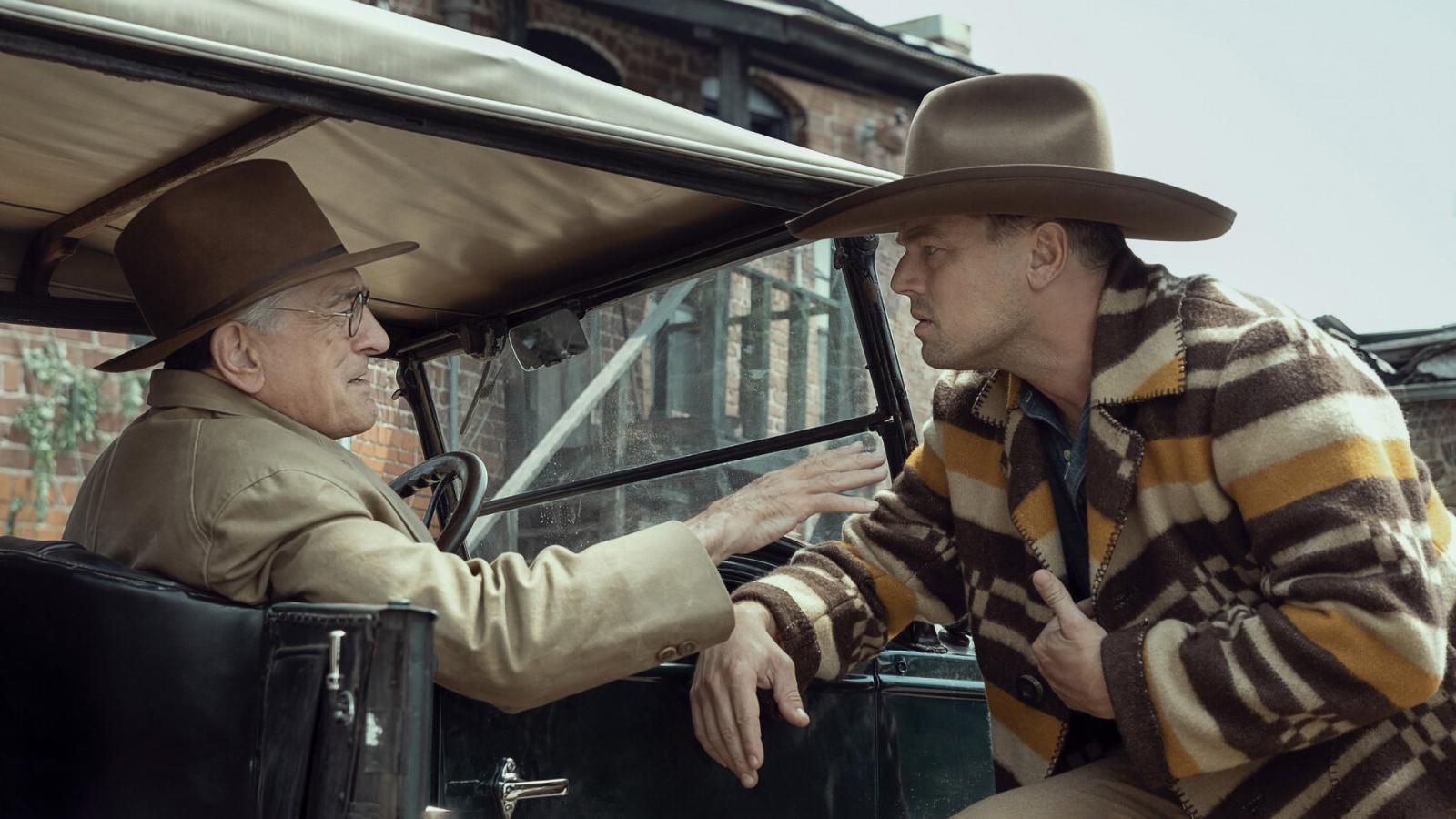 Although the film's theatrical release is set for October 20, critics got a sneak peek at it at the Cannes Film Festival. Delving deep into the issues of colonization, the historical film revolves around the mysterious murders of the Osage tribe in the 1930s.
Poor Things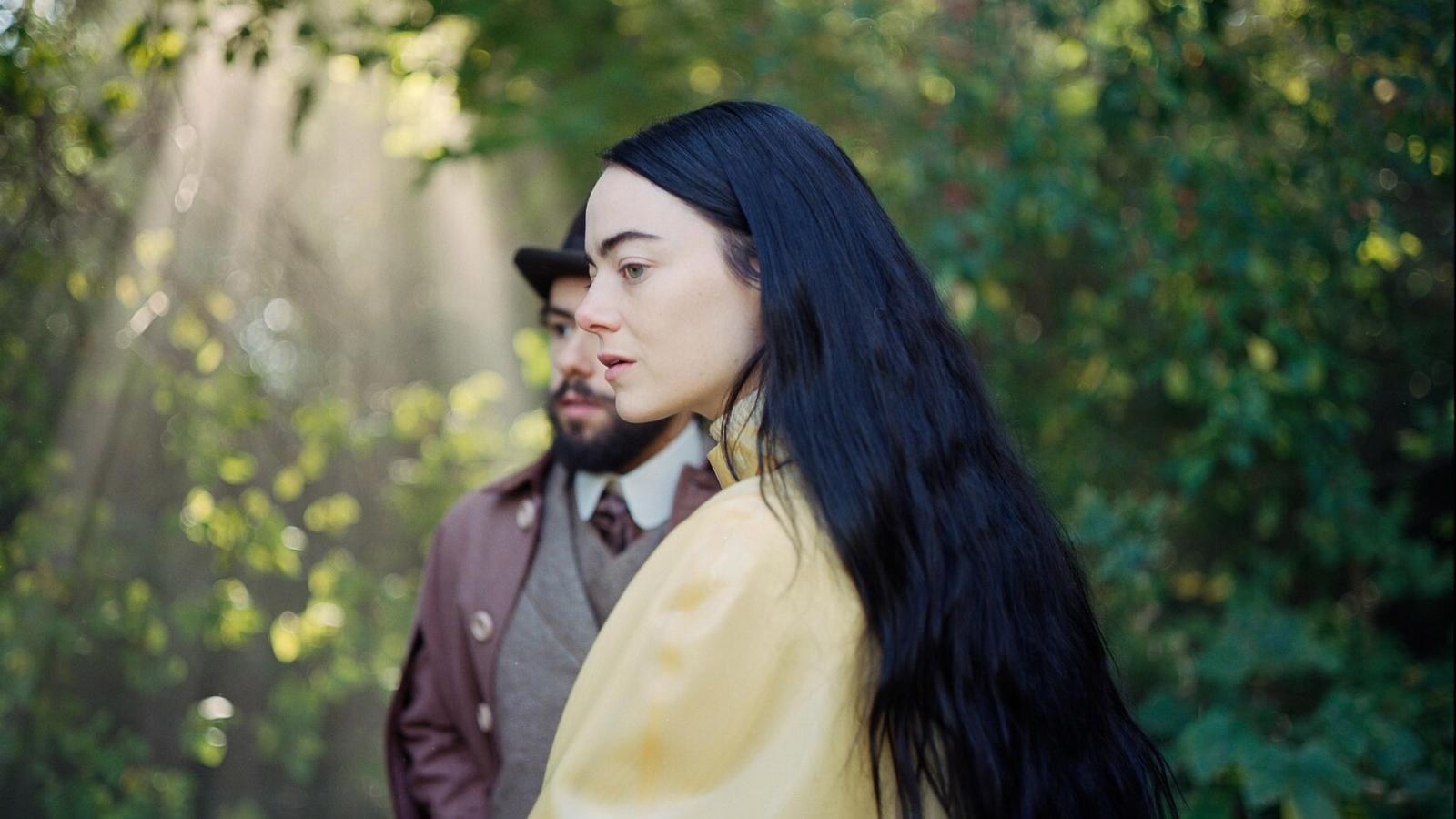 This art-housey film may come across as (a bit) odd, but it has made a name for itself in the industry with its feminist narrative and unconventional storytelling. It's also a visual masterpiece that's sure to garner a few Oscar nominations.
The Holdovers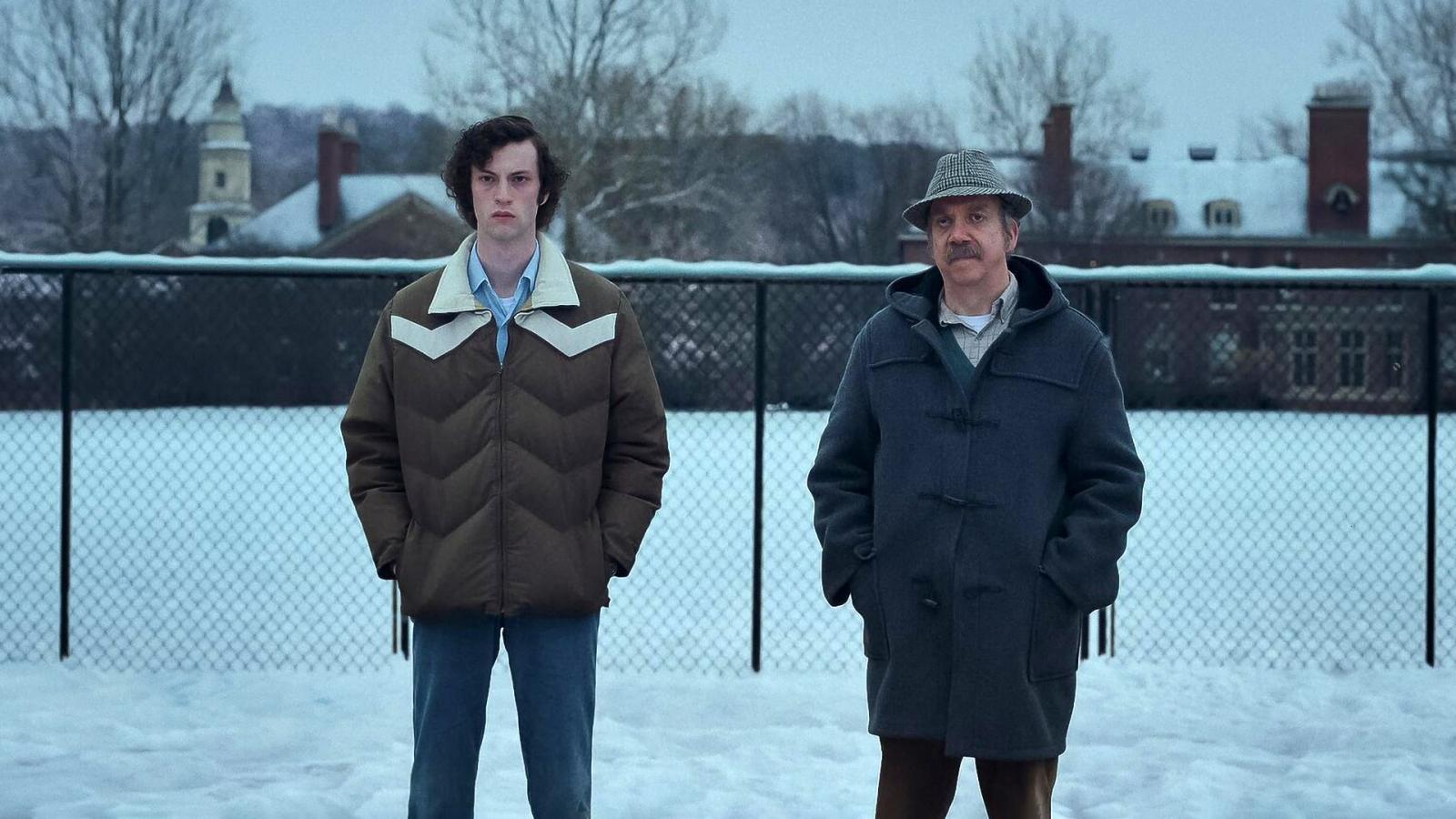 Alexander Payne's brilliantly hilarious upcoming Christmas comedy-drama has yet to be introduced to a wider audience when it premieres in October. But it's already clear that its warm, quaint photography and story are all it needs to earn an Oscar nomination.
Maestro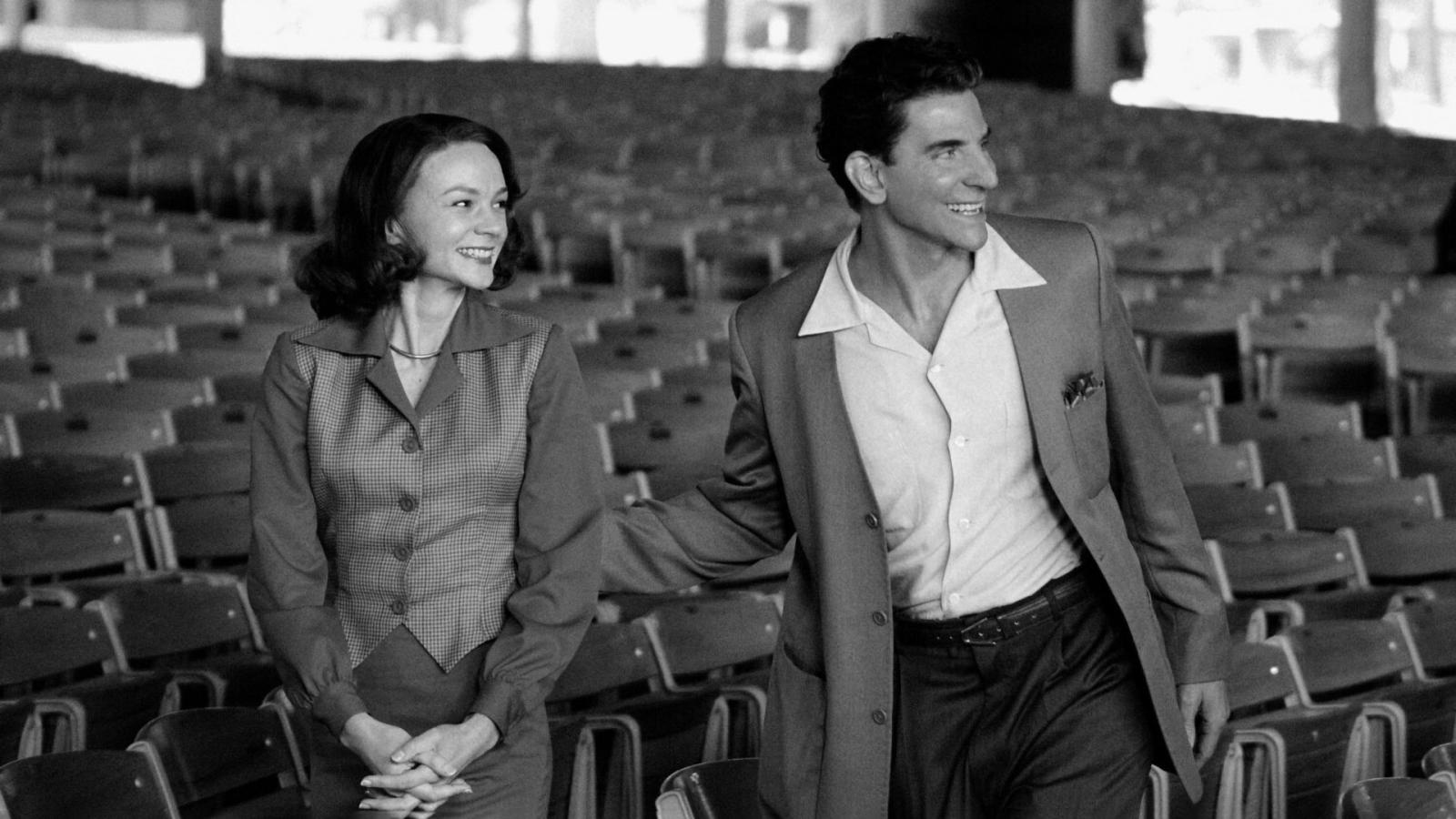 While people tend to disregard Netflix movies as something inferior, this upcoming Bradley Cooper biopic about Leonard Bernstein, a famous conductor and composer, will prove otherwise when it premieres in November. From the looks of it, Maestro is a well-crafted period drama that revolves around the man's (dys)functional marriage to Felicia Montealeagre. The film already received critical acclaim at the Venice Film Festival in August, so an Oscar nomination seems only a matter of time.
Are you rooting for one of these movies?