15 Years Later: Incredible Makeover of Twilight's Emmett Cullen Leaves Fans Stunned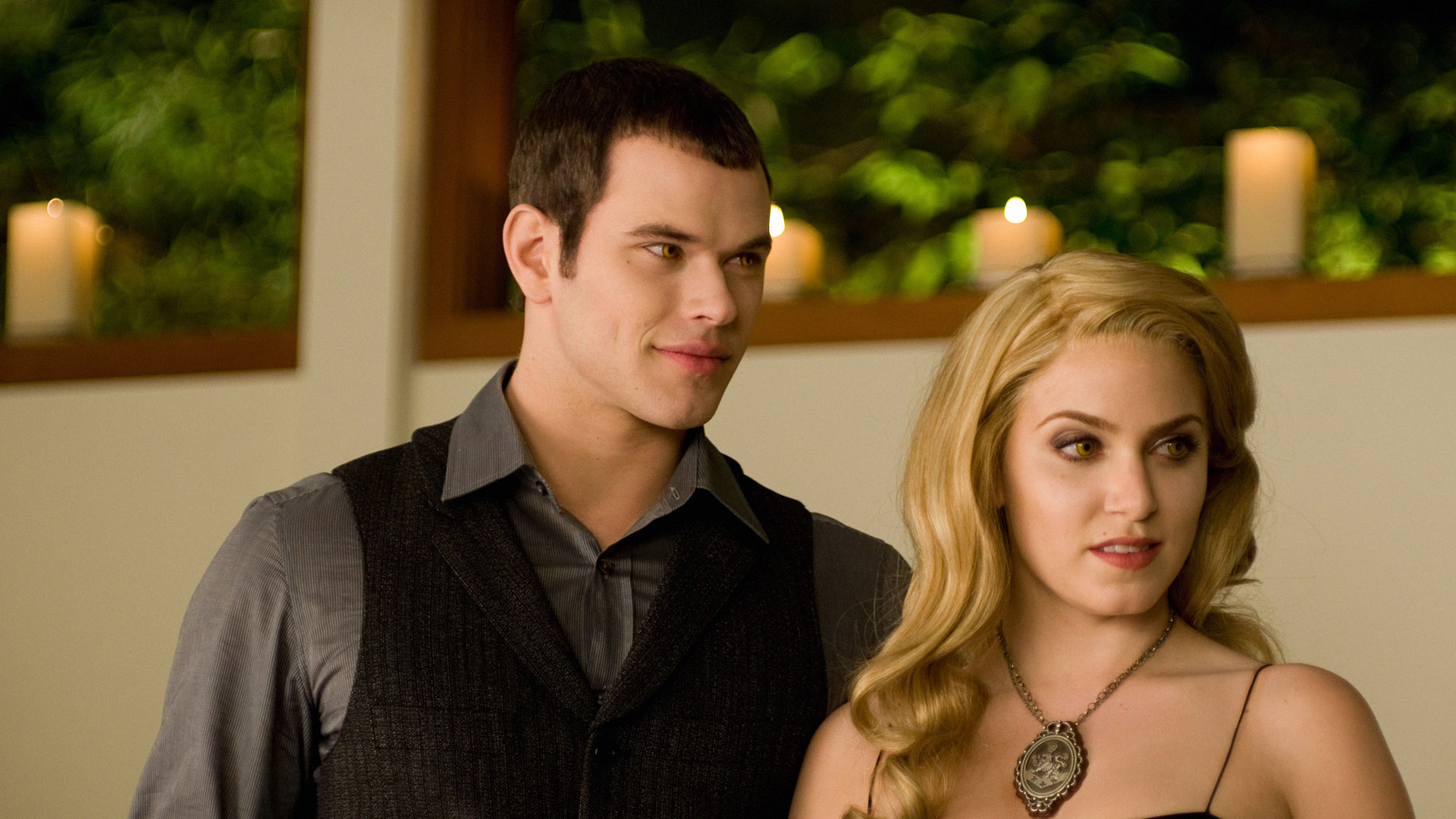 All these years later, the vampire saga's star can barely be recognised.
It's been nearly 11 years since the release of the final film adaptation of Stephenie Meyer's vampire book series, Breaking Dawn Part 2. And it's now been 15 years since the first Twilight movie hit the screens — numerous fans quite literally grew up with the franchise, so it's no surprise that their affection for it shows no signs of abating.
Over the years, the beloved actors have gone through a lot, and many are now barely recognisable. This is particularly true for Kellan Lutz, who portrayed one of the most popular characters in the series, Emmett Cullen. Fifteen years after the original Twilight movie, he looks hotter than ever.
Lutz starred in the inaugural instalment of the Twilight saga when he was just 23, proving a perfect fit for the role of the tough vampire and Edward's adoptive brother. The actor not only aligned with the book's description of the character's physicality but also succeeded in flawlessly portraying Emmett's charisma and charm.
Despite his grim past and struggles to control his thirst for human blood, Emmett is remembered as a compassionate character, a devoted husband to Rosalie Hale (Nikki Reed), a reliable friend to Edward (Robert Pattinson), and one of the most handsome male characters after Edward. Many admired his sturdy physique, jet-black hair, and intense gaze.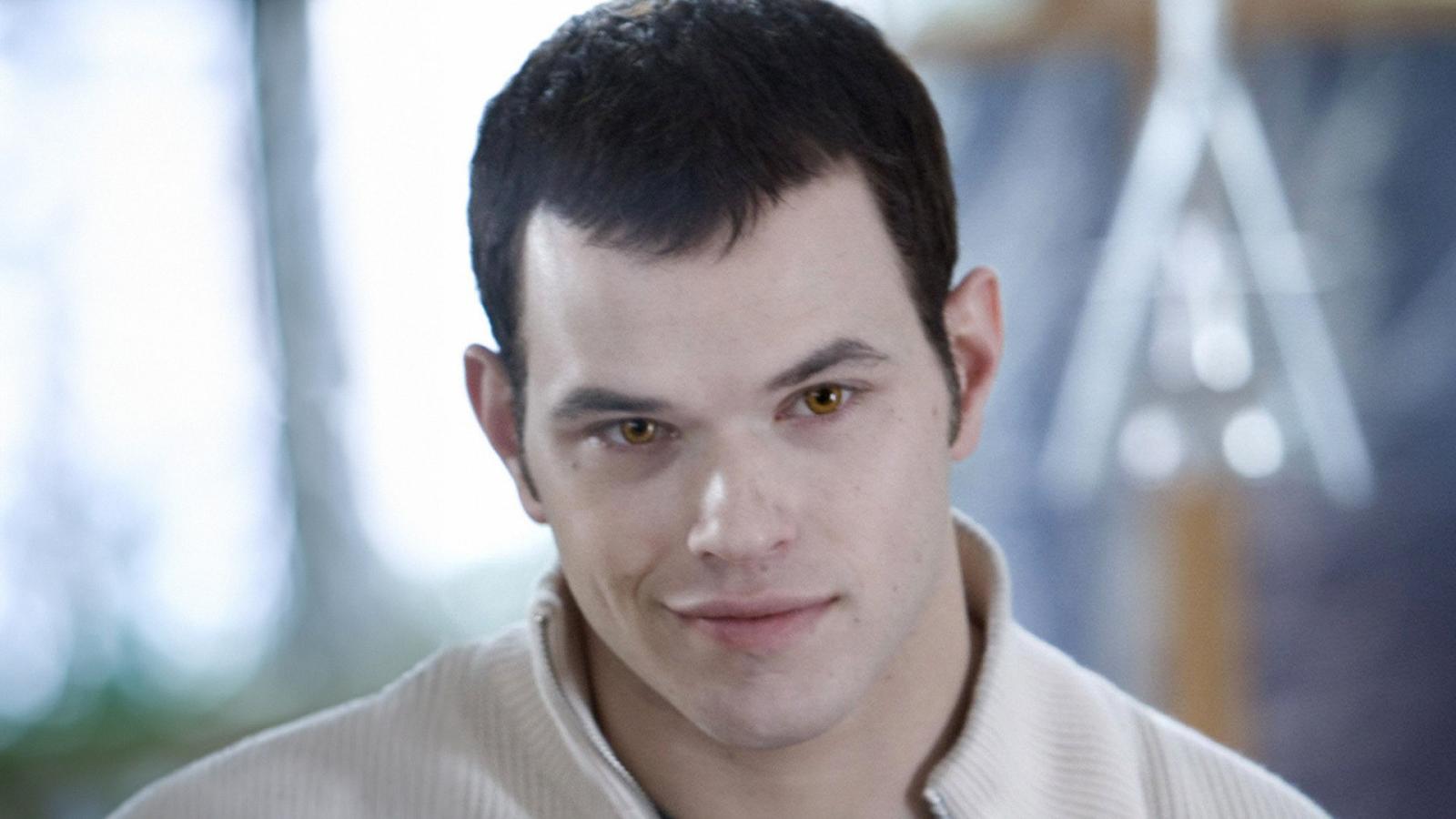 Now, at 38, Kellan Lutz has undergone a dramatic transformation. Instead of dyed black hair, the actor now sports a lighter shade, and his once clean-shaven chin is adorned with a beard. His eyes, however, remain as beautiful and expressive as ever.
Even after 15 years, Lutz remains dedicated to the Twilight fandom, frequently appearing at franchise events and conventions. A quick glance at the comments under his social media posts reveals the extent of his fans' adoration.
But it's not just his looks that have gone from strength to strength – his career has also flourished. In addition to Twilight, Lutz is recognised for his roles in The Expendables 3 and The Legend of Hercules, as well as one of the main roles in the first three seasons of FBI: Most Wanted. He also leads a fulfilling life as a family man, raising two children with his wife, Brittany.