These couples prove that you can keep a relationship going ad infinitum if you're willing to put in the good work.
David and Victoria Beckham: 25 years together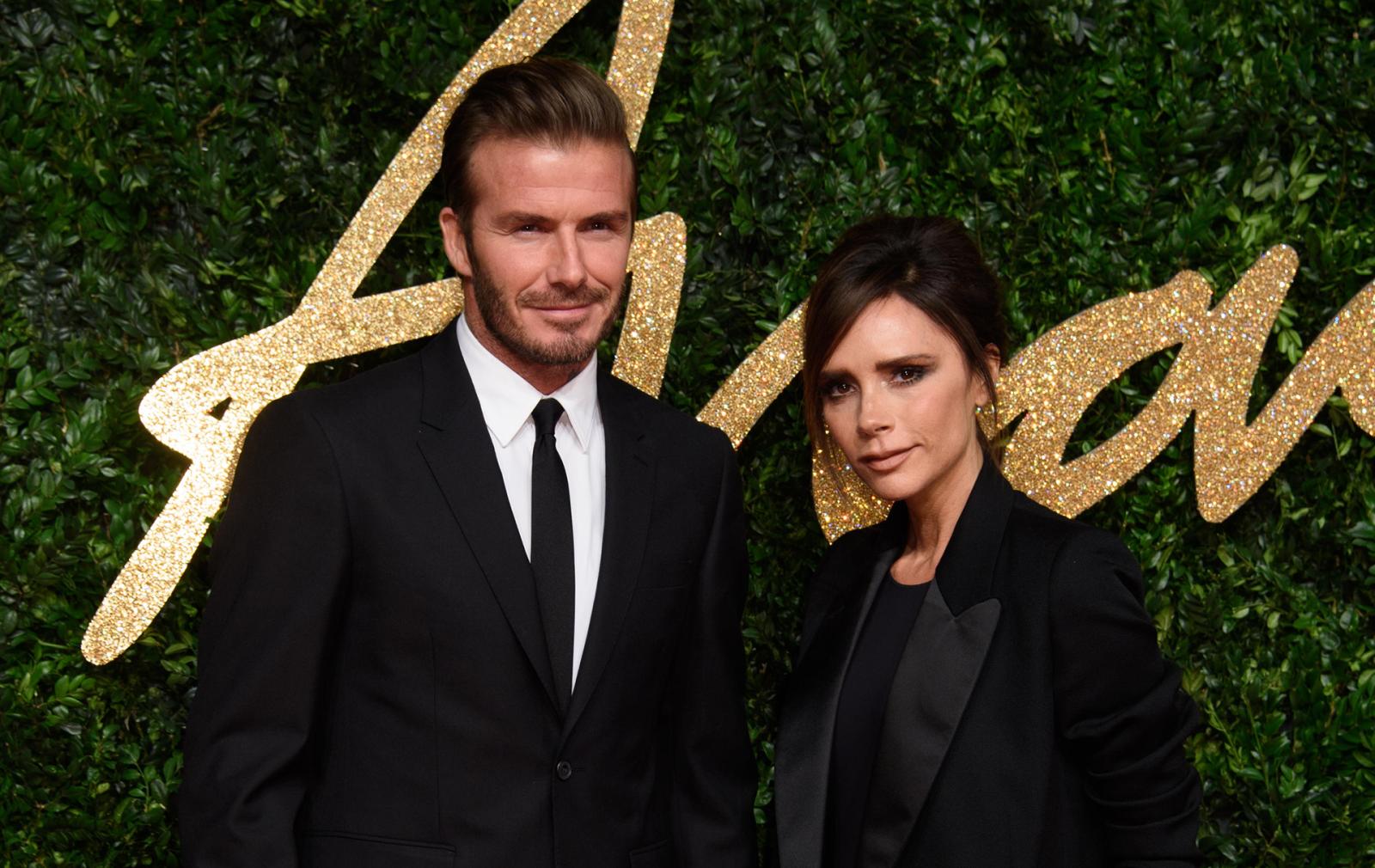 This couple need no introduction.
David and Victoria Beckham are famous for their upbeat attitude, great relationship with their kids and the way they don't shy away from displaying affection in public. We suspect that David is the one keeping the romance alive: he still keeps the ticket that Vicky scribbled her phone number on the first time they met 25 years ago.
Ever since the two got married in 1999, they've been topping the ranks of the most devoted and inspiring celebrity couples.
Cindy Crawford and Rande Gerber: 27 years together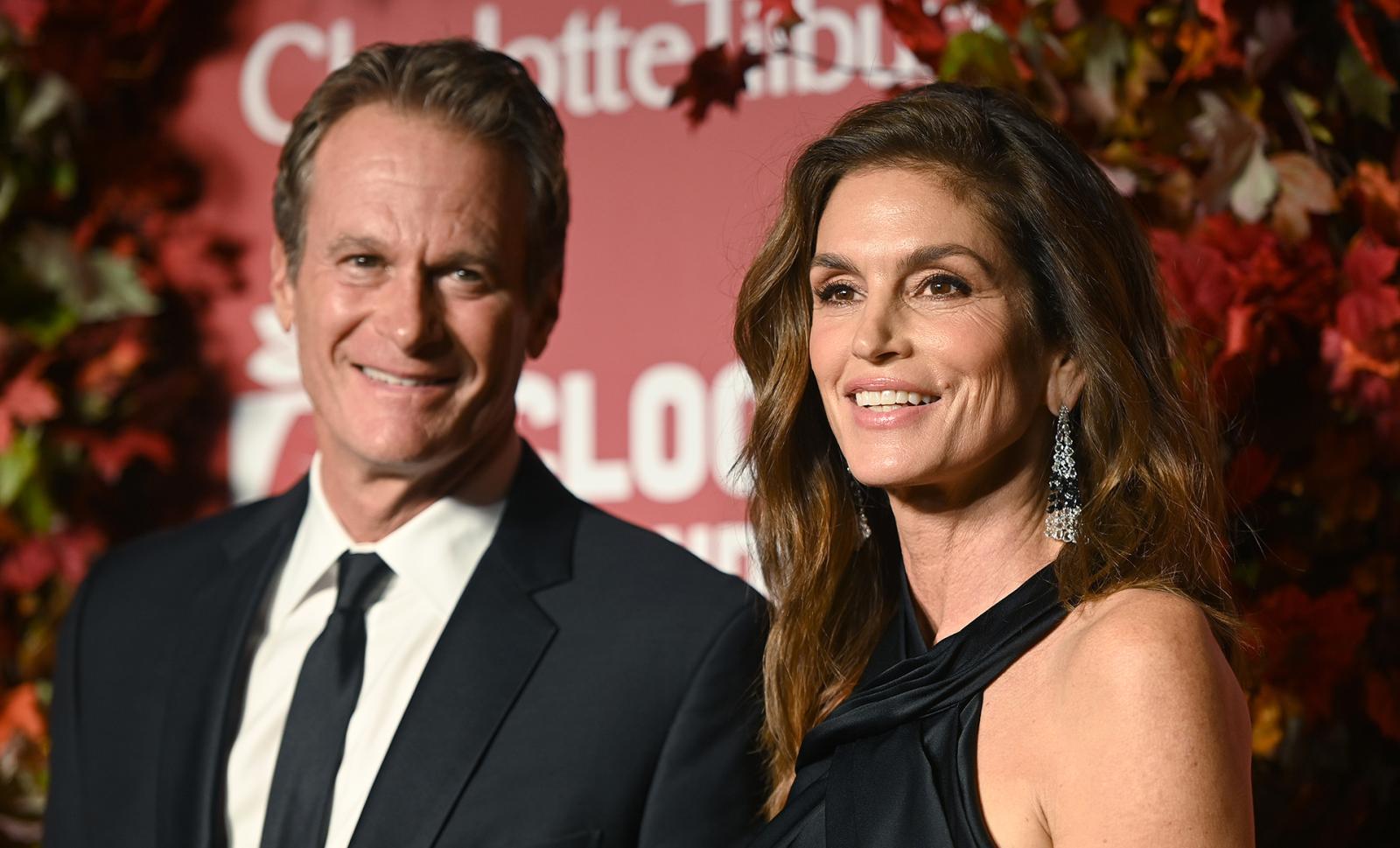 Don't go making the same mistake that Richard Gere made: never let your beautiful wife go to a friend's wedding alone.
Richard might still look back on that day with regret, but Cindy probably regards her agent's wedding as a God send as it was the day she met her future second husband, Rande Gerber. When the two first met, Cindy's marriage with Gere was already on its last legs: Crawford wanted to have kids, but Richard had other plans, so a divorce was just a question of time.
Rande offered the friendship and support that Cindy needed, and on top of that, he also had a background in modelling. Their friendship quickly evolved into a romance, and in May 1998, they got married. The model's dream soon came true, and the couple had a son named Presley and a daughter named Kaia.
The two still go on romantic dates and hold hands as they make their way through rows of paparazzi.
Prince Charles and Camilla, Duchess of Cornwall: 42 years in love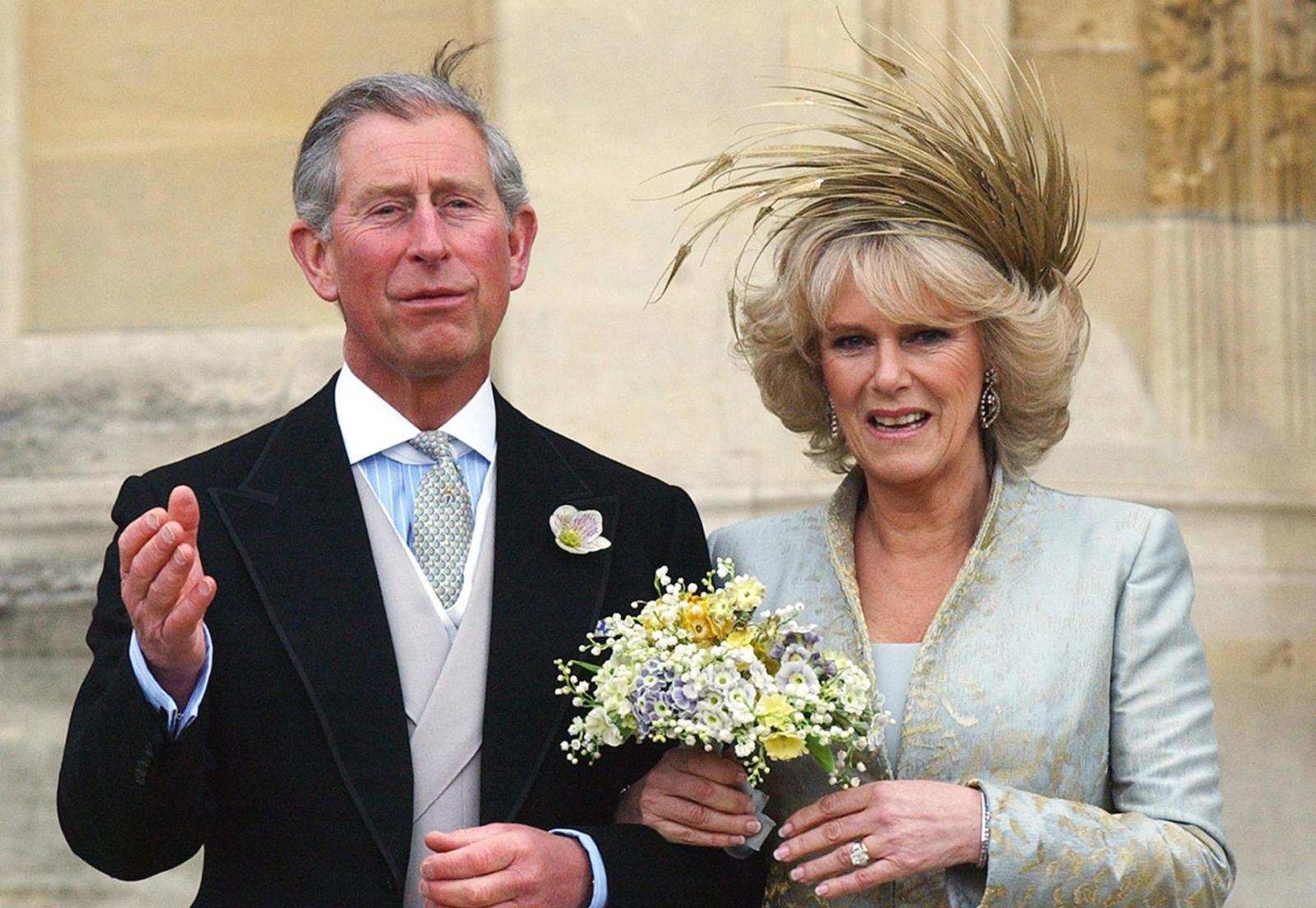 On April 9, the couple celebrated their 15th wedding anniversary at Birkhall in Scotland. Prince Charles had just recovered from covid-19 and the two could once again be together. They celebrated the important date by commissioning a new family portrait in the company of their favourite pets.
However, the story of their love began long before the wedding.
They first met in 1970, and it was love at first sight. Unfortunately, fate stood in their way. Prince Charles had to do military service, while Camilla married Andrew Parker-Bowles. But they continued to see each other in secret even after Prince Charles married Princess Diana, causing great suffering to the latter. The lovers decided to go public about their relationship only in 1999, two years after the death of Lady di.
Since then, they have never been apart. It's a love story that begs to be made into a movie.
Robert Downey Jr. and Susan Levin: 19 years together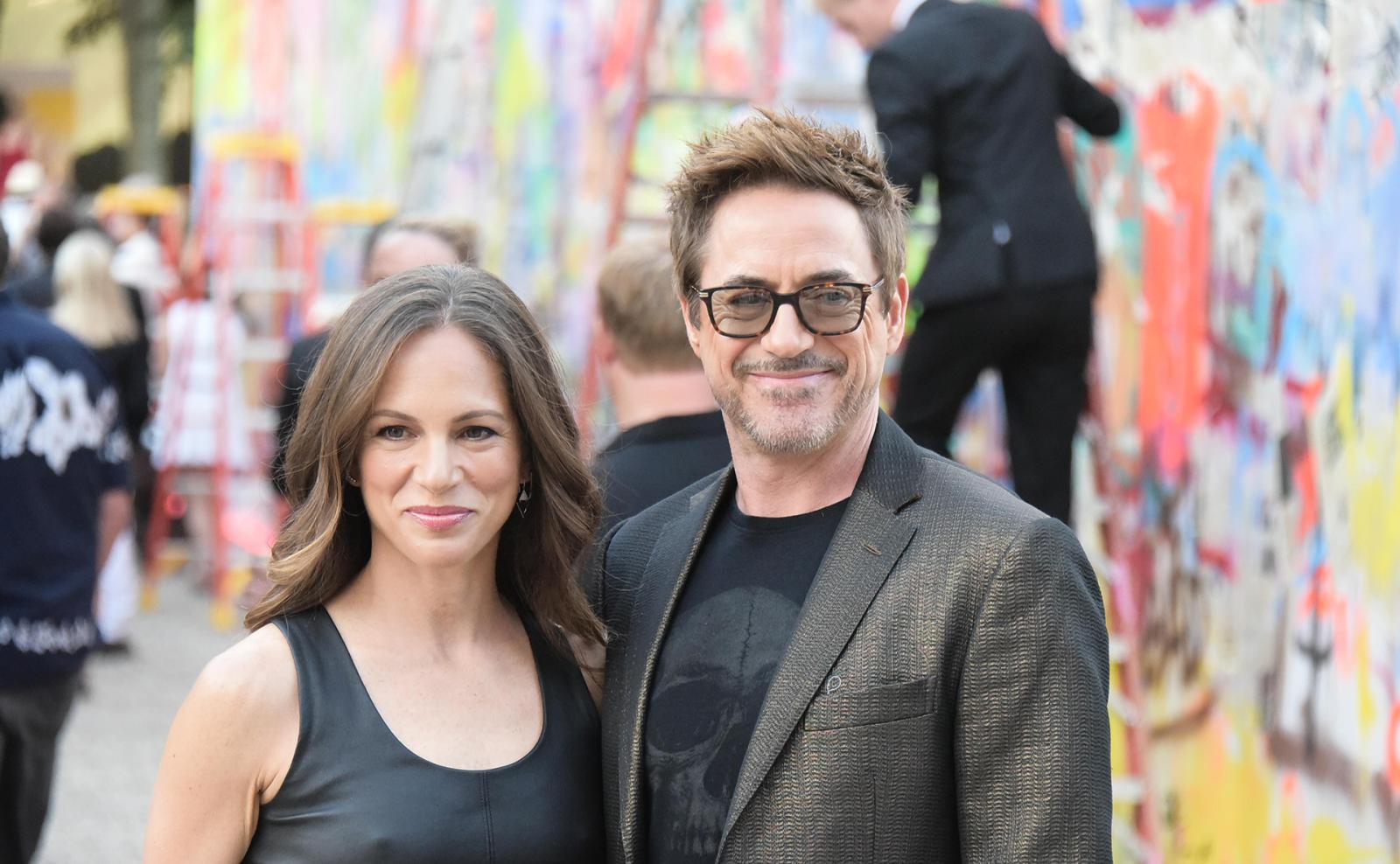 Robert Downey Jr. met his true love in 2003 on the set of Gothica. It was producer Susan Levine.
His previous partners, actor Sara Jessica Parker and singer Deborah Falconer never managed to get him to kick his bad habits, but with Susan's support, he was able to quit both booze and drugs, defying the laws of addiction the same way Iron Man defies the laws of physics in the MCU.
The couple keep a low profile, raising their son Axton and daughter Avery away from the limelight. However, Robert never fails to confess his love for his guardian angel in interviews and on the red carpet.