Watch these meditative films, which are captivating in their visual prowess and unhurried development.
Minari (2020)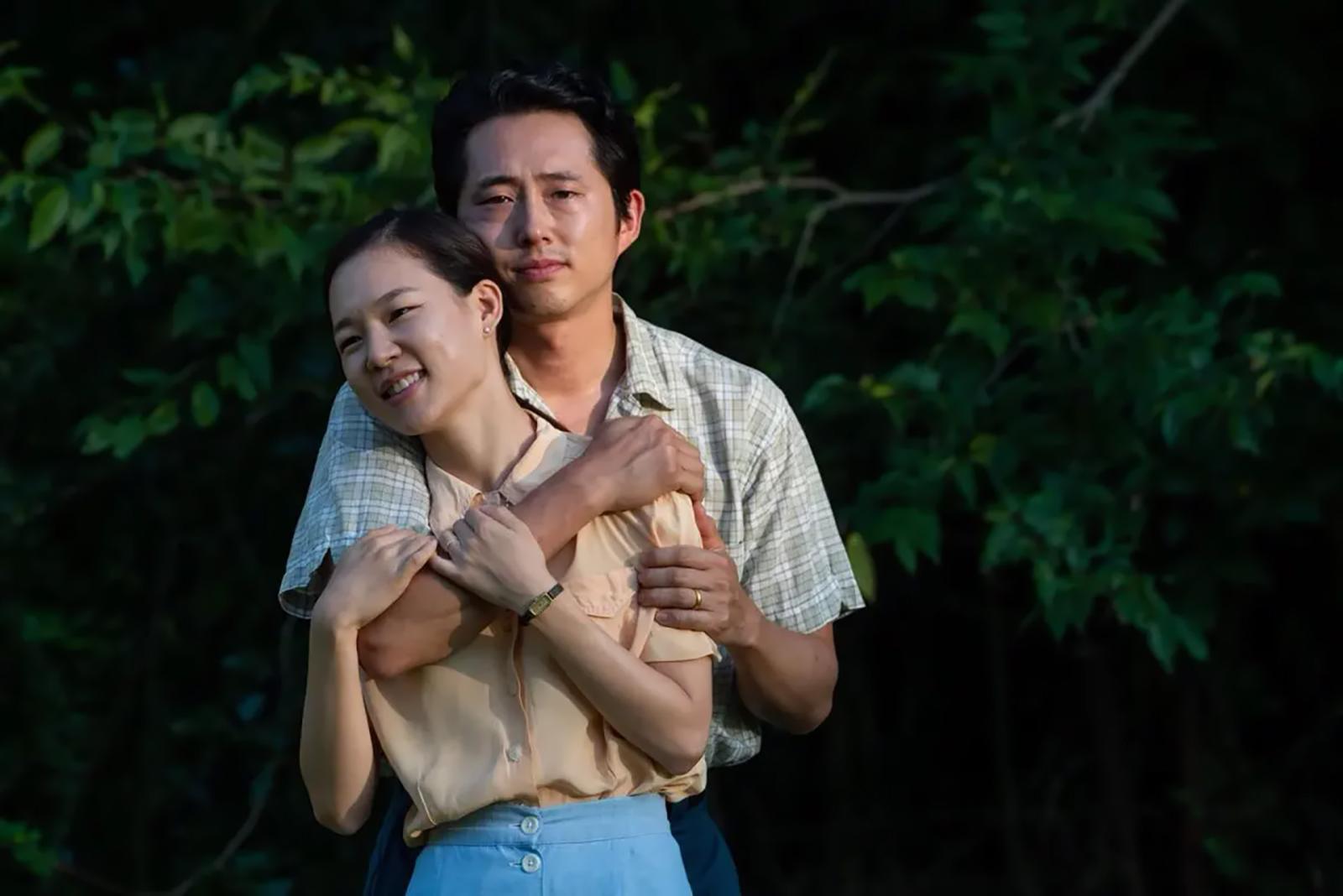 A slow-burning drama about a Korean family who have emigrated to America and are trying to adapt to their new life. The family decides to buy a plot of land and start a farm, but life keeps throwing up unforeseen difficulties that they learn to overcome by pulling together like never before.
A White, White Day (2019)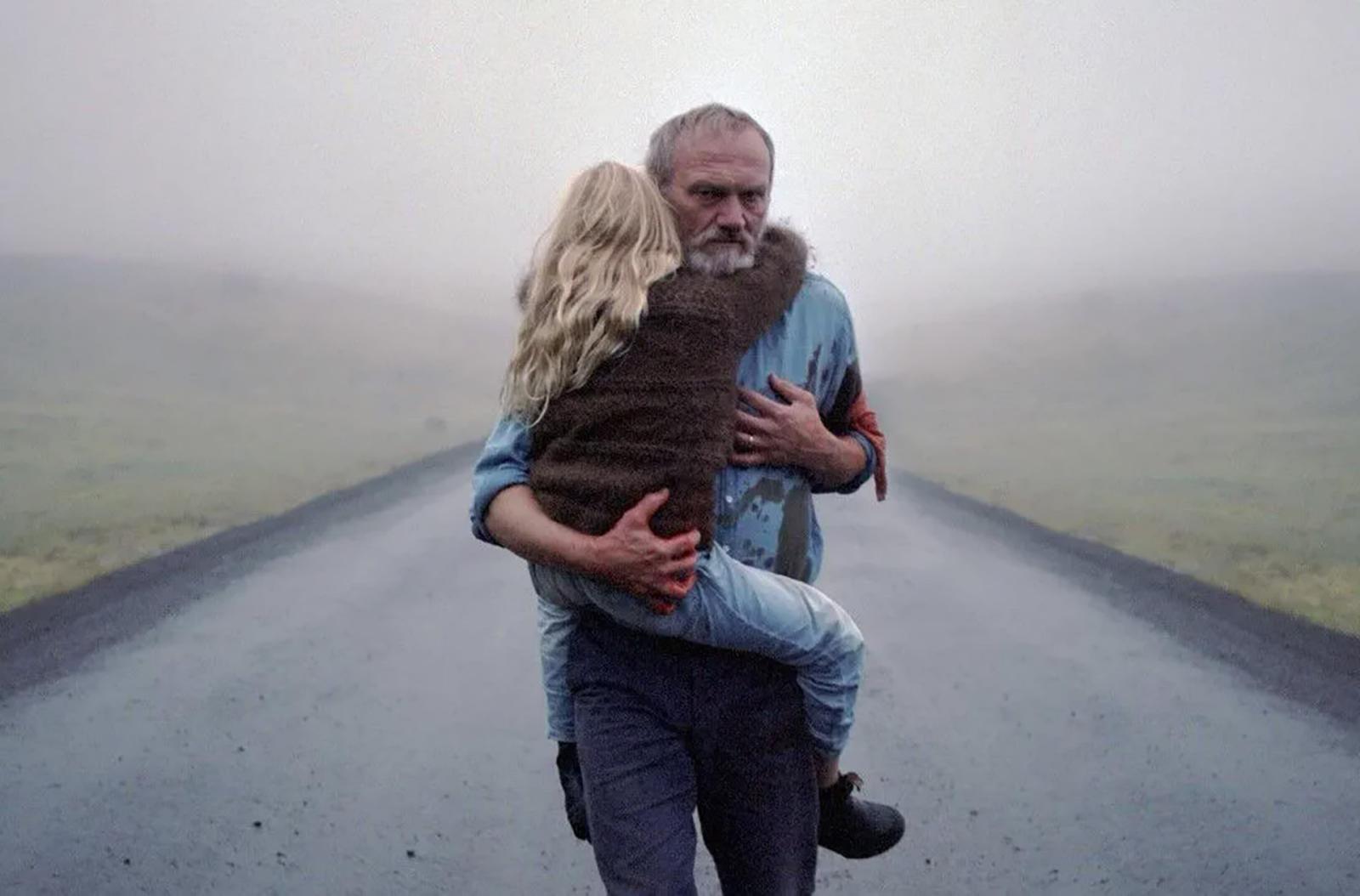 The Icelandic drama thriller tells the story of a man trying to come to terms with his wife's death. As he begins to suspect his wife had an affair with a local man, the search for truth becomes the character's grievous obsession.
The Other Lamb (2019)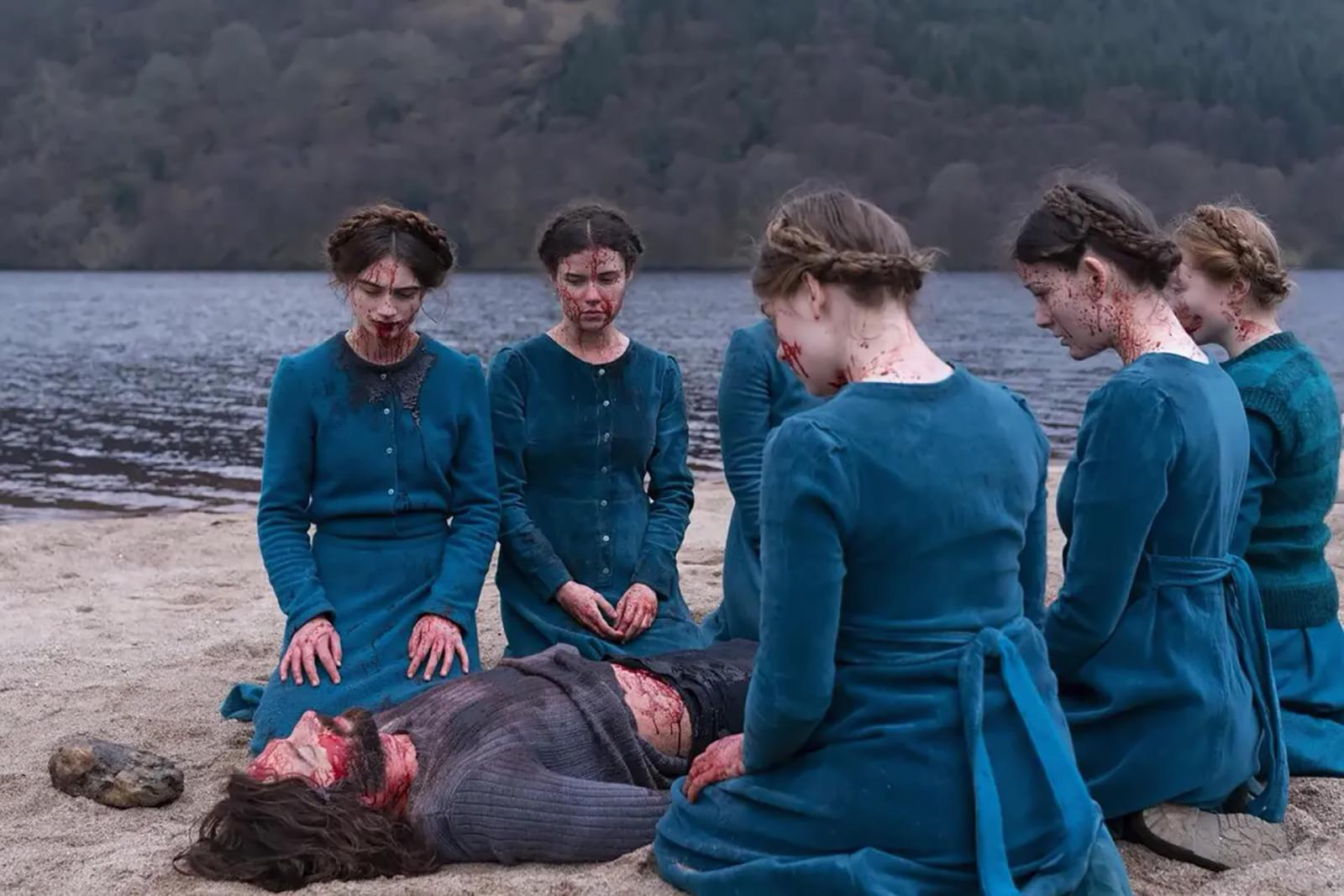 A meditative horror film about a young girl who lives in a remote community in the forest. The community is an all-female cult led by a man named Shepherd. The heroine is soon to become his wife, but she begins to question his teaching and her own life, wondering about the outside world and her mother who died in childbirth.
The Bottomless Bag (2017)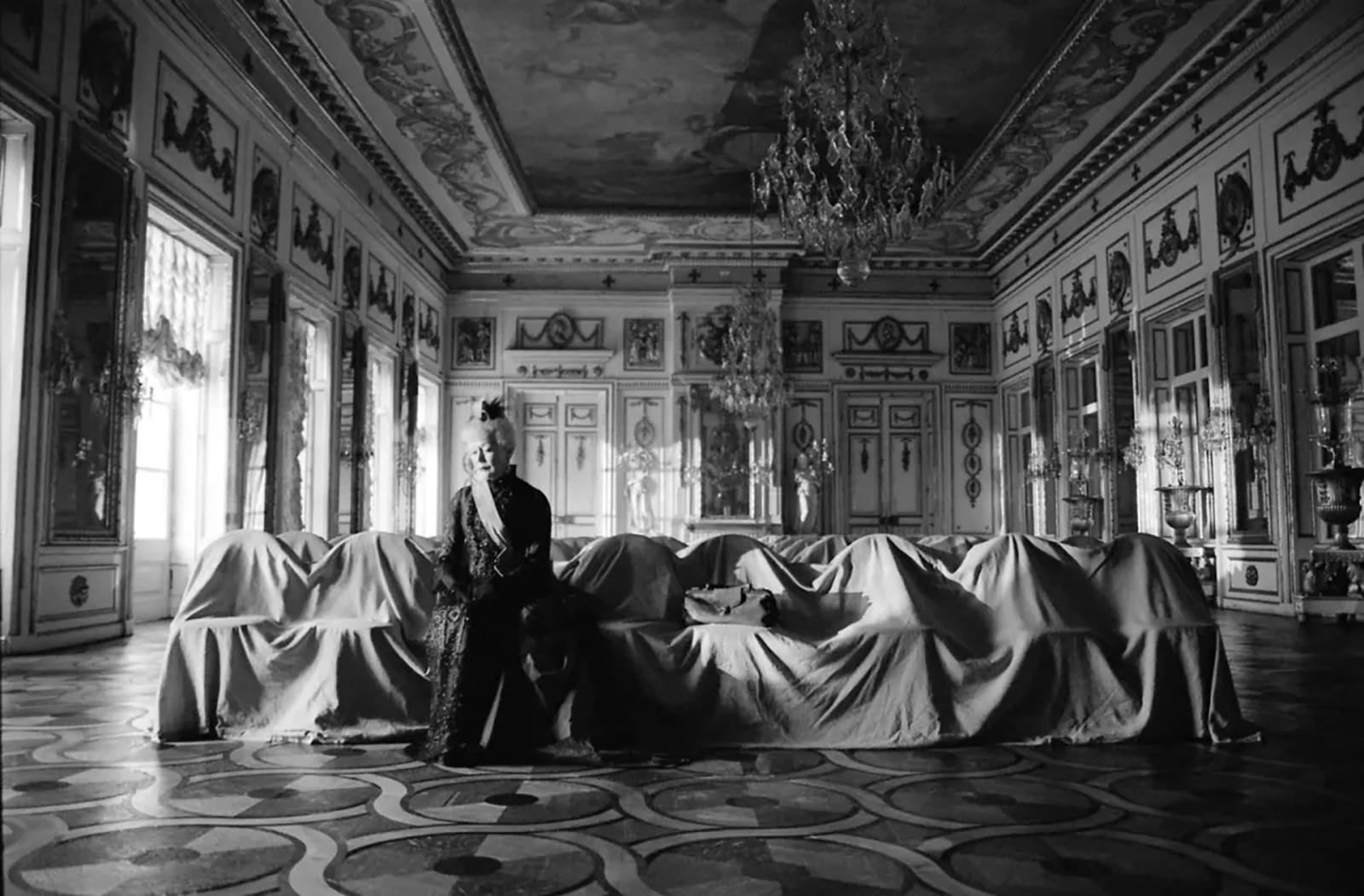 The film is based on Ryūnosuke Akutagawa's story "In a Grove", which also provided the basis for Akira Kurosawa's classic film Rashomon. An elderly lady-in-waiting tells the Emperor the tale of a prince who was killed in the woods. The film interweaves reality and fiction, and each of the characters offers their own perspective on the events.
Radiance (2017)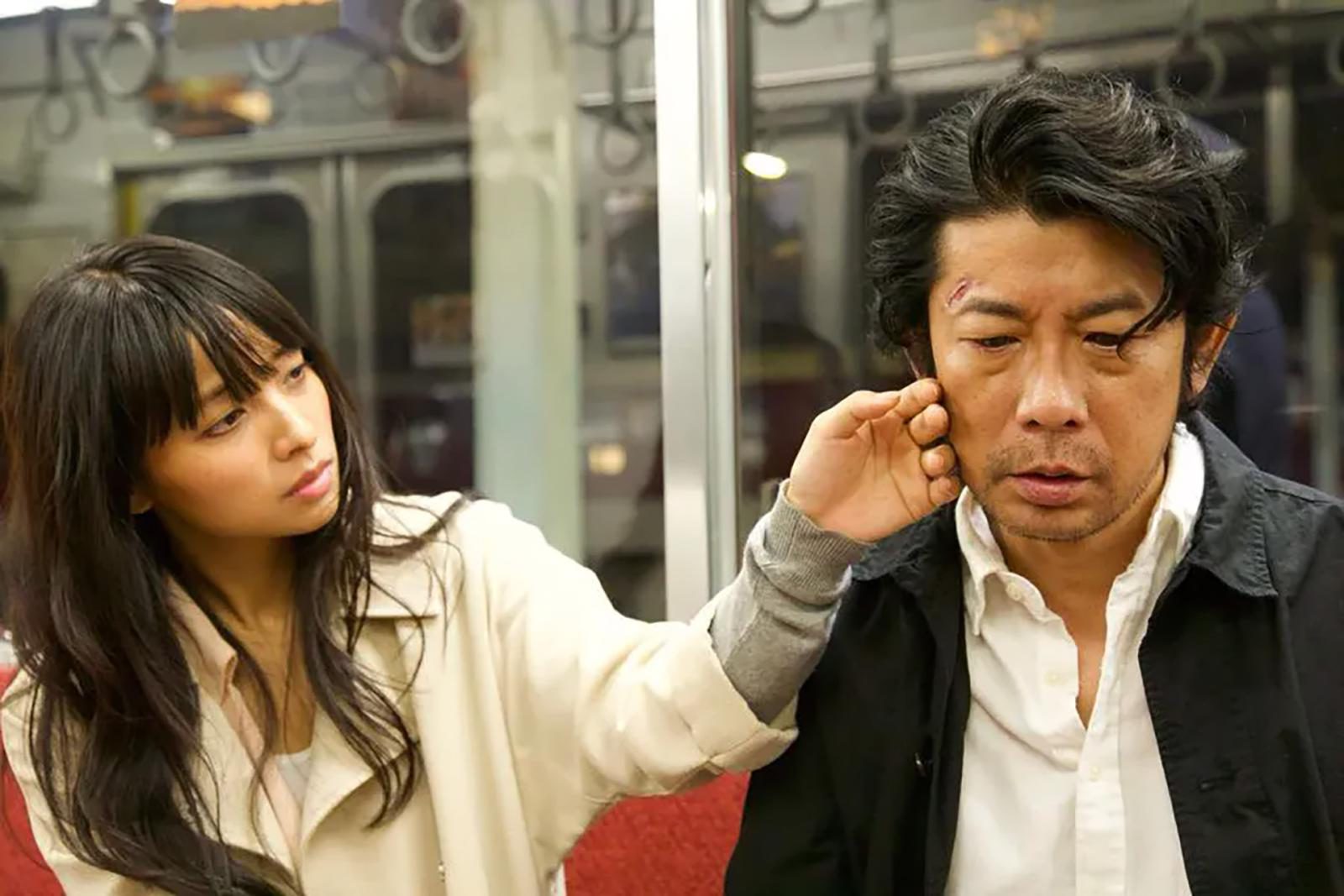 Radiance follows the relationship between a photographer who is losing his sight and a girl who creates audio descriptions for films. The female character is deeply involved in the study of color and texture and is passionate about her work, which helps blind people keep in touch with the world around them. The two characters develop a relationship that allows them to come to terms with their lives.
Once Upon a Time in Anatolia (2011)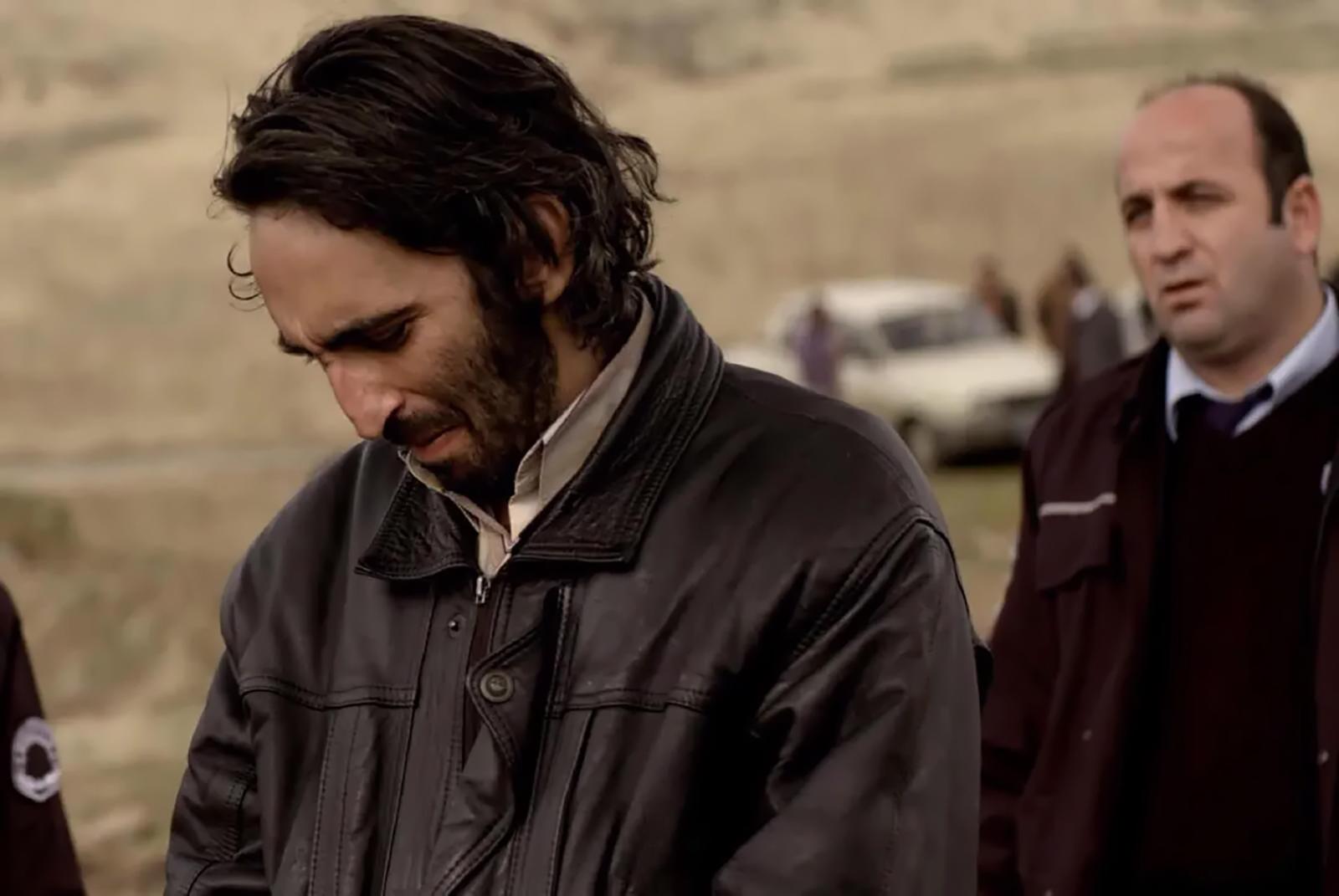 A Turkish film about three men searching the Anatolian steppes for a hidden body. The killer has already confessed to the crime, but he cannot remember where he hid his victim. As the night falls, the group continues their search further into the steppe and engages in a conversation about all sorts of things, both trivial and the most serious.
Somewhere (2010)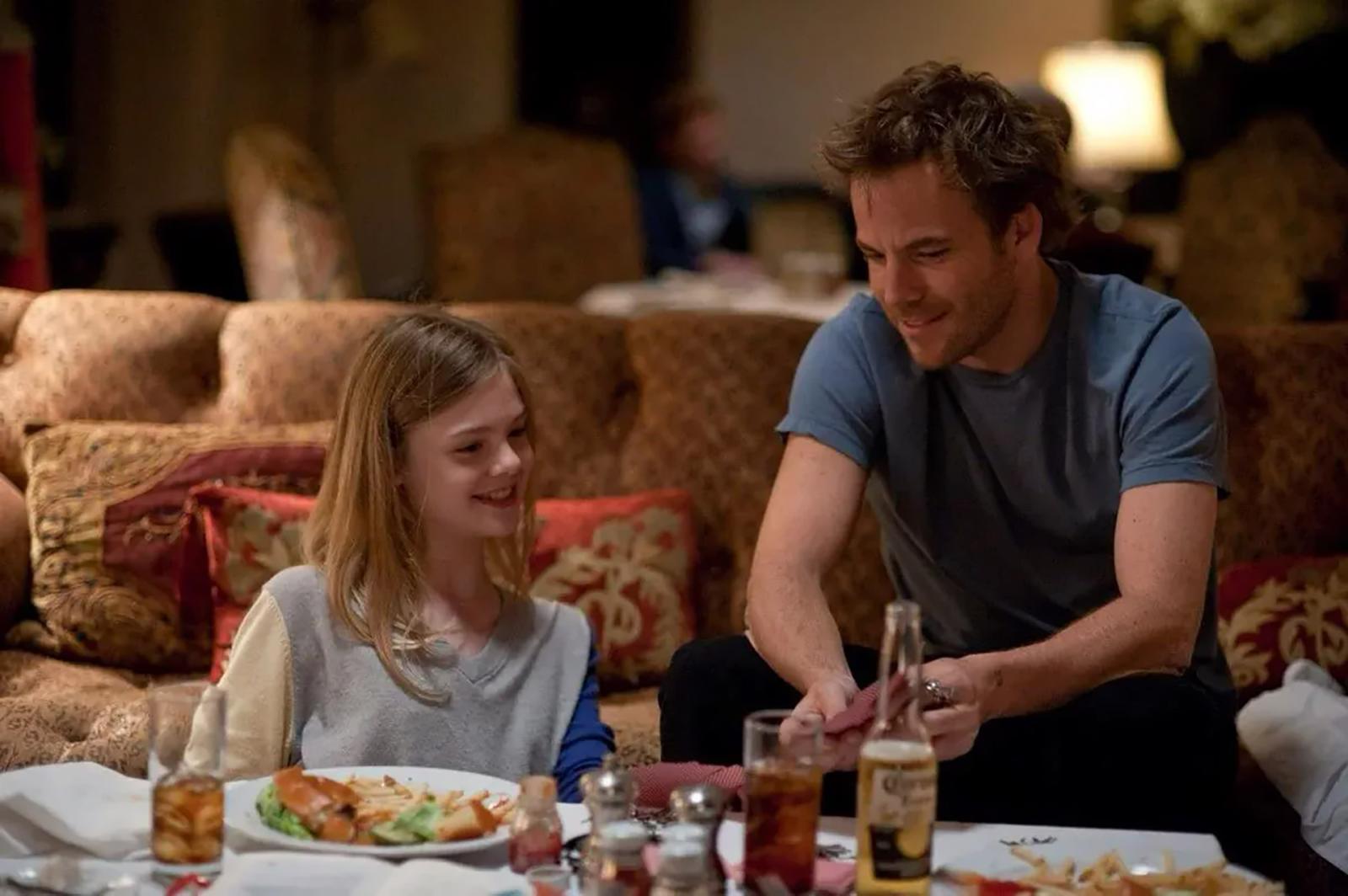 Sofia Coppola's drama, starring Elle Fanning and Stephen Dorff, tackles the theme of parent–child relationship. A party boy and successful Hollywood actor is forced to reexamine his life when his estranged 11-year-old daughter pays a surprise visit.
Heartbeats (2010)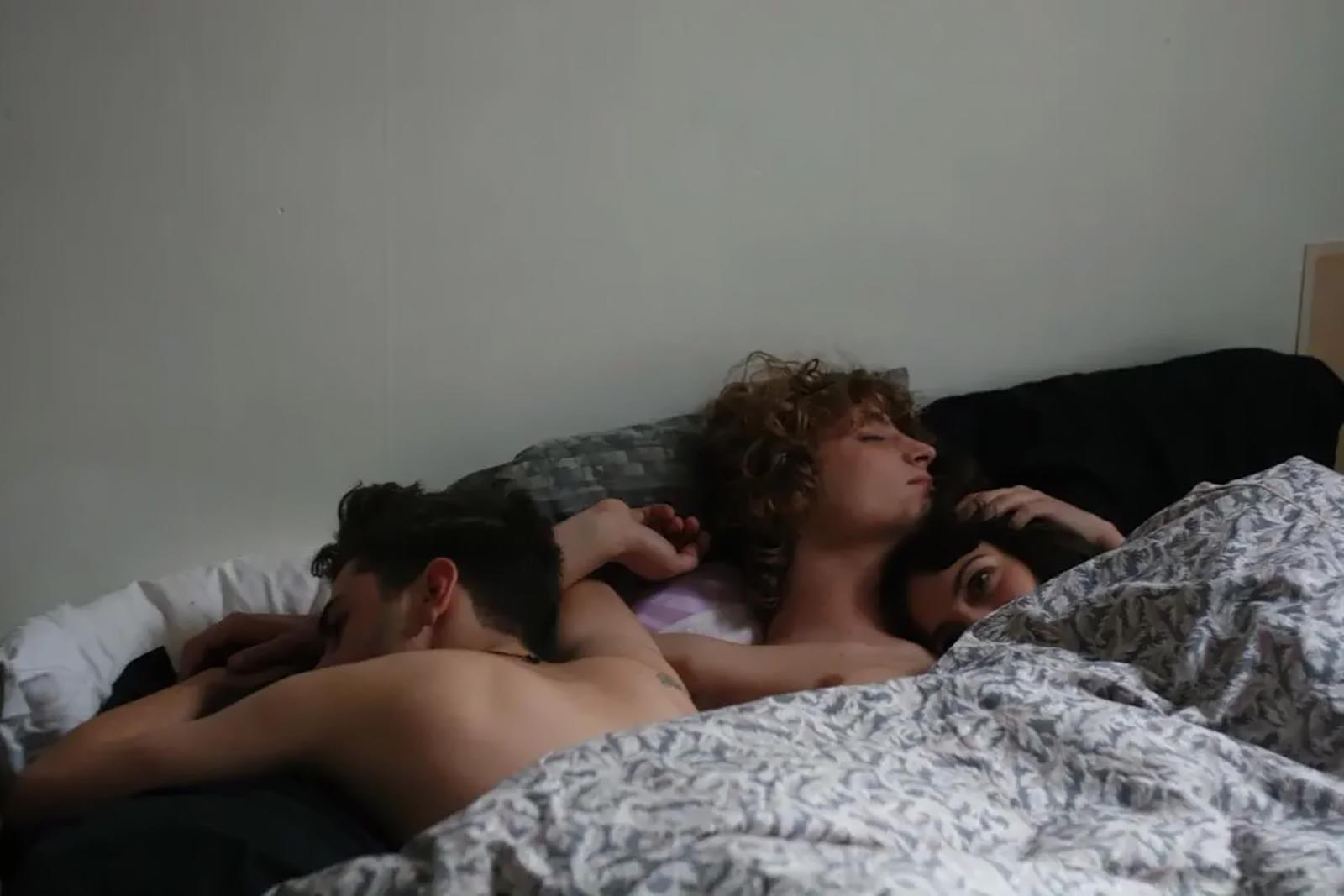 This melodrama from Xavier Dolan, a master of psychological cinema, follows the story of two friends, Francis and Marie, whose lives change when they meet a young man named Nicolas. The friends find themselves drawn into a complicated love triangle and competing for the heart of the new acquaintance.
The Tree of Life (2010)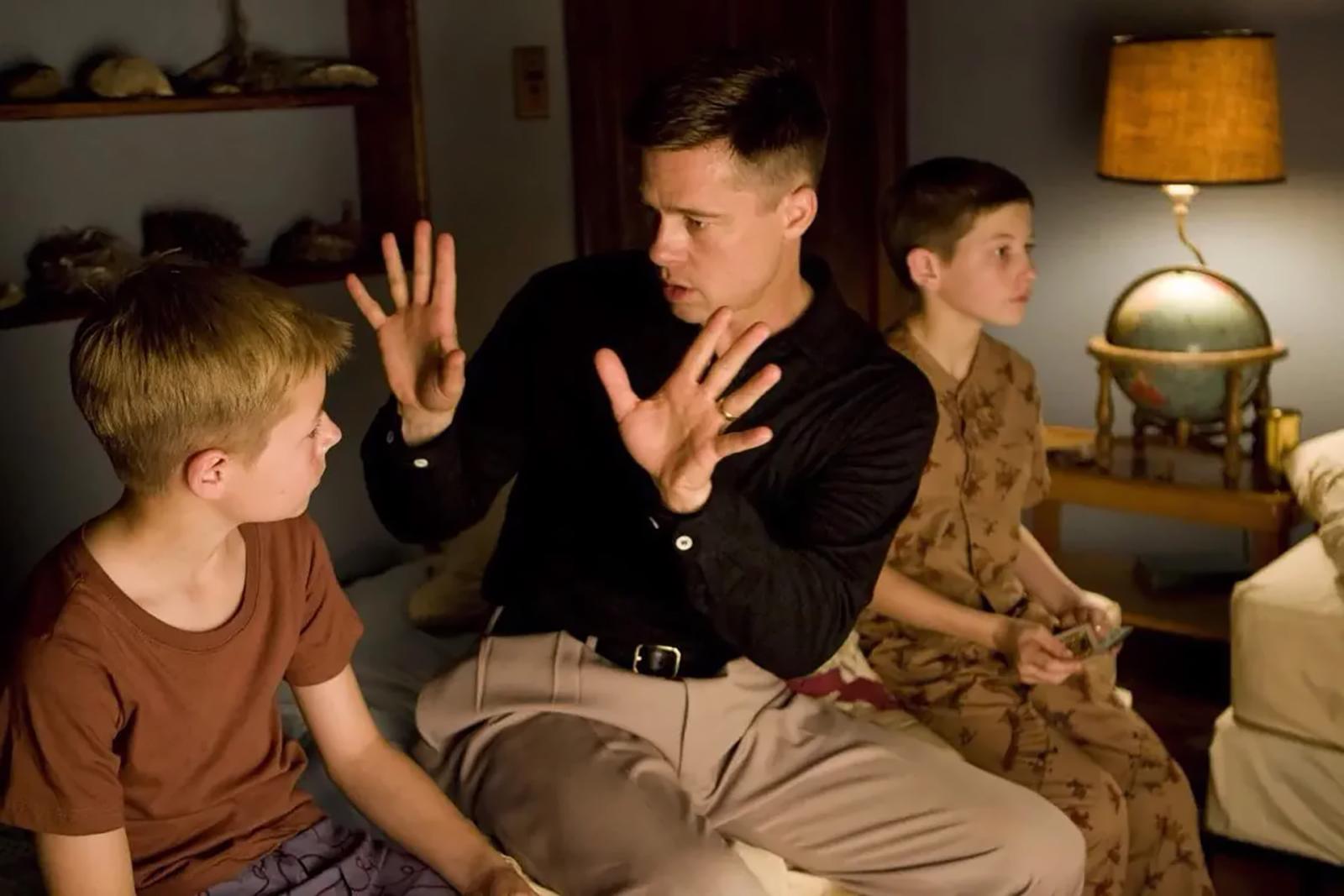 Director Terrence Malick is regarded as a genius of visual poetry. His long detailed shots make you want to stare at the screen and meditate on their deep meaning. The Tree of Life immerses the viewer into the memories of Jack O'Brien, who is trying to make sense of his childhood in 1950s Texas, reconcile his relationship with his father, and overcome the disillusionment of adulthood.
A Single Man (2009)

The award-winning drama, which was a directorial debut for designer Tom Ford, stars Colin Firth as English literature professor George Falconer. A year after the death of his boyfriend, George struggles to find the strength to move on and to find a purpose in life.
The Fall (2006)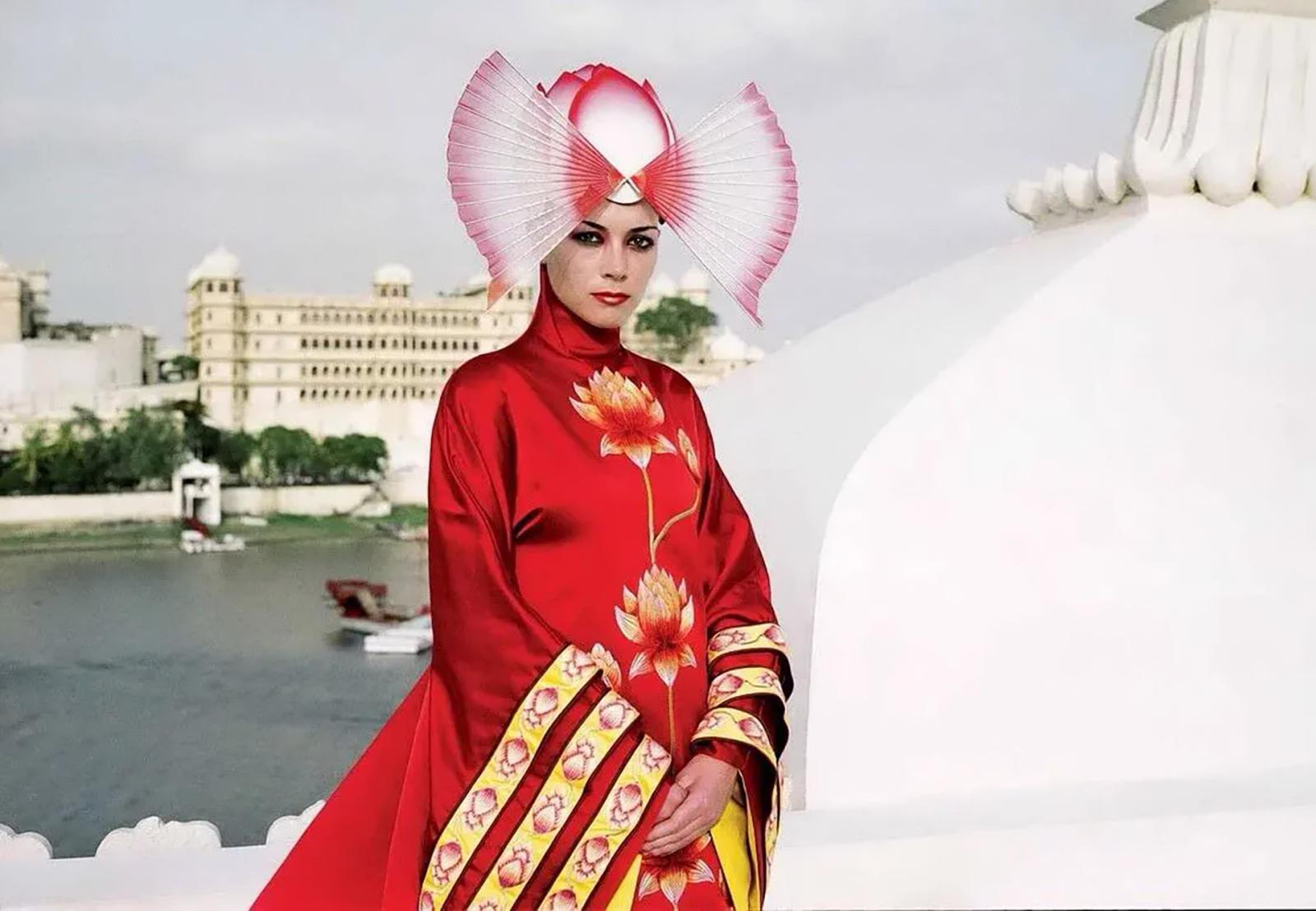 The fantasy film by Indian director Tarsem Singh tells the story of a paralyzed stuntman Roy Walker. While in hospital, Roy has nothing else to do but tell fairy tales to a five-year-old girl, Alexandria. As his stories and reality intertwine, the character comes to make the most important decision of his life in the film's finale.
The Fountain (2006)
Darren Aronofsky's philosophical parable fuses three stories set in the past, present, and future — all united by the protagonists' struggle to save their beloved. The main storyline follows a modern-day scientist desperately fighting for the life of his cancer-stricken wife. Through the parallel stories and dreams, the character unravels the mystery of eternal life.
Coffee and Cigarettes (2003)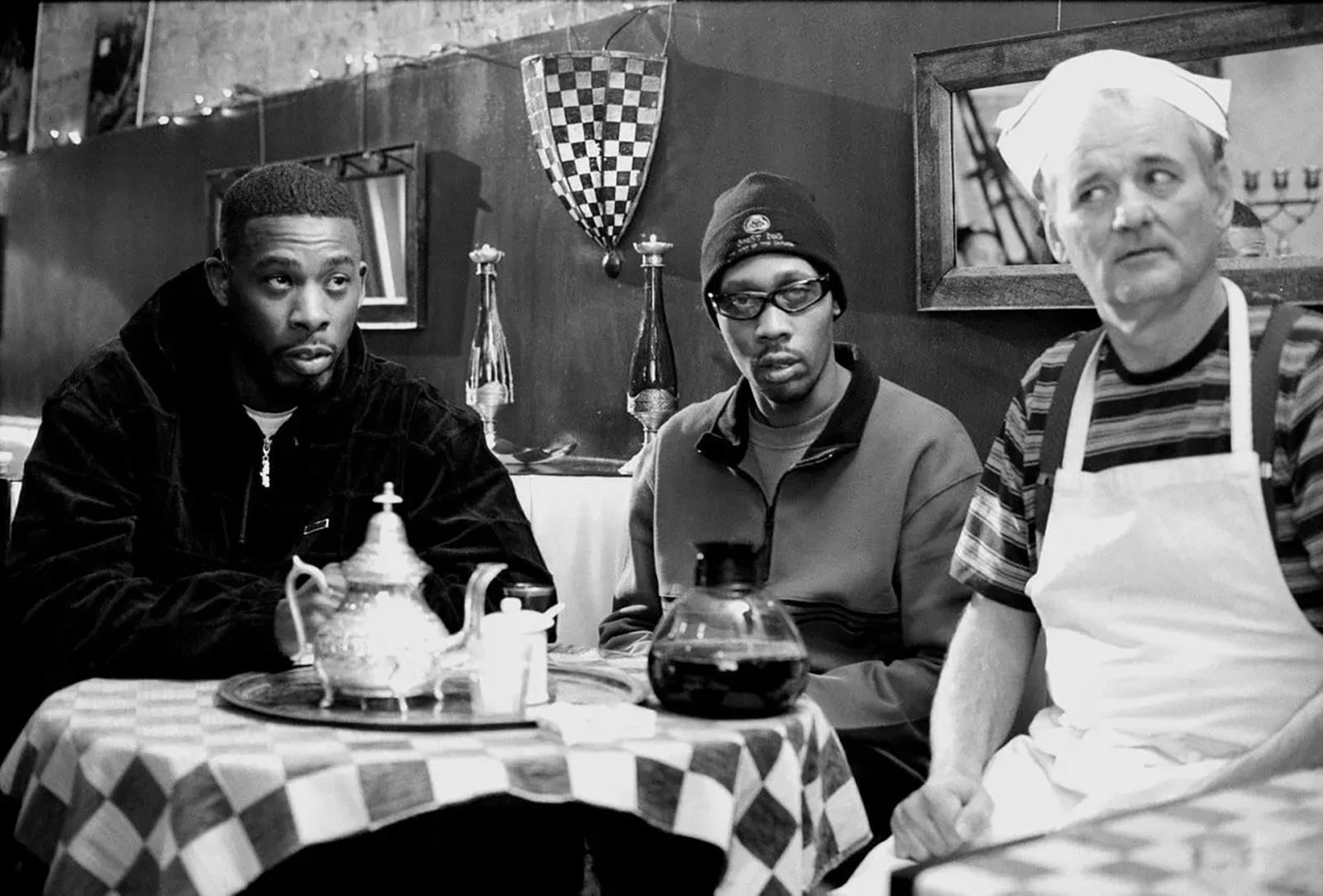 Jim Jarmusch is a master of contemplative cinema. Coffee and Cigarettes is a black-and-white series of vignettes depicting unhurried conversations between iconic actors and musicians like Roberto Benigni, Steven Wright, Iggy Pop, Tom Waits, Jack and Meg White, among others.
Spring, Summer, Fall, Winter... and Spring (2003)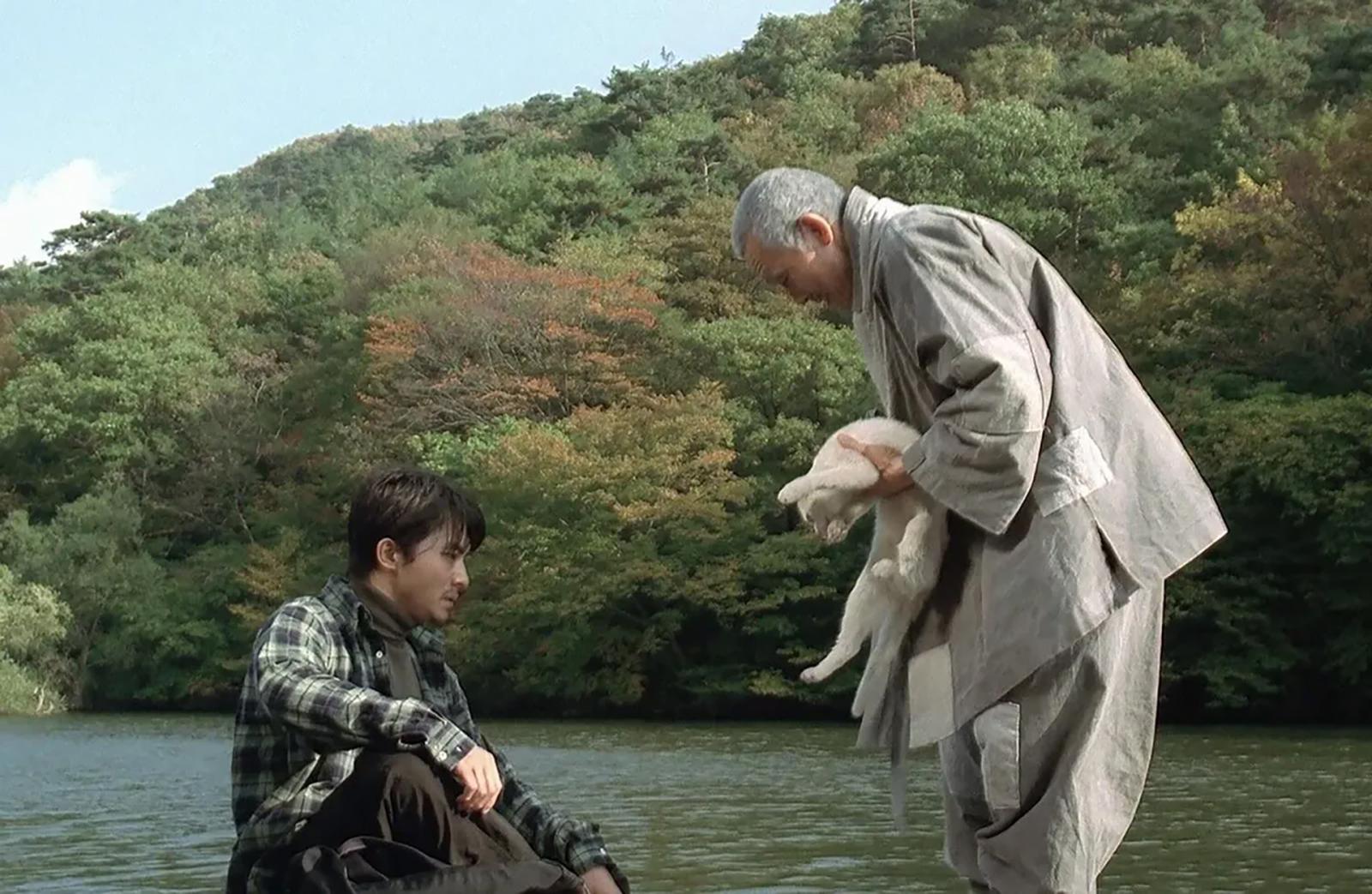 In Kim Ki-duk's contemplative drama, an old Buddhist monk raises his young novice in an isolated temple in the mountains. As the young monk abandons the spiritual abode, he goes on a journey that's full of doubts, mistakes, and failures. His story, encompassing all four seasons, brings the character back to his starting point.
Taste of Cherry (1997)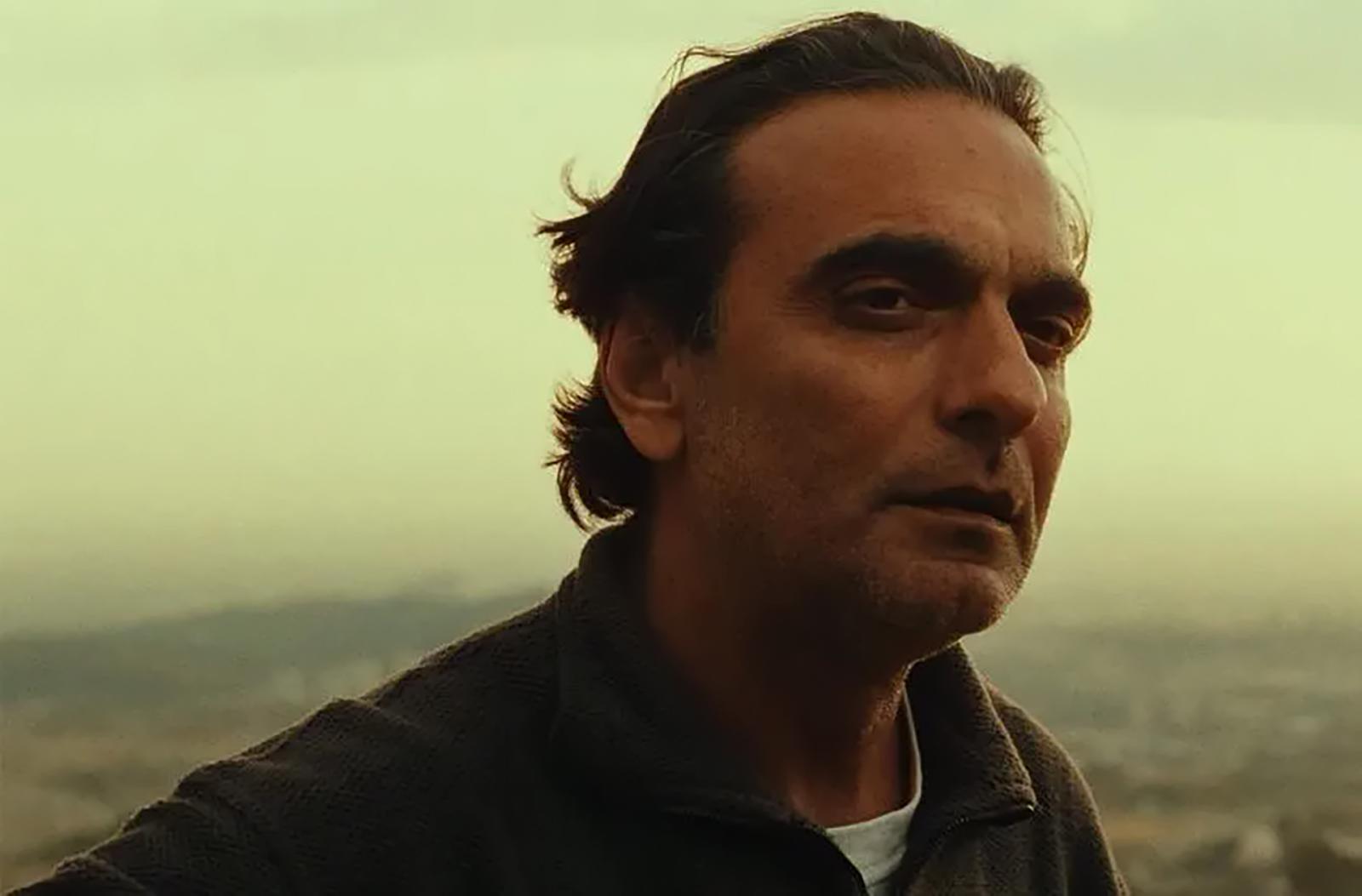 A meditative drama by Iranian director Abbas Kiarostami follows the story of a man determined to commit suicide, who is looking for someone to help him. But with everyone trying to stop him, it won't be easy for him to carry out his plan.