15 Movie Villains That Deserved an Oscar – And Won One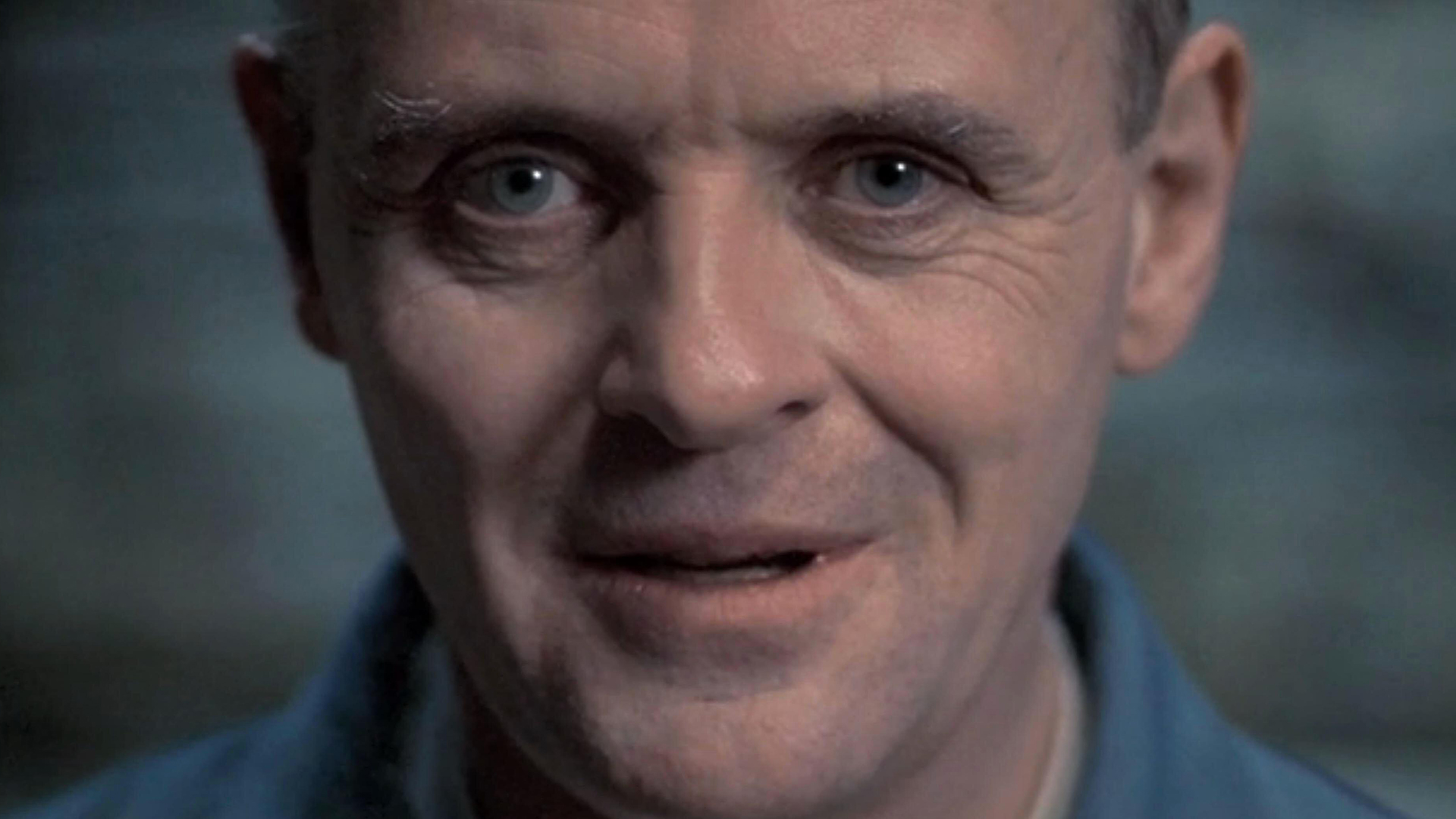 The Oscar is usually won by actors and actresses who play a positive character.
1. Javier Bardem - No Country for Old Men, 2007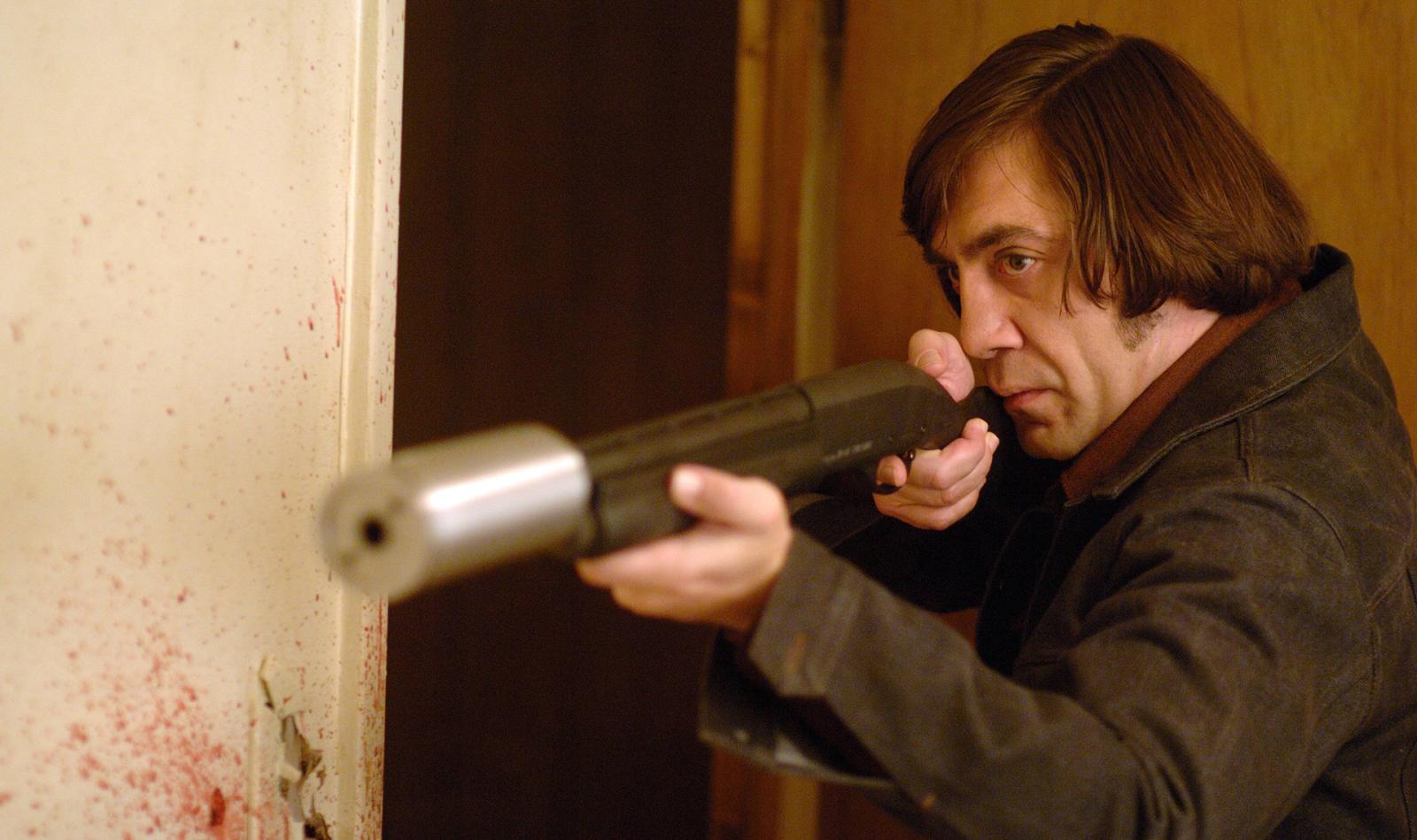 Javier Bardem brought to life the sadistic killer named Anton Chigurh, who hunts down Llewelyn Moss (Josh Brolin) to get the briefcase full of money he stole and went south. As Sandra Bullock remarked at the 83rd Academy Awards, Xavier managed to scare the entire country with his haircut alone.
2. Kathy Bates - Misery, 1990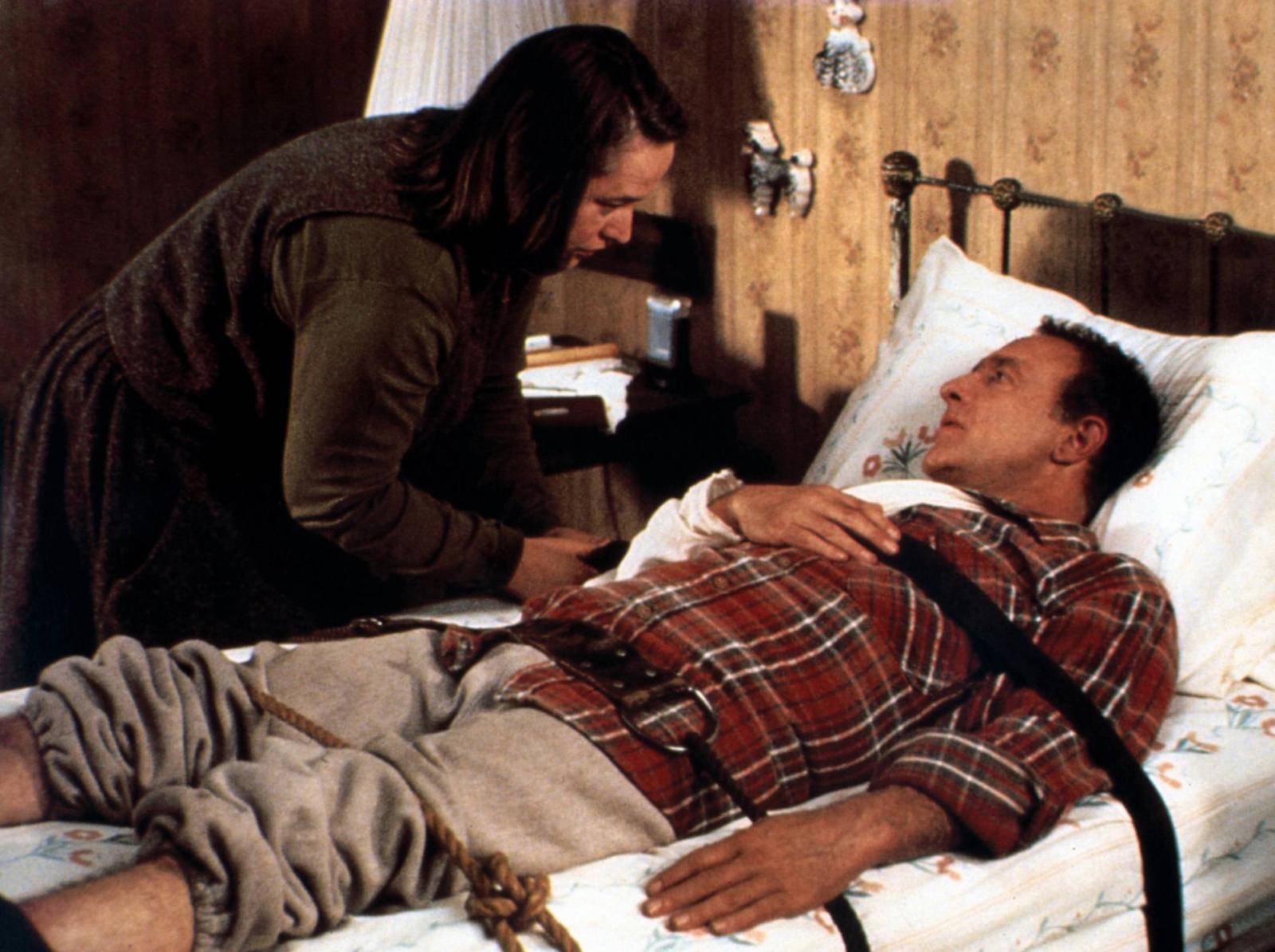 Kathy Bates portrayed one of the most terrifying roles of all time – Annie Wilkes, an obsessive fan of writer Tom Sheldon. She holds him captive in her house after he has suffered an accident in the snowy mountains nearby. Interesting fact: Misery is the only Oscar-winning film adaptation of a Stephen King novel so far.
3. Daniel Day-Lewis - There Will Be Blood, 2007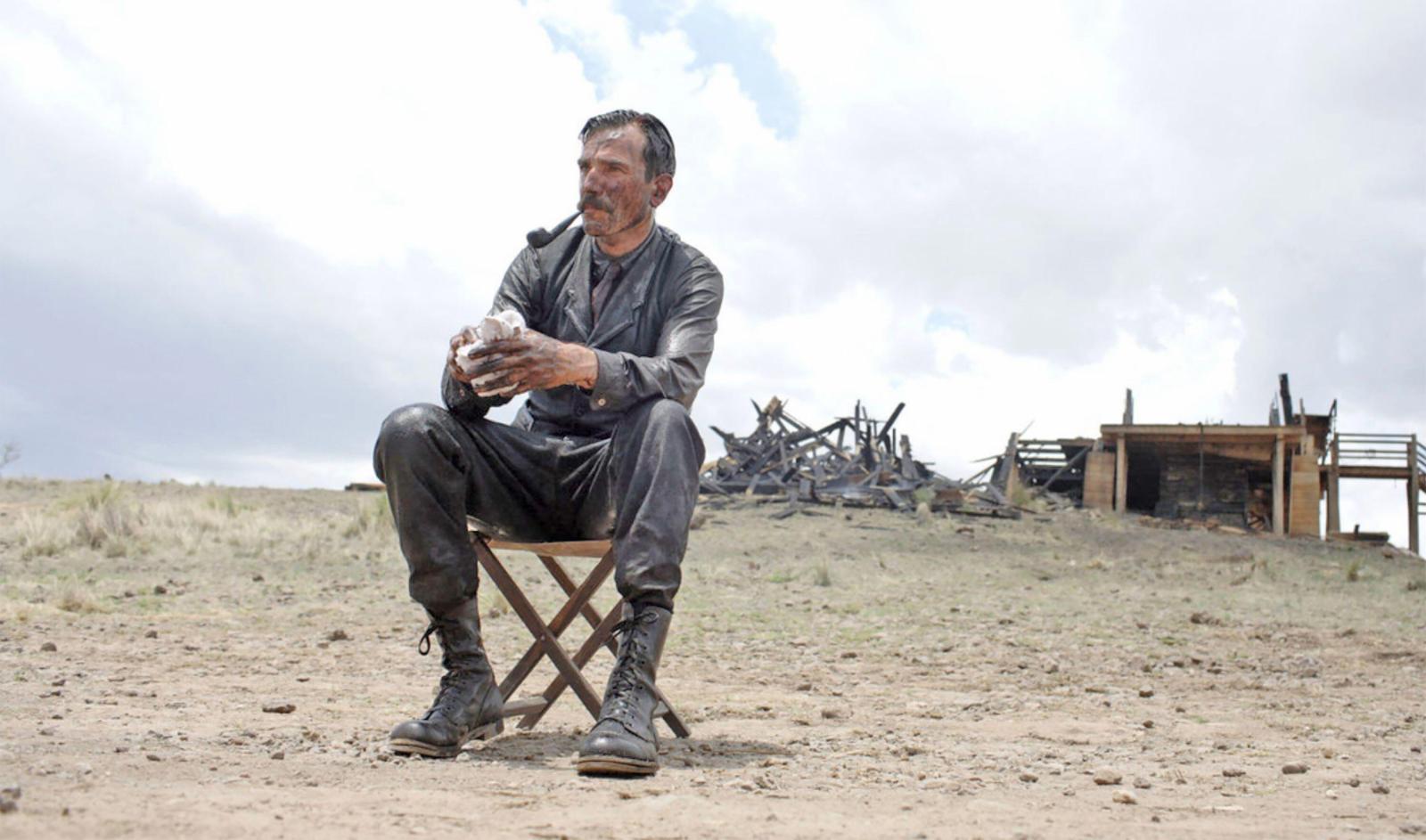 In the legendary drama directed by Paul Thomas Anderson, Daniel Day-Lewis plays the role of a greedy and ruthless oil tycoon Daniel Plainview, which got the actor his second Oscar (out of three).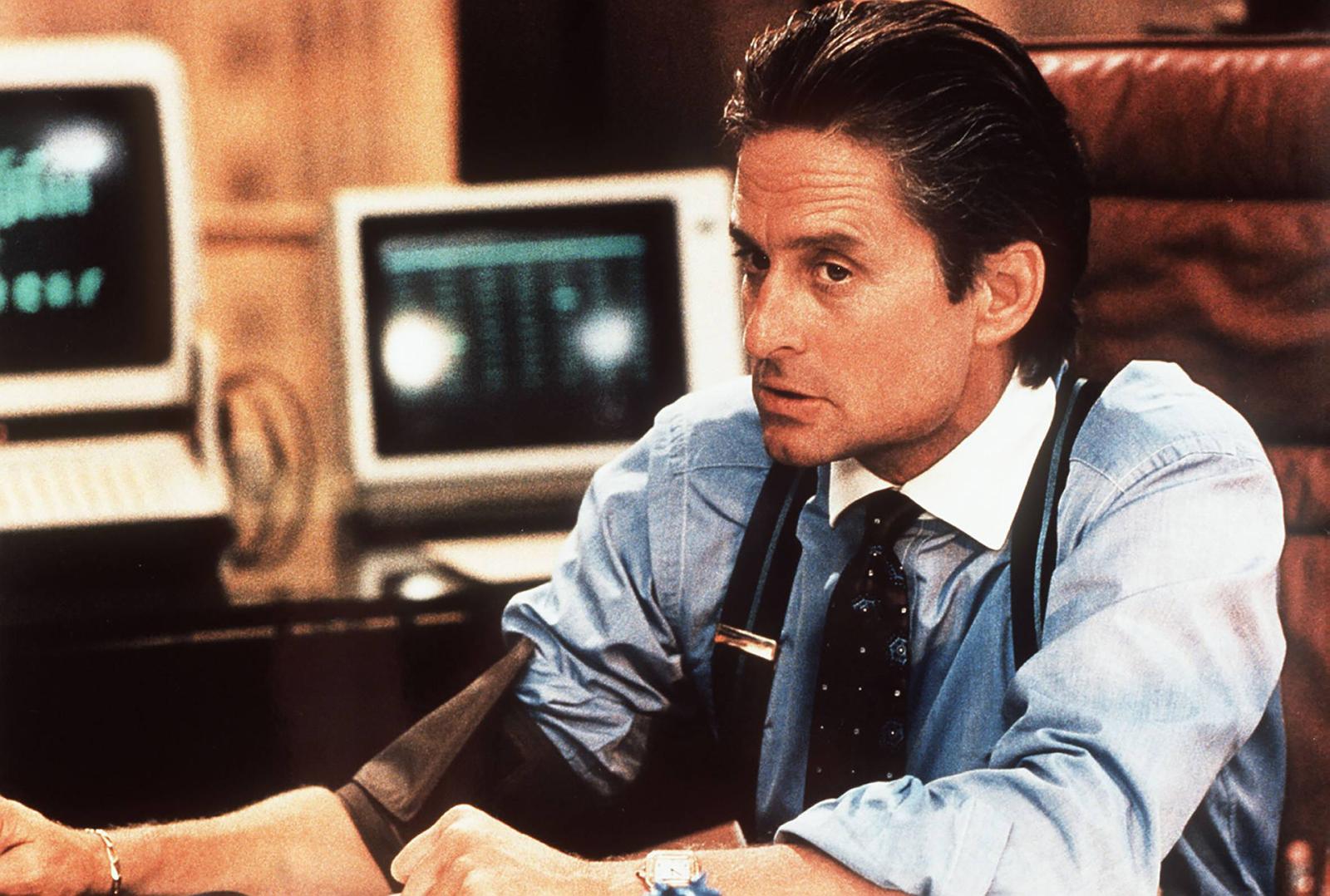 Slicked back hair, cigarette in hand: Michael Douglas' portrayal of stock market tycoon Gordon Gekko is the cinematic epitome of greed. He gave life to the iconic phrase: "The point is ladies and gentlemen that greed, for lack of a better word, is good."
5. Louise Fletcher - One Flew Over the Cuckoo's Nest, 1975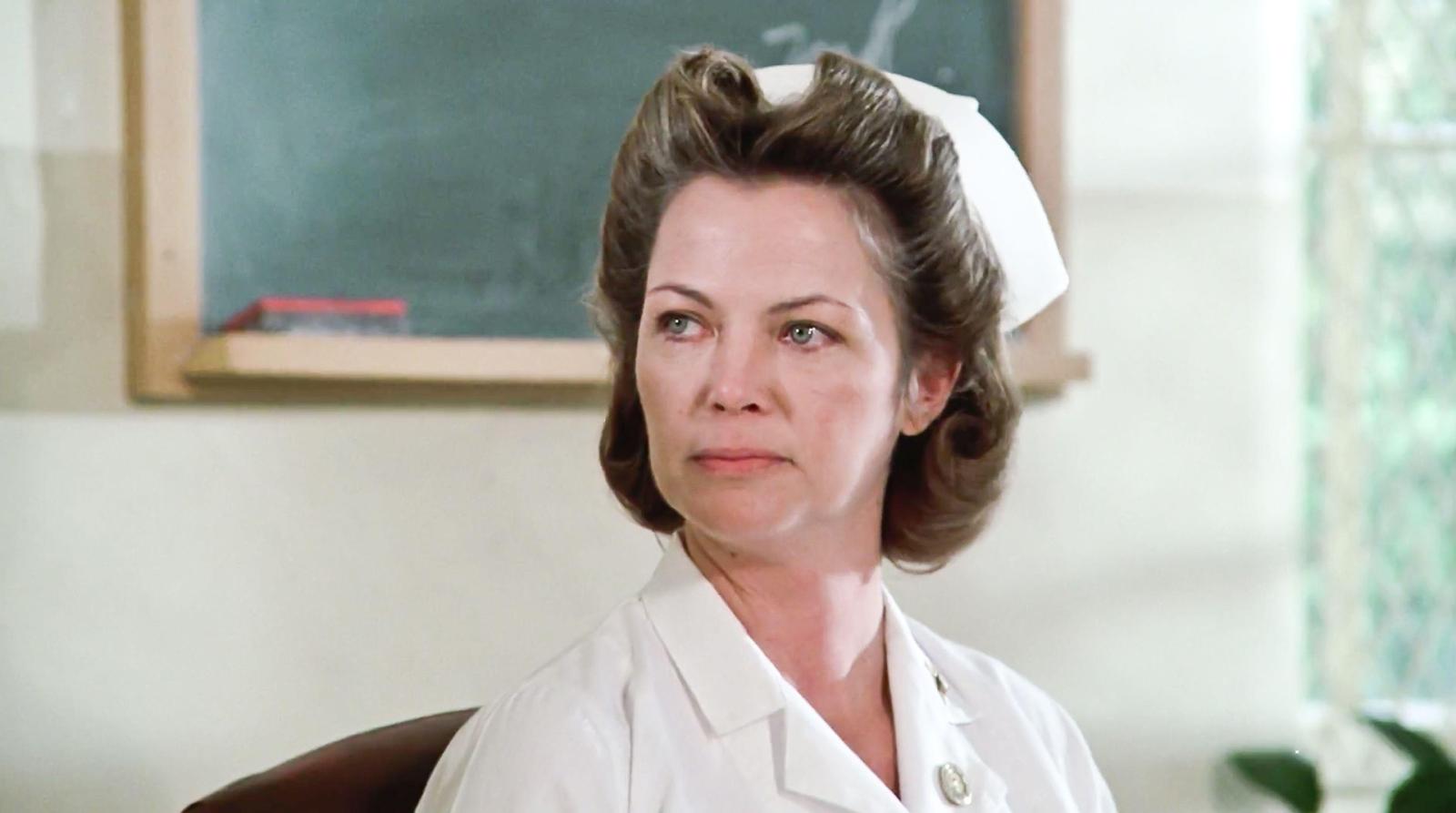 In one of the greatest mental hospital dramas of all time, Louise Fletcher portrays the villainous Nurse Ratched, whose authoritarian and ruthless regime keeps all the patients at the Oregon State Hospital under control – until the rebellious Randle McMurphy (Jack Nicholson).
6. Gene Hackman - Unforgiven, 1992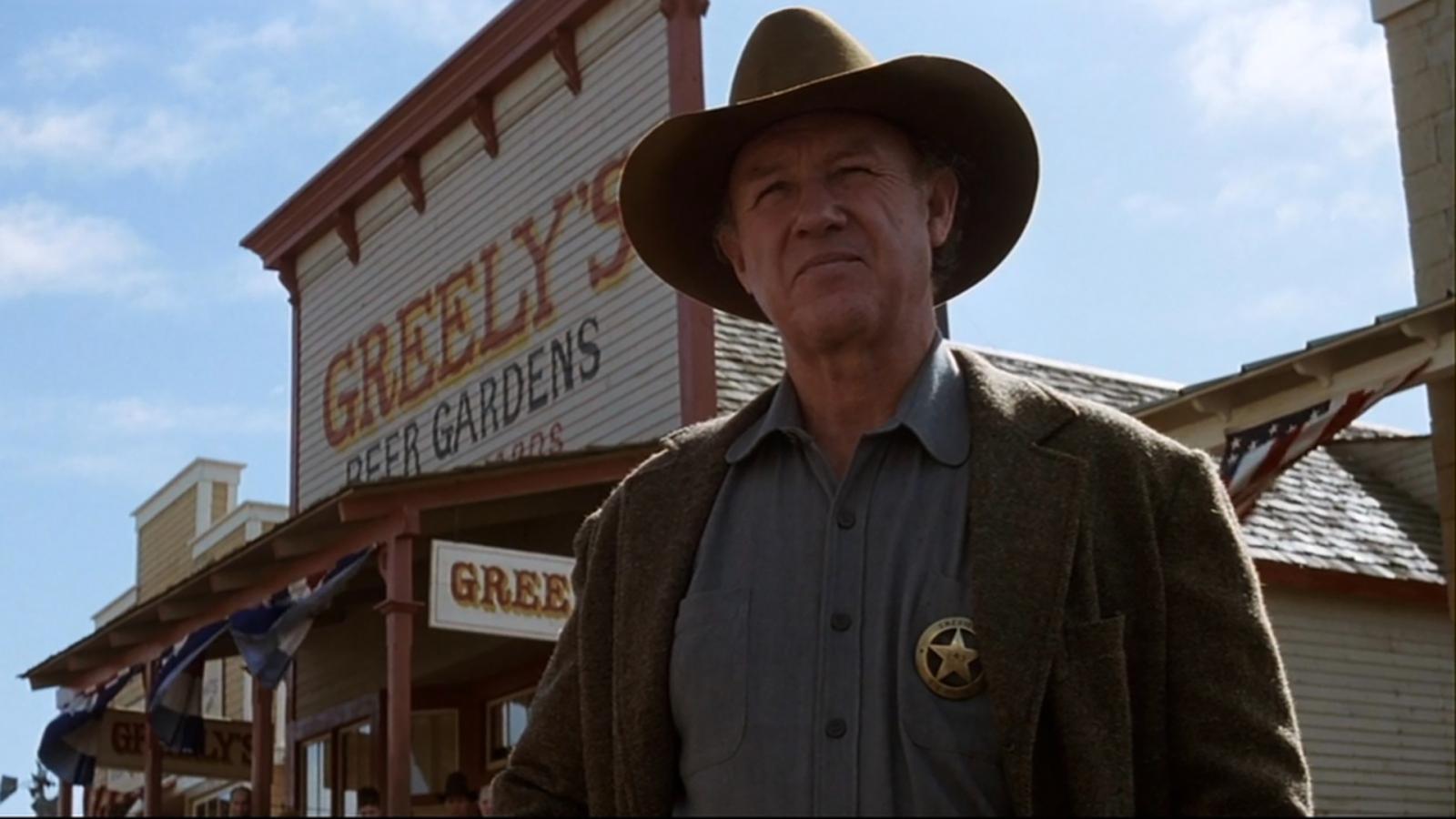 "Little" Bill Dagget, the film's main antagonist, is a part-time sheriff of a small southern town who is determined to bring order and stop crime. But his method is one of brutality and ruthlessness. This role brought Hackman his second Oscar after 1971's The French Connection.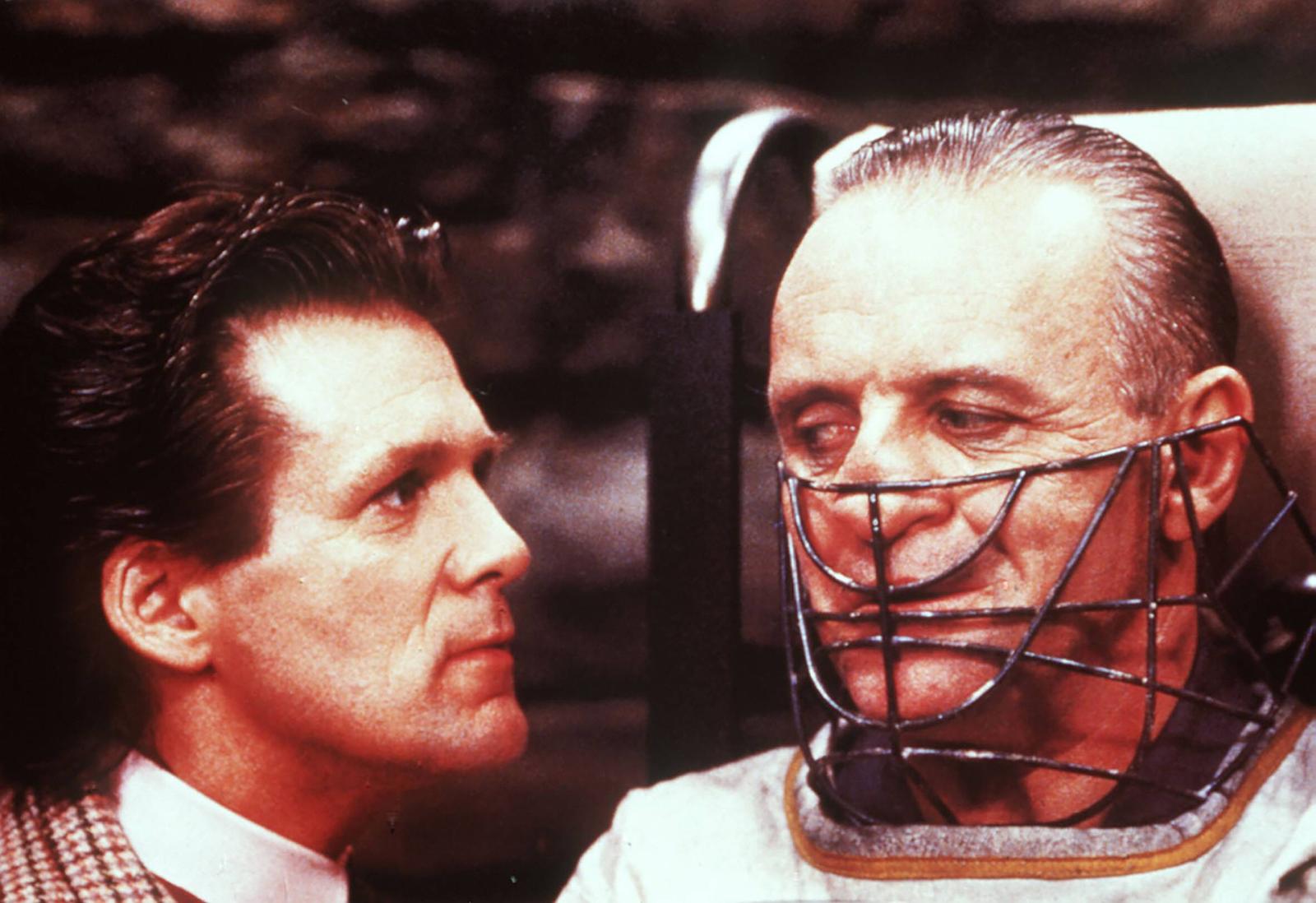 There is no doubt that Hannibal Lecter is one of the most unforgettable villains of all time. Hopkins' masterful performance as the cannibalistic psychiatrist with a taste for Bach fascinated the Film Academy – just 16 minutes on screen was enough for him to win the Oscar for Best Actor.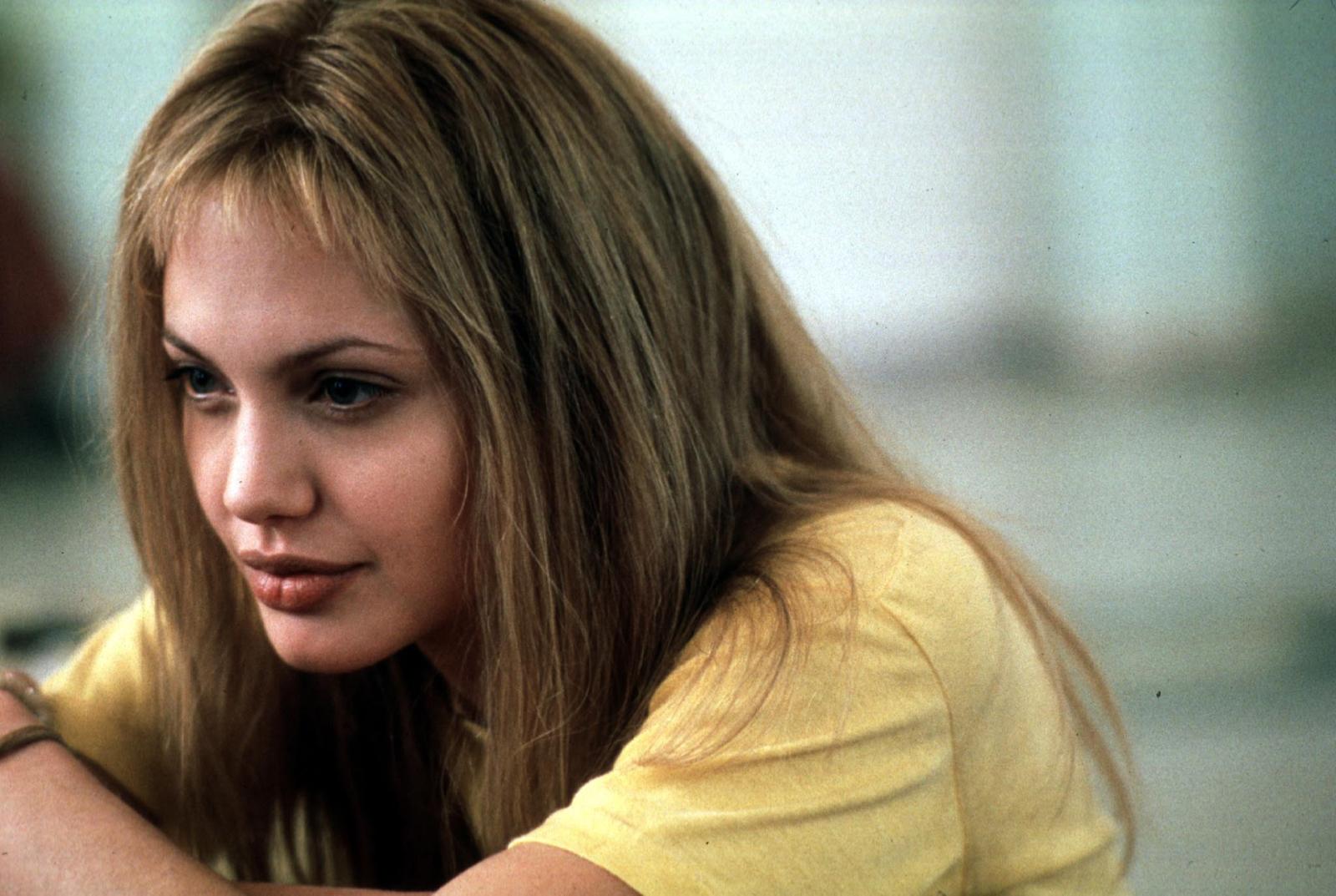 Lisa Rowe (Jolie), a sociopath in a mental institution, corrupts and psychologically abuses Winona Ryder's character. Rebellious, manipulative, and cold-blooded, Lisa's pathology exemplifies the futility of the system and the failure of mental health treatment.
9. Heath Ledger - The Dark Knight, 2008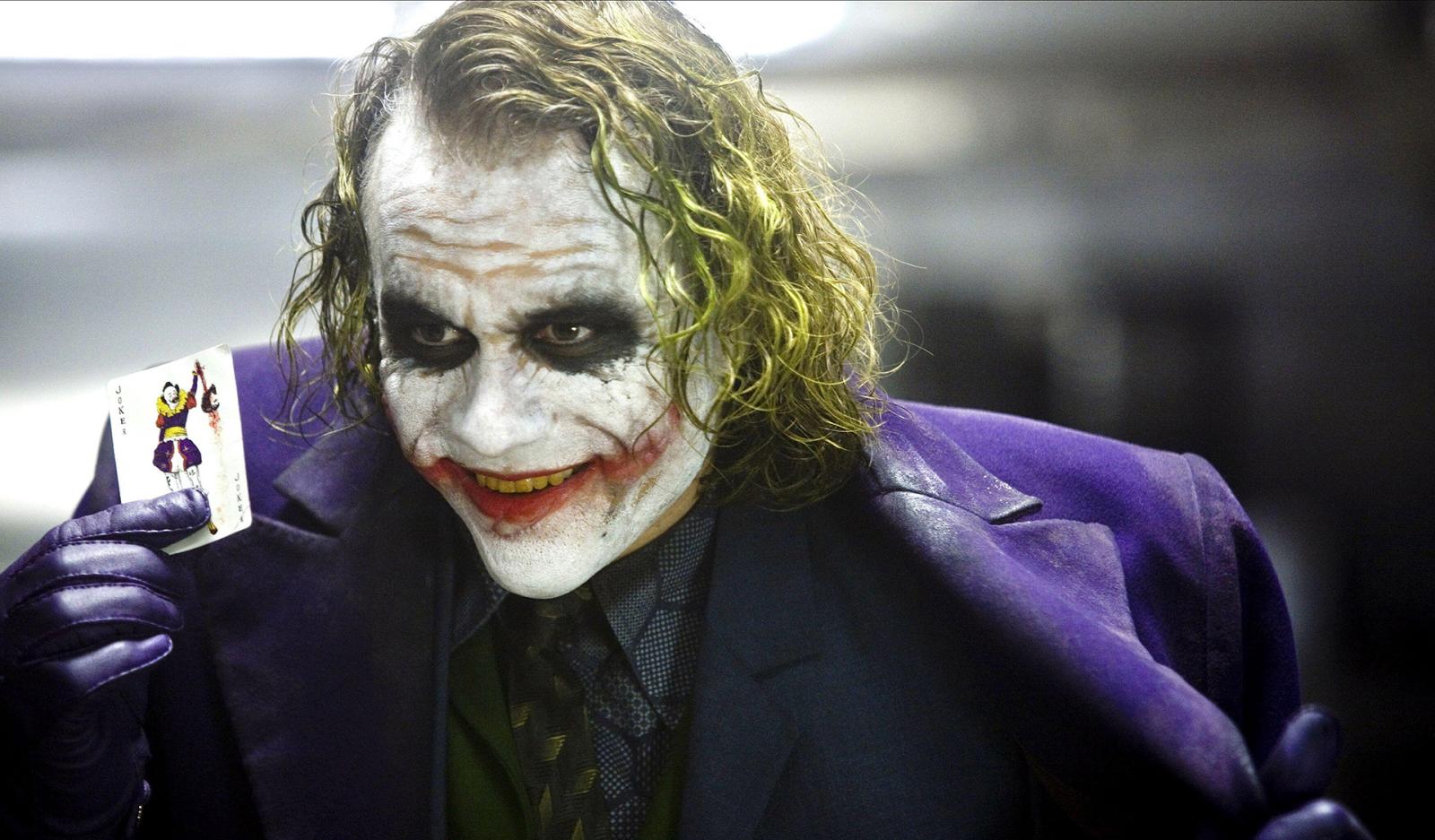 Heath Ledger won his Academy Award for Best Actor posthumously, and his portrayal of Gotham's villain, the Joker, is perfect. Unfortunately, the actor died more than a year before he could attend the ceremony, but to this day his Joker remains the pinnacle of villainous madness.
10. Mo'Nique - Precious, 2009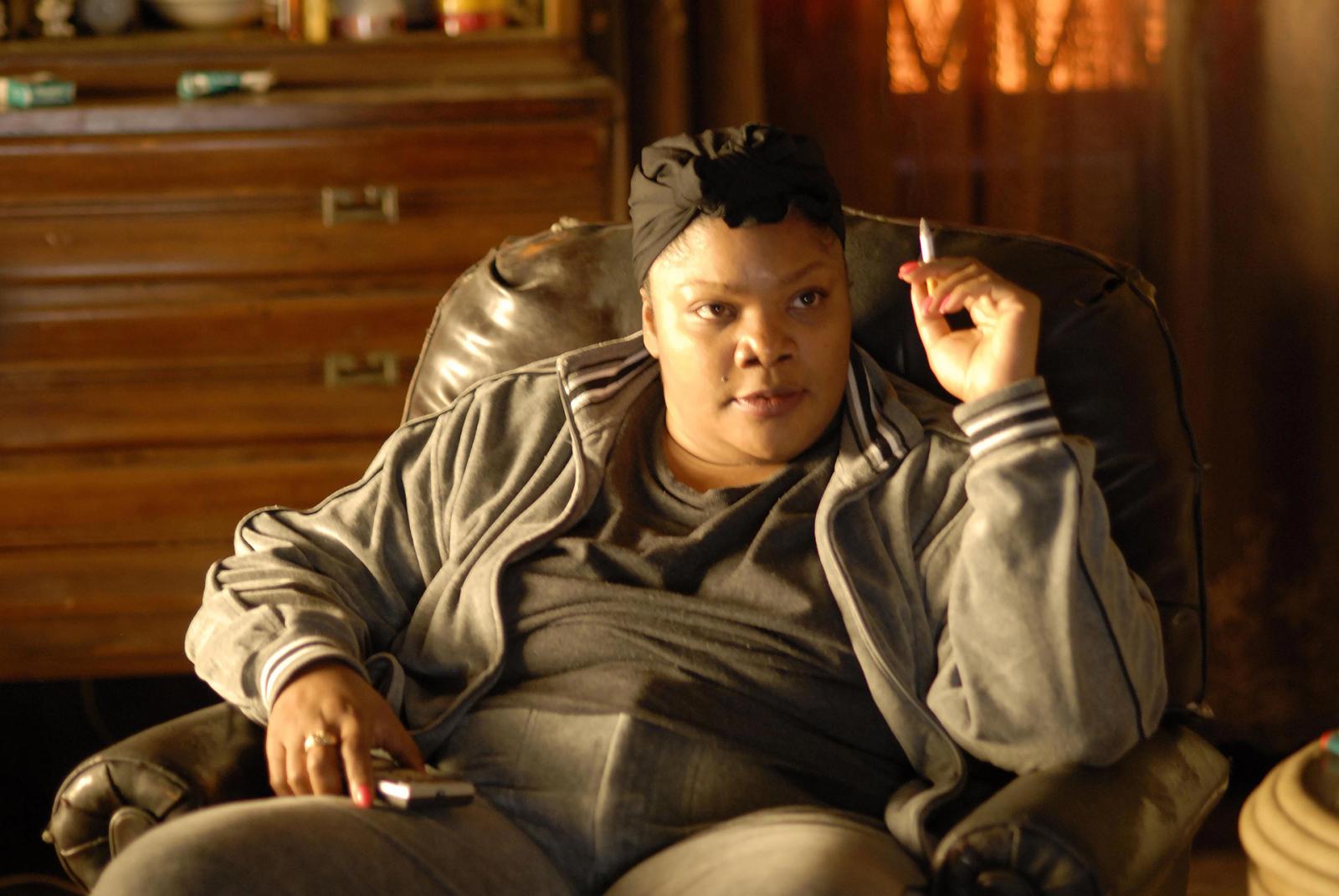 The stand-up comedian Mo'Nique wowed her fans with a fantastically dramatic role of Mary Lee Johnson, a mother who physically and emotionally abuses her teenage daughter Precious (Gabourey Sidibe).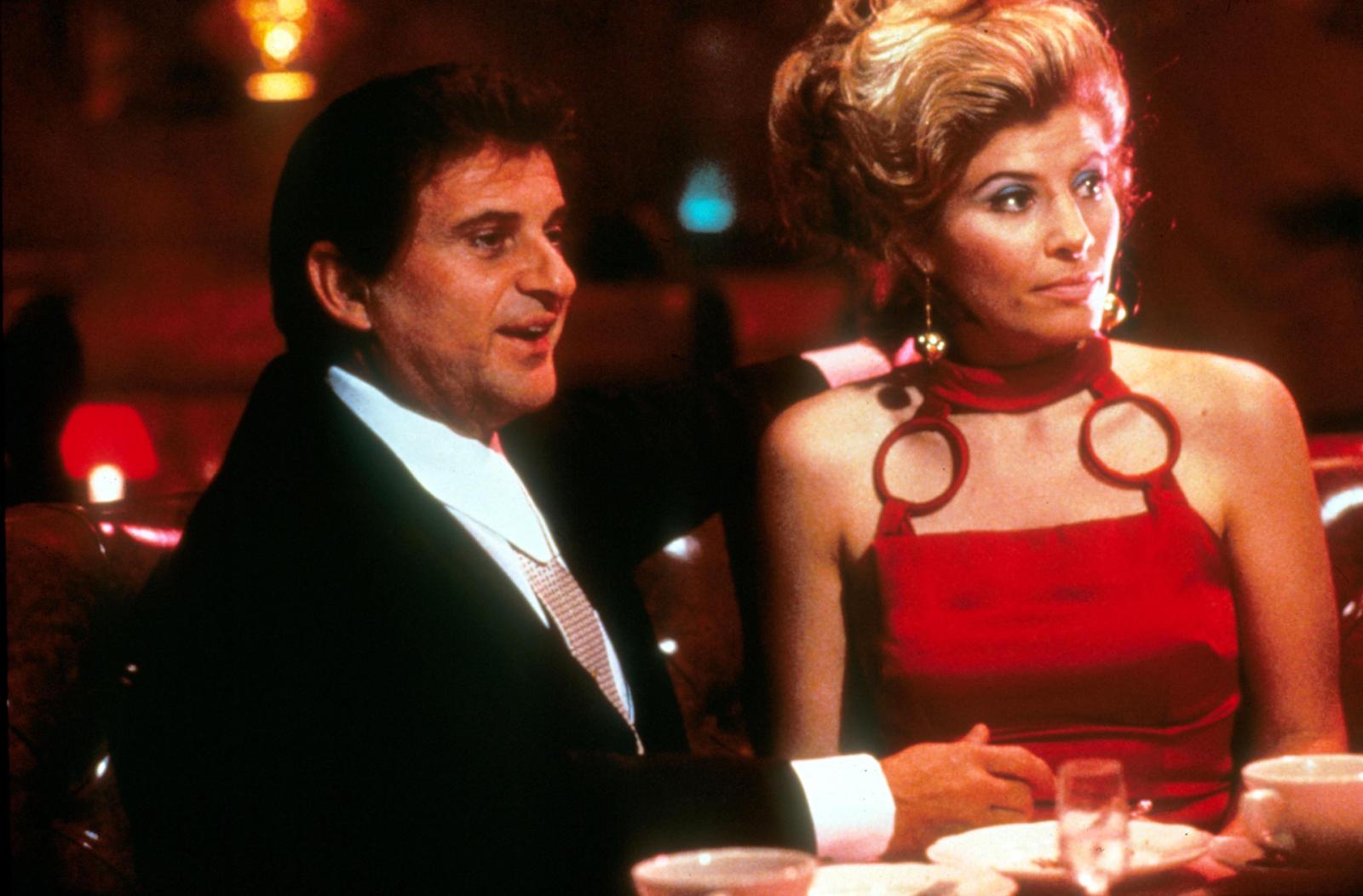 Martin Scorsese's film talks about a real-life gangster Thomas DeSimone, who was part of the New York Mafia. Pesci, playing the role of Tommy DeVito, is as amusing as he is violent (but one thing viewers know for sure – never call Pesci a funny guy).
12. J.K. Simmons - Whiplash, 2014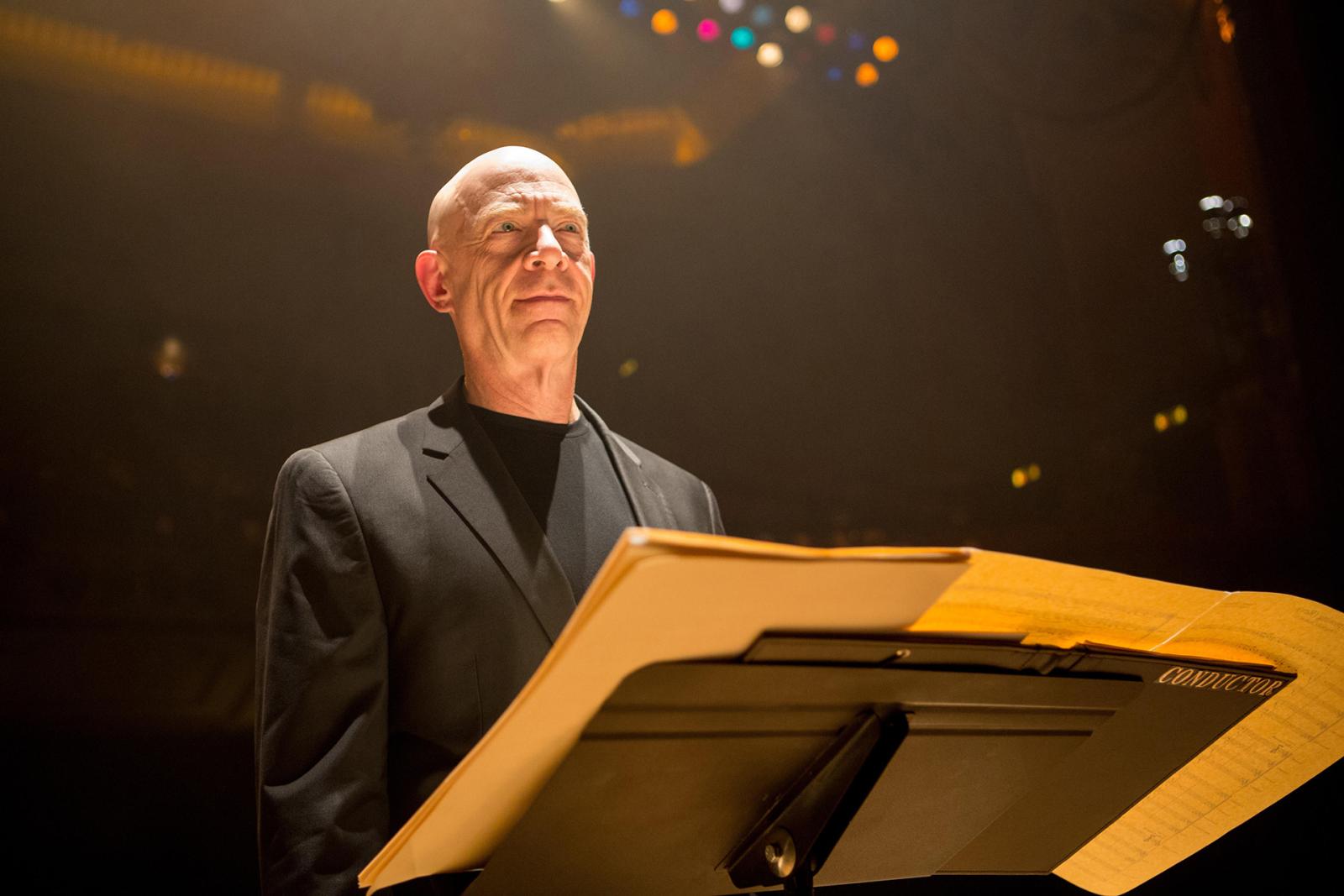 Andrew (Miles Teller), a jazz musician and freshman at a prestigious New York City conservatory, is invited to join the studio band of legendary conductor Terence Fletcher (Simmons). Fletcher is so obsessed with music, he will humiliate his students verbally and physically in the name of their musical self-improvement.
13. Tilda Swinton - Michael Clayton, 2007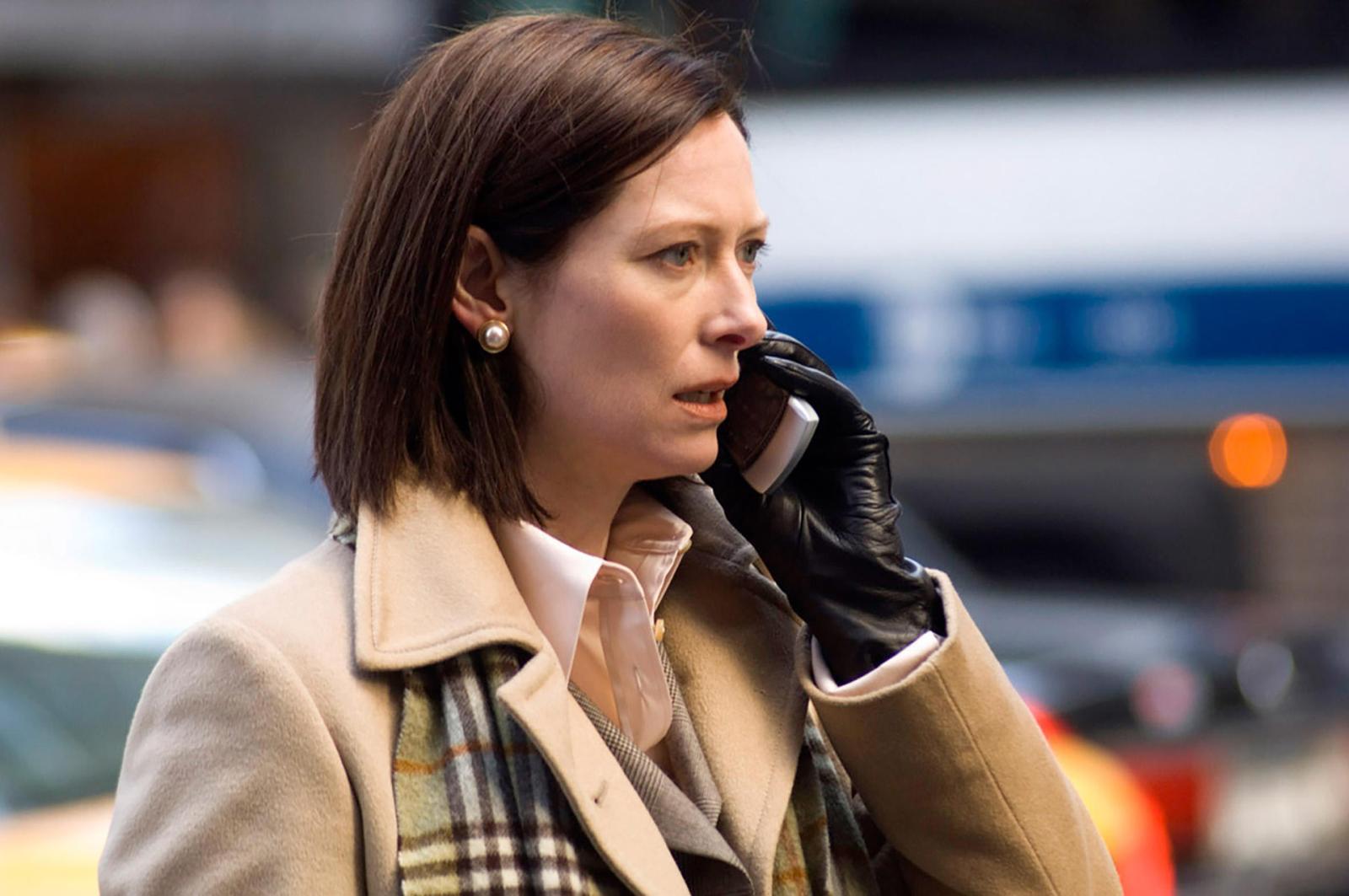 Tilda's character, Karen Crowder, is the general counsel of an agricultural conglomerate that is on the verge of a multibillion-dollar class action lawsuit. She is cold and ruthless, especially when it comes to protecting the interests of the company she represents.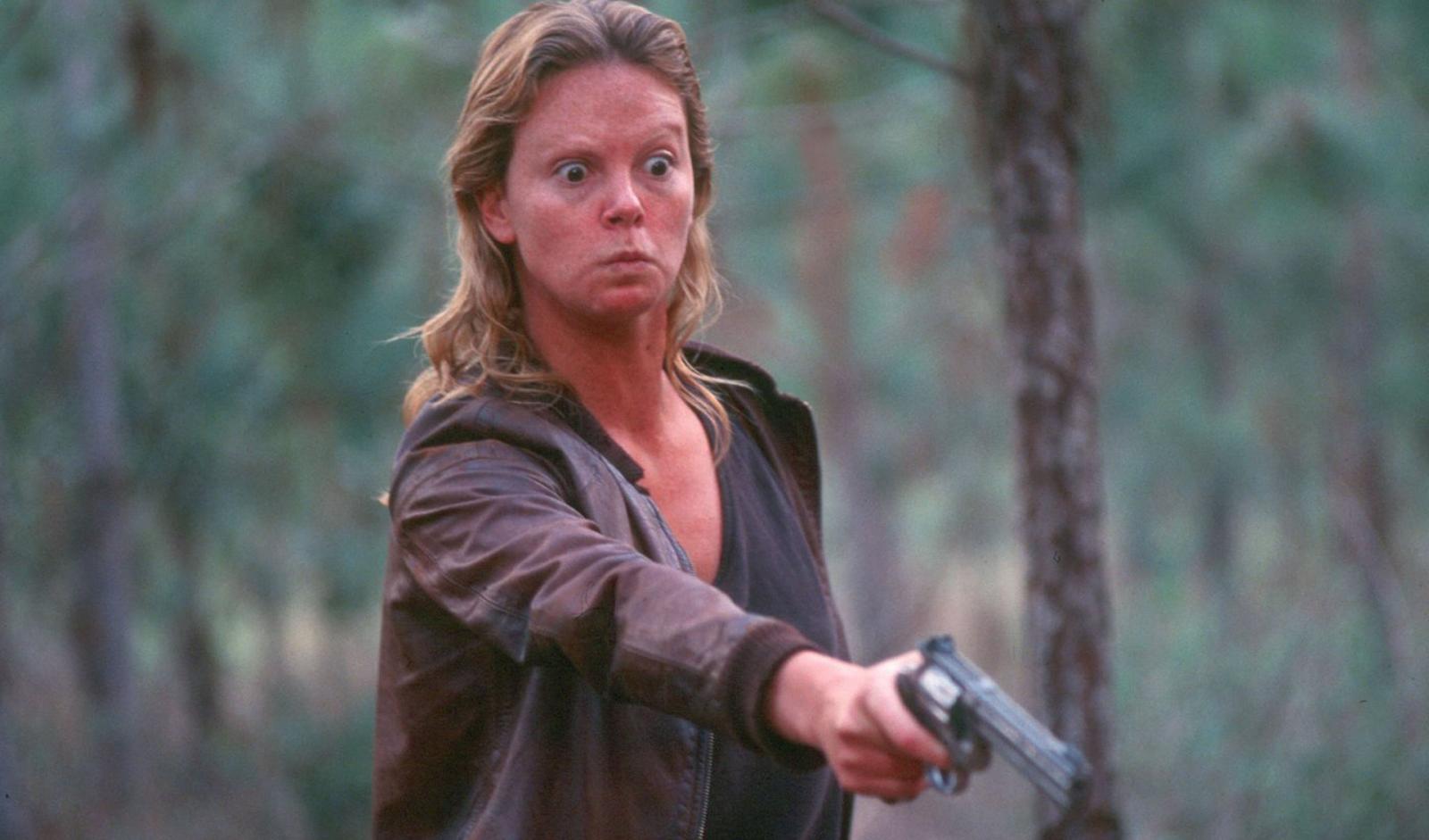 It was quite obvious that Charlize would win an Oscar for this film. Her stunning acting as prostitute Aileen Wuornos turned serial killer (whose victims included her former clients), was directed by Patty Jenkins, who years later directed Wonder Woman.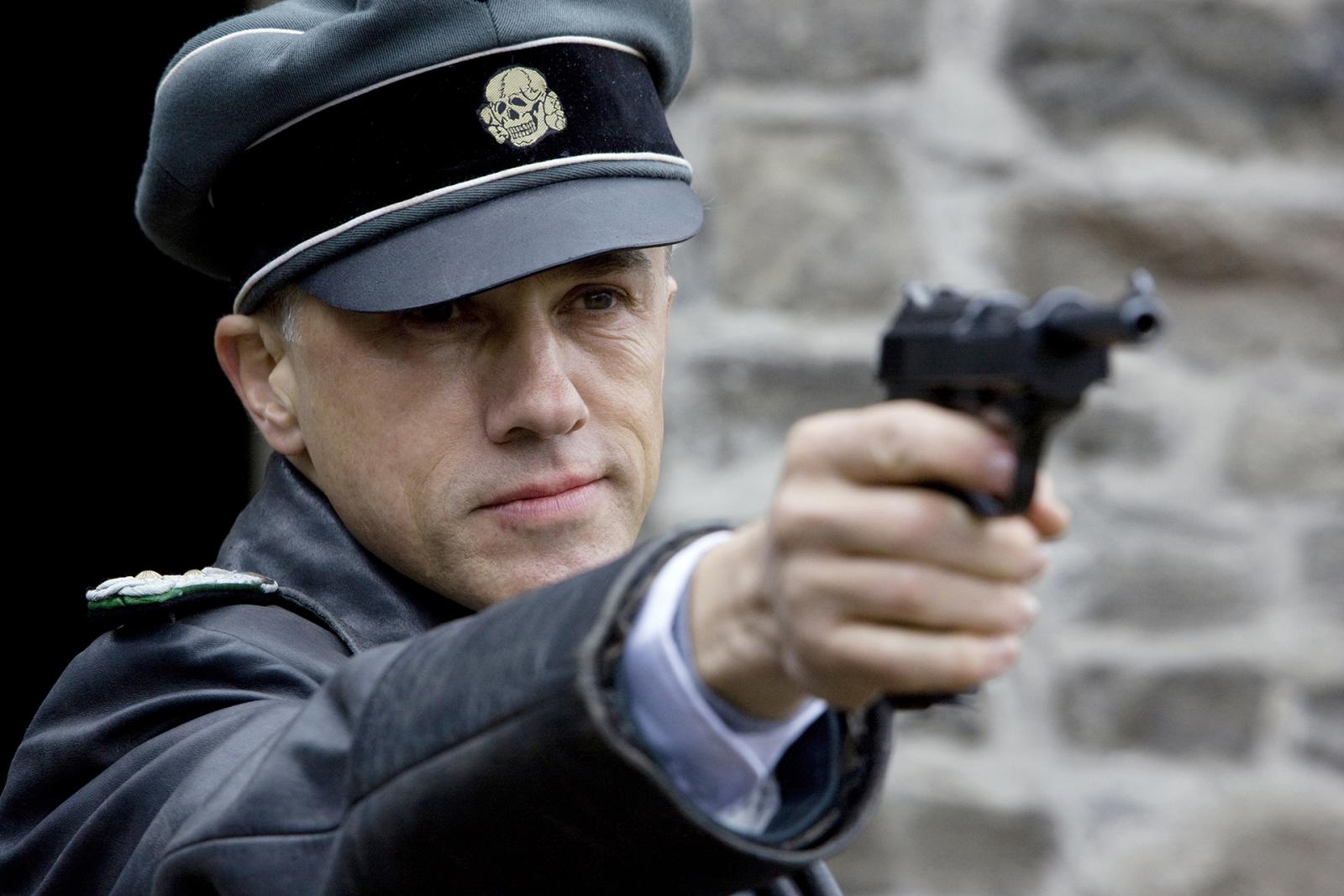 How could we forget this bloodthirsty and loquacious SS officer? We are used to the violence that goes hand in hand with every Tarantino film, but Christoph's incredibly realistic portrayal of a ruthless Nazi doesn't fail to leave the viewer on the edge of their seats throughout the film.