15 Car Chase Films that Aren't Fast & Furious (But May Be Better)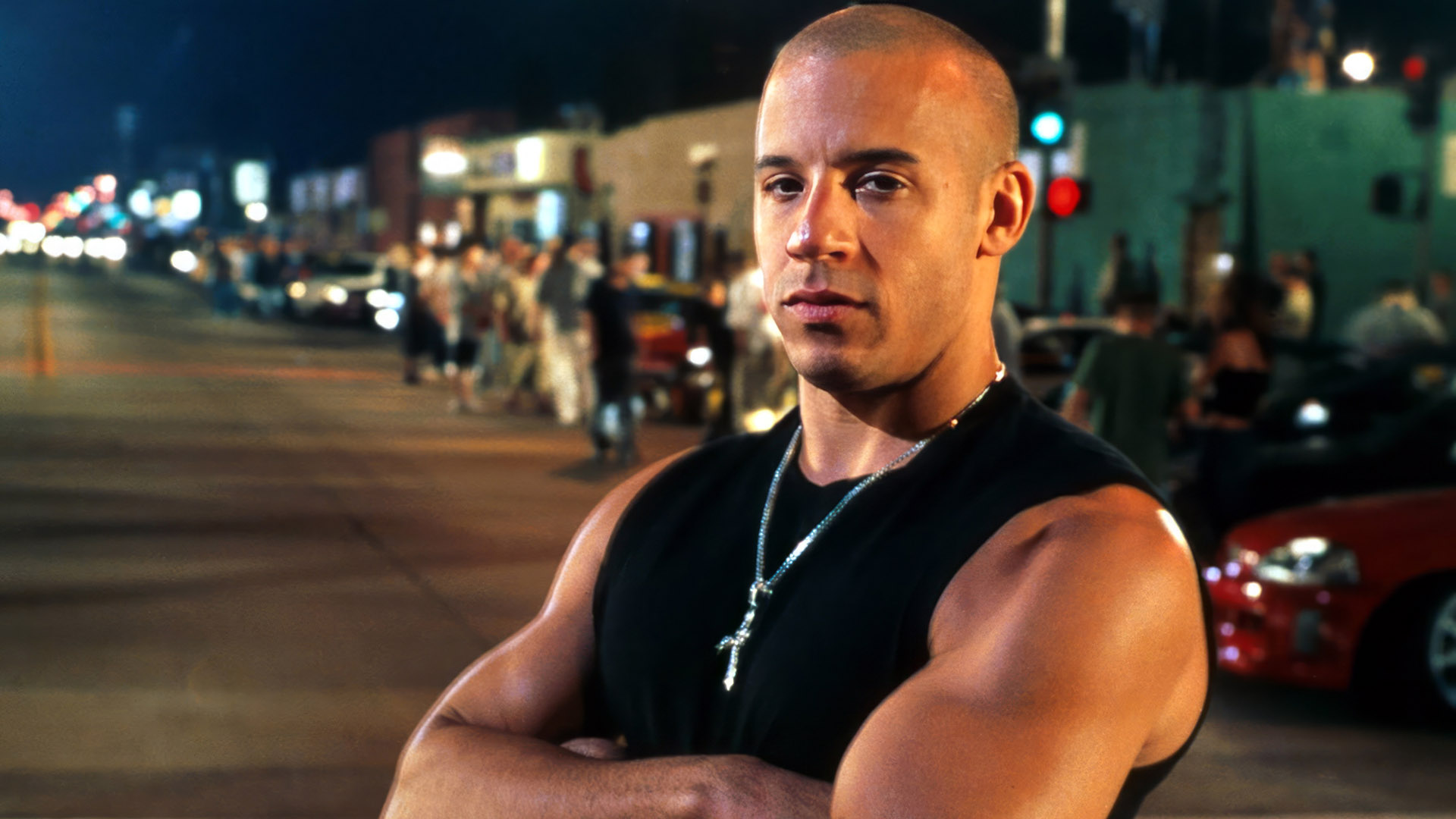 Some retro classics, some sci-fi action, and lots of high-octane, intense car chase sequences.
1. Bullitt (1968)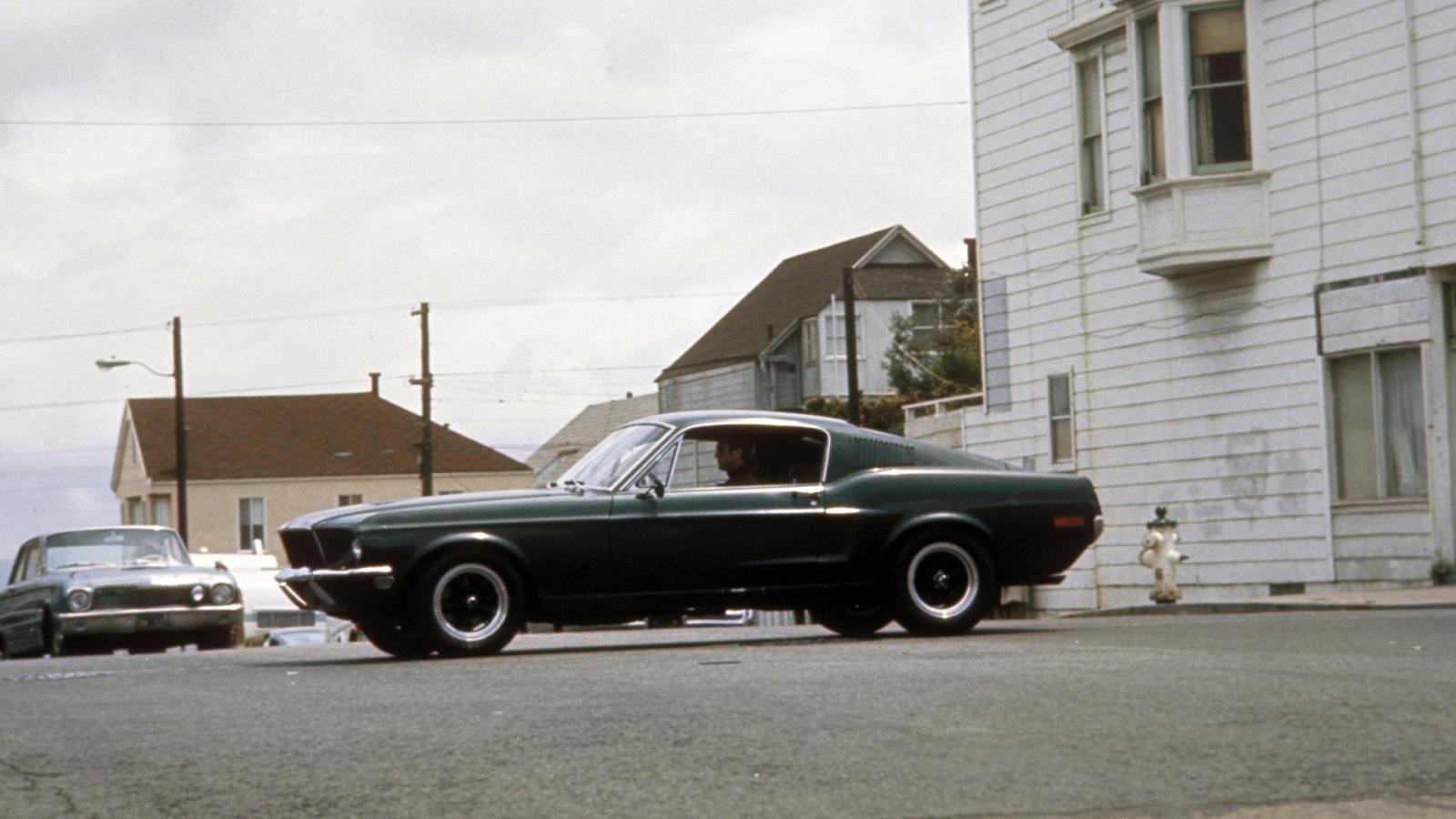 The Steve McQueen classic. This movie's got "cool" written all over it. Our protagonist is Frank Bullitt, a lieutenant chasing a mob boss. The streets of San Francisco become his racetrack, the wheels of his Ford Mustang spinning like mad. The hills? Those bad boys become launch pads. Now, let's break it down. A politician needs protection, but the witness he's safeguarding ends up dead. Bullitt's got egg on his face, so he starts peeling out, literally. The chase? Ten minutes of pure automotive ballet, no frills.
2. Ronin (1998)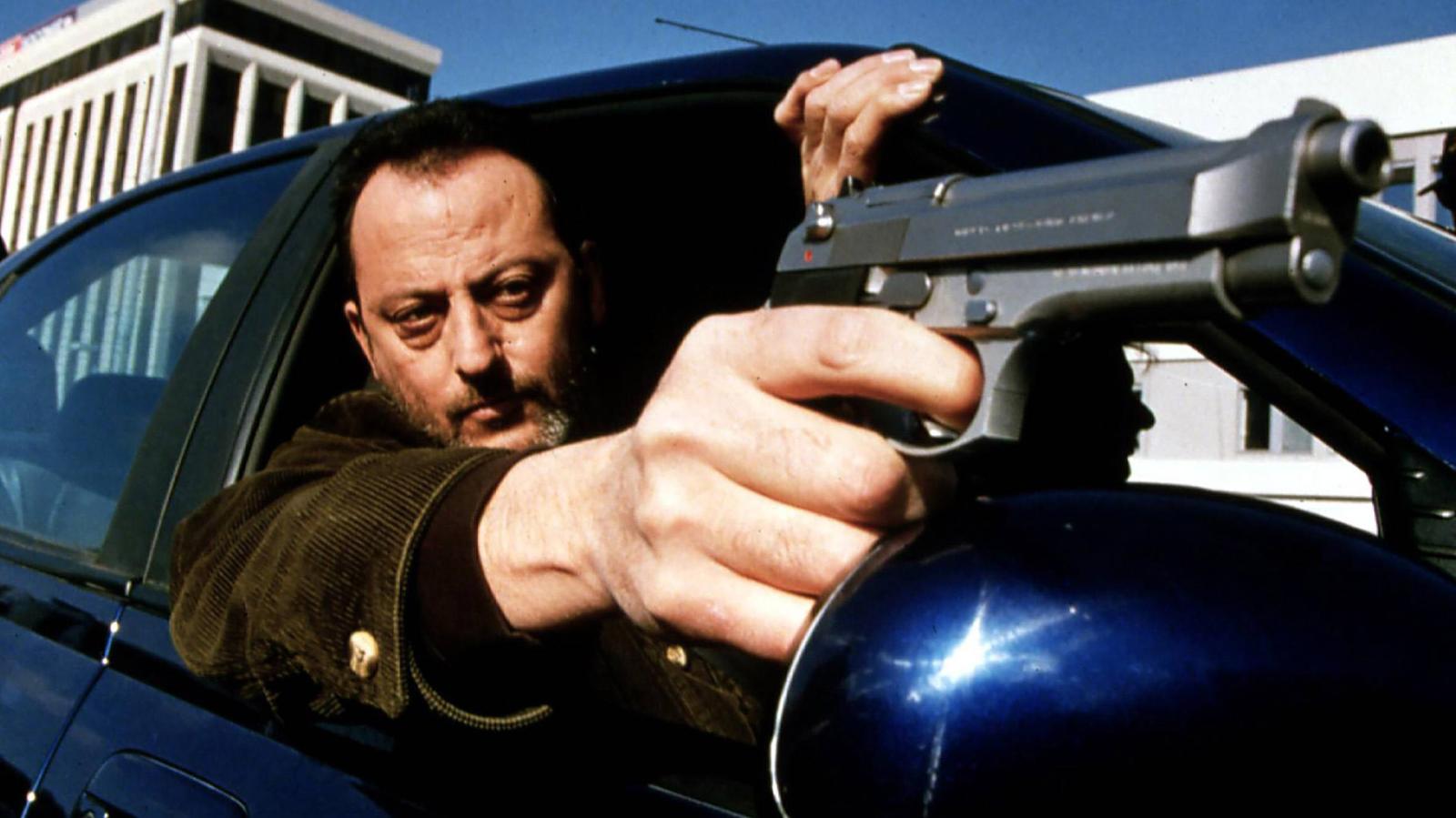 Sleek as a black cat skimming rooftops in Paris. This movie's not all style, no substance; it's both. A group of mercenaries gets a mysterious job: snatch a suitcase. Easy-peasy, right? Wrong. We got ambushes, betrayals, and enough plot twists to make a pretzel envious. Now, about those car chases—oh boy, they don't play around. Audis, BMWs, and Mercedes are the stars. Who's chasing whom?
3. Mad Max: Fury Road (2015)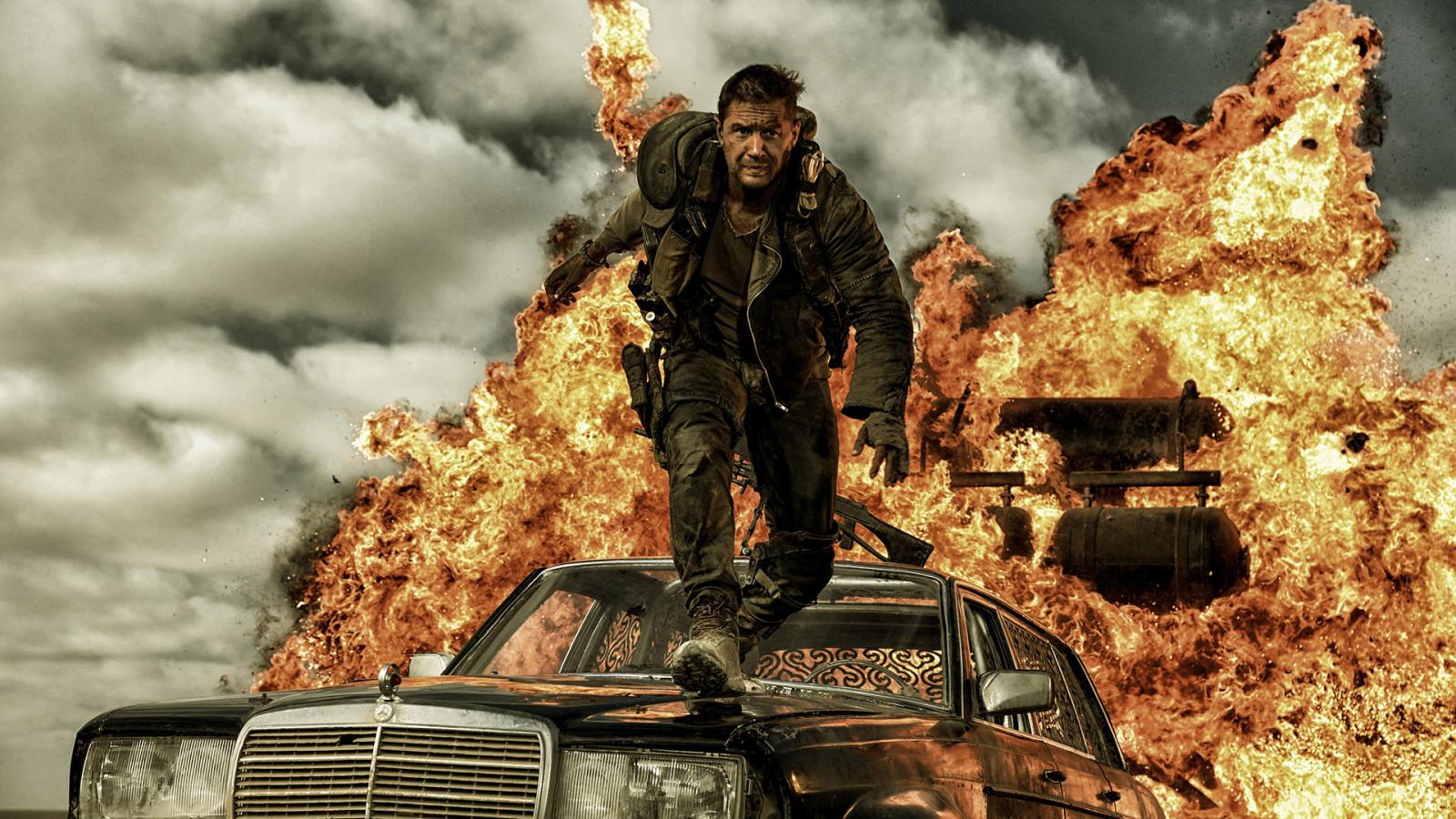 Where do I even start with this post-apocalyptic Picasso? The canvas: a desolate wasteland. The paint: souped-up war machines. Max Rockatansky (Tom Hardy), captured by War Boys, seeks liberation. And there's also Furiosa, who's liberating five wives from a tyrant. Together they hit the road, or what's left of it. The plot? It's a chase—beginning, middle, and end. Here's the kicker: It's not just cars; it's an entire orchestra of destruction. Trucks, bikes, tanks—you name it, they race it.
4. The Italian Job (1969)
Aye, the original, not the remake. Set in Italy (duh), we got Charlie Croker, a man with a plan. And what is the loot? Four million dollars in gold bullion. The catch? They're swiping it from a moving convoy. The trio of Mini Coopers steal the show, darting like bees through Turin. Traffic jams, narrow alleys, and even a jaunt down some stairs. Why? Because a car chase isn't a car chase without a little pizzazz, right?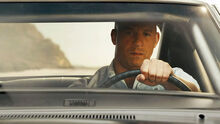 10 Times Fast & Furious Defied Physics, Logic, and Common Sense
5. Death Proof (2007)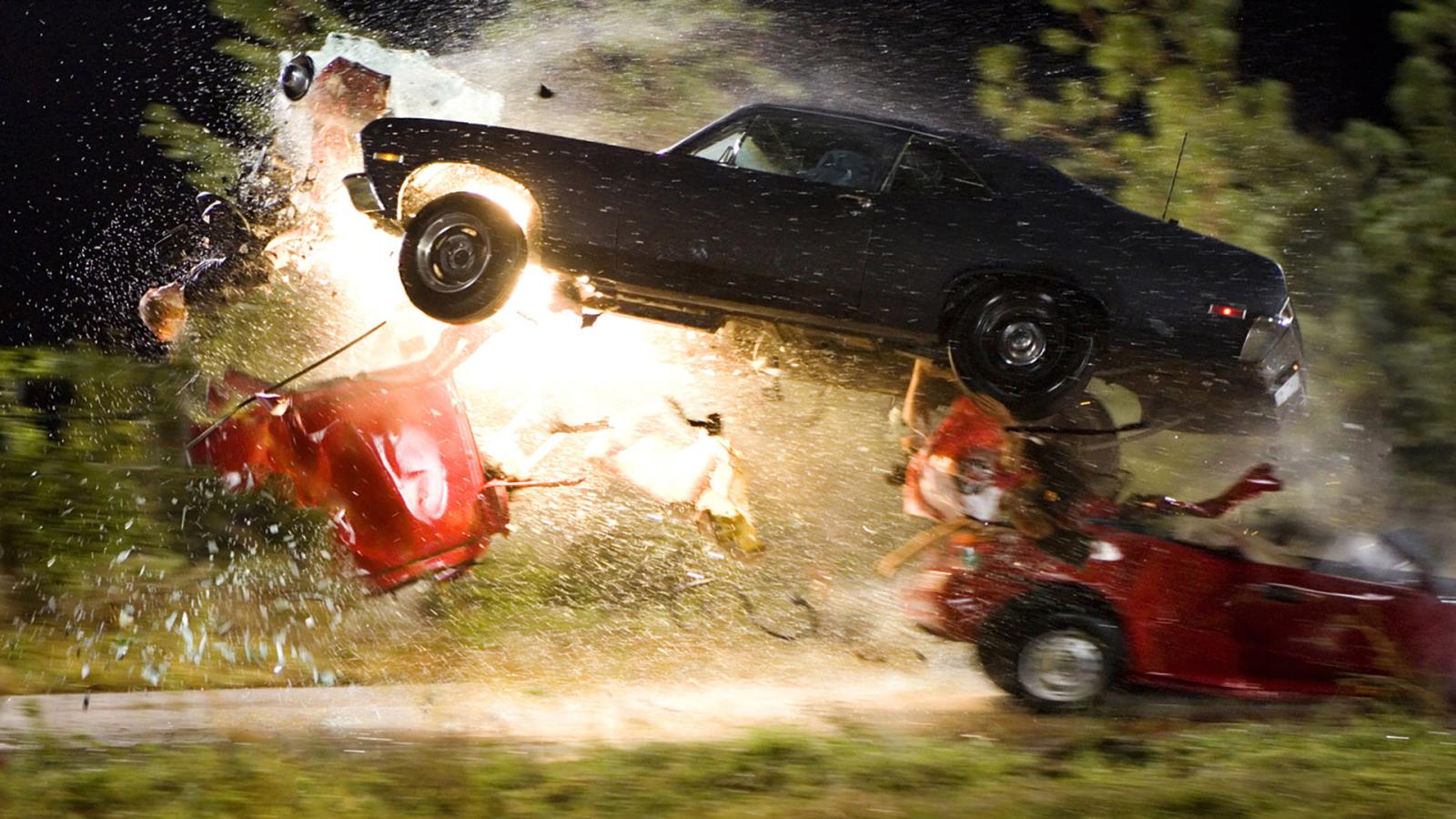 Quentin Tarantino's homage to grindhouse cinema is more than just cheap thrills. Sure, it's gory and over-the-top, but you gotta love it. The predator here is Stuntman Mike, who gets kicks from offing gals with his "death-proof" car. It's all fun and games until he tangles with the wrong crew. How's it end? Let's just say these ladies aren't the damsels you thought they'd be. Don't blink during the chase, though; it's a rip-roaring spectacle of revving and retribution, completed with Zoë Bell's insanely brilliant stuntwork.
6. To Live and Die in L.A. (1985)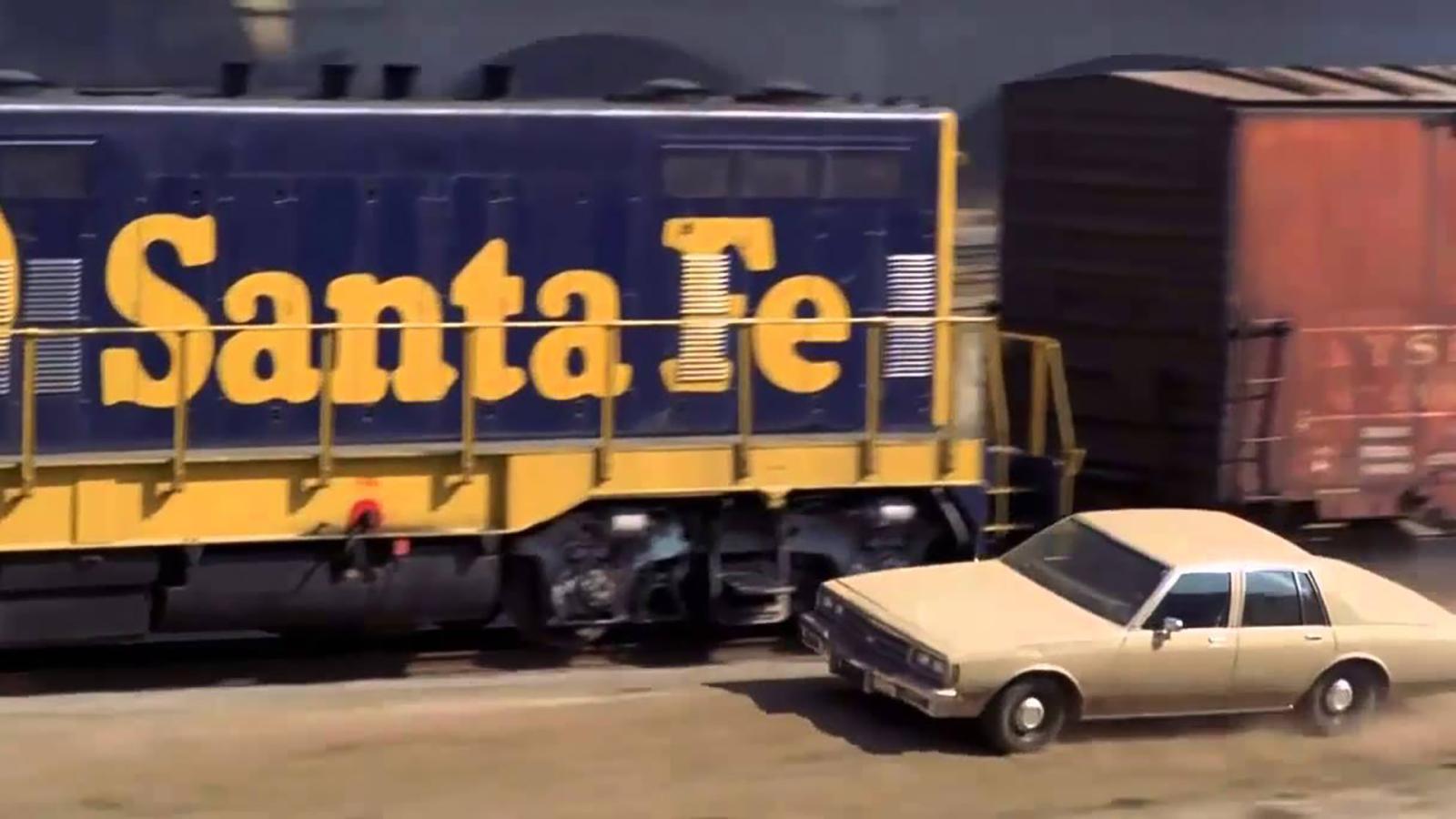 This one's an '80s gem that screams neon lights and synthesizers. Secret Service agent Richard Chance is out to avenge his partner, but forget the 'by the book' stuff. He's more of a 'throw the book out the window' kinda guy. Counterfeit money, betrayal, and let's not forget—the chase. It's a chase so ludicrous it defies logic. Opposite lanes, crowded freeways, hell, even an L.A. river makes a cameo.
7. Baby Driver (2017)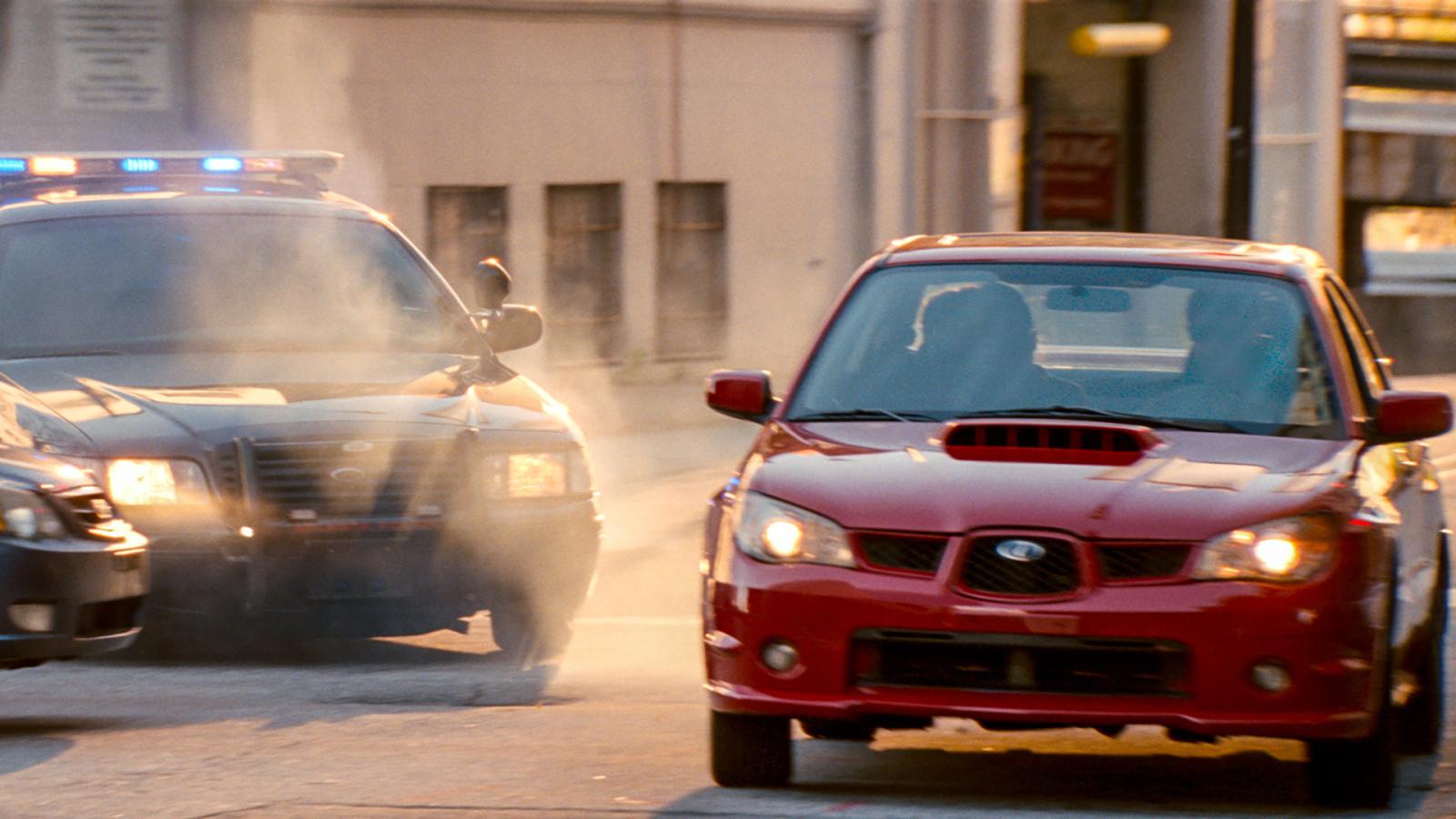 A modern jukebox on four wheels—no lie. Baby, yes that's his name, is a getaway driver who orchestrates his chases to music. You got to hear it to believe it. He's in debt to a mobster and sees a way out. One last job, he tells himself. As if! Double-crosses, gunfights, and cars pirouetting as if in a ballet of bullets and breaks. It's not just a car chase; it's a synchronized dance with a V8 beat.
8. Gone in 60 Seconds (2000)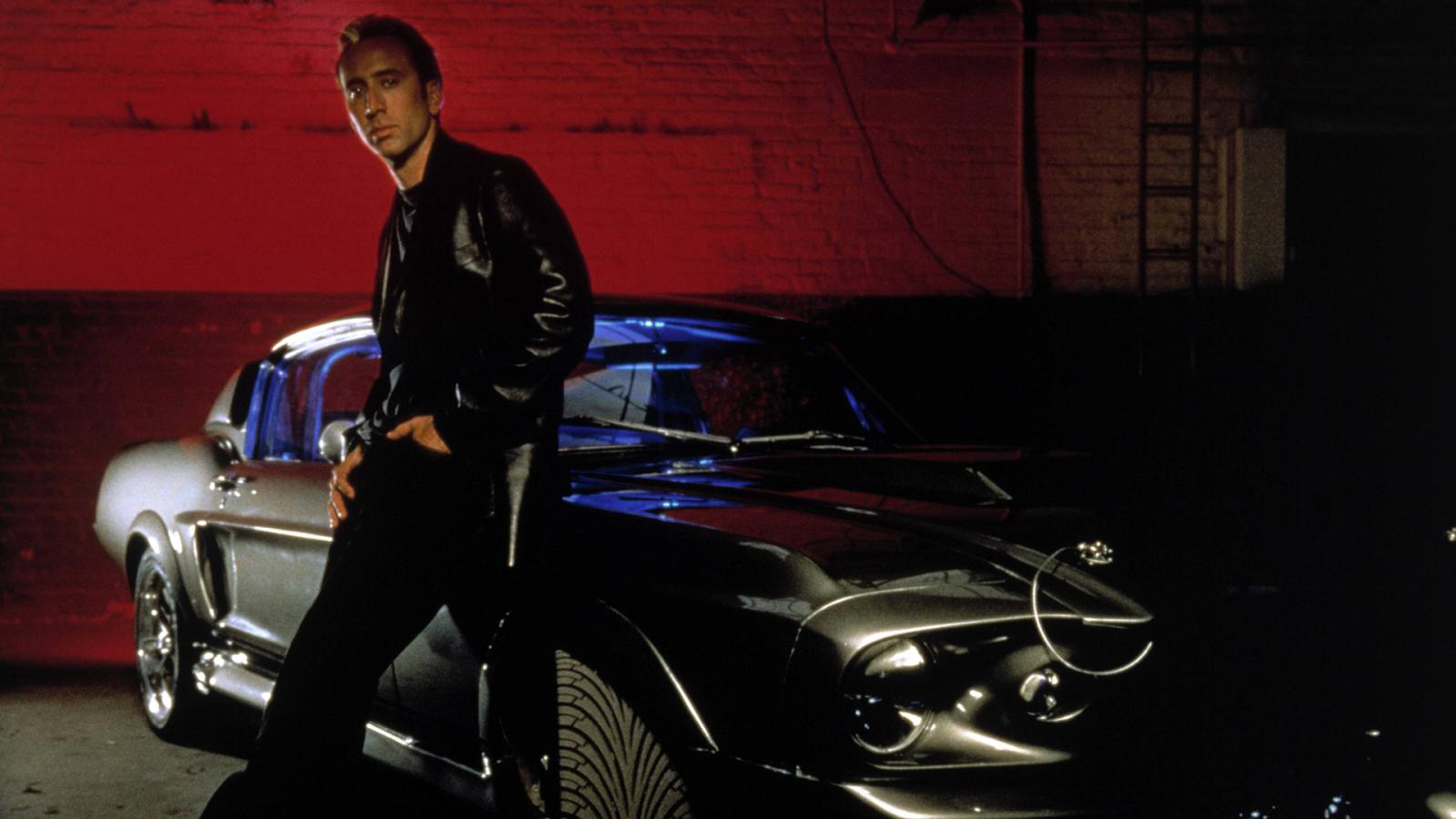 Cage. Cars. Crime. It's a triple threat! Randall "Memphis" Raines, a retired car thief, is pulled back for—you guessed it—one final heist. Why? To save his brother. How many cars? Fifty. Time? Seventy-two hours. Go figure! If stealing a single car is art, Memphis is curating a gallery in record time. And Eleanor, ah yes, the Ford Shelby GT500, she's the Mona Lisa of this heist. When Cage lays hands on the wheel (and eyes on Angelina Jolie), you know it's not just rubber that's gonna burn.
9. Drive (2011)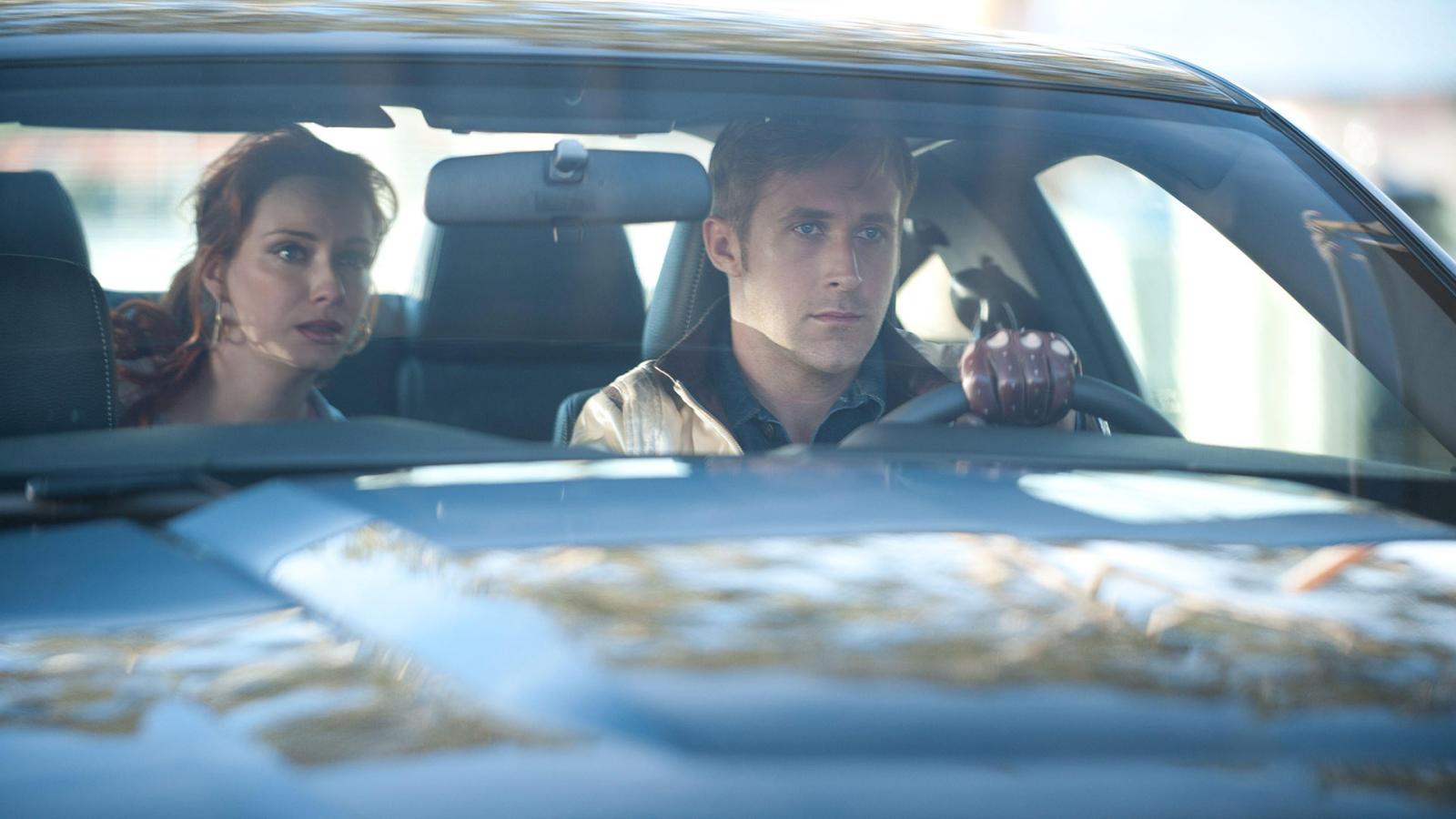 This one wears its style like a sleek, scorpion-emblazoned jacket. Our hero is a stuntman by day, getaway driver by night. A damsel in distress? Check. Gangsters? Double check. The plot swirls like a dark cocktail of crime and romance. But the chases, ah, they're not just chases; they're crescendos in a symphony of suspense. They're quick, intense, and—boom!—over before you know it. Just like that. And that's what makes them so damn unforgettable.
10. The French Connection (1971)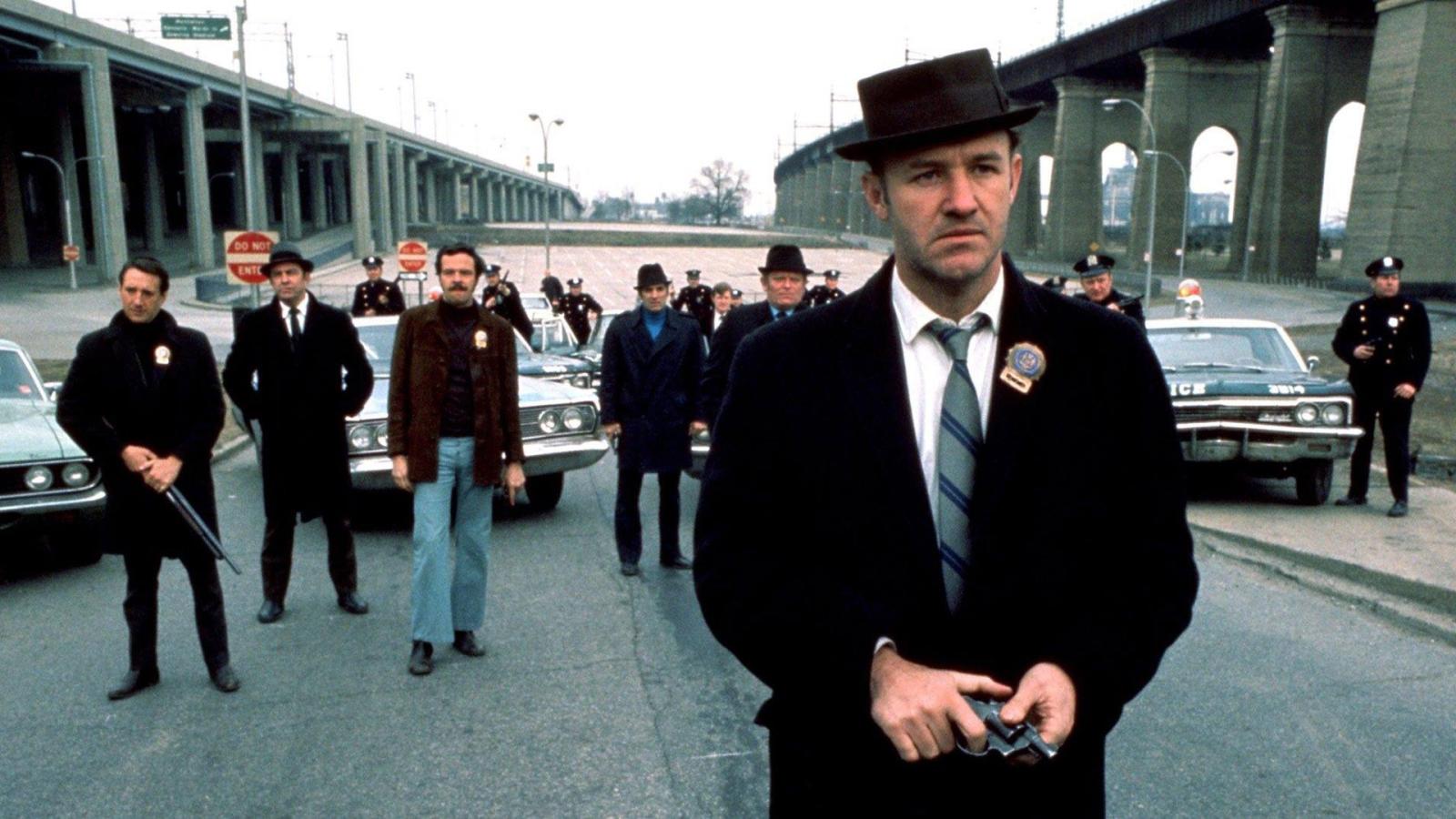 An oldie but goodie. Detective Popeye Doyle is not a man of subtleties. When a drug shipment enters his turf, he turns New York City into his playground. Tailing, chasing, commandeering—a man possessed. Ever seen a car chase a train? No? Then brace yourself. The pursuit is relentless, the stakes skyrocketing with each subway stop. It's a chase that's got a grit, as if the film itself was dragged through the New York City streets.
11. Duel (1971)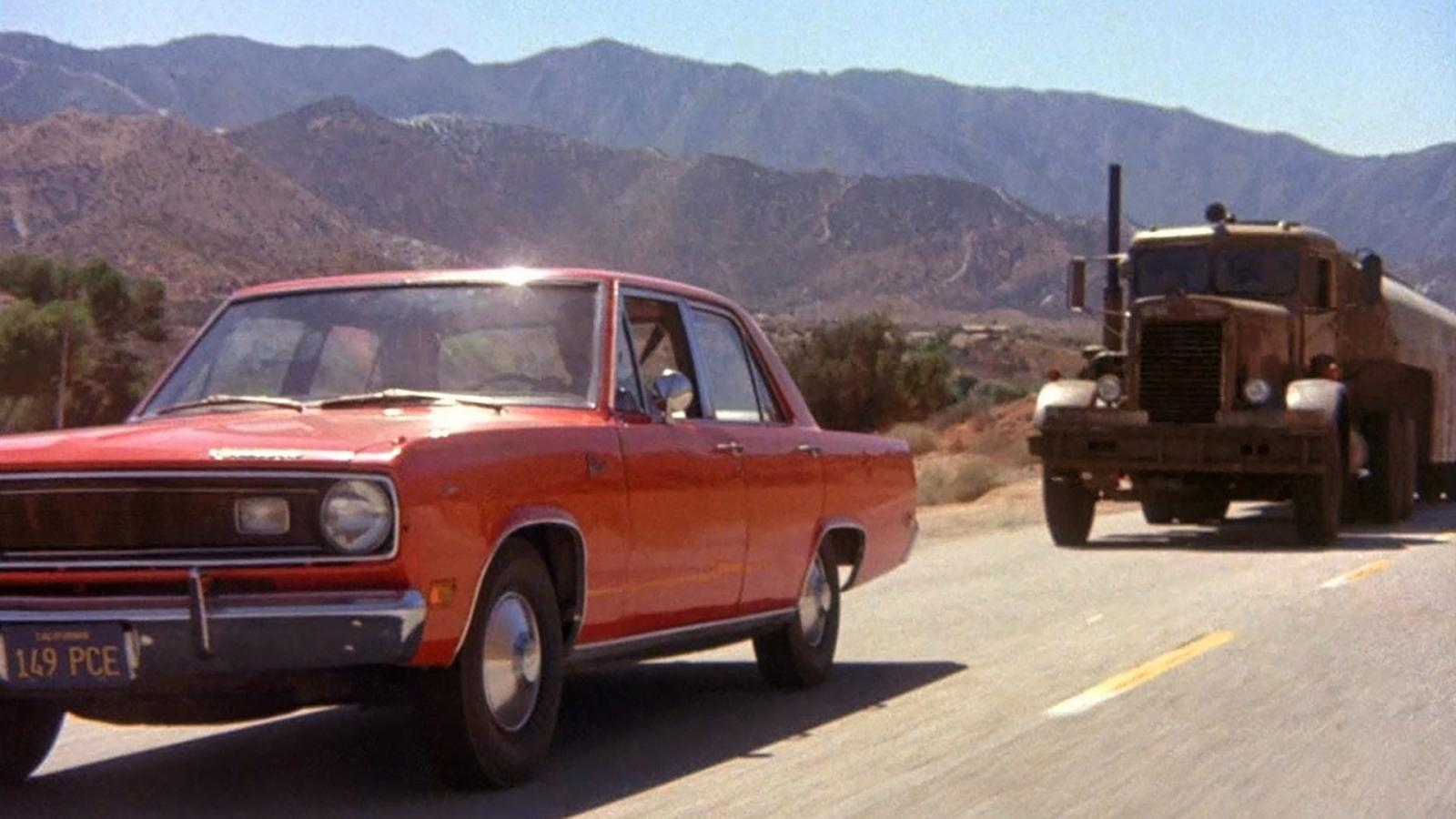 High stakes and low horsepower. This Spielberg wonder is about an average guy pursued by a mammoth tanker truck. It starts out innocently enough; a car overtakes a slow-moving truck. However, the truck doesn't take kindly to being passed. It becomes a predator, stalking its prey across barren landscapes. It's a relentless pursuit, a literal David and Goliath on rubber and asphalt.
12. Smokey and the Bandit (1977)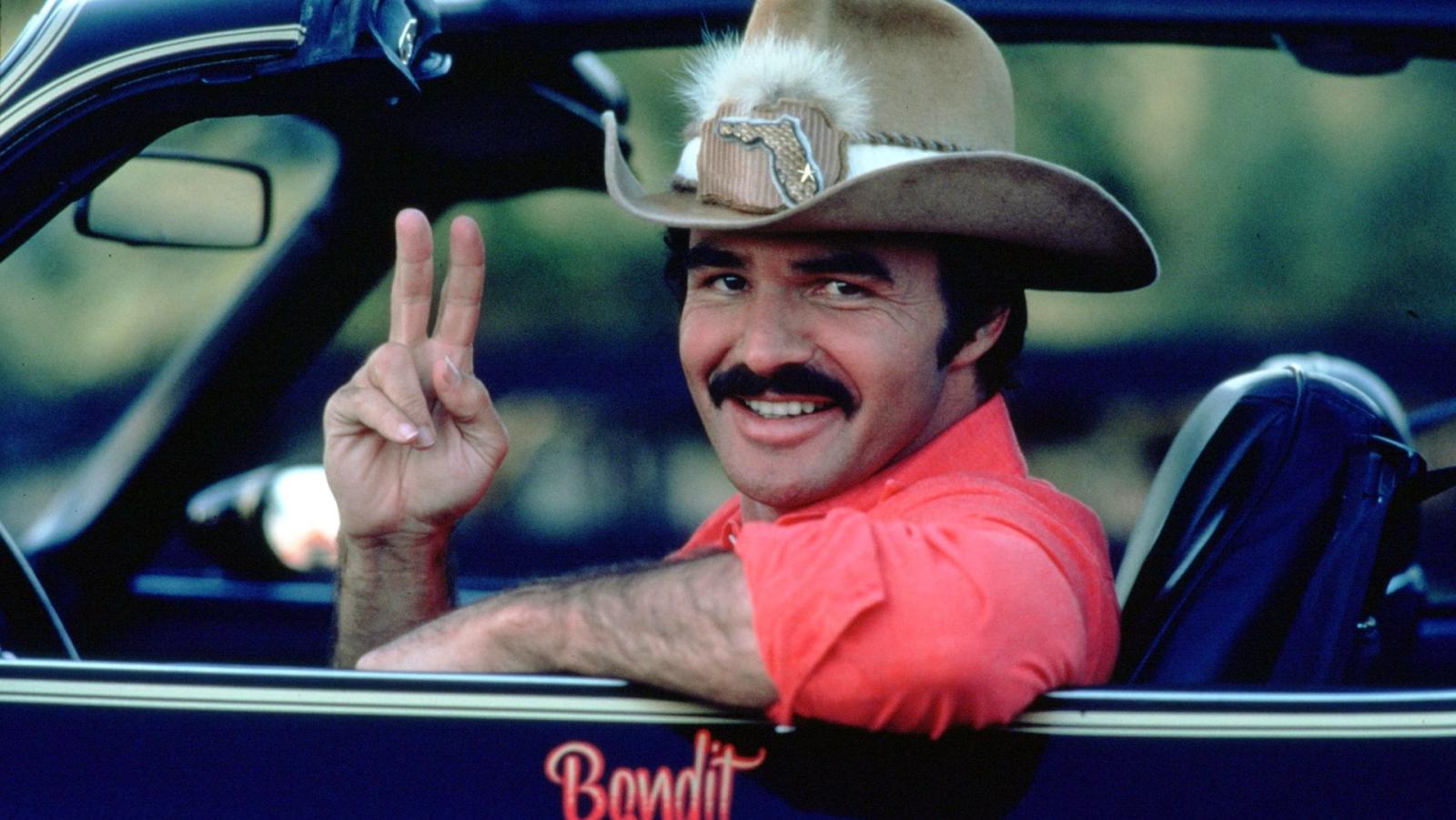 A jovial jaunt of a movie, this one! Bandit is charged with transporting beer across state lines. Illegal? Technically. Fun? Absolutely! Sheriff Buford T. Justice is hot on his heels, but the Bandit's Pontiac Trans Am is hotter. It's not just about speed; it's about flamboyance. Jumps, swerves, and a myriad of stunts make this less of a chase and more of a theatrical performance on four wheels.
13. The Driver (1978)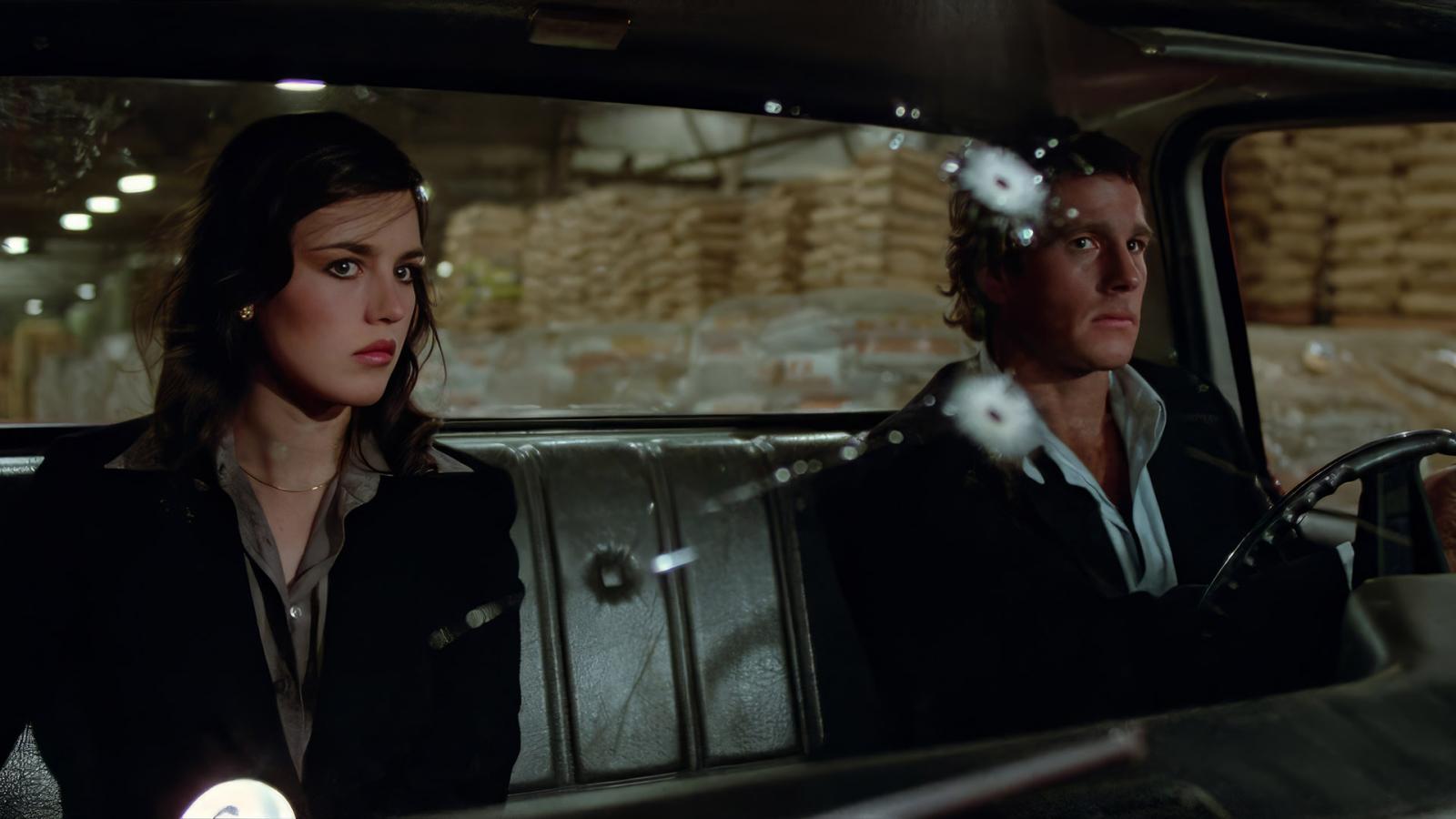 Or, the minimalist's car chase film. A nameless driver, known only for his skill behind the wheel, gets roped into a heist. His policy? No questions, no names, just driving. The plot is as lean as the dialogue, but the action? That's where the film flexes its muscles. Police chases are transformed into a sort of high-speed chess game, each move calculated but fraught with risk.
14. Blues Brothers (1980)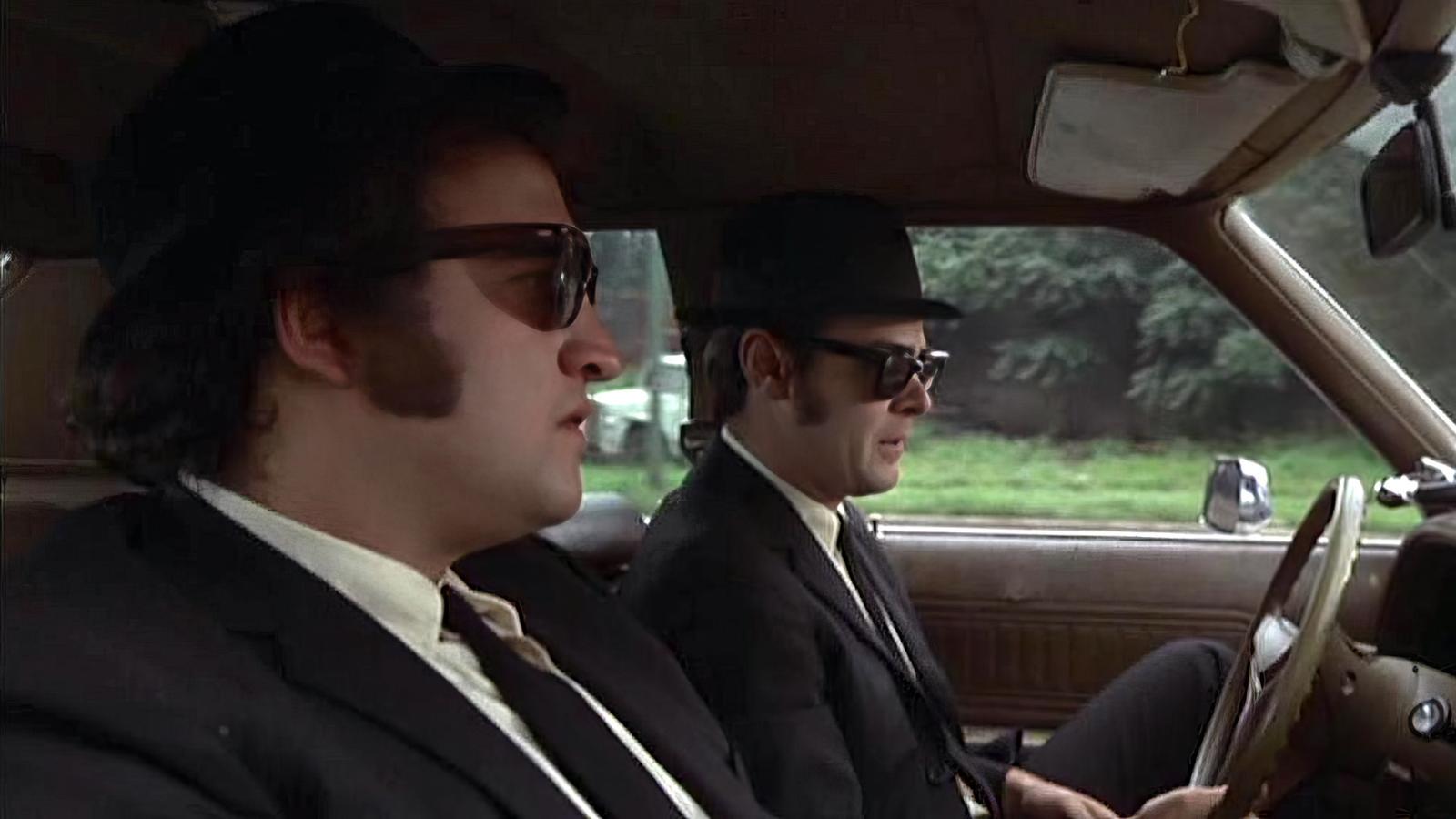 An odyssey of epic proportions, packed with comedy, music, and yes, car chases. Jake and Elwood Blues are on a "mission from God" to save an orphanage. A noble cause, but the police don't seem to agree. They become public enemy number one, and the city turns into their obstacle course. Multiple pile-ups? Check. A chase through a mall? Oh, you bet. The plot may be comedic, but the chases are dead serious, and the pile-up count reaches levels that are nothing short of biblical.
15. Vanishing Point (1971)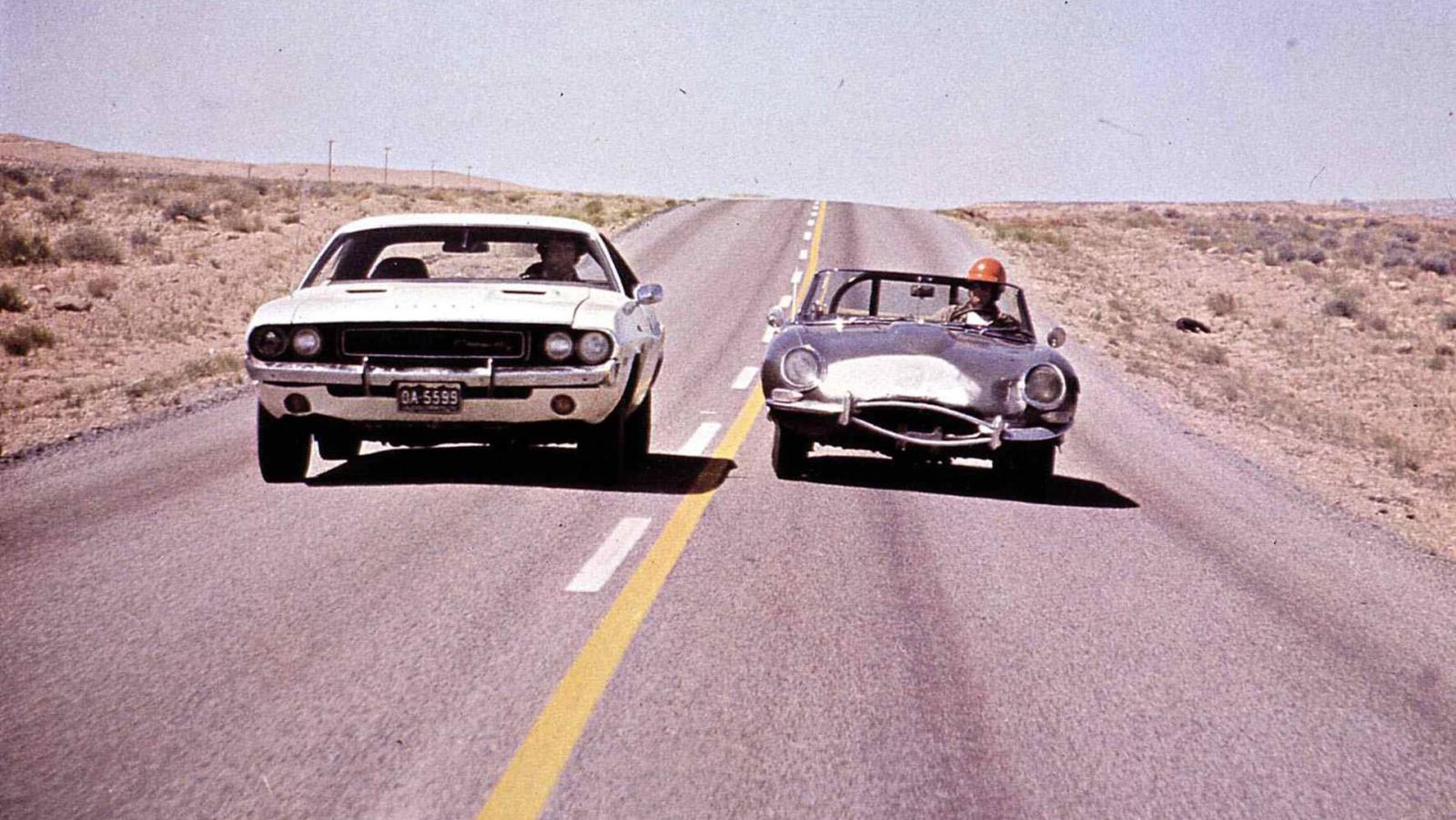 This film turns existential real quick. Kowalski, a man of few words but many pills, bets that he can drive from Denver to San Francisco in 15 hours. Why? It really, really doesn't matter to enjoy this. What matters is the white Dodge Challenger, the open road, and the ticking clock. The police are more of an annoyance than a threat. It's Kowalski versus time, freedom versus the law.