15 Best South Korean Movies That Easily Upstage Hollywood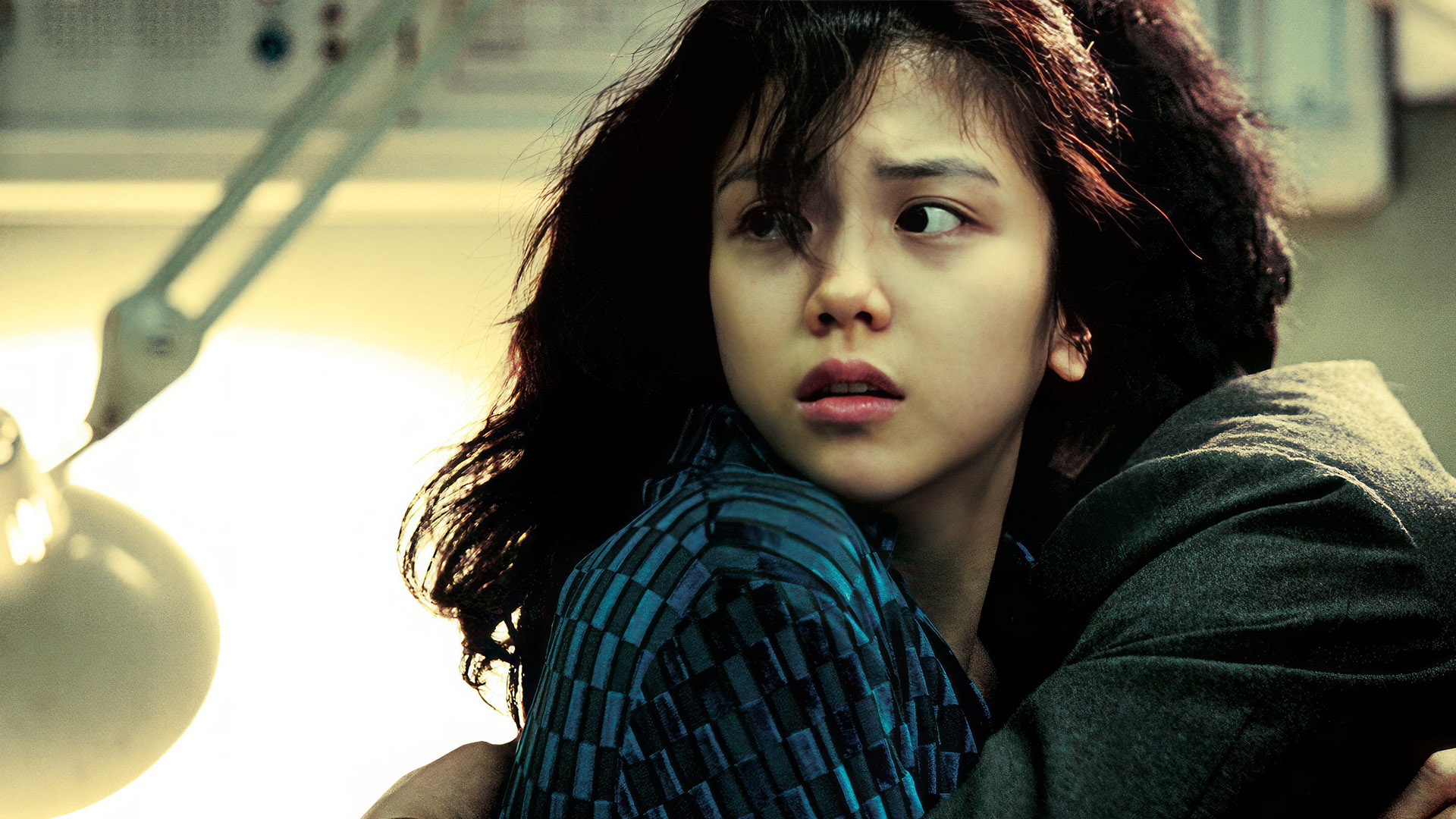 South Korea's film prowess is undeniable.
Dynamic stories, unforgettable characters, and a sprinkle of unpredictability that Hollywood often misses. So, if you're looking to dive into a cinematic feast, why not start here?
After all, why settle for the ordinary when you can have the extraordinary?
1. Oldboy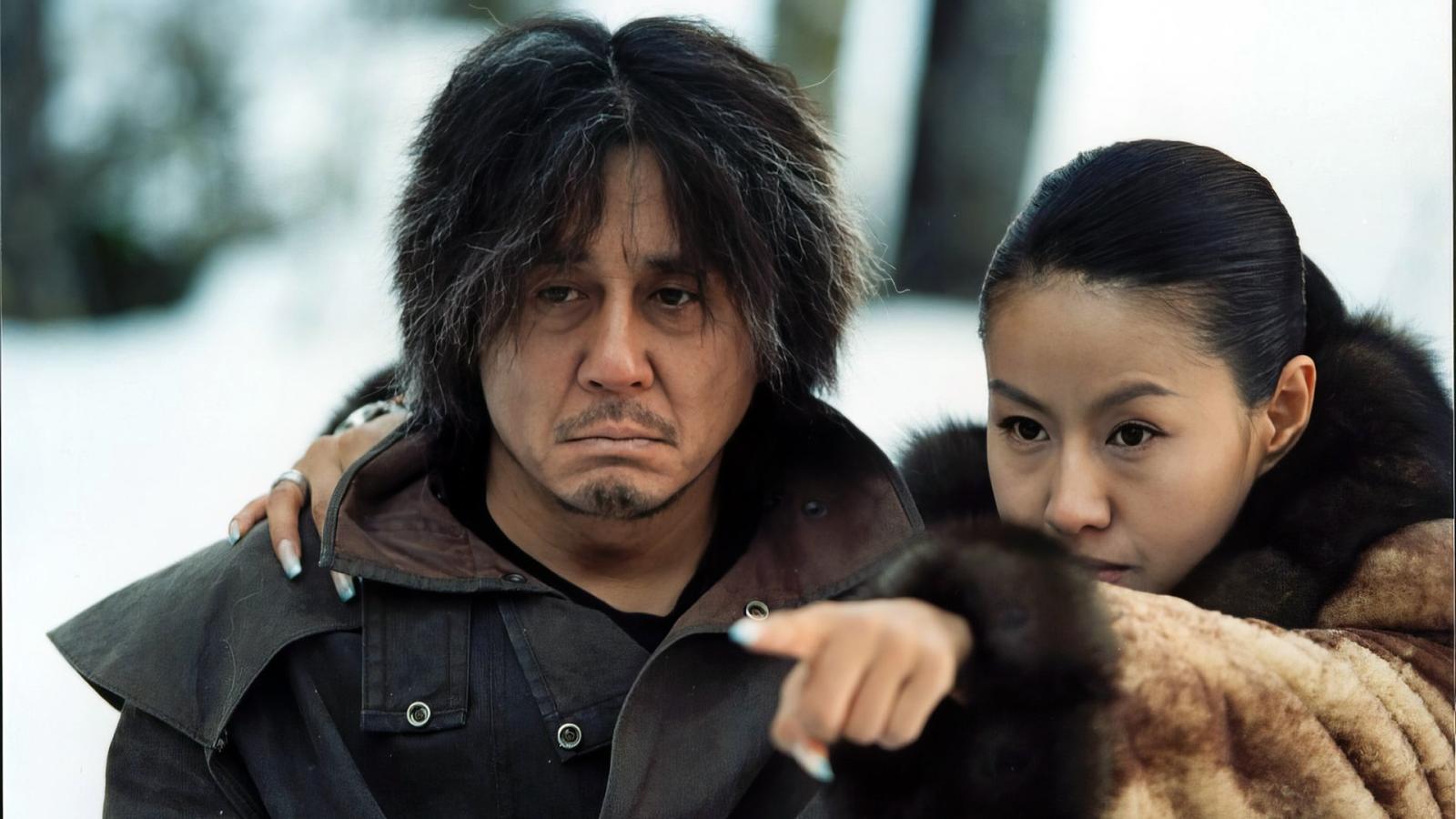 Rolling the dice, a drunken Dae-su wakes up in a dingy room. Been there 15 years, without a clue why. Who did this? Revenge is on the menu, and it's served cold. With a side of hammers. Enter corridors, gangs, and a twisted revelation that makes Oedipus look like a bedtime story. Who needs Hollywood thrillers when you've got Oldboy laying down the gauntlet?
2. Parasite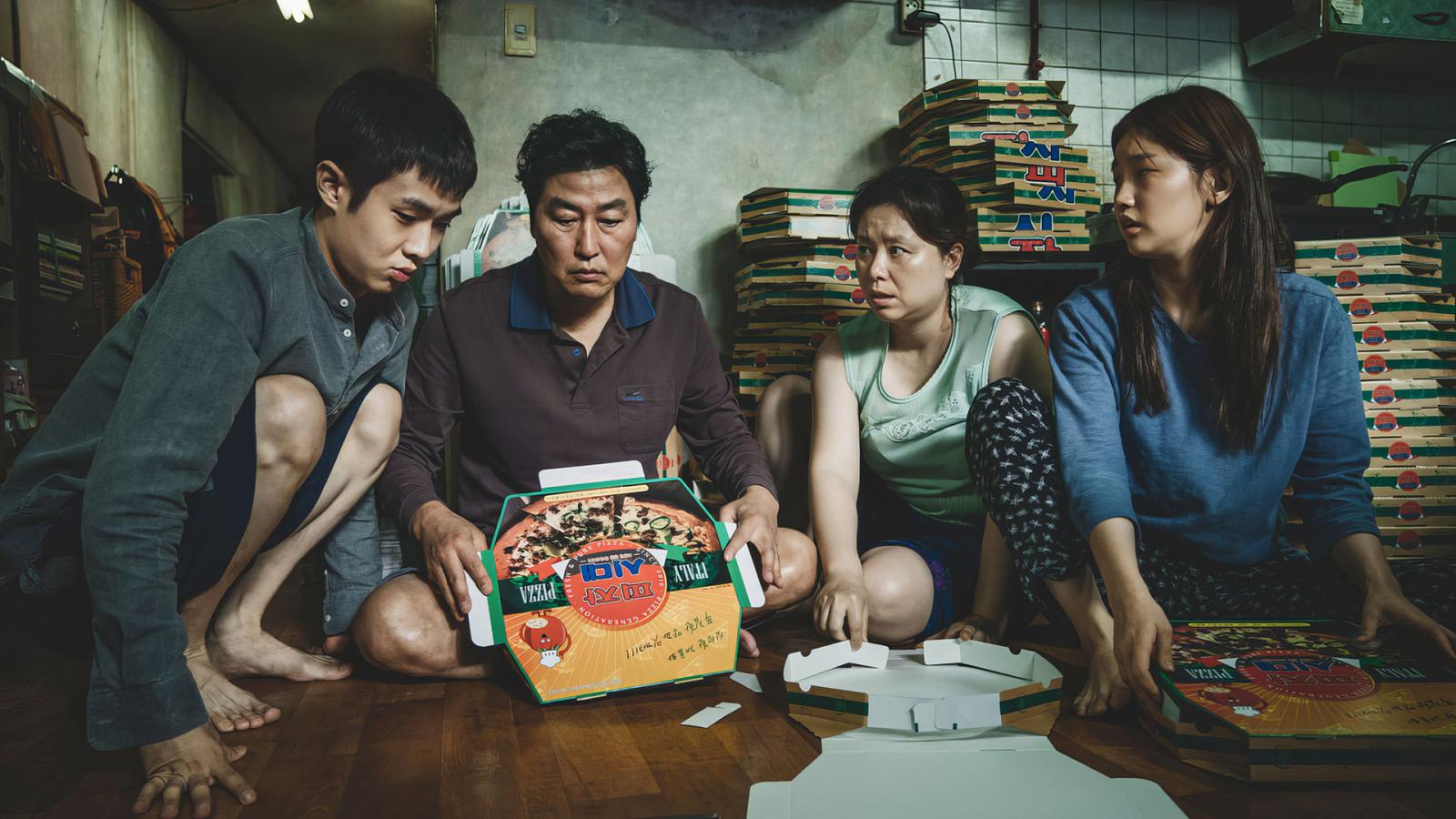 The Kim family? They're, well, let's say "financially challenged". But fate's a curious thing. One tutoring gig becomes an infiltration of the wealthy Park family. But wait, there's a basement and secrets darker than the Kims ever imagined. What ensues? A mix of comedy, drama, and a dose of societal critique. Eat the rich? Maybe. But always, always check your basement.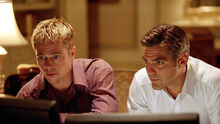 10 Best Movie Remakes That Are Just As Good, If Not Better, Than The Original
3. Train to Busan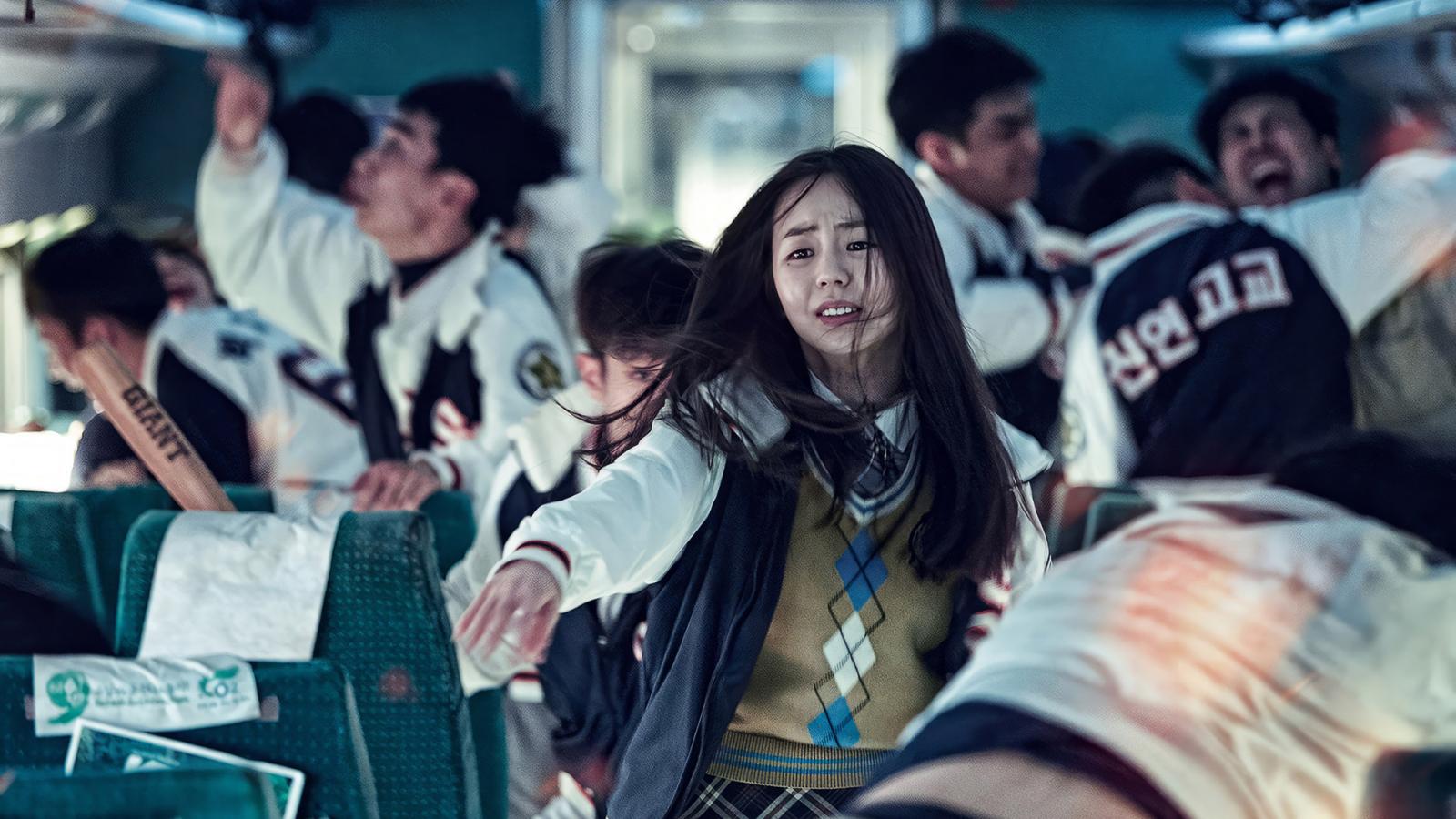 All aboard the KTX! But, oh no! There's a wee problem. Zombies. Lots of them. A father-daughter journey turns into an all-out fight for survival. Luggage? Checked. Tickets? Checked. Zombie escape plan? Uh-oh. Some say Hollywood's got the zombie market cornered. Pshh. Clearly, they haven't boarded this train.
4. The Handmaiden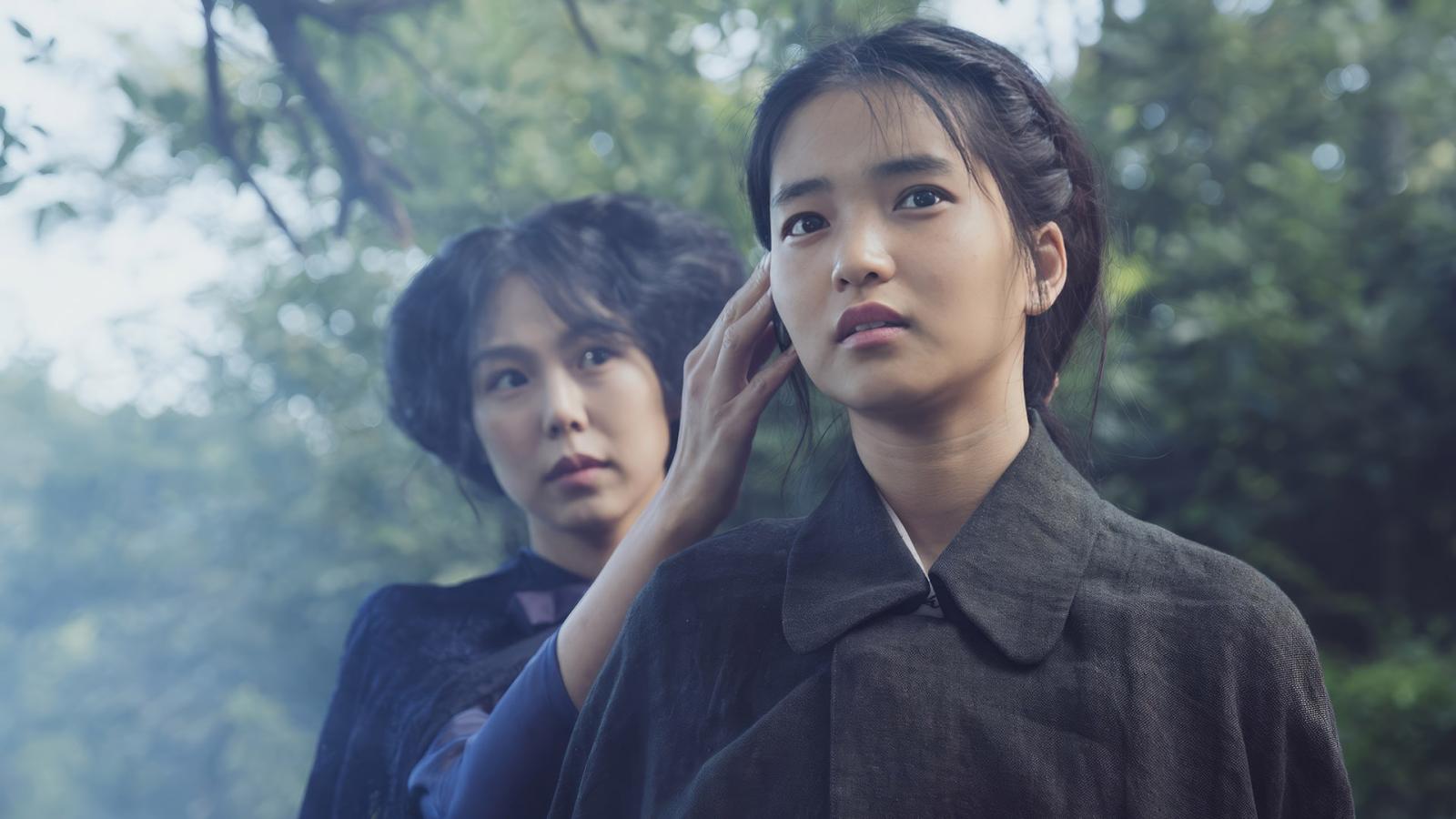 Steeped in elegance, this tale unwinds in the 1930s. A plot to con a Japanese heiress ensues. Thieves, love, eroticism, and plot twists that make you gasp like you've seen a ghost. Every frame? A painting. Every character? An enigma. Hitchcock might raise an eyebrow, appreciating this Korean nod to suspense.
5. Memories of Murder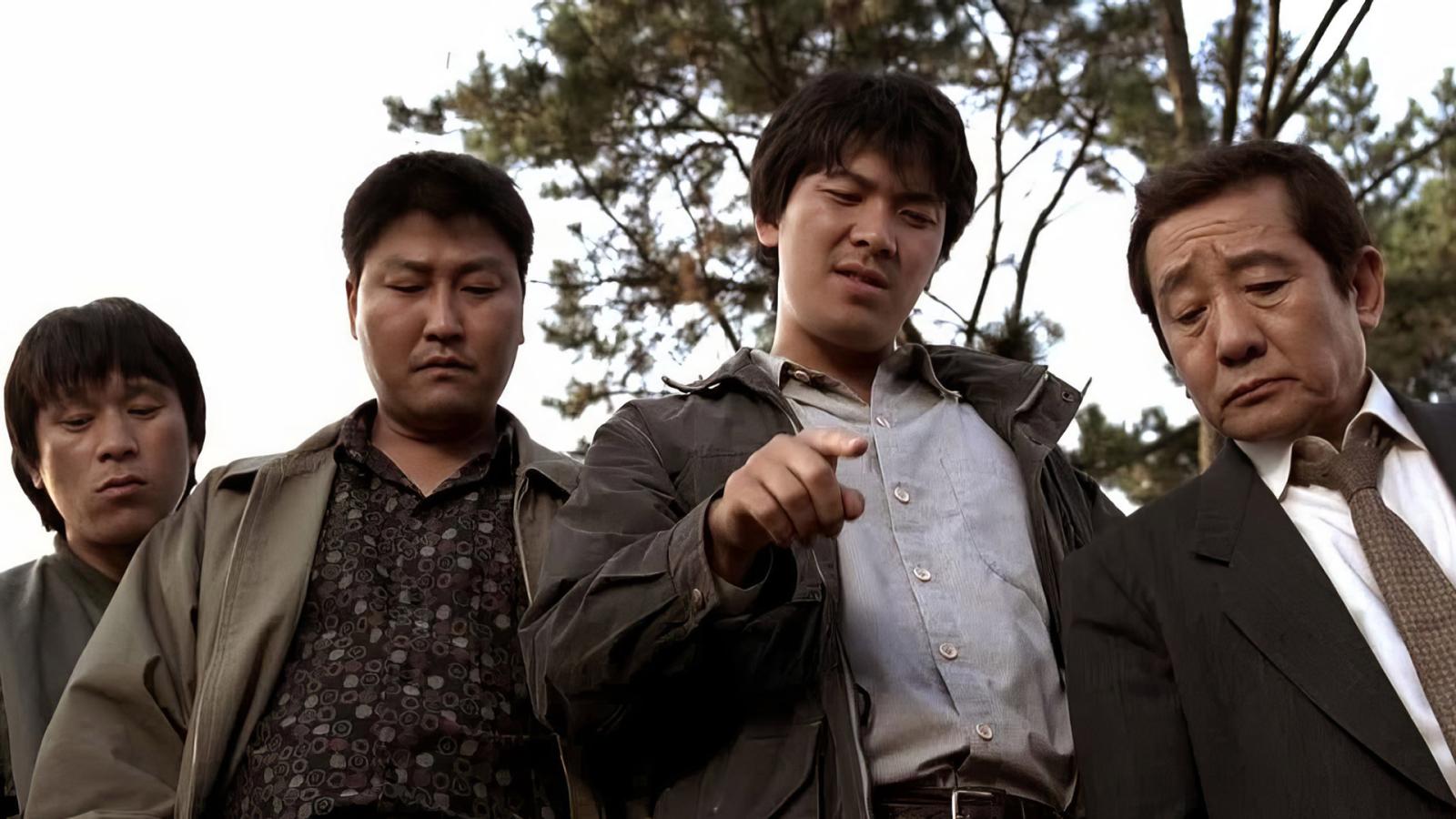 Rain-soaked fields, 1986. A series of murders leaves a town terrified. Enter two detectives, one local, one from Seoul. Their methods? Let's just say they aren't exactly by the book. As clues get murkier, frustration boils. The Zodiac Killer had San Francisco; this phantom has South Korea. Move over, Hollywood crime tales. This one's a masterclass.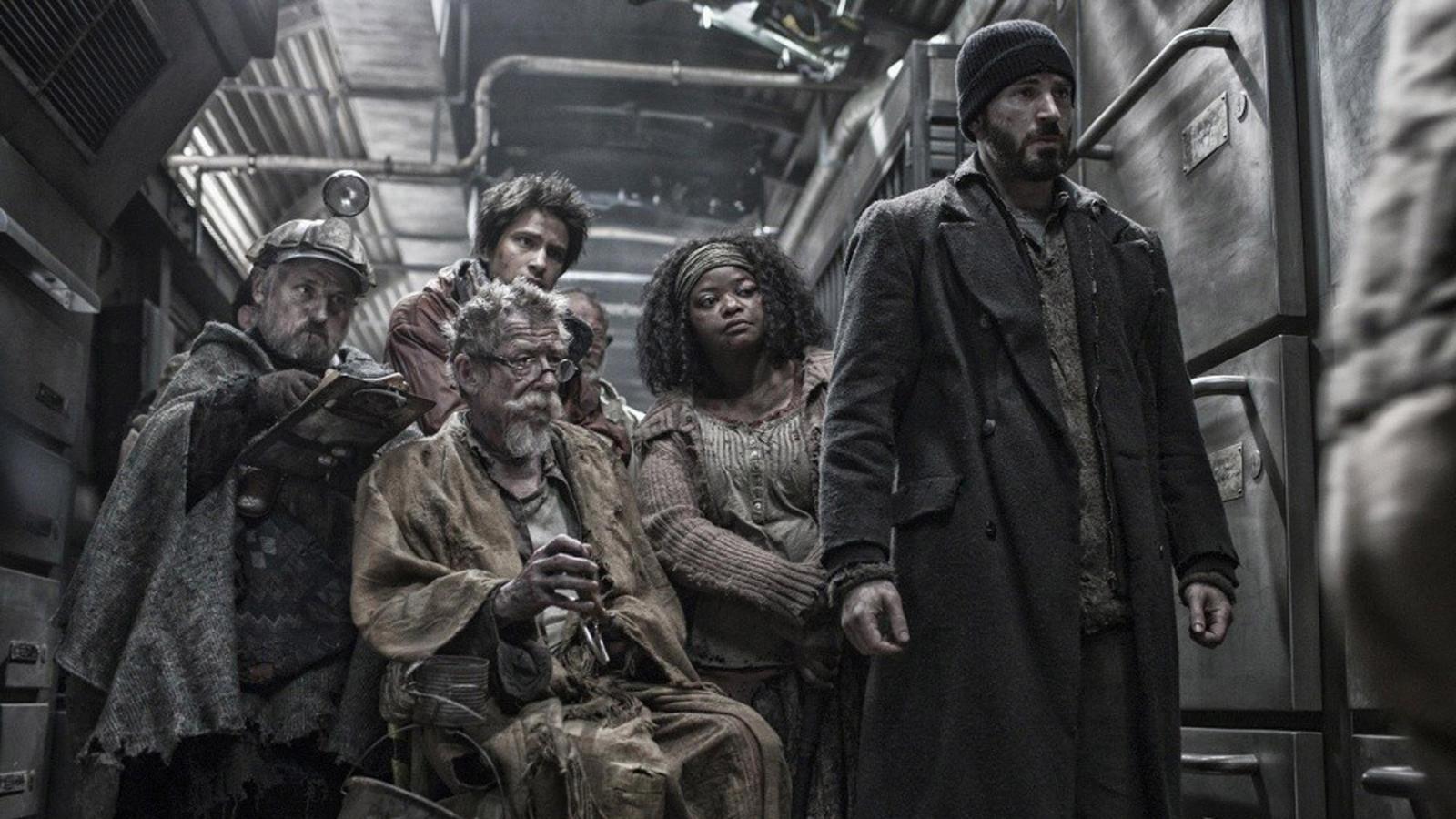 A post-apocalyptic ice age and a train that never stops. Sounds fun, right? Wrong. Society's remnants live aboard, split between the elites up front and the downtrodden in the rear. Revolution brews. The back of the train isn't staying quiet. If you thought class struggle was rough, try doing it on a moving train. Mad Max on rails? Sort of, but with more snow and fish guts.
7. A Tale of Two Sisters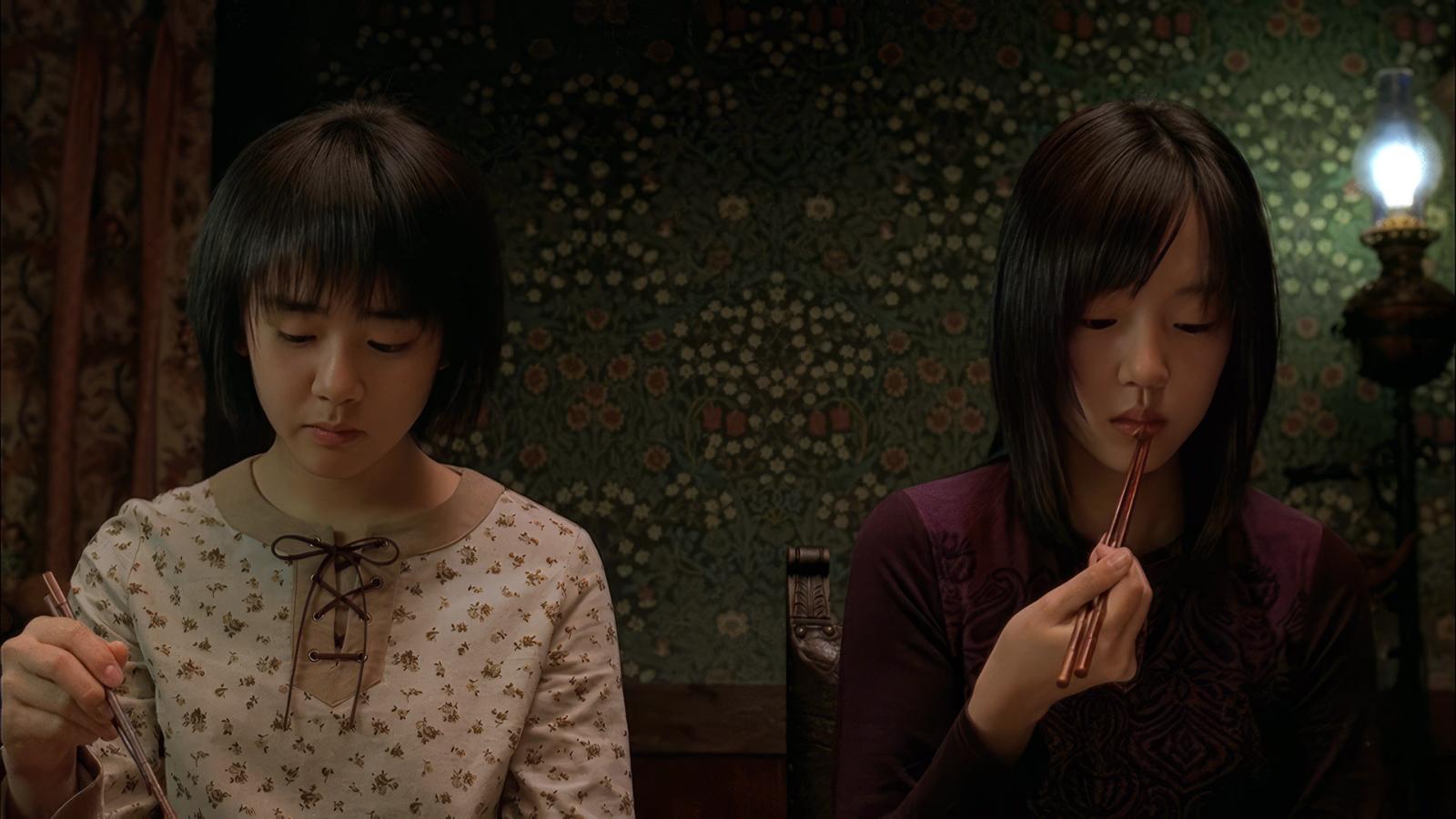 Imagine returning home from a mental institution, only to realize your biggest challenges still await. Two sisters, one eerie house, and a stepmother you wouldn't invite for Christmas. Fragile psyches break and mend as the story oscillates between the real and the supernatural. Was it just a creaky door or something more sinister?
Korean horror doesn't shout; it whispers, making the chills all the more icy. Forget Hollywood's jump scares. This one tiptoes softly behind you, lingers for a moment, and then gently whispers pure terror into your ear.
8. The Wailing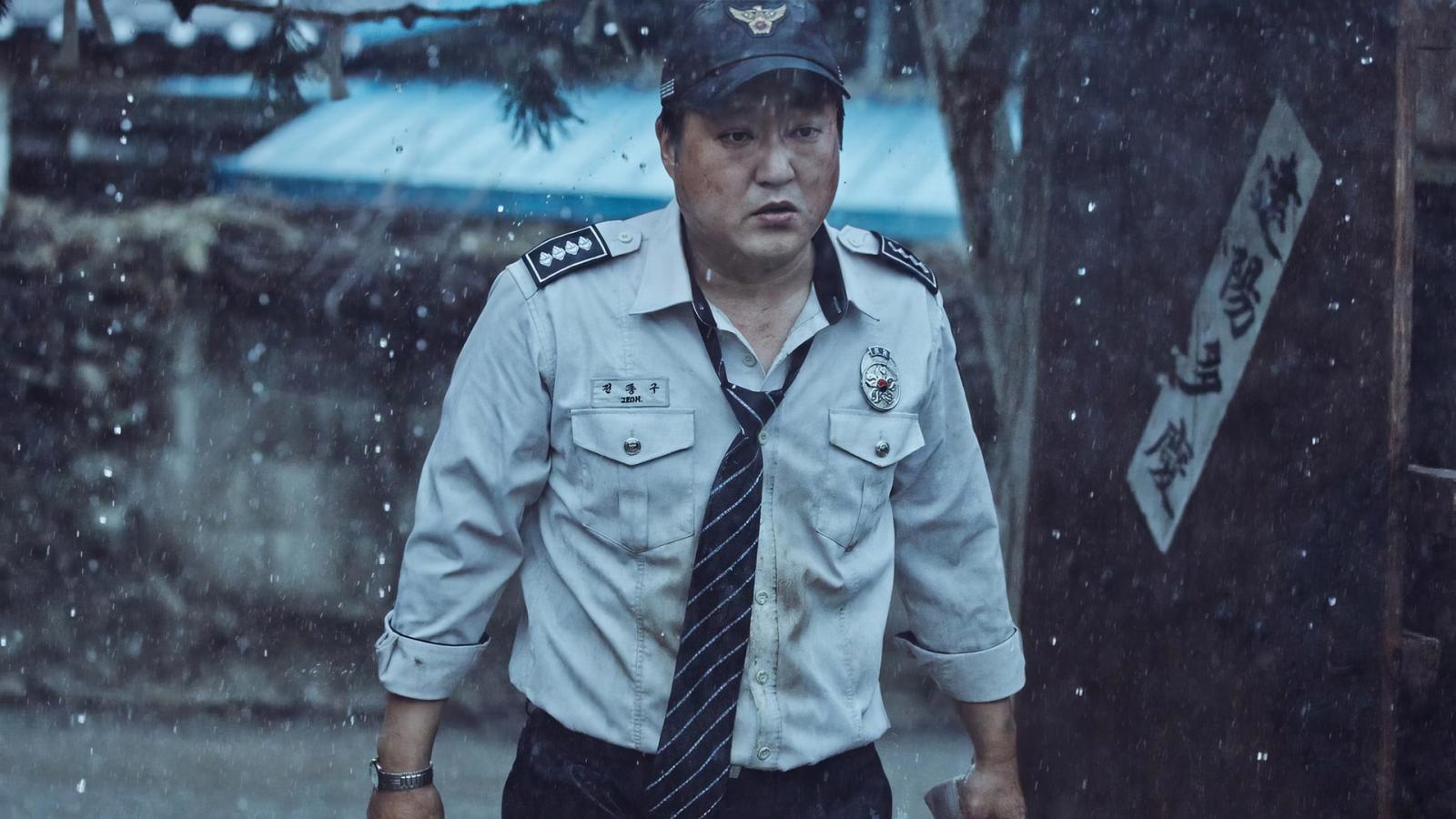 A village, mysterious illnesses, deaths, and a befuddled cop trying to make sense of it. Suspicions arise about a stranger. Is he behind this or just an unwitting bystander? Delving into exorcisms and the age-old battle between good and evil, this movie isn't just a scare fest. It's a theological quandary, a riddle wrapped in a mystery inside an enigma. Hollywood ghost stories seem almost cute in comparison.
9. Mother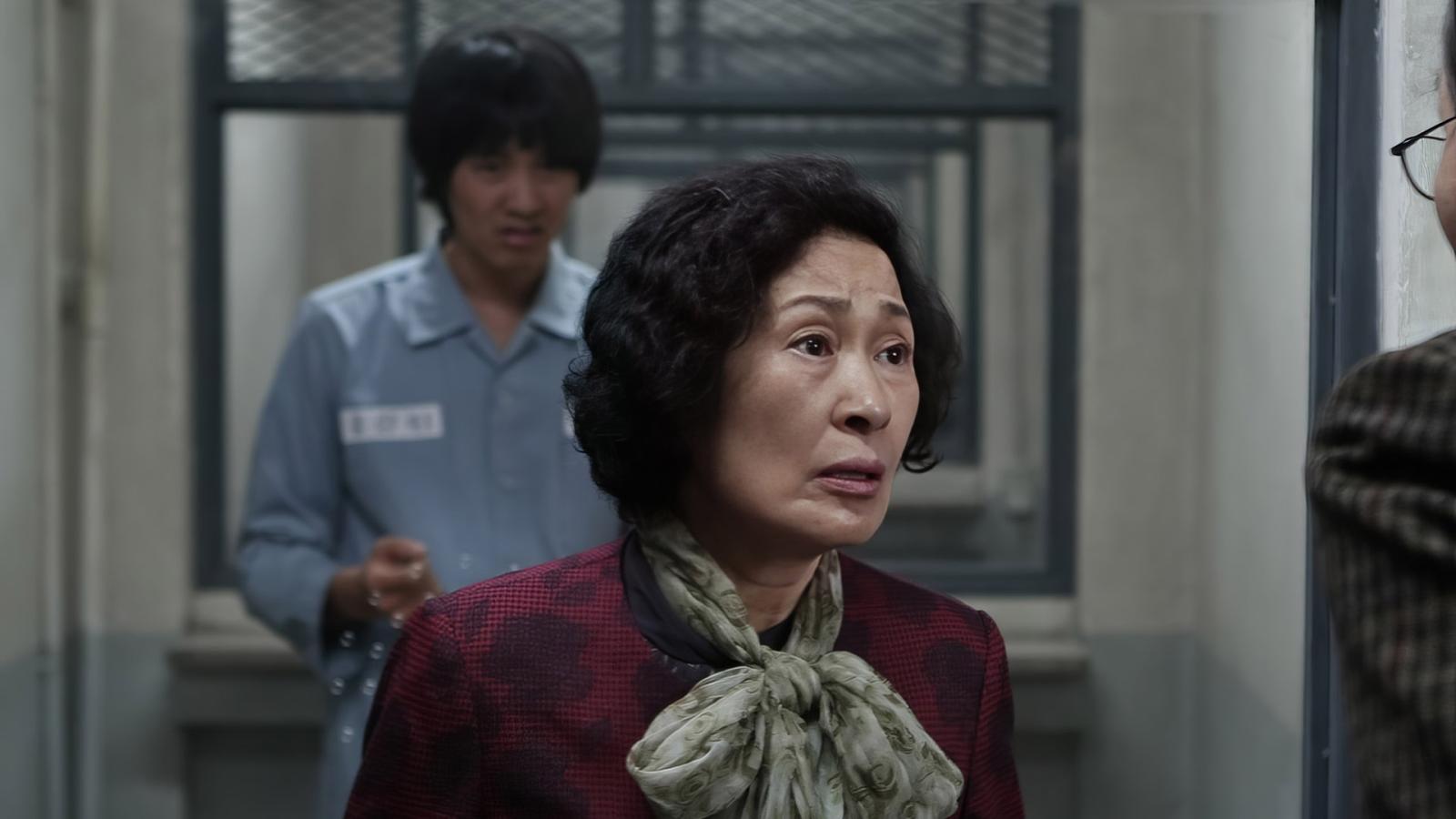 When her son is accused of a grisly murder, a mother takes the law into her hands. She becomes a detective, a protector, a fierce avenger. And the line between motherly love and obsession blurs. It's a thrilling ride, full of dark alleys and even darker motives. Forget "Murder, She Wrote"; here's a lady who's seriously proactive.
10. I Saw the Devil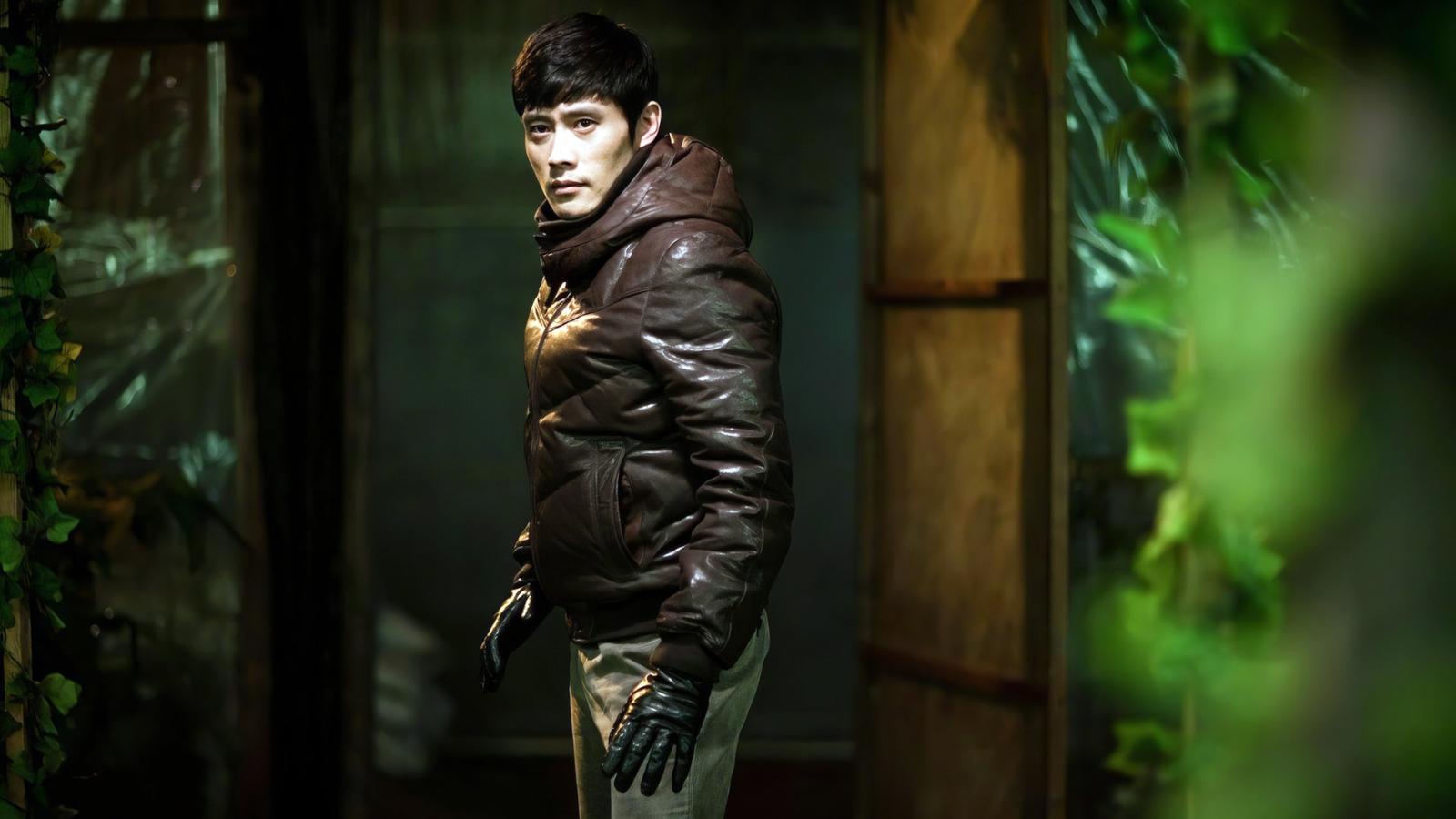 Revenge tales are a dime a dozen, right? Well, this one turns the dial up to eleven. When a secret agent's fiancée is killed by a serial killer, the hunt begins. But it's not a simple catch; it's a game of cat and mouse, where roles reverse and morality is thrown out the window. Dexter Morgan, eat your heart out.
11. Thirst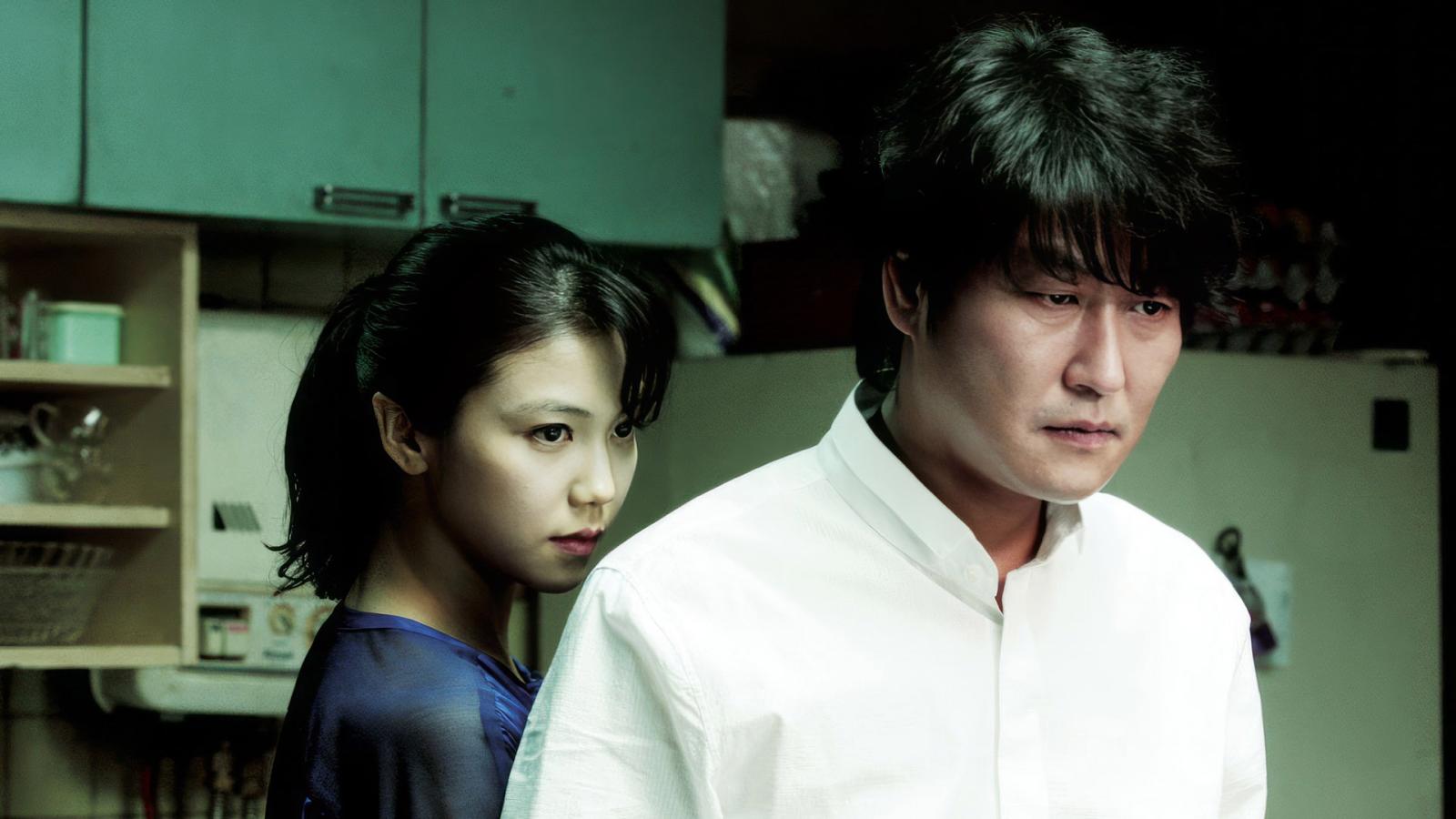 Not your typical vampire tale. A priest, turned vampire, grapples with faith, lust, and thirst. Hollywood's vampires sparkle; this one contemplates existence. A cinematic dance of sensuality, horror, and dark comedy. Let's just say, it gives "sucking the life out of you" a whole new meaning.
12. The Host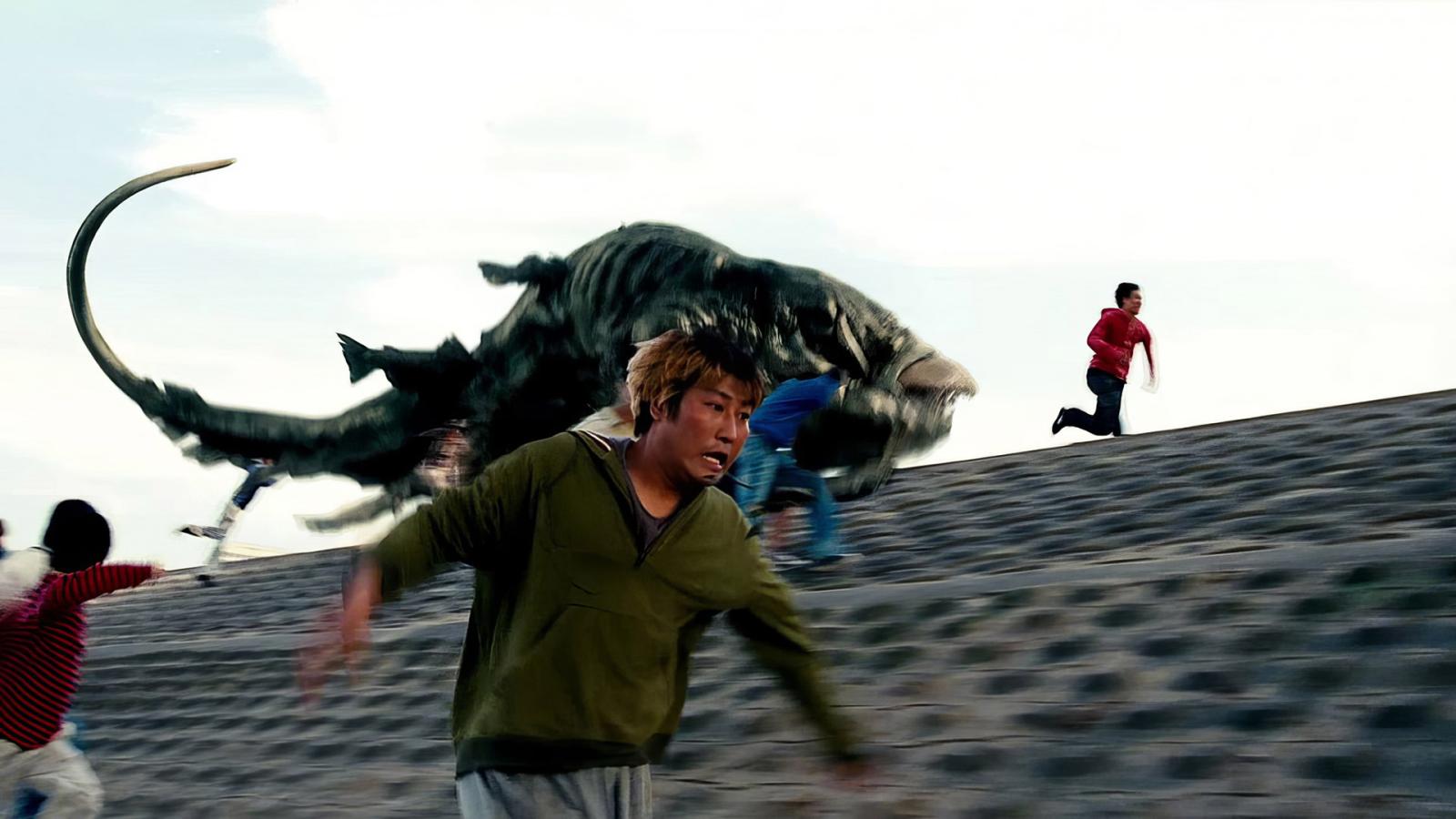 Glimpse the Han River and witness a monster emerge, taking a young girl with it. Her family? Not military, scientists, or heroes – just a bunch of misfits. They embark on a rescue mission. There are chases, blunders, and heroics. Godzilla had Tokyo. King Kong had New York. This beast? It's got Seoul.
13. Burning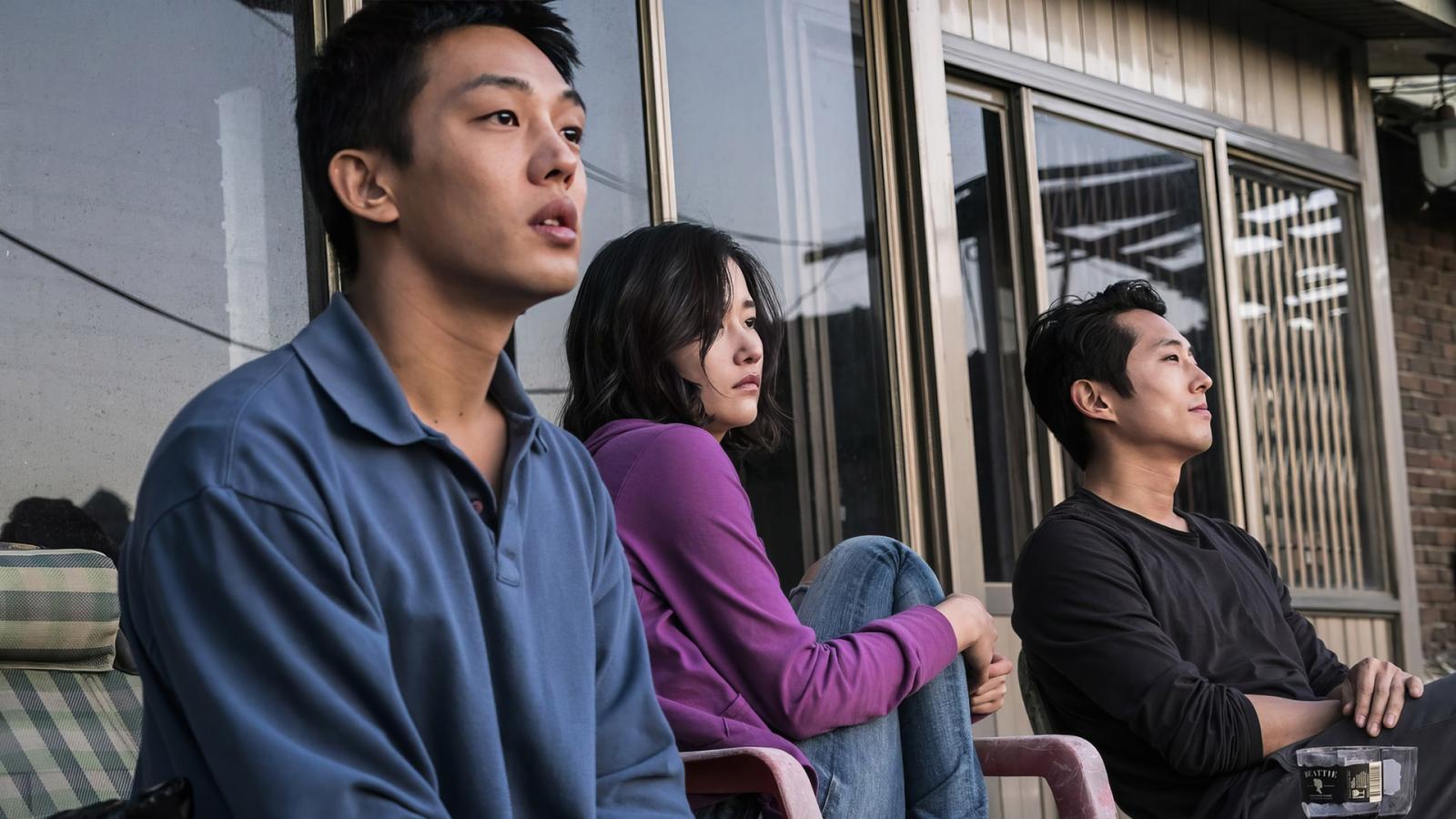 Based on a Haruki Murakami short story, this is a slow burn (pun heartily intended). A love triangle with an enigmatic, wealthy stranger and a disappearing girl. What starts as infatuation shifts to obsession and suspicion. It's an enigma, wrapped in smoke and haze. Less about fireworks, more about the smoldering embers.
14. My Sassy Girl
A hapless college student meets a quirky, unpredictable girl. From saving her on a subway platform to getting involved in her zany escapades, their relationship defies logic. It's part comedy, part drama, and wholly endearing. While Hollywood offers predictable romantic endeavors, My Sassy Girl reminds us that love can be utterly chaotic. And maybe, that's the beauty of it.
15. New World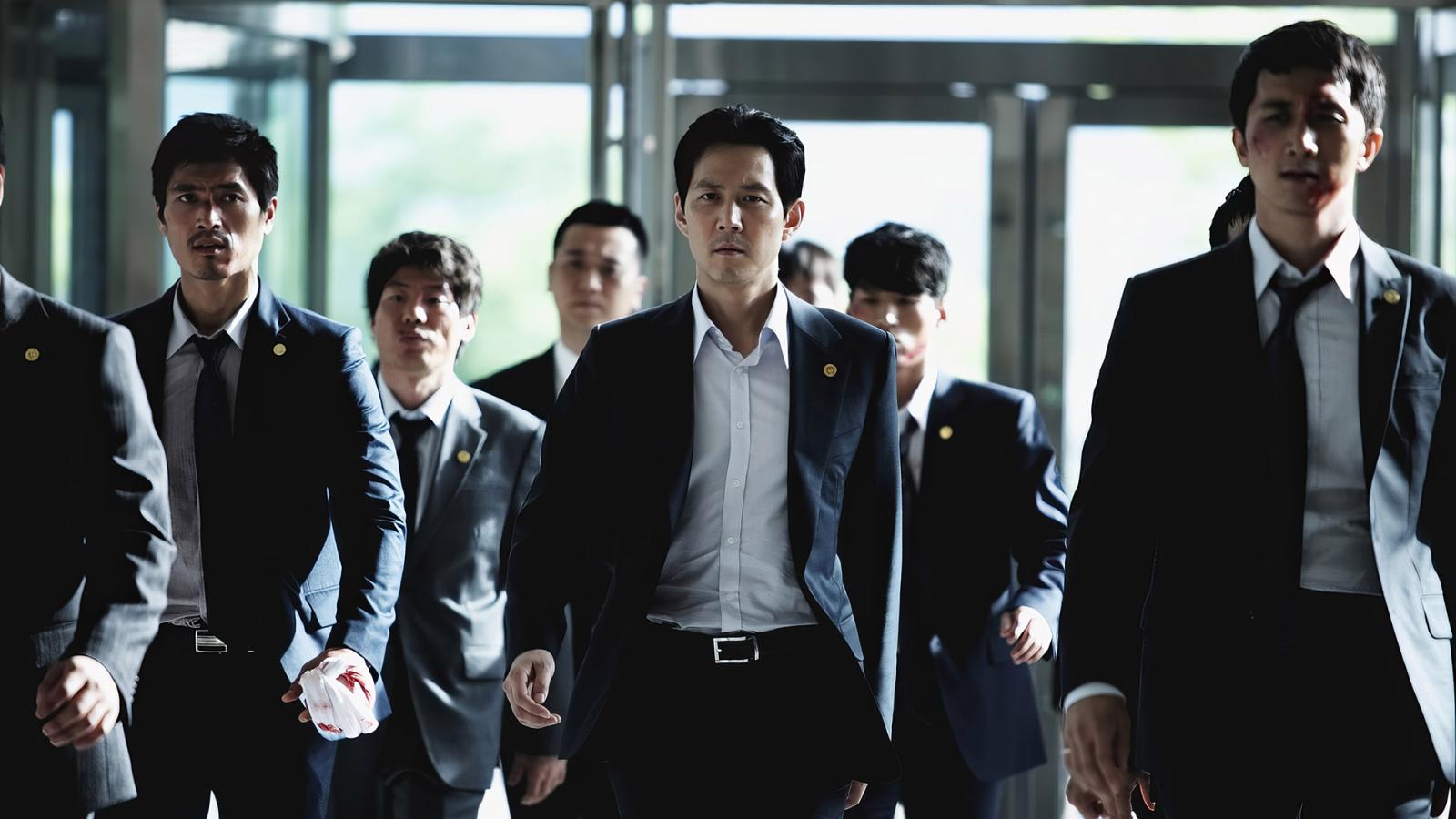 The criminal underworld. Gangs, power struggles, and an undercover cop stuck in the midst of it all. Loyalties shift like sand, and every alliance comes with a price. Infiltrate the world of mob bosses and their chess games of power, all while an undercover detective grapples with identity and allegiance. Hollywood's mob tales like, say, The Departed? They're great. But New World pulls you into an underworld so immersive, you might forget which side of the law you're on.