14 Underrated Romantic Comedies From the 90s Worth Revisiting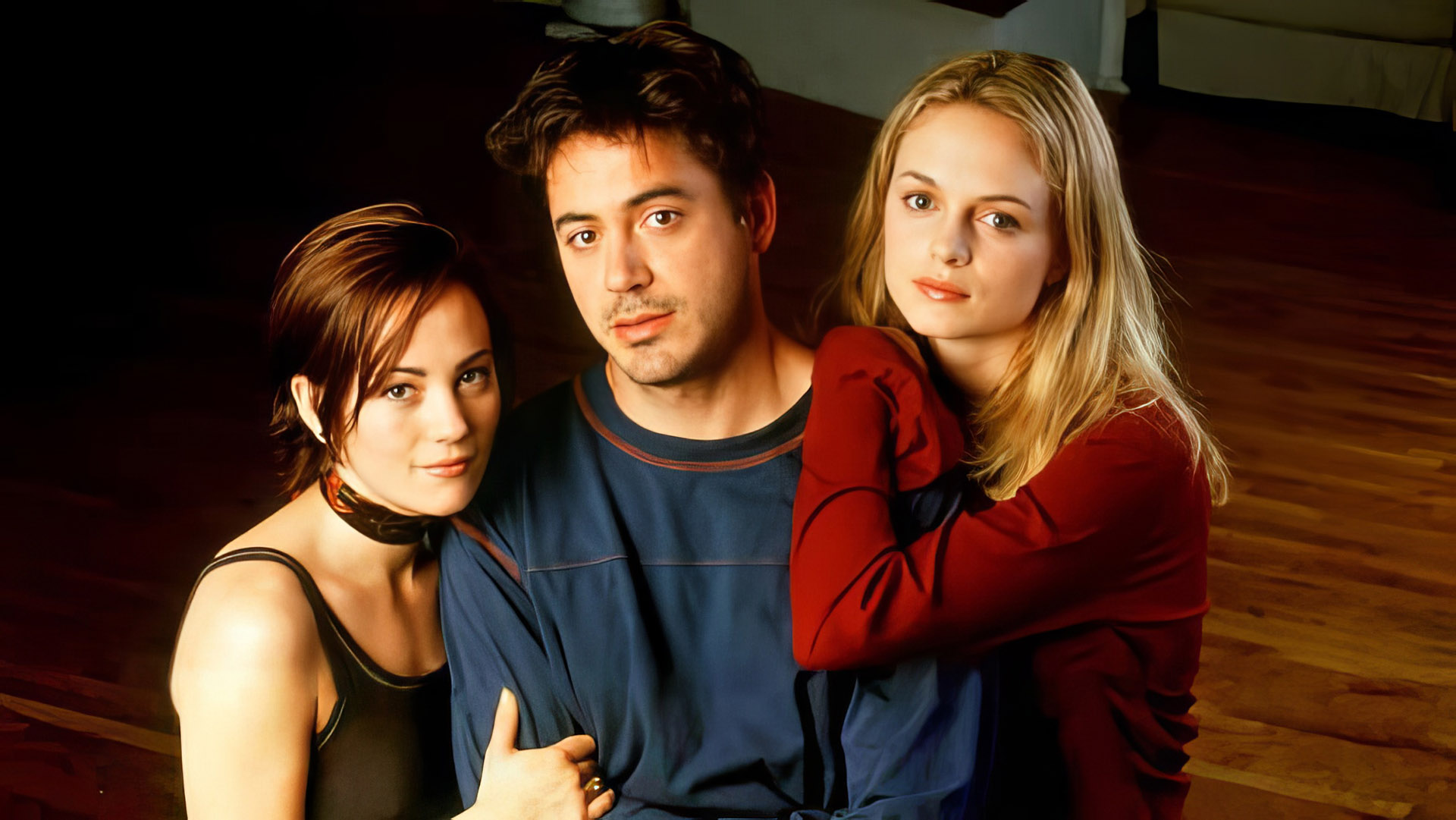 Timeless tales of love, laughter, and everything in between. What's not to love here?
1. The Truth About Cats & Dogs (1996)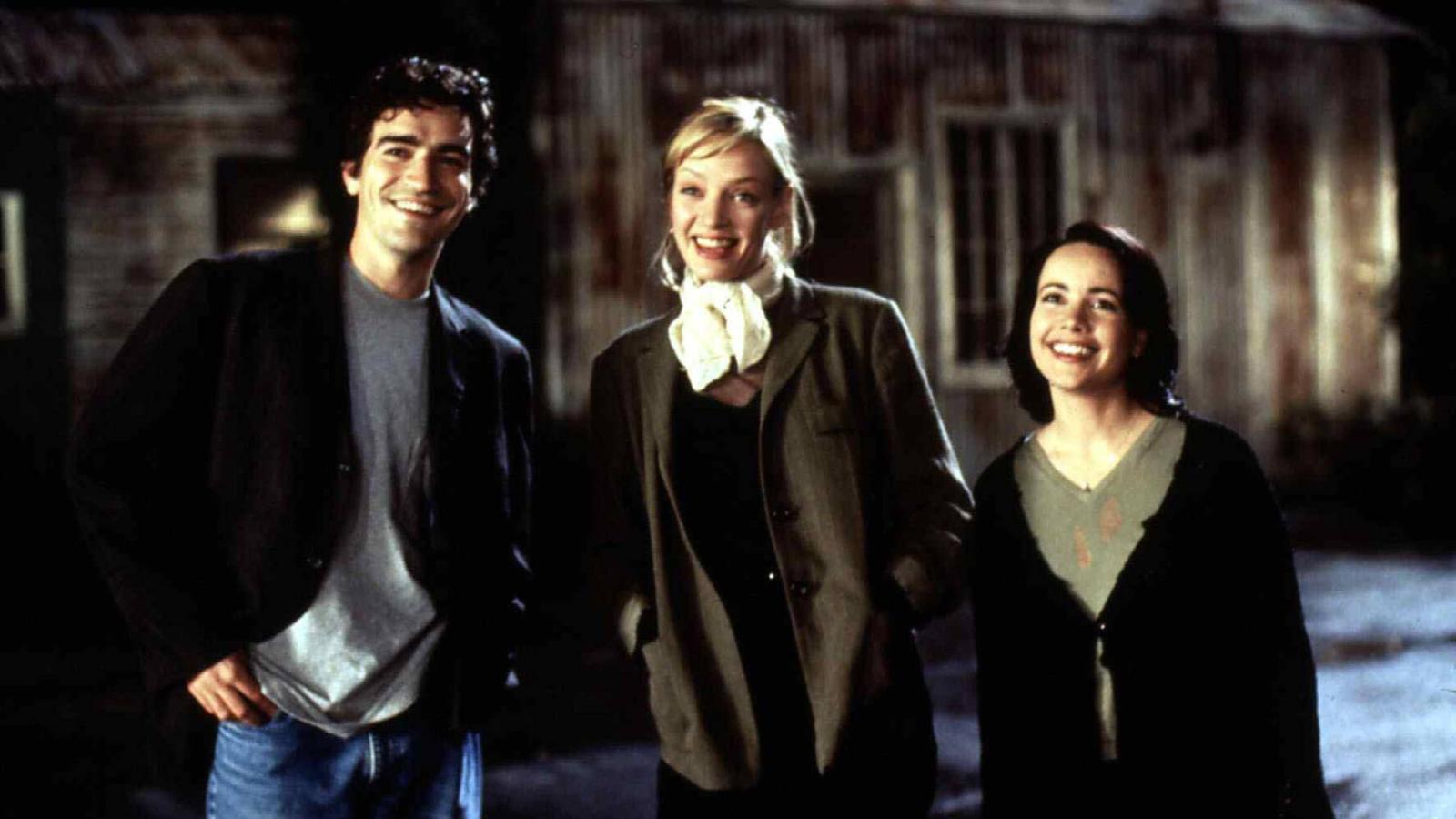 Ever played Chinese whispers? Messages distort as they travel. Similarly, in this rom-com, a quirky radio host named Abby hides behind the beauty of her model friend, Noelle. A man gets the wrong picture (quite literally), and well, chaos ensues. A mix-up of identities, a dash of unrequited love, and sprinkle it with misunderstandings. Authenticity vs. appearance: which wins? A delightful detour from the mainstream, this movie might just grow on you like moss on a rainy day.
2. Picture Perfect (1997)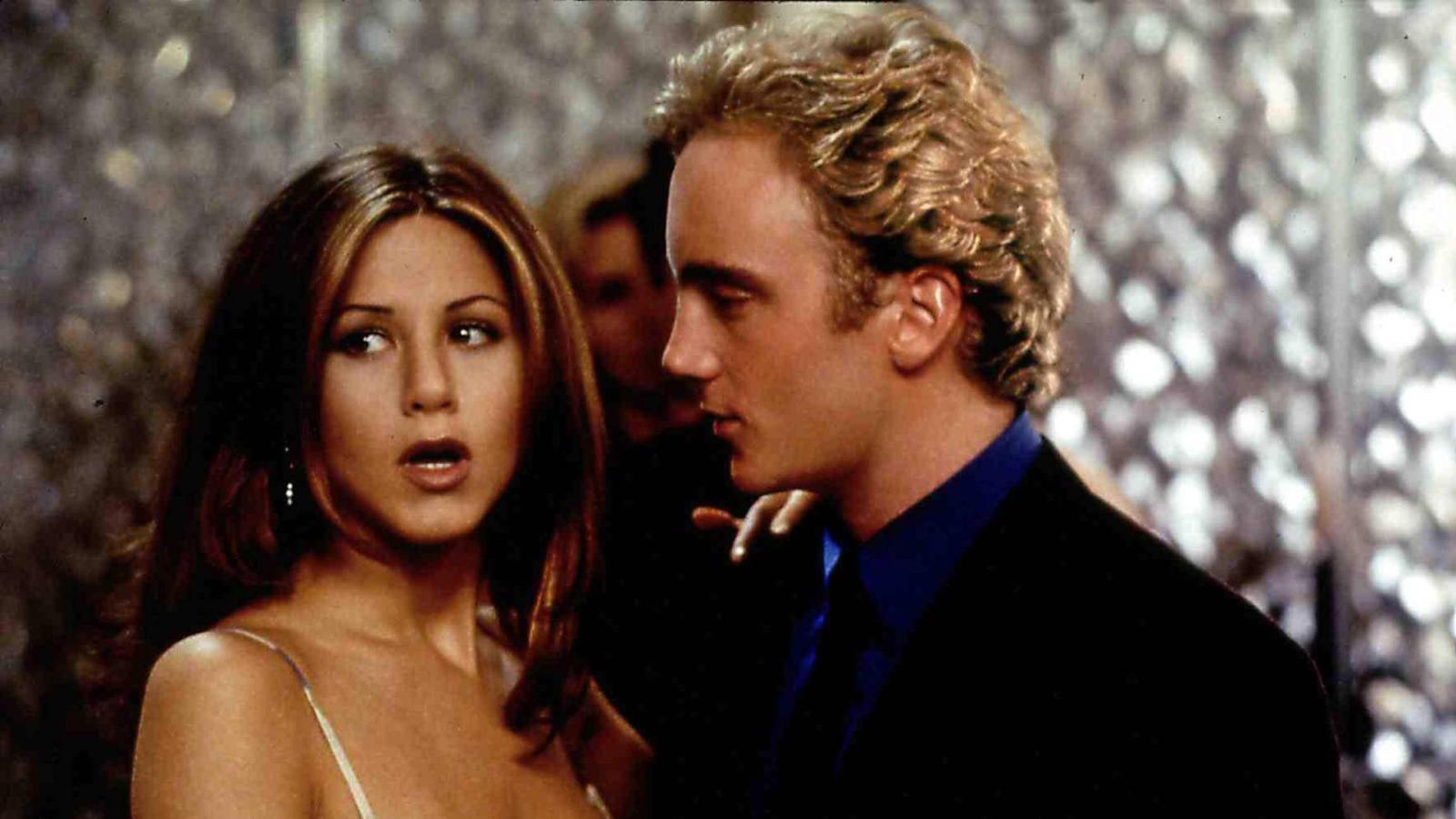 Kate's in a fix. She's got the hots for a colleague who only dates 'attached' women. Solution? Fake a fiancé. Enter Nick, a charming videographer. But, as fate would have it, the ruse spirals out of control. Fake engagements, real feelings, and a ton of hilarious complications. Ever painted yourself into a corner? Kate's got the whole gallery.
3. Two Girls and a Guy (1997)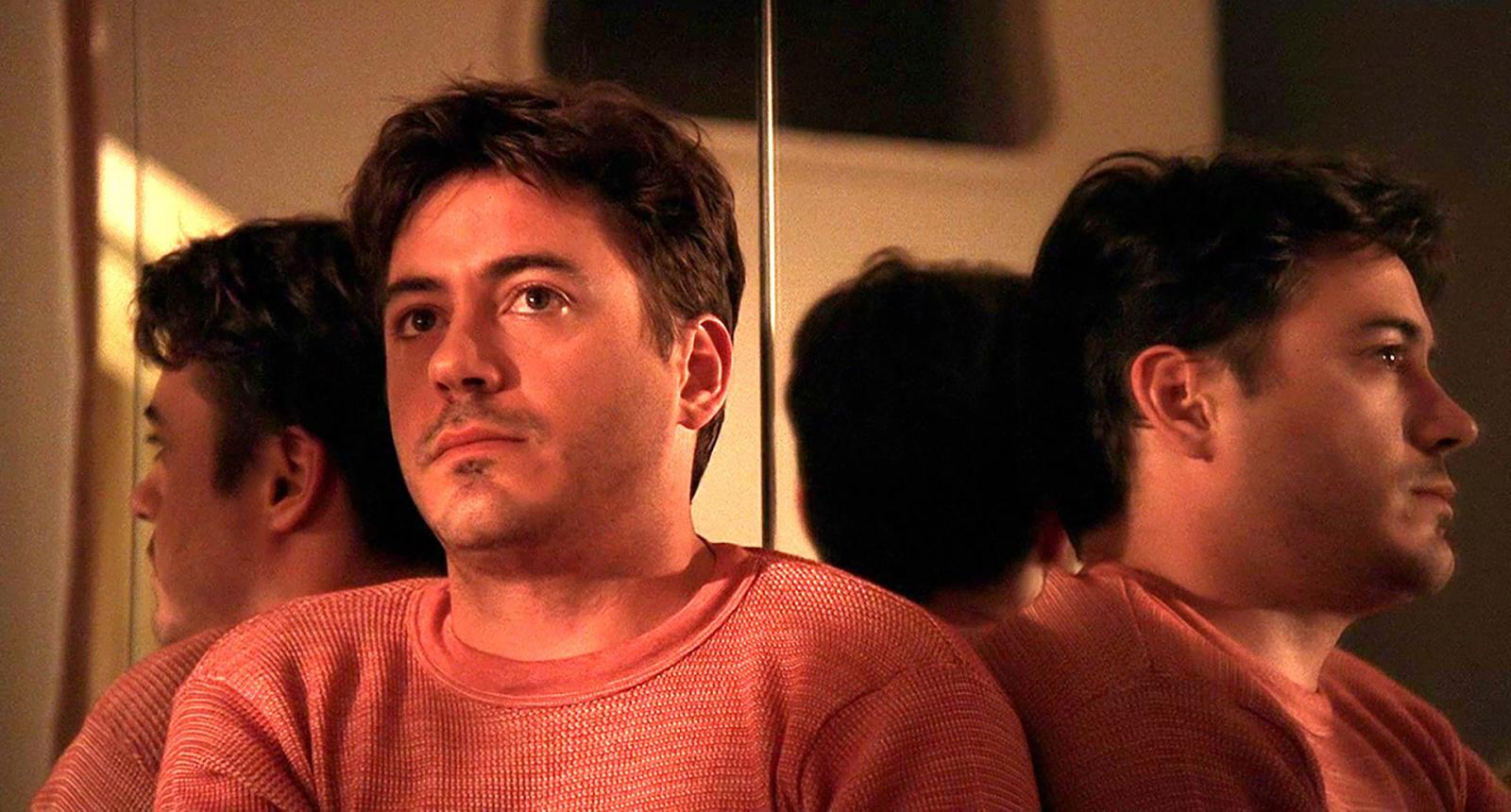 Two girls, Carla and Lou, meet outside an NYC loft. They have something in common: a boyfriend, Blake. Surprise, surprise. When Blake returns, what ensues is a rollercoaster of confrontations, confessions, and complexities. It's a tango of trust and betrayal. In the city that never sleeps, can love survive the test of truth?
4. One Fine Day (1996)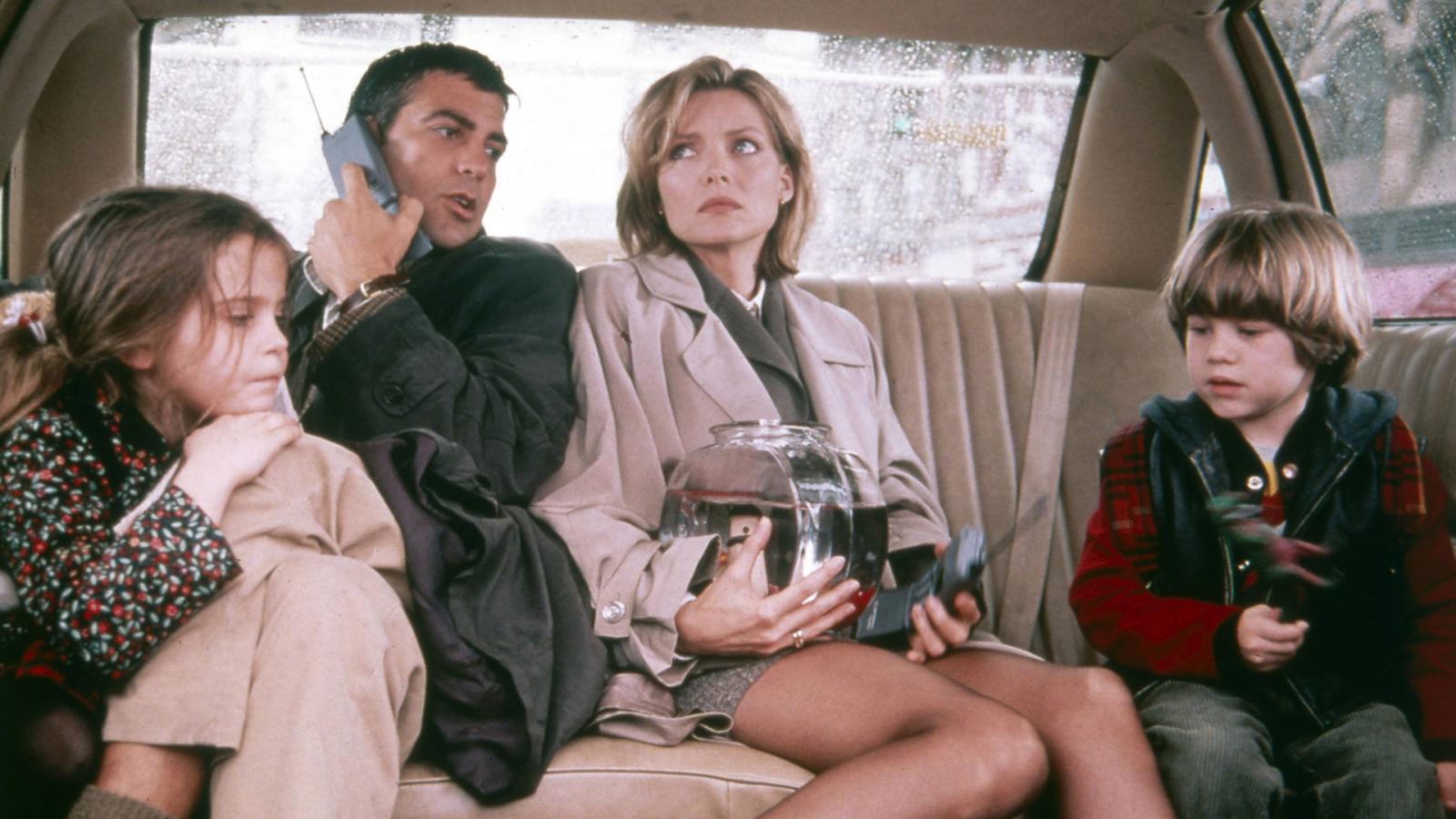 Two single parents, a whirlwind of misadventures, and a day that's everything but fine. Jack and Melanie scramble through New York, swapping kids and blunders. Both missed their kids' field trip, and now? They're in for the longest day of their lives. Think of it as the Murphy's Law of rom-coms: if something can go wrong, it will. You'd think fate's playing pranks, but sometimes, life's errors lead to love.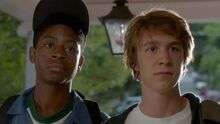 These 15 Movies Will Make Even Adults Cry Like a Baby
5. I.Q. (1994)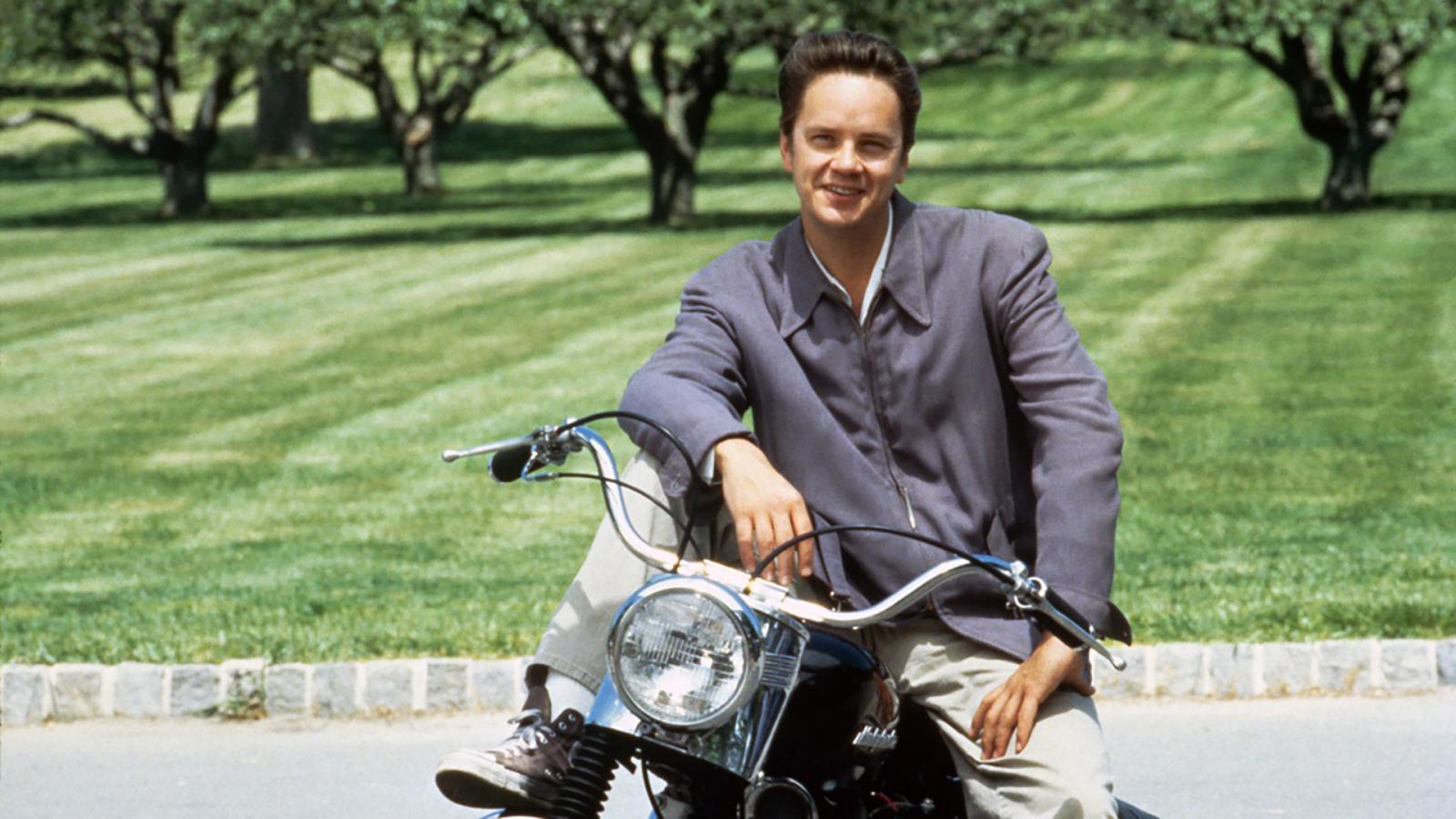 Mix science with sizzling romance, and what do you get? I.Q.. Ed, a mechanic, falls head over heels for Catherine, a brilliant mathematician. But, oh boy, her uncle's Albert Einstein. Yes, THE Einstein. Daunting, right? Ed, the cheeky fellow, collaborates with Einstein and his buddies to woo Catherine with pseudo-intellect. Wacky theories, misquotes, and hilariously wrong answers – a delightful disaster class in "science". Who says you need brains to find love? Sometimes, a big heart does the trick.
6. Blast from the Past (1999)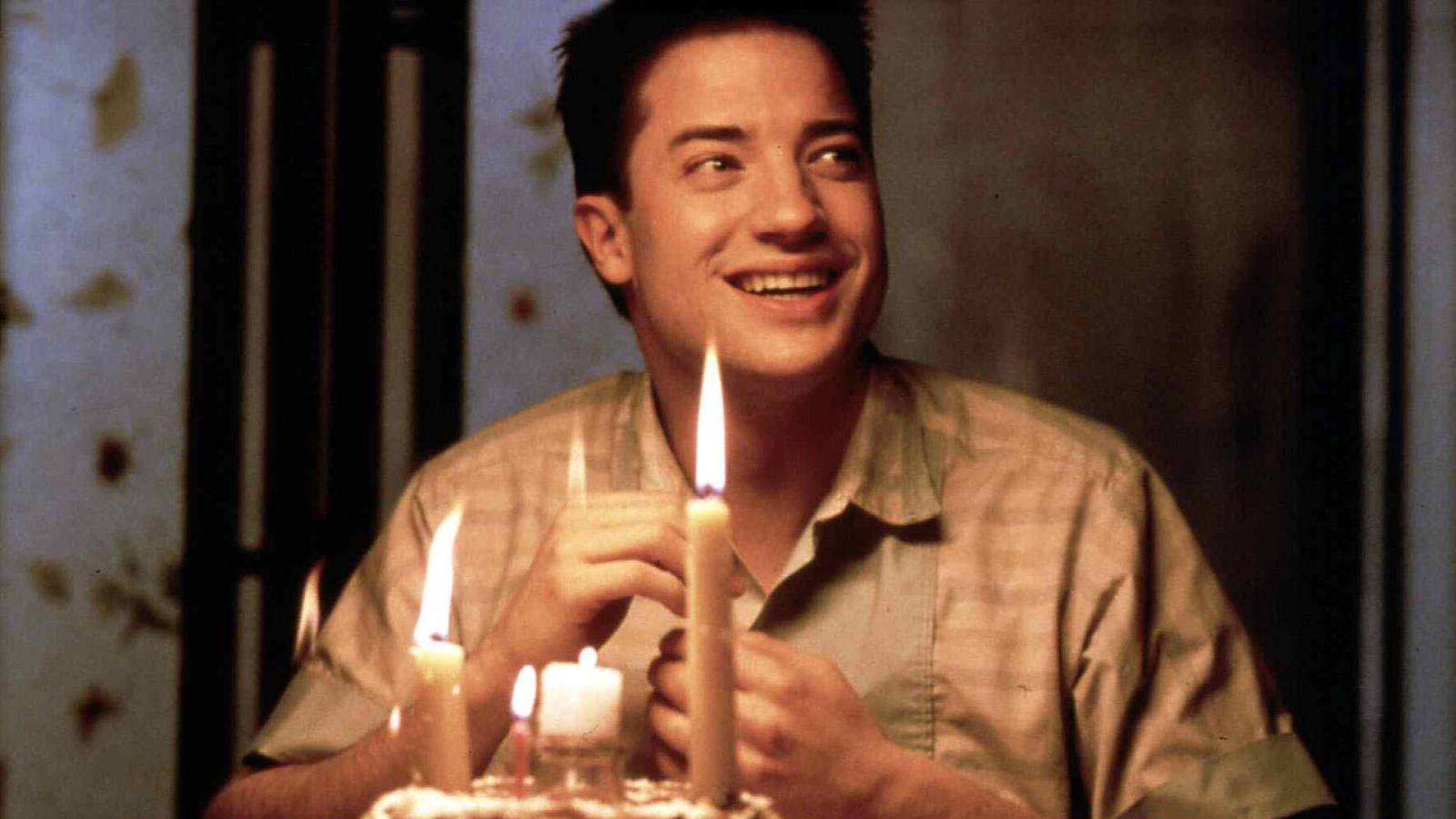 Hold onto your hats, 'cause this is a wild ride! Adam's born in a bomb shelter. Why? His paranoid folks thought the '60s Cuban Missile Crisis was the apocalypse. Thirty-five years underground, they emerge to 90s LA, thinking it's a post-apocalyptic world. Adam, naïve and out-of-time, seeks supplies and love. Eve, no not THAT Eve, helps him navigate this new world.
7. Walking and Talking (1996)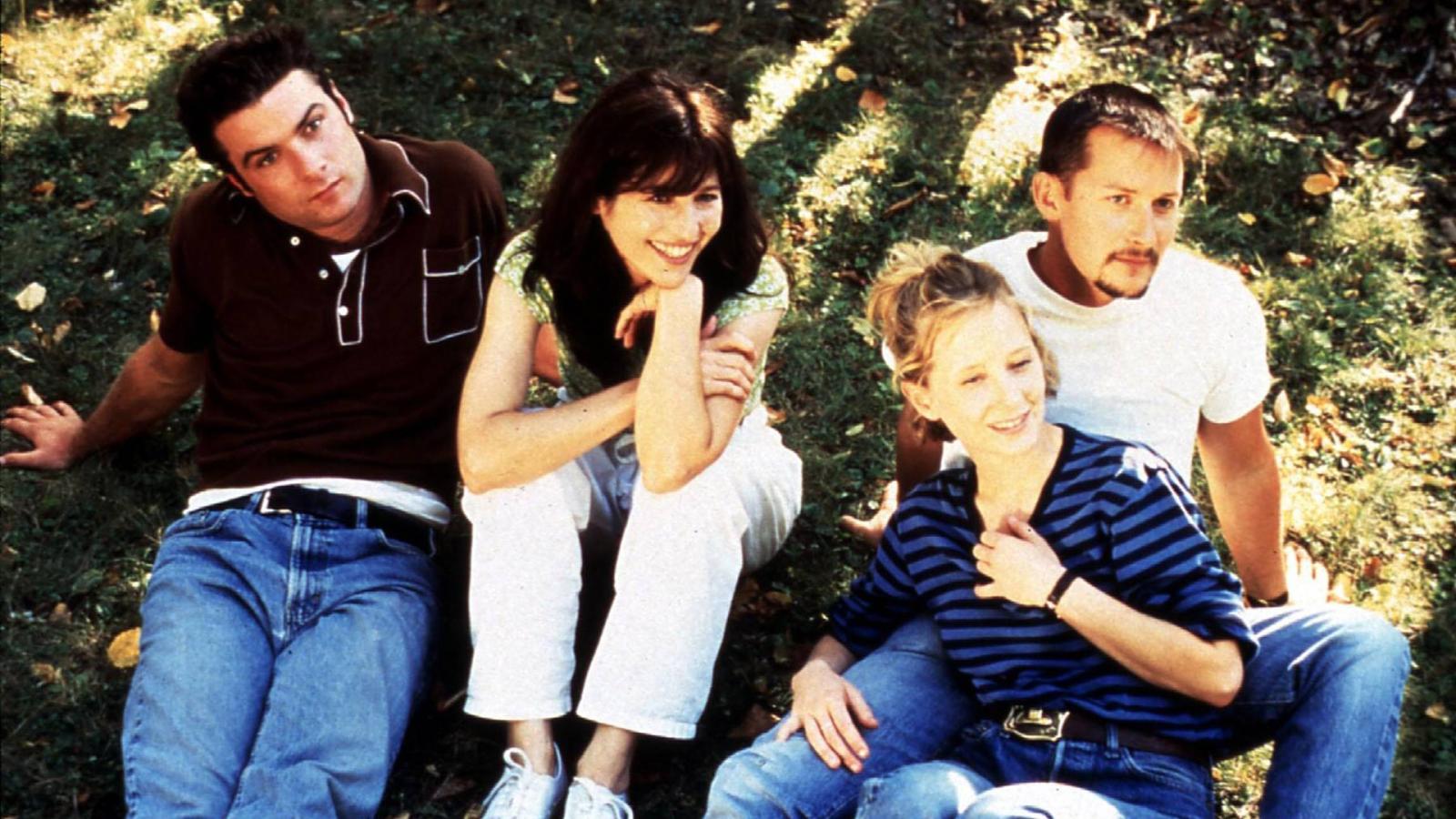 Two best friends, Amelia and Laura, wade through the trials and tribulations of adulthood. While Laura's gearing up for marriage, Amelia's left navigating the murky waters of dating. Ever felt like the third wheel in your own life? Amelia gets you. Dating disasters, therapy cats, and video rentals – this is the 90s in a nutshell. Amidst love's confusion, the real romance is their enduring friendship. It's not always about finding 'the one'; sometimes, it's cherishing the ones you've got.
8. Living Out Loud (1998)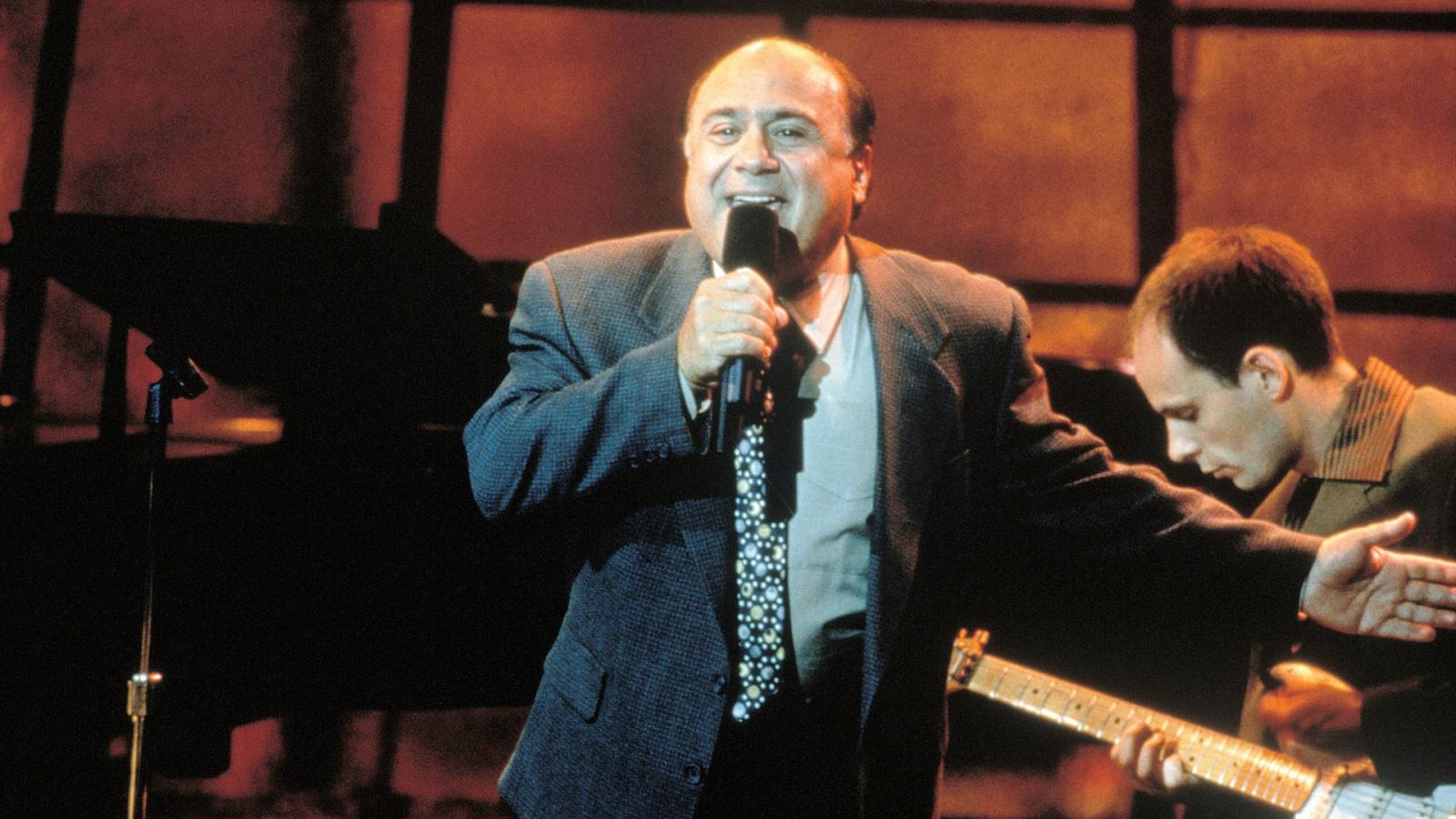 Divorce is messy, no two ways about it. But what comes after? For Judith, it's a leap into the unknown. From befriending a nightclub singer to having deep convos with an elevator operator, her life is anything but mundane. Not your typical rom-com, it delves into the chaos post-heartbreak. The takeaway? Life's not a straight road but a rollercoaster. Might as well enjoy the loops.
9. Next Stop Wonderland (1998)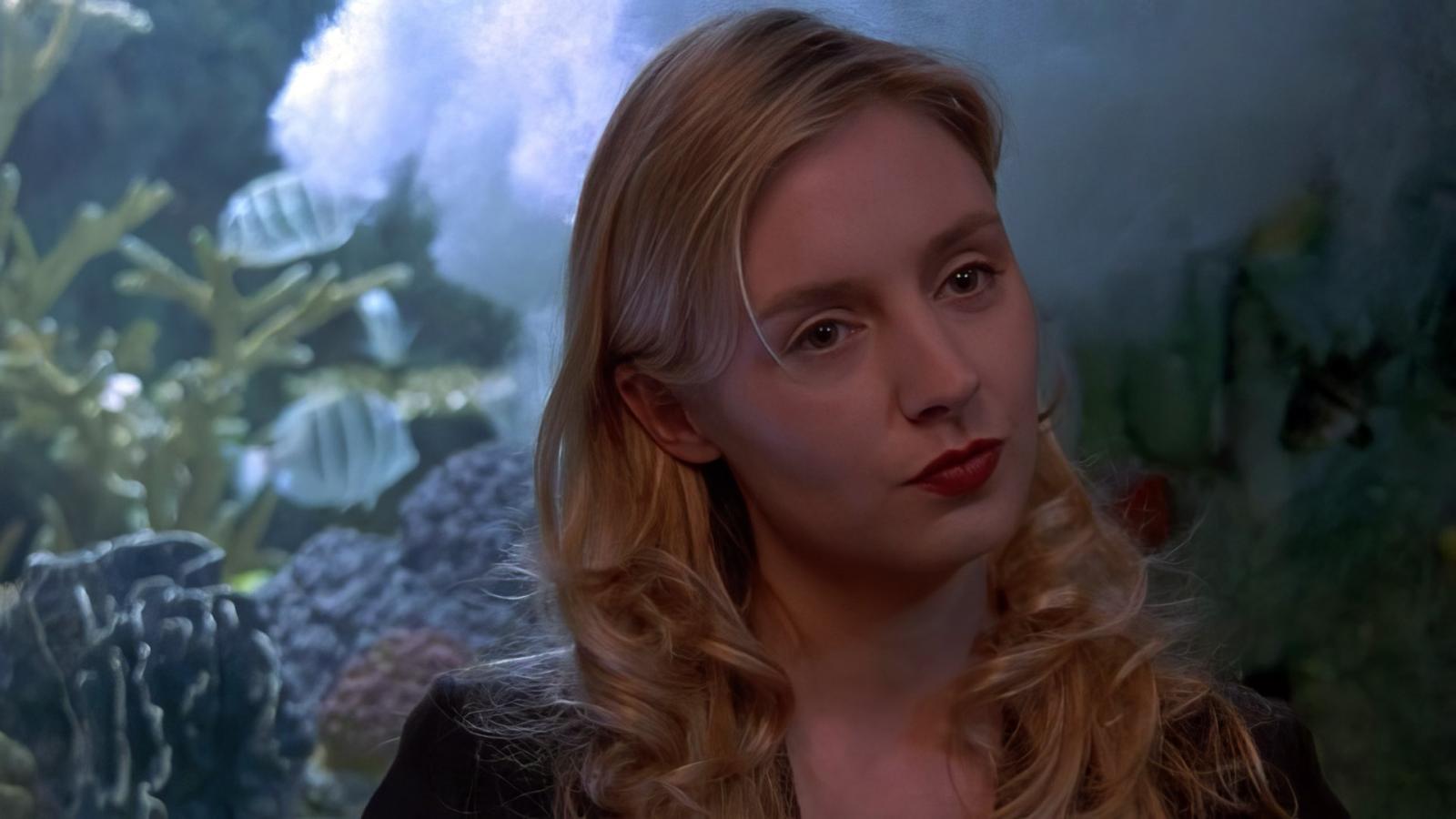 Breakups, personal ads, and fish? That's Erin's life after her activist boyfriend dumps her. Now, her mother's meddling, placing dating ads for her. Result? A parade of bizarre dates. Meanwhile, there's Alan – a plumber studying fish at night. Their paths keep crossing (or almost crossing). It's like they're fish swimming in the vast ocean of Boston, just missing each other. Ever felt destiny teasing you? Well, here it is, with a dash of bossa nova beats.
10. Sliding Doors (1998)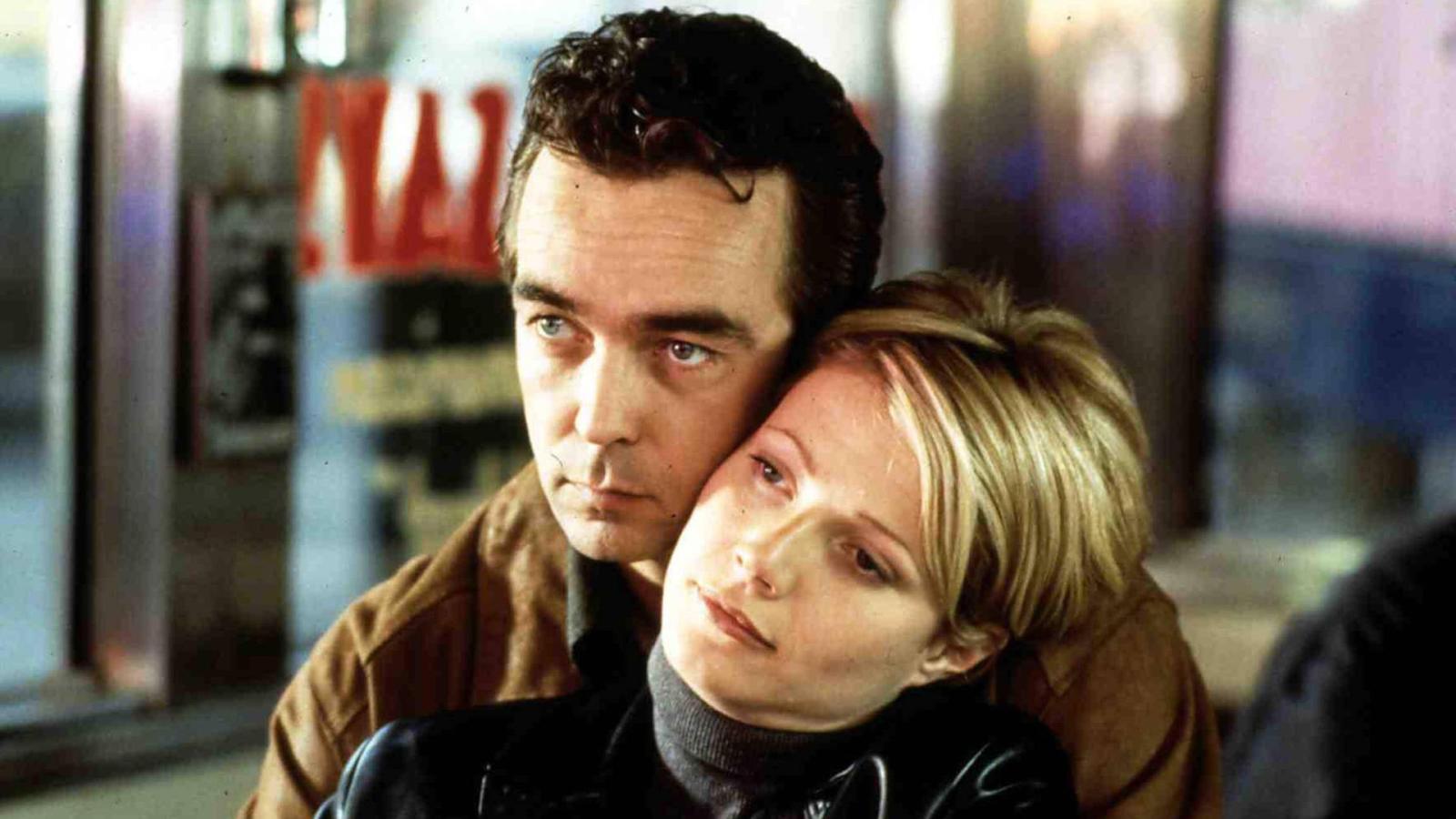 Life's a series of choices. But what if one choice could change it all? Helen finds out in this clever narrative. Scenario A: Helen catches her train, gets home, and finds her boyfriend cheating. Scenario B: She misses the train, oblivious to the affair. Two storylines run parallel, showing how different life can be based on a single moment. It's a cinematic butterfly effect – playful, yet thought-provoking. Ever wondered 'what if'? Dive into this delightful dilemma.
11. The Very Thought of You (1998)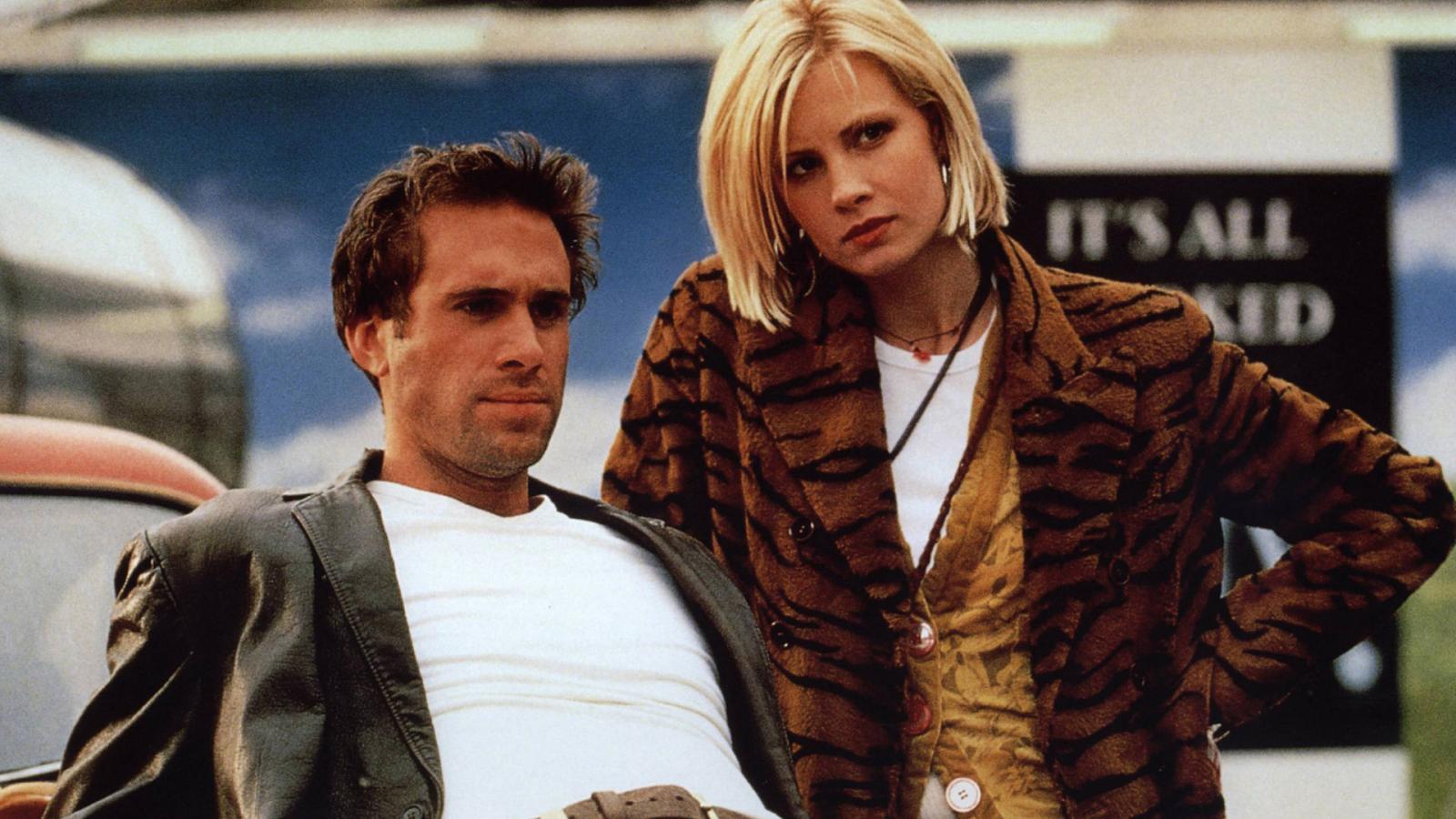 Three friends, one woman. Chaos? You bet. Laurence, Frank, and Daniel all fall for Martha at different times and in different ways. London becomes a playground for this romantic mess. Plane encounters, surprise meetings, and a whole lot of British charm. Who'll win Martha's heart? It's not just about romance but timing. As the old saying goes: right place, right time, right?
12. Kissing a Fool (1998)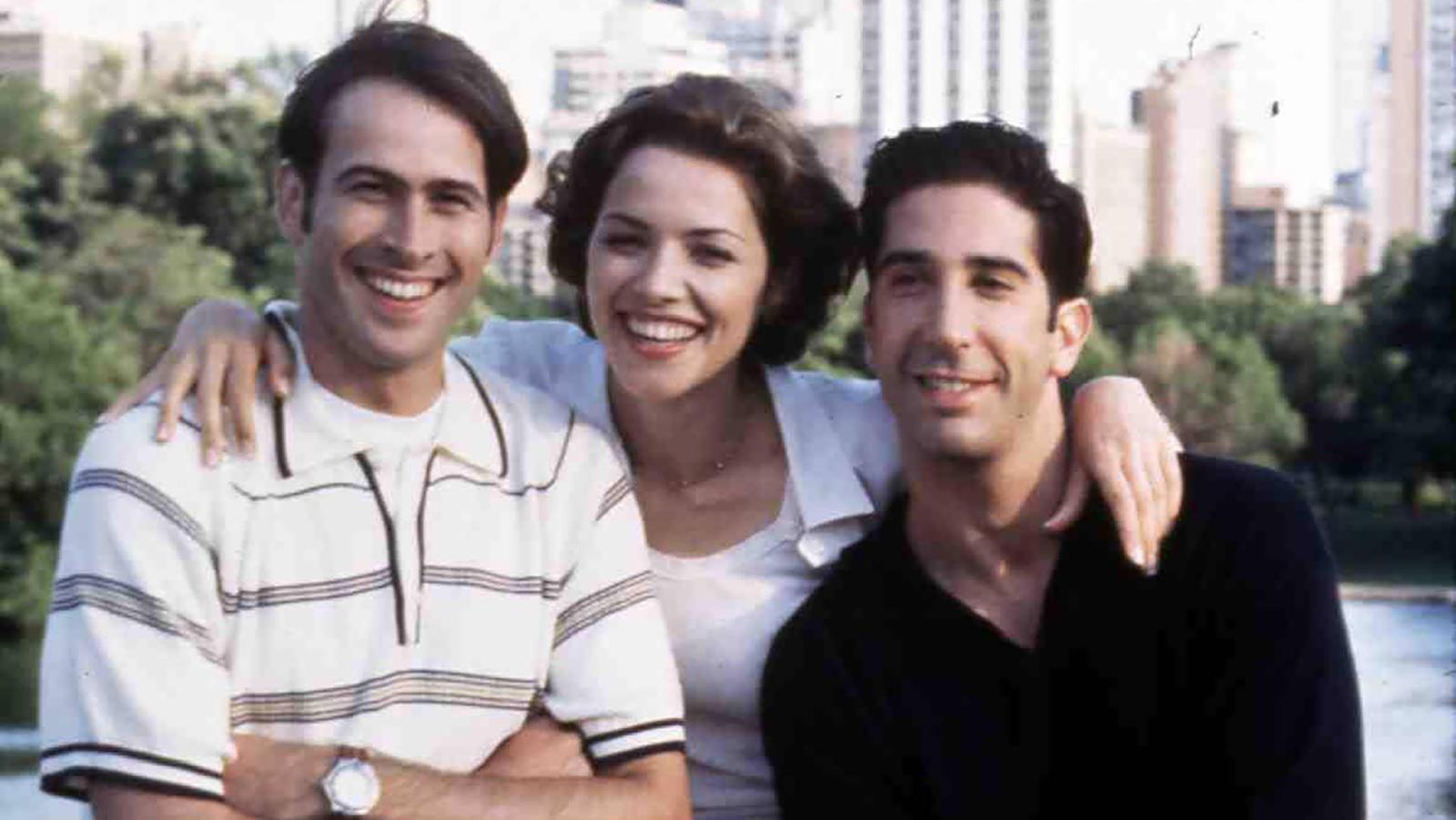 Max is a commitment-phobe, and Jay, his best bud, is a writer in love with love. When Max proposes to Samantha, a whirlwind romance, Jay's left in shock. But here's the twist: Max, ever the doubter, suggests Jay should test Samantha's fidelity. Cue awkward situations, misunderstandings, and well, a lot of smooching. It's a messy pie, but boy, is it delicious!
13. The Opposite of Sex (1998)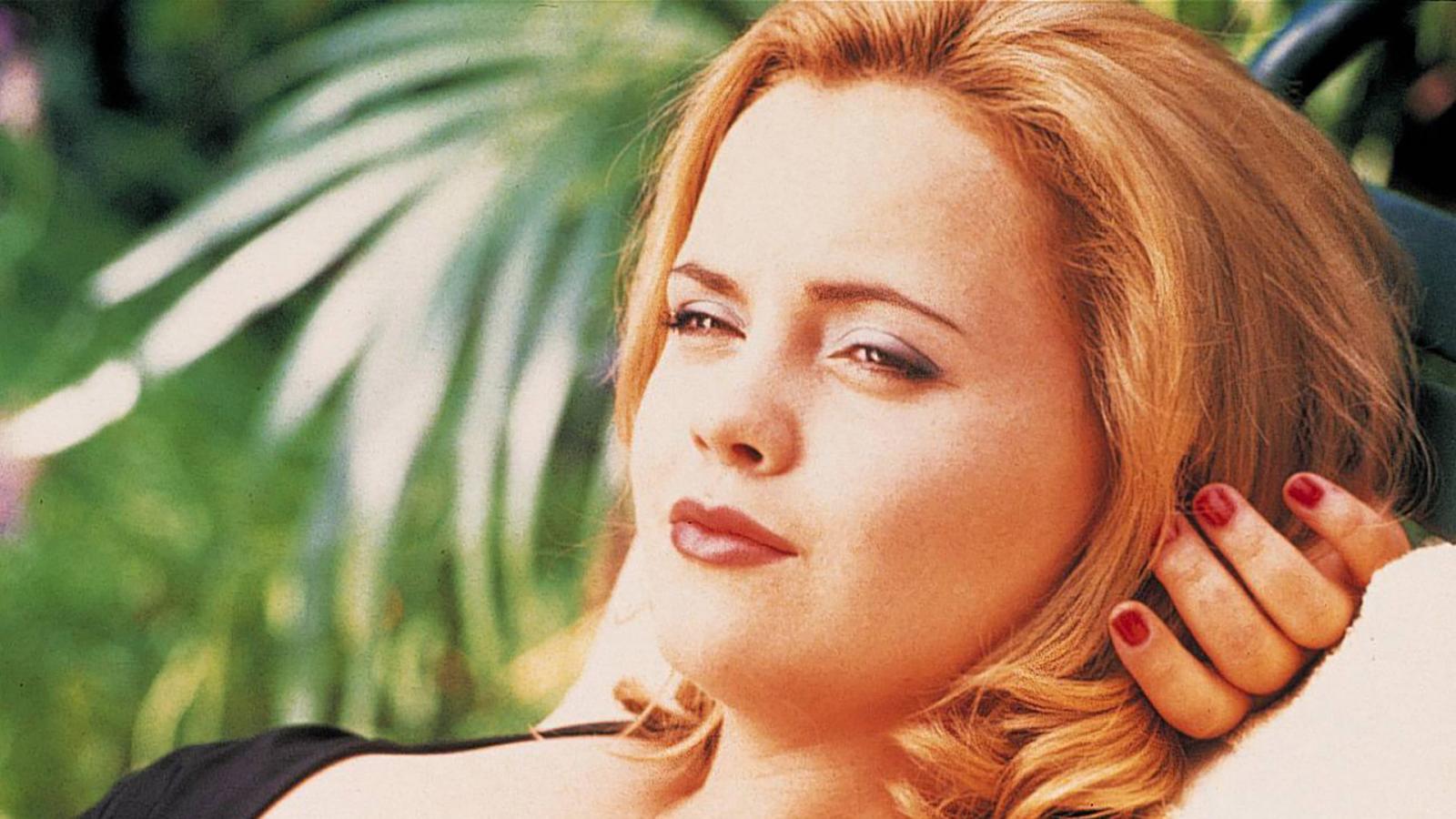 Seductive, sassy, and downright scandalous – meet Dedee, a runaway who shakes up the lives of her gay half-brother and his circle. With a bag full of cash and a dead boyfriend's ashes, she's not your average teen. Love triangles (or hexagons?), blackmail, and a chase across the country – this ain't your mama's rom-com.
14. Grosse Pointe Blank (1998)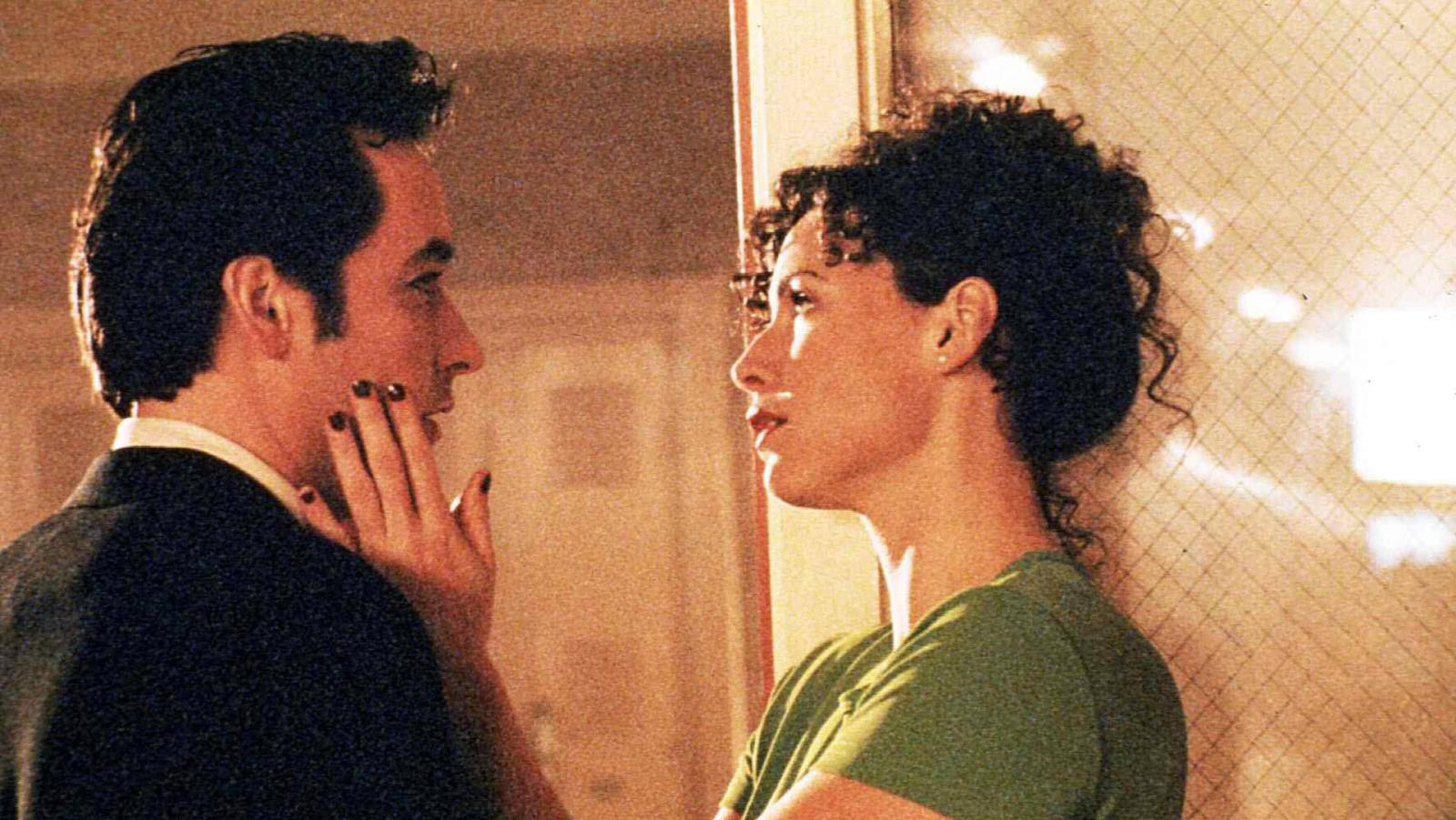 High school reunions can be awkward, but imagine being a hitman. Martin Blank, amidst a career crisis, returns to his hometown for his reunion. Old flames, old rivals, and well, contracts to kill. Mix that with 80s nostalgia, and you've got a cocktail of dark humor and romance. Ever felt out of place? Martin feels you. It's a dance between past regrets and a chance at redemption.