14 Recently Released Westerns That Aren't Sheridan-verse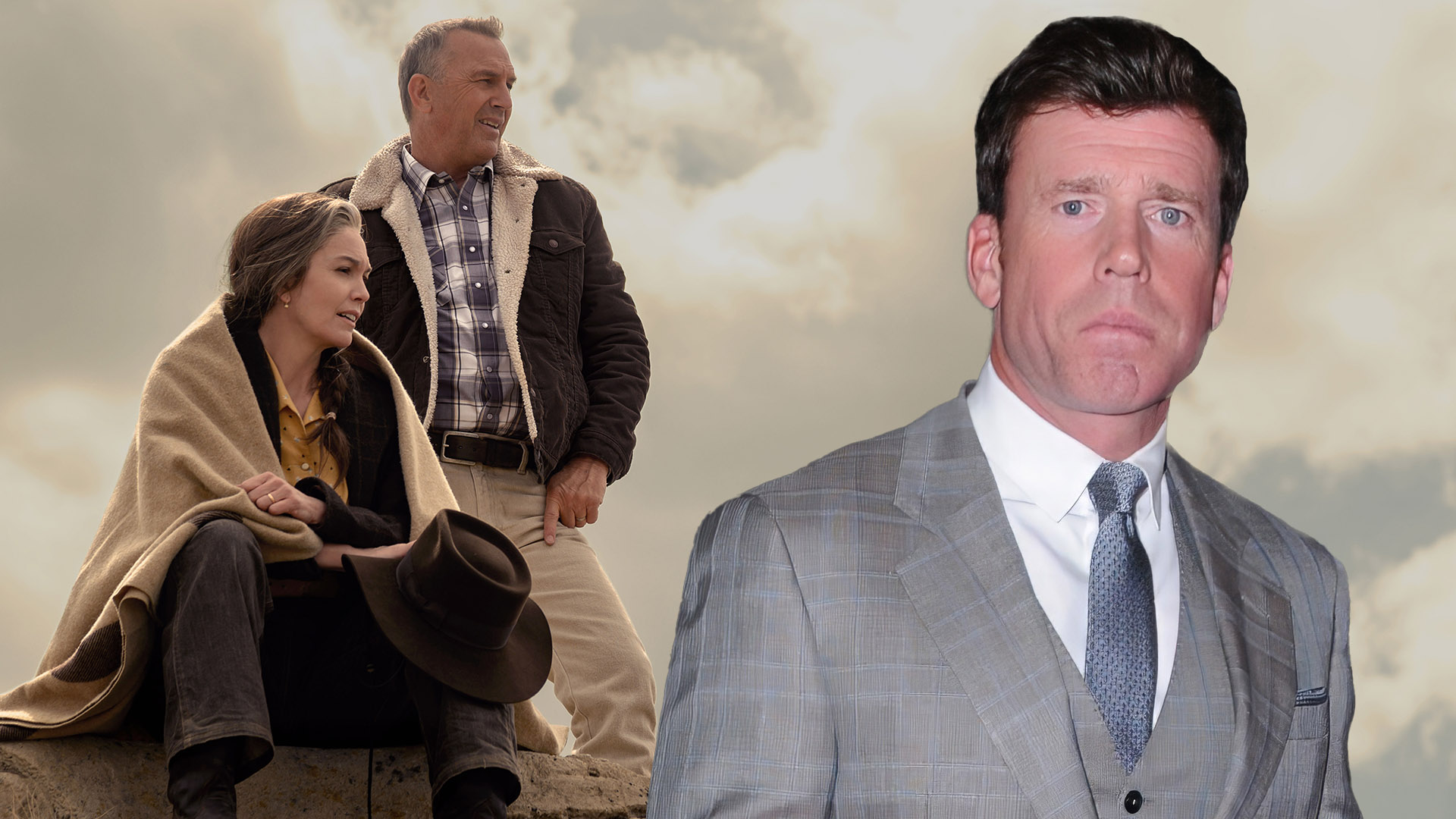 Though Western was dead until Taylor Sheridan and his Yellowstone came along? You couldn't be more wrong.
1. Hell or High Water (2016)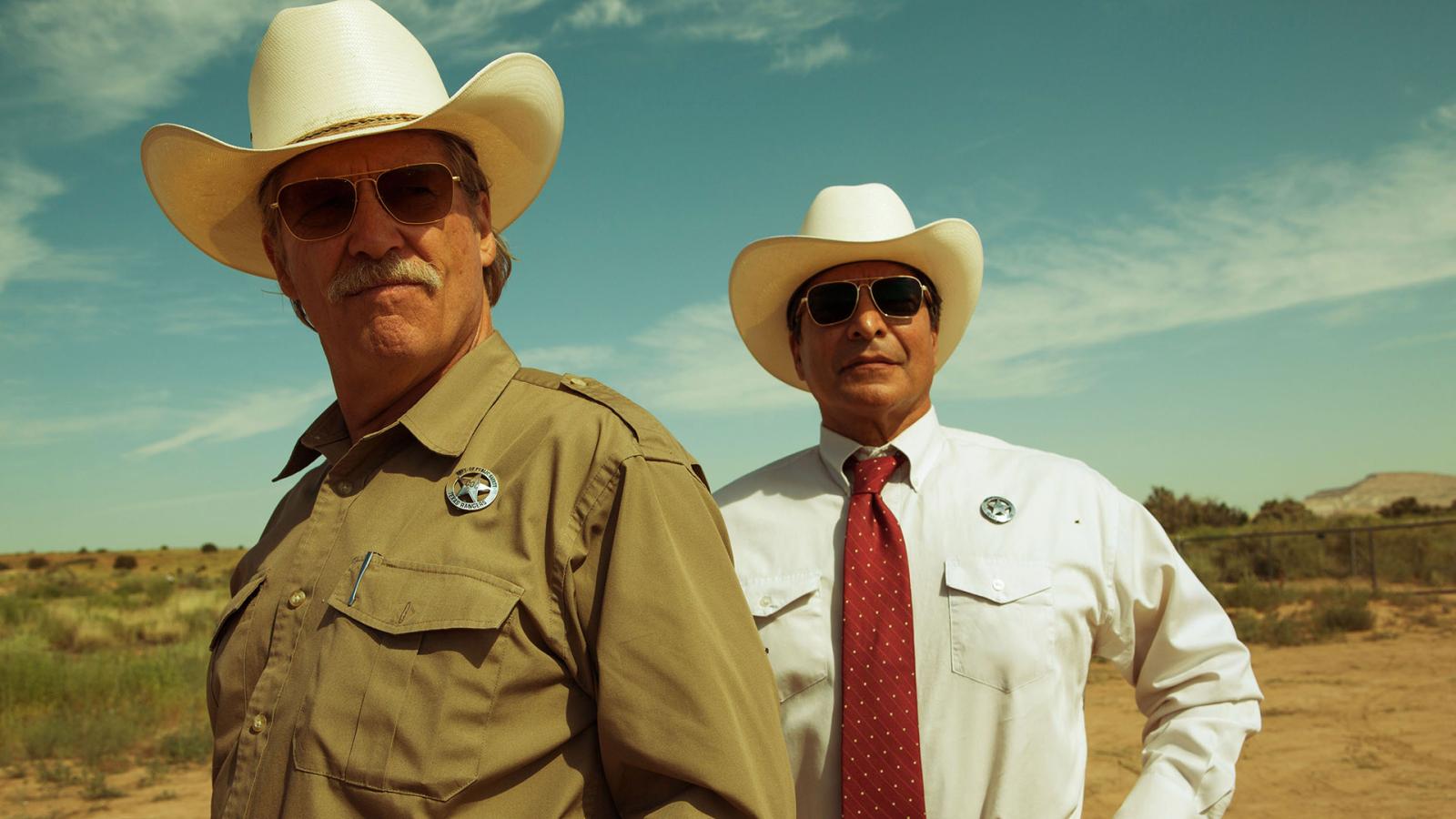 Imagine a sun-baked Texas, drowning in economic despair. Two brothers, Toby and Tanner, take to bank-robbing like ducks to water. Why? To save their family ranch from foreclosure. Along comes Marcus, a nearly-retired Ranger, nipping at their heels like an old dog with a stubborn bone. The film elegantly weaves in a cat-and-mouse chase, debt, and morality. Will they get away with it, though?
2. The Sisters Brothers (2018)
Alright, picture this—a night sky glitters above the Gold Rush landscape, and then—bam! A gunshot echoes. Enter the Sisters Brothers, Eli and Charlie, two hitmen trotting their way through a mission. Their aim? Capture a chemist who's got a magical formula to locate gold. This tale isn't the typical black-and-white cowboy showdown, oh no. It flirts with shades of gray, mixing humor and melancholy. It's a wild west story, but not as you know it. Expect the unexpected.
3. Damsel (2018)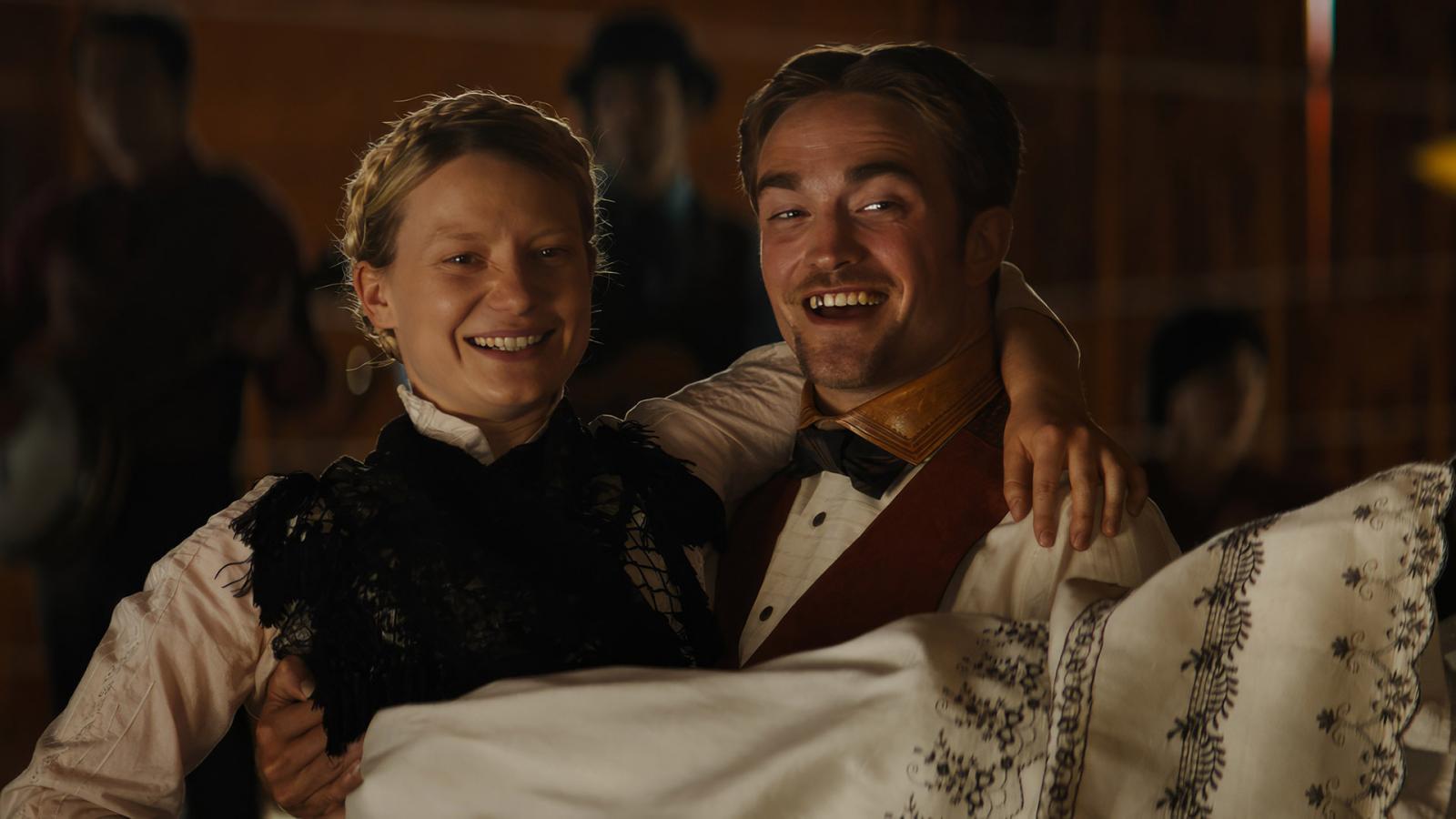 Ever heard of a reverse damsel-in-distress story? Well, meet Samuel (Robert Pattinson), who embarks on a mission to rescue his fiancée, Penelope. Only, Penelope isn't exactly pining away for him. This dark comedy spins the western genre on its head, kinda like a gunslinger juggling revolvers. Hilarity ensues with botched suicides, awkward interactions, and a lovable miniature horse named Butterscotch. You'd think it's an old folk tale told by a grandpa who had one too many whiskeys.
4. In a Valley of Violence (2016)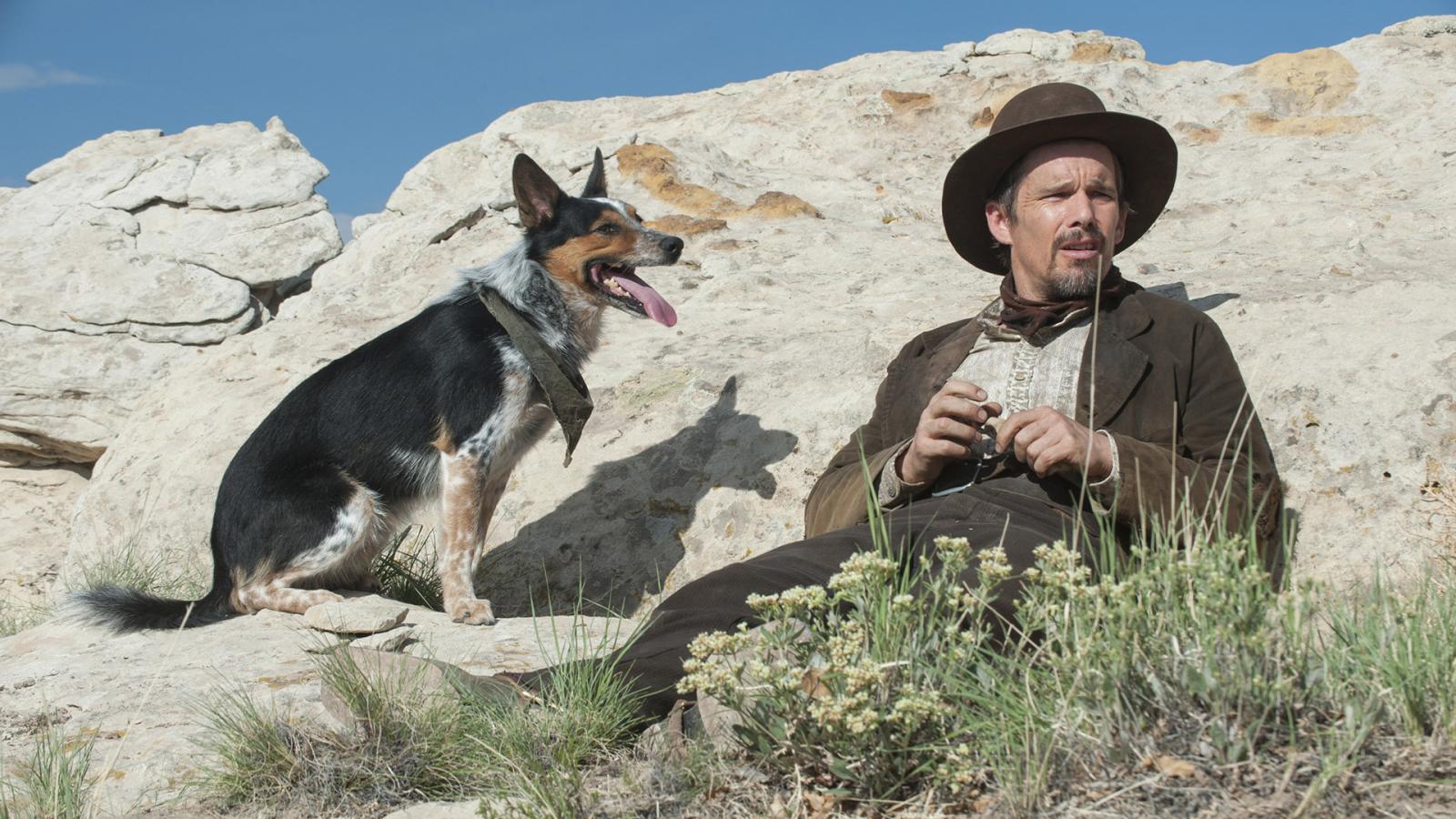 A drifter named Paul saunters into a forgotten town called Denton. He crosses paths with a local bully and, well, sparks fly. It's a hat-tipping nod to the spaghetti westerns, complete with duels and deadpan humor. Paul just wants to pass through, but Denton won't let him. It's a boiling pot waiting to explode, and explode it does.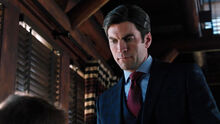 Be It Beth or Jamie, Someone's Going to Get Killed in Yellowstone Finale
5. Bone Tomahawk (2015)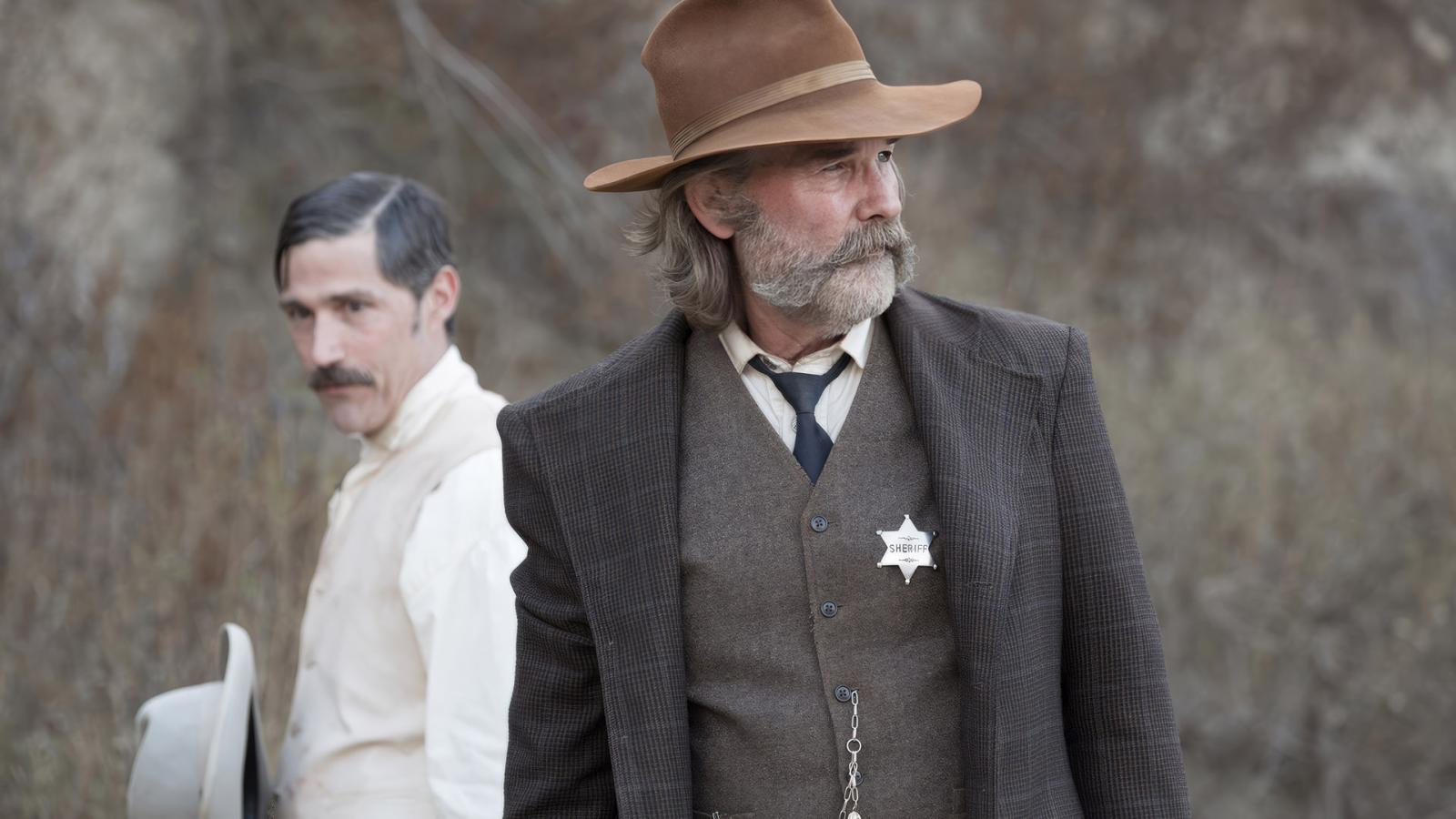 Don your best boots for this one. Sheriff Hunt, a man you don't want to mess with, is at the heart of this western-horror hybrid. When townsfolk are kidnapped by—you guessed it—cannibals, Hunt leads a rescue mission. What follows is a grisly, bone-chilling journey through perilous lands. Don't expect to sit through this one without clenching your fists. It's a rare breed, adding a dash of horror to the western broth.
6. Slow West (2015)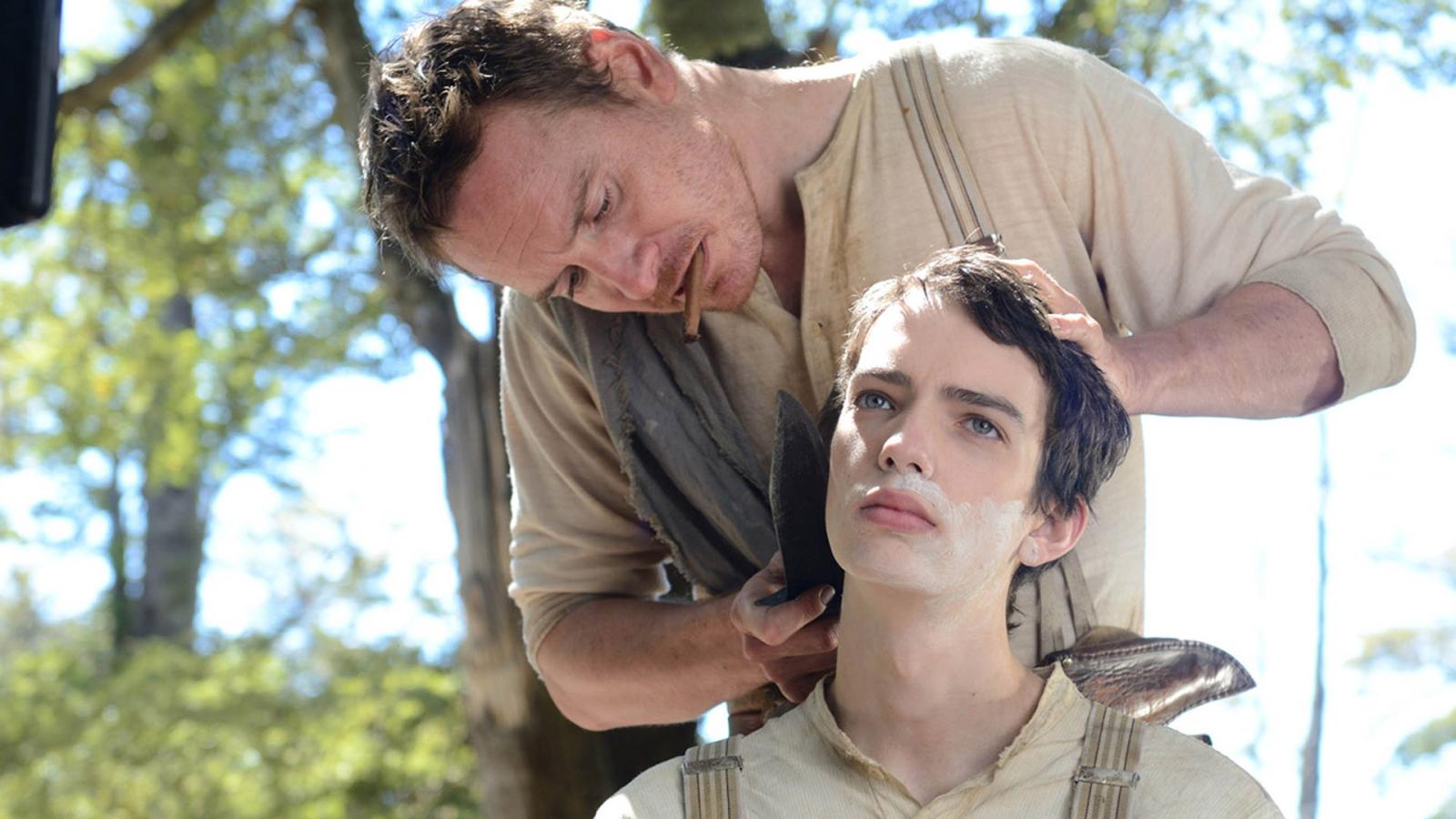 So, picture a 16-year-old Scottish boy, Jay, traversing the American frontier to find his love, Rose. Sounds dreamy? Here's the twist: He's aided by a rugged outlaw, Silas. The unlikely pair brave the dangers of the Wild West, guns blazing and friendships teetering. At its core, it's a twisted fable, where fairy-tale romance collides with cruel reality. And fair warning: brace yourself for a dramatic finale you won't see coming.
7. Never Grow Old (2019)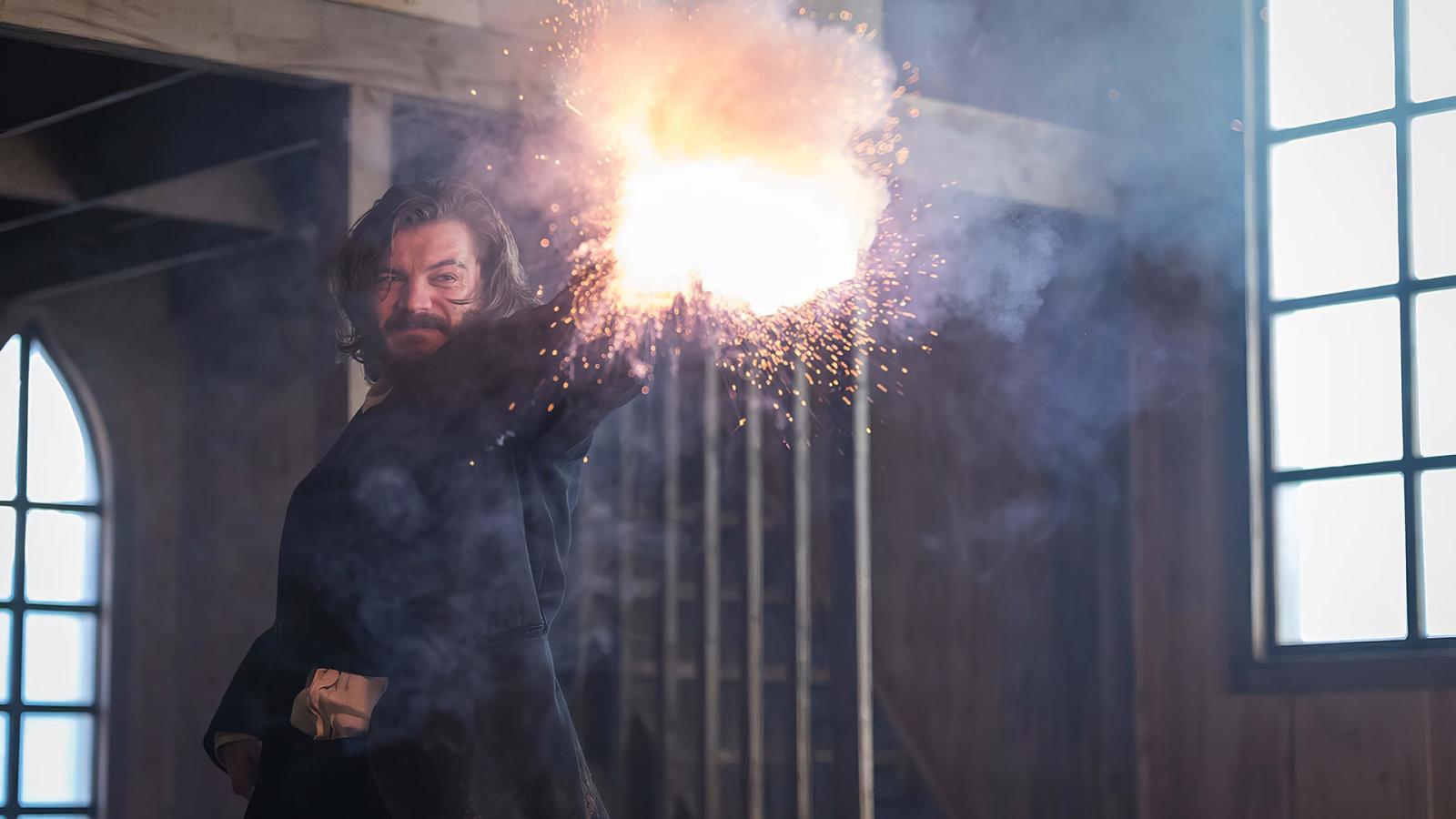 An Irish undertaker, Patrick, profits when outlaws bring death and destruction to his peaceful town. Morality weighs heavy as gold coins jingle in his pocket. Eventually, enough is enough. It's the tug-of-war between conscience and survival. What do you do when doing nothing is profitable but intolerable? Patrick grapples with that thorny question in a climax that's worth its weight in bullets.
8. Brimstone (2016)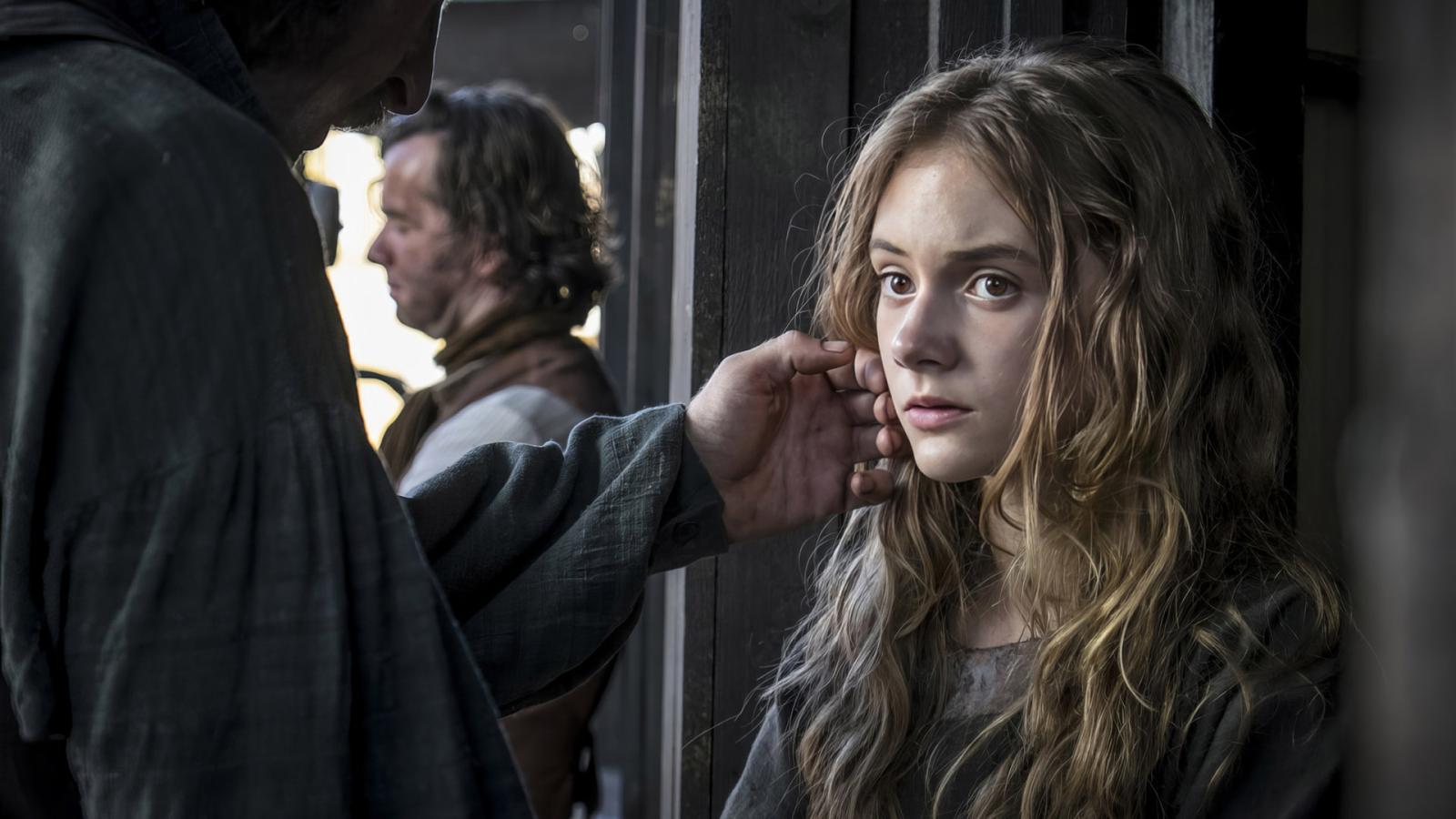 Liz, a mute frontier woman, sees her life spiral into hell when a menacing preacher rolls into town. That's when it's all starting to unfold: it is a relentless, four-chapter descent into retribution and suffering. A brutally honest look at the harsh realities women faced back then. It's as if Cormac McCarthy wrote a female revenge tale. Not for the faint-hearted, but sometimes the truth hits harder than a Colt .45.
9. The Ballad of Lefty Brown (2017)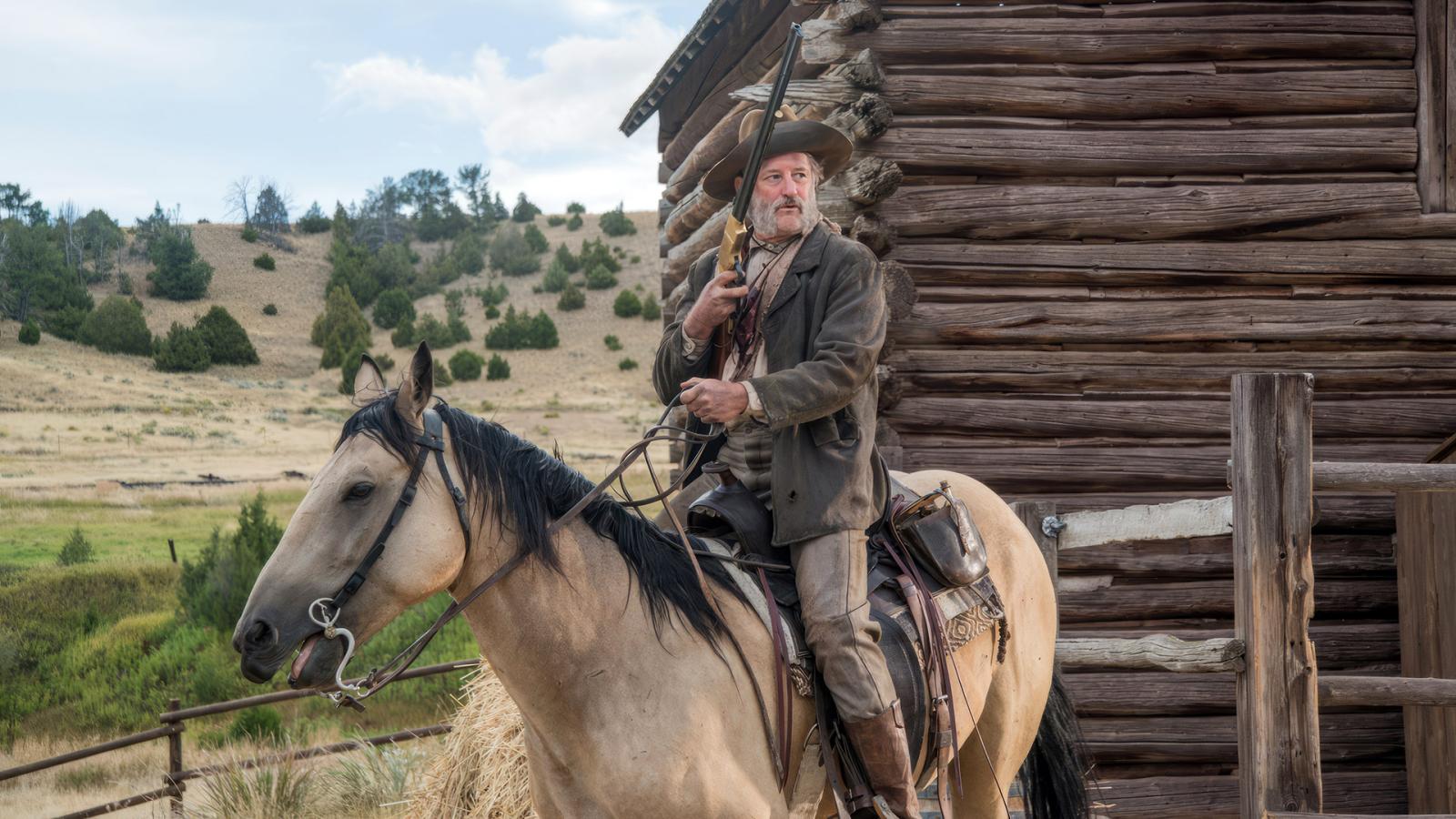 How 'bout a tale where the sidekick takes center stage? Lefty Brown witnesses his partner's murder and decides he ain't no second fiddle. He seeks justice in an adventure filled with corruption and betrayal. It's like seeing the underdog bark louder than he's ever barked before. You might dismiss Lefty at first glance, but underestimate him at your peril. He's a storm quietly brewing, and when he hits, he hits hard.
10. Hostiles (2017)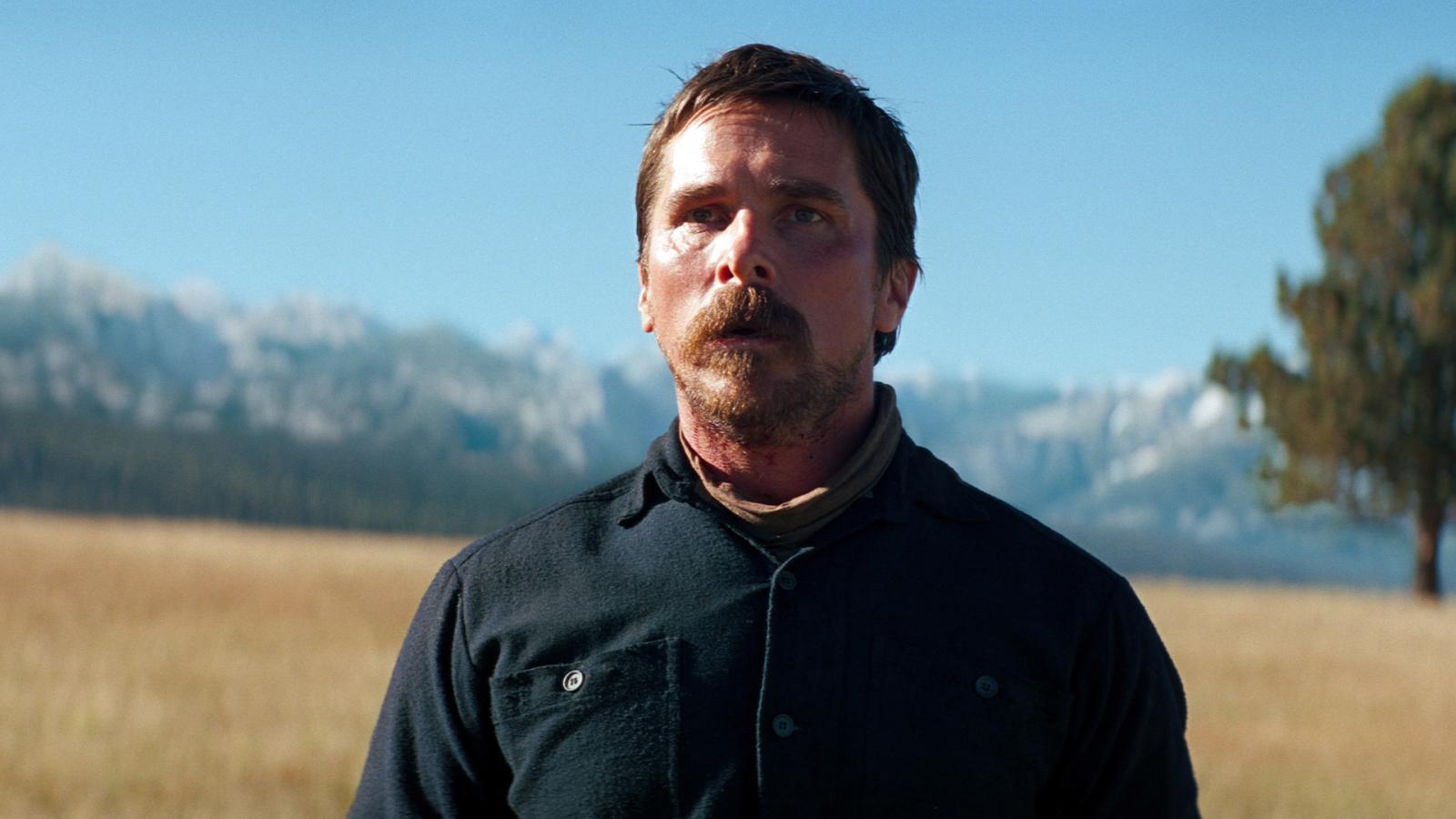 A stoic Army Captain, Joseph, is ordered to escort a Cheyenne chief, Yellow Hawk, and his family back to their tribal lands. The backdrop? A grueling, perilous landscape teeming with hostilities. Both men, scarred by years of war and hatred, have to deal with mutual distrust. Their journey is a haunting parade of challenges, forcing them to confront their own biases.
11. The Wind (2018)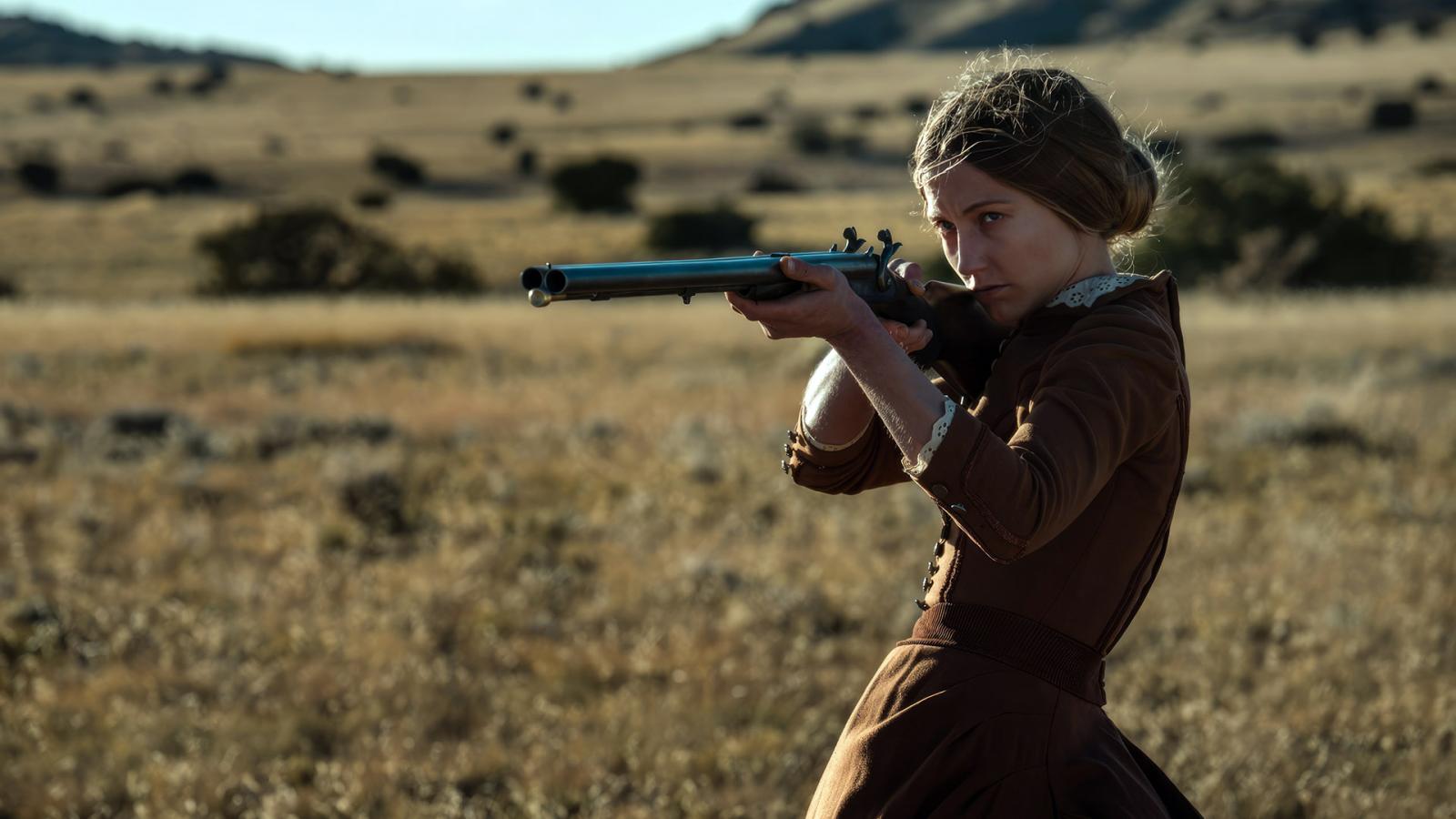 Ever wondered what it would be like to be isolated in the 1800s on the western plains? The Wind unpacks the psychological toll of such an experience. Lizzy, living in a remote cabin, begins to suspect she's not alone. You've got wind demons, apparitions, and good ol' isolation-induced madness. It's a western spun with psychological horror threads.
12. Sweetwater (2013)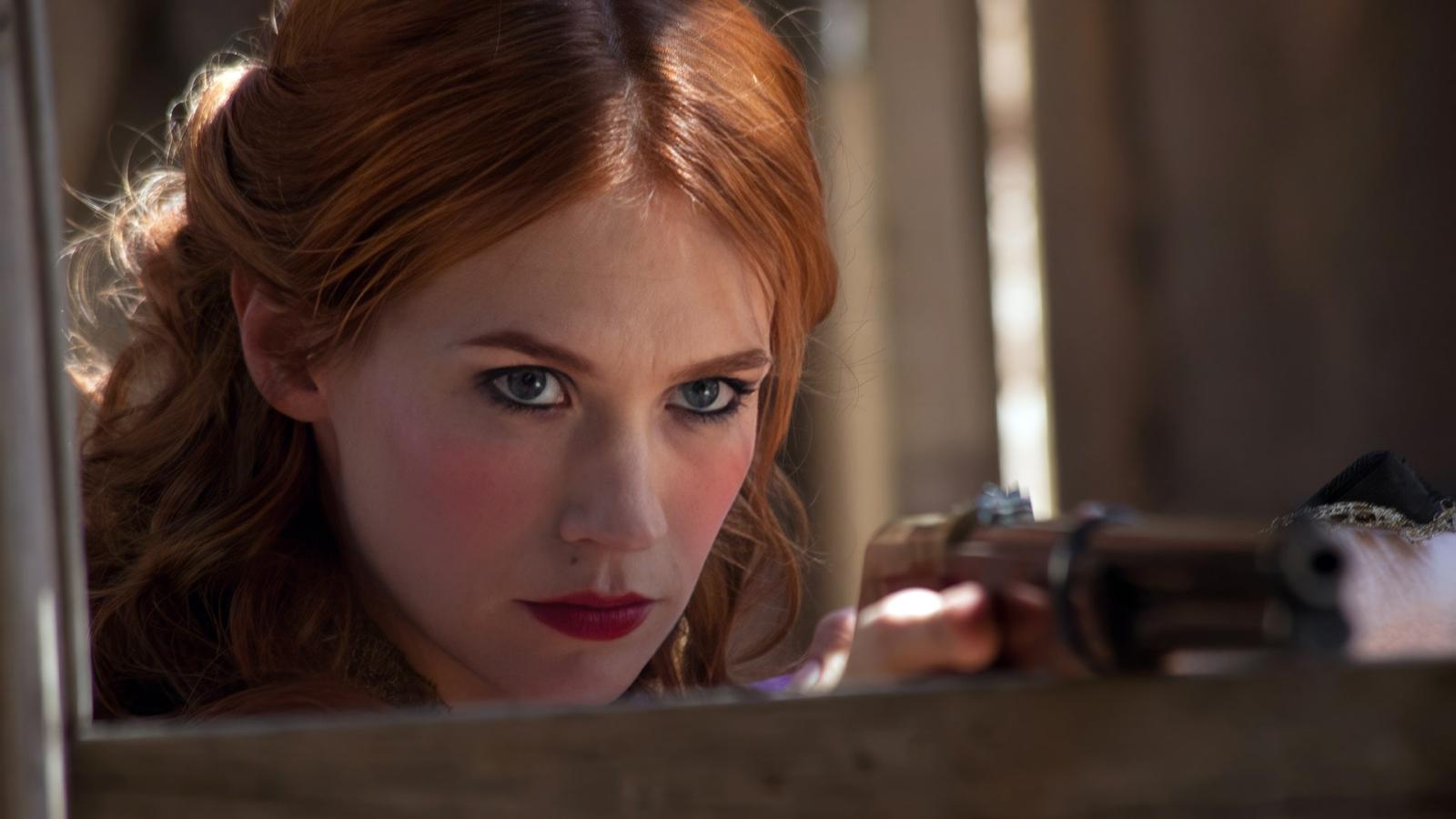 Imagine a bold woman in the Wild West, ready to take matters into her own hands after her husband's murder. That's Sarah, a former prostitute turned frontierwoman. Fueled by vengeance, she's like a hurricane in a petticoat. A fanatic religious leader and a renegade sheriff stand in her way, but they're just bumps on her road to justice. This one's a gritty, feminist stance in the macho world of westerns.
13. Five Fingers for Marseilles (2017)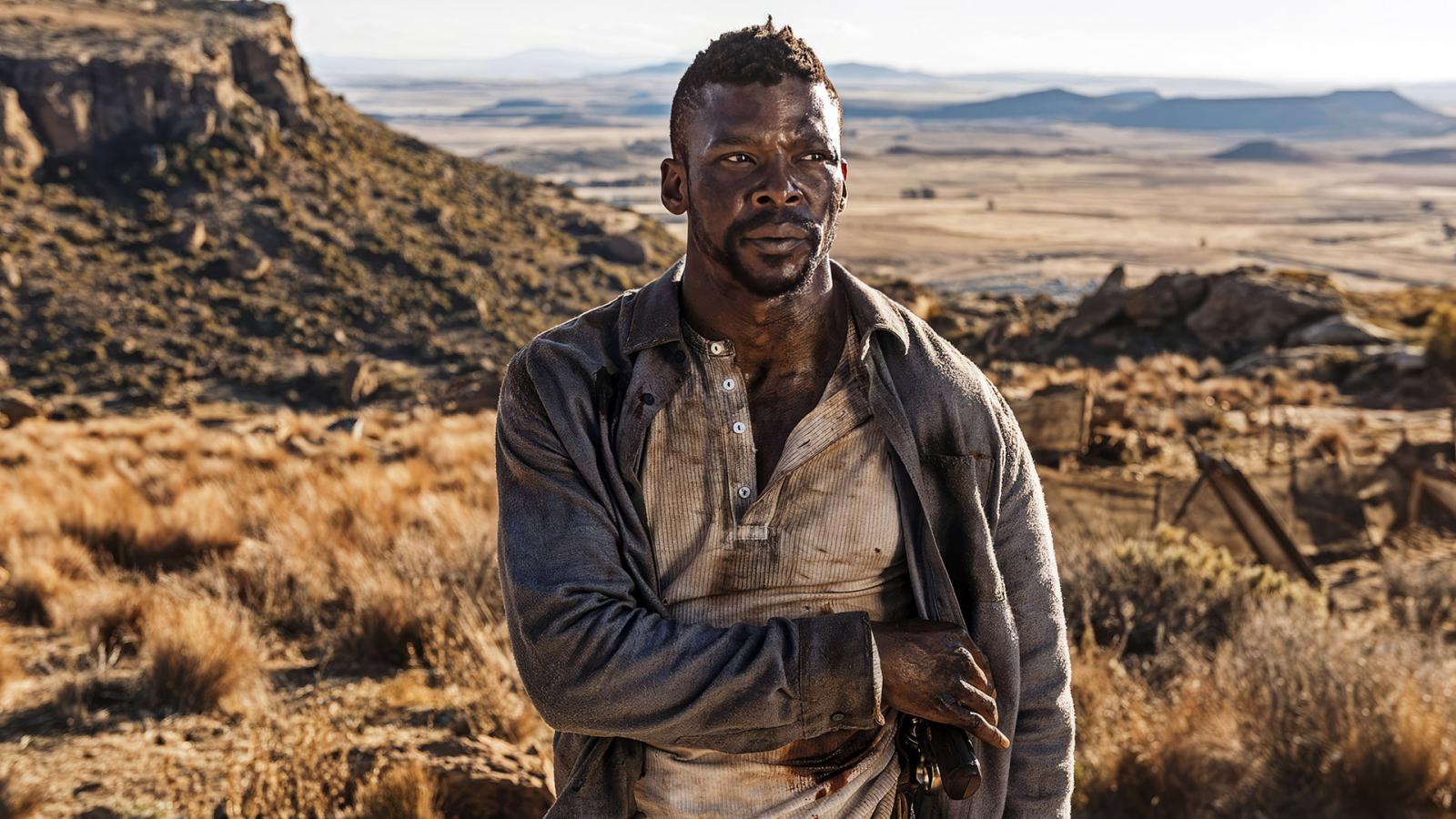 Now let's traverse continents, shall we? This South African western brings a fresh landscape to the genre. Tau, once a young "Five Finger" gang member, returns to his hometown to find it plagued by corruption and despair. It's a western, alright, but draped in African culture and history. Don't expect cowboys and Indians; do expect a whole new world of complex social dynamics.
14. Let Him Go (2020)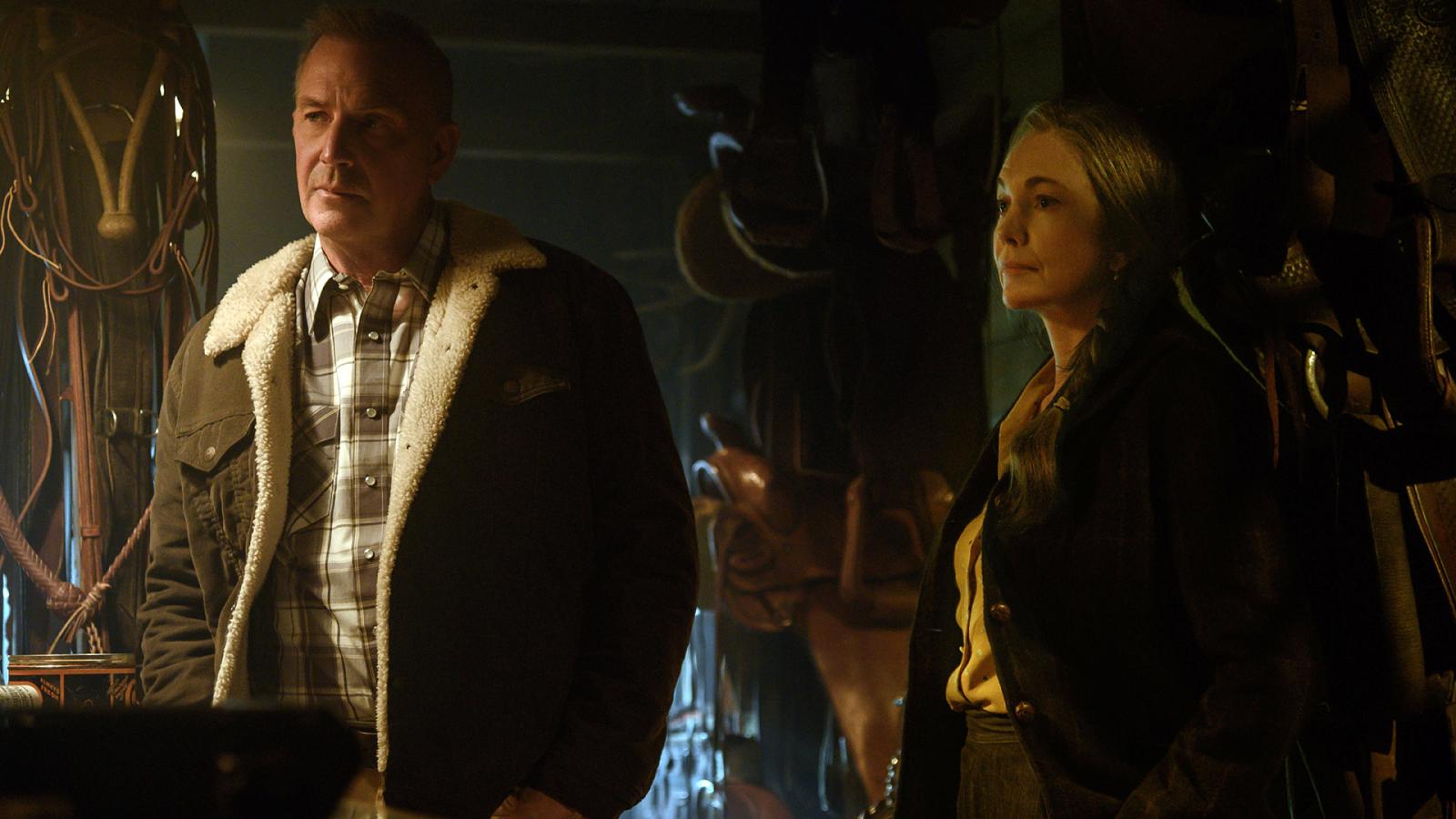 A retired sheriff, George, and his wife Margaret, are setting out to rescue their grandson from an abusive family. It's a chase, a hunt, a mission—all rolled into one. Who will blink first in this high-stakes game? It's like a chess match with revolvers and horses. A mesmerizing tale of love and sacrifice that has you pondering: how far would you go to protect your own?