12 Boring Movies That Were Based on Exciting Books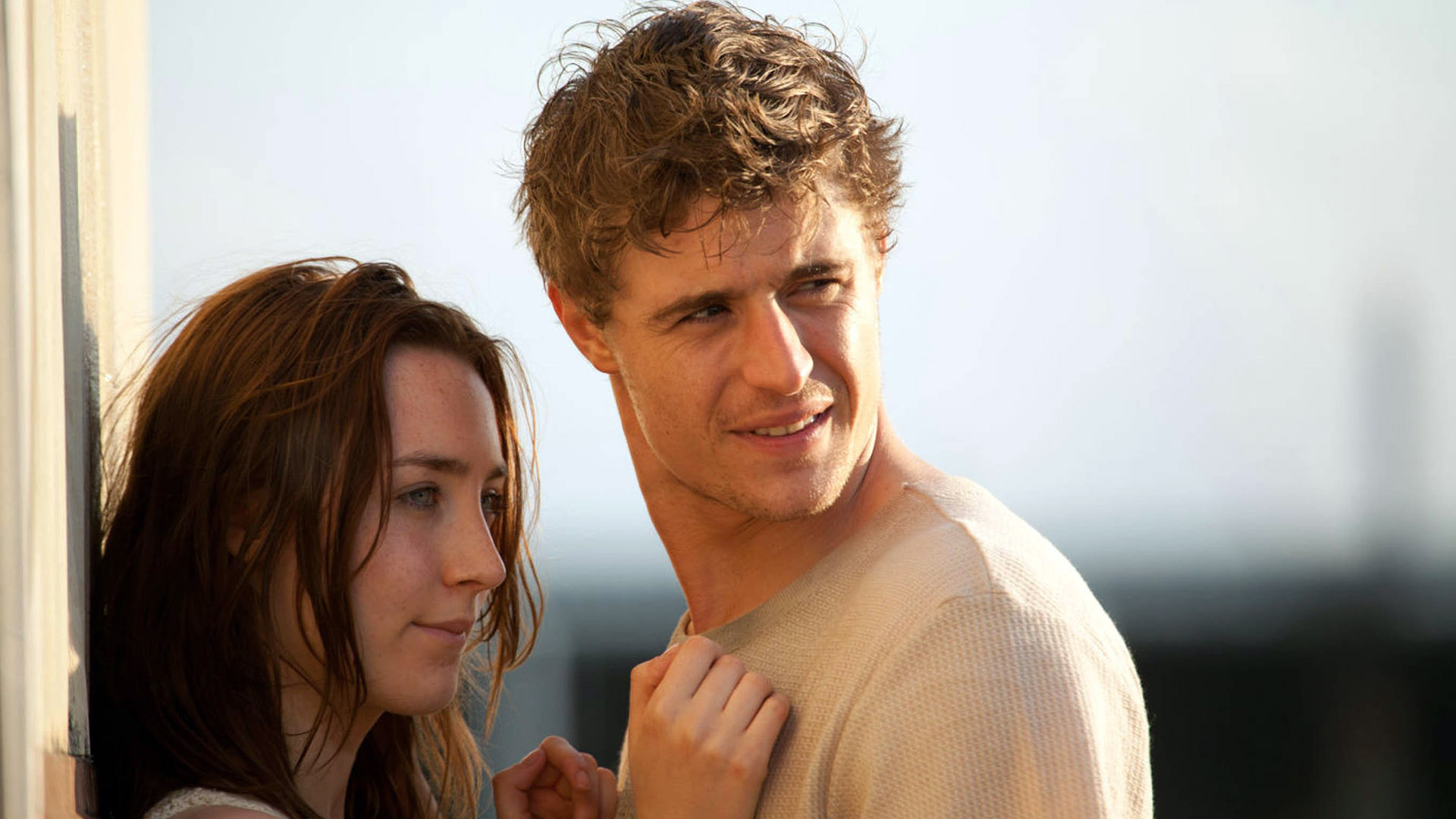 As the saying goes, "Don't judge a book by its movie."
1. "The Golden Compass" (2007)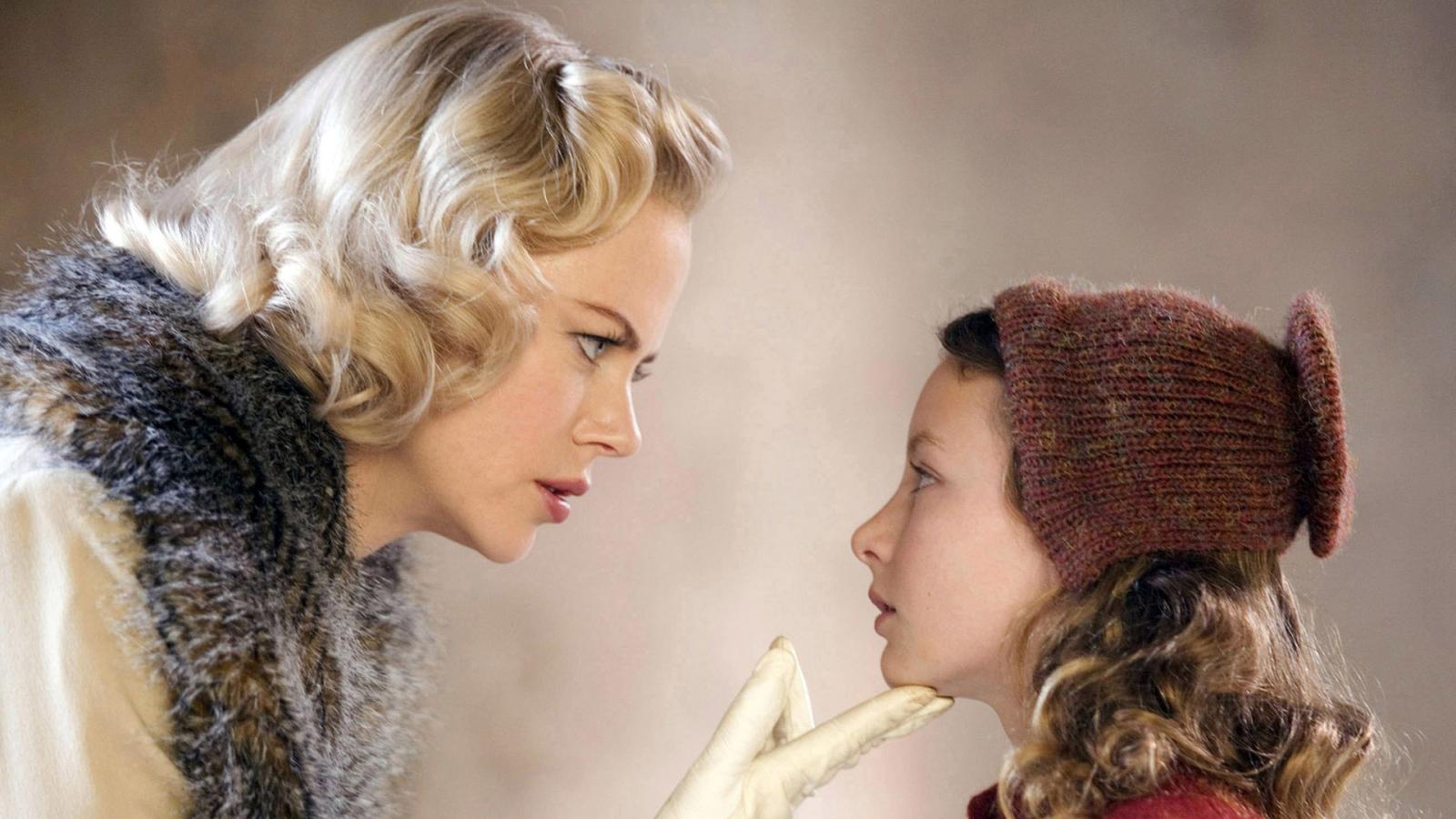 Philip Pullman's "His Dark Materials" series is one of the most celebrated fantasy series of our time, captivating readers with its rich storytelling and intricate world-building. Sadly, the film adaptation "The Golden Compass" fell as flat as a pancake.
Despite the cast, including Nicole Kidman and Daniel Craig, the film lacks the depth, complexity, and dark undercurrents of the source material. The audience echoed this sentiment, landing the movie a 42% score on Rotten Tomatoes. It made a respectable $372 million at the box office, yet the planned sequels were scrapped due to mixed reviews and behind-the-scenes controversy.
2. "The Bonfire of the Vanities" (1990)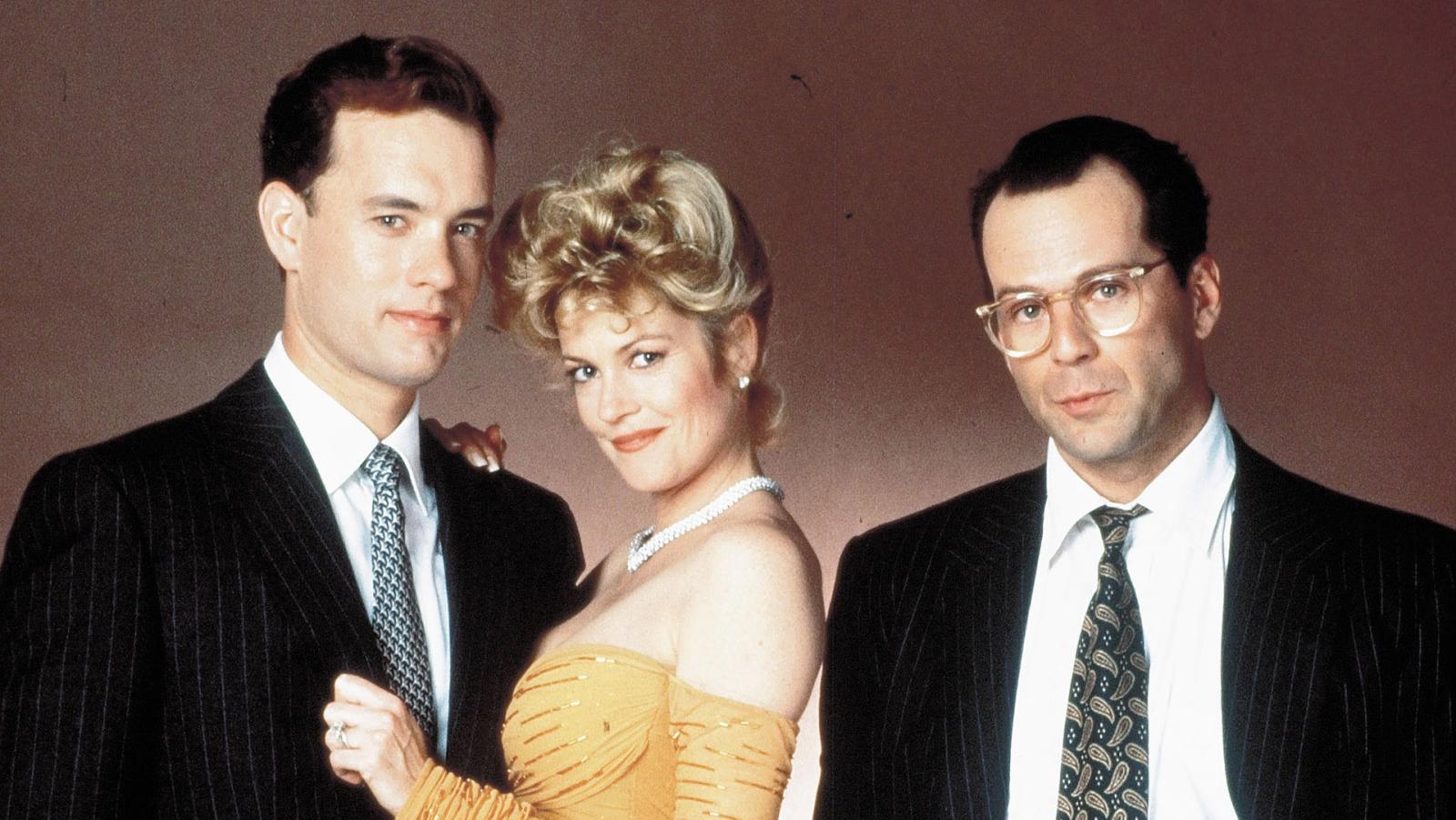 A dark satire from the biting pen of Tom Wolfe turned into a movie that critics and audiences alike agreed was more of a damp squib than a blazing fire. The film starred Tom Hanks, Melanie Griffith, and Bruce Willis, but despite this star power, the movie meandered rather than scorched.
The book's sharp social commentary was dulled in the adaptation, and the humor was as flat as roadkill. It was nominated for five Golden Raspberry Awards and bagged three, indicating its lukewarm reception. It tanked at the box office, making only $15 million against a $47 million budget, and it holds an unimpressive 16% rating on Rotten Tomatoes.
3. "The Cat in the Hat" (2003)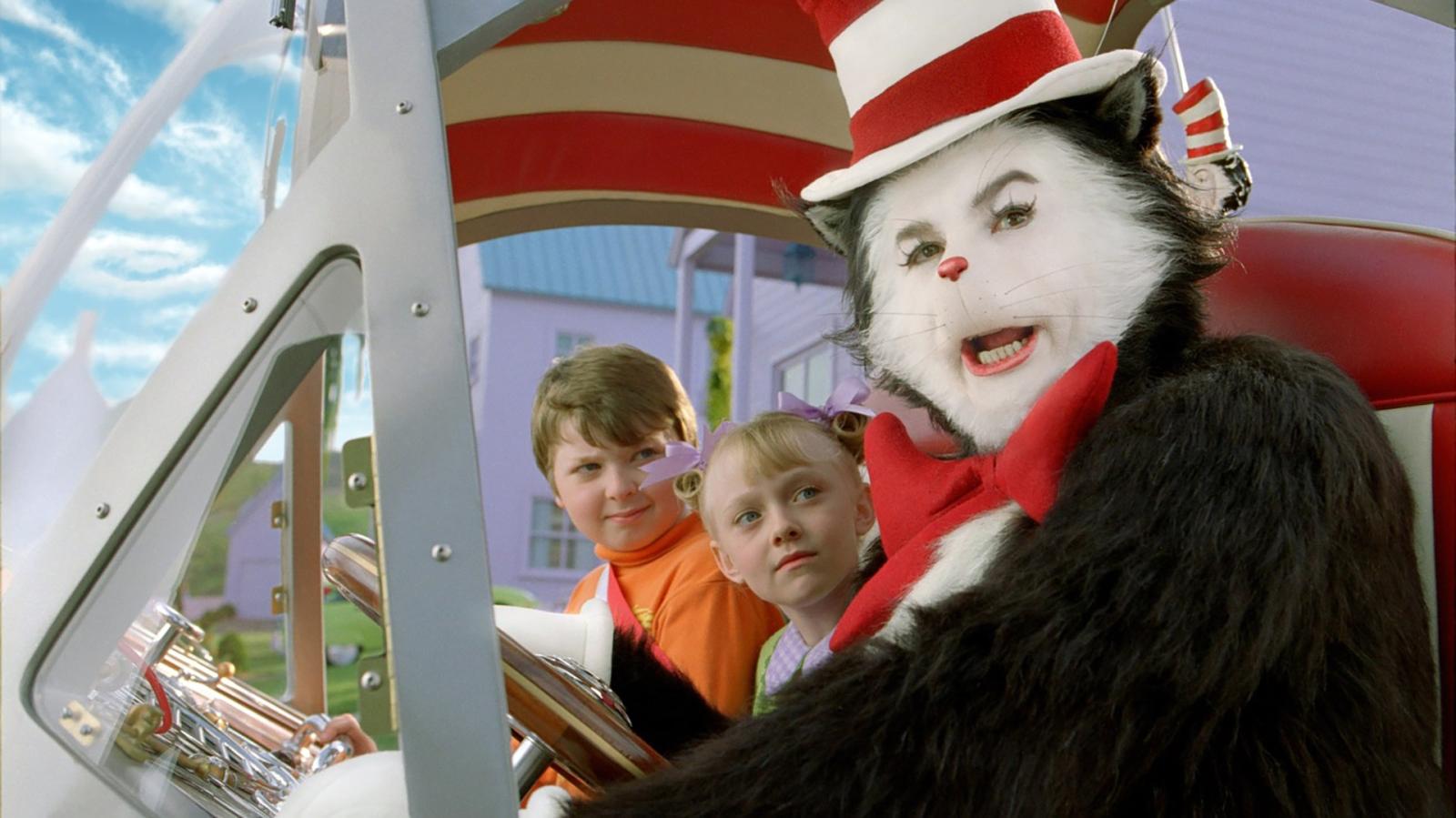 Theodor Seuss Geisel, aka Dr. Seuss, penned imaginative, witty children's books that have been cherished for generations. So when the "The Cat in the Hat" film adaptation was released in 2003, expectations were high. Regrettably, the movie turned out to be a mess that felt as enjoyable as a dental cleaning. Despite Mike Myers' attempts at humor, the Cat came off as more creepy than charming. The film's garish aesthetic didn't help either.
The backlash was so intense that Dr. Seuss's widow, Audrey Geisel, decided no more live-action adaptations of her late husband's works would be allowed. The movie has a pitiful 9% rating on Rotten Tomatoes and was nominated for a whopping eight Razzies.
4. "Dune" (1984)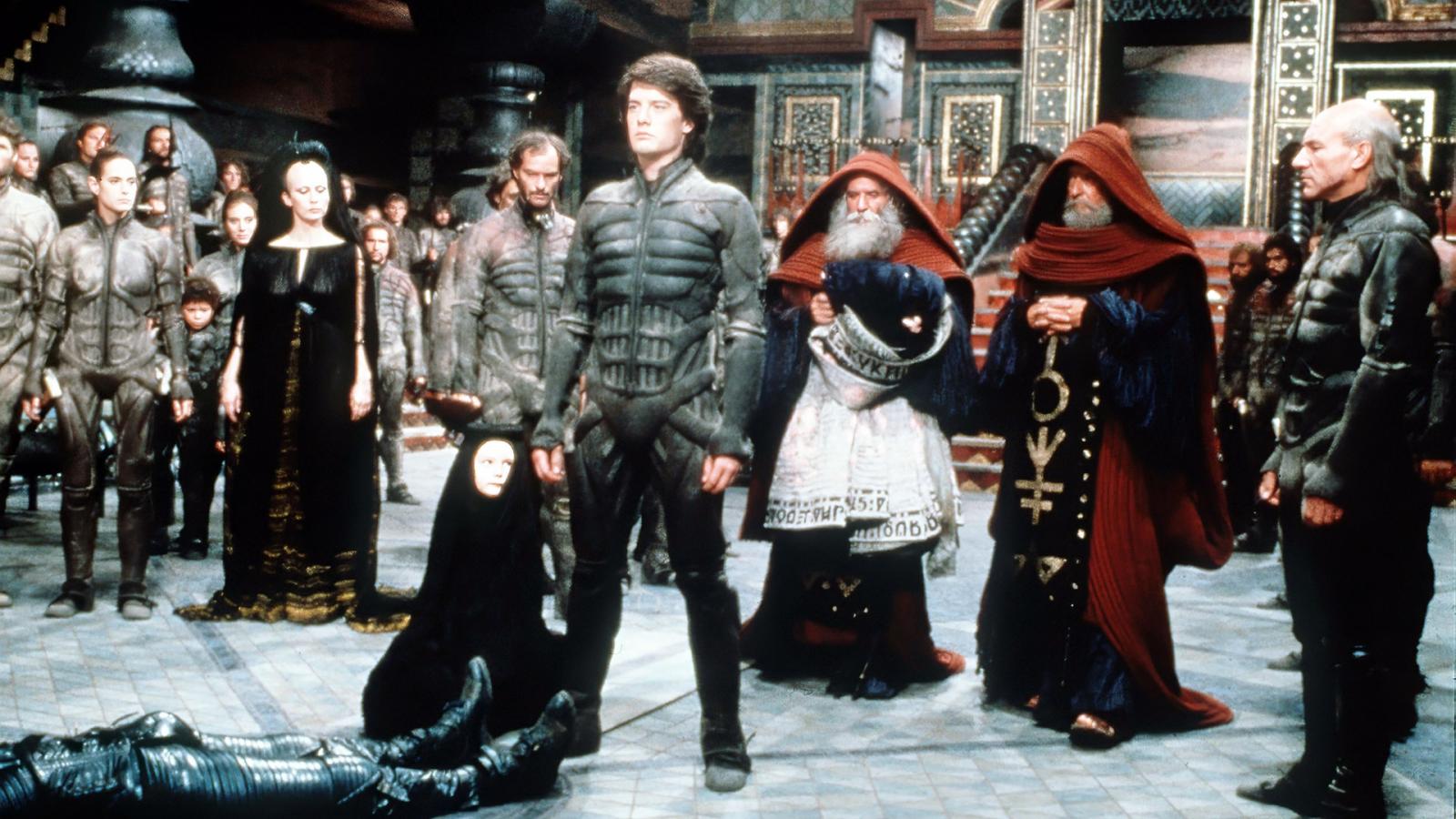 Frank Herbert's "Dune" is a sci-fi classic that delves deep into political intrigue, environmental issues, and social commentary. The 1984 adaptation by David Lynch, however, became a swirling vortex of confusion, like a sandstorm on the book's desert planet. The convoluted plot and over-stylized production turned the intriguing novel into a tedious viewing experience.
The film did earn an Oscar nomination for Best Sound, but that couldn't possibly save it from the general consensus that it was a major misfire. The box office echoed this disappointment, earning just $30.9 million against a $40 million budget.
5. "Eragon" (2006)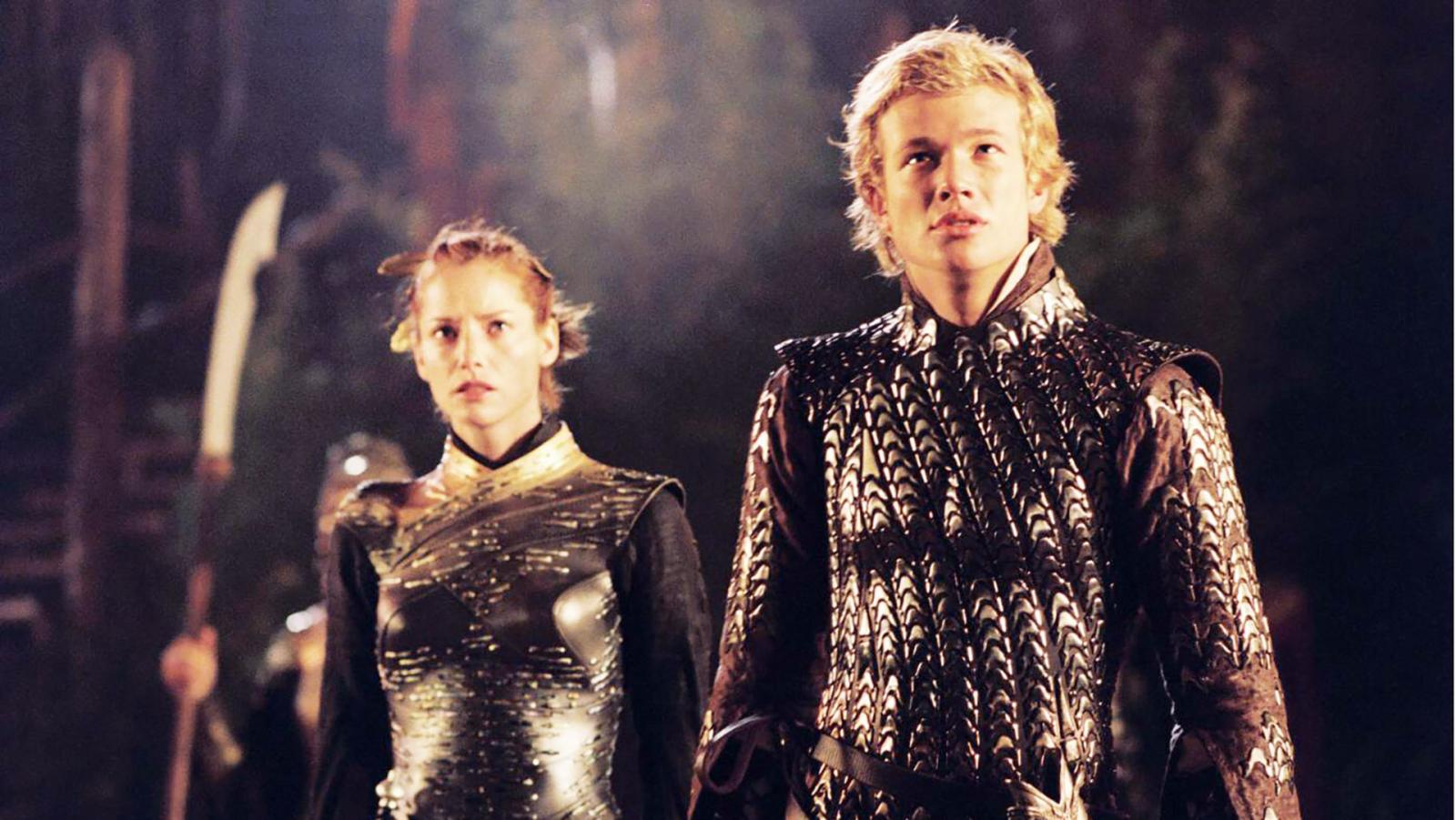 The Inheritance Cycle by Christopher Paolini is a beloved young adult fantasy series. Its first book, "Eragon," was butchered so mercilessly in its film adaptation that fans probably wished they had a dragon to set the very reels on fire. The film stripped away much of the book's world-building and complexity, leaving behind a skeletal plot and wooden characters.
Despite making $249 million at the box office, it was universally panned, holding a dismal 16% rating on Rotten Tomatoes. The film's reception was so poor that the planned sequels never took flight, obviously.
6. "The League of Extraordinary Gentlemen" (2003)
Alan Moore's graphic novel "The League of Extraordinary Gentlemen" was a fun, smart, and intricate steampunk adventure. The movie, unfortunately, felt like a blunt instrument in comparison. Despite an intriguing premise and a formidable cast led by Sean Connery, the film suffered from a lackluster script and shallow characterization. It felt more like a theme park ride than a faithful adaptation of Moore's work. The film earned a measly 17% on Rotten Tomatoes and grossed a disappointing $66 million domestically. Not so "extraordinary," after all.
7. "The Giver" (2014)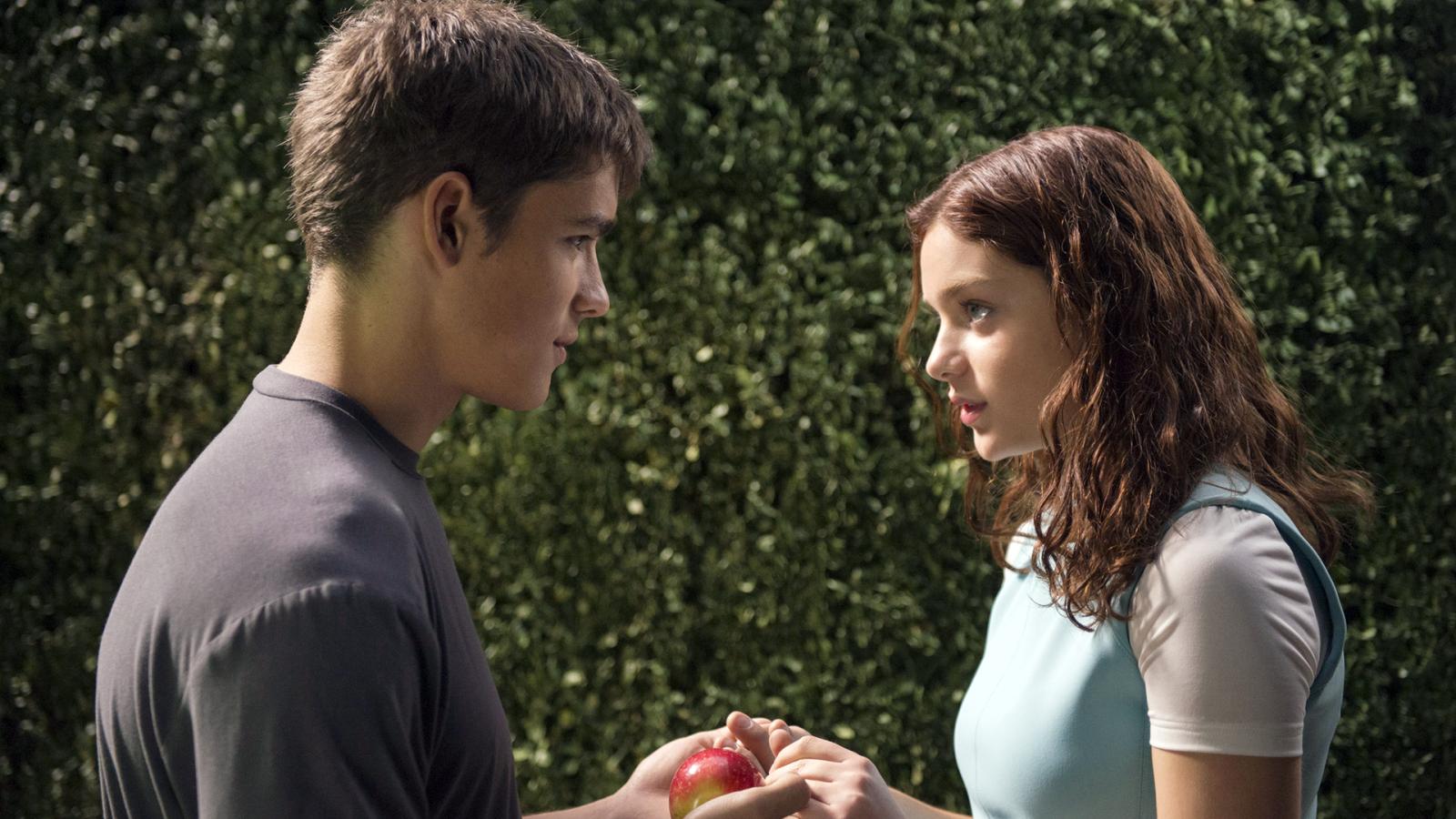 Lois Lowry's "The Giver" is a staple of middle school reading lists, a stirring dystopian novel that delves into themes of conformity, memory, and the nature of suffering. Its 2014 film adaptation, however, left audiences with an all-too-similar feeling of blandness that the book's society aimed for.
Despite a promising cast including Meryl Streep and Jeff Bridges, the film fell flat, failing to capture the book's profound themes. It felt as sterile as the emotionless society it portrayed. On Rotten Tomatoes, it has a meh-inducing rating of 35%, and it earned a mediocre $67 million at the box office.
8. "The Scarlet Letter" (1995)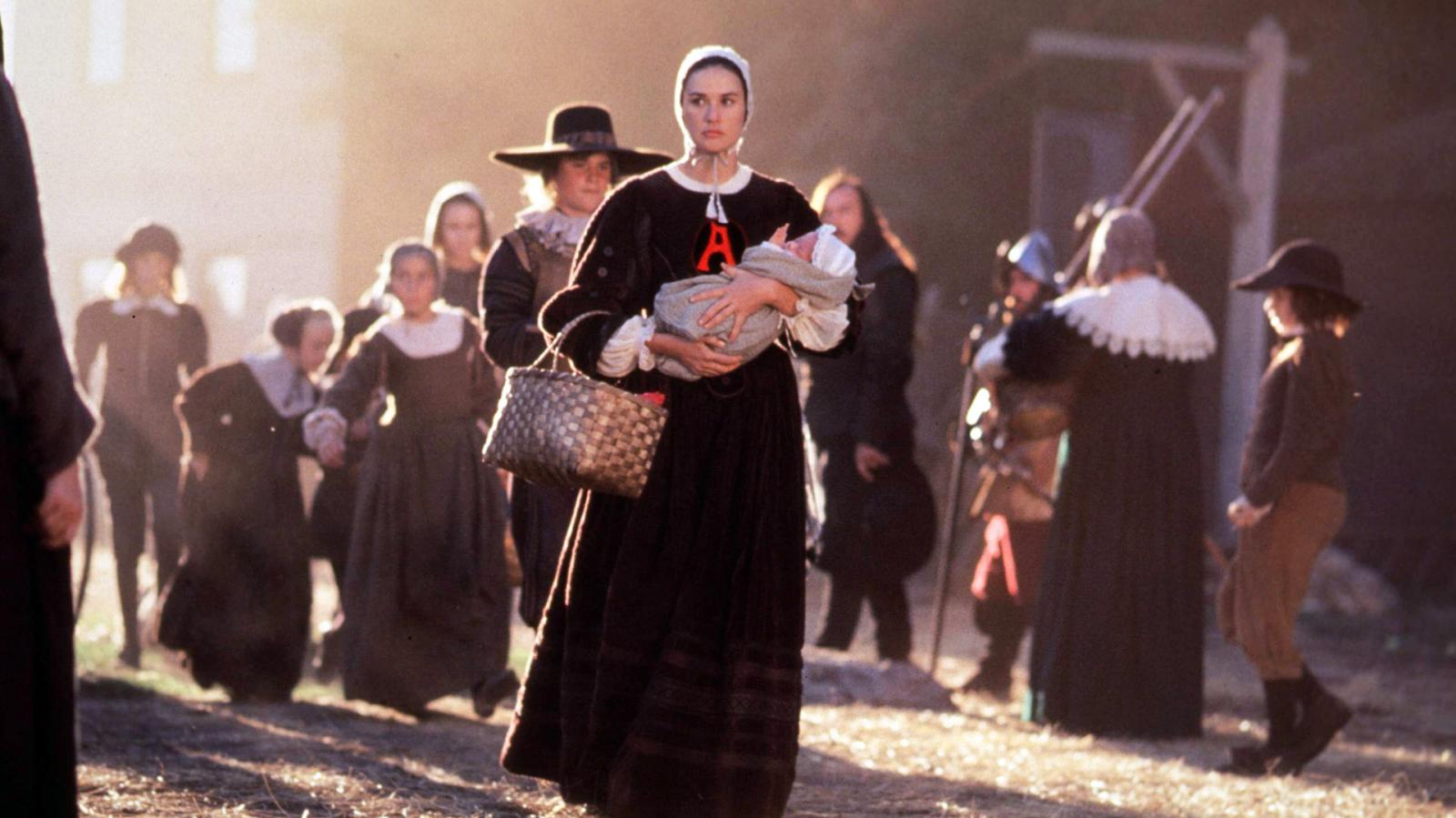 Nathaniel Hawthorne's "The Scarlet Letter" is a classic tale of love, shame, and judgment in Puritan New England. The 1995 film version decided to take this compelling story...and add a happy ending. Cue literary purists everywhere gasping in horror. Demi Moore's Hester Prynne wasn't so much a victim of strict societal norms as she was a 17th-century feminist hero, and while that might be an interesting take, it wasn't the book.
With a rotten 14% rating on Rotten Tomatoes and seven Golden Raspberry nominations (including a win for Worst Remake or Sequel), the film was a critical failure and a box office bomb, making only $10.4 million against a $46 million budget.
9. "The 5th Wave" (2016)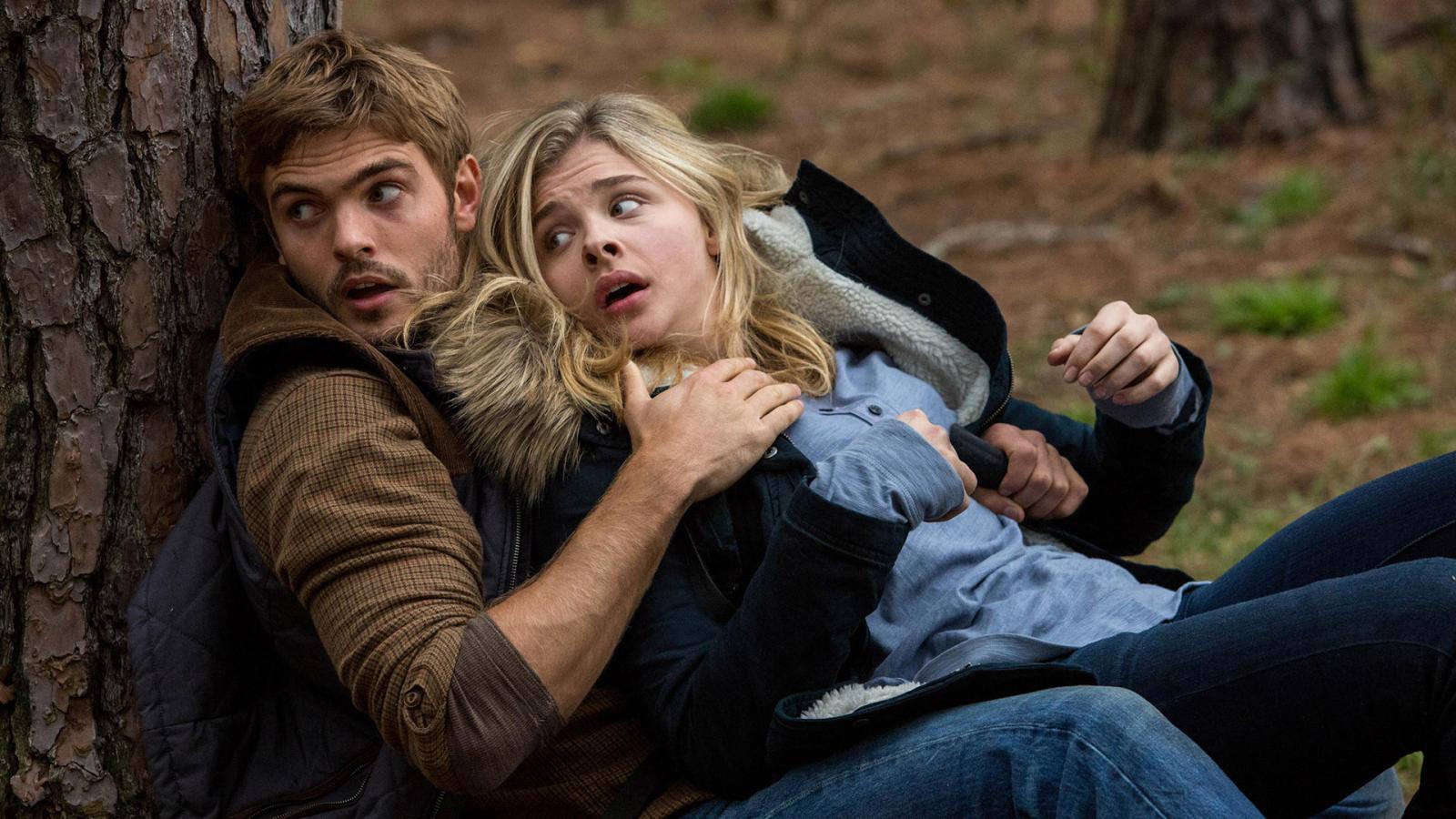 Rick Yancey's "The 5th Wave" was a thrilling, action-packed, and thoughtful young adult novel about an alien invasion. The film adaptation, however, felt more like a lukewarm wave than the devastating force it was supposed to be. Despite Chloe Grace Moretz's efforts in the lead role, the film suffered from a lackluster script and an over-reliance on familiar young adult tropes.
Its box office return of $109 million worldwide was passable, but the film was stuck at a disappointing 15% rating on Rotten Tomatoes. Perhaps if there's a 6th wave, they can try again.
10. "The Dark is Rising" (2007)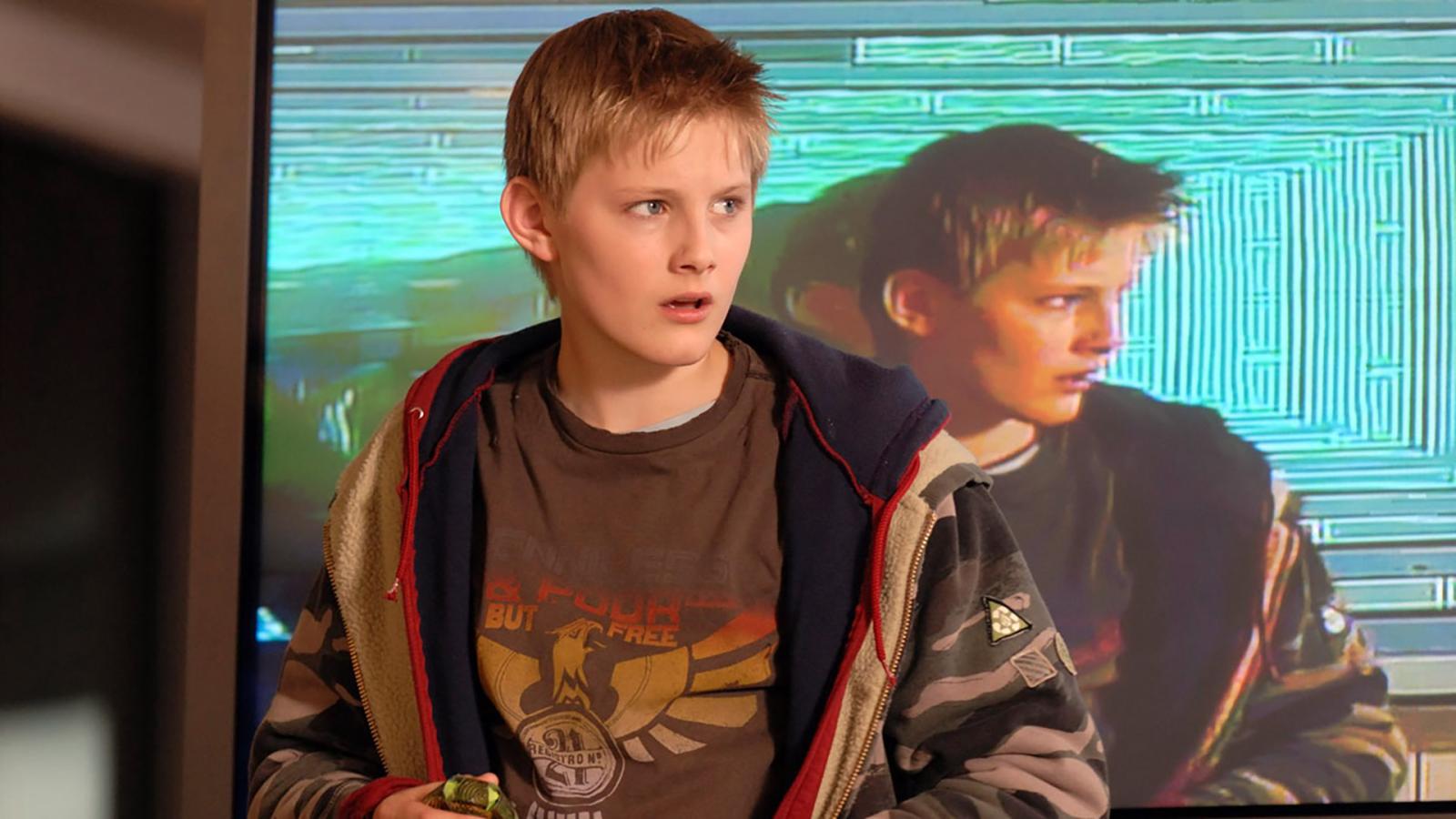 Susan Cooper's The Dark is Rising series is a celebrated fantasy sequence filled with Arthurian mythology and Celtic folklore. The 2007 film adaptation, retitled "The Seeker," stripped away much of the book's lore and depth, replacing it with generic action and a clichéd 'Chosen One' narrative. The movie landed with a thud at the box office, earning just $31.1 million worldwide. With a paltry 14% rating on Rotten Tomatoes, it seemed that critics and audiences alike wished the movie would never get made.
11. "Cirque Du Freak: The Vampire's Assistant" (2009)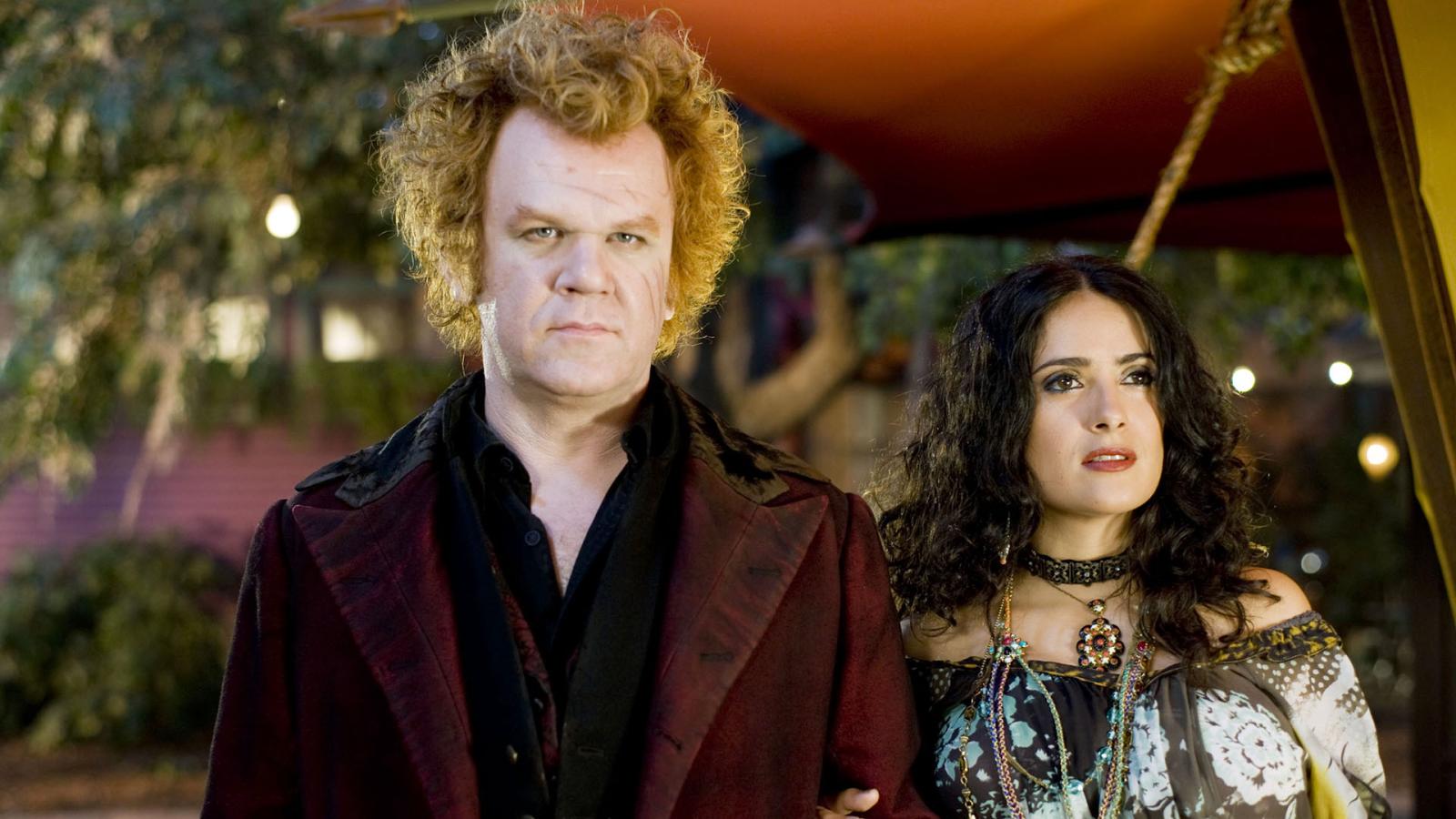 Darren Shan's "Cirque Du Freak" series was an unusual, thrilling, and engaging vampire saga you probably never heard of, all because its film adaptation, unfortunately, felt more like a dull, toothless interpretation of the source material. Despite a star-studded cast that included John C. Reilly, Willem Dafoe, and Salma Hayek, the movie lacked the books' unique flavor.
It managed a meager $39.2 million at the box office and was staked by critics, holding a 38% rating on Rotten Tomatoes. The film was so poorly received that plans for a potential series were promptly scrapped.
12. "The Host" (2013)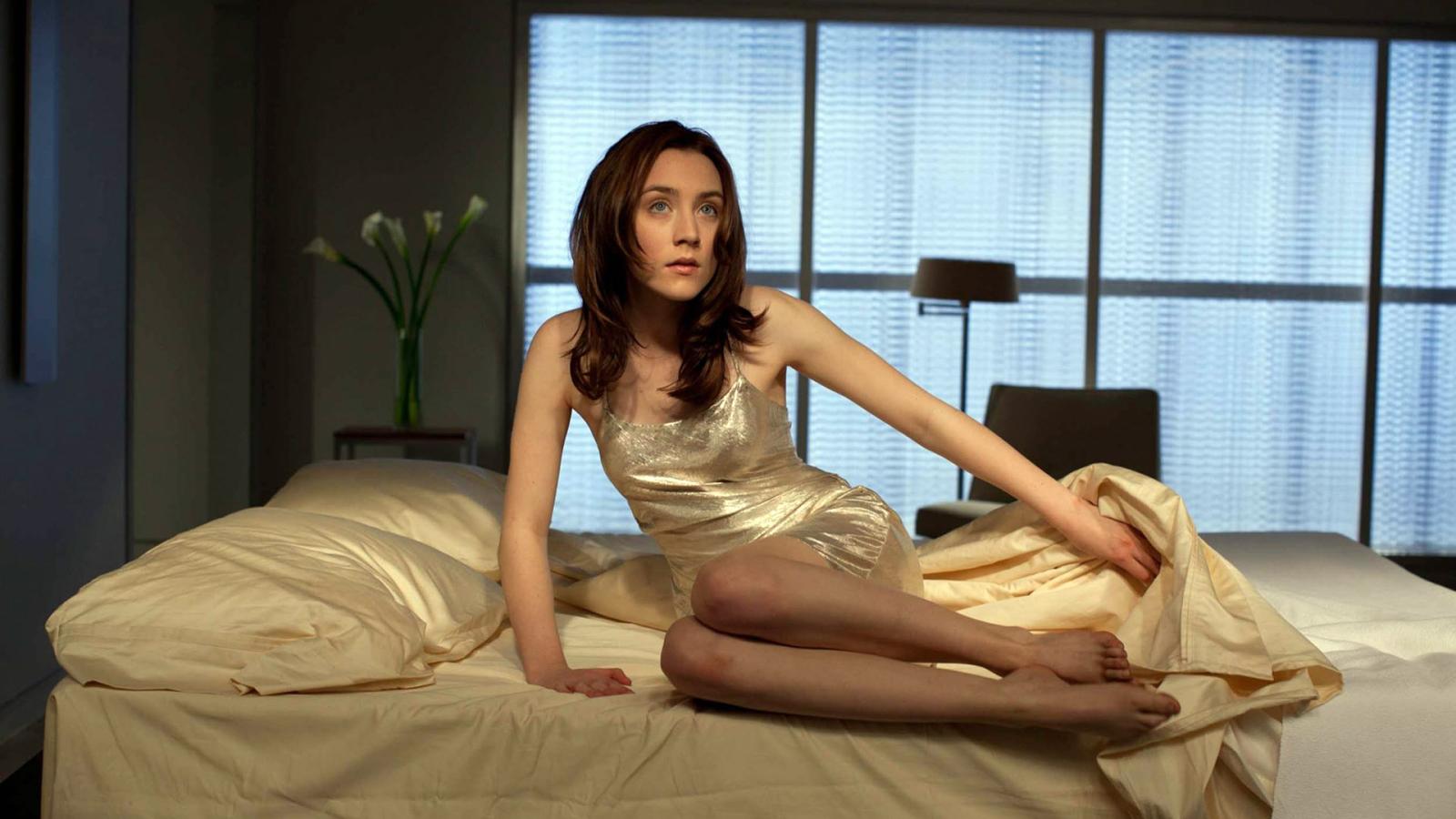 Stephenie Meyer's "The Host" offered an interesting take on the alien invasion trope with a focus on love and identity. Unfortunately, the film felt as lifeless as its body-snatching aliens. Despite Saoirse Ronan's compelling performance, the movie's pacing was sluggish and its romantic subplot was lackluster. On Rotten Tomatoes, it holds a 9% rating, suggesting that critics were as unimpressed as the moviegoers. Its box office performance was equally tepid, with a worldwide gross of $63.3 million against a $40 million budget.